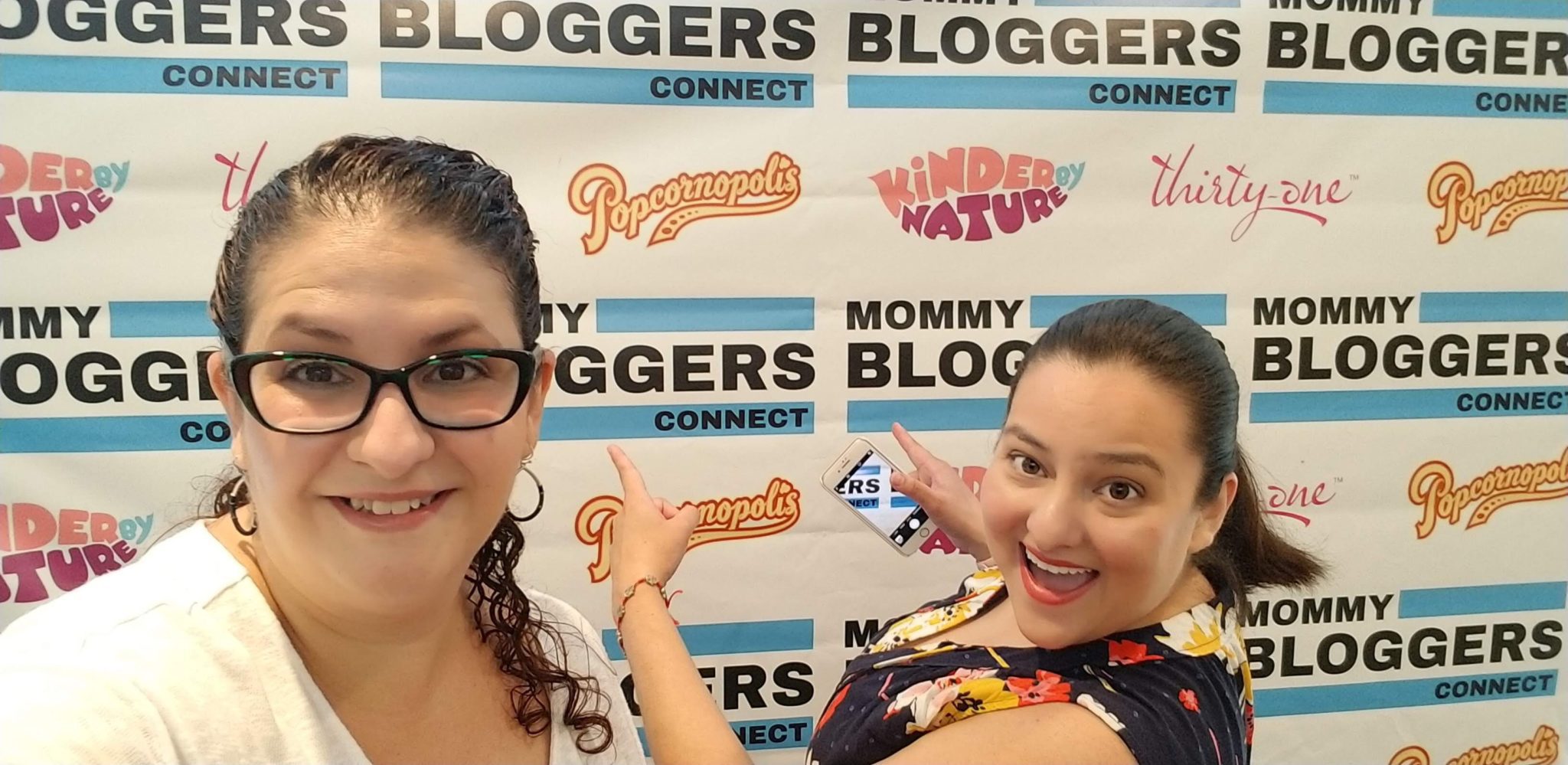 Mommy Bloggers Connect Launch Event – New Blogger Network
Hey friends! The summer kick off has been a really busy one around here. June was just insane with all the goings on — Father's Day, big boy turning 10, last days of school, and one little project I've been keeping under wraps. Today I'll tell you all about Mommy Bloggers Connect and the fun event we recently hosted! You even get a chance to enter to win your very own summer essentials, just like the ones our guests received at this event. Read on!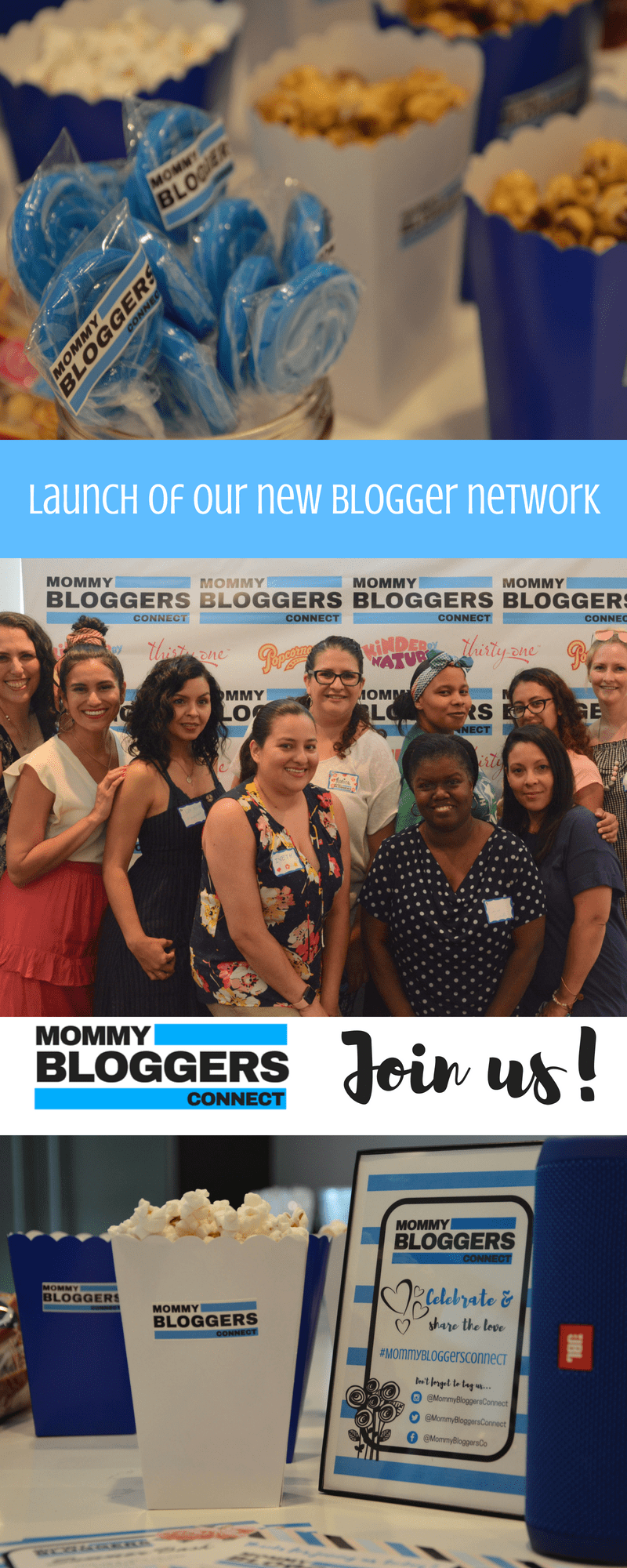 The Birth of a New Blogger Network
One of the reasons why I've been so busy rolling into this summer is because I've been working on a special new project. I recently partnered with my blogging sister Iveth from Fortheloveto to create a new blogger network.  Exciting! I know! We're building a community where mom bloggers come together and empower one another.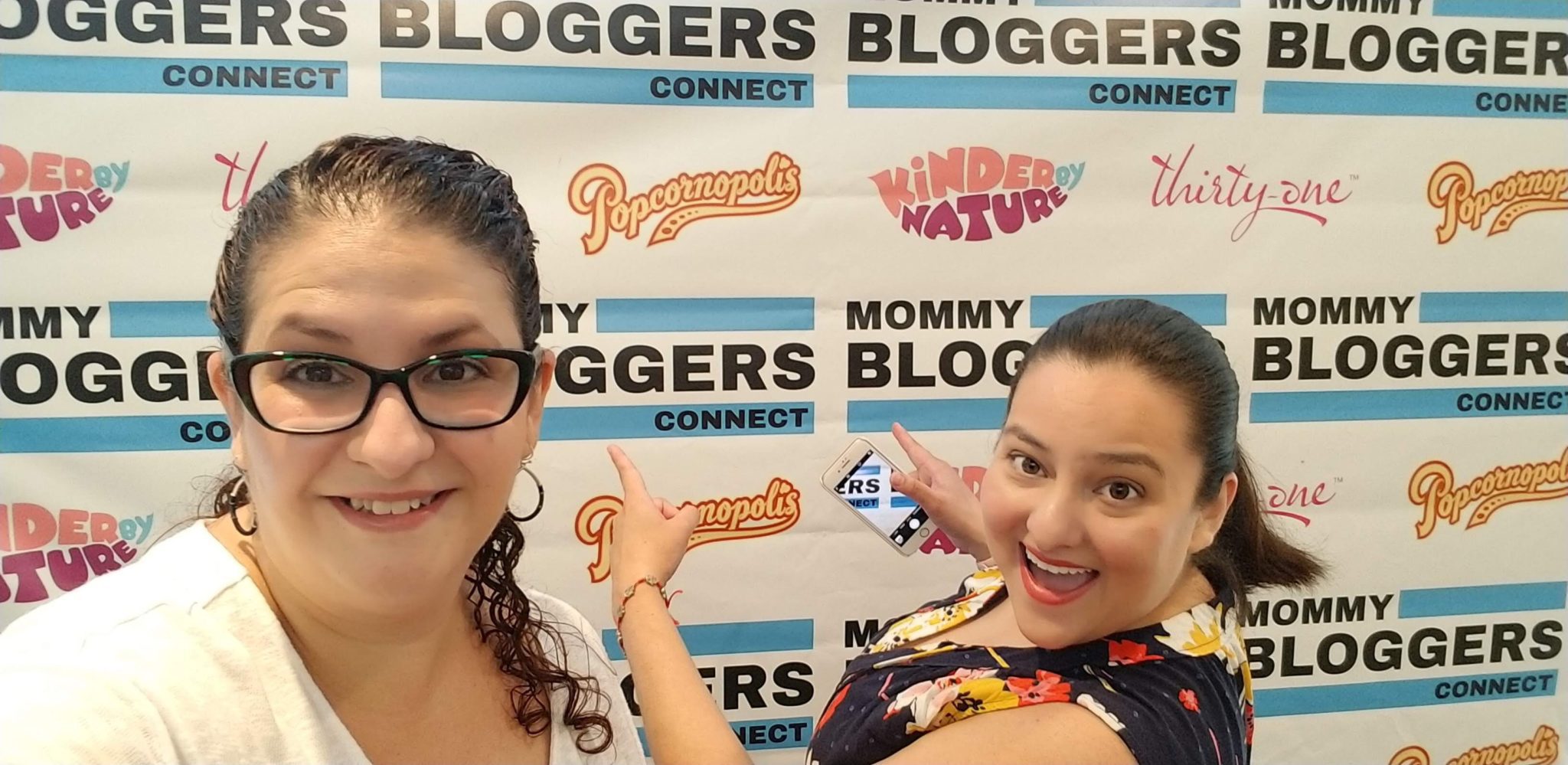 Mommy Bloggers Connect
Mommy Bloggers Connect is a community based on collaboration over competition. We strive to foster a culture of women supporting women. Our goals is to support our members through meet-ups, learning sessions, brand partnership opportunities and more! If you're a blogger, join us in our Facebook group here.
About Us
It's been an exciting time for Iveth and I, who met in real life just a bit over a year ago at a blogger event. We've been blogging buddies ever since, sharing and supporting one another. I truly appreciate the strong friendship we've developed and I know that I'm in the best company as we take on this new project.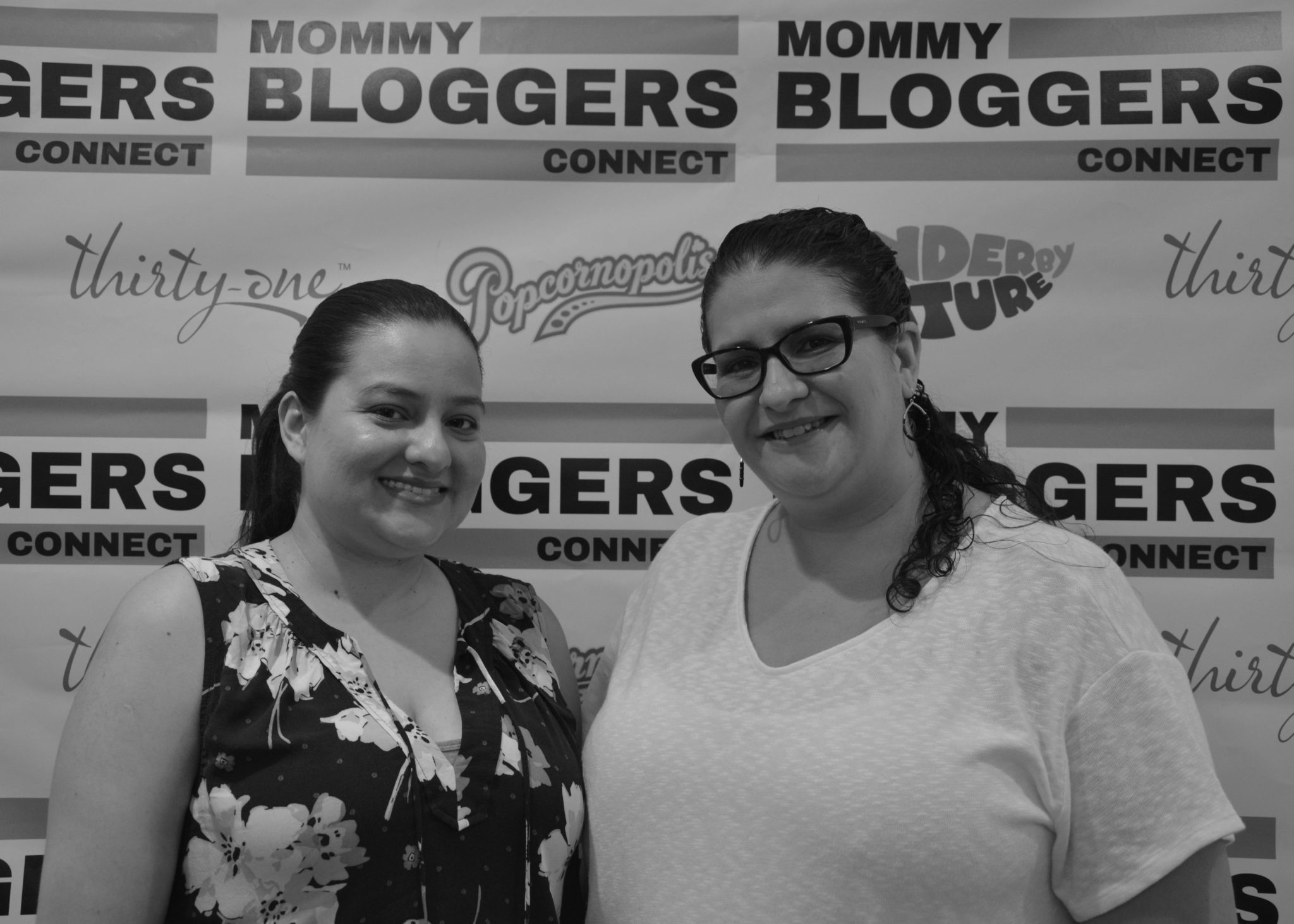 Celebrating Together – Our First Event
To celebrate, most recently Iveth and I put together our very first Mommy Bloggers Connect event and invited some of our favorite mommy bloggers — many which we had only met online until the day of the event — to join us in celebrating summer and the launch of our new blogger network. It was so much fun connecting and being in the same room with so many awesome ladies!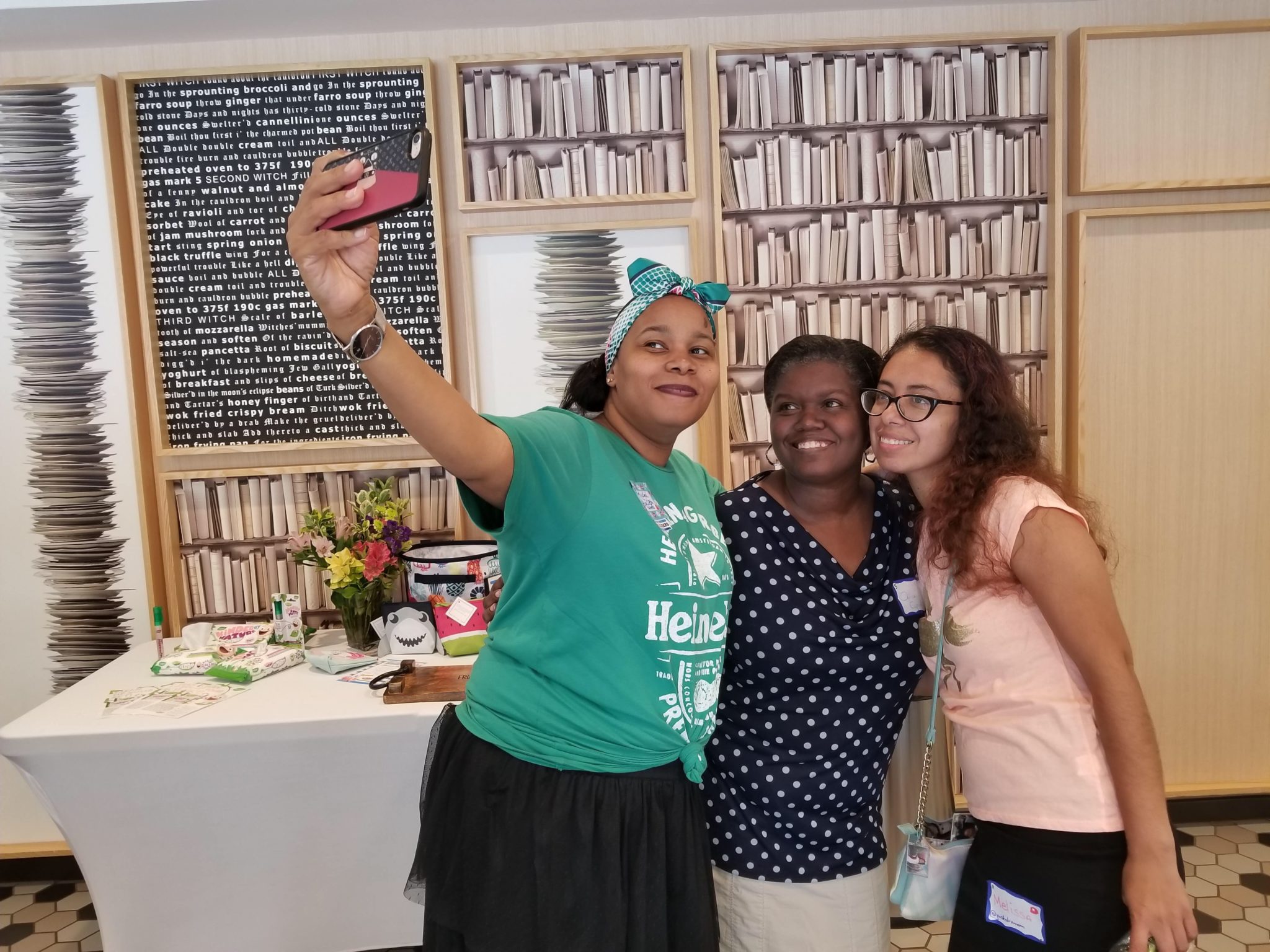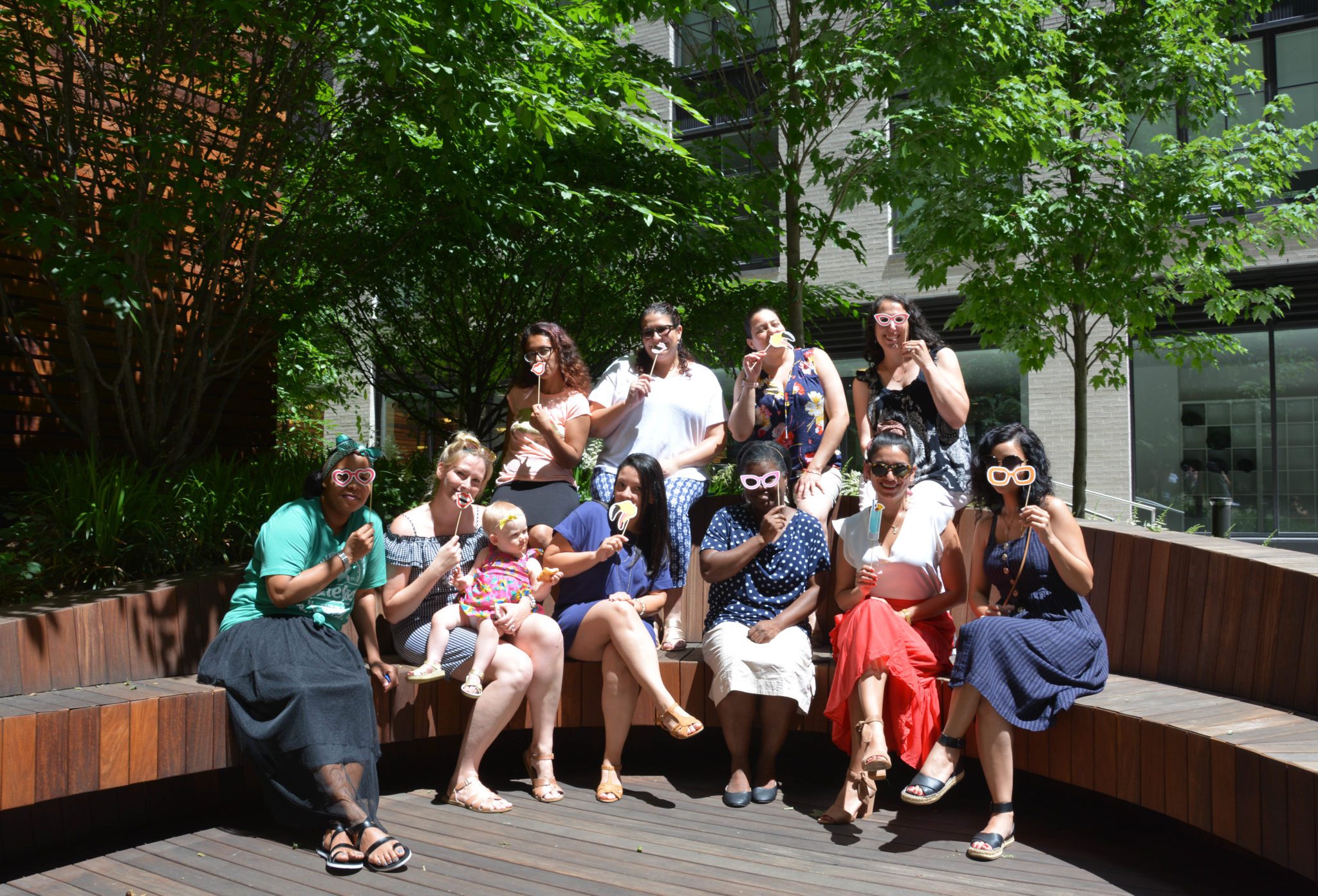 Your chance to win your own Thirty-One products at the end of this post!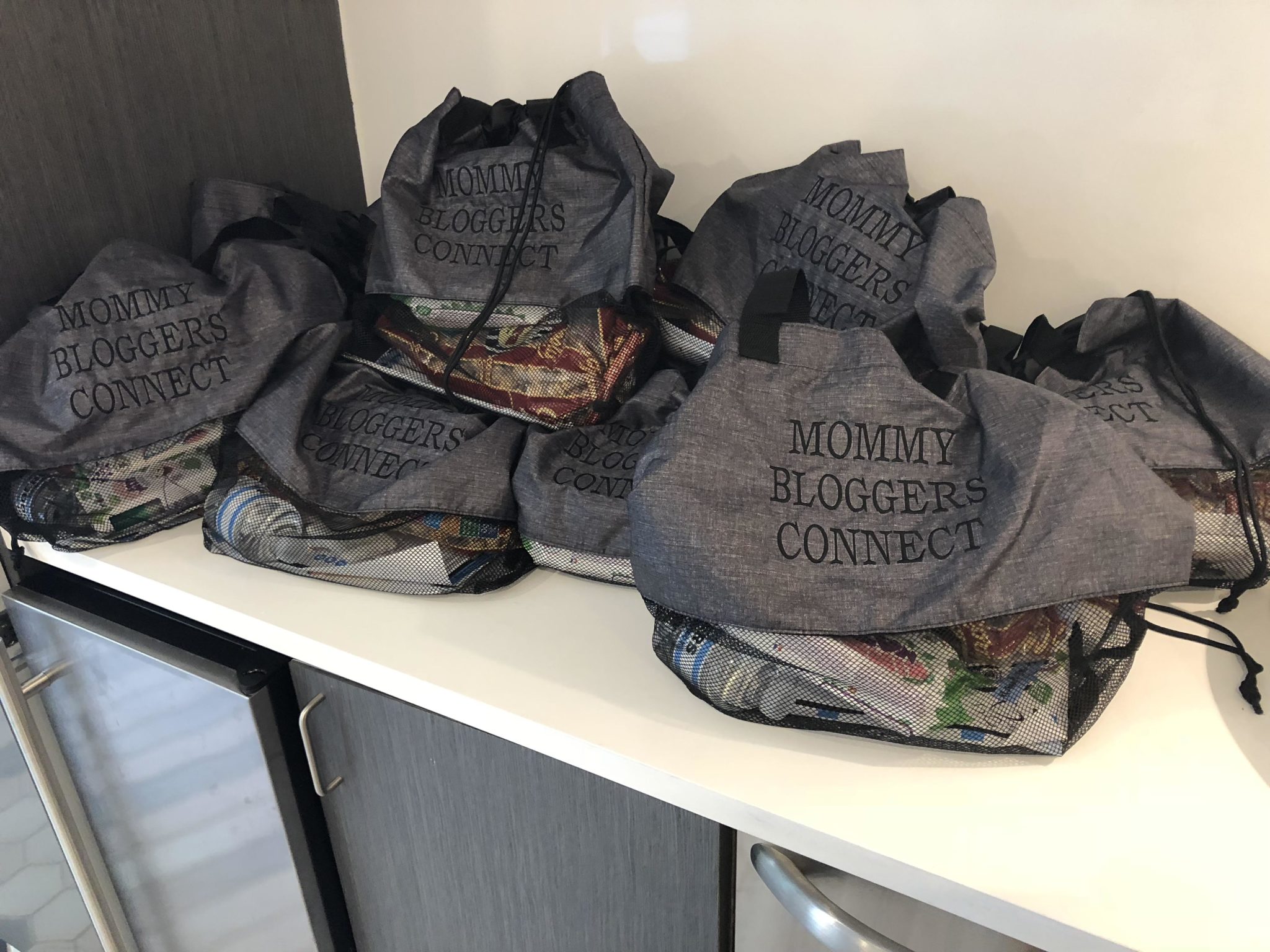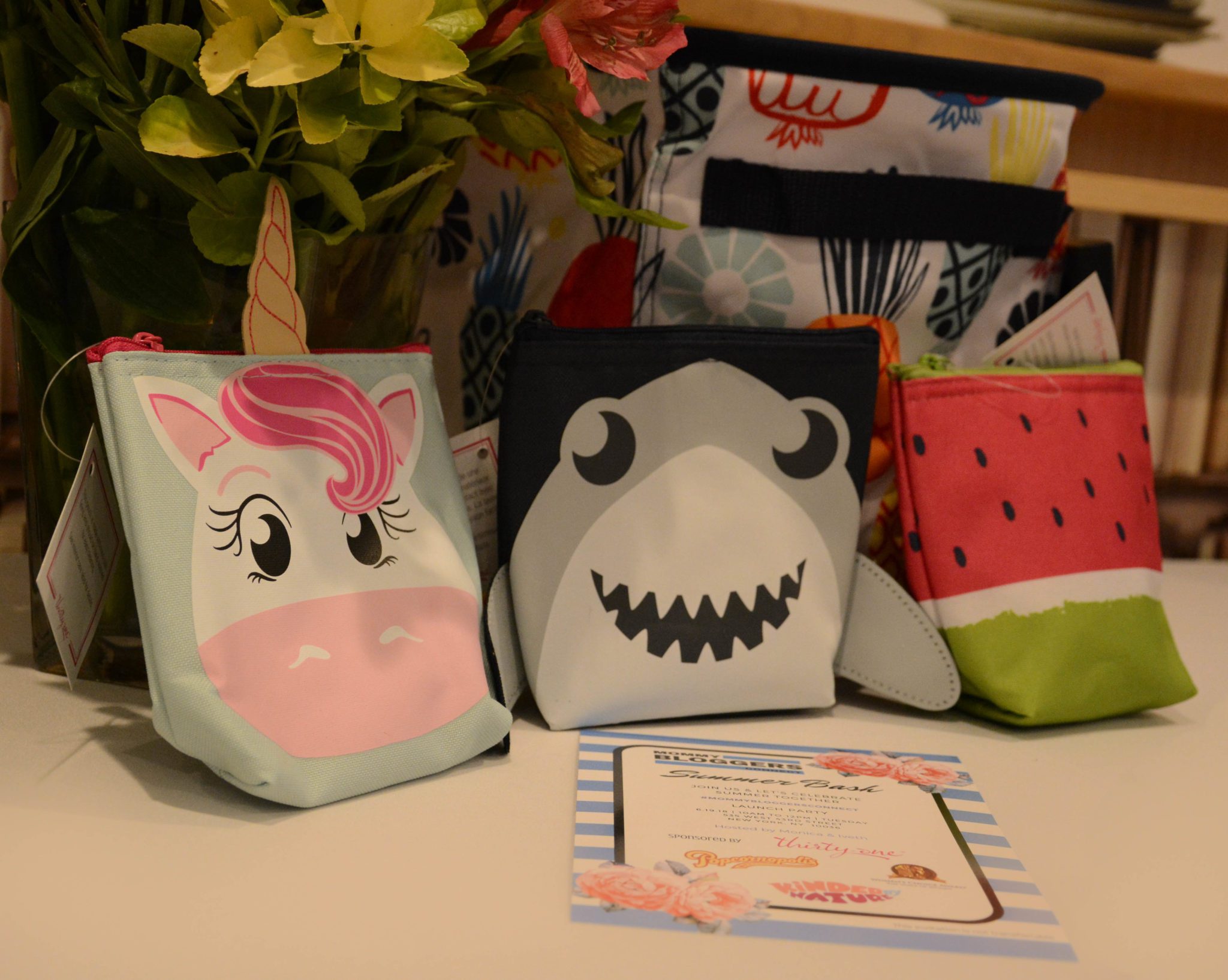 Special thanks to our event sponsors!
Thirty-One
Thrirty One — if you've been following here you already know how much I absolutely love their products — was super generous to provide each of our guests with a Mesh Mix Cinch Bag perfect for a trip to the beach this summer. Each guest also received these adorable Cool Zip Snaker pouches. We are forever grateful for their support and generosity and love the fact that they're a company by women and for women!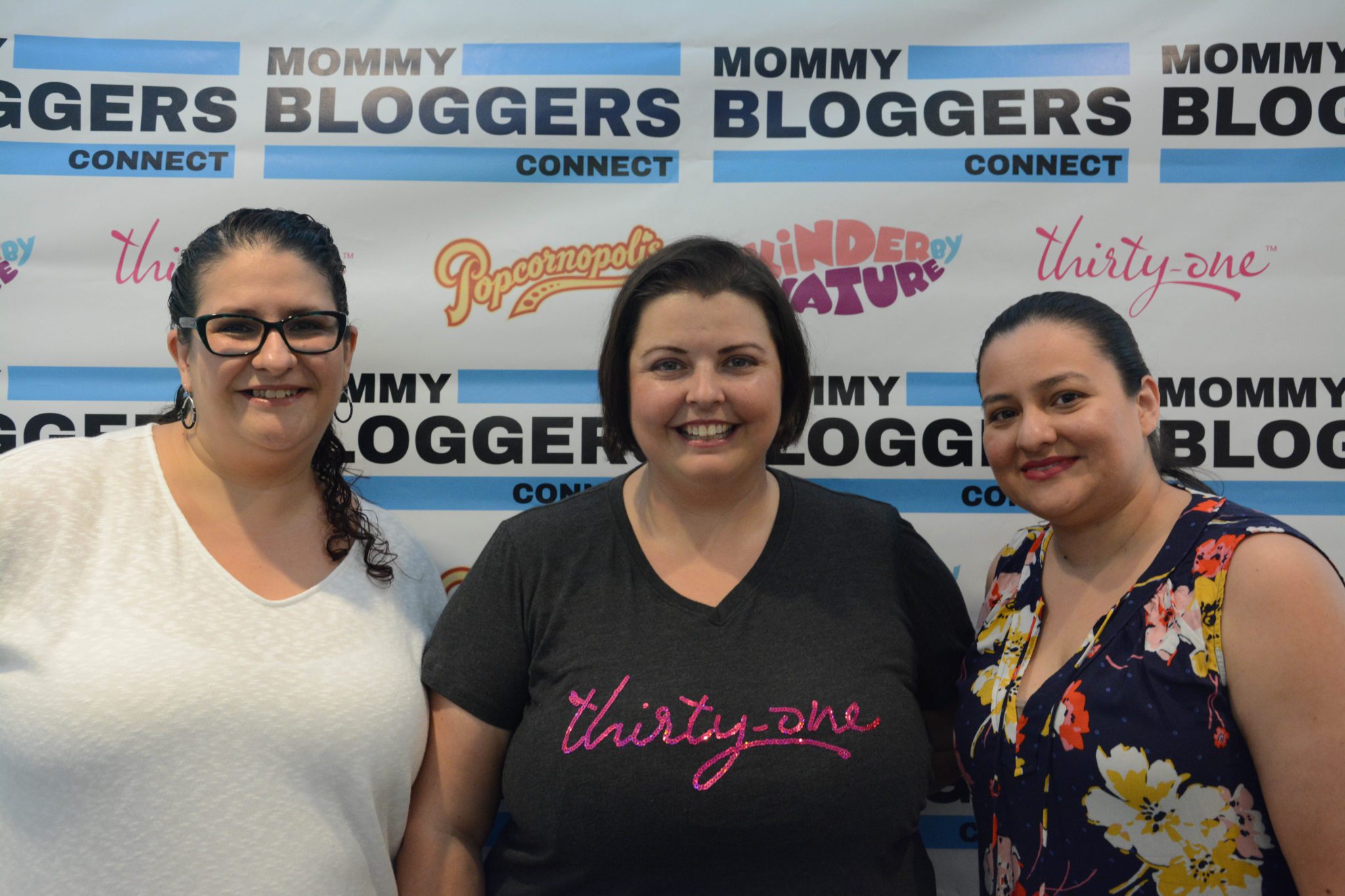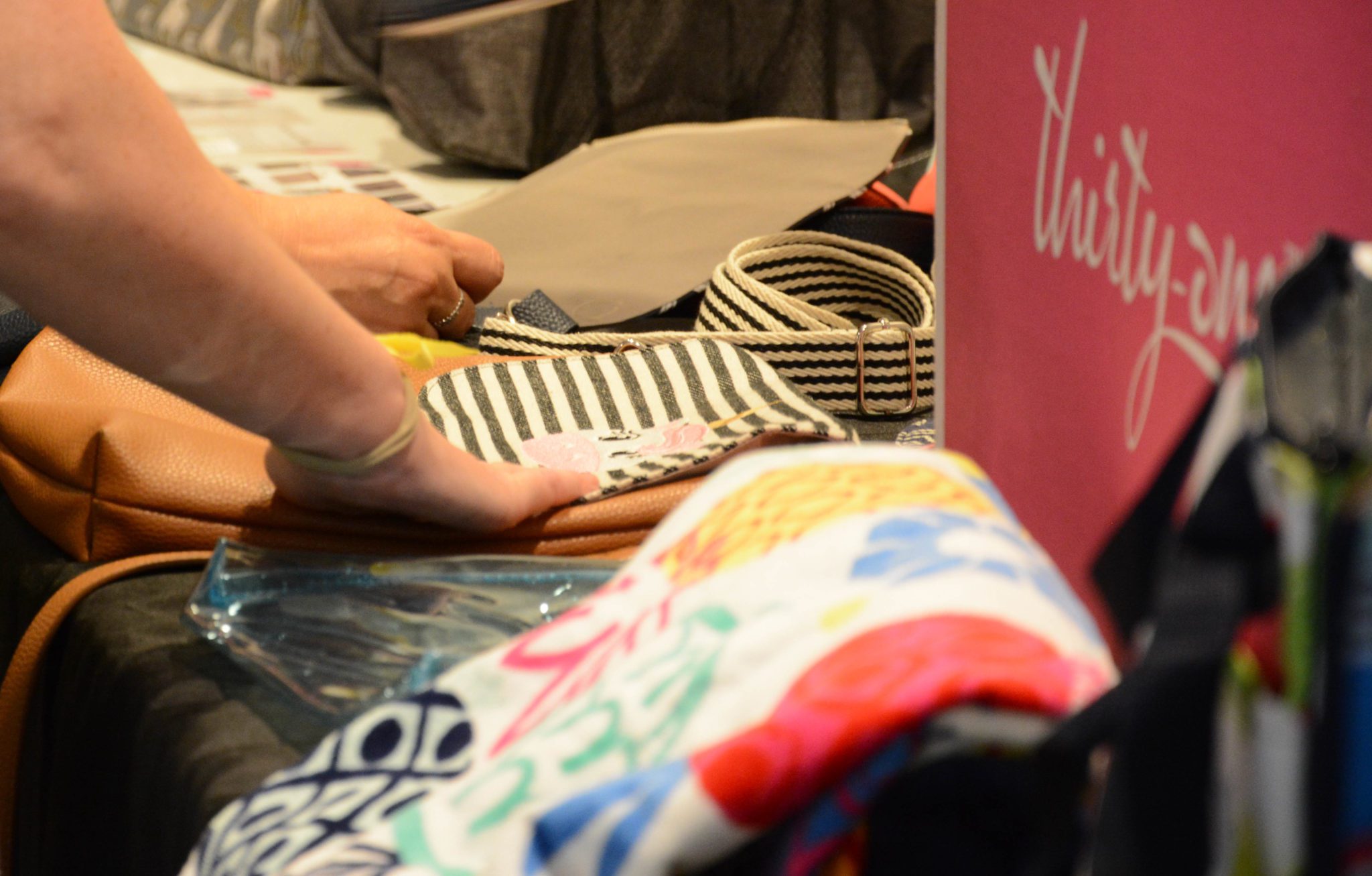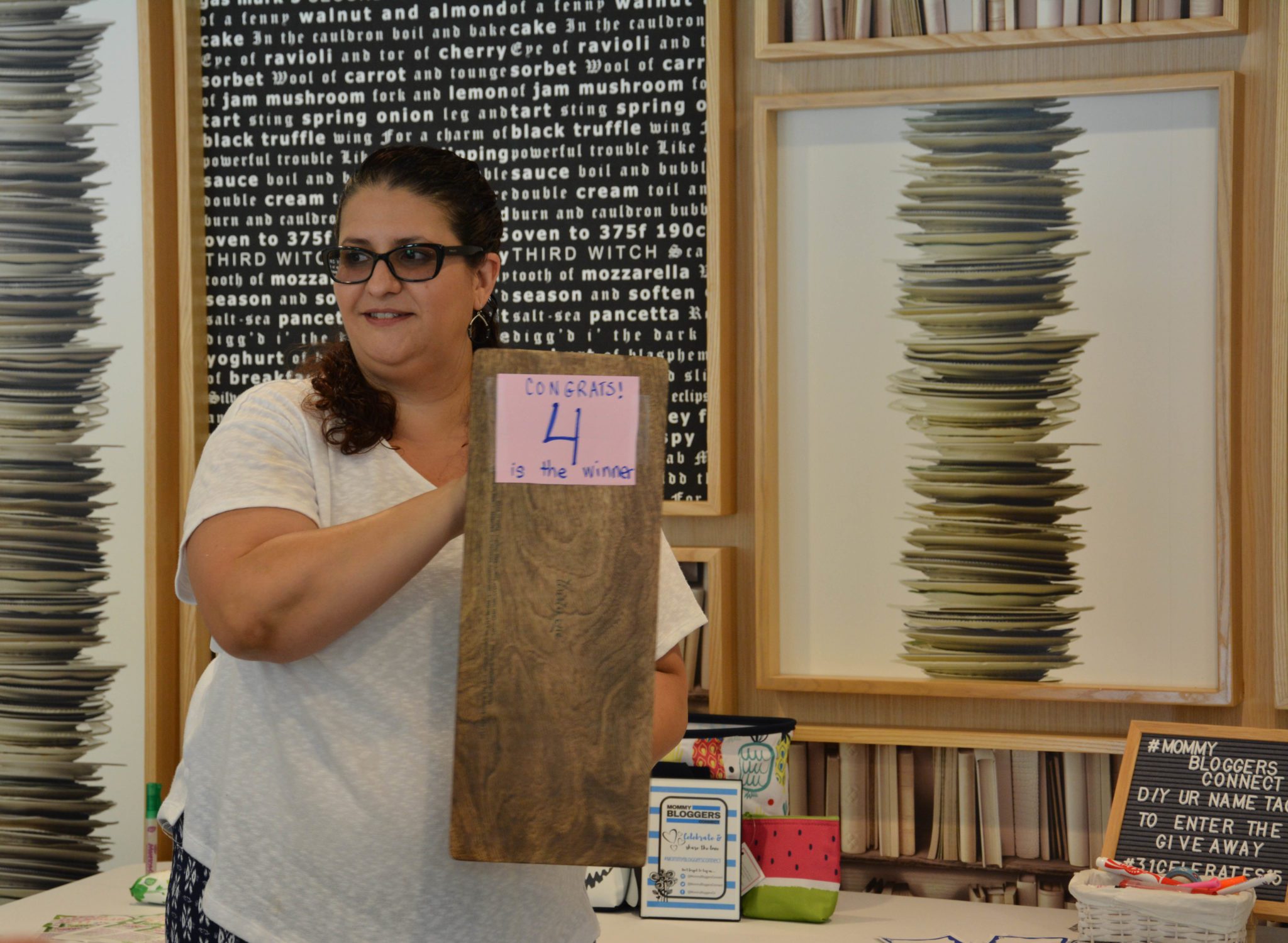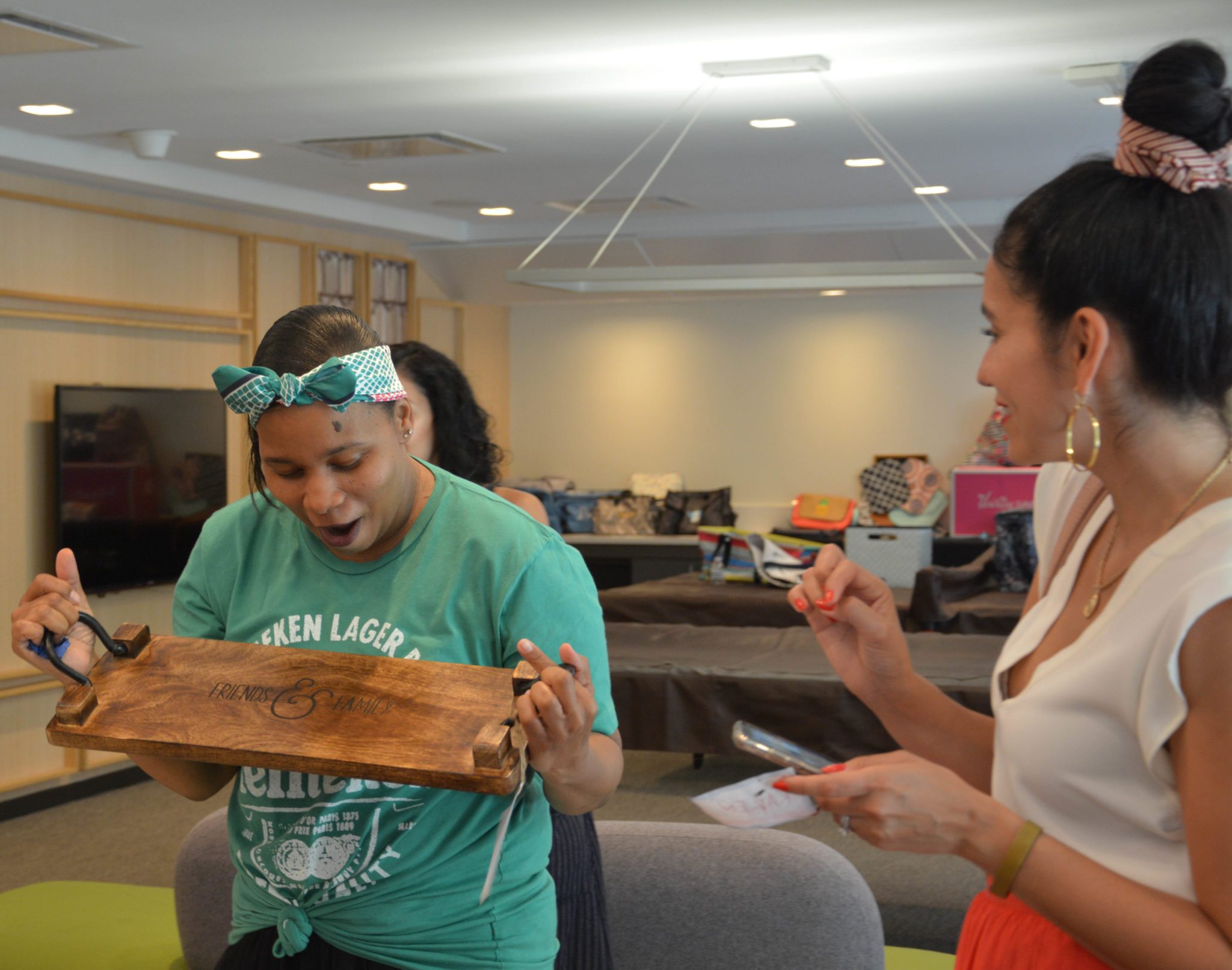 Photo Credit: Ana Beltran Photography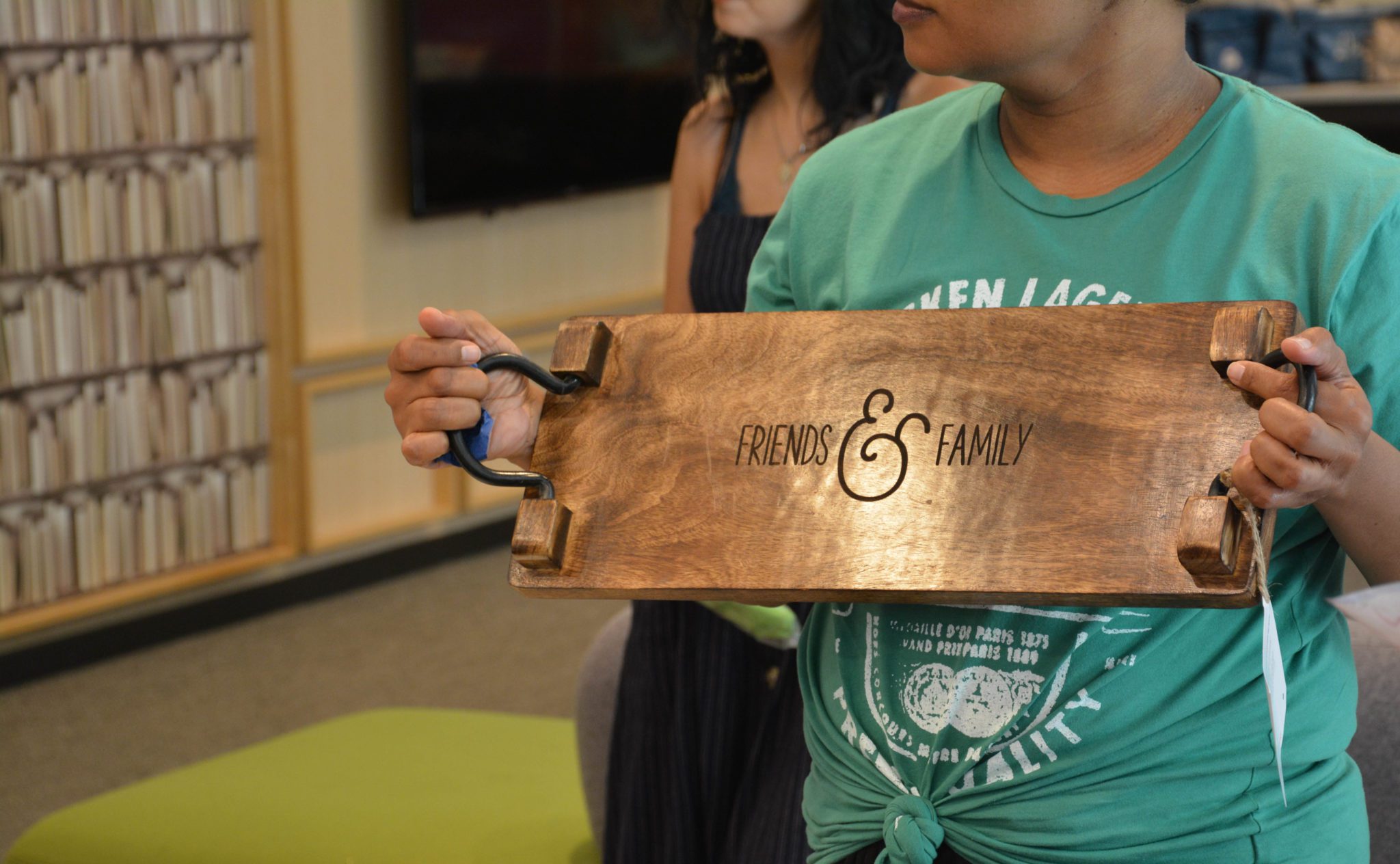 Women's Choice Awards
The Women's Choice Award was also a generous sponsor, believing in this project from the very beginning. We are grateful for their support and partnership. They give women a collective voice so that we can help each other identify brands, products and services that deserve our loyalty and referrals. The Women's Choice Award is a trusted referral source for women who are searching for the most recommended hospitals, businesses, brands and services. Women supporting women is what it's all about!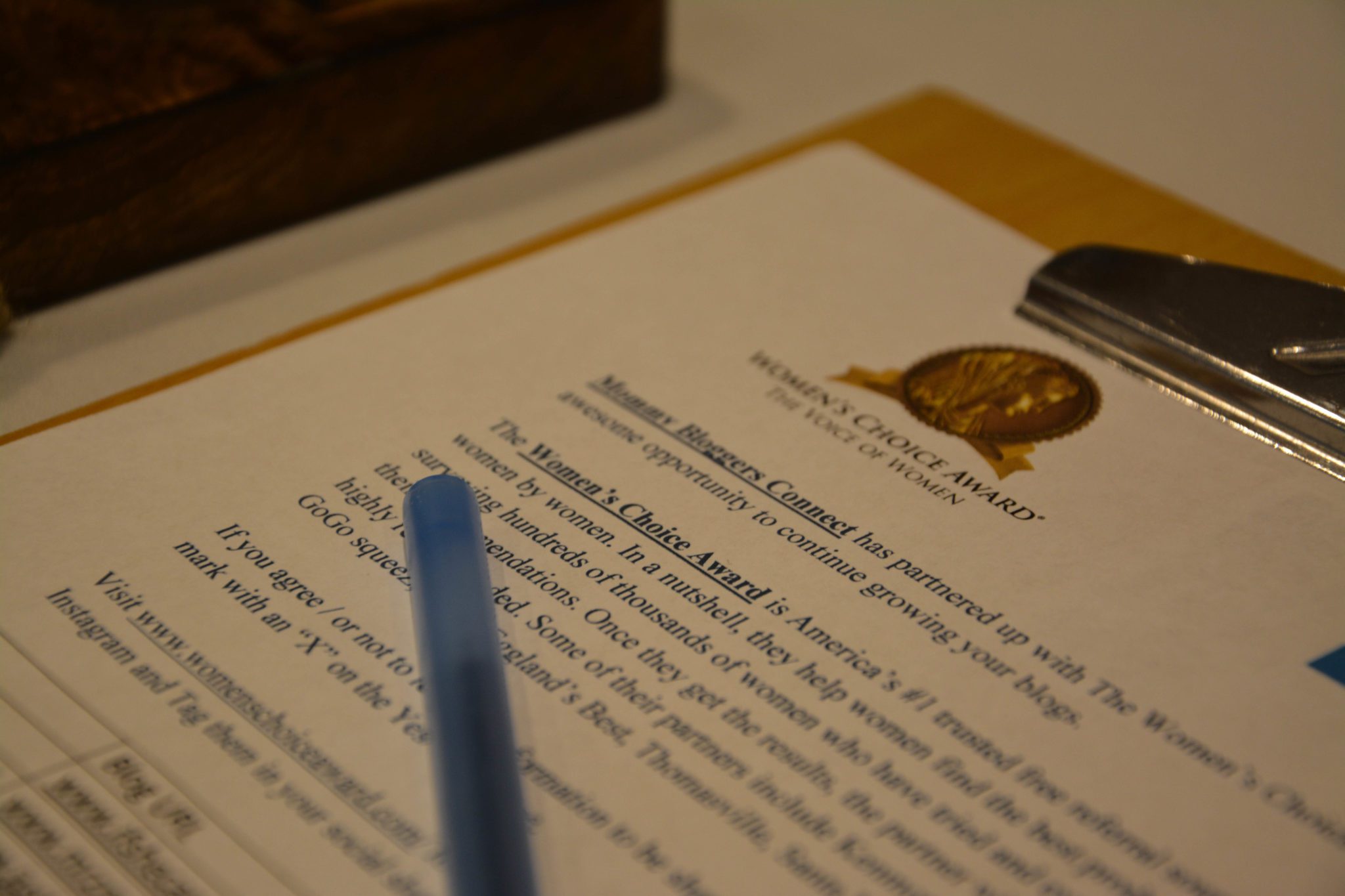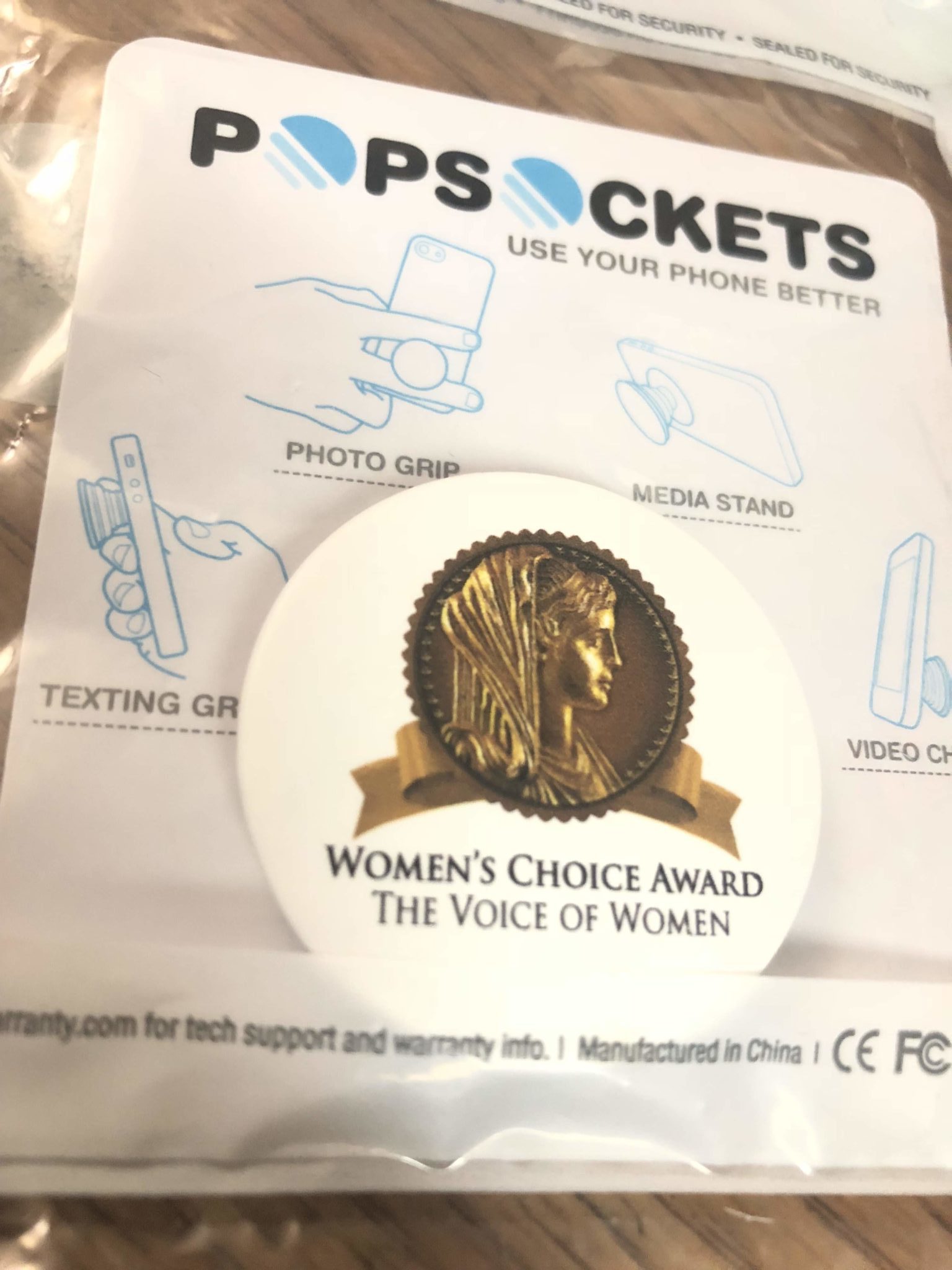 Popcornopolis
Popcornopolis provided us with some delicious sweet snacks for everyone to enjoy during the event and also to take home. Everyone thought the Zebra chocolate drizzled popcorn was delicious. After the event I've enjoyed seeing all our guests posting about this yummy snack and telling us how they've continued munching long after the event was done.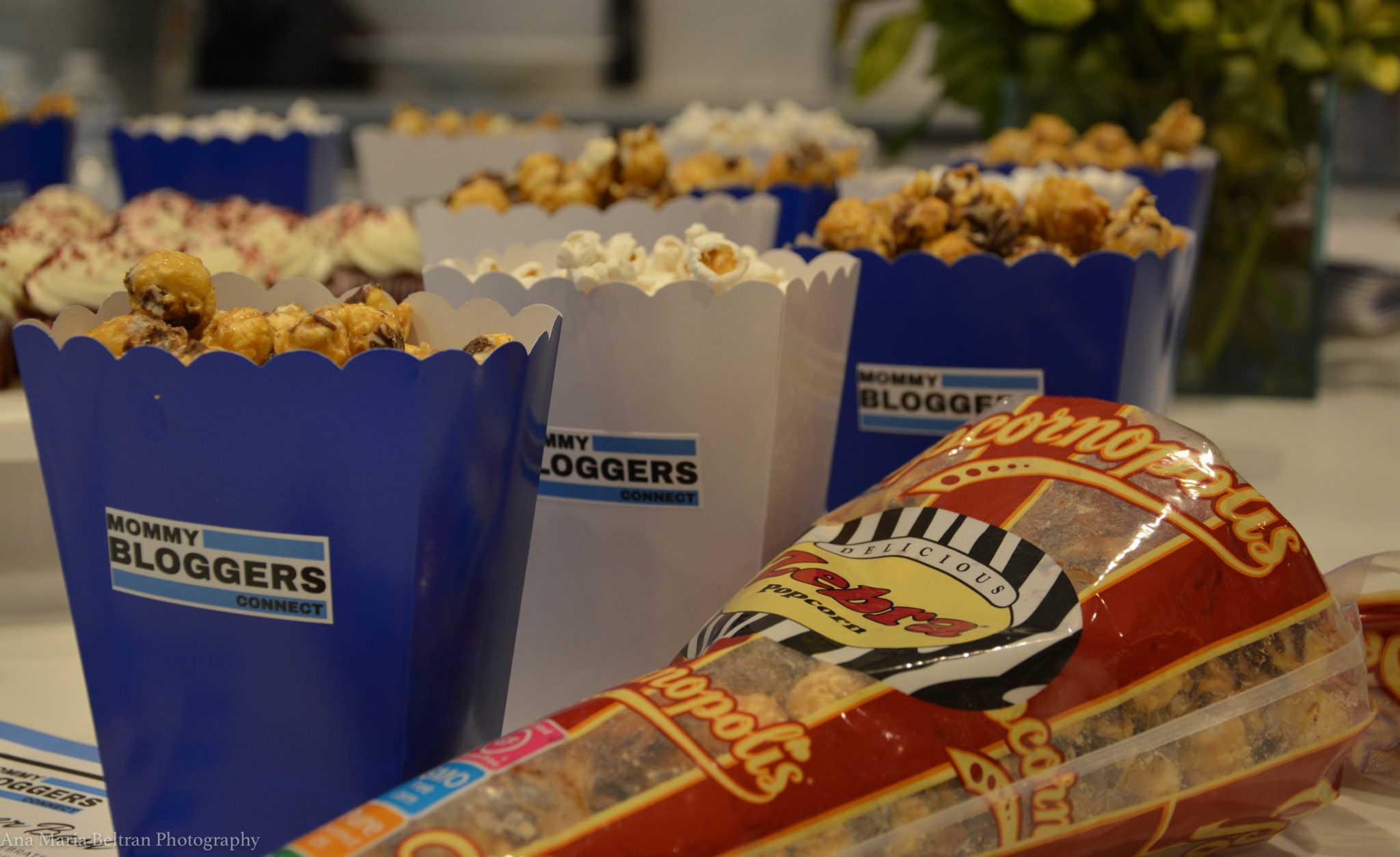 Jackson Reece
Our swag bags were also filled with some fantastic Jackson Reece products. Exiting! Especially for us moms who are always on the look out for the best and safest products for our little ones.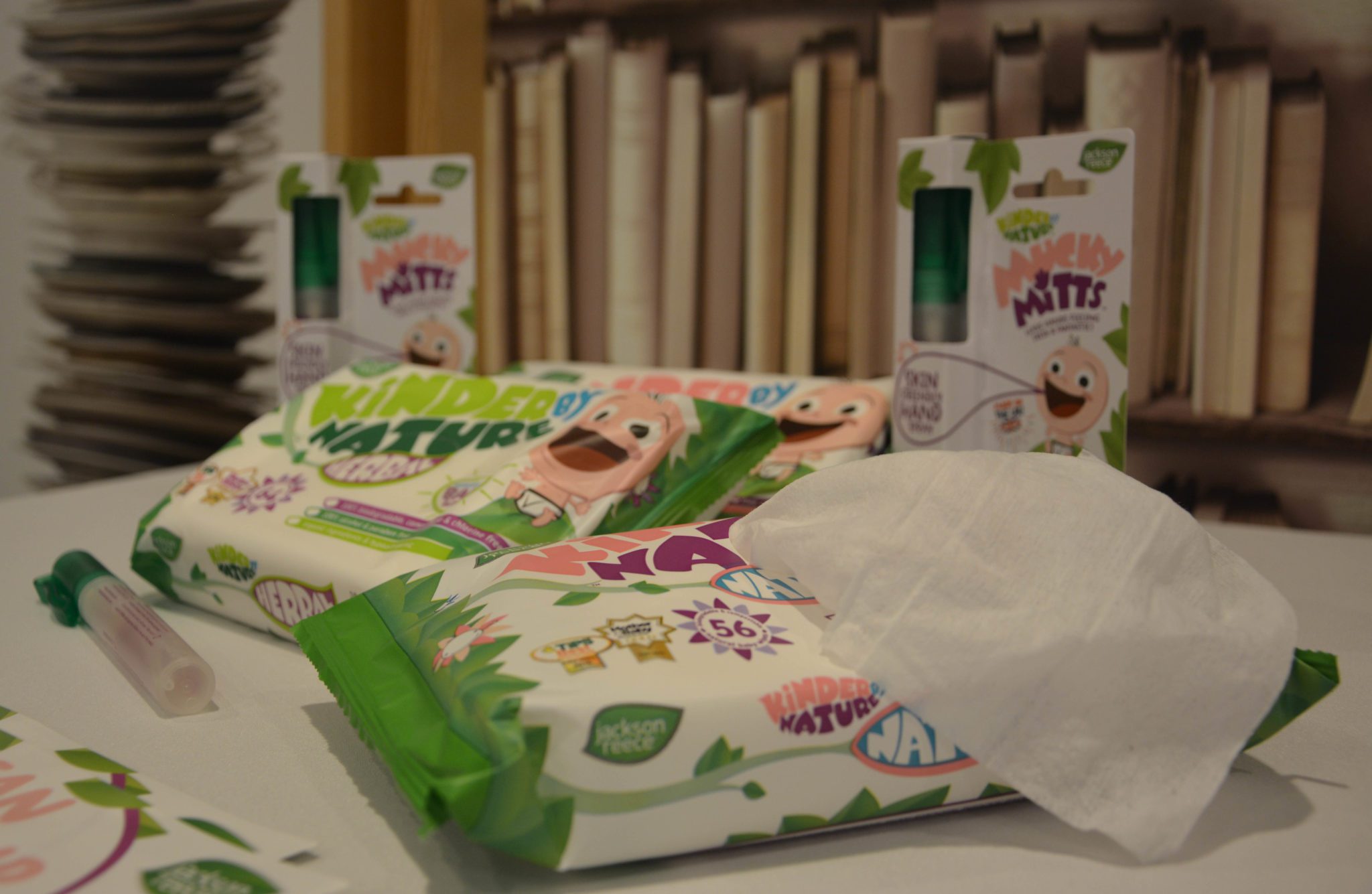 The Fun Isn't Over!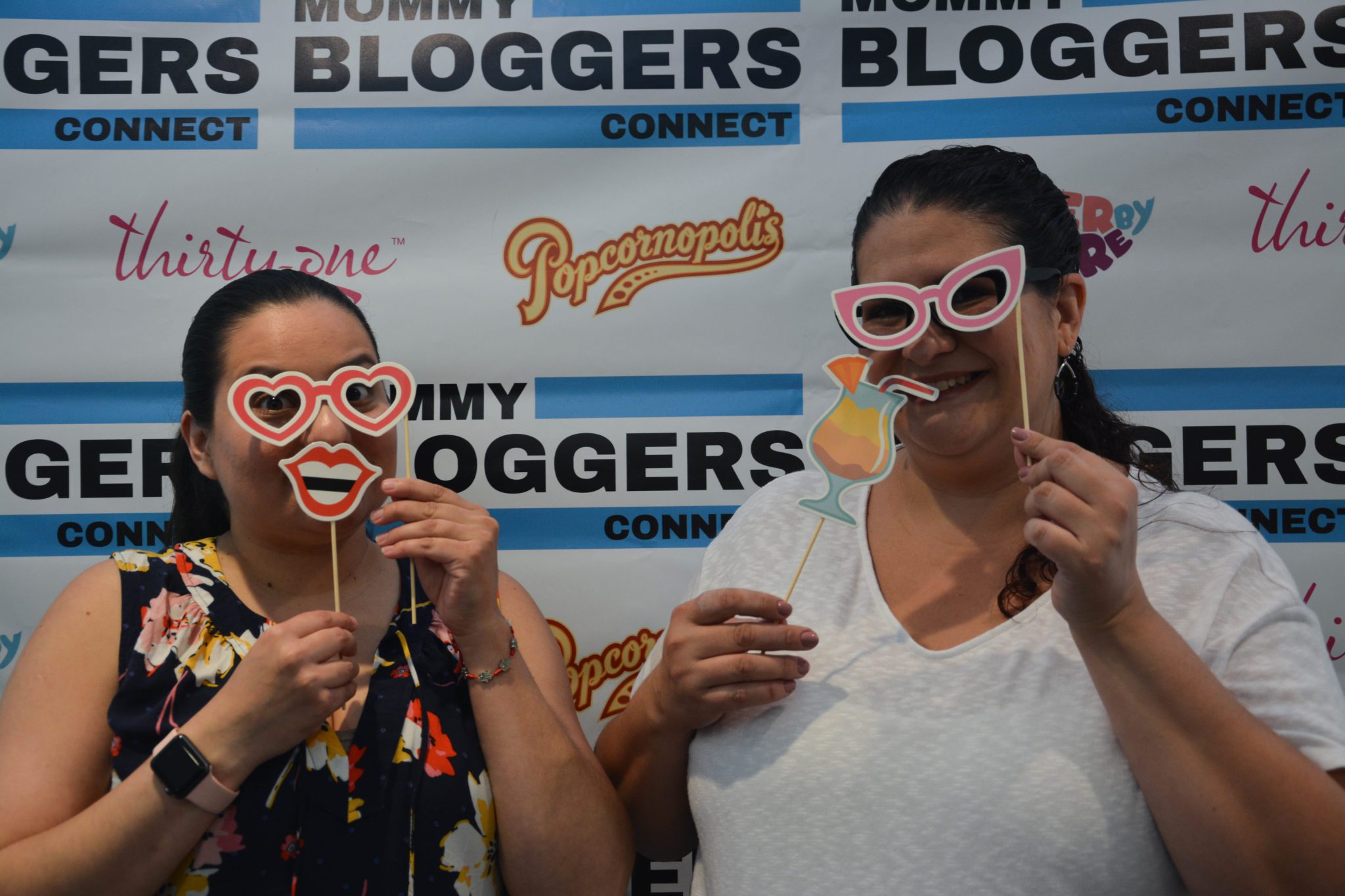 Special Shout Out
Mommy Bloggers Connect Giveaway
Now that you've read all about it, I'm sure you want in on some of the fun! That's why were giving away a few Thirty-One summer essentials for you to enjoy this season. Every mom attending the event was in love with their new beach bag and adorable snacker pouches for the kiddos. Here's your chance to win these for yourself!
HOW TO ENTER TO WIN
This is a Mommy Bloggers Connect summer essentials giveaway is for (1) Mesh Mix Cinch Bag Charcoal Crosshatch from Thirty-One, (1) Shark Cool Zip Snacker, and (1) Watermelon Cool Zip Snacker. (total value of $55) This giveaway starts July 4th at 7AM EST and ends July 26th at midnight EST. Entrants must be USA residents and at least 18 years old. One winner will be randomly selected by rafflecopter.com from all qualifying entries and contacted via the email they provide. The email will come from [email protected]. The winner has 48 hours to respond or a new winner will be chosen. Good Luck!
Use the Rafflecopter below to enter to win!