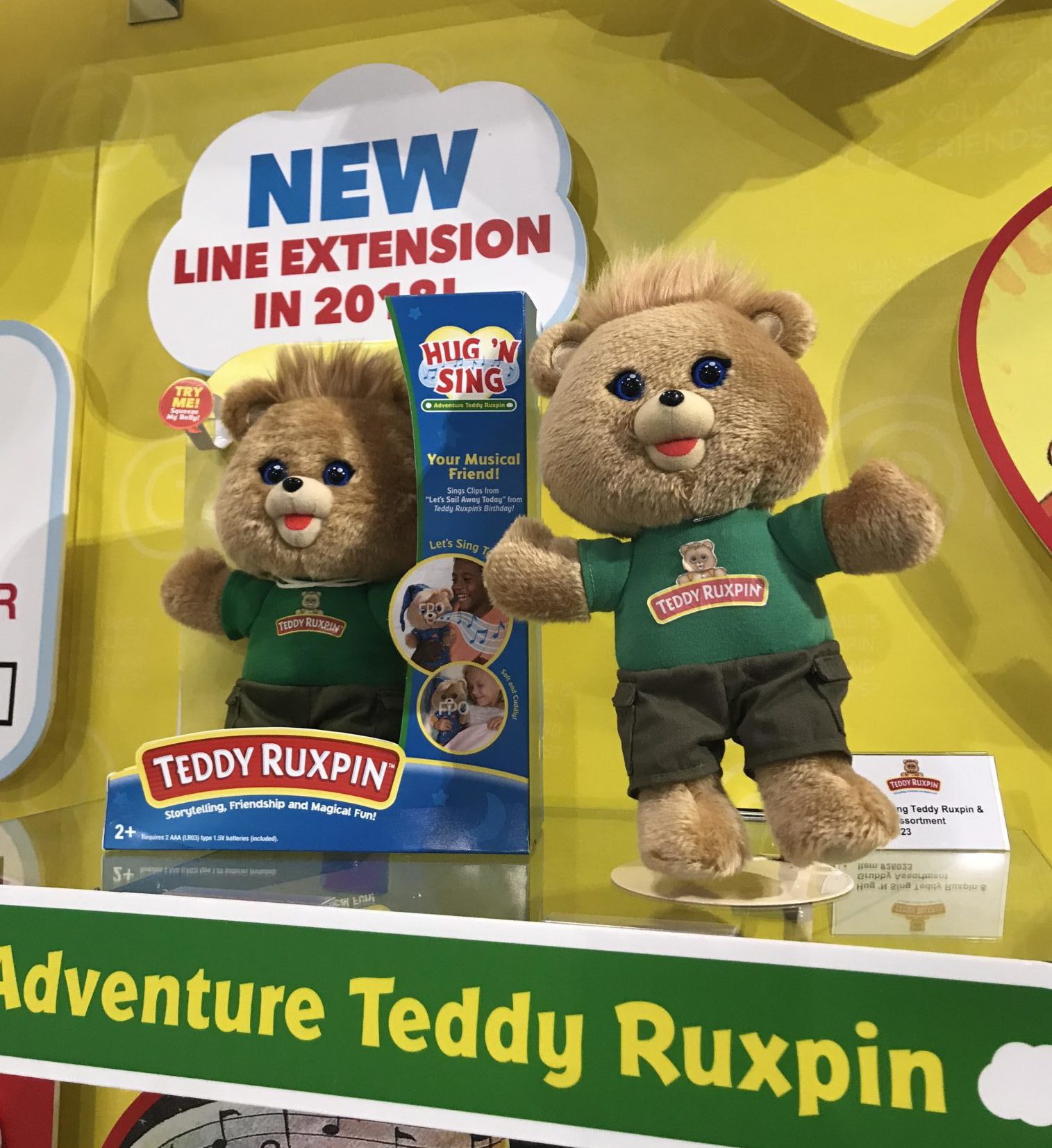 Toy Fair 2018: Cool New Toys Make This the Best Year to Play
Here's a little Flash Back Friday for ya'll! Remember that time I went to Toy Fair? Finally, here it is! My Toy Fair 2018 recap! These COOL NEW TOYS make this the best year to play!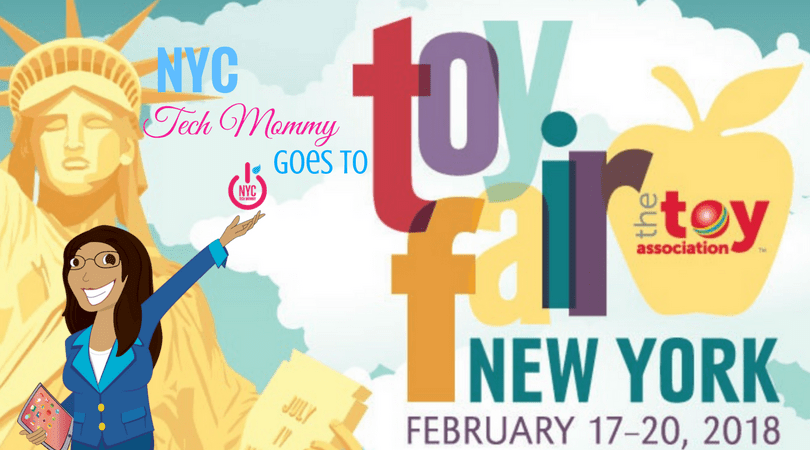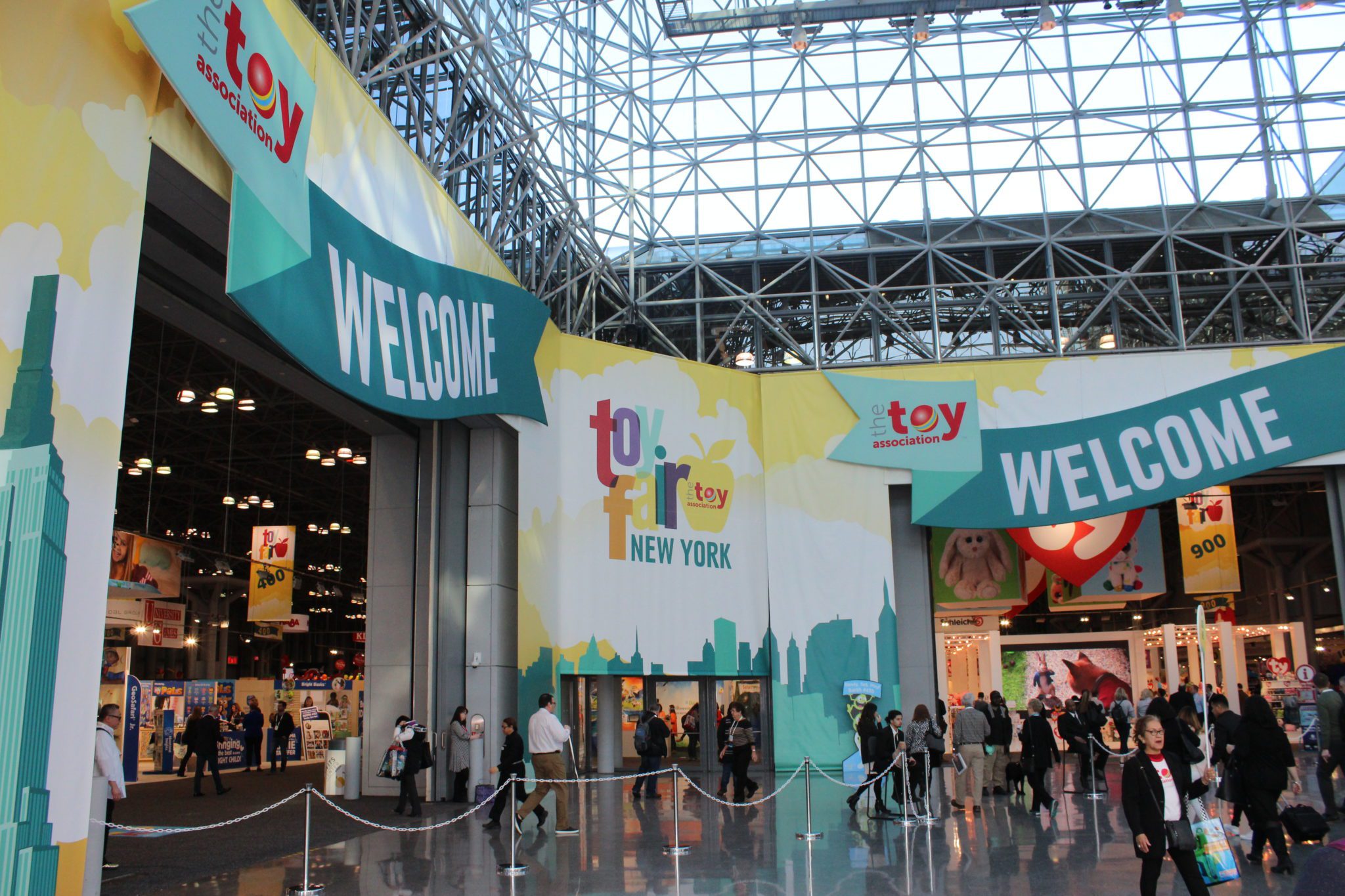 I know, I know. Toy Fair was weeks ago! Ok, maybe even months ago. Better late than never. Right?!
What can I say, #momlife happens! Seems like this is a pattern around here this time of year when I attend Toy Fair. With the kids off from school for mid-winter break the week after the show, it's always so hard to catch up. Also, the flu paid us a little visit around the same time this year. Eeek! Then before I knew it we were at Spring Break. I'm just digging myself out (so many great toys, photos, and videos to sort through). Now that things are finally getting back to normal around here (and a bit more productive) I'm finally ready to share all the fun from Toy Fair 2018.
Don't worry, many of these toys are just starting to hit toy shelves this Spring. Plus I figured you'd need all this toy info to get ready for the crazy holiday toy shopping season (which luckily is still months away). Cool new toys make this the best year to play. Read on!
Thanks Toy Industry Association for providing me with Press Passes to attend Toy Fair 2018.
As always, all thoughts and opinions are entirely my own.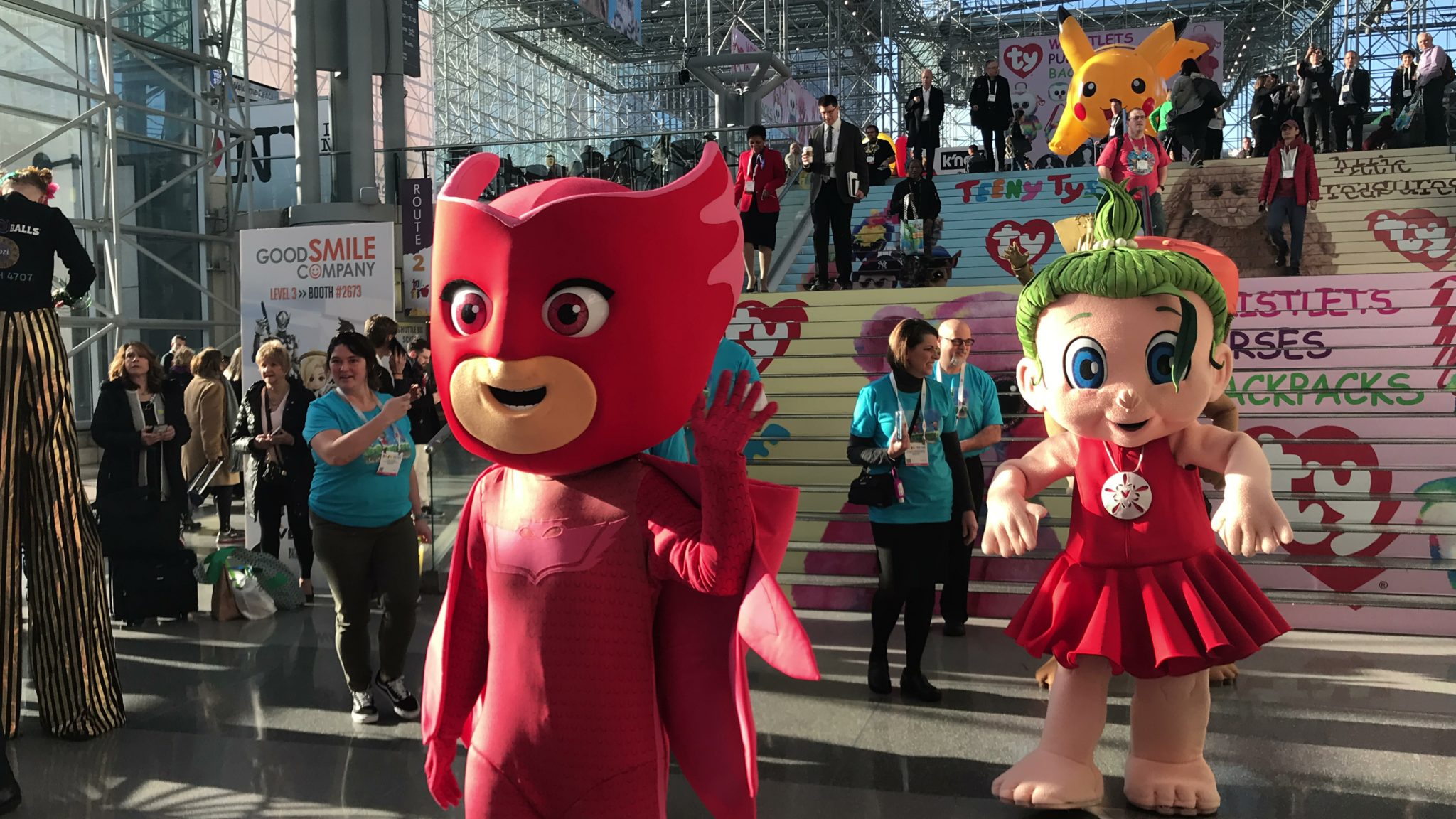 This was my second year attending Toy Fair and it's safe to say that I'm hooked! There's no more hiding it. I'm a toy addict! My toy obsession keeps me young at heart, I guess!  Also, I like to use it as my excuse my opportunity to play with all the toys without having to share with my kids. Ha! After all, Toy Fair is a trade show just for adults in the Toy Industry. Unless you are one of those adorable pint-size YouTubers. 
Here's a sneak peak at what's coming to a toy store near you! Check out my Toy Fair 2018 YouTube video below. Then check out this Toy Fair 2018 YouTube playlist to see even more. I'm still adding more videos as I go through it all! Like I said, better late than never. Right?!
Now Read on to check out a few of my Toy Fair 2018 favorites.
Cool New Toys Make This the Best Year to Play!
Now that you're done checking out all the fun in the video clip above, let's get down to business – the reason why you're really here! You want to know what were my coolest finds at this year's Toy Fair. Right? Well, I'm ready to tell you!
Here are just some of the coolest toys your kids will be asking for soon enough, so take note my friends. Some are techy toys, some will have you reliving your childhood, and other are just plain good ol' fun! I'll be sharing tons more in the weeks and months to come so make sure to keep your eye peeled for upcoming toy gift guides. Including, this recent one that covered all my favorite toys for Spring.
Also, don't forget to pin this! You might need to refer to it the next time you need a cool birthday gift idea (and yes, also the Christmas list).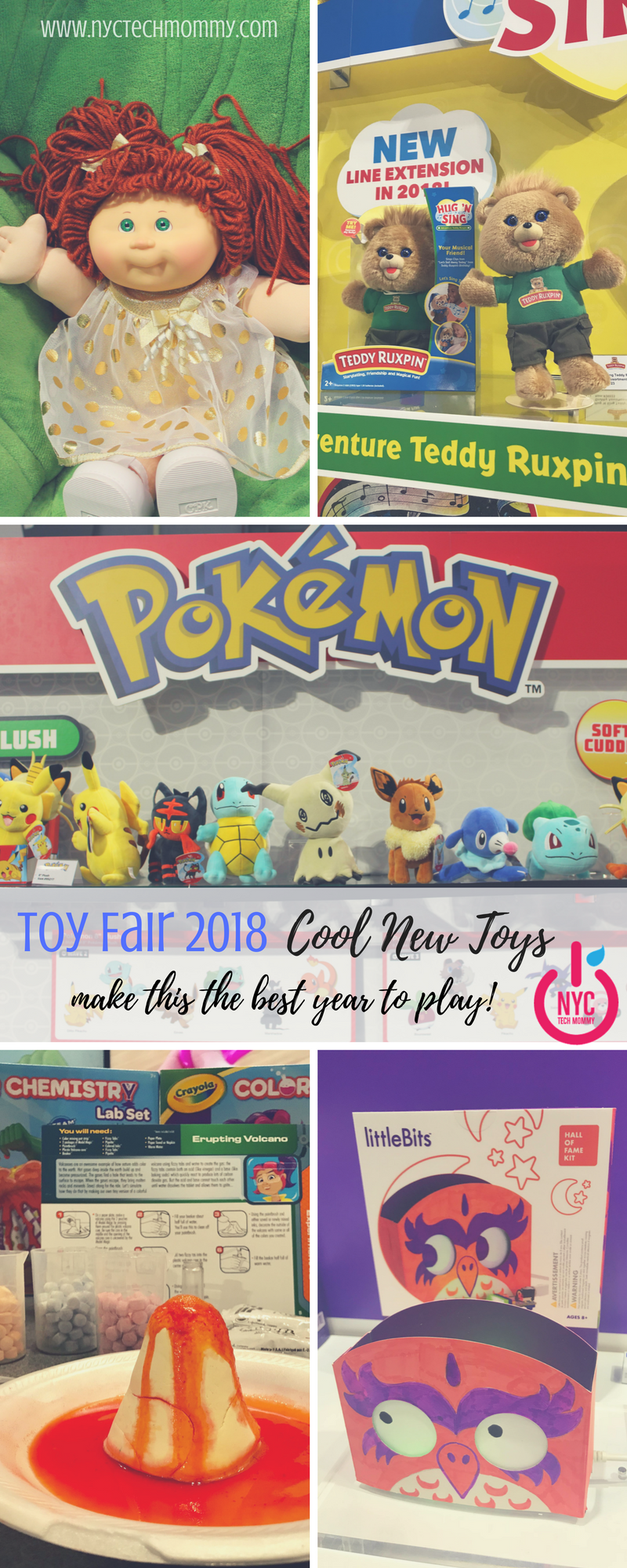 LEGO Never Disappoints!
It's no secret that I'm raising a couple of LEGO kids so obviously visiting the LEGO both is always at the top of my list. This year I was super excited to be invited to attend LEGO's Birthday Celebration and get early access to all the new sets coming to LEGO in 2018.
If you follow me on Instagram, you saw it all in my stories before Toy Fair even opened. And if you're not following on Instagram, you probably should so you don't miss out on all the fun!
Disclosure: I did receive a swag bag full of LEGO goodies when I attended LEGO's Birthday Celebration.
Did you know that this year LEGO is celebrating it's 60 years?!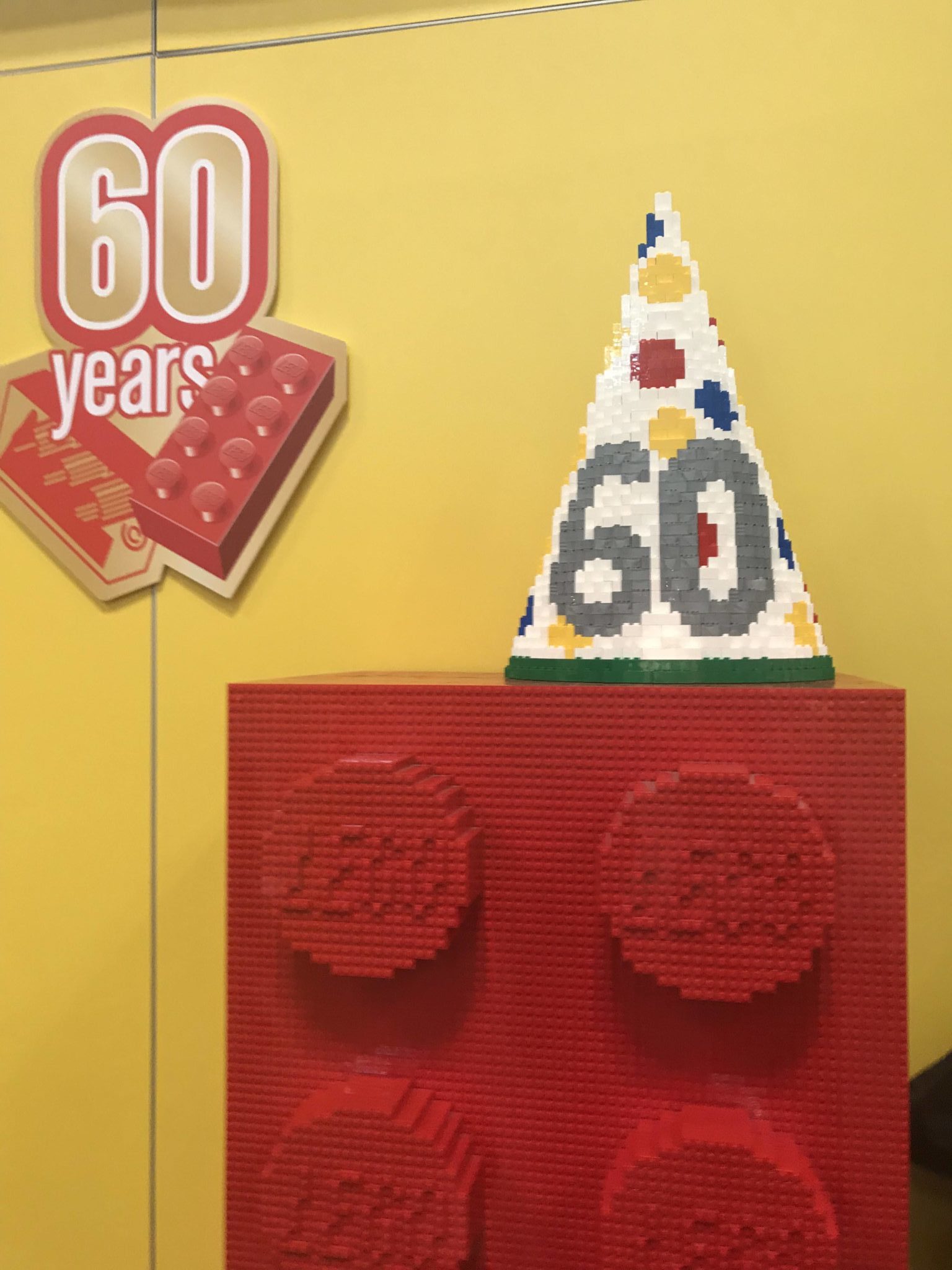 LEGO DUPLO Steam Train
This adorable LEGO Duplo Steam Train for little kids invites little ones as young as 2 years old to tinker with their ability to "code". Included are low-tech brick accessories that enable cause and effect play exploration. Use it with the free optional app for physical-digital connected play. R/C control and games are activated through a Bluetooth connection between the app and the physical train. Chooo chooo!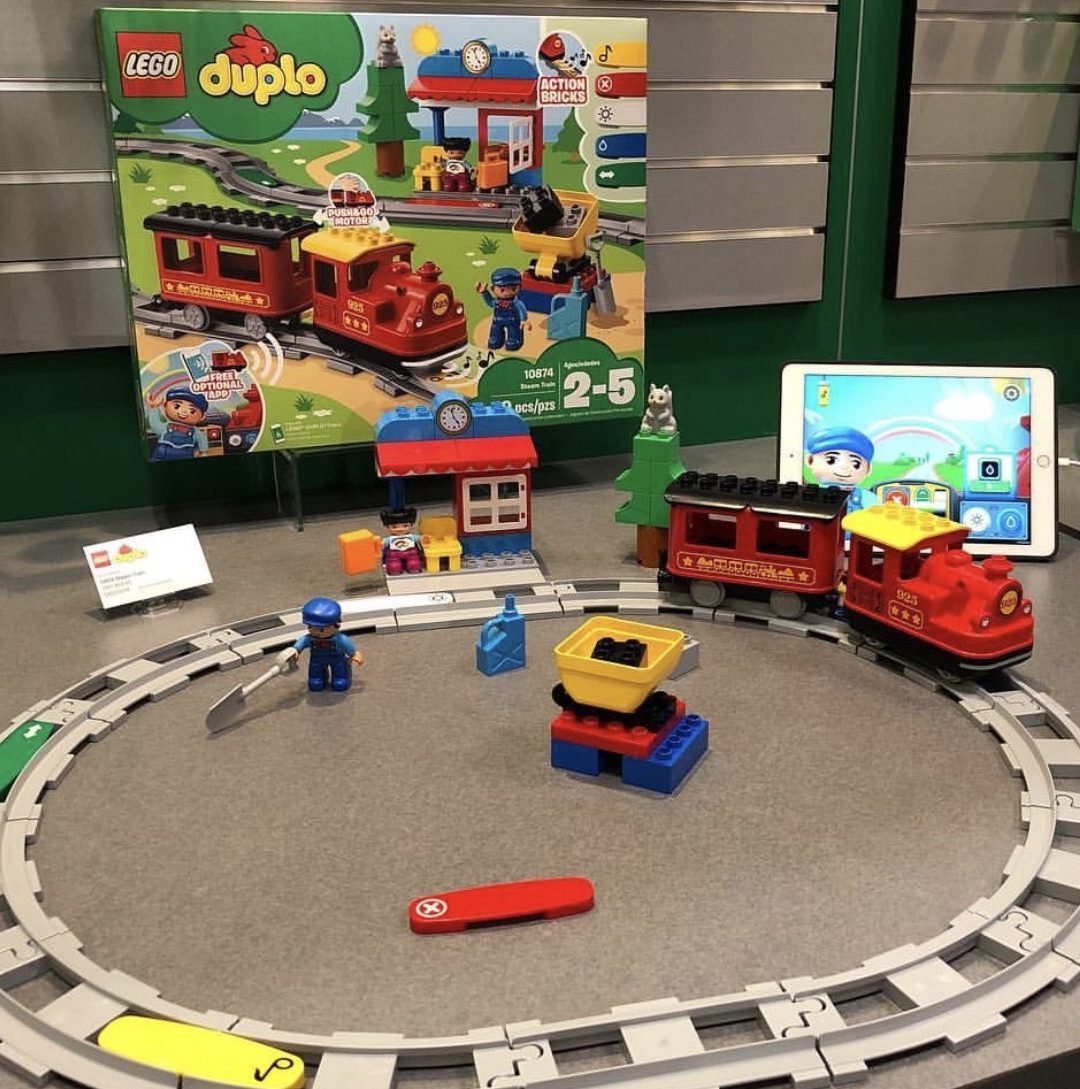 LEGO Star Wars – Kessel Run Millennium Falcon
Outsmart the villainous overseers and escape the Kessel Mines aboard they freshly update Millennium Falcon from Lego! With updated weaponry, pull amazing maneuvers from the cockpit. Jump in the laser turrets and fire back at pursuing crafts.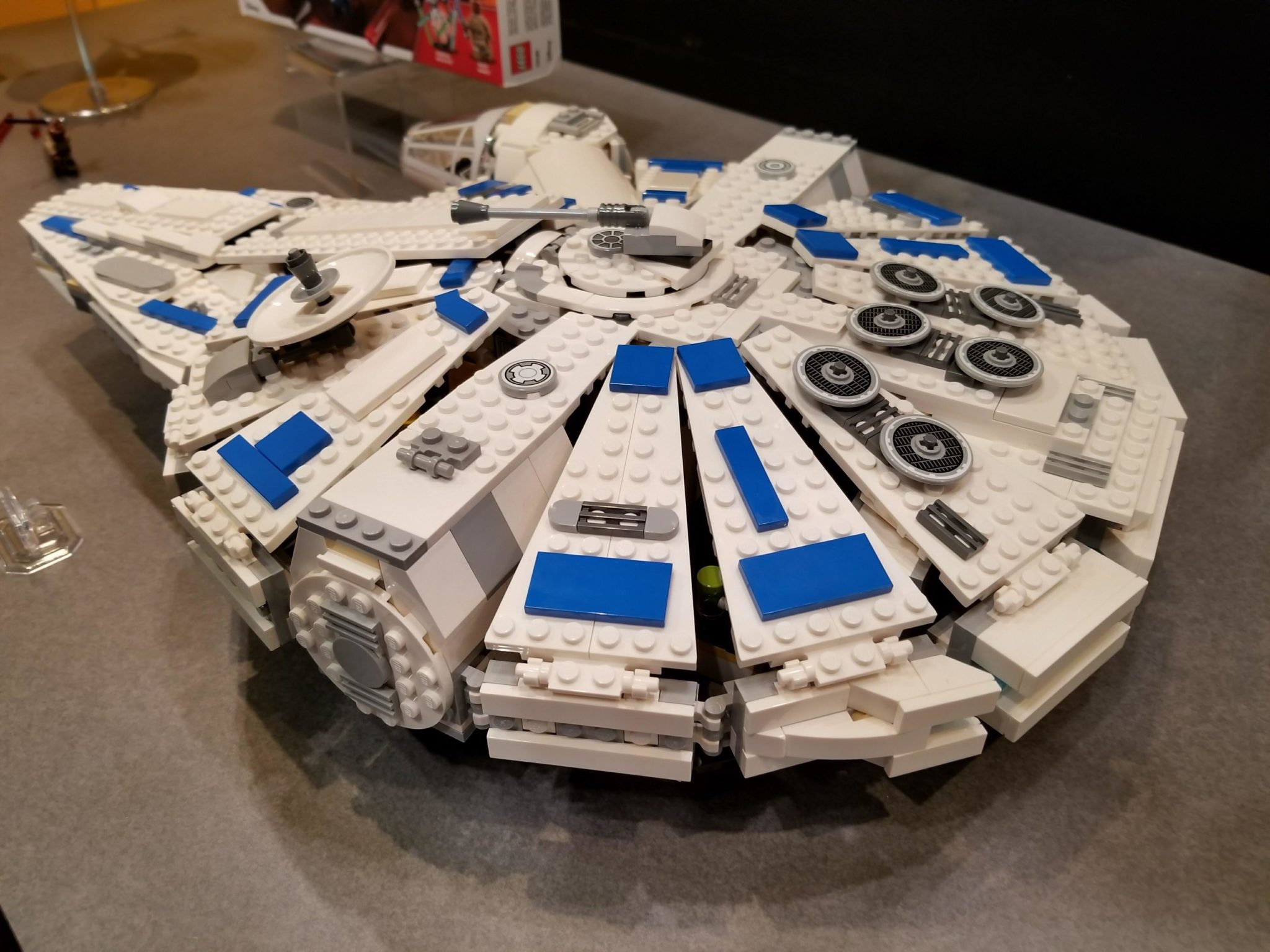 Like other LEGO falcons before it, open it up to find a playset inside– kick back with Han and his friends with a drink from the bar, while you let Chewbacca win at Dejarik.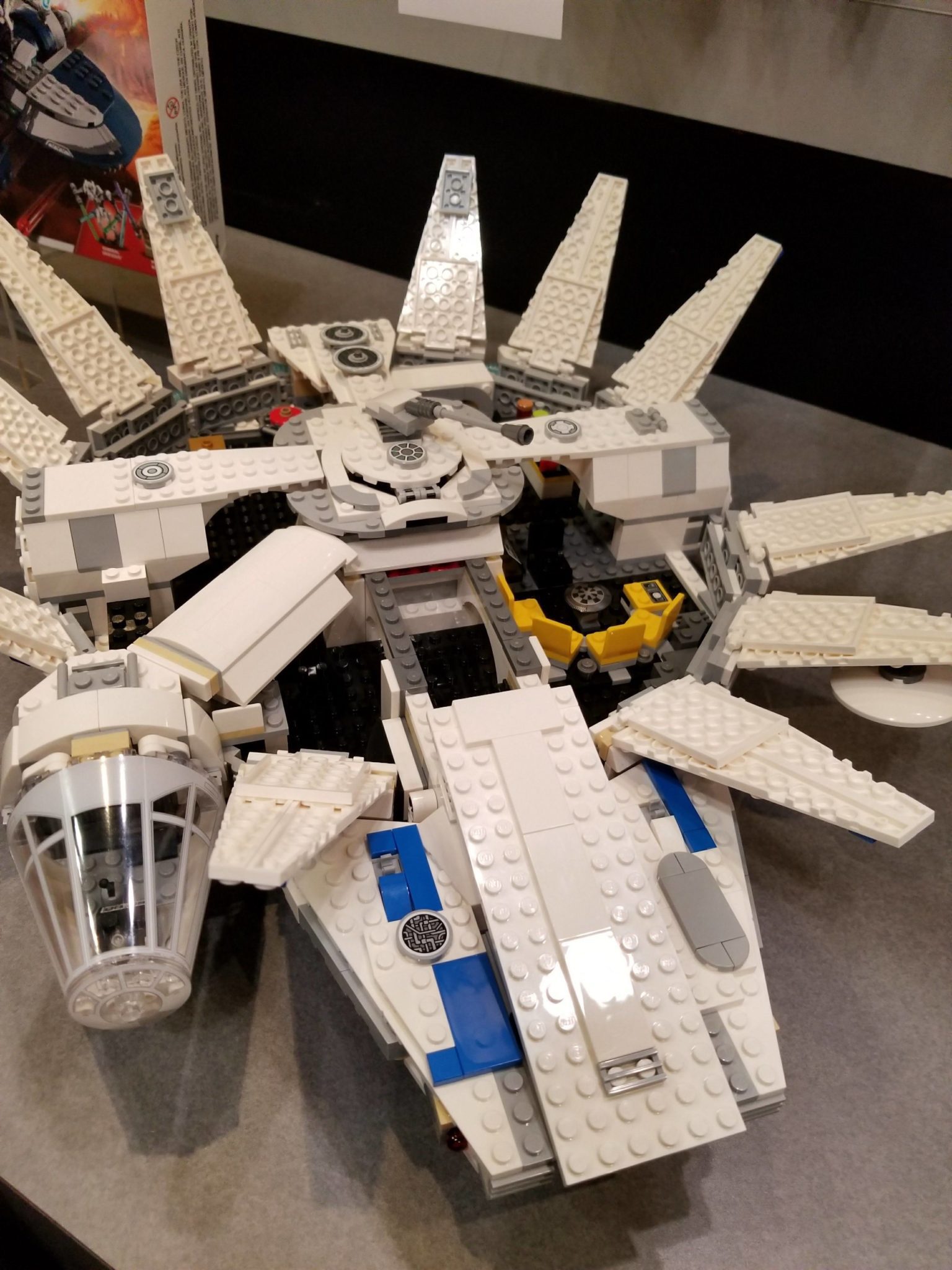 Toy Tip: New products inspired by new and beloved character from Solo: A Star Wars Story will start rolling out at retail in April.
Watch our LEGO Toy Fair 2018 video to see even more awesomeness coming from LEGO this year, including 40th Anniversary LEGO Minifigures, Jurassic World LEGO sets, LEGO's New Hulkbuster and more!
STEAM is Alive and Well
You guys know how passionate I am about STEM learning and STEAM is even more fun for the kiddos because the A in STEAM stands for ART. Here are some of my favorite STEAM toys from this year's Toy Fair. I love that they not only teach kids principles of science, technology, engineering and math, but they also allow for creativity and art exploration.
Crayola Color Chemistry Lab Sets
This fun new Color Chemistry Lab Set from Crayola teaches kids the magic of science, math and art through color and S.T.E.A.M principles. Kids become scientists while conducting 50 different fun and colorful experiments designed by real Crayola scientists. Kids use Crayola product along with everyday household items to to conduct these science experiments, from an erupting volcano, to glow worms and slime. Each kit does a great job at stretching kids imaginations while also reinforcing subject matter skills.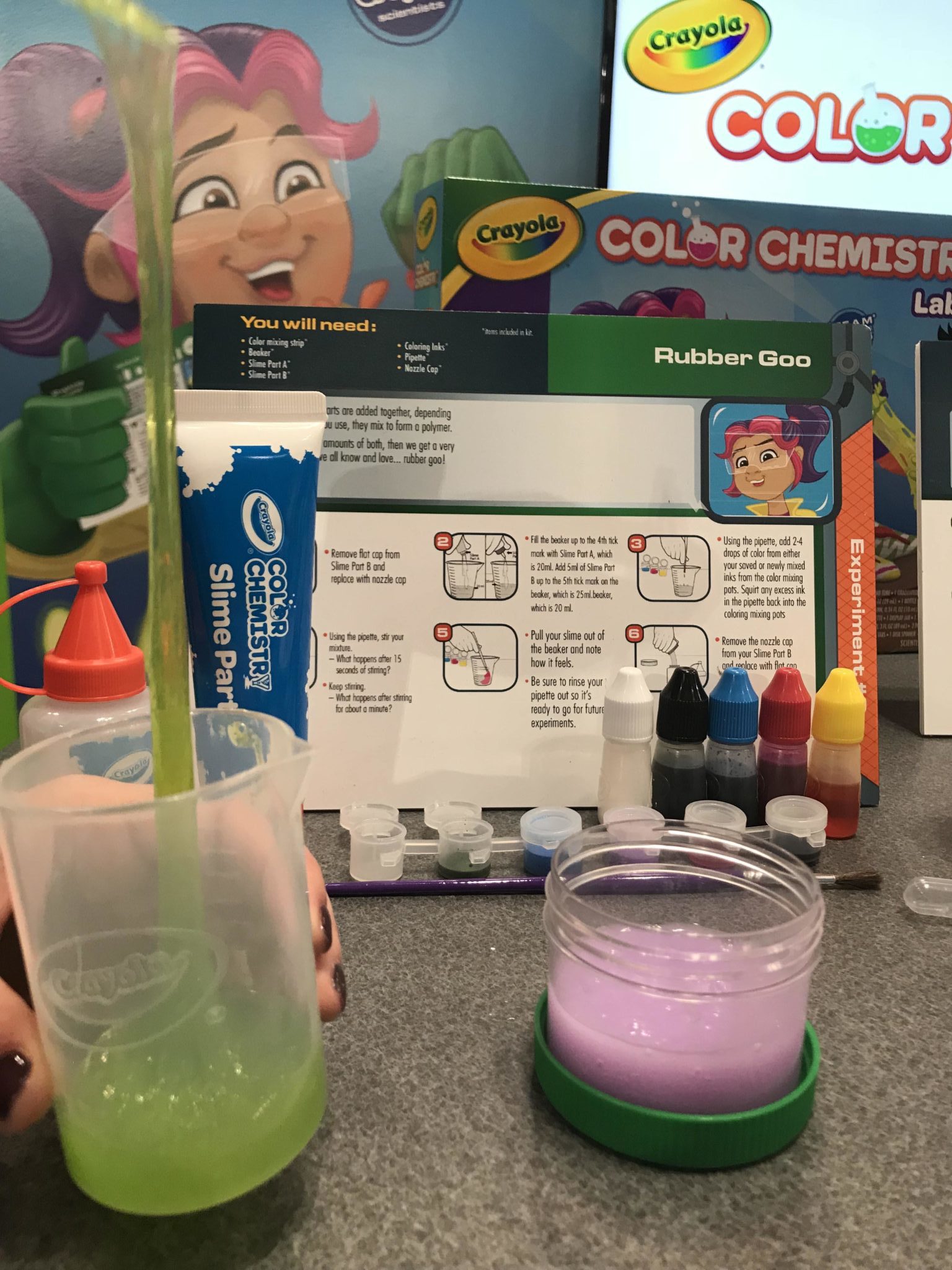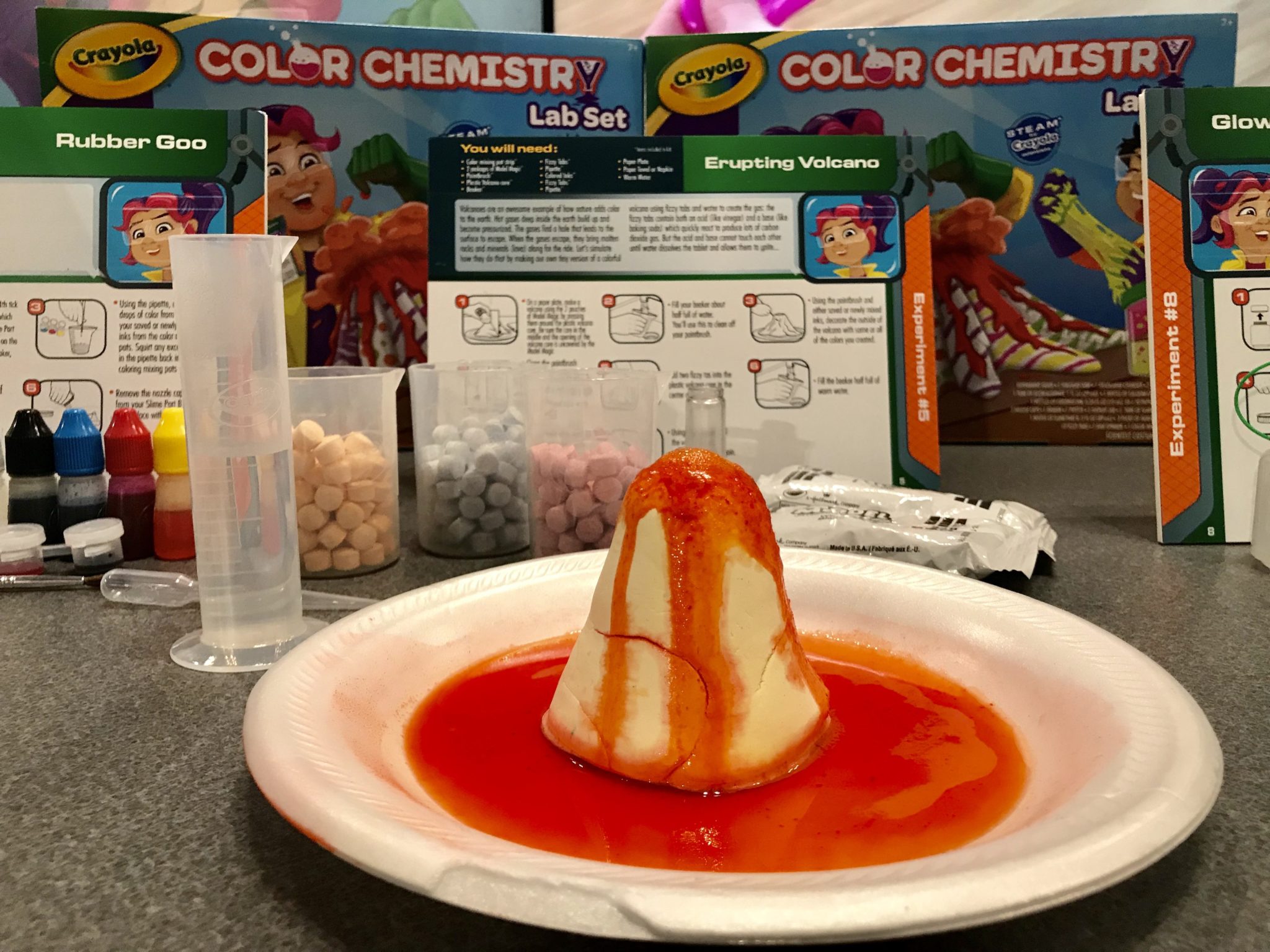 For ongoing creativity, kids can use the included instruction guide to conduct the same experiments again and again using everyday items.
LittleBits
You may already be familiar with one of the hottest tech toys of the 2017 holiday season, the littleBits Droid Inventor Kit. In 2018 this kit will get an update — added coding capabilities coming to this kit to give kids even more inventing experience.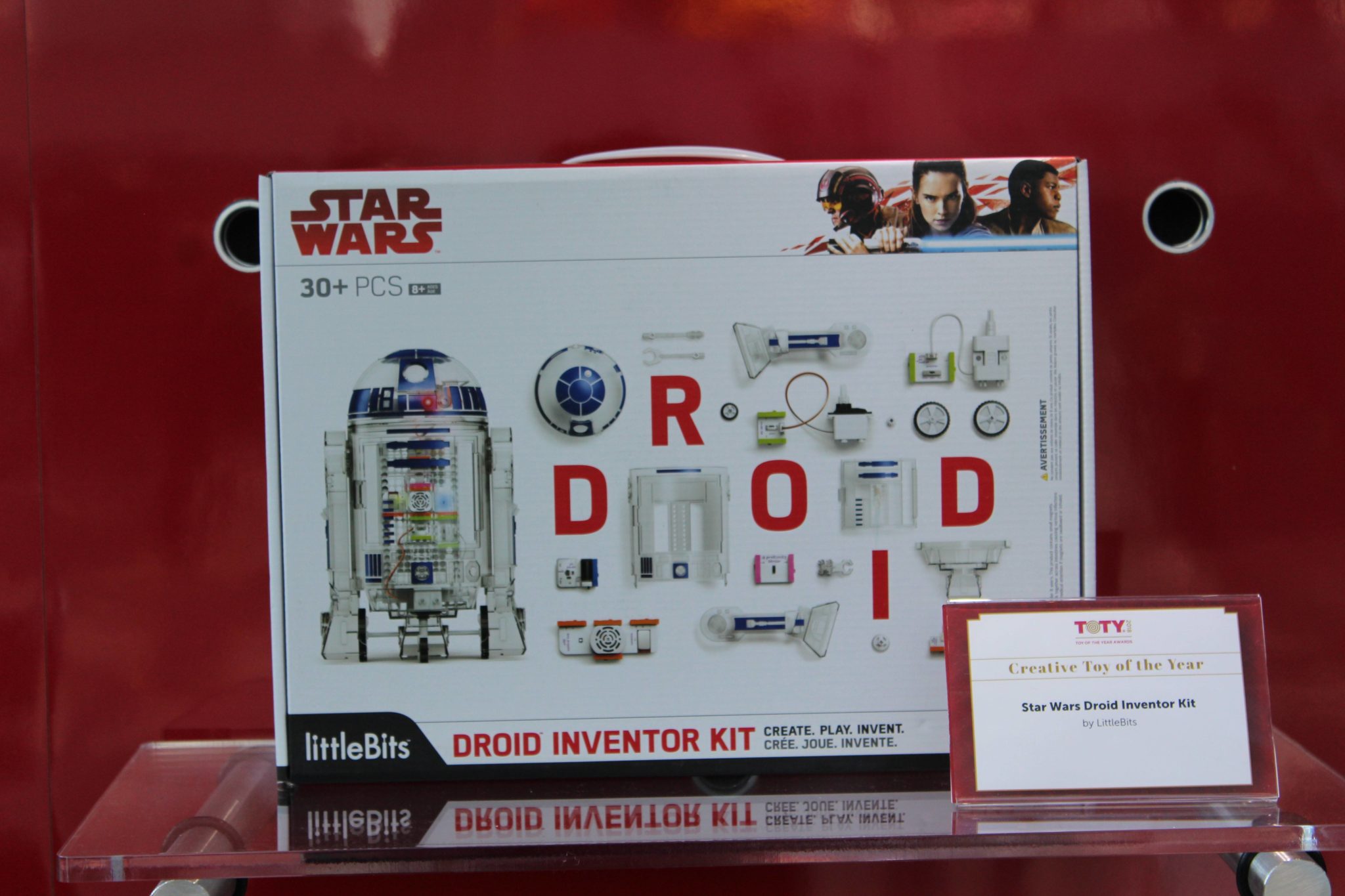 Additionally this spring, for the first time ever, littleBits will be releasing four new kits to help kids avoid the dreaded "summer slide." The Hall Of Fame Kits, inspired by young inventors already using Little Bits, encourages new inventors to use their imaginations to create something new. Each kit includes 4 bits and instructions to create two projects. These cool little inventor kits will be available at a cost of $40, making them accessible to more kids. I think they make great little STEAM kits for kids to get creative with STEM  summer learning!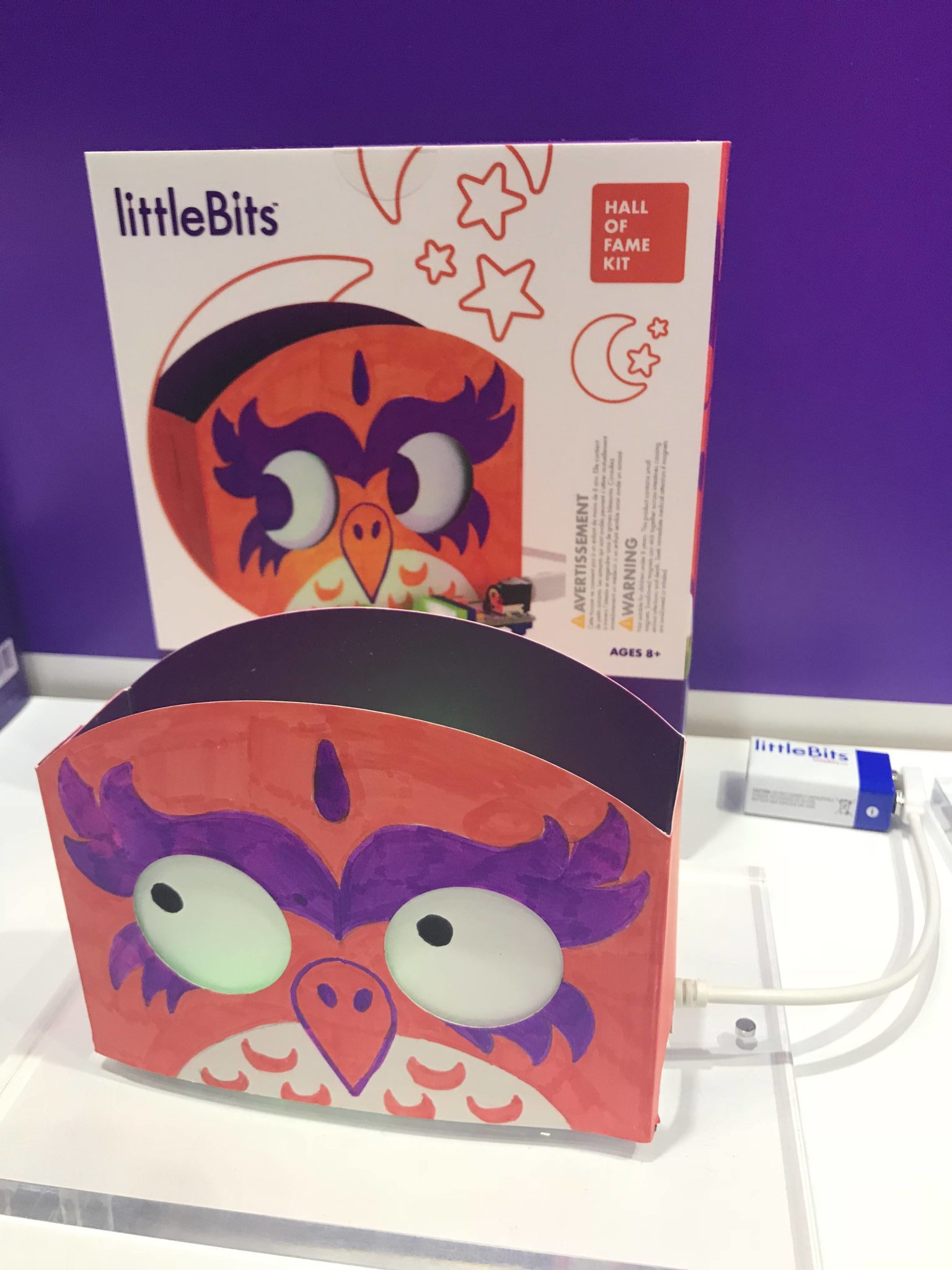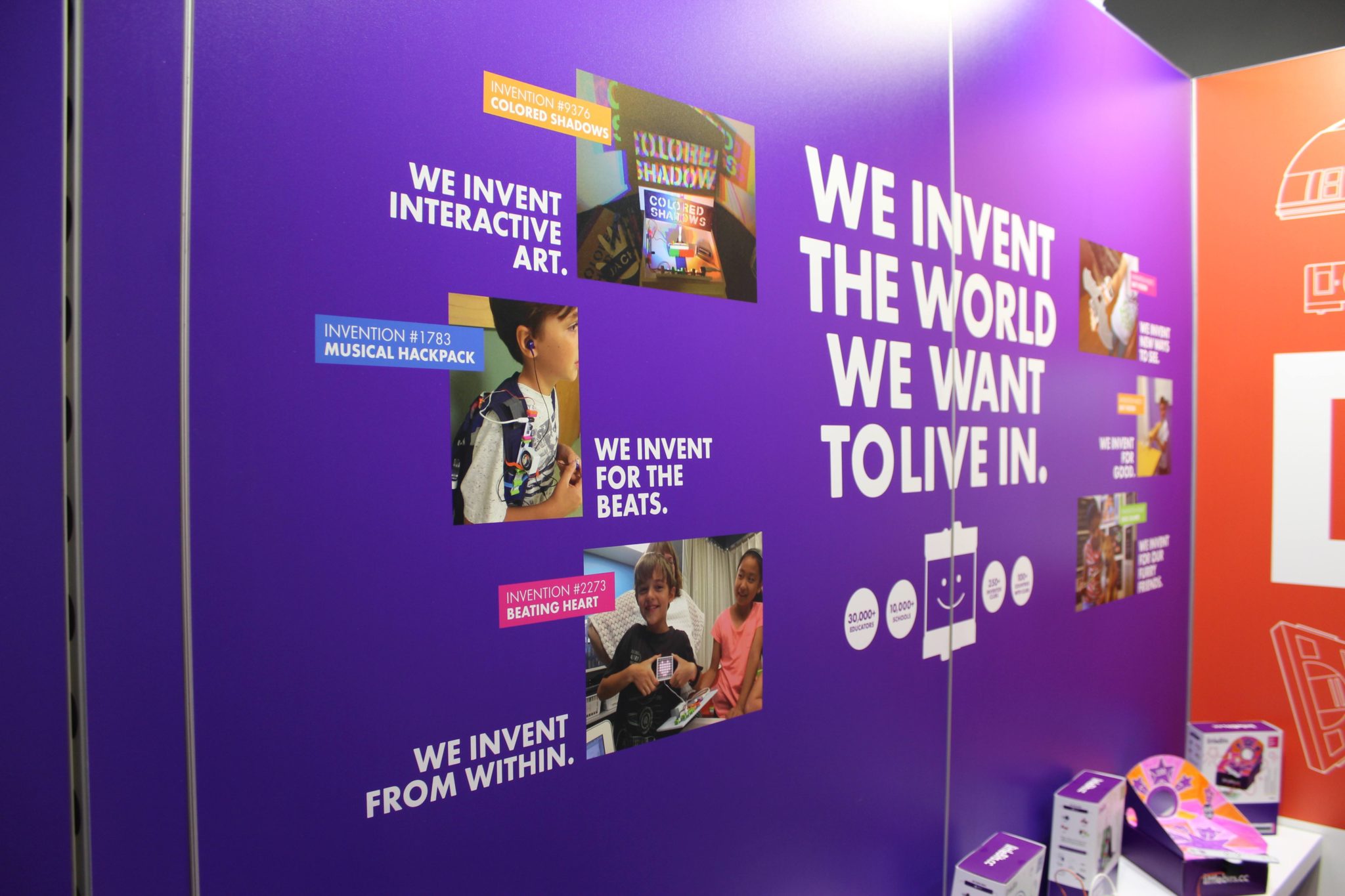 OzoBot
Ozobot, maker of award-winning coding robots for the next generation of creators, announced a new way to play and create: the Space Islands Play Pack. Play Packs are powered by Ozobot's Evo robot and inspired by hundreds of thousands of educators, students, and home users who already use Ozobot's robots to learn coding and spark creativity.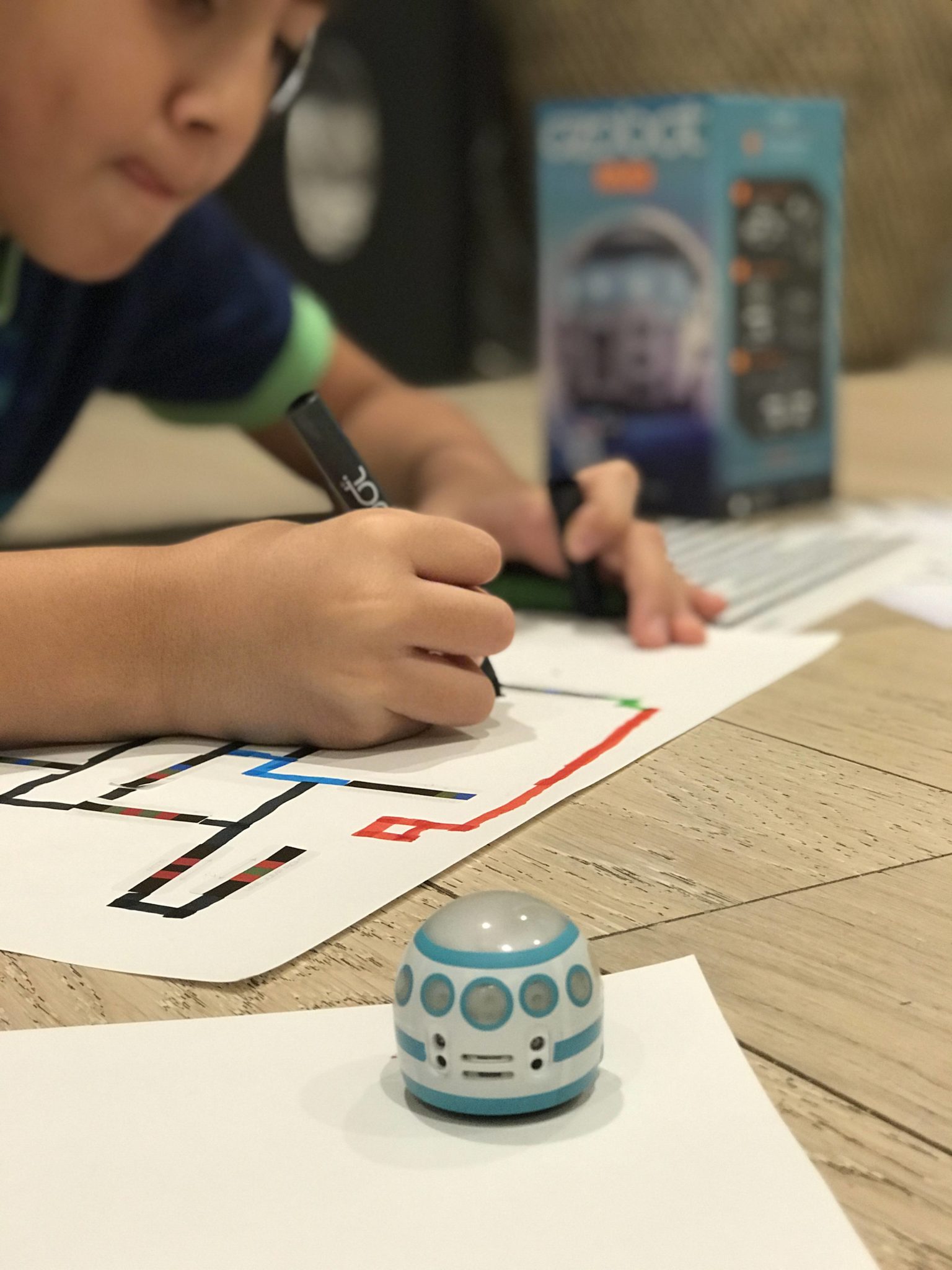 We love our Ozobot Evo, so I was super excited to learn more about what's coming to [eafl id="7057″ name="Ozobot" text="Ozobot"] in 2018! With the new update to the Evo app, Evo now has some new tricks up his sleeve. Evo can now follow your finger. Use Evo to make your own music. Trigger Evo's escape trick and this little bot will run away from your hand.
Evo users can get even more creative by designing their own Evo skins. The new Evo DIY Pack comes with four clear skins and 270 colorful DIY stickers and 24 DIY pop-outs kids can customize an Evo skin that's all their own — add a funny mustache, some insect wings, some cool headphones, beast horns, and so much more! The creative possibilities are endless!
Toy Tip: Now through the end of April you get a FREE Experience Pack & DIY Pack with the purchase of Bit or Evo bot. No code needed. Just visit the [eafl id="7057″ name="Ozobot" text="Evo website"] to purchase and also get free shipping!
For even more fun, join Evo in Space Islands, the new app-enabled board game that teaches coding and unlocks creativity. As you repair your spaceship, you'll encounter a quirky cast of characters, including your absent-minded AI guide. You decide how the story unfolds. As you build the world, Evo and the app bring it to life.
No challenge is too big or too crazy. Damaged spaceship? Collect color codes to fix it. Code-eating aliens? Use block programming to outsmart them. Hack your way through games of chance, face off with a singing cyclops in a music battle, and more, while evading evil King Codex intent on controlling all knowledge. Learn to code on a tablet or smartphone with the block-based OzoBlockly, or use markers and paper with Color Codes. Unlock infinite creativity with Ozobot's two ways to code in Space Islands.
Gotta Catch 'em All
It's probably no secret that we love Pokemon. Visiting the Wicked Cool Toys booth I discovered that in 2018 they'll be releasing an exciting line of Pokemon action figures, plush, role-play items, and other toys based on the hit Pokemon animated series — expected to arrive in toy stores near you as early as July 2018. Shhhh! Please don't tell my Pokemon obsessed kiddo! 😉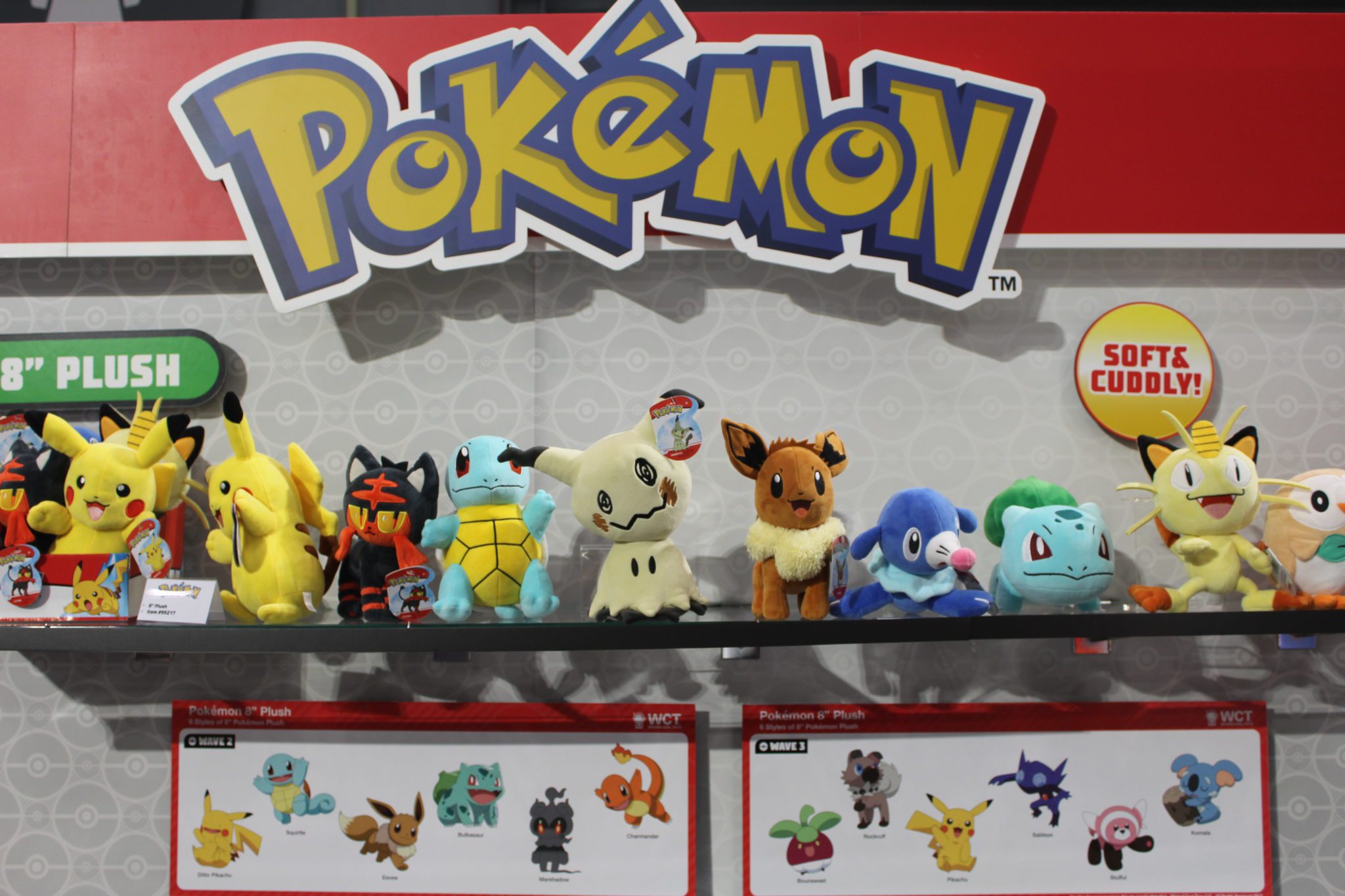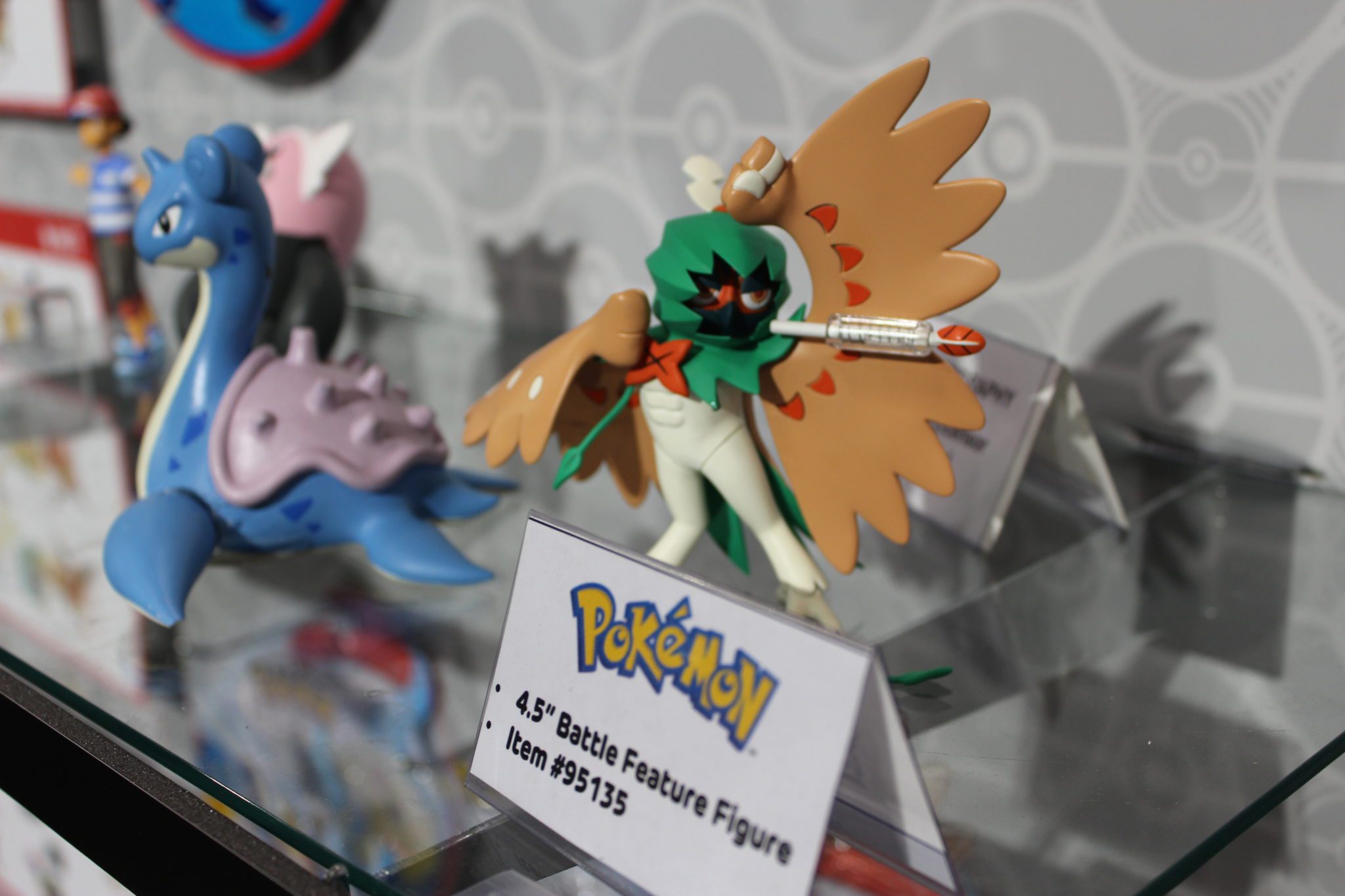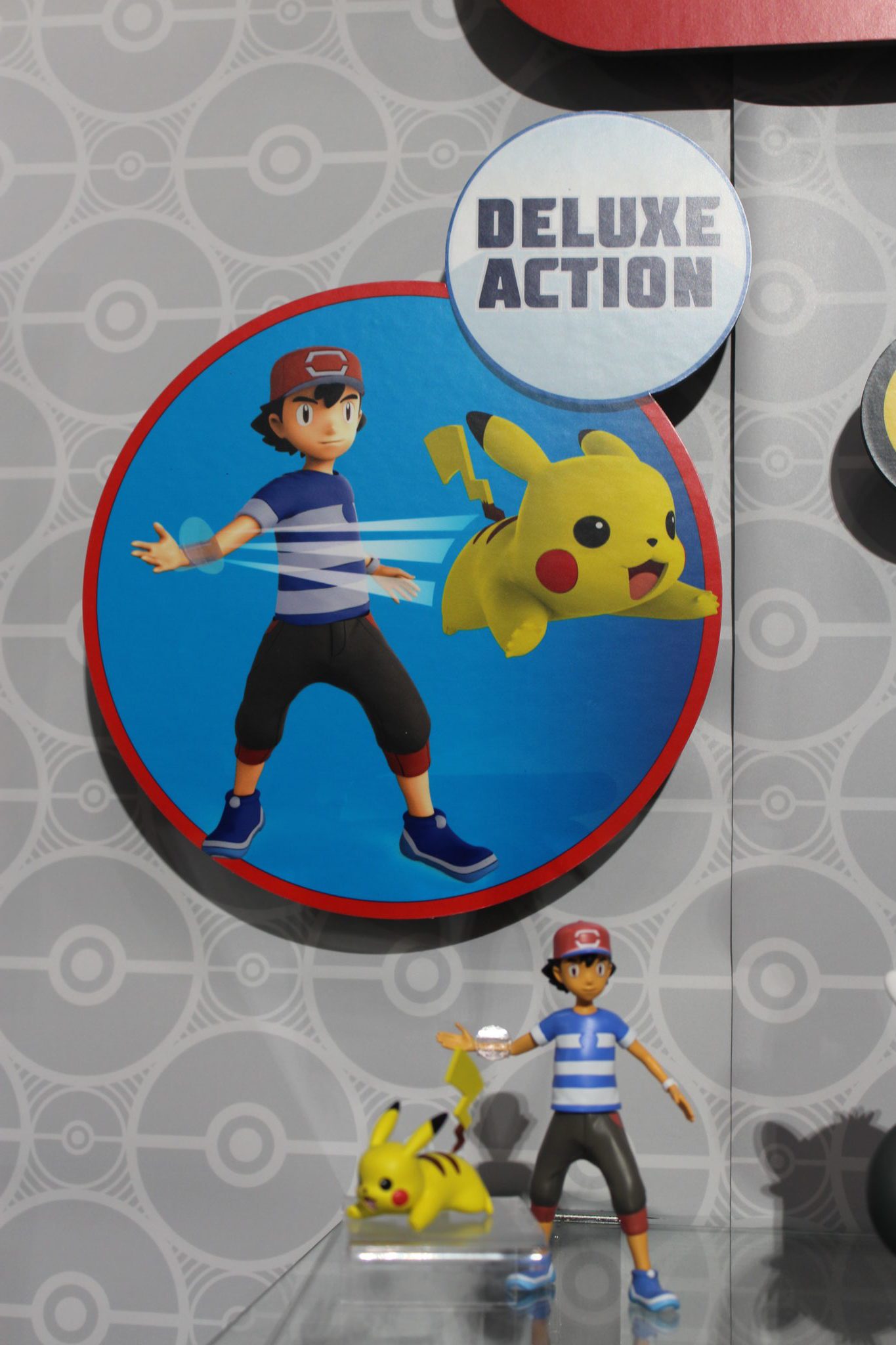 However, what caught my eye the most was the new interactive Power Action Pikachu Plush. It features sensor technology and reaction to motion, lights up, has sound effects, speaks and has a light up tail! Pikachu fans of all ages are gonna love interacting with this cuddly toy! Engage with Pikachu by squeezing his hands to either see its tail and cheeks light up or for sound effects and did you hear me say Pikachu speaks! Hear Pikachu yell out "Pika-chuuuu!" when thrown into battle mode or her a response with a sad "Pikaa" when he doesn't land upright!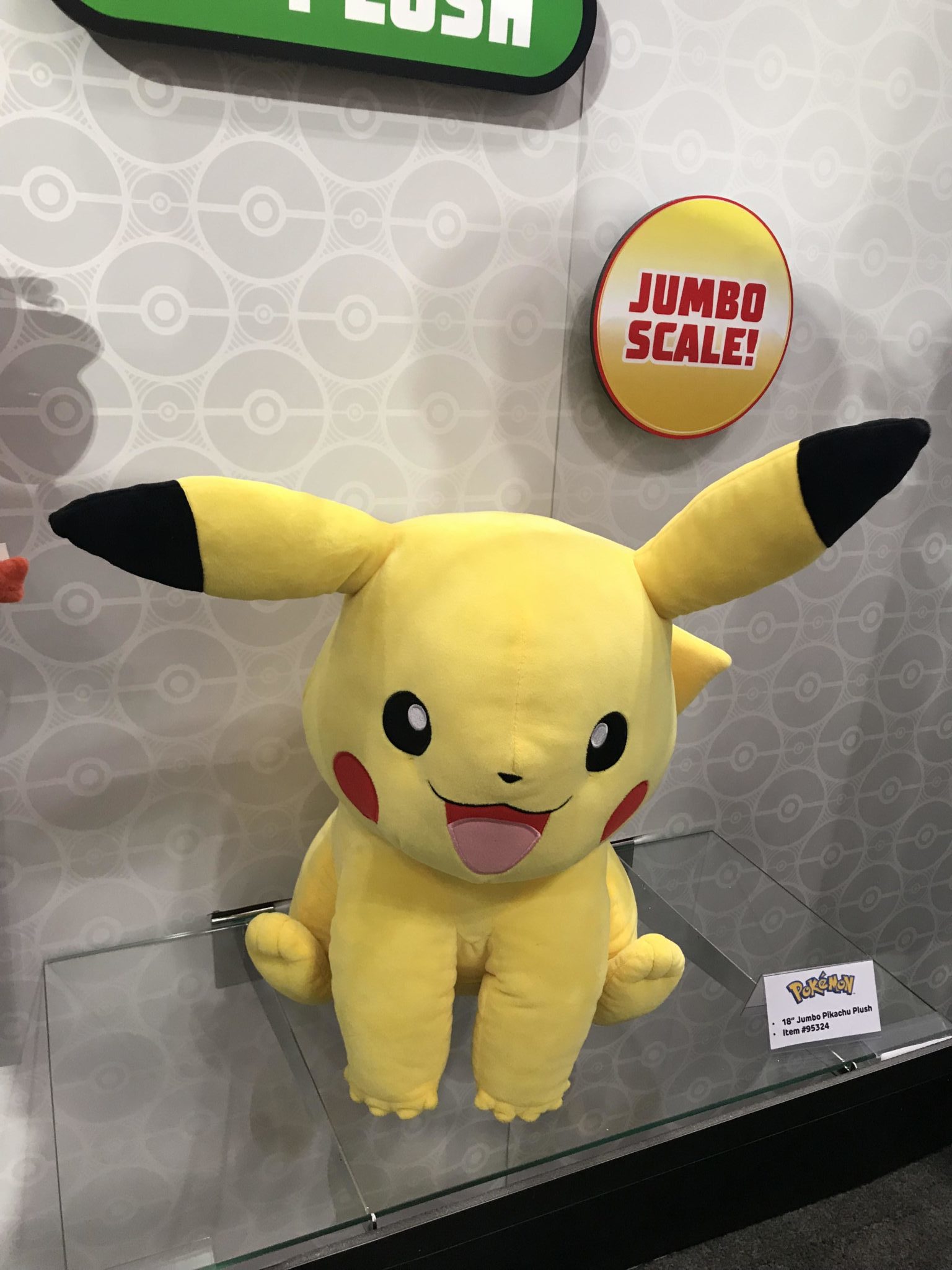 You can catch 'em all in our Pokemon Toy Fair 2018 YouTube Video.
Don't Let Me Forget My Childhood
Loads of childhood nostalgia goin' around Toy Fair this year. From Wicked Cool Toys' Cabbage Patch Kids and Teddy Ruxpin to Basic Fun's Strawberry Shortcake, My Little Pony, and Lite Brite, and even Funko Pop will be releasing some faves from my childhood this year. The list goes on really when it comes to all the 80's and 90s inspired toys and vintage re-releases you'll be seeing in 2018!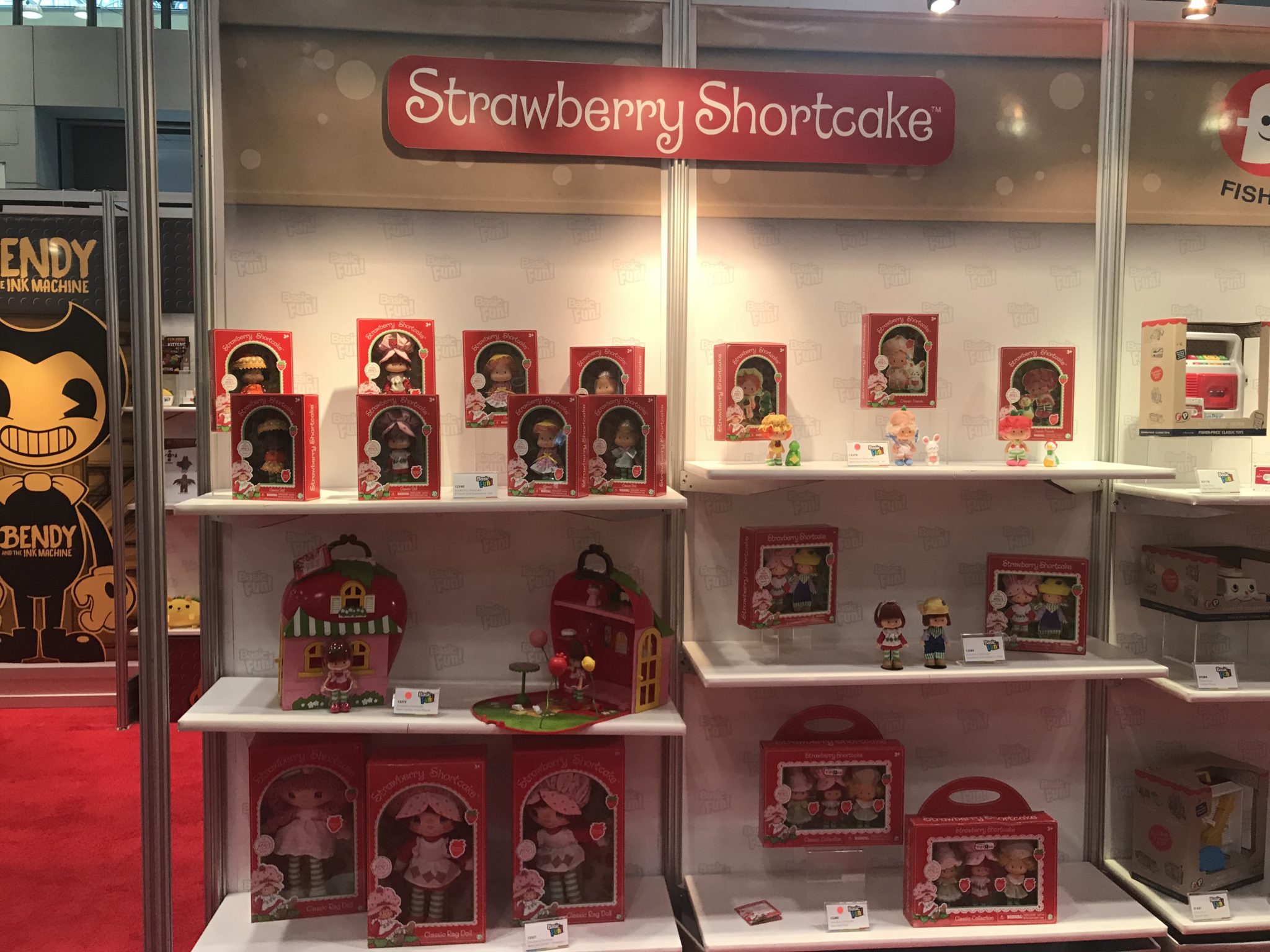 Cabbage Patch Kids 35th Anniversary Edition Vintage Kids
Extra, Extra – Read All About It! The iconic and beloved Cabbage Patch Kids of my childhood (and probably yours too) are celebrating their 35th Anniversary in 2018. To celebrate this year you'll find a collection of adorable 16″ Vintage Cabbage Patch Kids featuring the style and lovability that started it all!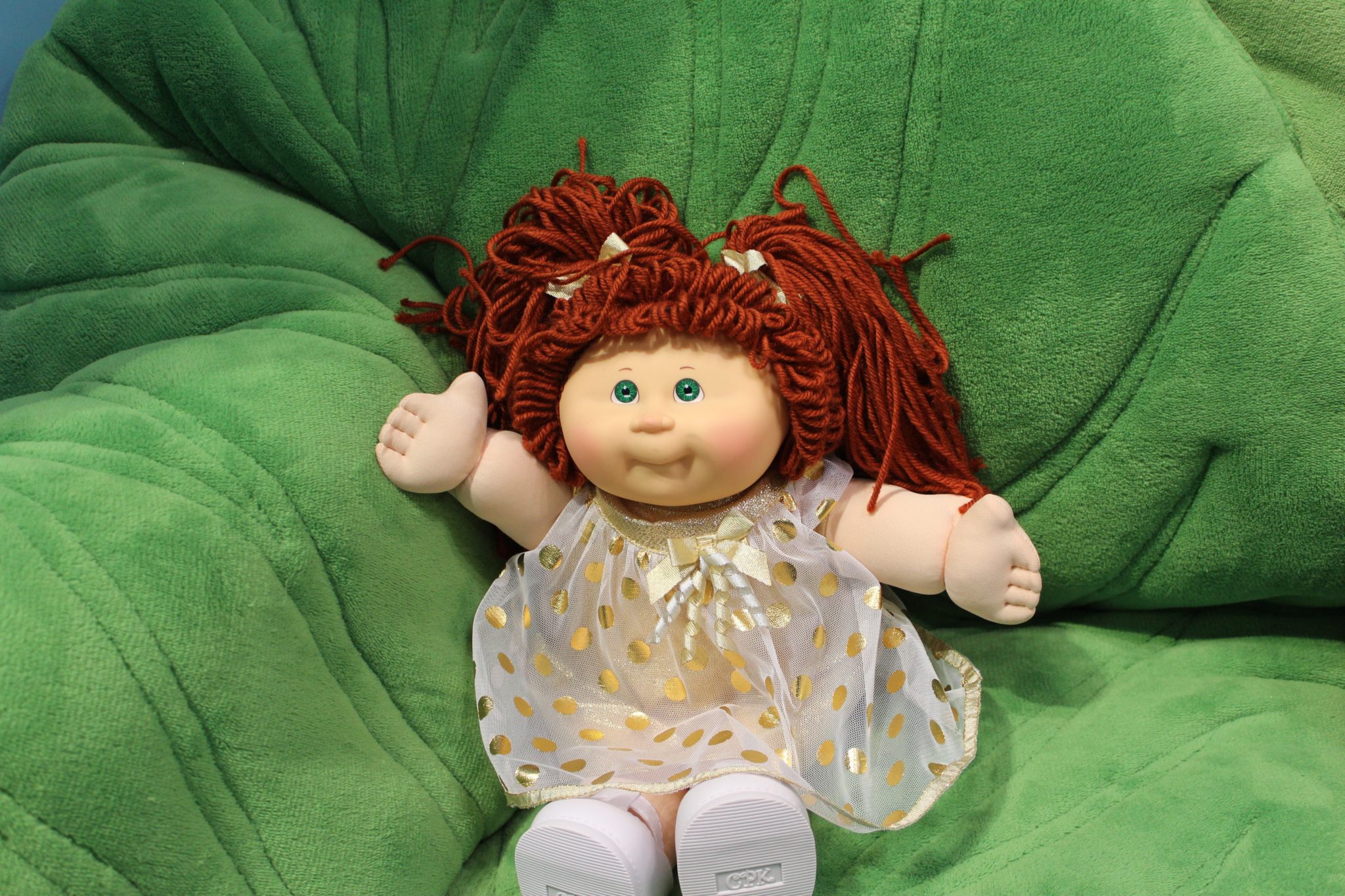 This adorable Vintage CPK Collection features adorable retro dress fashions and the original Cabbage Patch Kids yarn hairstyles made famous over 3 decades ago!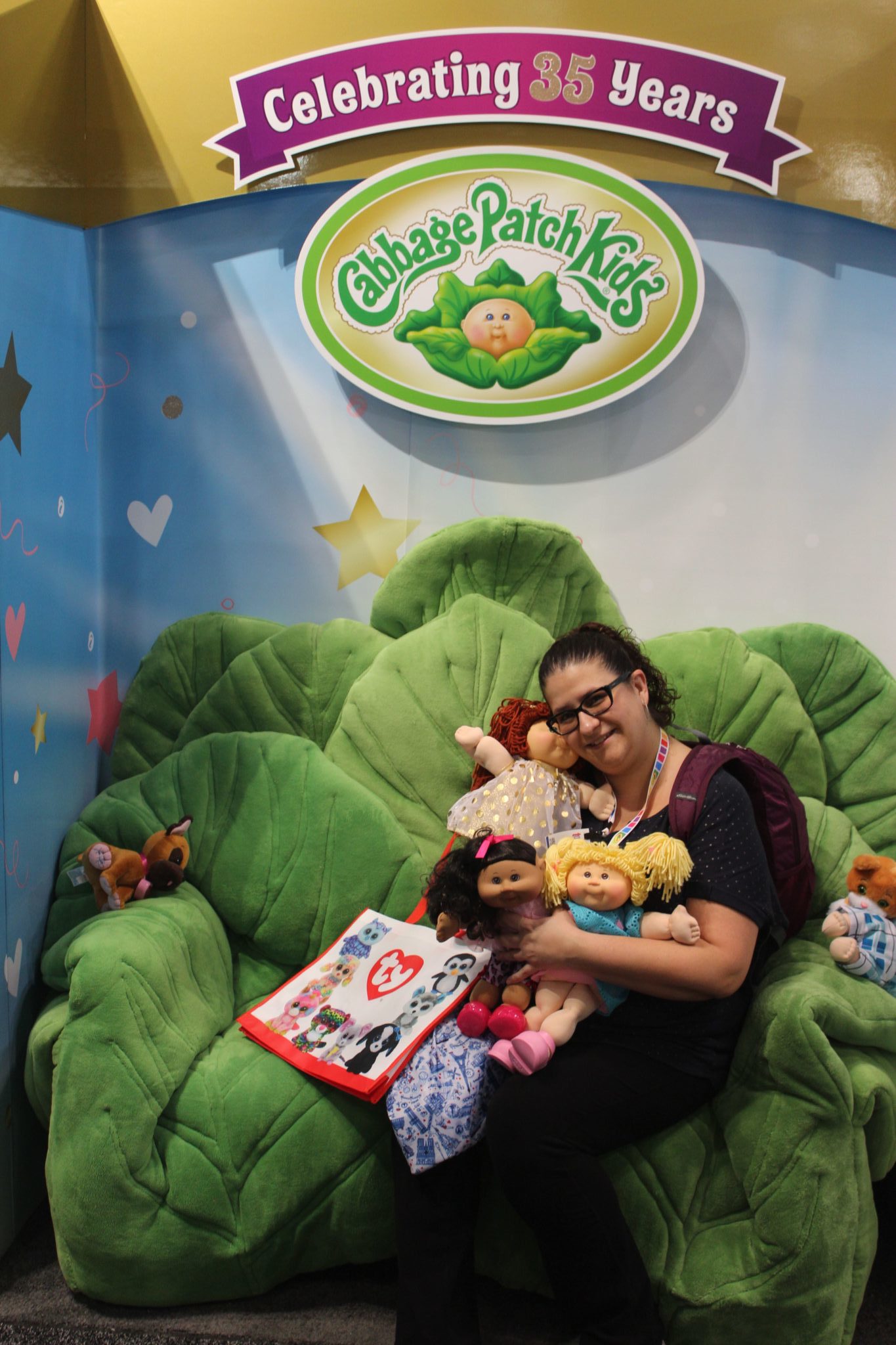 I owned a red head named Alyssa when I was a kid (she's still somewhere in my mom's attic) so when I saw these vintage dolls my heart skipped a beat. I wanted to bring them all home! Can you blame me?
Cabbage Patch Kids Mealtime Magic
Make room in your heart for the new Cabbage Patch Kids Mealtime Magic. Little kids will embrace special life-like mommy moments when they use a magical spoon to feed their baby (and the food really disappears). Also, give their baby a bottle and soon she'll need a diaper change — just like a real baby!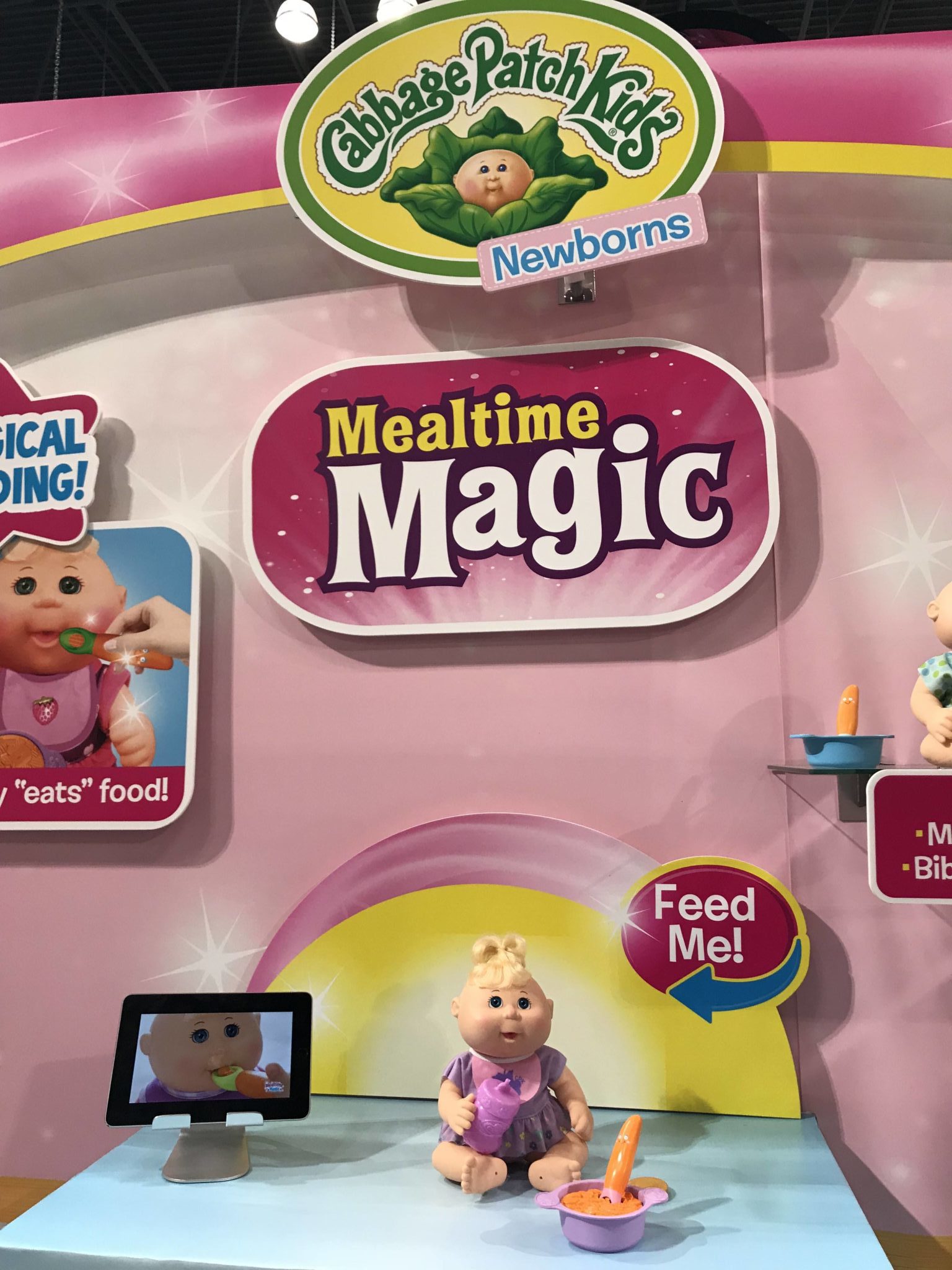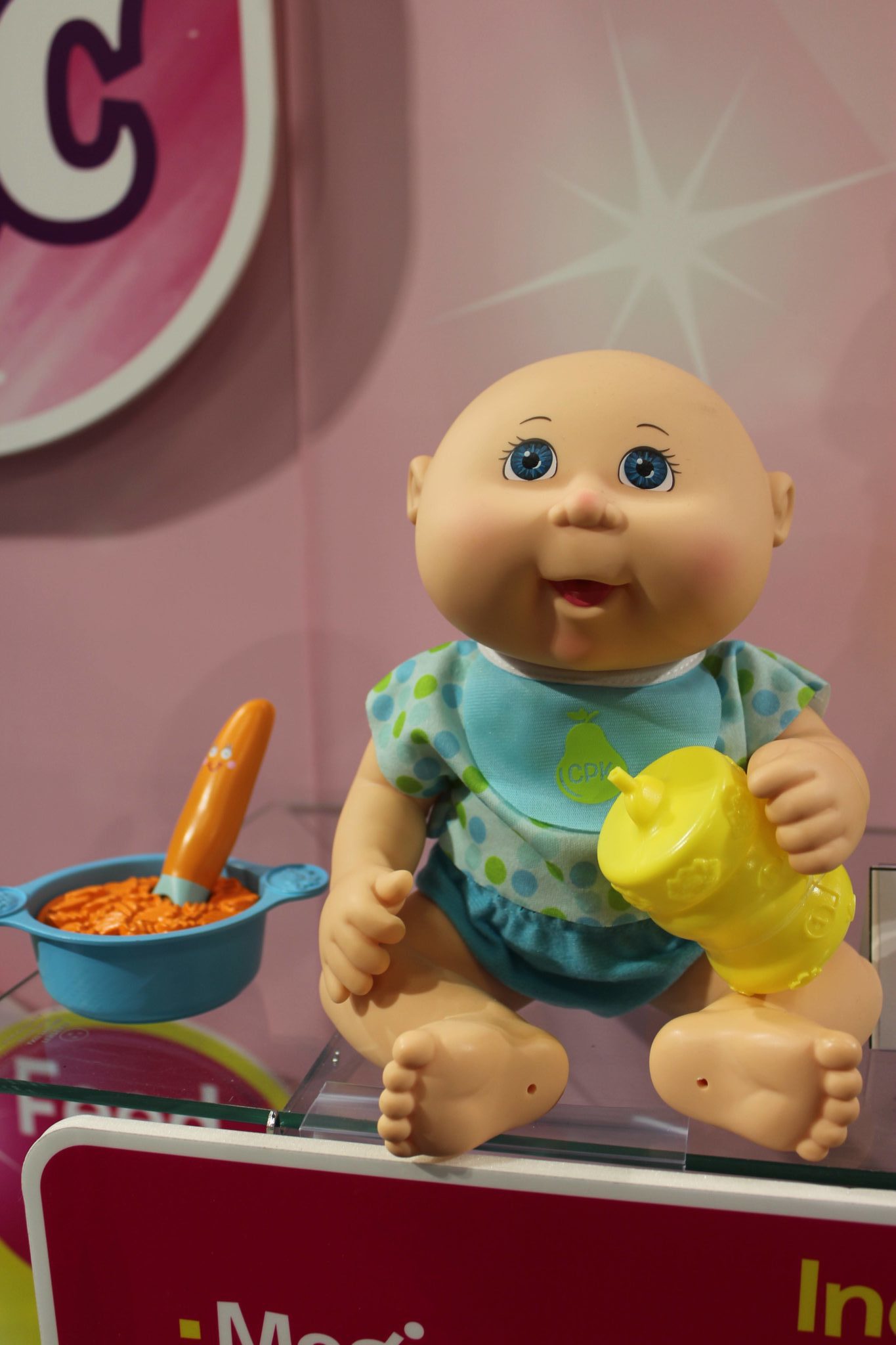 Teddy Ruxpin
Last year Teddy Ruxpin made a huge come back! Even snatched up the Toy of the Year (TOTY) 2018 award!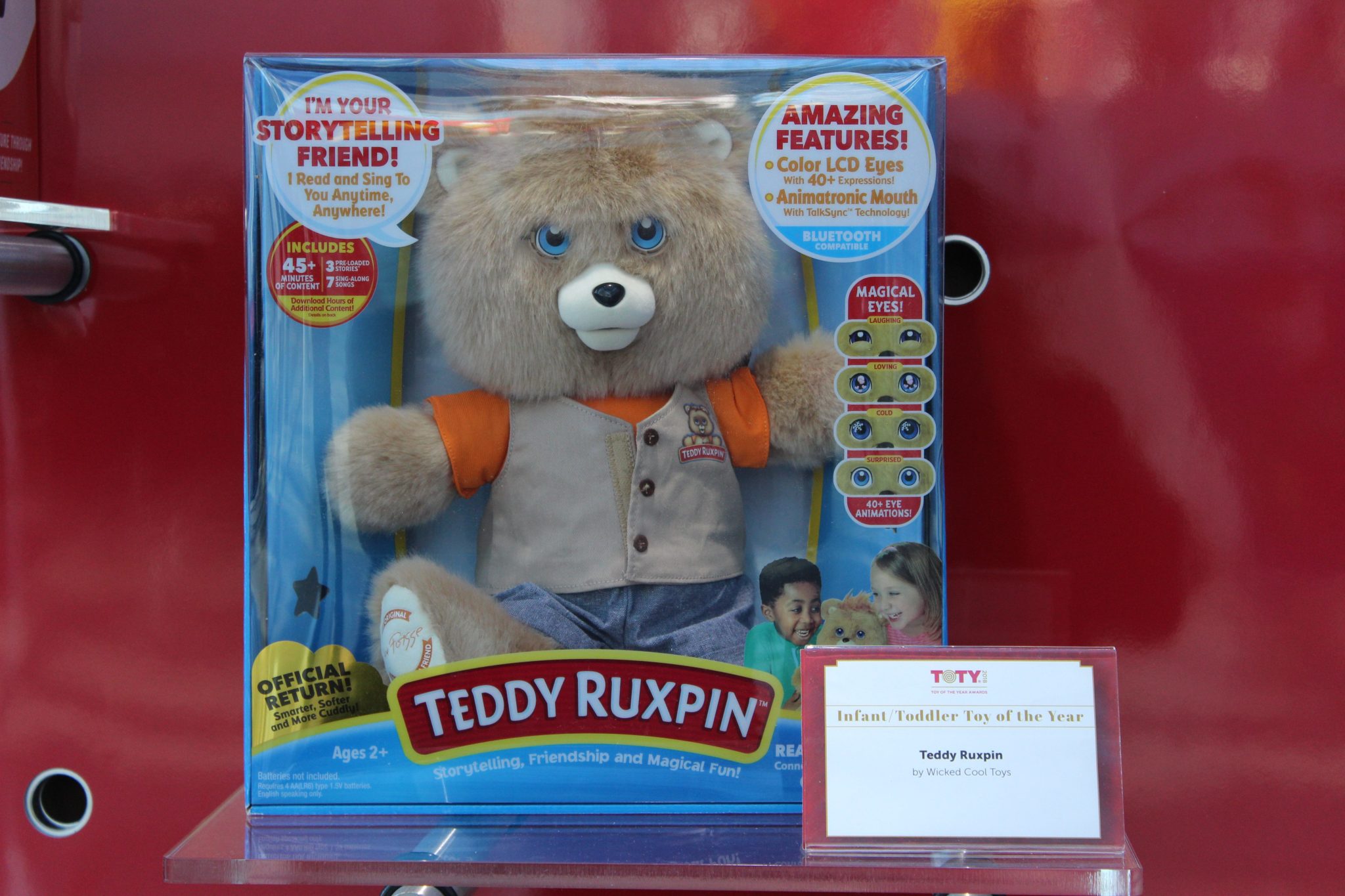 This year there's even more from Teddy Ruxpin!
Hug 'N Sing – Teddy Ruxpin and Grubby Collection
Your kiddos are gonna love these adorable new musical friends. Put a little song and a lot of love in your child's ear with a cuddly Hug 'N Sing Teddy Ruxpin or with his best friend Hug 'N Sing Grubby. With each hug these musical friends sing a whimsical song.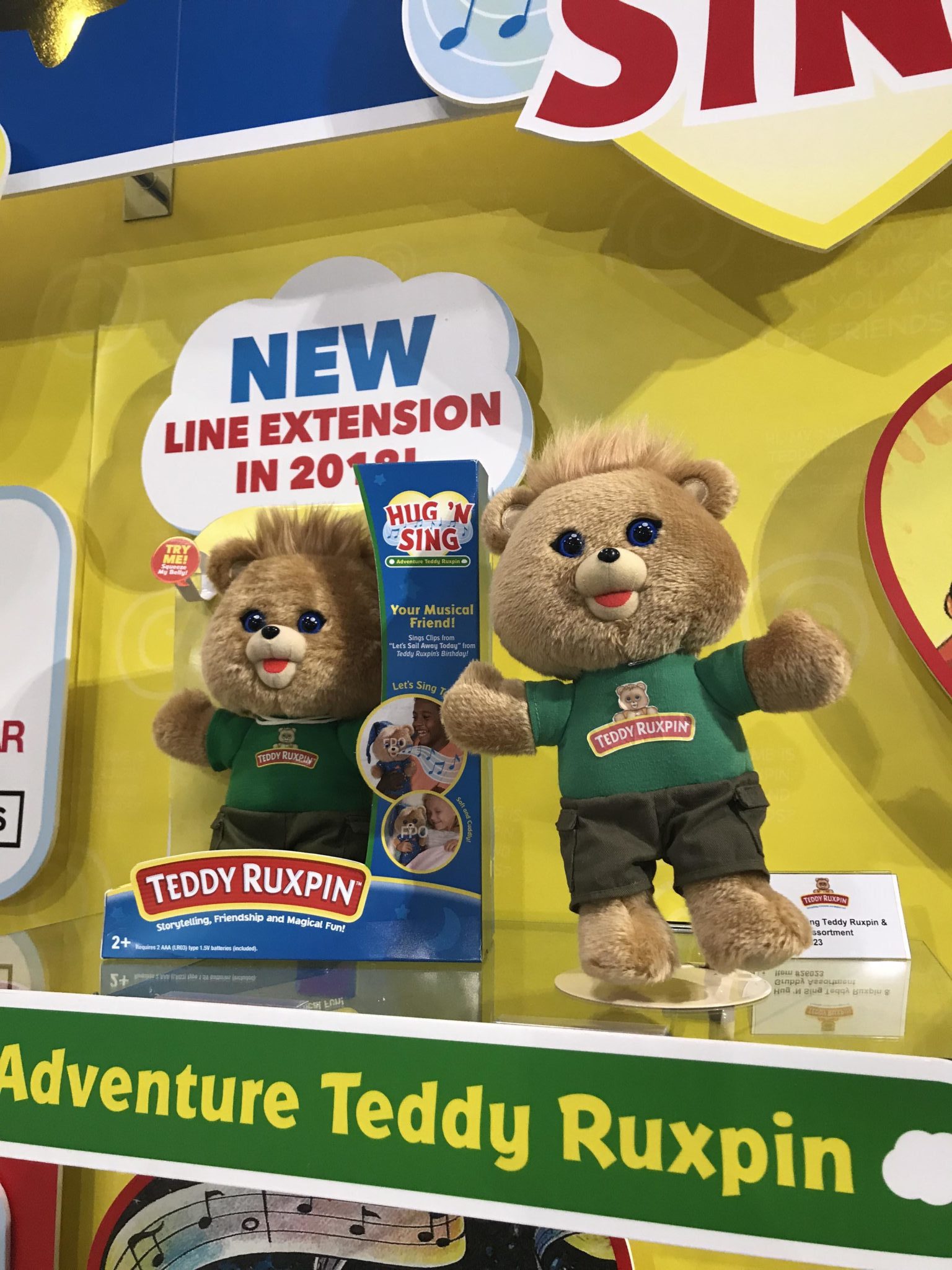 Funko Pop
Straight from Rainbow Land, Rainbow Brite and her cute little sidekick Twink made their debut at Toy Fair 2018. You know the 80's kid in me can't wait to get my hands on this adorable collectible. Coming this May from Funko Pop!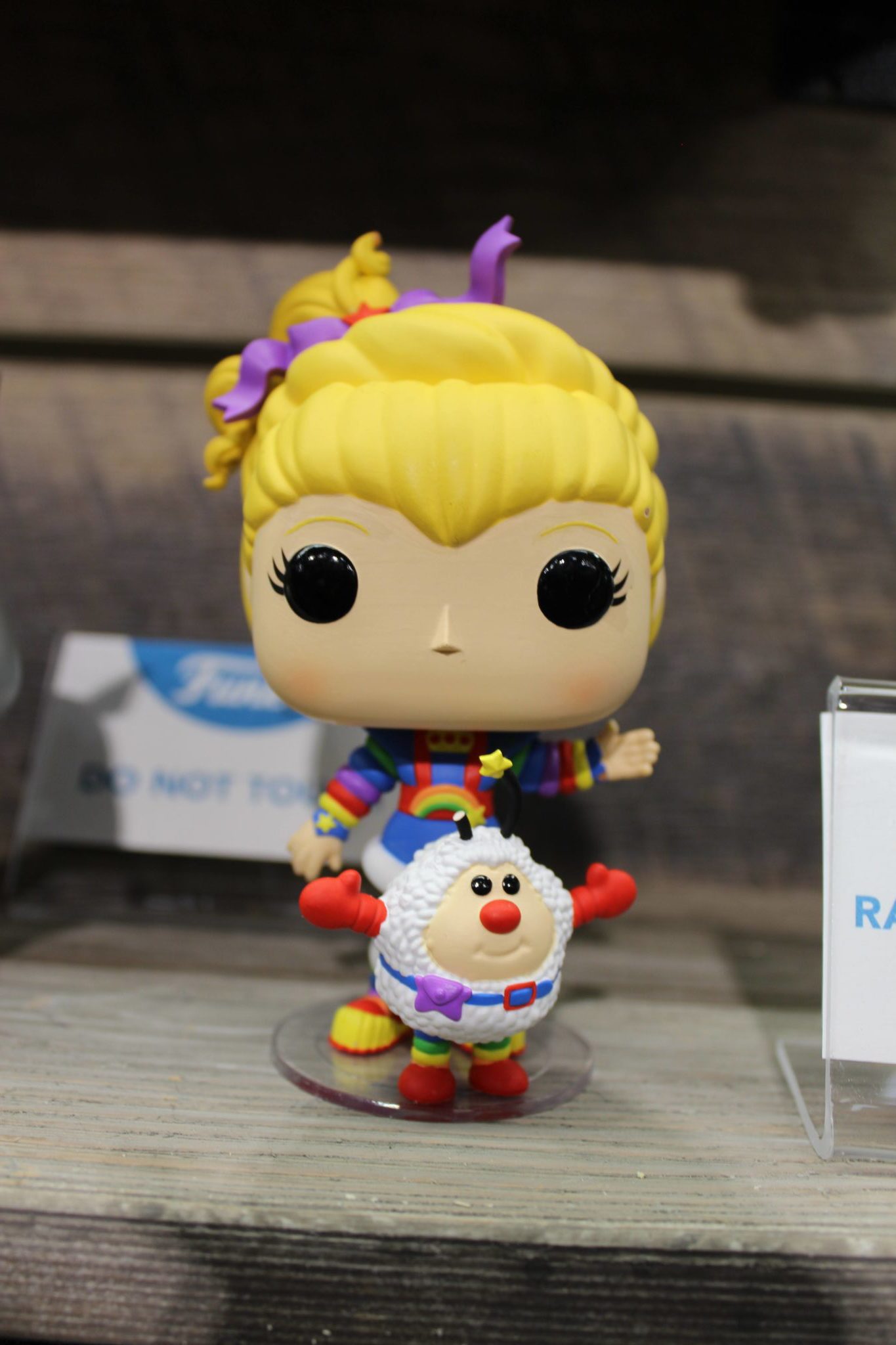 "Meet George Jetson!" Hanna-Barbara's animated sitcom The Jetsons also joins Pop! this May. I mean, what 80s kid didn't wake up to The Jetsons every morning?! This series includes George, Astro, and the household robot Rosie. 80s kids rejoice!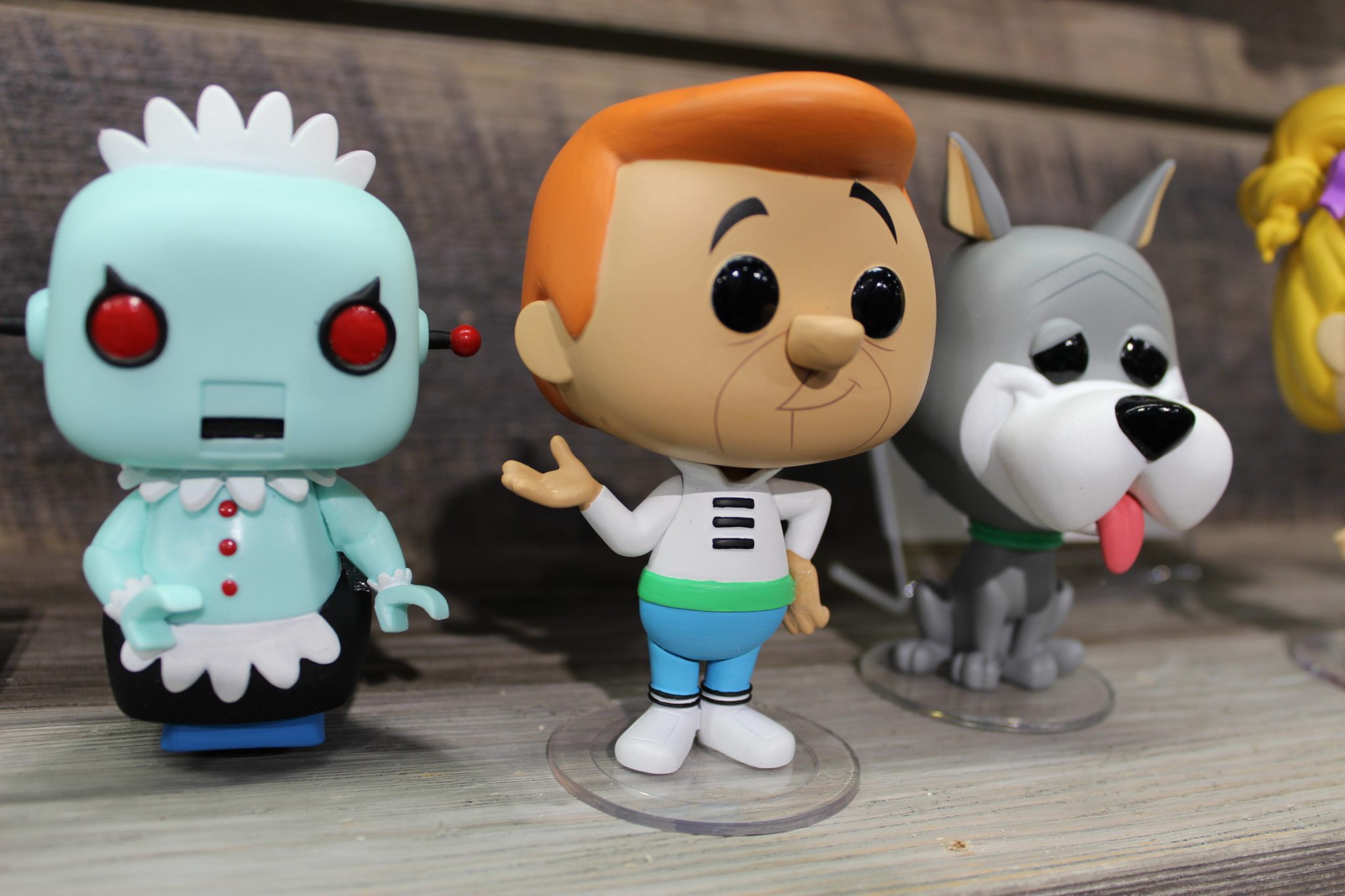 ---
So there you have it my friends! Those were just some of my faves at Toy Fair 2018. Quite honestly my list could go on and on and on and on. But then this post would never end! It's so hard to choose when cool new toys make this the best year to play!
Stay tuned for more in our upcoming toy gift guides and toy reviews in the coming weeks and months. We love toys so you know we have to share what we love with all of you!
Thanks for stopping by! Do you have a Toy Fair 2018 favorite? What toys are you excited to get for yourself your kiddos this year? Tell me about it in the comments section below.
You May Also Like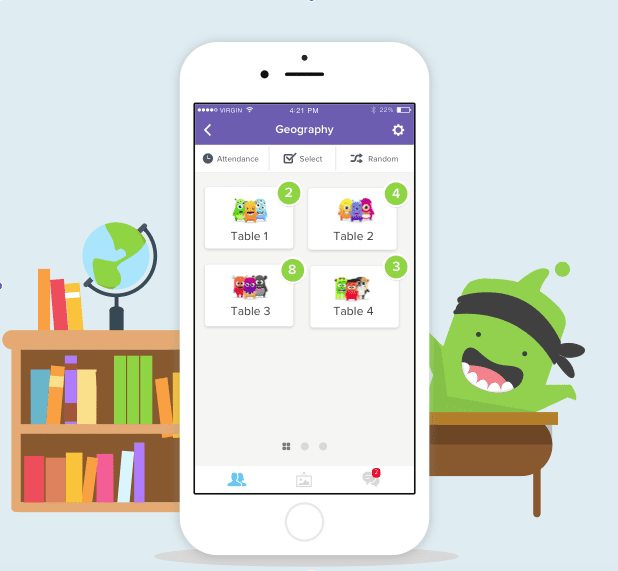 July 21, 2015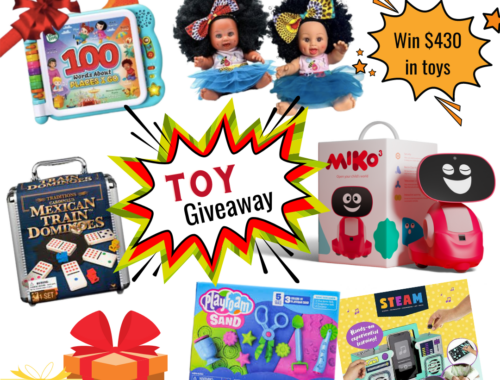 November 10, 2022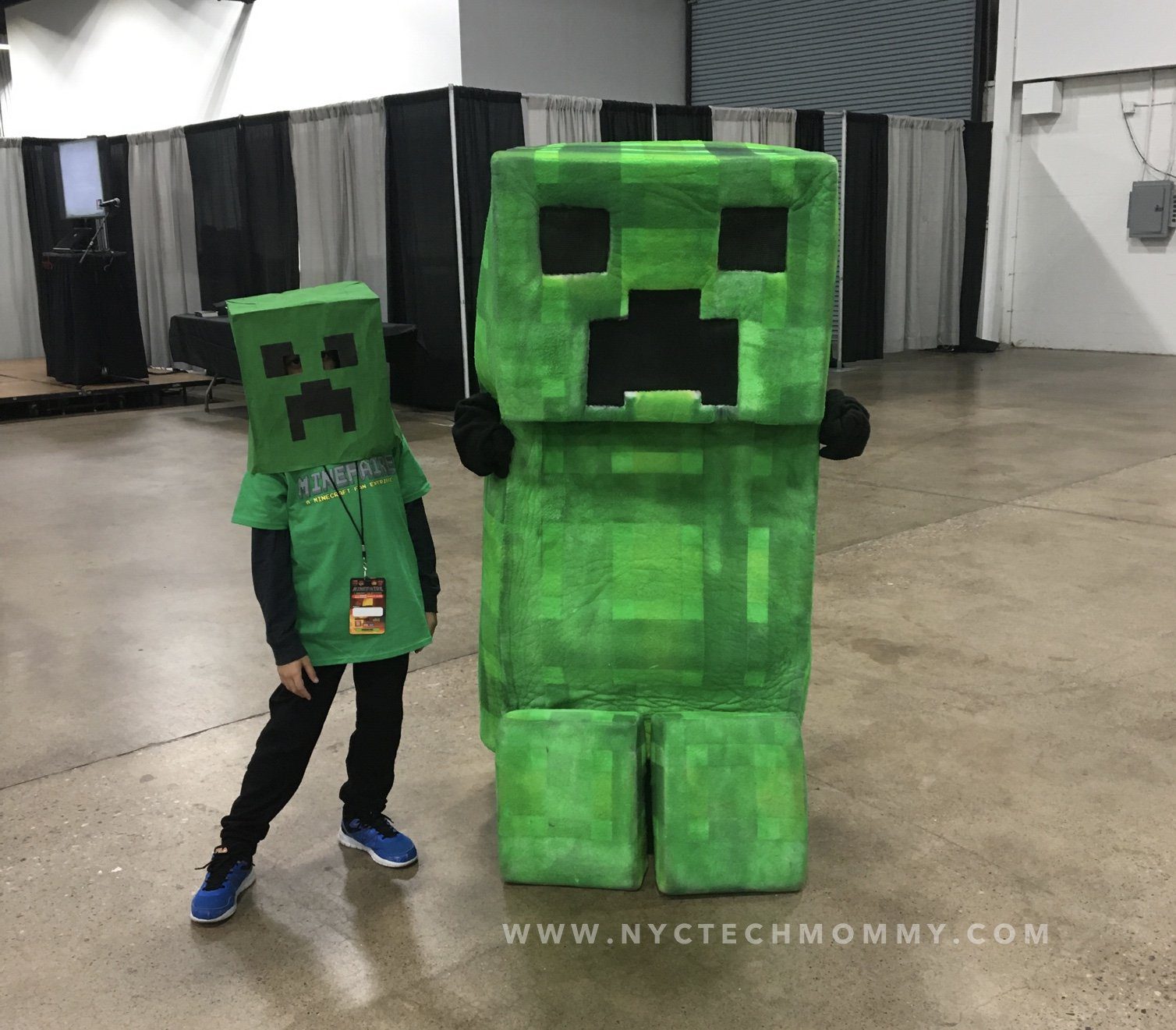 October 5, 2017