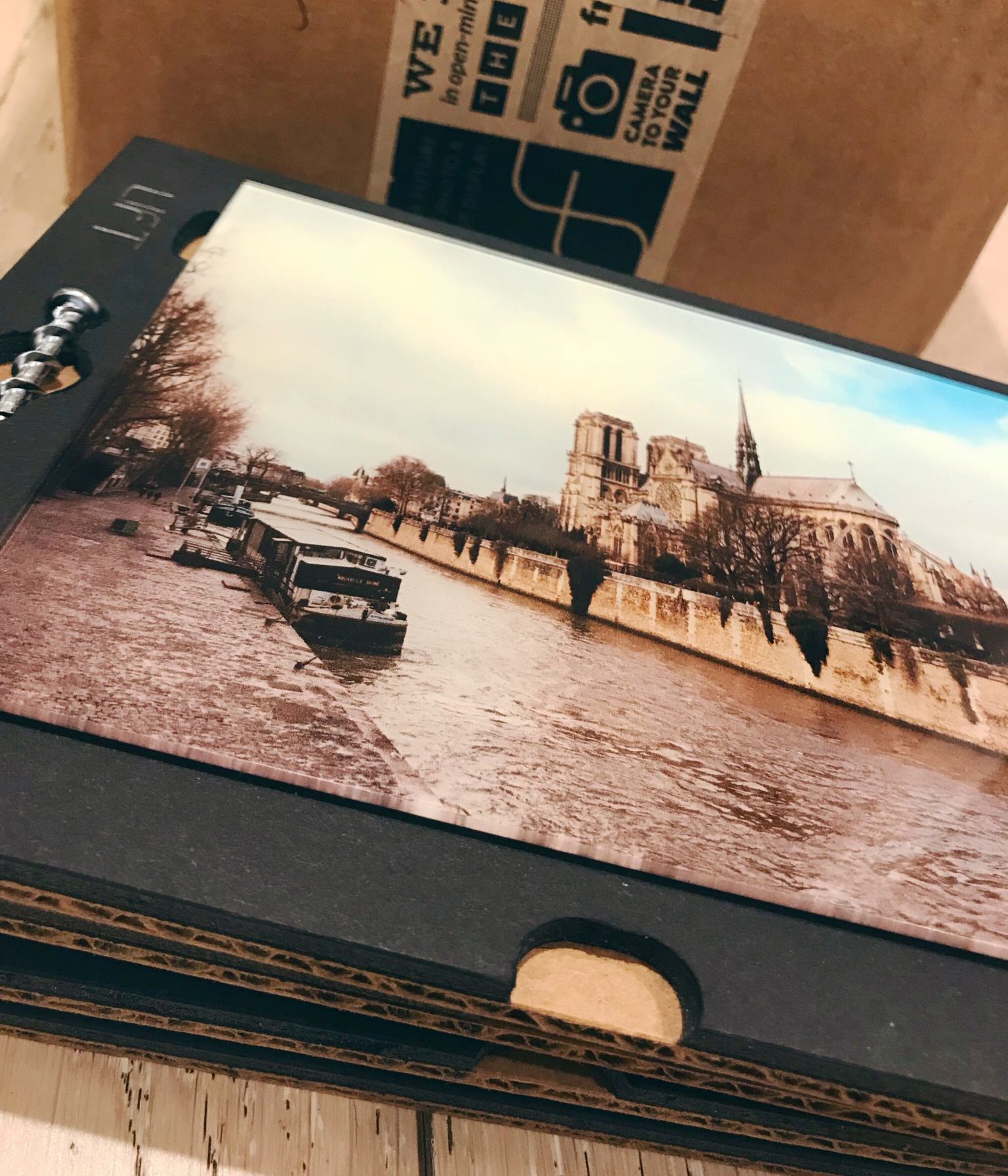 Print Your Travel Photos with Fracture + Discount
May 17, 2018
Taking pictures is fun! And if you're anything like me you're busy capturing every family travel moment with your iPhone or camera. But then you run into this little problem — printing pictures can be time consuming, overwhelming, and not all that fun! However, now thanks to Fracture you can do more with your photos and it doesn't have to be a painful process! Easily print your travel photos with Fracture plus read on to get my exclusive discount code to use when placing your next order.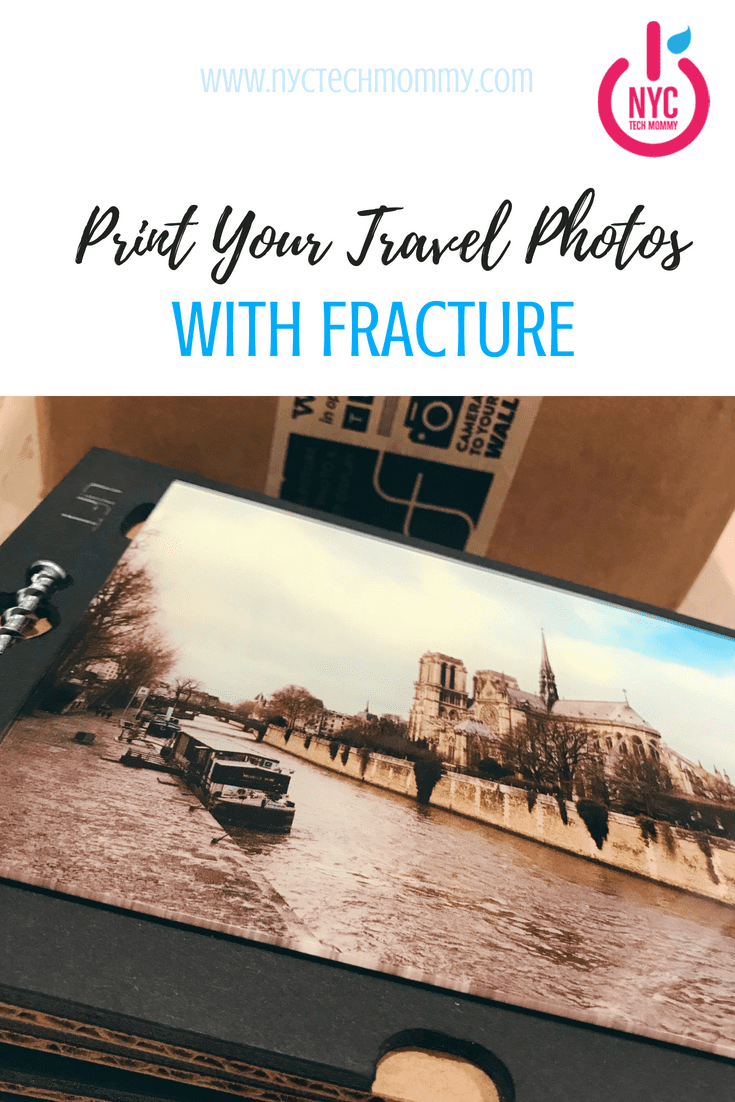 Traveling with kids can be challenging but the memories you create are worth it. And if you're traveling with toddlers, my friends Anna and Layla over at MyBabyCare.org offer some super useful tips to help you not loose your sanity completely when traveling with young children. These simple tips will make family travel a bit easier so you can enjoy creating those new travel memories.
Because the travel memories you create with your kids are priceless, you'll want to relive them time and time again. A great way to do this is by printing all those great travel photos and prominently displaying them in your home.
Fracture was founded around a simple idea: there should be a better way to print and display your photos.
This is the future of photographic display! Fractures are different from traditional pictures and frames. Instead of printing on paper, they're printed directly on glass. Instead of separating the picture, frame, and mount, a Fracture combines all three into a beautiful, lasting, final product.

Your travel photos printed in vivid color, directly on glass! Yes, please!
Fracture is a brand sponsor. We received FREE Fracture prints in return for our honest opinion.
Use my exclusive promo code "NYCTECHMOMMY" to receive 15% off your purchase now through May 2018. Go to the Fracture website to place your order today. Fracture prints on glass start as low as $15 and not only look great on any photo wall but also make a memorable gift that won't break the bank!
Print Your Travel Photos with Fracture
I love my fracture prints. I recently printed pictures from our Paris family vacation and I love how these glass prints look. Now we'll always have Paris!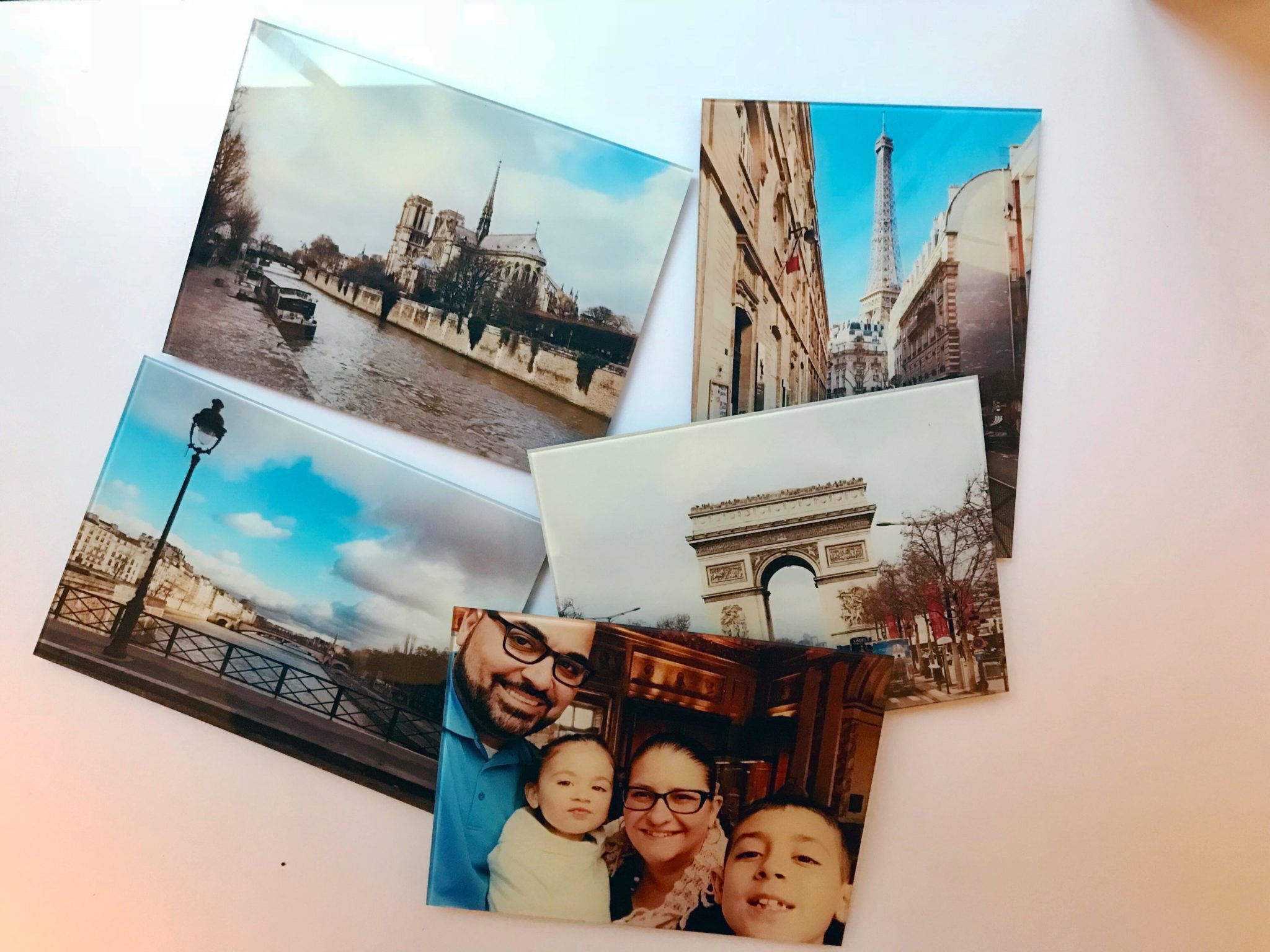 Plus t's so easy to print your travel photos with Fracture. Anyone can create a Fracture! The process is simple. Just upload your photo, place your order, and in a few days you'll receive your Fracture in custom, environmentally-friendly packaging, ready to be mounted on your wall. Even the screw comes included!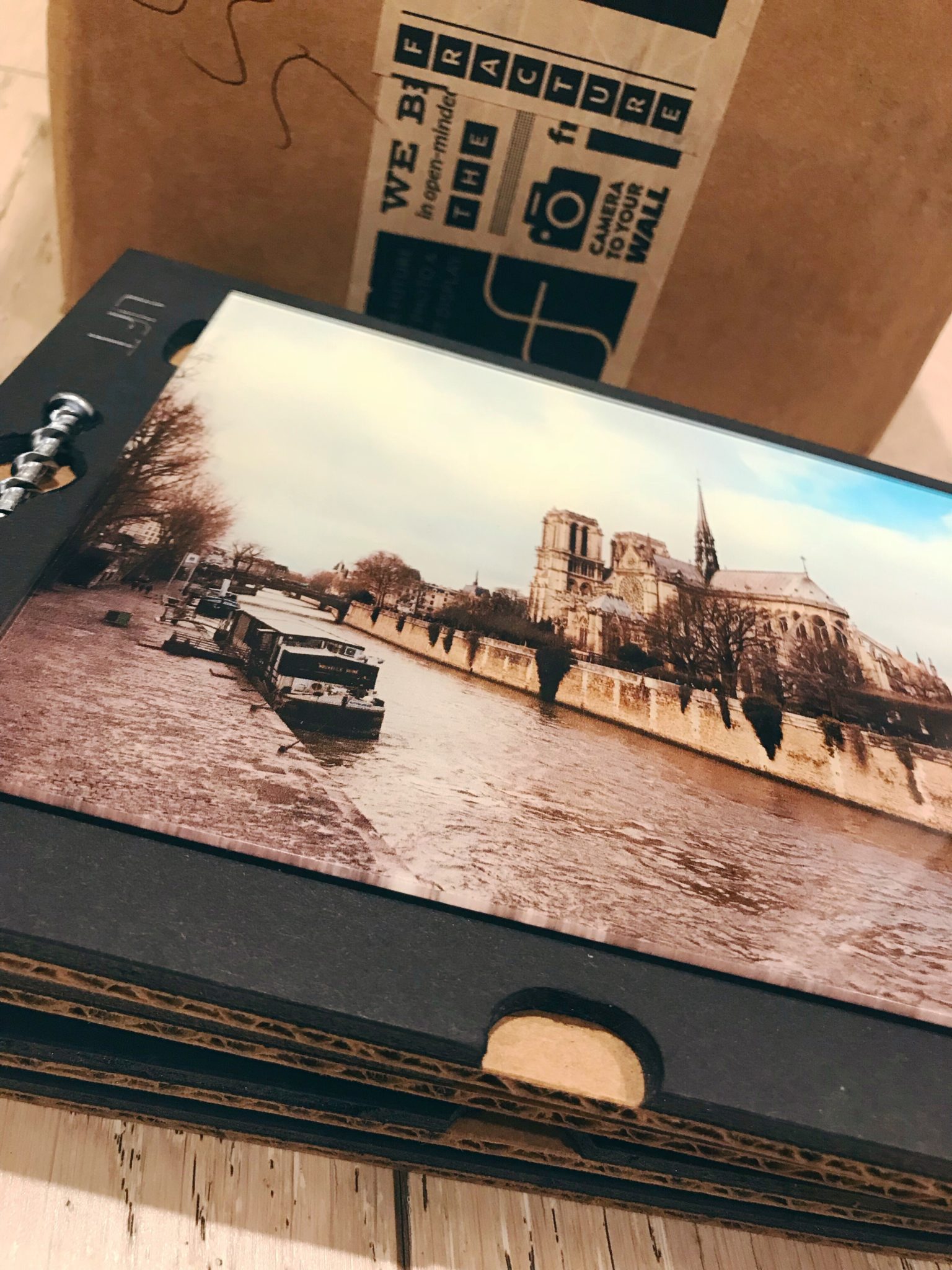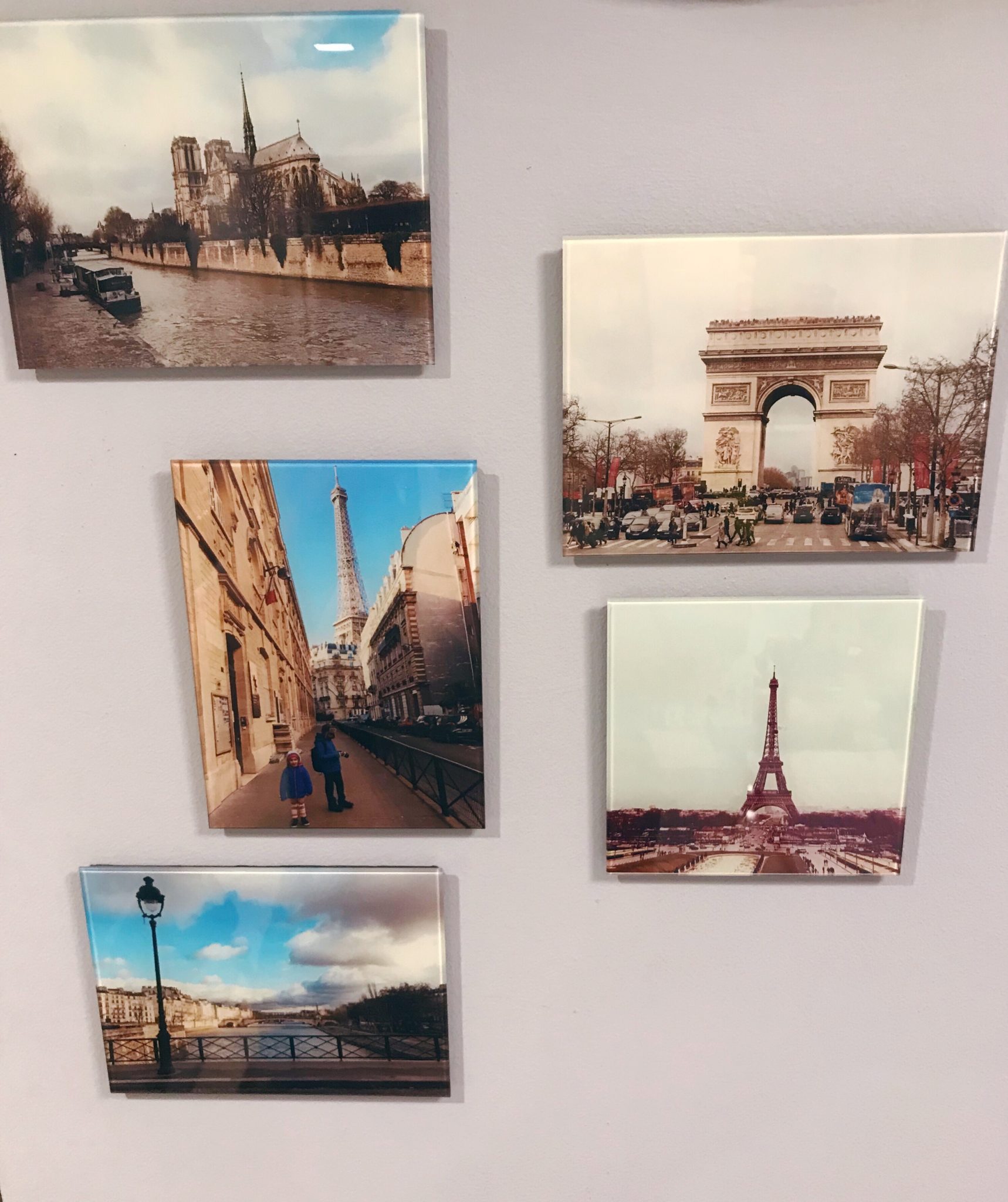 I know you'll love to print your travel photos with Fracture! Don't forget to use my exclusive discount code "NYCTECHMOMMY" so you don't miss out on 15% OFF your Fracture order!
Now go on — snap away and continue capturing every family travel moment! #FocusOnMoments
Happy Travels!
---
Looking for Family Travel Tips?
There are some great posts right here on our blog that offer helpful tips for family travel. Click the links below!
How to Take Your Travel Photos to the Next Level
Save Money for Around the World Travel
You May Also Like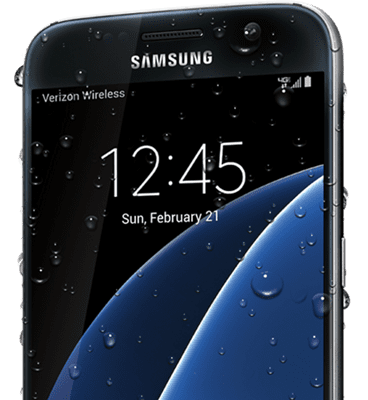 February 29, 2016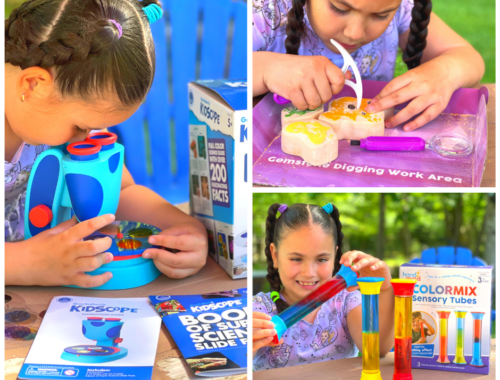 June 14, 2021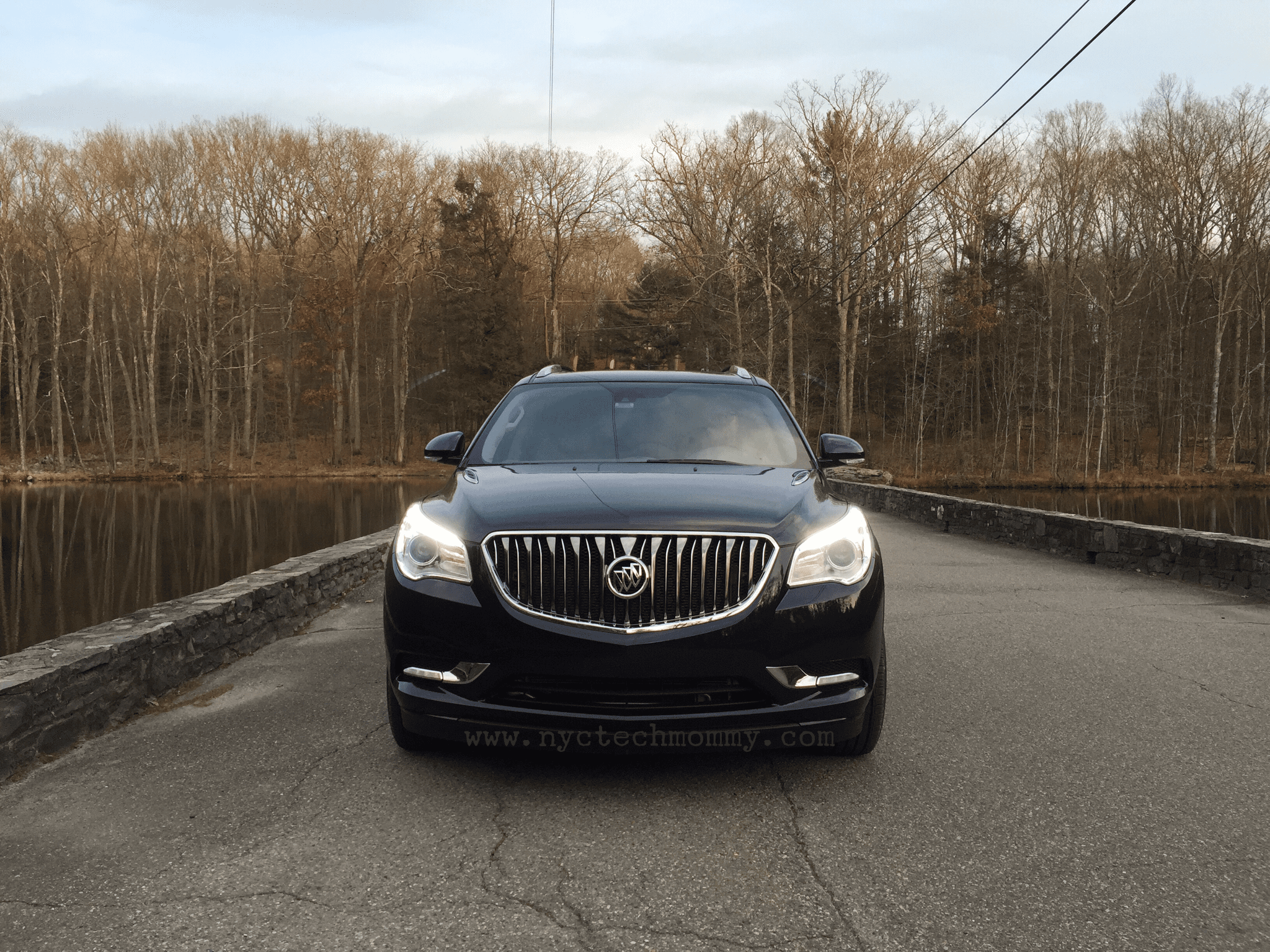 December 4, 2015