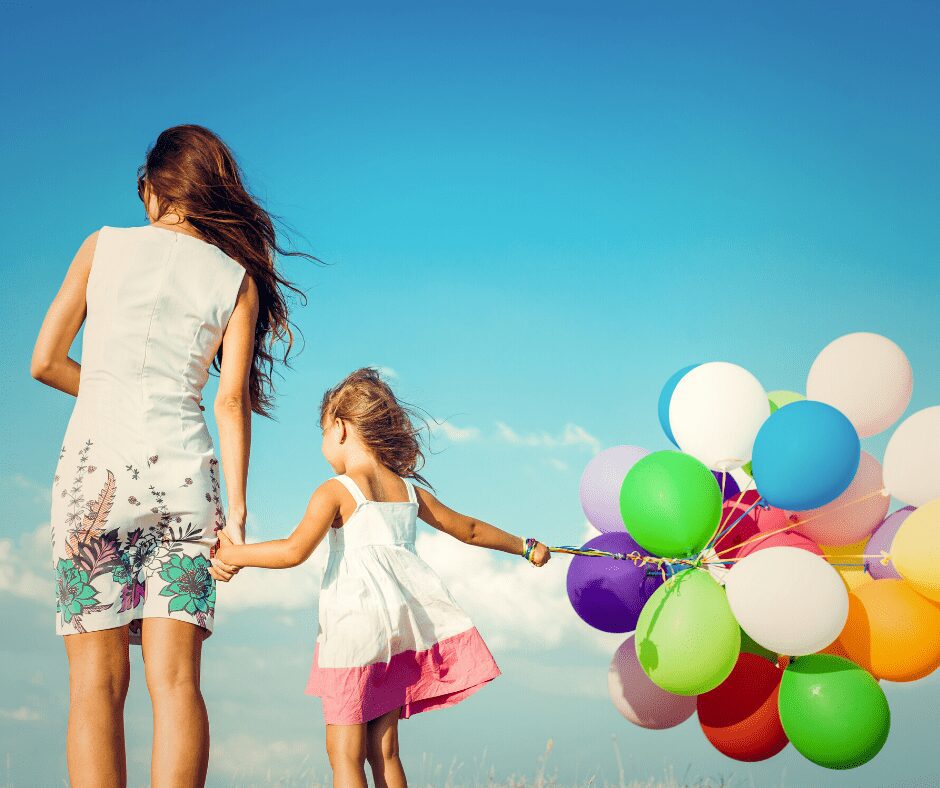 Family First: Lessons Learned From My Latina Mom
Mother's Day may be behind us but that doesn't mean we should stop celebrating moms! Moms do it all. Every. Single. Day! We love our kids. Give so much of ourselves. Guide our kids through life and help mold the adults they will one day become. Growing up I didn't fully understand the influence my mom would have on my life. Today I appreciate her SO much because looking back, I know she did all the things for me! There were so many lessons learned from my Latina mom. Most importantly, her dedication and love helped mold the mom that I am today.
Lessons Learned From My Latina Mom
As moms, we lead by example and often teach our kids the most important lessons in life.
My moms dedication to our family taught me that family always comes first! It wasn't until I became a mom myself that I truly came to realize the profound influence that her sacrifices, love, and dedication have had on how I live my life.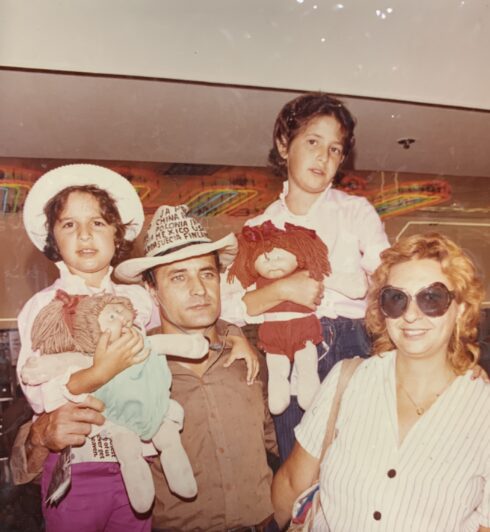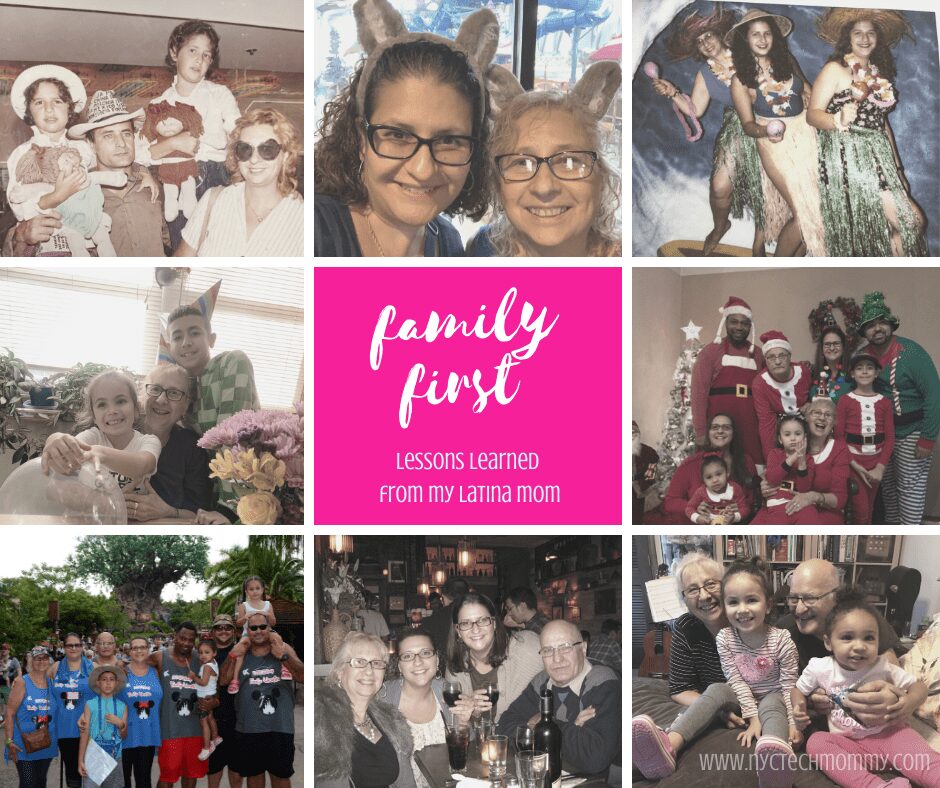 RELATED: 8 Tips for a Stress-Free Multi-Generational Trip to Disney World
I was recently invited to take part in The Latina Mom Legacy podcast to share the biggest lessons I've learned from my Latina Mom. It was a huge honor for me to join my friend and host Janny Perez, alongside eight other strong Latinas, as we share some of the biggest lessons we've learned from our moms.
What life lessons have you learned from you mom? How have you become like her?
Head on over to The Latina Mom Legacy podcast and listen in as we celebrate the most influential person in our lives, our moms! Join us as we laugh, cry, look back at our childhoods and share the biggest lessons learned from our madres.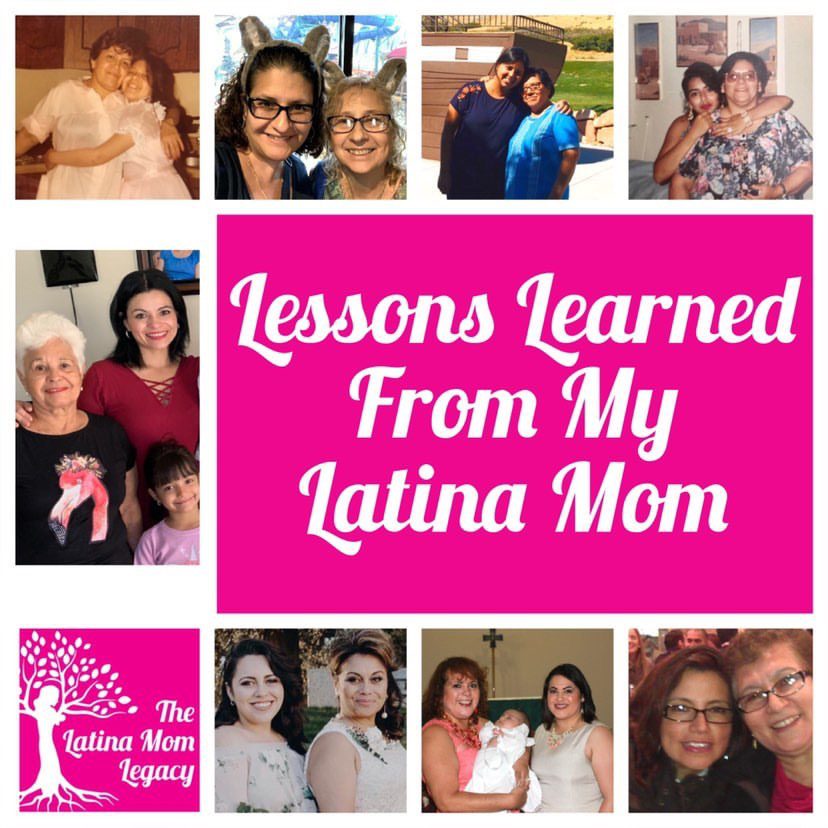 Also check out Janny's website, MiLegasi.com — a great resource for Latina moms! Janny inspires Latina moms to connect, create, and carry on their Hispanic Heritage. Through her fantastic site she shares bilingual and bicultural products to help familias celebrate their Latinx Heritage. On her blog Mi Legaci blog she also shares her own experiences with Motherhood and raising her bilingual daughter. I love reading her stories!
Thanks Janny for allowing me to be part of your latest podcast and reflect on all the big life lessons I've learned from mi mamita!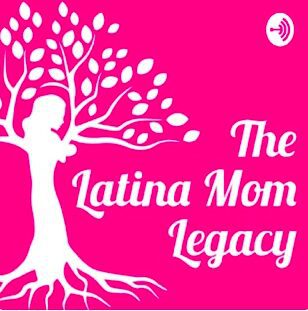 You May Also Like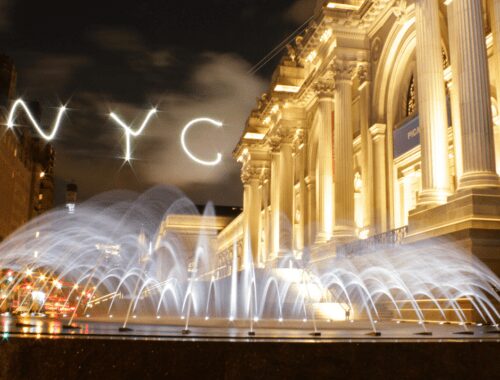 March 20, 2020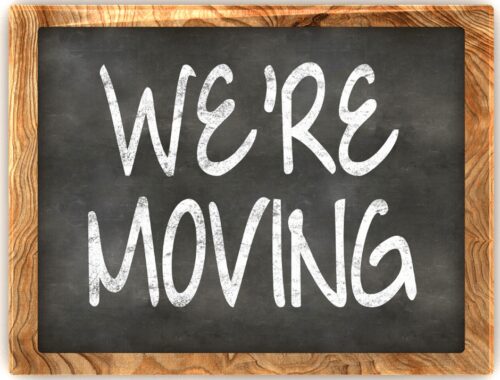 May 4, 2020