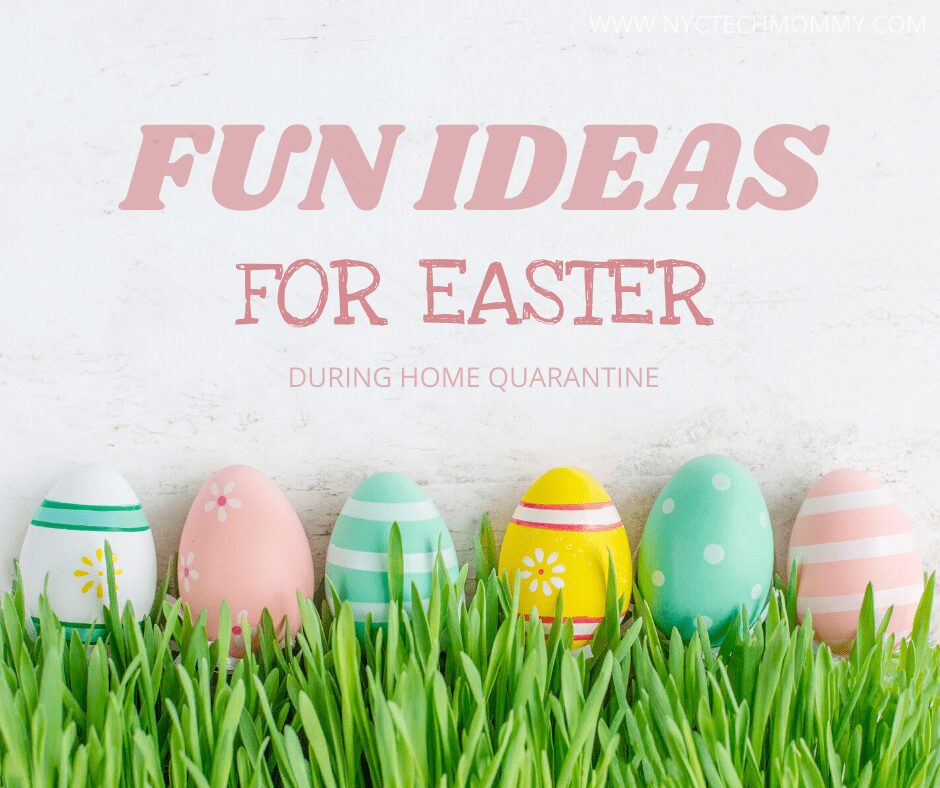 FUN Easter Ideas During Home Quarantine
April 8, 2020
Let's face it! This isn't your usual Easter. I know we're all bunkered down indoors this year but that doesn't mean the Easter festivities have to be cancelled. Actually, it's an even bigger reason for celebrating — making this as fun as we can for the kids and giving them a sense of normalcy! That's why today I want to share with you some FUN Easter ideas during home quarantine. These are some fun and easy activities we've done in the past and I'm gonna use them again this year to bring a little joy to our time at home together.
FUN Easter Ideas
My kids are really looking forward to the Easter Bunny's visit this year! Can't blame them! In keeping with tradition, we'll be doing Easter baskets — using whatever I was able to get my hands on this year. In the past I've shared some fun non-candy Easter basket ideas but this year we'll be having all the candy! I figured this year we need the extra sugar to help us get by. 😉
Check out my Instagram stories to see how this year's sugar-filled Easter baskets turned out!
I know Easter egg hunt events are cancelled but no one said we can't have our own egg hunt in our yards, living rooms, whatever space you have. I'm already busy filling those plastic little egg thingys with jelly beans, stickers, fruit snacks, or whatever else I have on hand at home. Traditions are traditions!
I also plan to make some fun treats for the kids. Here are a couple we've done in past years. These are always a big hit with my kids and can be easily done at home with items you probably already have on hand.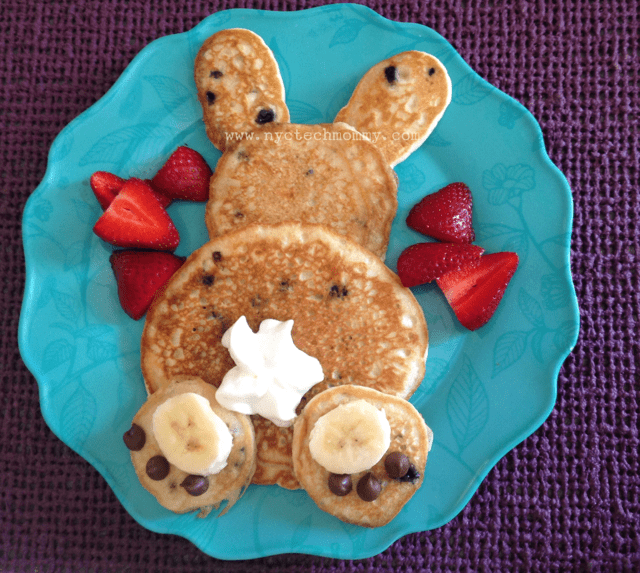 Bunny Pancakes Make the Perfect Easter Treat
I want holidays to be some of the most special moments my kids always remember. Especially during these uncertain times!
My kiddo loves pancakes, so of course, this year, I'll be serving up Easter Bunny Pancakes once again. These adorable pancake bunnies will make our day together extra special this year. I know the kids will look back one day and remember sweet memories of holidays celebrated even during home quarantine!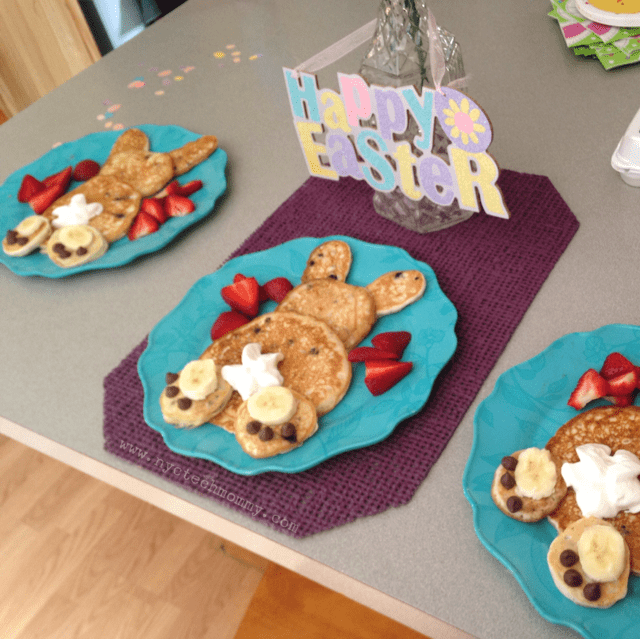 Make sure to check out my past post for all the details on how to make your own cute bunny pancakes on Easter morning!
Dip-Dyed Marshmallows Make Super Fun and Simple Easter Treats
Who needs Easter eggs when you can have yummy dip-dyed marshmallow instead? YUM!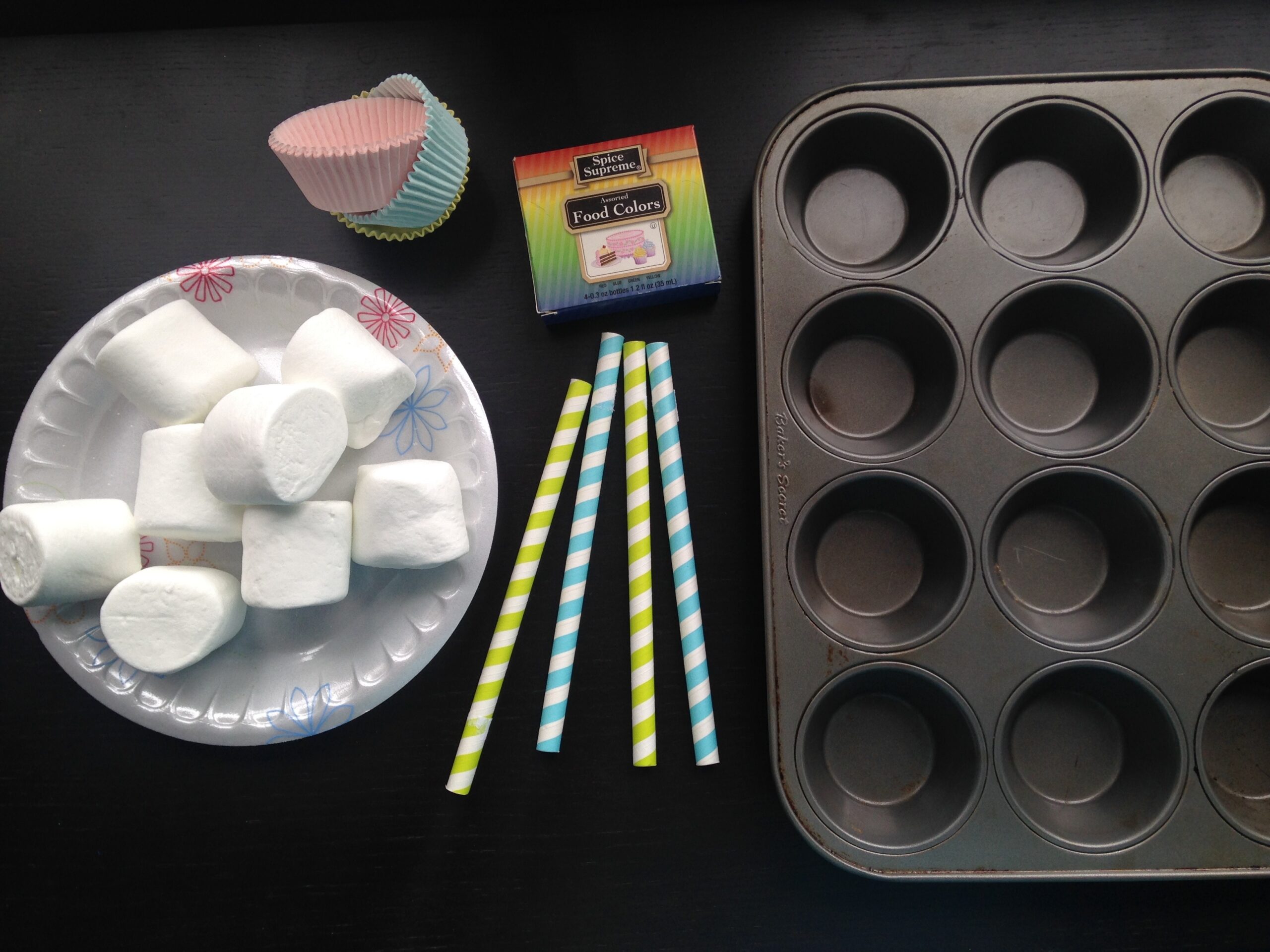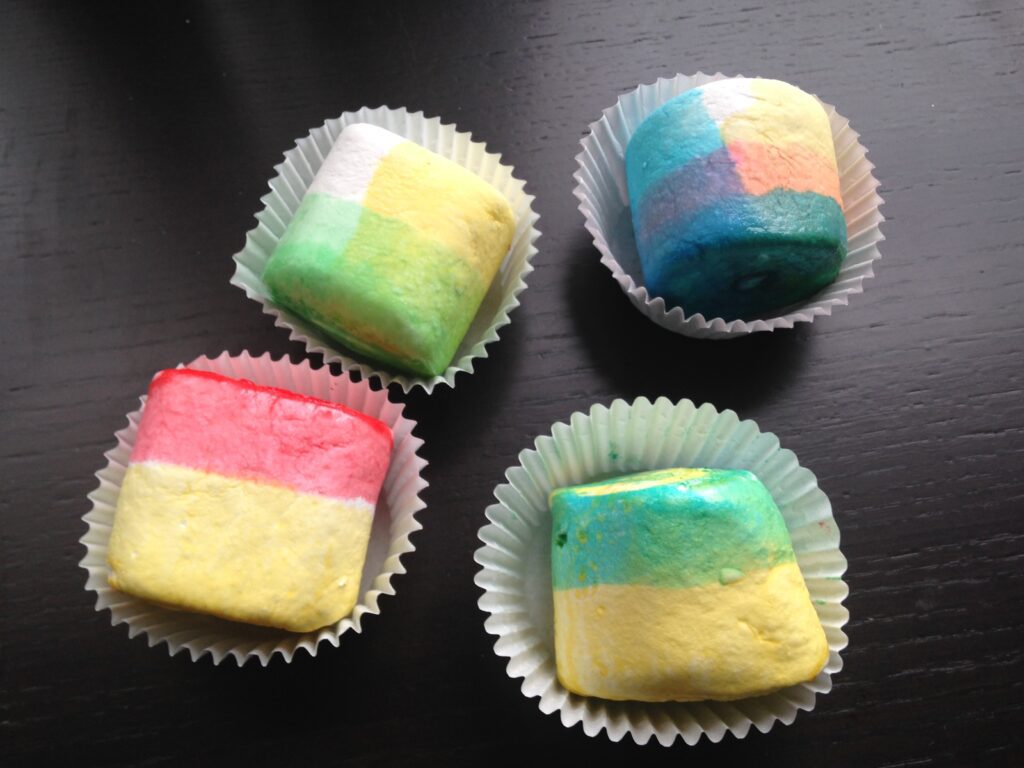 A few years ago we made these fun and sweet treats and this year we plan to make them again. My kids actually prefer these over coloring hard-boiled eggs. They're fun and yummy! And super easy too!
Check out my past post to learn how to make dip-dyed marshmallow Easter treats. Your kids will love these!
Online Easter Games for the Win!
At the end of the day we're all stuck indoors and have to make the best of it! Make all the homemade Easter treats and you'll still have plenty of time to spare. So why not enjoy a little Easter gaming online?!
Here's a great list of fun Easter websites for kids.
These Easter-themed online games are sure to keep your kids entertained during your home quarantine Easter celebration. And what I love most is that they're also educational. What better way to squeeze in a little Easter-themed learning from home while also keeping Easter traditions alive this year?!
Happy Easter friends!
---
In the days and weeks ahead I'll continue sharing even more resources with you, including what's working/or not working for us as we settle into this "new normal" during the current Coronavirus Pandemic.
You are not alone and we'll get through this together! Stay healthy and well my friends!
---
Want even more Easter inspiration during home quarantine?
Check out these past Easter-themed posts for a little more inspo!
How to Fill a Perfectly Fun NO CANDY Easter Basket
Unicorn Easter Basket: Magical Candy-Free Ideas Kids Will Love
Sweeten Your Easter Basket with EGGciting Radz Candy Dispensers
Share this post with other mamas needing a little home quarantine Easter inspiration and don't forget to PIN this post so you can come back to these fun Easter ideas for home quarantine later!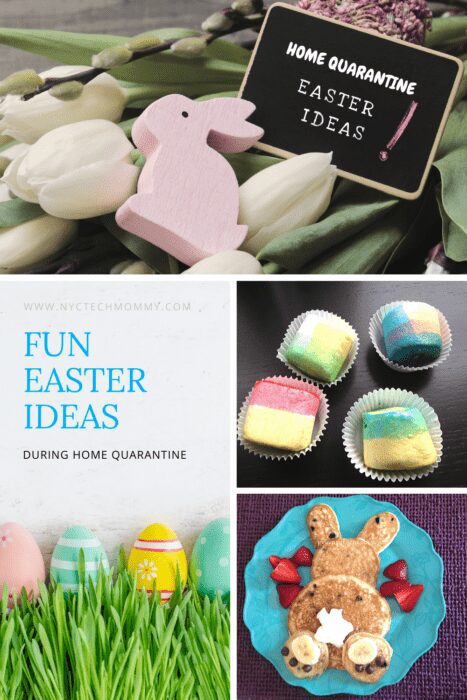 You May Also Like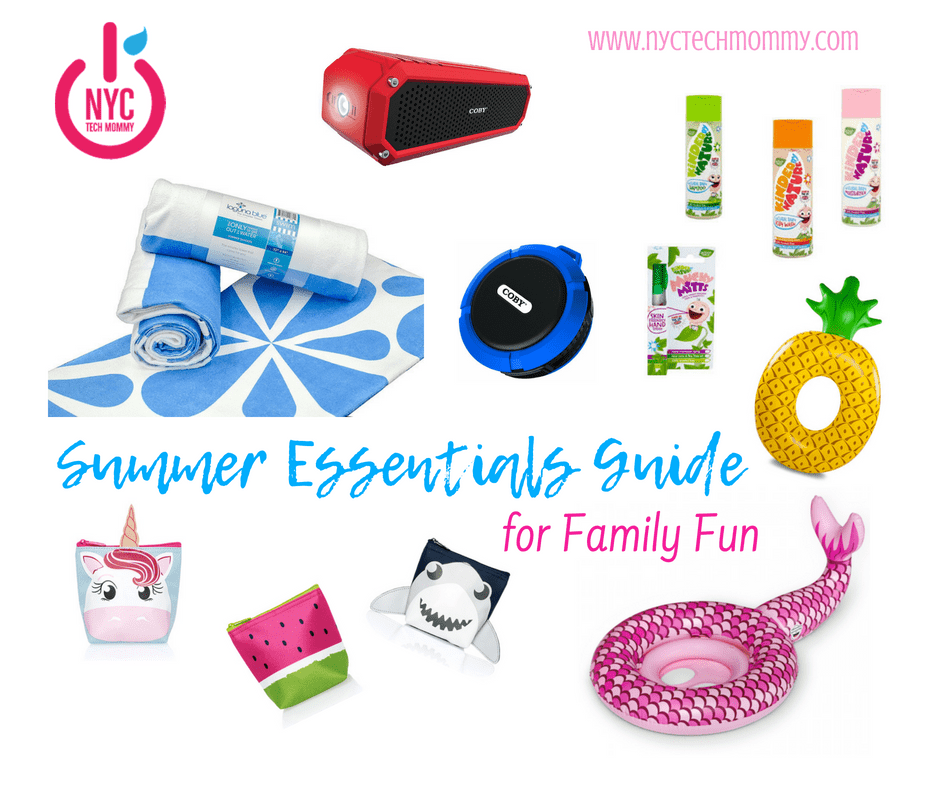 June 8, 2018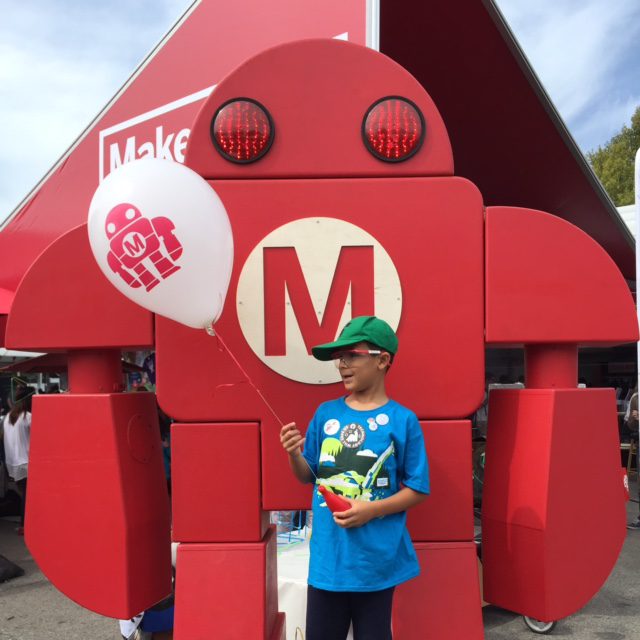 August 2, 2018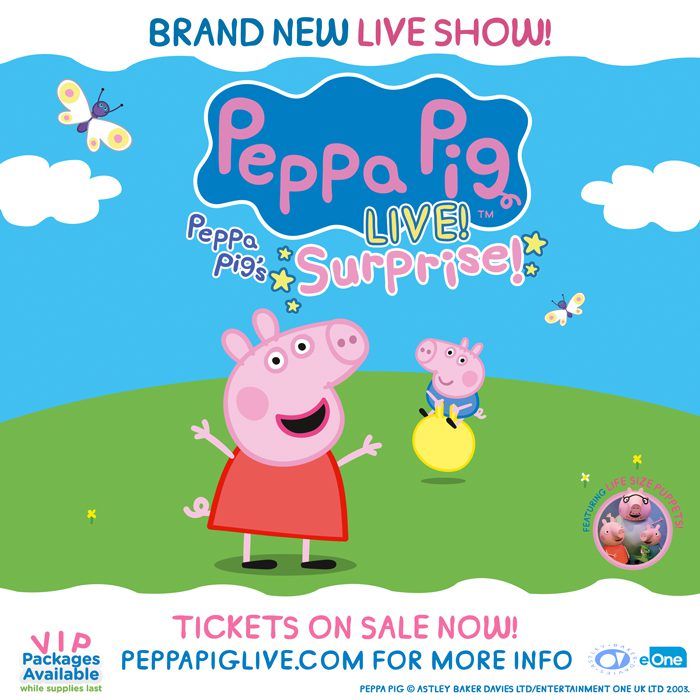 September 4, 2018