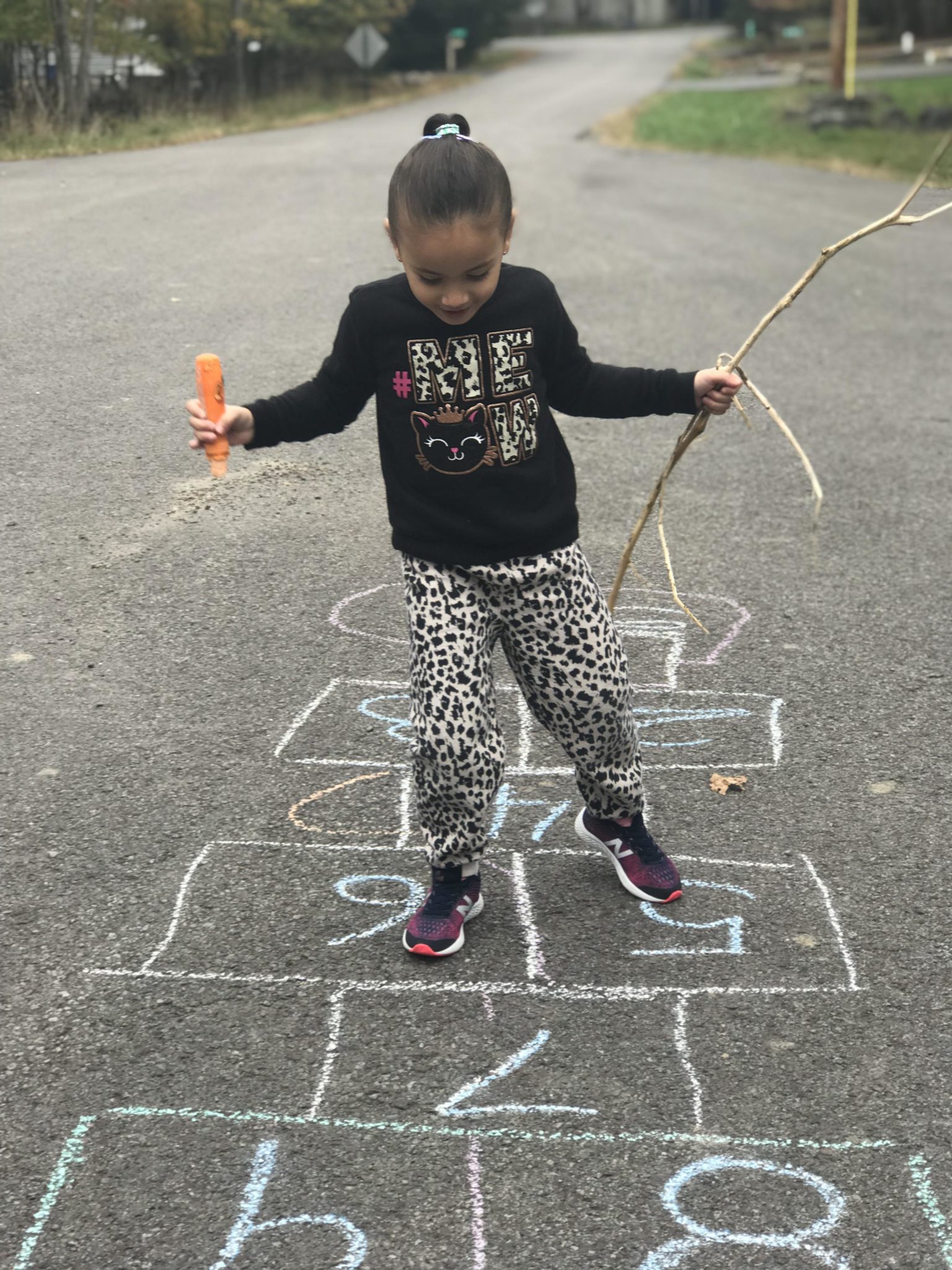 It's Time to Play with Your Kids and Here's Why!
October 15, 2018
There are so many reasons why we should be encouraging our kids to play! As families we lead such busy lives. Our kids have less free-time to play than we did when we were kids. As busy parents we may even forget to make time for our kids to just play. I've been guilty of this myself! But it's so important that as parents we carve out the time and make sure to encourage our kids to play more. It's also essential that we engage in play with them! Today I want to share with you all the reasons why you should play with your kids. I'll also share a few ideas to inspire fun (and beneficial) play experiences for your kids and the entire family. Read on!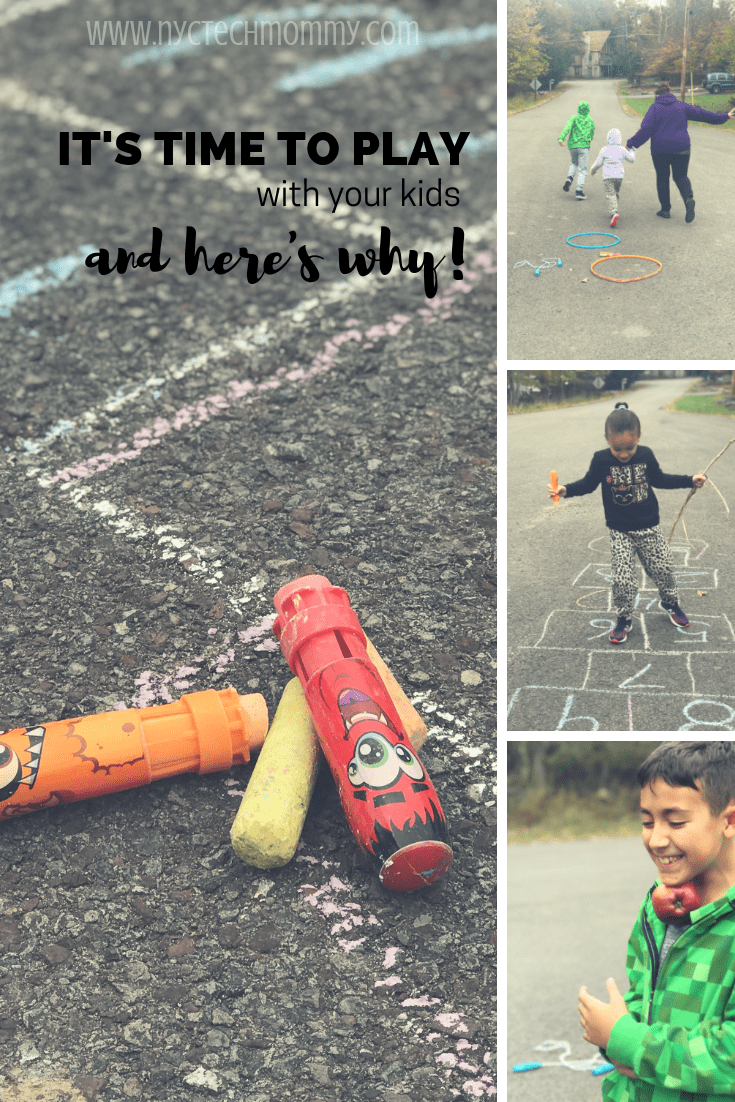 Disclosure: This post is sponsored by our friends at The Genius of Play.
RELATED: Did you know that the Genius of Play is launching Play All May, their first-ever annual celebration of play + toy giveaways daily. Go to the Play All May page here to get more details and enter to win daily toy sweepstakes here. Now go play! (updated May 2019)
Play with your kids
Play isn't always fun and games! Play is also a great opportunity for kids to learn and interact with others in different ways. I'm sure you've heard that kids learn best through play. When they play they develop valuable life skills.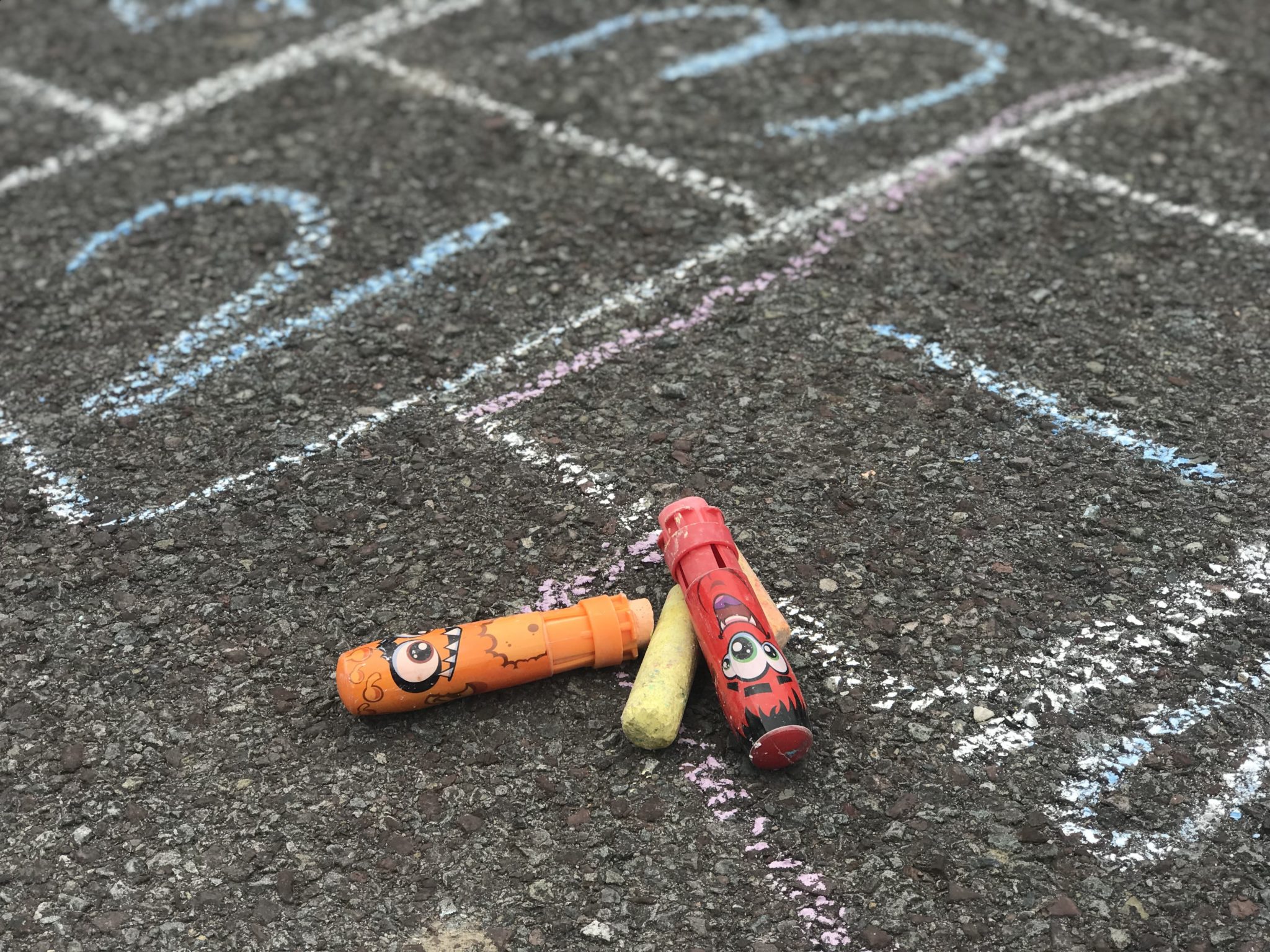 According to The Genius of Play there are 6 Benefits of Play that are important to raising a well-rounded kid. Play can help them develop physical, emotional, social, cognitive, creative, and communication skills. You can learn even more about the benefits of play by visiting The Genius of Play website.
Think of play as a great teaching tool to use with your kids. Play isn't only a great way for kids to learn. It's al
so a great opportunity for you to learn more about them — their interests, their strengths, and even their fears. So go ahead! Play with your kids!
Let's play!
Recently my family and I made some time to play together. Besides encouraging my kids to play more, I love when we get to play together. For this family day of play we enjoyed some time outdoors. We played a few favorite games. Including hop scotch which helped my little one practice her coordination and balance. Not to mention that she also practiced her counting and number recognition skills as she jumped on the numbers from 1 to 10.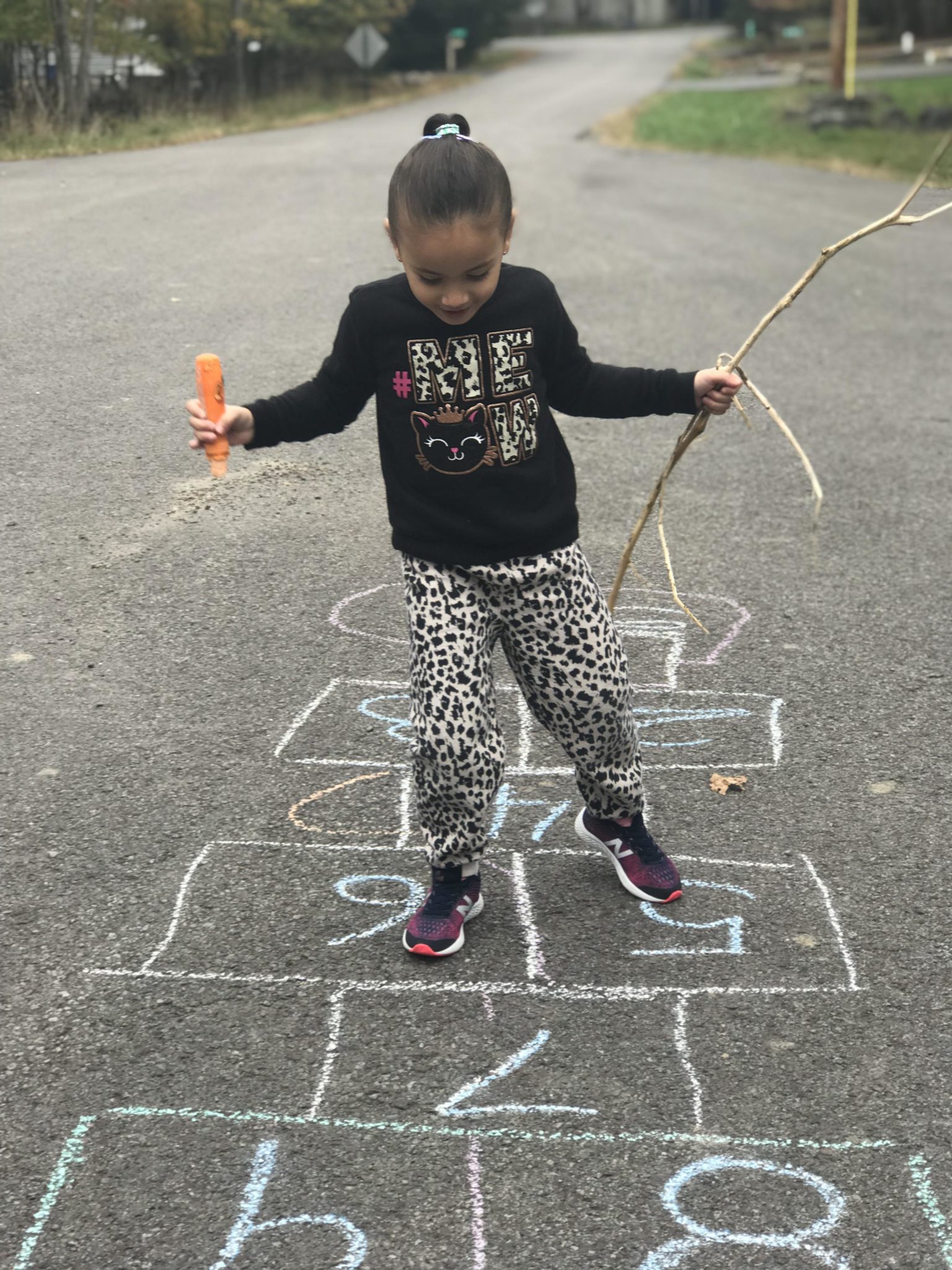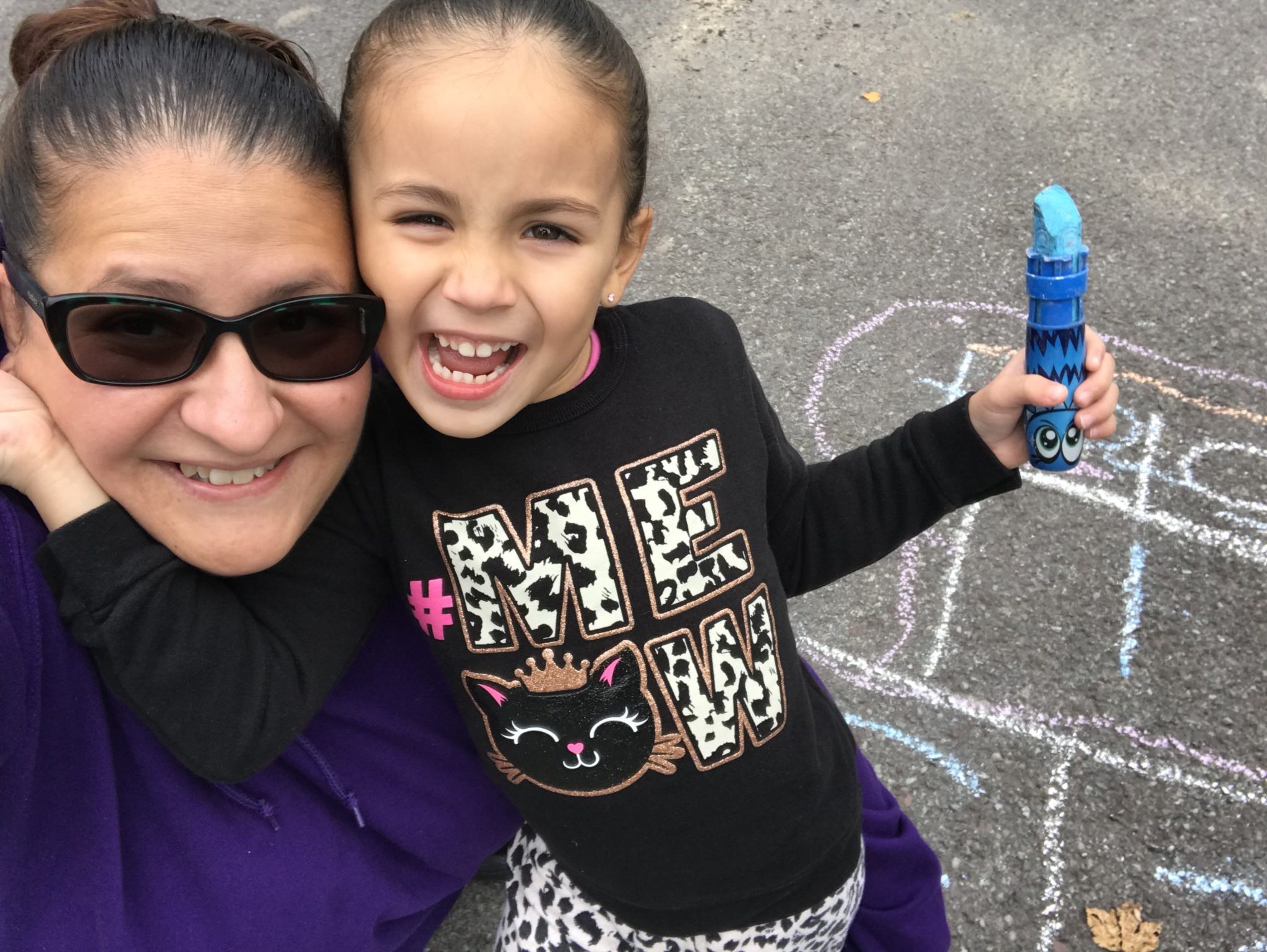 We also had fun jumping rope, hula hooping, and just running around. I live for moments like this because spending time together is the best!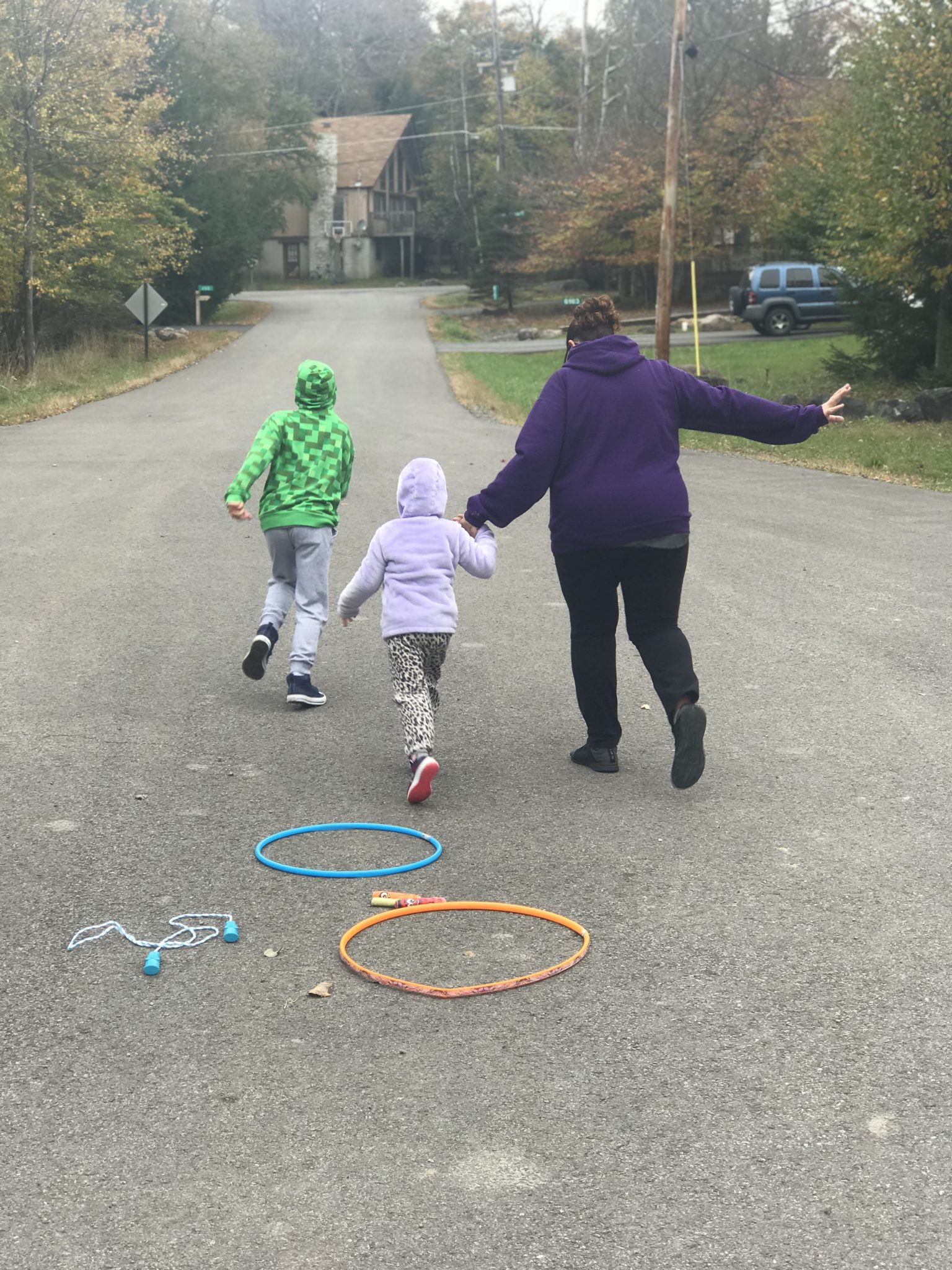 We also played a couple of new games we discovered on Play Ideas & Tips section of the The Genius of Play website. It's a great resource if you're looking for easy and accessible play ideas. My kids got a real kick out of playing Pass the Apple. Have you ever played?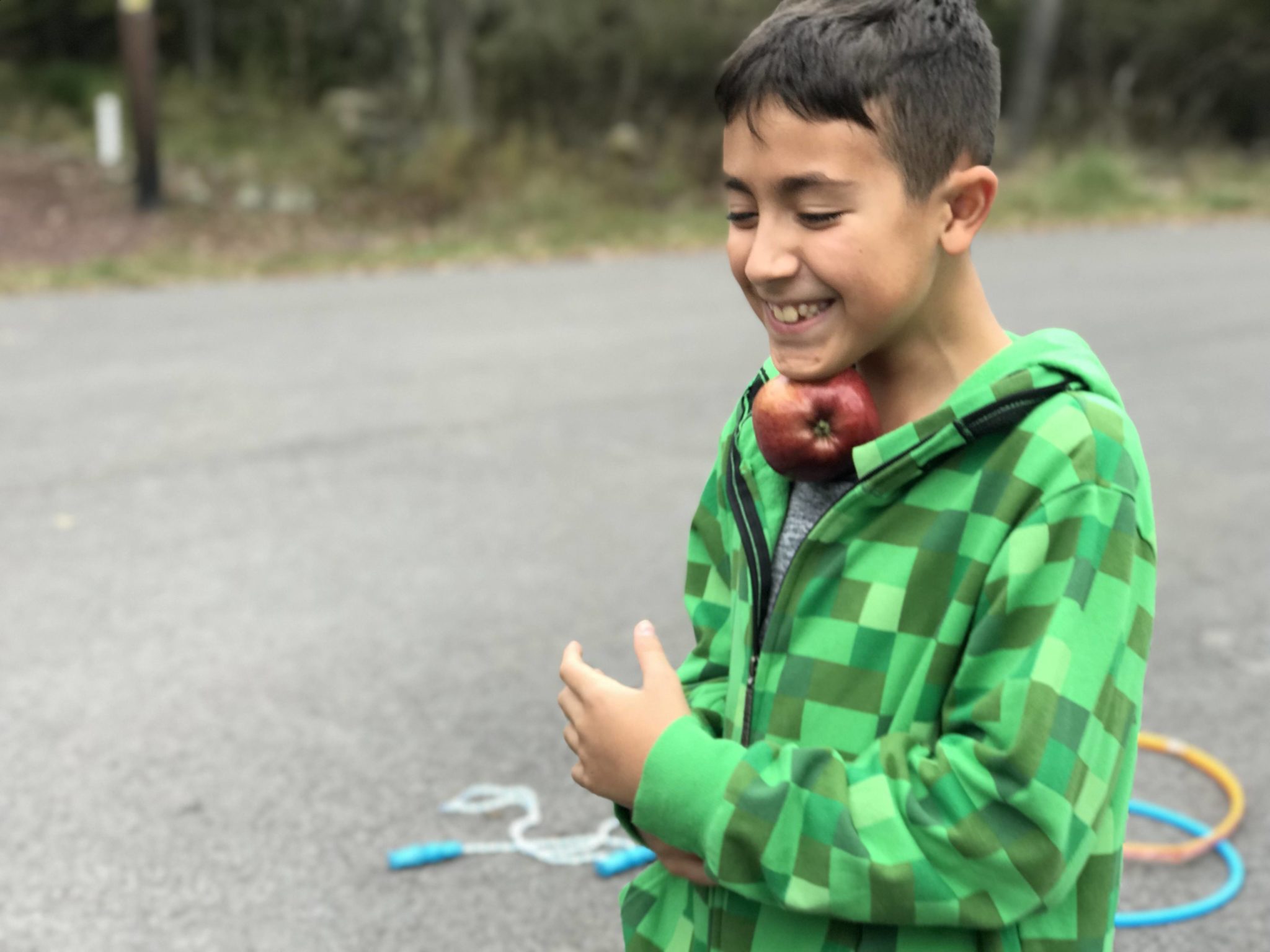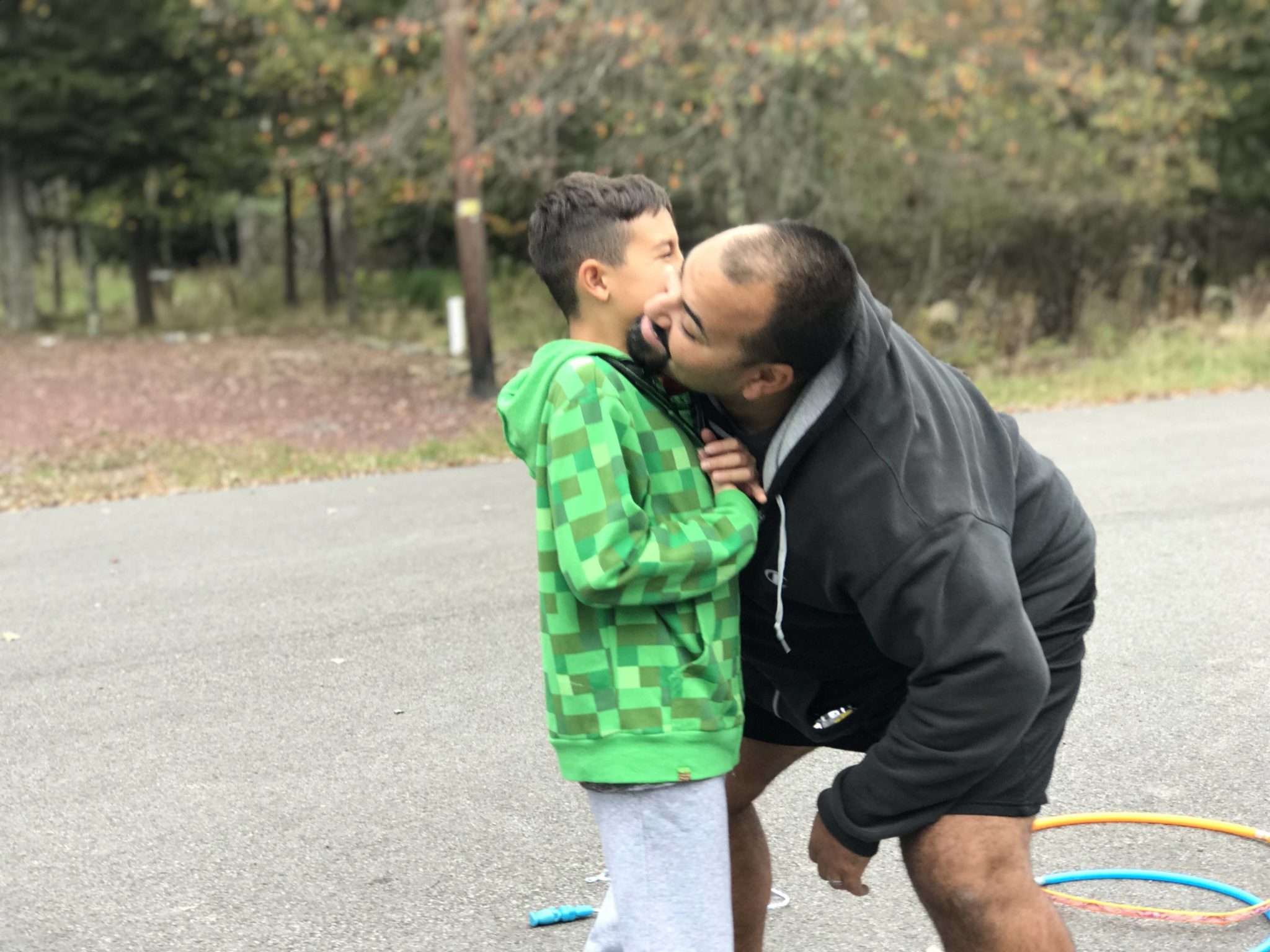 You can go here to learn how to play Pass the Apple. It's a real recipe for fun! 😉
Once we were done passing the apple, which by the way was a great activity for the season, we went on a hunt for some favorite autumn finds. My daughter is quite the little collector! She had fun collecting things such as leaves and pine cones. To turn her collection into a learning experience, we counted, classified and sorted her collected items. We talked about fall and the things we see during the season.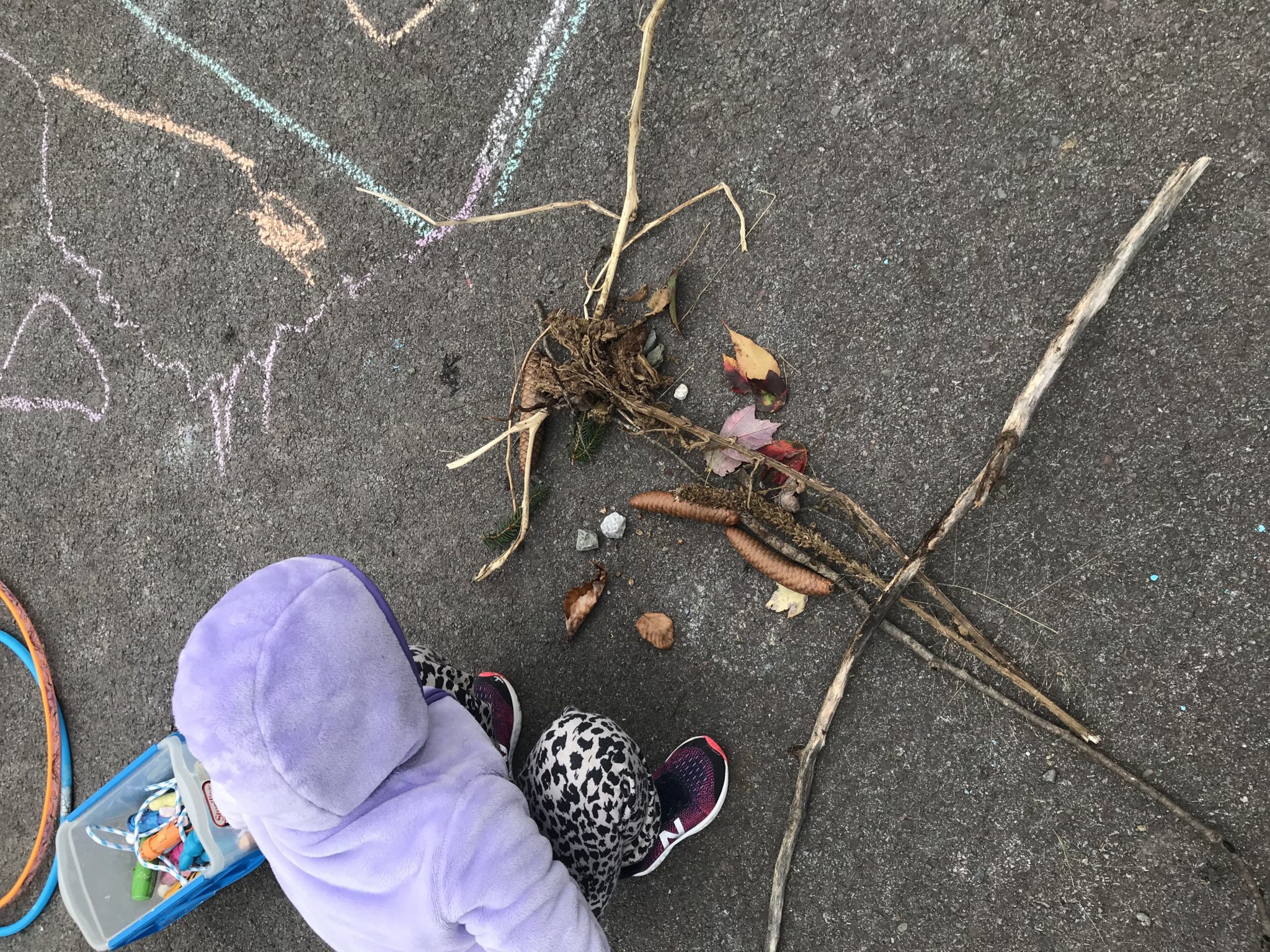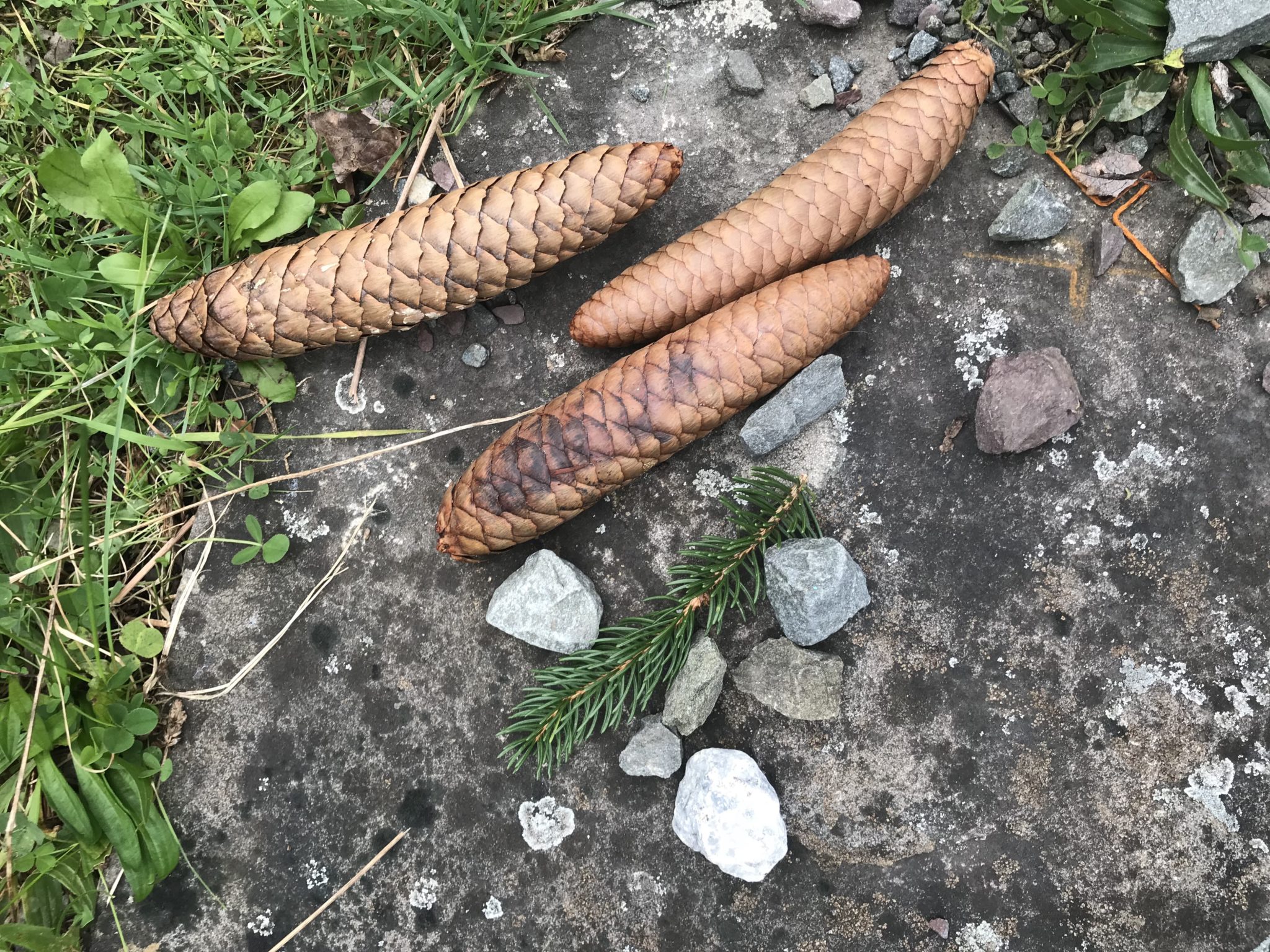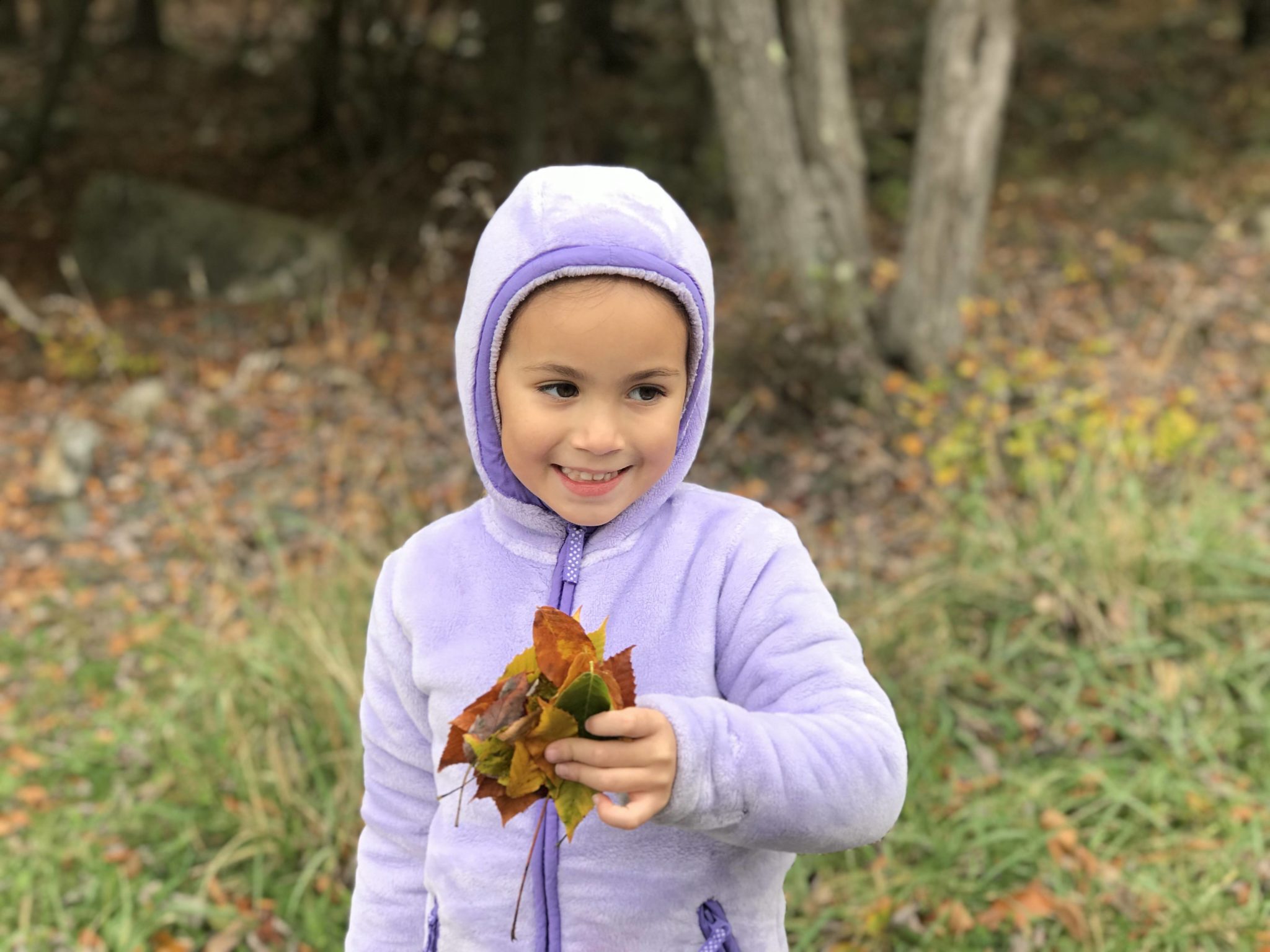 When we returned indoors, we even used our collected leaves to complete a Leaf It To Me activity. We also found this fun activity on The Genius of Play website. The instructions asked us to examine a bunch of leaves and think about the animals that the leaf shapes may remind us of. We then used the leaves as a starting point to draw an animal. My daughter got really creative and abstract with her leaf creation. I played it a bit safe and created a Thanksgiving turkey (of sorts). Okay, don't laugh! I'm not the most creative of moms but I tried. lol!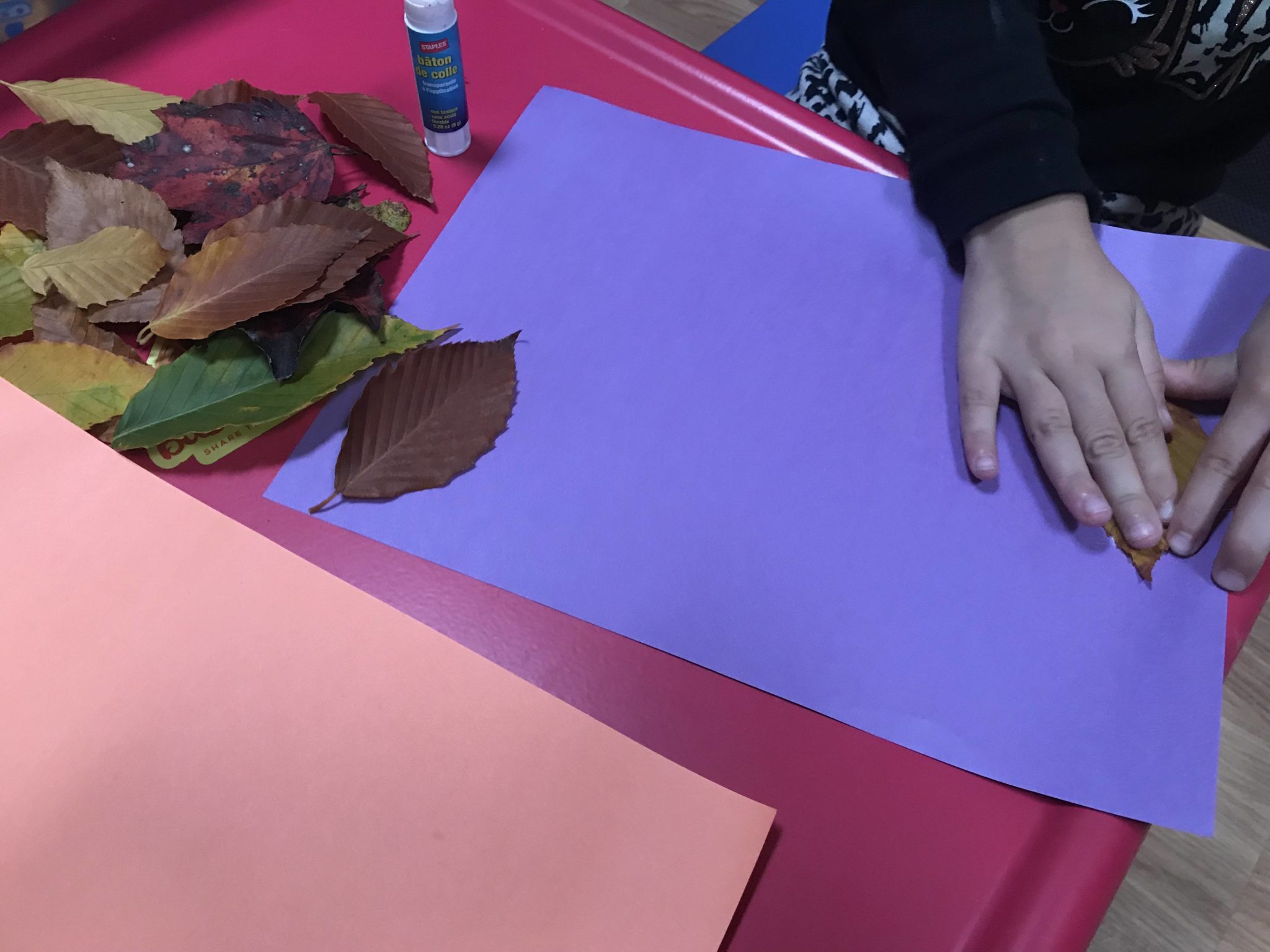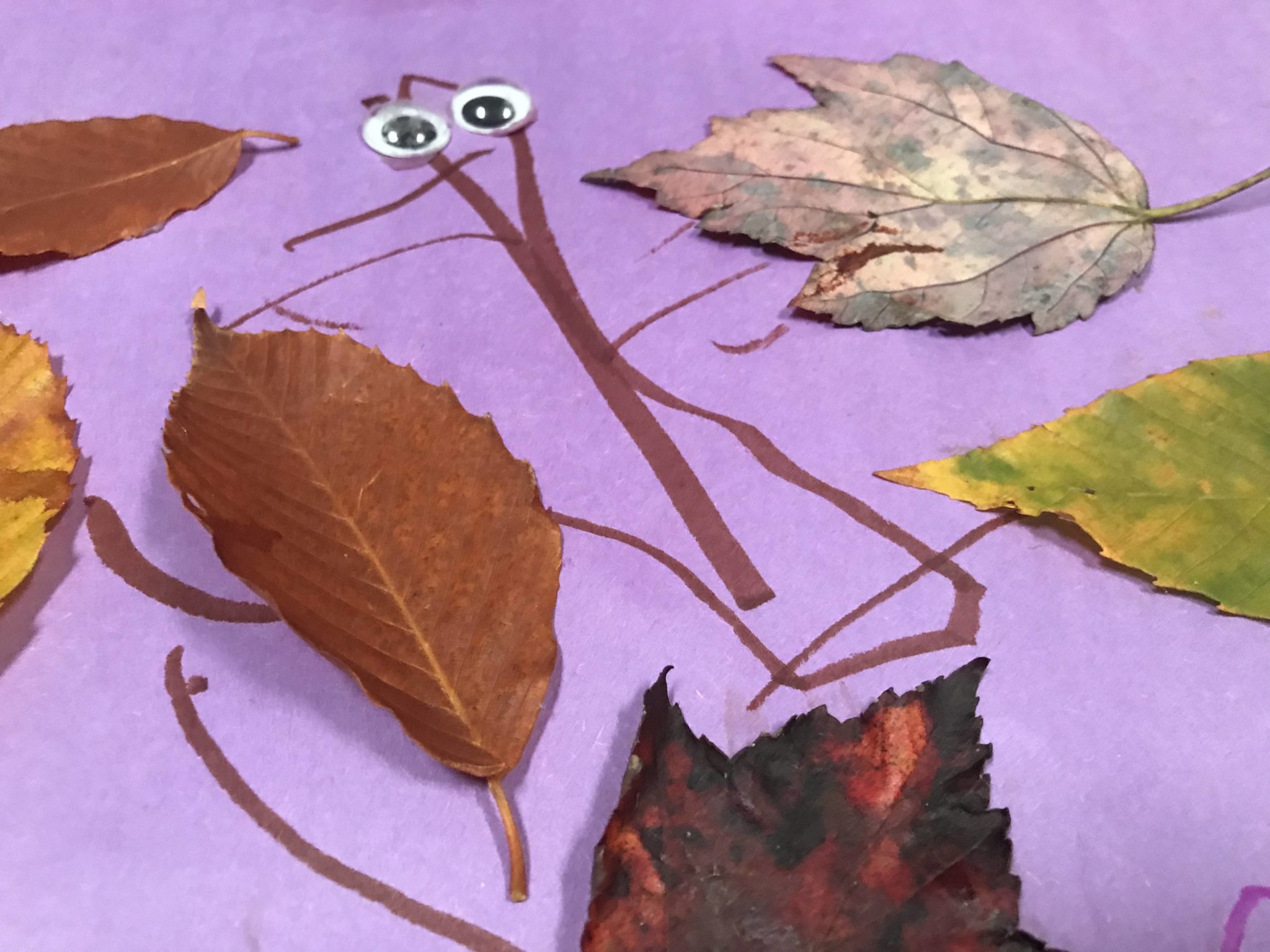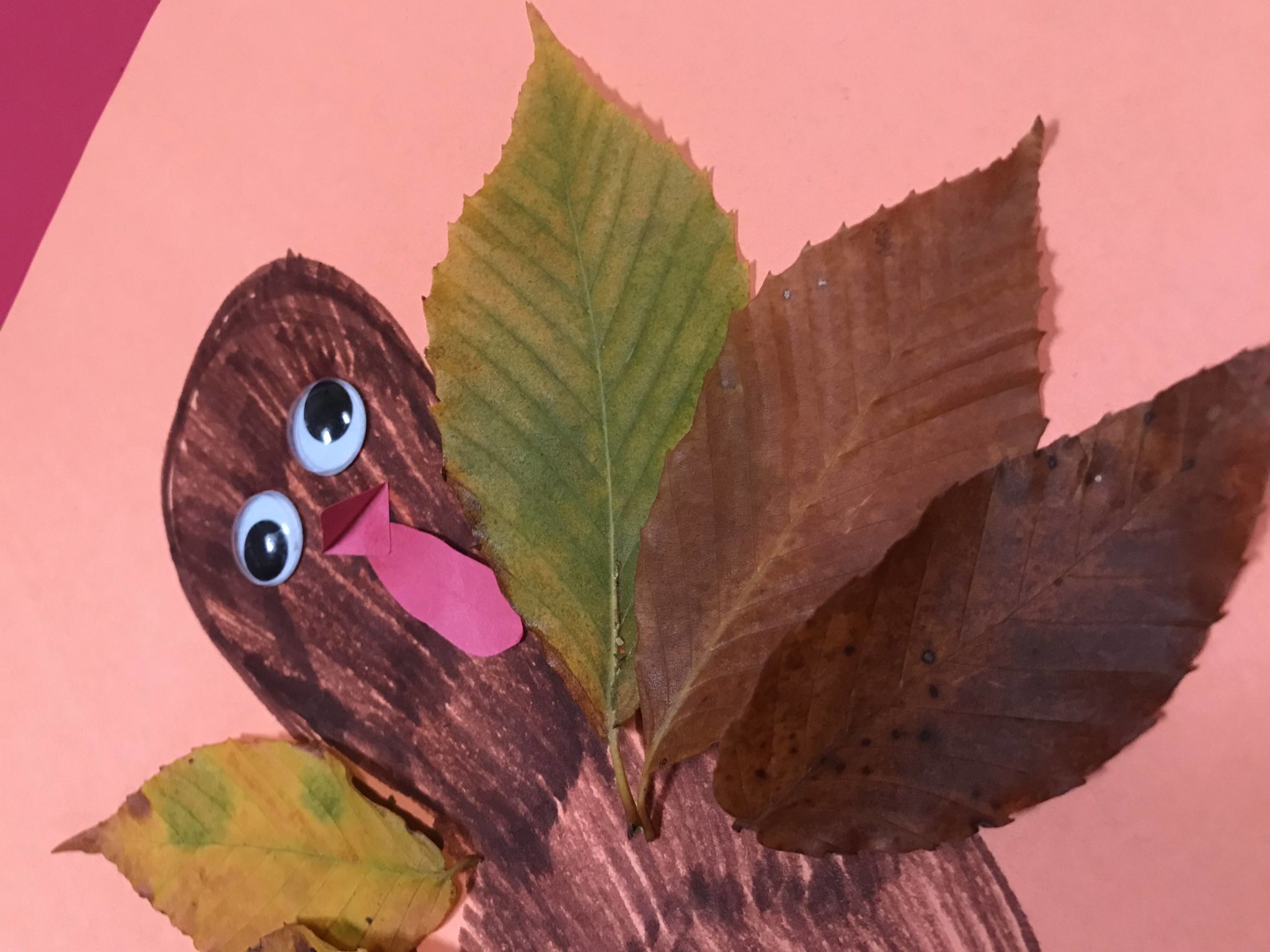 You can go here to check out the LEAF IT TO ME activity. Go ahead. Get creative!
In the end, we had so much fun spending time as a family (even the adult child joined us) and I was proud of us for making more time to play. The kids got to explore their creativity, share their thoughts and ideas, practice coordination, motor skills, collaboration and so much more. They also practiced following rules and paying attention to directions as they played new games. They were having so much fun they didn't even realize they were learning and practicing skills! And I just enjoyed giving them the time to do more of what kids are meant to do — PLAY!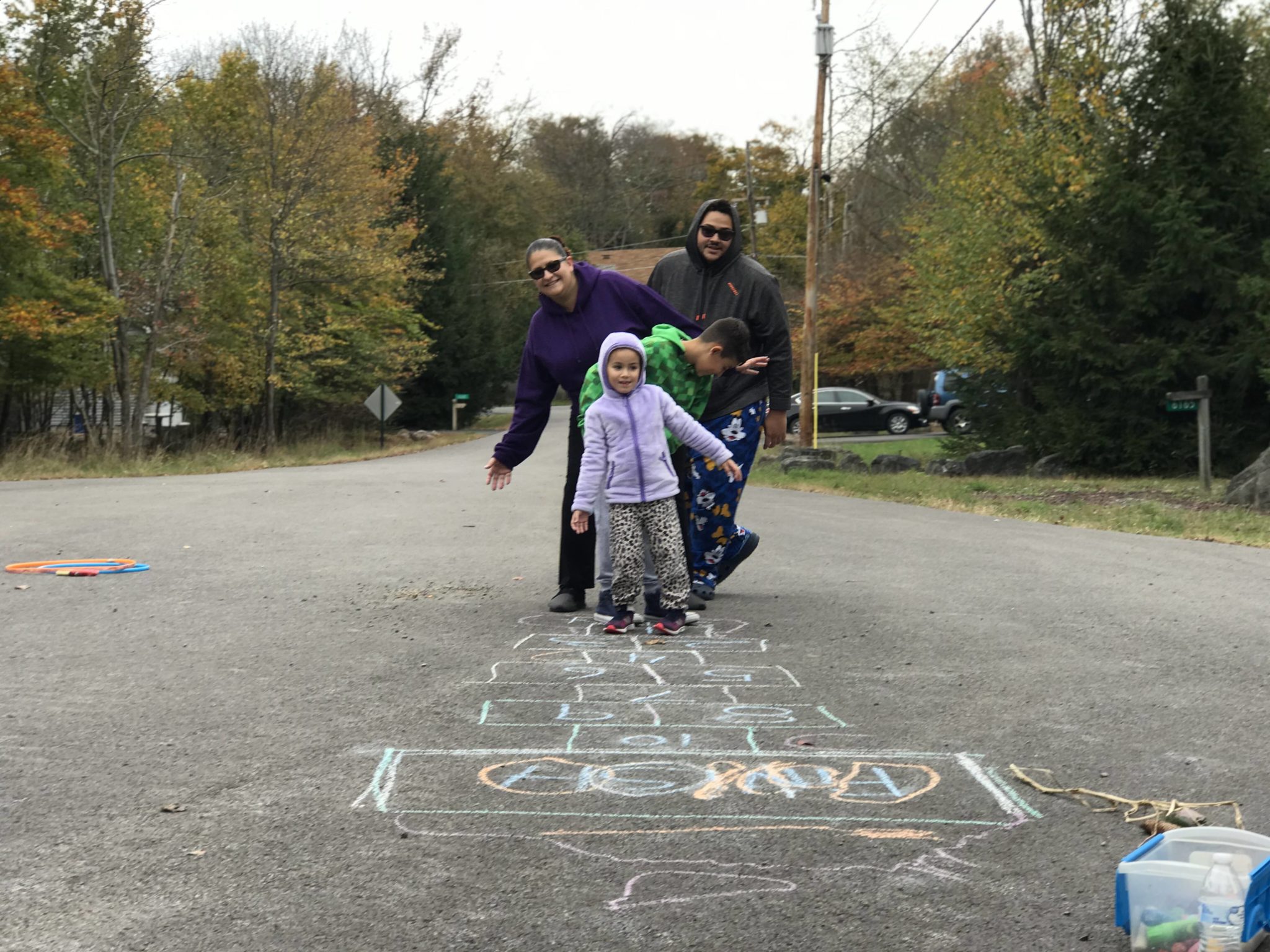 How do you encourage play? What's are some fun games you play with your kids? Let me know in the comments section below.
HAVE FUN PLAYING — and that means you too mom and dad!
You May Also Like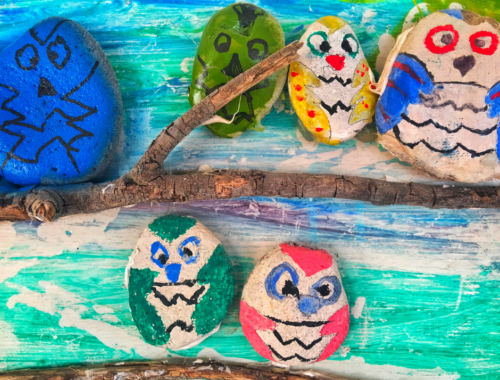 July 5, 2021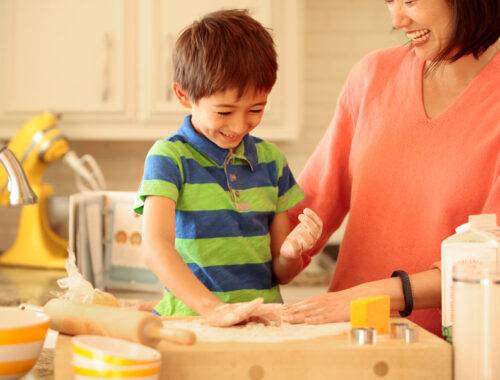 December 14, 2022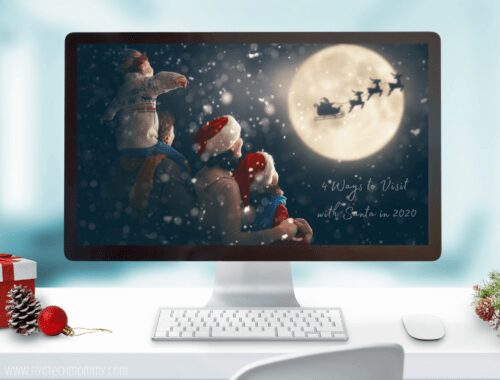 December 18, 2020