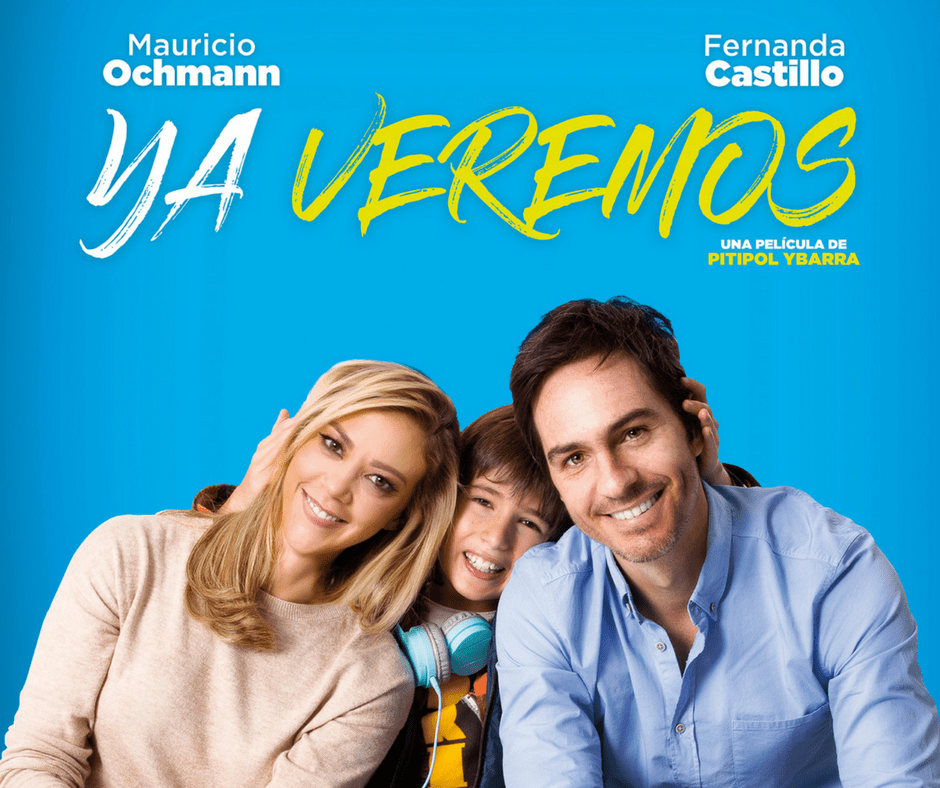 Ya Veremos – Free Tickets to see this family-friendly pelicula!
August 22, 2018
Ya Veremos is a new heartwarming family-friendly film from Pantelion Film hitting theaters in a couple of weeks and just in time for Labor Day weekend (August 31st). Today I'm telling you how you can win tickets to attend a screening of this film. Esta es la pelicula familiar del momento!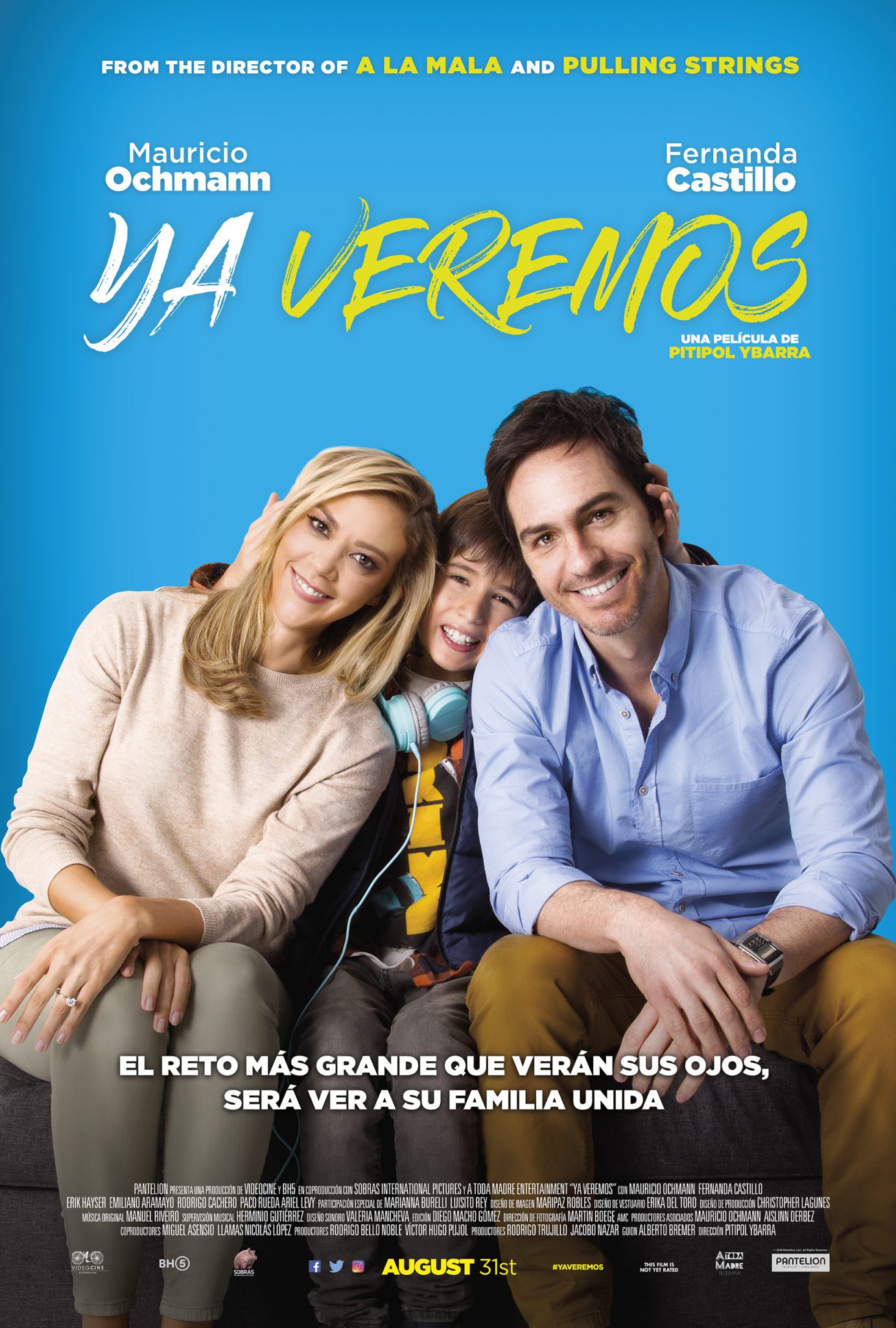 If you're like me, a first generation Americana you probably grew up watching telenovelas con mami. How about watching peliculas en familia on the weekends? These days I rarely have time for movies or telenovelas (ser mama me tiene super ocupada) but when I heard about Ya Veremos I knew it was a film I wanted to check out!
Here's the Story – Ya Veremos 
From the Director of "Pulling Strings" and "A La Mala" (Pitipol Ybarra,) "YA VEREMOS" tells the story of Santi (Emiliano Aramayo), a preteen who, is dealing with the recent separation of his parents, Rodrigo (Mauricio Ochmann) and Alejandra (Fernanda Castillo.)   Despite their divorce, Santi's parents are both desperately devoted to their son. When the three learn that Santi has a medical condition that could jeopardize his eyesight, Santi's father encourages him to make a list of places and things he wants to see and do before losing his sight completely.  Santi immediately obliges with an elaborate list but with one condition – the estranged couple must come together to help him fulfill his dreams. As the three embark on the amazing, sometimes whacky adventure, the couple must learn how to live together for the sake of their son. But, will the adventure open their eyes and make separating impossible?  We'll see….
Sound good, right? Verdad que quieres verla?
Well, as promised here's how to grab your own tickets to check out an early screening of Ya Veremos.
Follow this link –> http://www.gofobo.com/SRiTD56243 to claim your ticket. Each ticket admits 4 people so go ahead and invite your amigas, hermanas, y hasta mama! 
DATE AND TIME
: Wednesday, August 29th
 7:30PM
LOCATION:
---
La película estrena el fin de semana de Labor Day (31 de agosto) y cuenta la historia de dos padres separados que se reúnen para cumplir la lista de deseos de su hijo Santiago (Emiliano Aramayo), al enterarse que este puede llegar a perder la vista en poco tiempo.
Esta conmovedora pieza nos recuerda la importancia de disfrutar cada día y nos demuestra como la familia es nuestro gran soporte en los momentos difíciles.
#YaVeremos #TeQueremosVer
@YaVeremosMX en Instagram
You May Also Like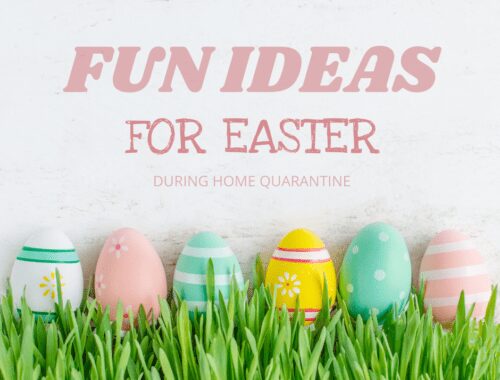 April 8, 2020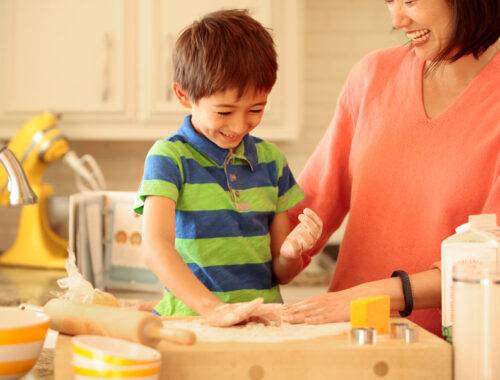 December 14, 2022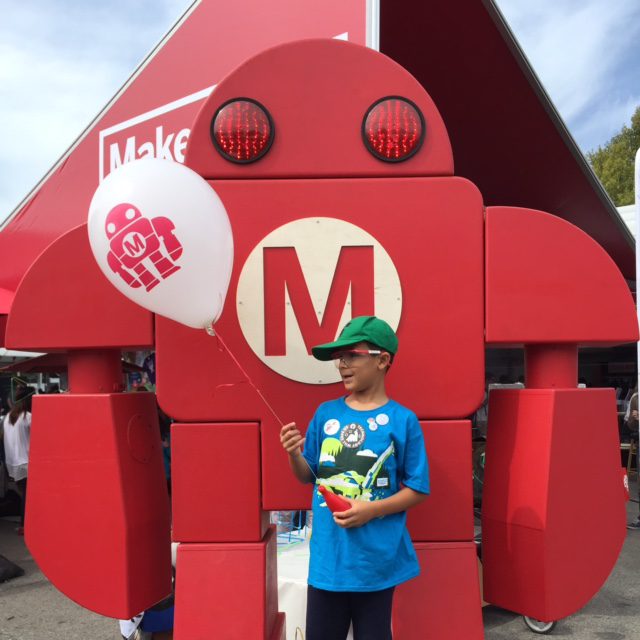 August 2, 2018