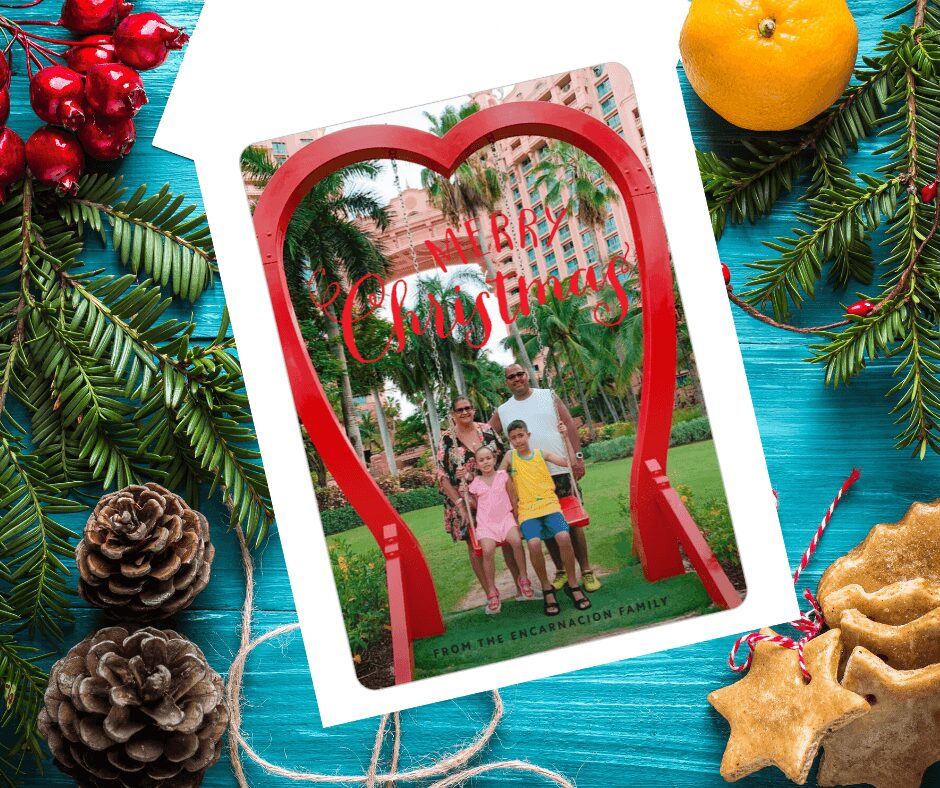 Beautiful & Easy Holiday Cards from Basic Invite
December 13, 2019
Let's talk holiday cards! If you're anything like me, you've probably waited till the last minute and are now scrambling to put one together. After all, grandma (and the rest of the fam) is probably looking forward to getting your holiday card in their mailbox. I know! Who uses snail mail anymore? But traditions are traditions and you can't disappoint! That's why this year I'm so happy I discovered Basic Invite. Their cards are absolutely beautiful and I was able to create and order easy holidays cards from Basic Invite in just minutes. Let me tell you all about these beautiful holiday picture cards!
This post was made possible through a paid partnership with BasicInvite. All thoughts and opinions are my own.
Basic Invite is one of the few websites that allows customers almost unlimited color options with instant previews online. Once you select a design, you can change the color of each element on the card. With over 180 colors to choose from, you can make sure the card is exactly how you want it. This is what sets Basic Invite apart from almost any other online stationery company I've ever used before!
I also love that Basic Invite provides Custom Samples for any card (or pretty much any stationary you create). Basic Invite is one of the few websites that allows customers to order a printed sample of your actual invitation before you place your final order. This is great because you can see the paper quality and how it will print in real life so you can make sure the card is perfect! I'm such a perfectionist when it comes to this type of stuff! I was so happy knowing exactly what our finished holiday card would like. There's just nothing worst than ordering a beautiful set of holiday cards only to have them delivered and discover that something is off! That would be a complete #momfail!
Basic Invite also offer over 40 Different Colors of Envelopes which is fantastic! I love colored envelopes. Who wants boring white?! Basic Invite has over 40 different envelope colors to choose from. With so many options, you can make your envelope match the invitation. So pretty! All of Basic Invite's envelopes are peel and seal so the envelopes can be closed quickly and securely. Super easy!
Want to know what's even easier? Basic Invite offers an amazing Address Capturing Service! That means that customers can share a link on Facebook, Twitter, Instagram, or any other social media to request their friends and family's addresses. The addresses are stored in your Basic Invite account and can be selected during the design process. Even better, Basic Invite offers recipient address printing at no cost on all card orders. Amazing!
Told you these were beautiful and easy holiday cards with Basic Invite!
In addition, if you want to get all fancy this holiday season, foil cards are available in gold, silver, and rose gold. You can choose flat or raised foil on all of Basic Invite's foil designs. Now that's fancy!
Ok, so go and get your beautiful and easy holiday cards with Basic Invite right now! They're offering 15% off everything on their site until the end of this month with coupon code: 15FF51. That's a great deal!
And don't worry if you missed the deadline to get your holiday cards out before Christmas. You can always create a New Years Card like I did! Avoid yourself the stress of meeting the holiday rush and still make grandma and the rest of the family happy with a beautiful and easy holiday card from Basic Invite. I promise these beautiful holiday picture cards won't disappoint!
Still not convinced?
Here are the beautiful and easy holiday cards I created with Basic Invite. Grandma is gonna be so happy!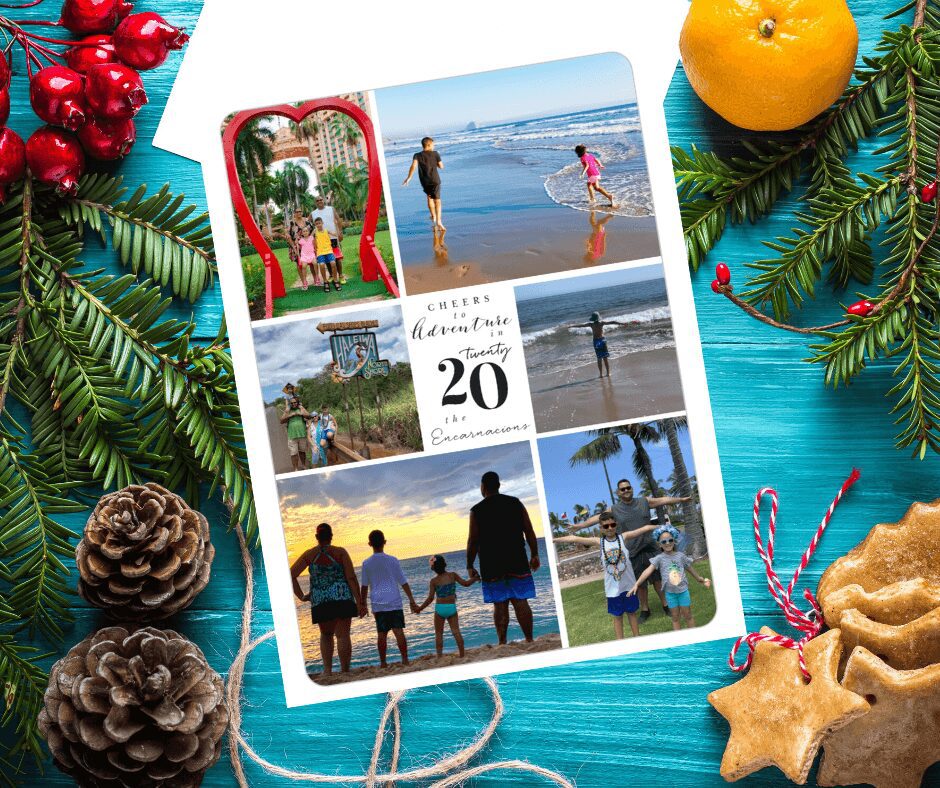 Every year I love to recap our top travel moments for our readers to enjoy! This year I thought I'd do the same for our family members and share a little recap of all the fun we had in 2019. After all, this was an incredible year for us! So many of our travel dreams came true in 2019 and I wanted us as a family to remember this epic year for years to come. For this reason, I decided to create a travel card of sorts. I simply popped in some of our favorite travel pics and tada! Memories made will now truly last a lifetime!
What I also loved about creating my holiday card with Basic Invite is that they offer several different layout options you can include for free (some paid as well) to the back of your holiday card. I went with this free layout that allowed me to include a little review of what we've been up to in 2019. A great way to remember all those special moments!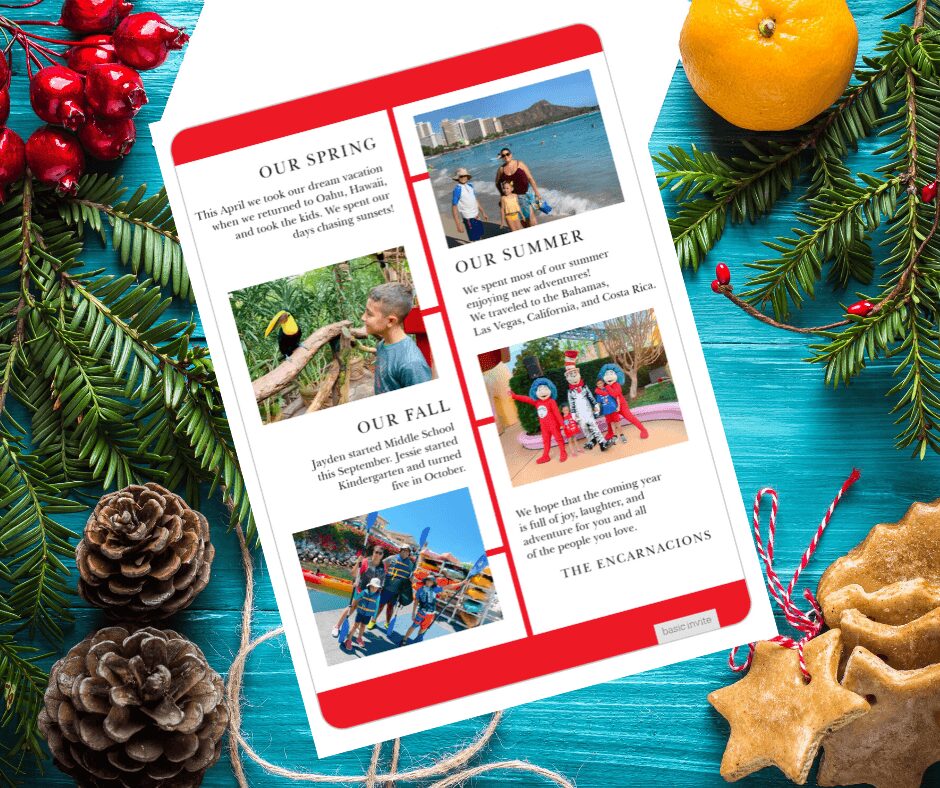 Tap below to share this with your friends on social media. I'm sure there are other mamas out there that need to hear this and would appreciate a little help getting their cards out this holiday season!
HAPPY HOLIDAYS!
You May Also Like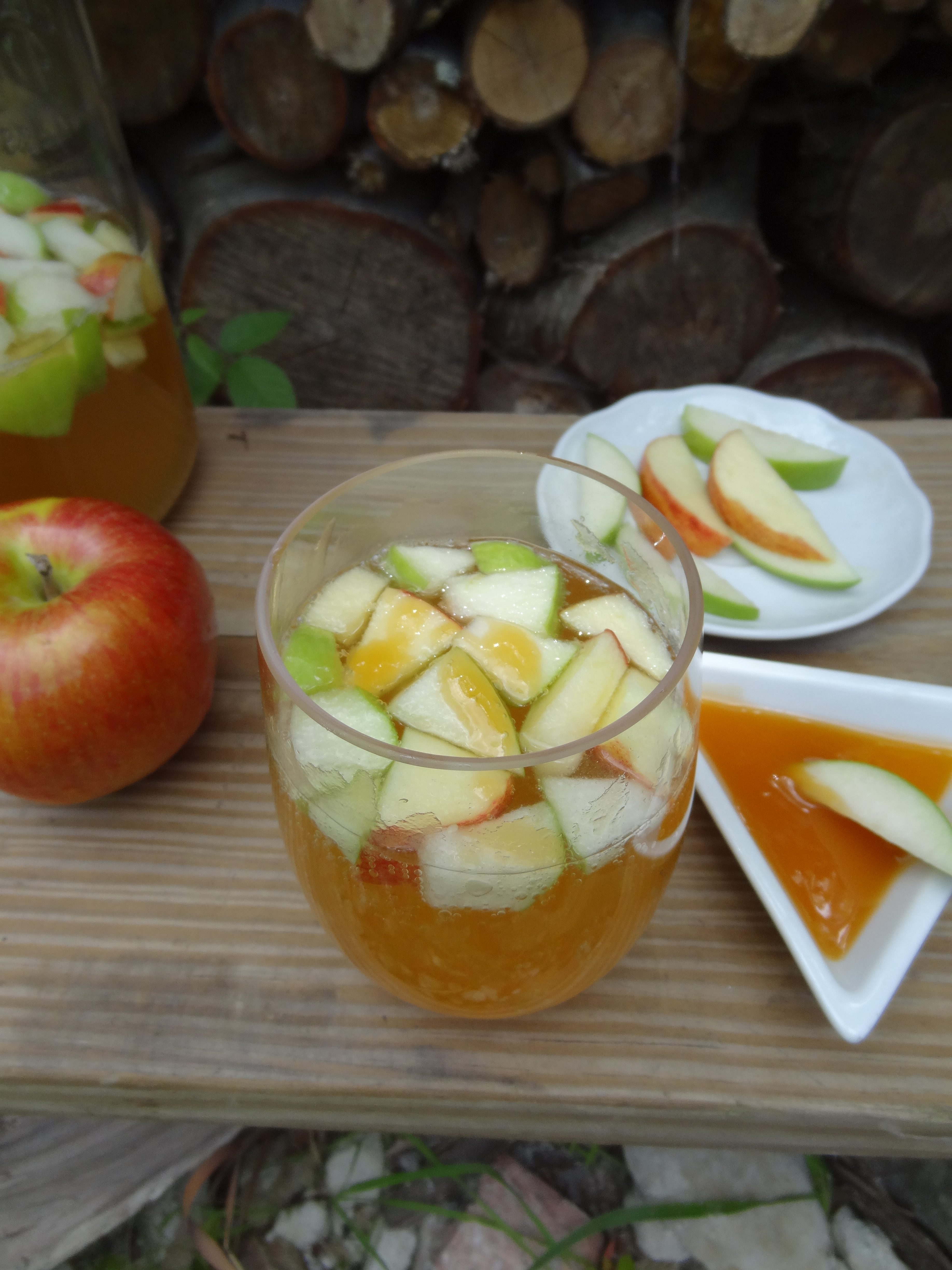 September 18, 2017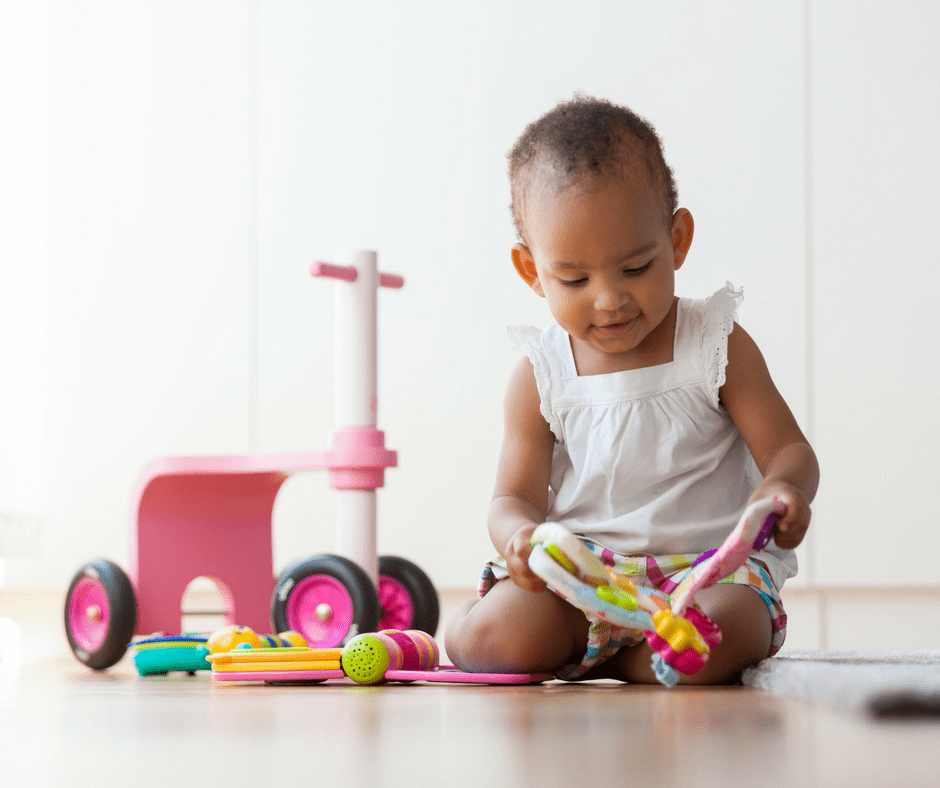 October 9, 2017