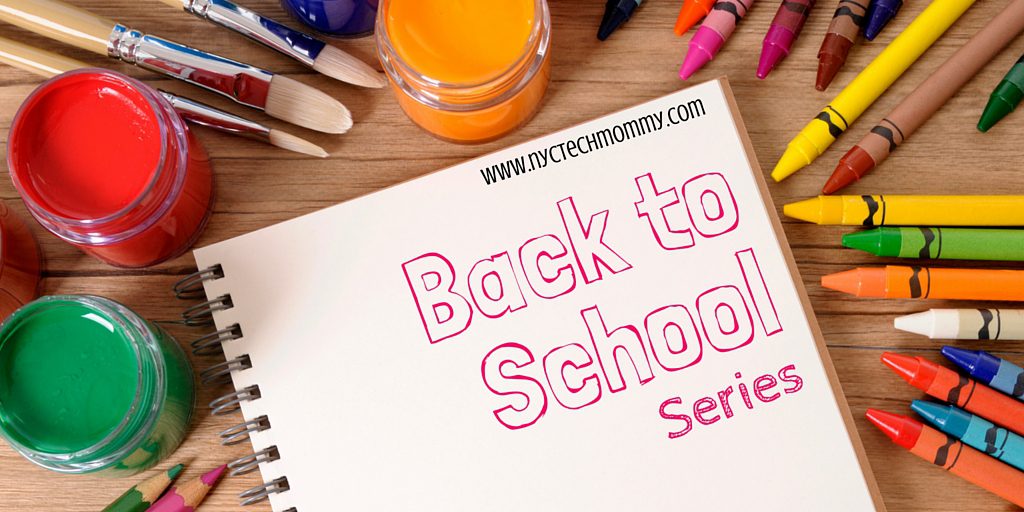 NextLesson Provides Lesson Solutions
Back to School is right around the corner in NYC!  My teacher friends are getting ready, prepping lessons, gathering resources and figuring out how to best engage and motivate their students in meaningful learning this year.  Well look no further, I have the solution to all your lesson planning worries right here, in this one clever little website called NextLesson.org.  NextLesson provides K through 12 standards aligned curriculum, lessons, projects, worksheets, performance based tasks and rubrics for English Language Arts, Math, Social Studies and Science.  The beauty of it, and something I know teachers will truly LOVE, is that it connects learning to the real world by engaging students in the topics they love.
Check out the video below to get a better idea of how it works.
For purposes of this review I was provided with a free membership to this site.  As soon as I began exploring NextLesson.org I can truly tell you that I was impressed, not only by the quality of the lessons and activities, but also by all the helpful features and options provided on this site.
As I explored NextLesson.org I began to search for lessons I would use in my own classroom.  I started by typing a topic into the search bar available on the dashboard as soon as I logged in.  I was immediately directed to an entire list of lessons and resources for a variety of grade levels.  I was provided with not only lessons but also project based learning activities and the option to narrow my browse results by price, type, seasonal, interest and so many subcategories beyond these.  Once I clicked on a project based lesson that I thought appropriate for the age group I would teach I was redirected to a page that not only listed all the content for my chosen project/lesson but also provided lists of other projects related to the same standard, similar content, same topic, same grade and other lessons written by the same author as the project/lesson I had selected.  I was so impressed by all the options and the ease with which I could find what I needed and so much more.
Once I was satisfied that I had chosen the project/lesson that would work best for my students I clicked the orange Add to My Lessons button at the top of the page and was taken to the lesson platform where my chosen lesson was added to my list of lessons. The lesson platform is easy to use and I LOVE it.   Why? Because it provides so many options to not only view and use the materials included in a lesson but also to customize them and make them your own.
Below is a list of all the features I LOVE and that I think teachers will find most practical when preparing a lesson with NextLesson.
What I LOVE about NextLesson (and think you will too!)
What's included in a comprehensive NextLesson Lesson/Project?
Step-by-step instructions, teacher guides, step-by-step instructions, images, resources, interactive content, teacher and student notes, common core tags, worksheets, collaboration and sharing tools, editing tools, multimedia content and rubrics are many of the features that can be included in each lesson/project.
Lessons even include ready to print and easy to follow log-in instructions that teachers can print and share with students.
Here you will find lessons/projects that are aligned to and include not only Common Core Standards, but also Texas Essential Knowledge and Skills Standards, California State Standards, Standards of Learning, and English Language Development Standards.  Each lesson/project also lists skills and covered topics.
What about the Lesson Platform?
The lesson platform is a place for teachers to store chosen lessons, download them, customize them and share them with others.
It provides editing tools that teachers can use to customize projects/lessons by attaching their own resources in a variety of ways.  Teachers can attach files, links, images from their desktop, gmail or google drive, and even record a video right their on the screen.
The lesson platform even provides the option to create lessons from scratch. Teacher can upload and organize all their own content, files, images, links, videos etc into well organized lessons that they can then store and share.
The lesson platform allows the option to share lessons with others through a code and then offers the option to chat and share messages with members of that project/lesson.
NextLesson.org is free to access.  All you have to do is set up an account to gain access. Once you log on you can access both free and paid lessons.  The price for lessons range from $1 to $25 based on the lesson type and how many lessons may be included in a unit, or bundle.  All lessons are fully customizable through NextLesson's easy to use lesson platform so even the paid lessons are worth a try in my opinion.
NextLesson also offer teacher subscriptions and licenses and makes it easy for teachers to try it out for free for 90 days by sharing the site with administrators through an email generated and sent right from the NextLesson website.  If teachers/schools choose to purchase licenses they should expect to pay $10 per student with a minimum of 20 students for an unlimited subscription. Yes! Student can access these lessons right on their computers.  All you do is set up a class in the Class Manager section of the website and then share a join code with students. Easy!
If a teacher wanted to purchase an unlimited subscription but not register any students, it would still cost the minimum $200. Volume discounts and training is also offered if districts are interested in purchasing subscriptions for their teachers. And of course, teachers can still purchase lessons individually without a subscription or download the free content available on the site just by signing up.
NextLesson.org also recently launched a new lesson development tool that I think many teachers will appreciate.  Its called InterestID and it allows students to log-on and choose topics they like and dislike.  Teachers can then view reports that gives them insights into students' interests.  It's free to access right from the dashboard as soon as you log on and allows teachers to access data that will allow them to further customize instruction to meet the interests of students.
Another great plus is that its available via Edmodo too.  Teacher that utilize Edmodo, the easy to use communication platform to connect and collaborate with students, parents and each other, will most likely appreciate the fact that students can access it through this platform.
Check out the video below to learn more about InterestID.  It's not a tool I've explored much myself yet but I already see the value of it in engaging student in learning that incorporates the topics they truly love and can connect with.
So my teacher friends, as you get ready to welcome students back to school I hope that you will find NextLesson.org useful in helping you plan lessons that will not only make your administrators happy but your students too!  Wishing you a fabulous new school year filled with lots of engaging real word lessons!
If you are a teacher who currently uses NextLesson.org to plan outstanding lessons, I would love to hear about your experiences.
If you're a teacher who is trying out NextLesson.org for the very first time I would love to hear from you too! What do you love most?
Happy planning! 🙂
---
Disclosure:

This is a sponsored blog post.  I was asked to give my honest review of NextLesson.org and in return received monetary compensation, as well as FREE membership in order to facilitate this review.  However all thoughts and opinions are always 100% my own.  I'm sharing this resource with you because I LOVE it and know you will too!
---
Teacher Friends: Need a little more help getting ready for Back to School?  Check out more posts in this series. Click the links below 🙂
PledgeCents Helps with Classroom Needs
ClassDojo Introduces Class Story
10 Fun Apps to Keep Kids Learning All Year Long
Did you enjoy my Back to School Series? Don't miss out on other great posts like this!  Remember to enter your email address and subscribe below.  Thanks for stopping by 🙂
[ssm_form id='2096′]
You May Also Like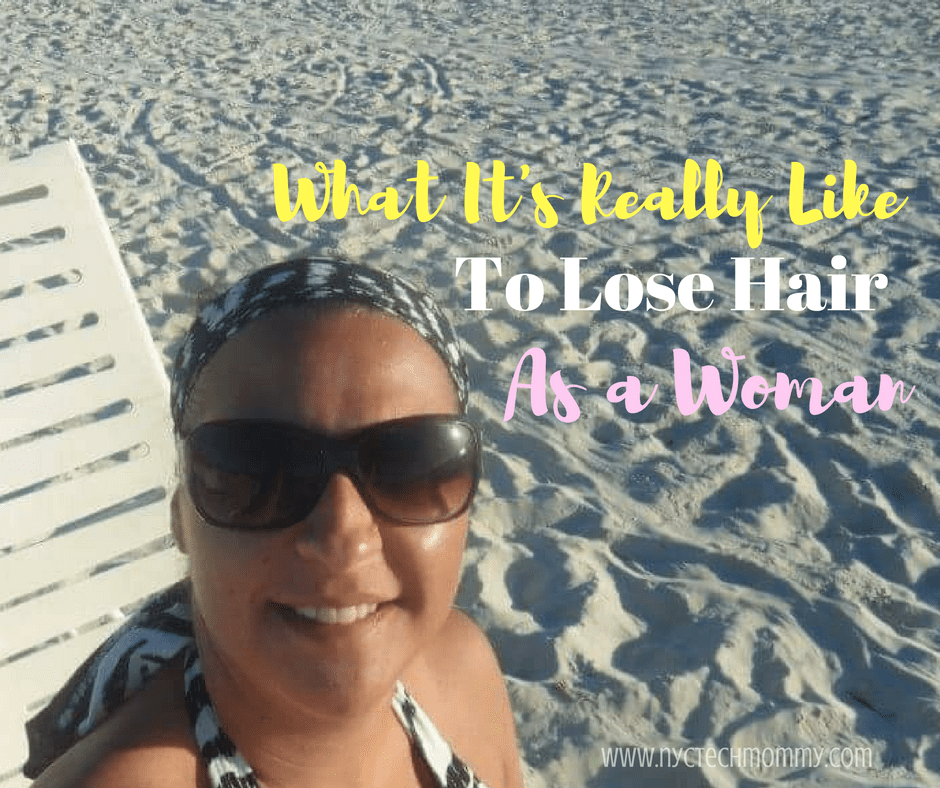 September 30, 2016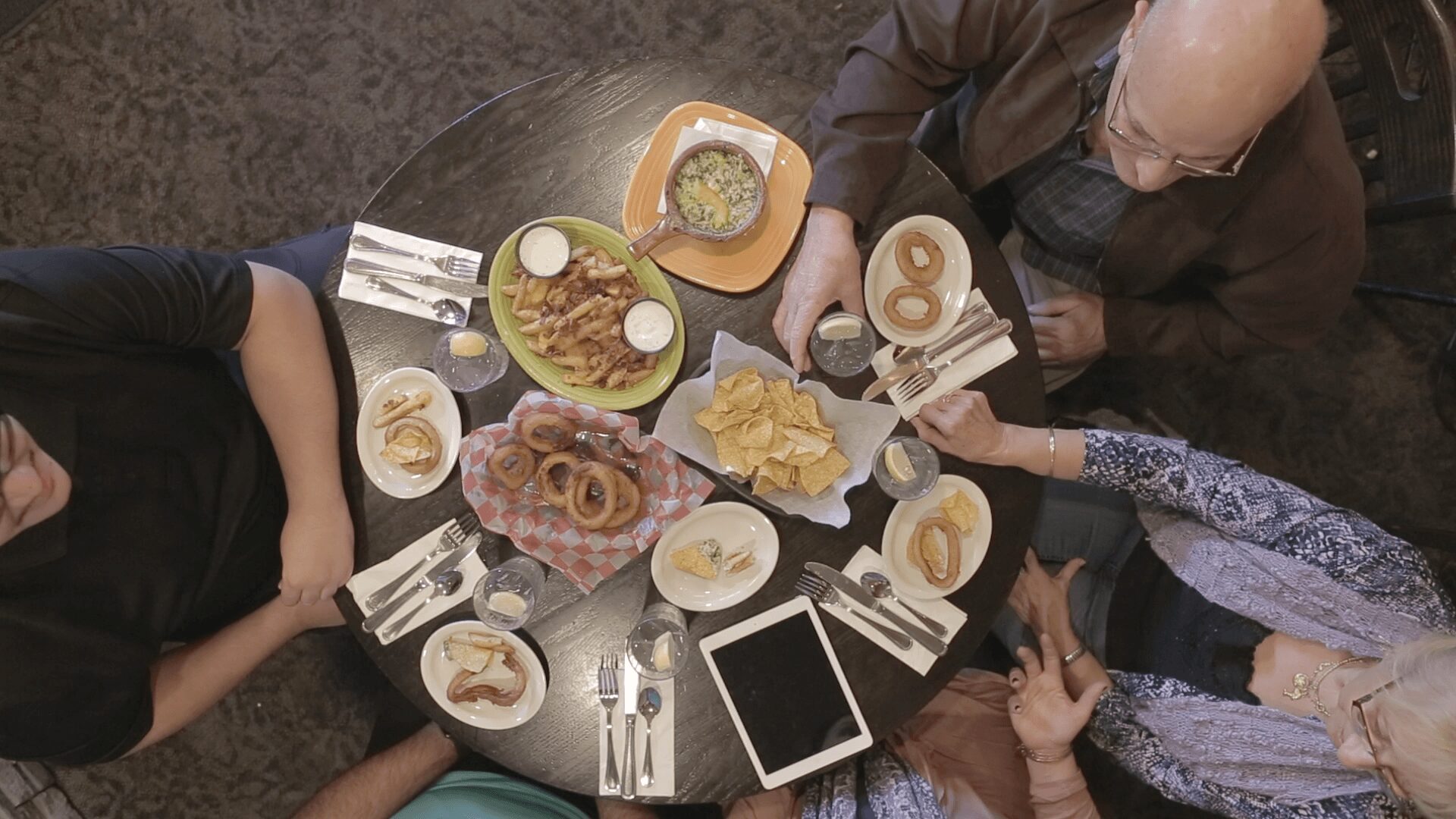 March 13, 2017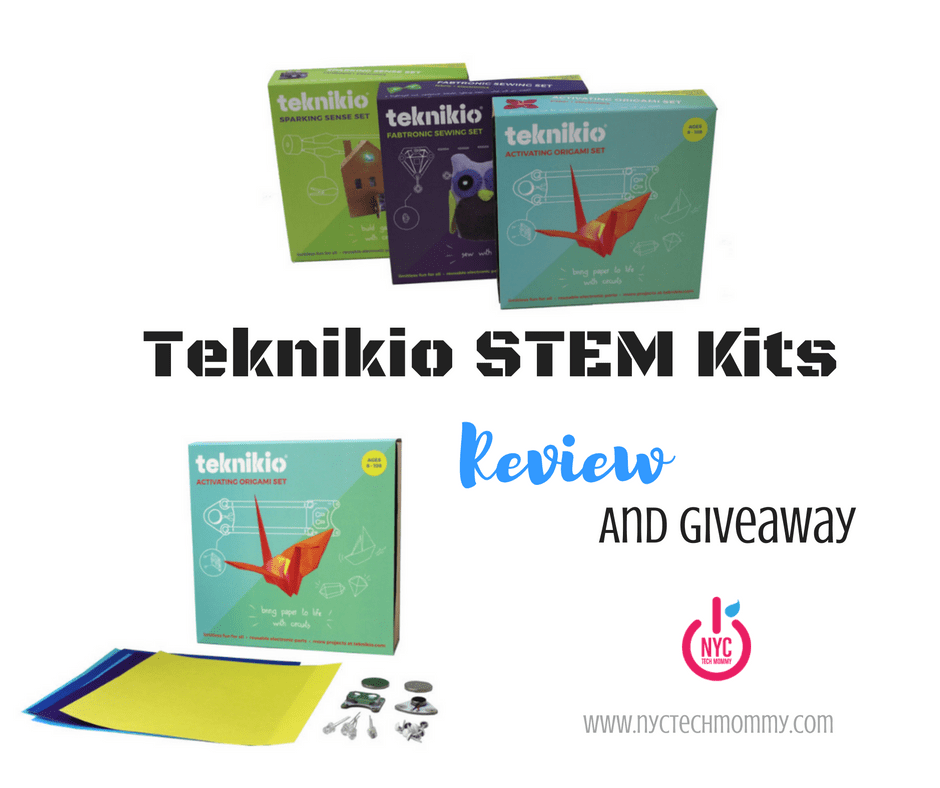 January 6, 2017