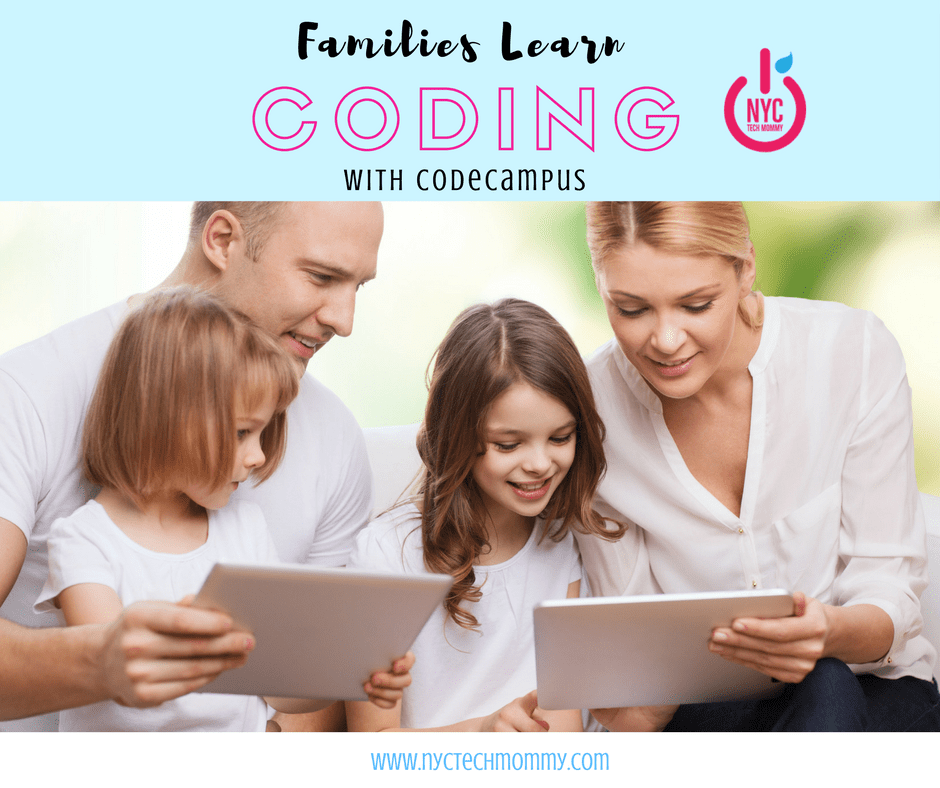 Families Learn to Code with CodeCampus
December 6, 2016
I thought it'd be fun for our family to take part in some fun coding activities together. Families learn to code with codeCampus so when I heard about it I knew it was the perfect way to get my entire family to try something new, have a little fun, and learn a little coding too (because the hubs and I really do have no clue).
We started using codeCampus earlier this week and what I love most about it so far is that we're interacting as a family, learning together, programming through play, and every activity we do doesn't necessarily have to involve a computer. Just yesterday we pretended to be robots and made grilled cheese sandwiches — one of their paper activities asks you to write out (with pencil and paper) step-by-step instructions on how to make a grilled cheese sandwich. As in coding, you can't miss a step (or line of code) to get to your end goal, or in this chase your grilled cheese. Which was delish by the way!
I really appreciate that besides the usual computer coding games, codeCampus also offers paper activities and games you can print out and complete together around the kitchen table. Read on to learn more about codeCampus + get a coupon code so you and your family can try it for FREE! Gotta love that!
Disclosure:

This is a post in partnership with codeCampus and I did receive a complimentary subscription to their website. As always I only share what I love and think you will too. 🙂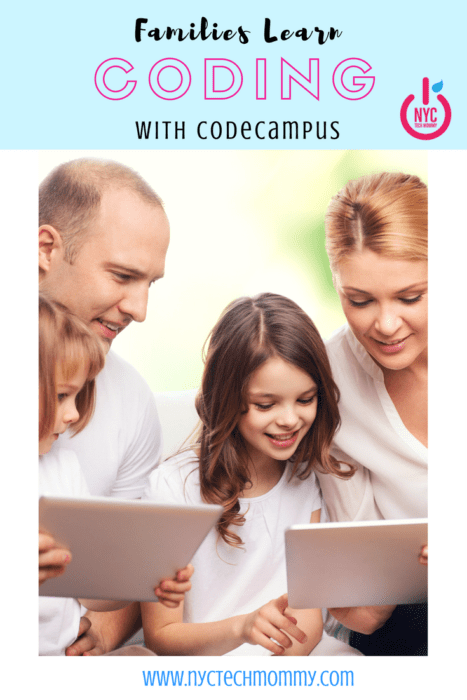 I'm happy to introduce you to codeCampus For Families – the coolest and funnest way for parents to learn coding with their children!
Together, families learn to code through hilarious (and highly educational) storybooks and cartoons, build incredible programs like games and animations with the help of step-by-step tutorials, and bring coding to the kitchen table through printable games and activities.
Unleash your child's potential by building, learning, and laughing along with them, and create incredible, beautiful, hysterical things with code.
codeCampus comes from the people behind Code Monkey Island – the internationally acclaimed coding board game – and Bit Scouts – Southern California's largest provider of after-school computer science classes for kids.
Designed for parents to learn with their children
Interactive storybooks, step by step tutorials, printable games, and activities
New projects and activities every week
$11/month or $99/year
And in celebration of Computer Science Education Week, I would love to share a special treat to get you and the entire family coding and having fun today!
Check out codeCampus and get a free month of coding with coupon code FREEMONTH
[Tweet "Check out how families learn to #code with @codeCampusED + try it free #CSforAll #CodingForKids"]
So what are you waiting for? Head on over to codeCampus and get coding! I'm sure that will score you some cool points with the kids. 😉
Are your kids into coding? Or maybe it's something new you'd like them to try? Have you tried coding yourself? Would you like to learn how? Let me know in the comments section below.
You May Also Like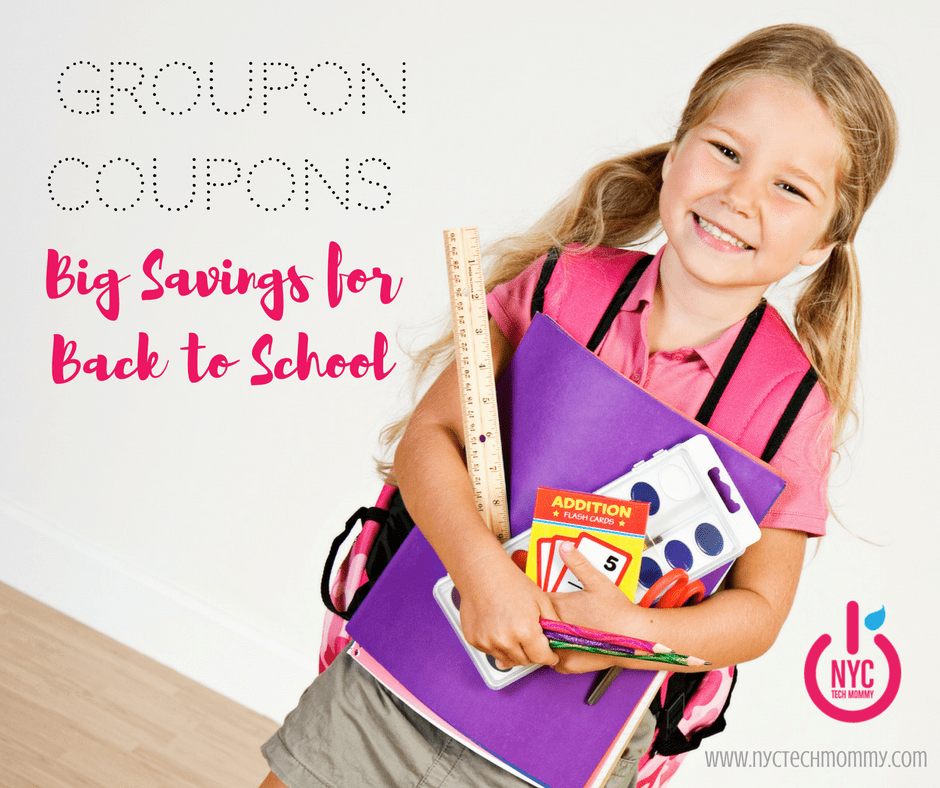 August 15, 2016