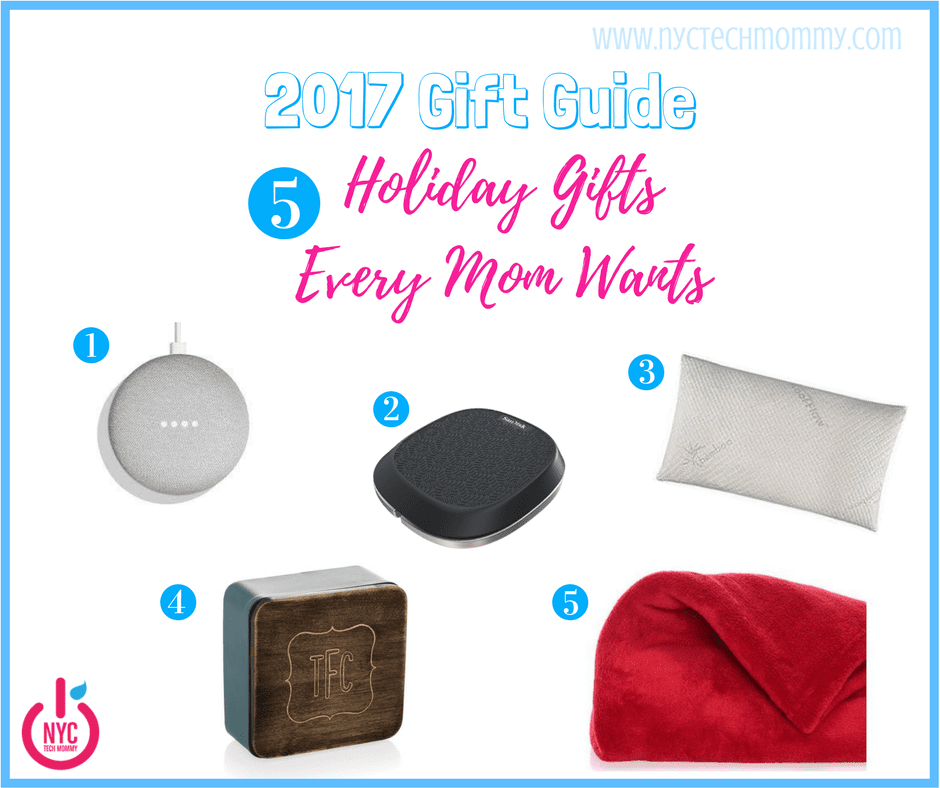 5 Holiday Gifts Every Mom Wants – 2017 Holiday Gift Guide
Can't forget mom on Christmas! After all she does for us throughout the year it's important to make her feel special this holiday season. So why not simplify her life with a little tech and make mom feel special with one of these unique gifts. She's sure to be impressed by your choice and appreciate your thoughtfulness. The gifts listed below are my own personal favorites so I know first hand that mom will absolutely love these. Check out my hand-picked list of Holiday Gifts Every Mom Wants.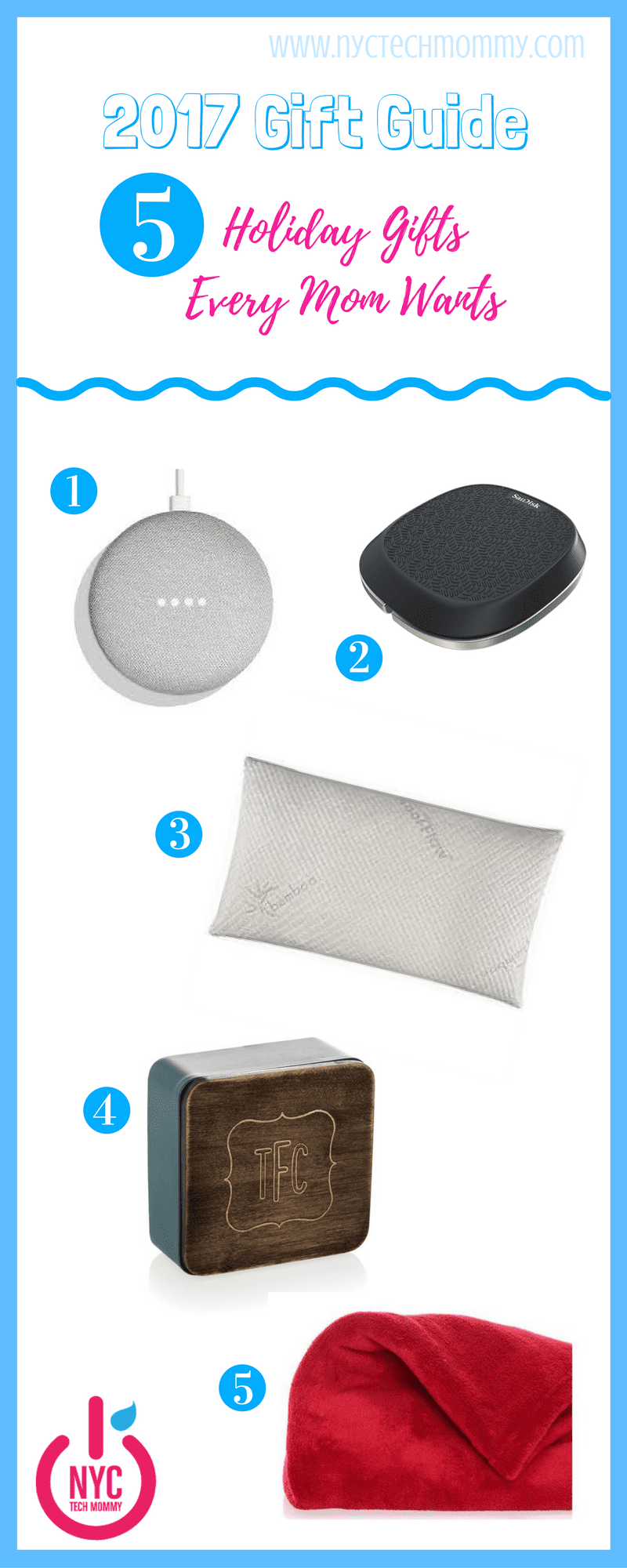 5 Holiday Gifts Every Mom Wants
1) SanDisk iXpand Base
Back up while you charge your iPhone – The SanDisk iXpand Base charges, backs up, and let's mom relax! Mom will never have to worry about loosing special memories again. Every time she charges her iPhone with iXpand Base, it automatically backs up her photos, videos and contacts too! With 15W of power, she can charge her iPhone fast — so she can back up and charge and be on her way in a flash. The iXpand Base app makes it east to restore backed up files to her iPhone at any time. Whether she's restoring to her current phone or a new one, simply plug in and tap restore to get files back. In addition, the sturdy design and soft rubber top keep her phone secure while the wrap-around groove keeps her cables tidy and her nightstand or countertop clutter-free. The SanDisk iXpand Base comes in different storage capacities and at different price ranges — choose from 256 GB, 128 GB, 64 GB or 32 GB.
2) Google Home Mini
Get hands-free help around the house – Google Home Mini is powered by the Google Assistant, so whenever mom needs help, she's got it! Get the latest weather, traffic, finance, sports and more! Ask for a recipe, find the nearest bakery, check reminders, make phone calls, play a little holiday music and more. And because Mini works with Chromecast, mom can also stream shows, movies, music and favorite TV shows on a TV or speakers. Google Home Mini makes it so easy to control any smart home with simple voice commands — works with more than 1,000 smart home devices from more than 150 brands. Plus is comes in different colors that mom will love and it's available at just the right price – currently for $29.
[Tweet "How will you surprise mom this holiday season? Impress her with these thoughtful #giftsformom via @nyctechmommy"]
3) Snuggle-Pedic Pillow
Get a restful personalized night's sleep – Every mom needs more sleep and why not help her achieve the best sleep this holiday season! The Snuggle-Pedic Bamboo Combination Memory Foam Pillow with Adjustable Fit is perfect for side, back and stomach sleepers. It's hypoallergenic and it's soft and fluffy interlocking interior foam pieces offer an unprecedented breathability that allows air to circulate through the pillow for a cooler night's sleep. The Snuggle-Pedic Kool-Flow Pillow is adjustable and easy to wash. Comes with a zipper for easy adjustability — mom can add or remove foam to make this pillow uniquely hers. What's nice is that mom is able to adjust the pillow thickness and alter the actual mix within the pillow to change the level of comfort, support, weight and buoyancy/springiness of this pillow. No wonder it's the best-selling pillow on Amazon! The Snuggle-Pedic ultra-luxury bamboo memory foam pillow comes in four pillow sizes, as well as a full body pillow.  Each hypoallergenic and dust mite resistant Snuggle-Pedic Pillow comes with an industry leading 90-night trial and 20-year warranty.  Each pillow is hand made in Relief-Mart's Southern California factory, using top-quality U.S.A. made components. And should mom ever need to add more fill to her pillow, all she has to do is just contact the company and the'll do so free of charge. It's like having a favorite down pillow that never goes flat! Pricing begins at $49.99
4) Sweet Spaces Décor by Thirty-One
Bring warmth and inspiration home this holiday season – Mom will love giving her home decor a little personal touch with with Sweet Spaces Décor from Thirty-One. Available in White, Pink or City Charcoal, these birch wood art pieces can be customized with a personal message or saying of your choice. Choose from several personalization options to create the perfect hanging wall decoration, standing table/shelf decoration, or gift. Add a name, a favorite quote, or craft a specific message for a special event or occasion, like a housewarming, anniversary or holiday. Personalization is included with the $35.00 price (U.S.). Each Sweet Spaces Decor wood art piece adds a special touch to any home and mom will love that. It measures approx. 8"H x 8"L x 1.875"D.
5) Super Soft Blanket from Thirty-One
Stay super soft and cozy – Mom will love cozying up on the couch with this Super Soft Blanket from Thirty-One. It's perfect to cuddle up with during the holidays and after the holidays too! This cozy and oh-so-soft blanket provides warmth and comfort. It's also really pretty and the perfect size for home or travel and, with personalization included at no extra cost, it makes a really special gift for mom this holiday season. It measures 63"H x 55"L and is only $50 (U.S.).
[Tweet "Check out these holiday gifts every #mom wants via @nyctechmommy"]
Which of my favorite Holiday Gifts Every Mom Wants will you choose for mom?
You May Also Like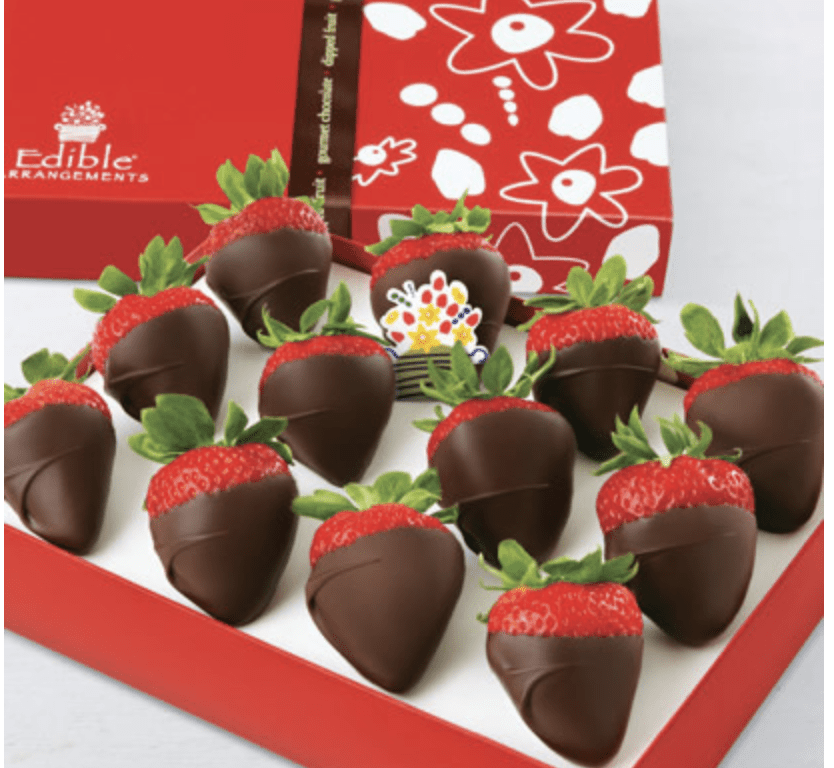 February 9, 2018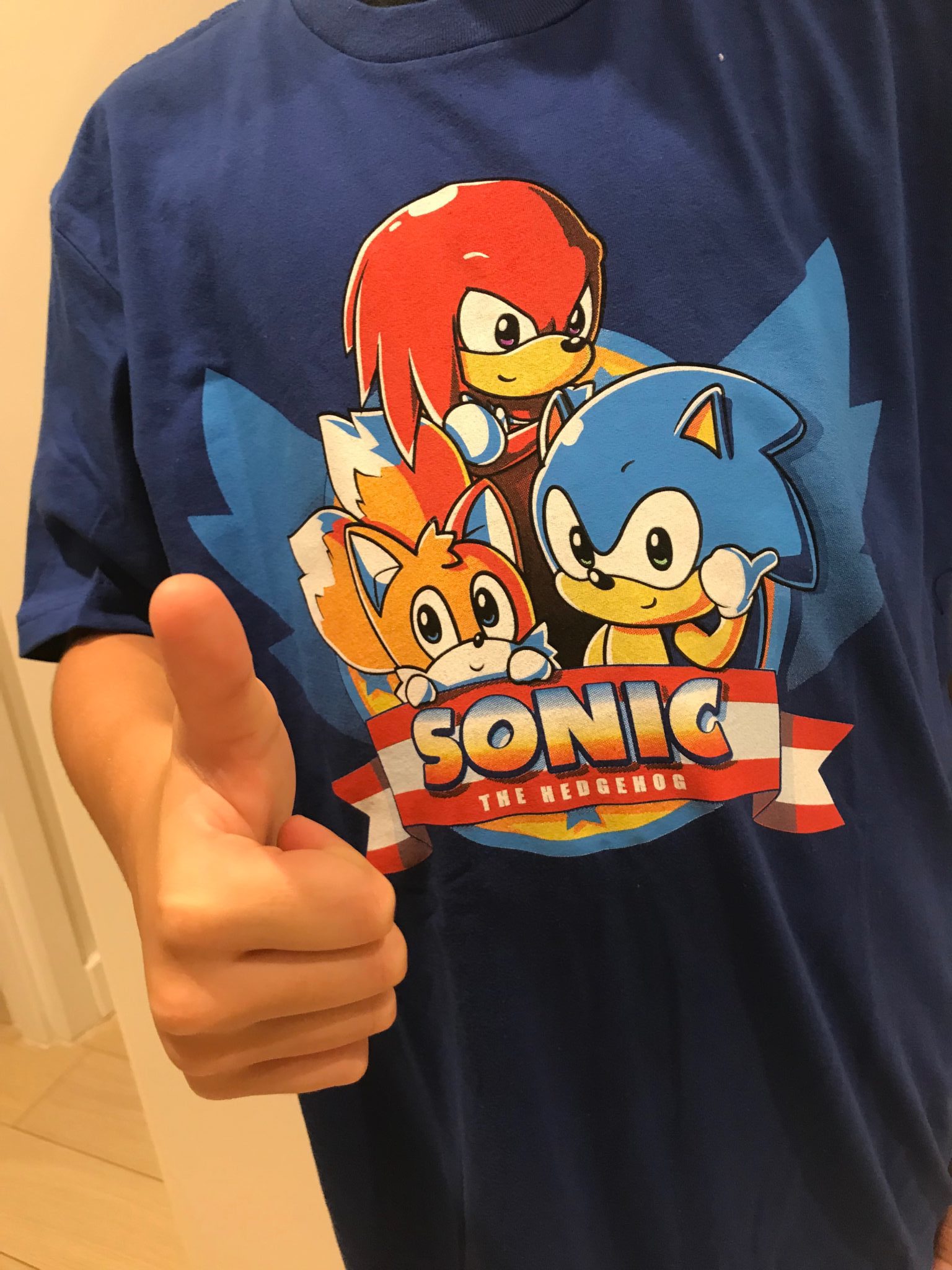 December 8, 2017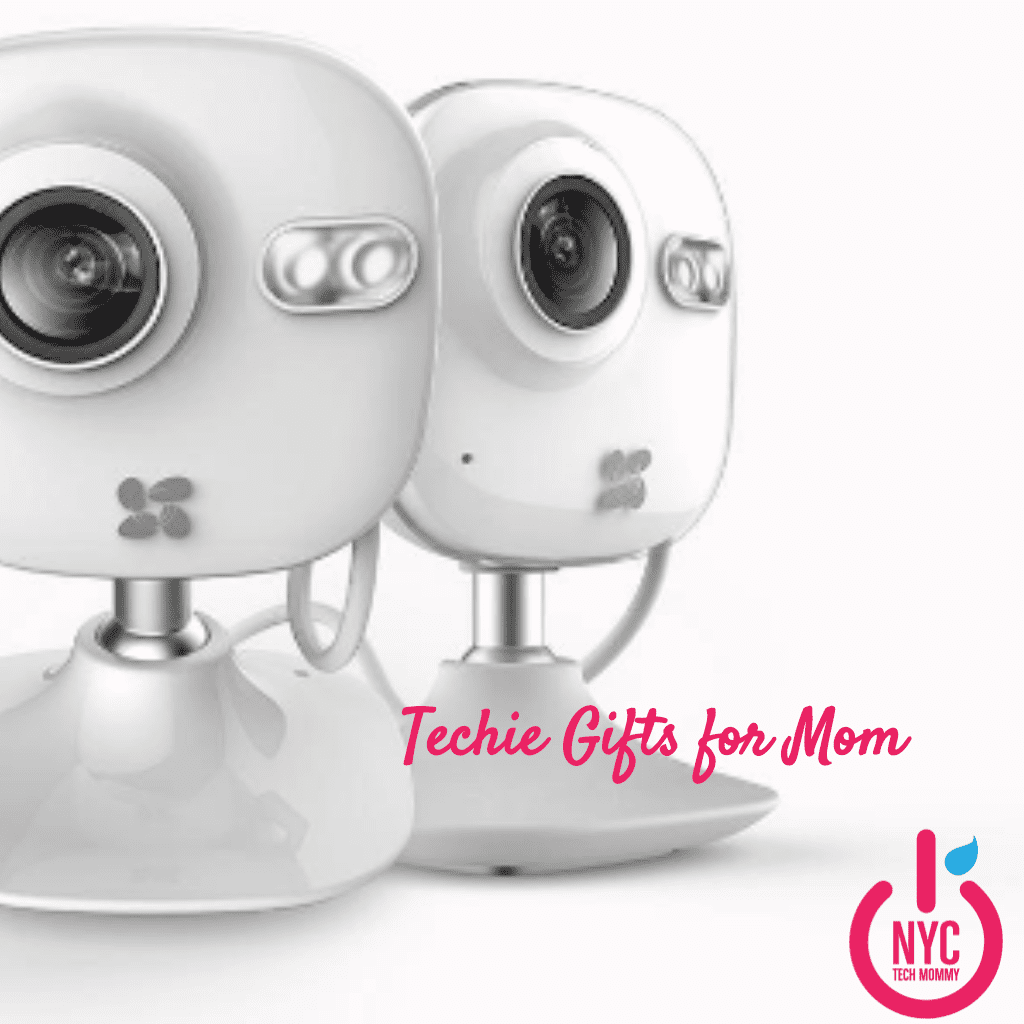 May 1, 2016