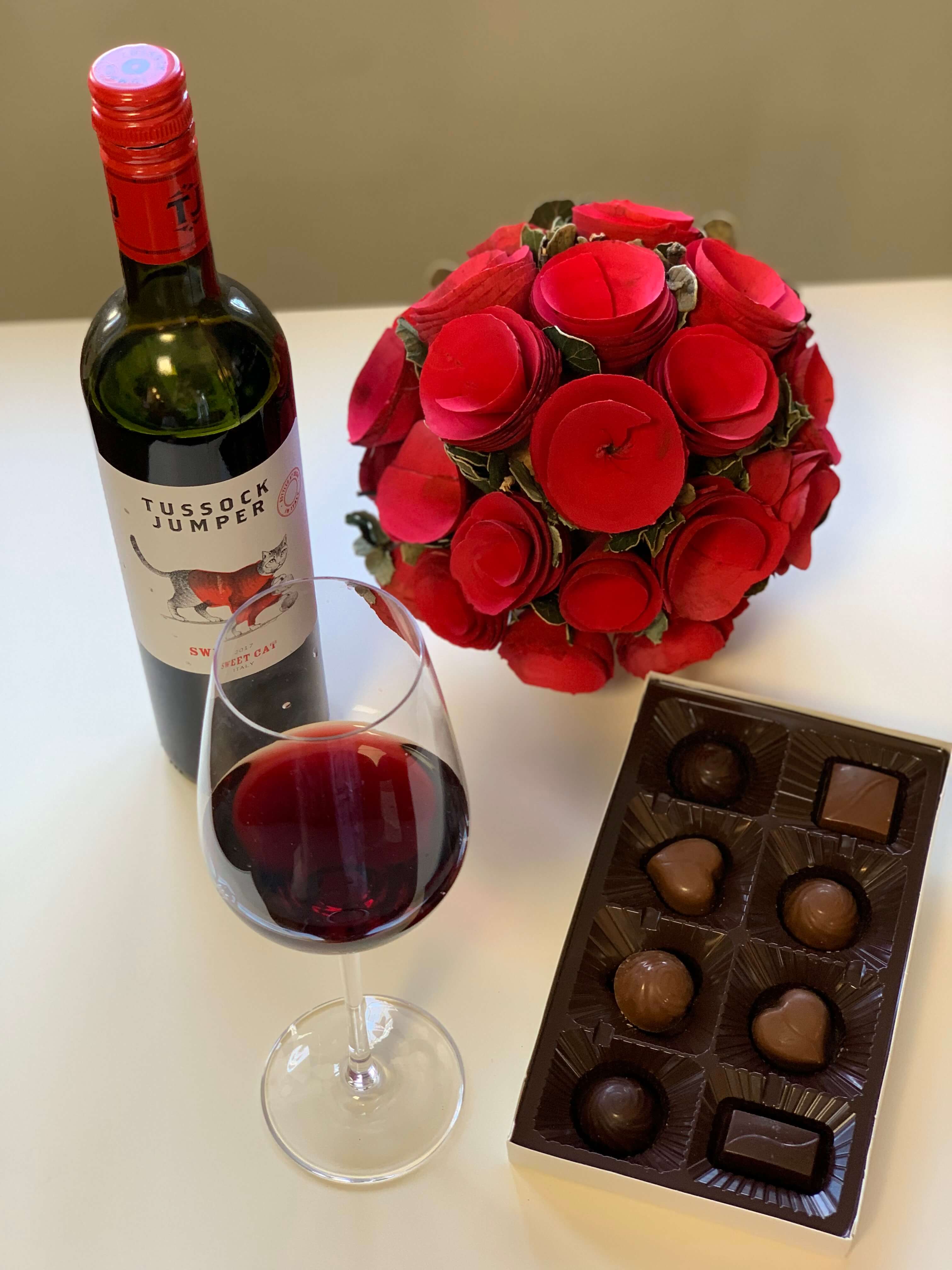 Best Gifts for Her on Valentine's Day
Whether you're looking to treat your sweetheart this Valentine's Day or looking for a special gift for a sweet friend? Well you came to the right place. Here are the best gifts for her on Valentine's Day! She'll love any one of these gifts or maybe you'll splurge a bit and get her all of them. Happy Valentine's Day!
Disclosure: We received product samples to facilitate this gift guide.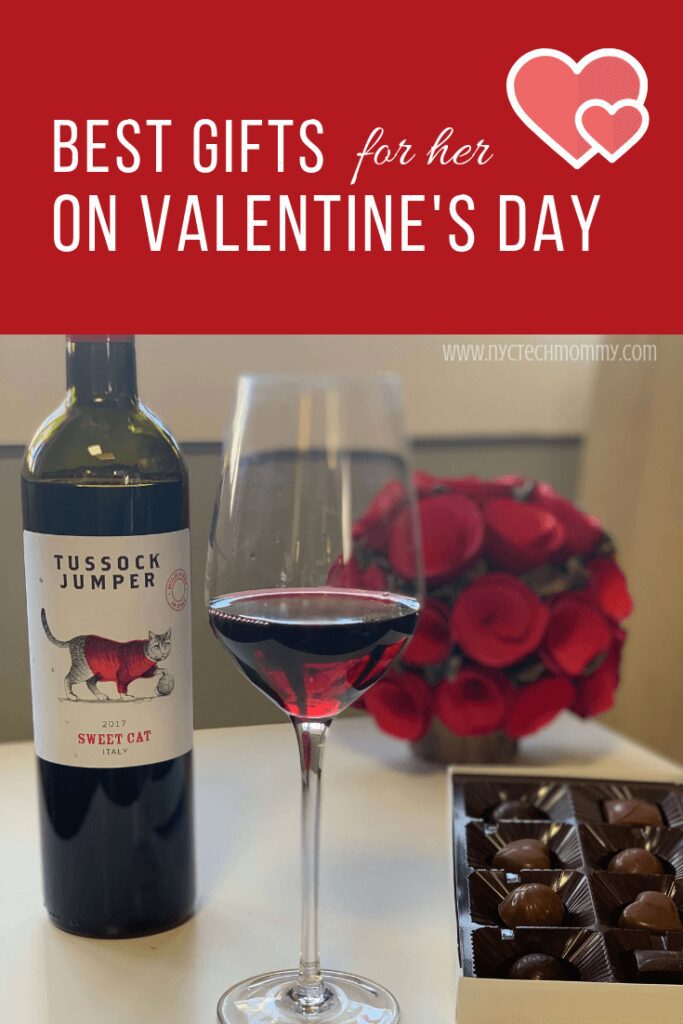 Best Gifts for Her on Valentine's Day
Chocolate and Wine, yes please!
Nothing says Valentine's Day like a sweet box of chocolates. But do you know what's better than a box of chocolates on Valentine's Day? A bottle of sweet Tussock Jumper wine. It makes the perfect gift to go with her favorite box of chocolates!
If you're looking for wines to pair with that box of chocolates, Tussock Jumper has you covered! White chocolate dipped strawberries? Pair it with their Grenache Rose. Sharing a box of creamy milk chocolates? Try Tussock Jumper's Moscato, with hints of white flower, sweet mandarin peel, and refreshing, airy bubbles. Recently on Wine Spectator's 'Best Buy Reds 2018' list, dark chocolates pair deliciously with Tussock Jumper's Shiraz-Grenache-Viognier, a unique red blend from South Africa.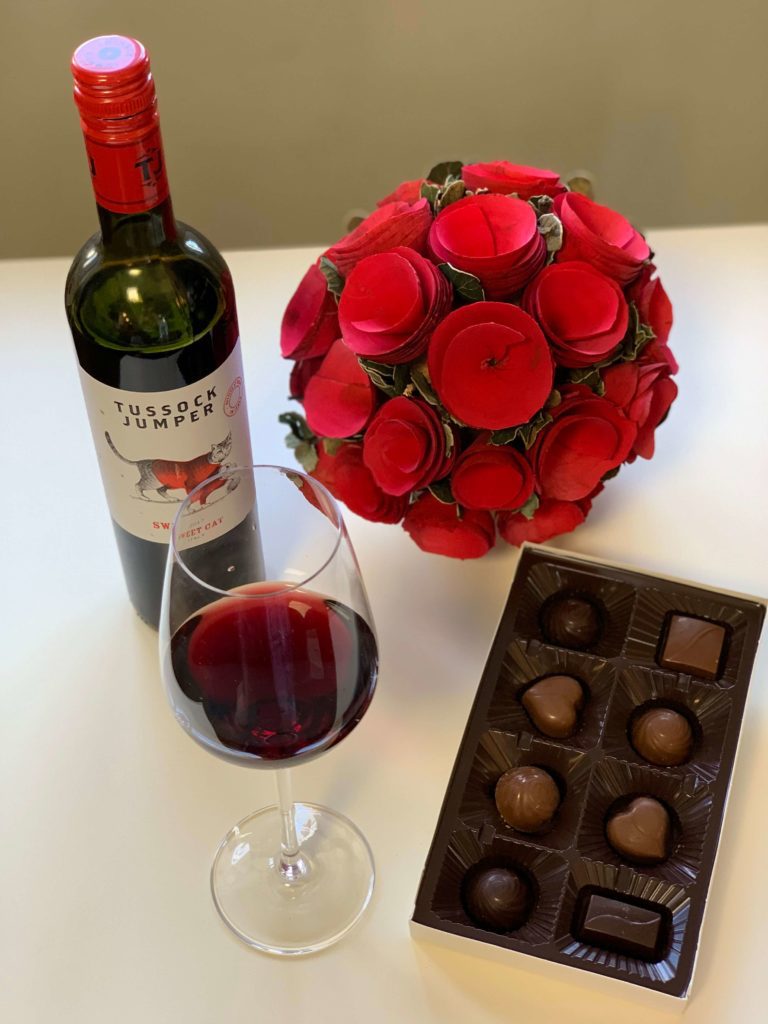 My favorite is Tussock Jumper Sweet Cat wine. It's a sweet red wine that goes great with chocolate. Great for pairing with chocolate covered strawberries! When choosing wines to pair with chocolate, rule of thumb is that you should pair chocolate with a wine that is slightly sweeter than the dessert you are enjoying. Reason why I really like Tussock Jumper Sweet Cat. It's the right amount of sweet to pair with my favorite treats. In case you didn't know, I have a huge sweet tooth! Does your Valentine love sweets too?
All of Tussock Jumper's wines are under $12 a bottle, making it easy to sip and pair. Pick up a bottle at GetWineOnline.com, or find them on Drizly for fast local delivery.

Make Her Pictures Pop!
The Polaroid Pop instant digital camera makes it fun, quick, and easy to snap, record, edit, print, and share all of your special moments via Bluetooth connectivity to the Polaroid Pop app or the built-in instant printer! This fun gift will let her unleash her creative side with favorite app features including fun stickers and touchscreen drawing. It's the perfect gift to help her capture those life moments she'll want to print on the go or even share with friends and family from the print app.
The Polaroid Pop now prints a larger 3.5×4.25″ photo with the classic white border she'll love on all her prints — perfect for writing little messages when sharing special pics with loved ones. Give her this Polaroid Pop instant digital camera for Valentine's Day and it will make all her pictures pop!
Jewelry Always Fits
I recently discovered Paloma's Jewelry Corp and am so in love with their original designs and handcrafted custom jewelry. From causal to elegant, their collections include limited edition and one-of-a-kind pieces. Made from the finest quality metals, genuine gemstones and diamonds Paloma's Jewelry stands out for it's unique pieces. I also love that all their products are made right here in the USA, from scratch in their private studio, and hand crafted with lots of love — Paloma's owners Patricia and Milton are the loveliest people and really love what they do so they put lots of love into each piece they design and hand craft.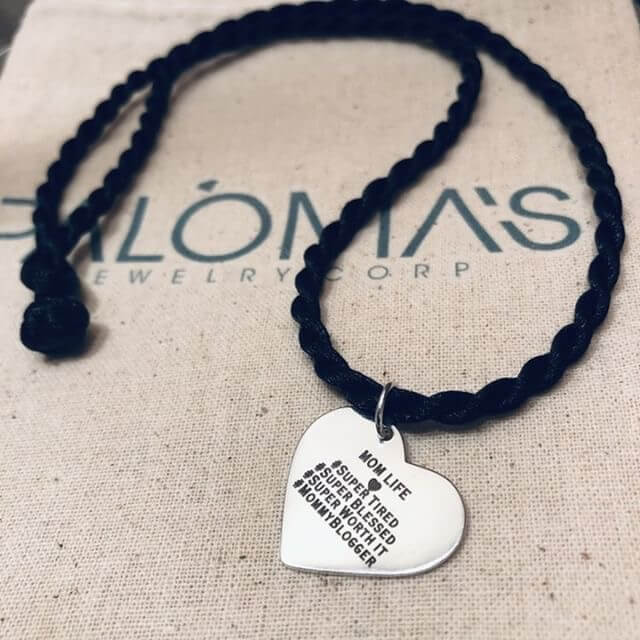 I recently received this special gift from my friends at Paloma's Jewelry Corp and it put a huge smile on my face (and in my heart). I was so impressed by how such a small token could describe me so perfectly!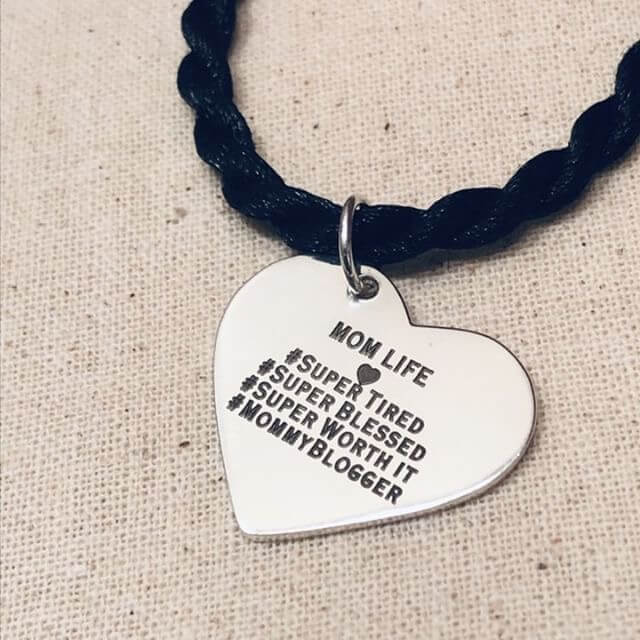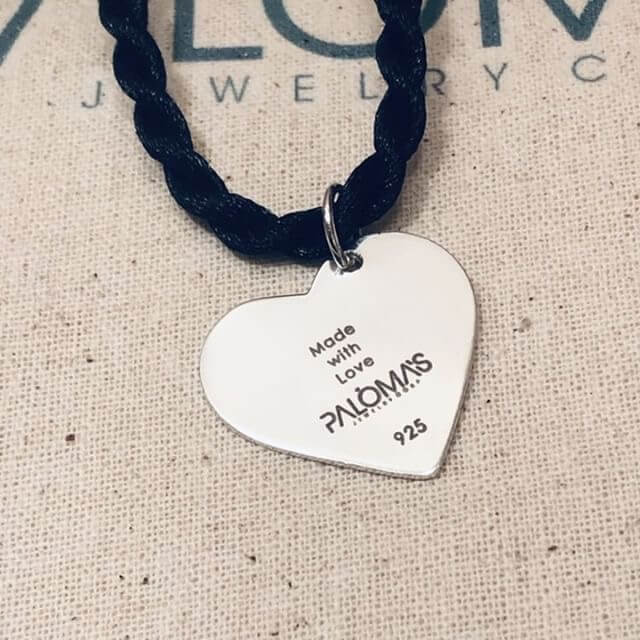 Now it's your turn! Impress the lady in your life with a personalized hand crafted piece from Paloma's Jewelry Corp. Shop their custom designs online on their Paloma's Jewelry website.
You May Also Like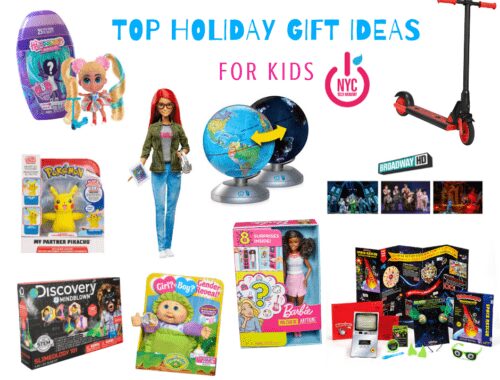 November 13, 2019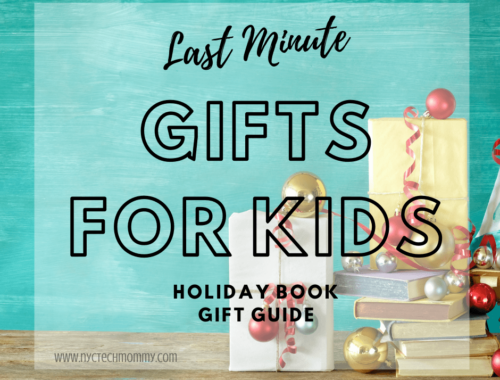 December 20, 2021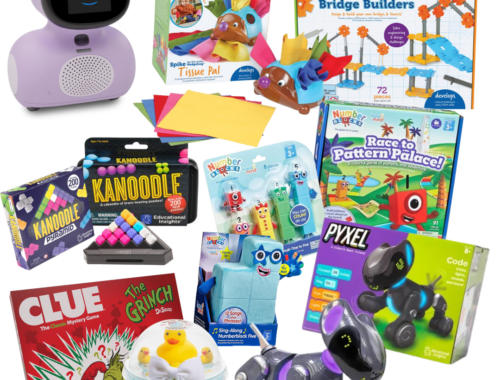 November 19, 2023