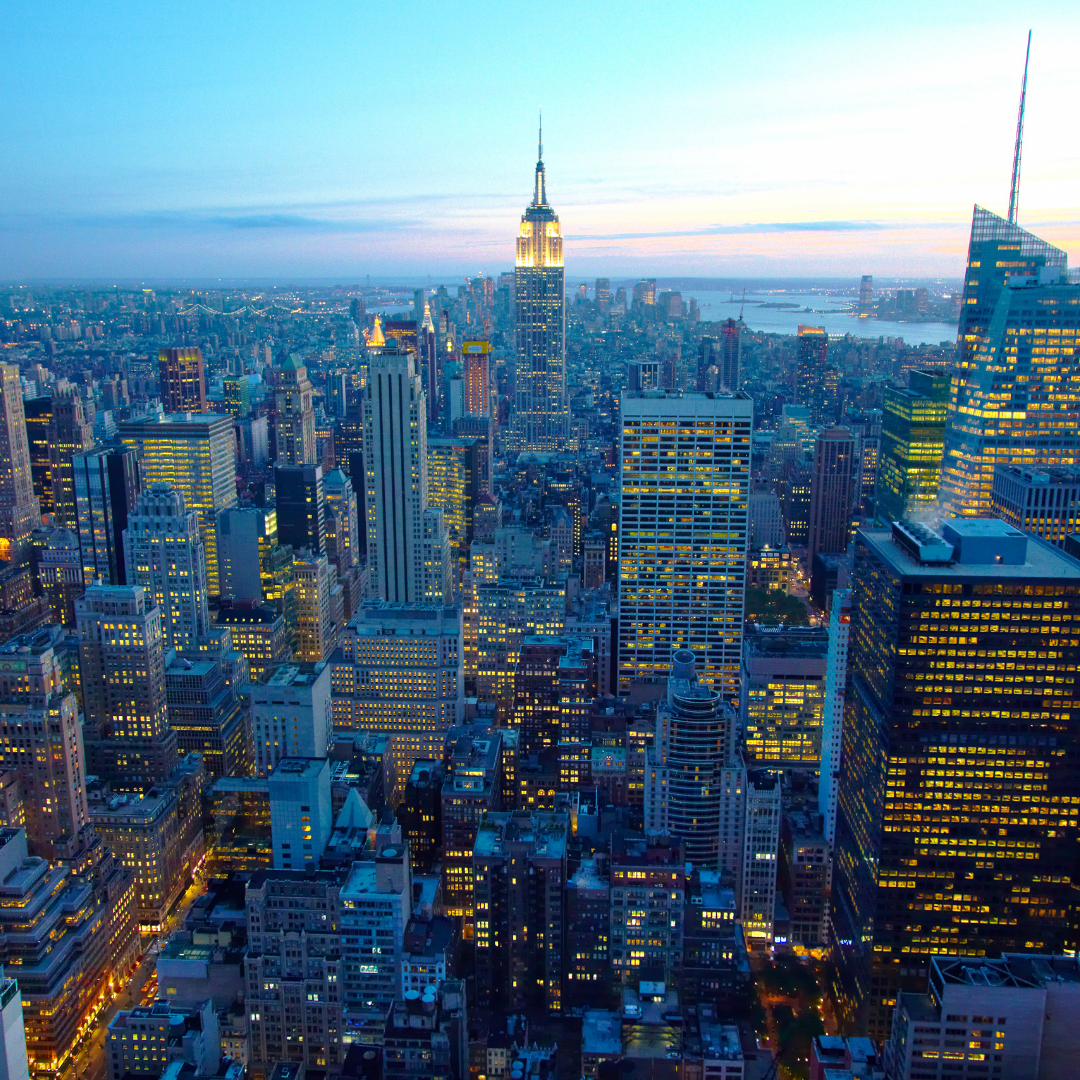 5 Apps That Will Get Your Family More Active in NYC During the New Year
February 13, 2019
New Year's is a great time to make resolutions and set intentions for the year to come. In a world that's heavily reliant on technology—at work and at home—it can be difficult to separate from the screen. Why not utilize technology to help get your body moving? If your goals for 2019 involve more physical activity, check out these 5 apps that will help keep you and your family more active in NYC throughout the new year.
Disclosure: This is a sponsored guest post.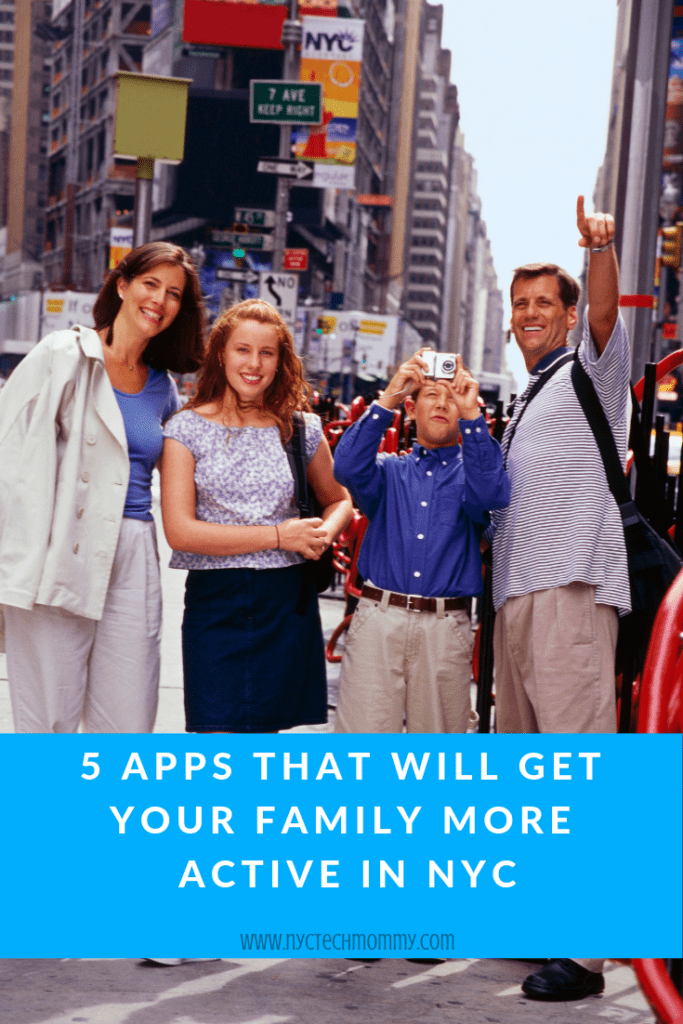 Whether you're new to running or you've got multiple marathons under your belt, MapMyRun is perfect for logging your time and tracking your progress. Through GPS, the app will let you track your pace, distance, duration, and calories. You can also set goals for yourself and connect with others in the community for motivation.
This app essentially acts as your own pocket-sized personal trainer. You can access over 75 different workouts, and they're categorized based on muscle groups or personal goals. You'll have access to instructional videos as well as meal plans. You can also use Fitness Buddy to track your personal progress.
If you're striving to live a more active lifestyle but you just don't feel like you have the time, Seven is the app for you. Seven offers 7-minute equipment-free workouts that can be done anywhere. You'll earn badges for progress and even be able to compete with friends. With over 200 exercises, you'll never get bored. No more excuses for not having enough time!
UrbanSpoon is the perfect app for finding the best restaurants in NYC. It's a great tool if you're new to the city and don't know where to start. If you're a New York native, UrbanSpoon is fantastic for suggesting something you may not have thought of before. It suggests restaurants based on your location, preferences and price range. You're also able to sort options based on popularity.
If you're visiting NYC or you're looking to experience it in an entirely new way, Museum Without Walls is the app for you. You'll be able to explore art and architecture through itineraries available on the app. You will also have access to maps and podcasts for more information on what you're touring when visiting a museum.
A Note on Safety
Though these apps are fantastic for getting you moving, it's important to keep your eyes on the road. New York can be dangerous for pedestrians, so it's crucial to always watch where you're going. According to New York personal injury lawyers, if you were injured due to the negligence of someone else, you may be entitled to compensation. If you're injured, don't wait to take action.

You May Also Like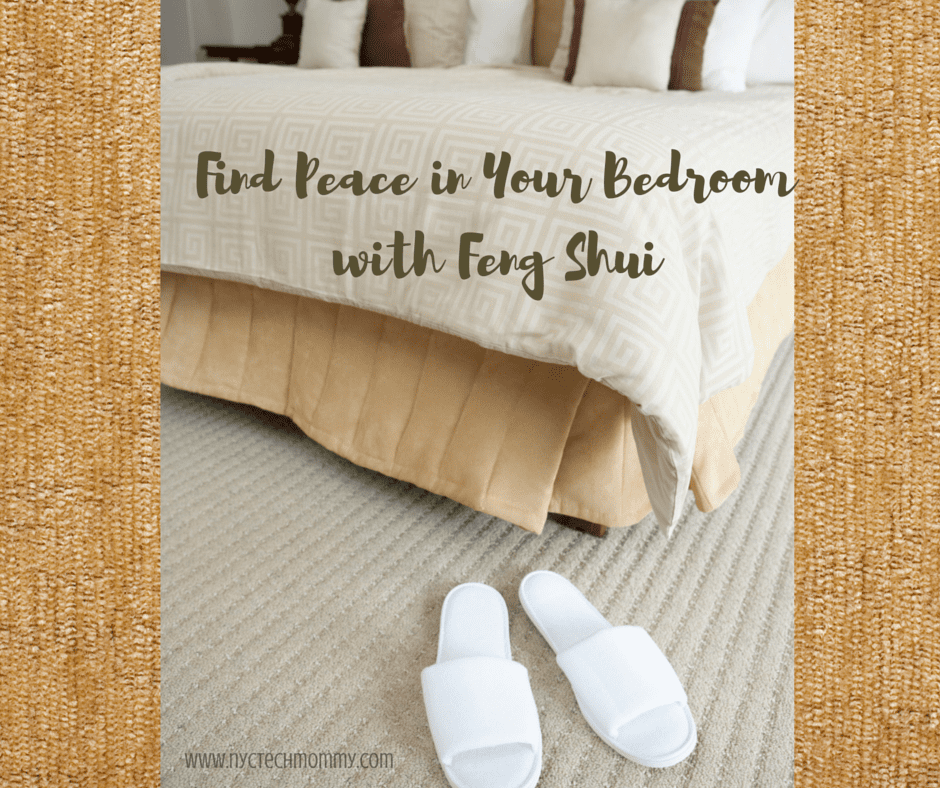 July 29, 2016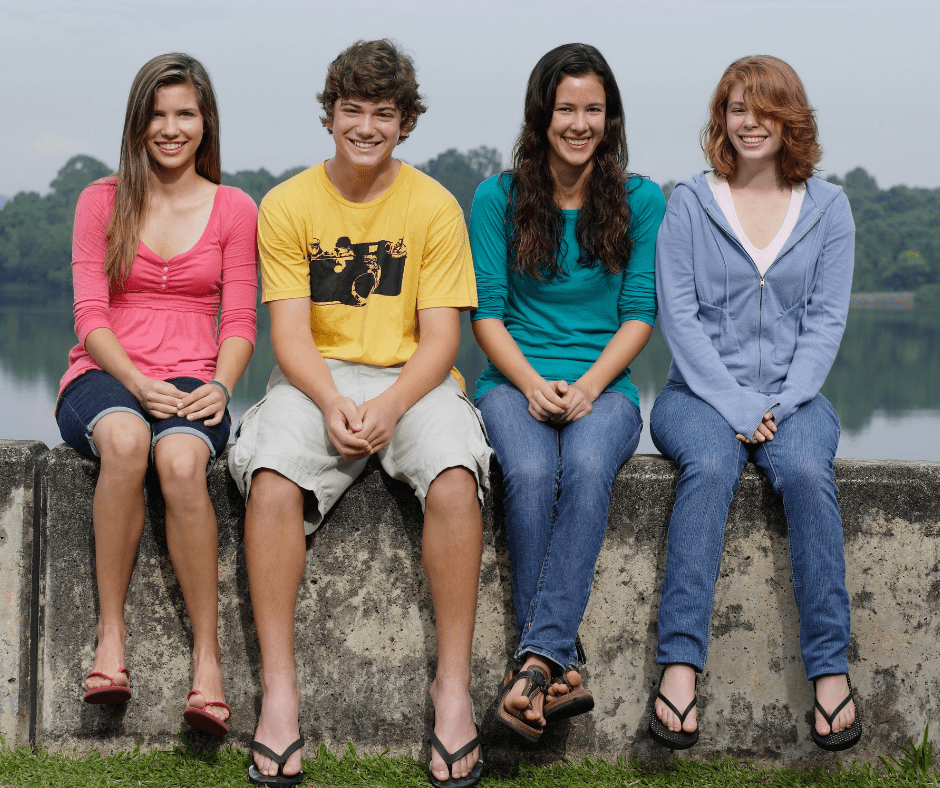 February 6, 2019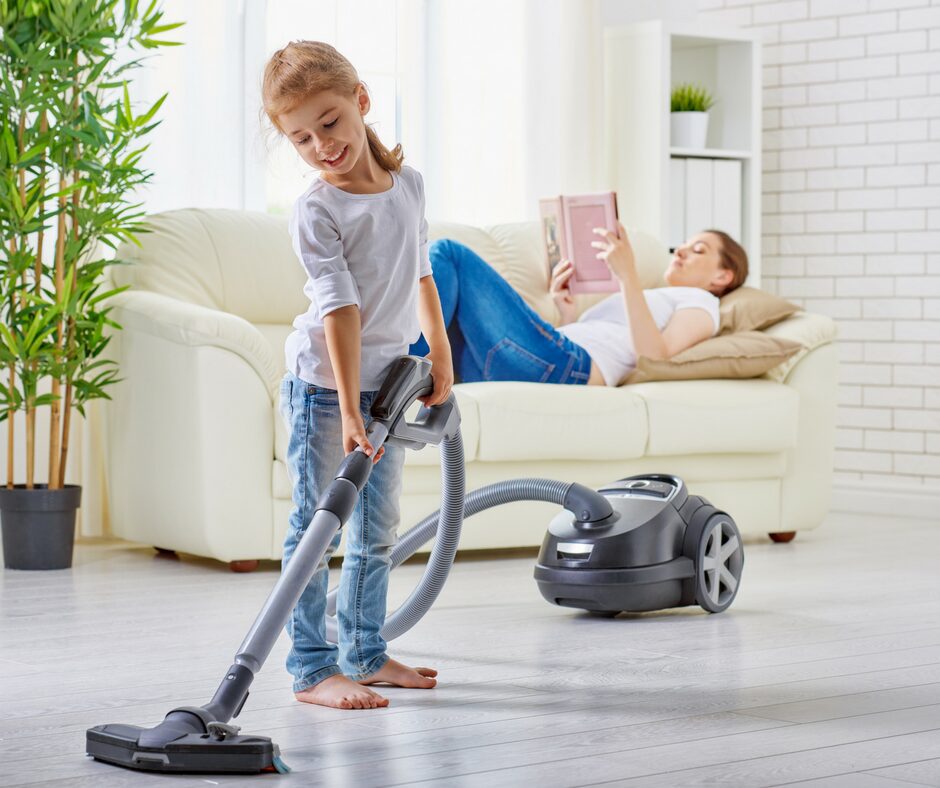 April 19, 2017