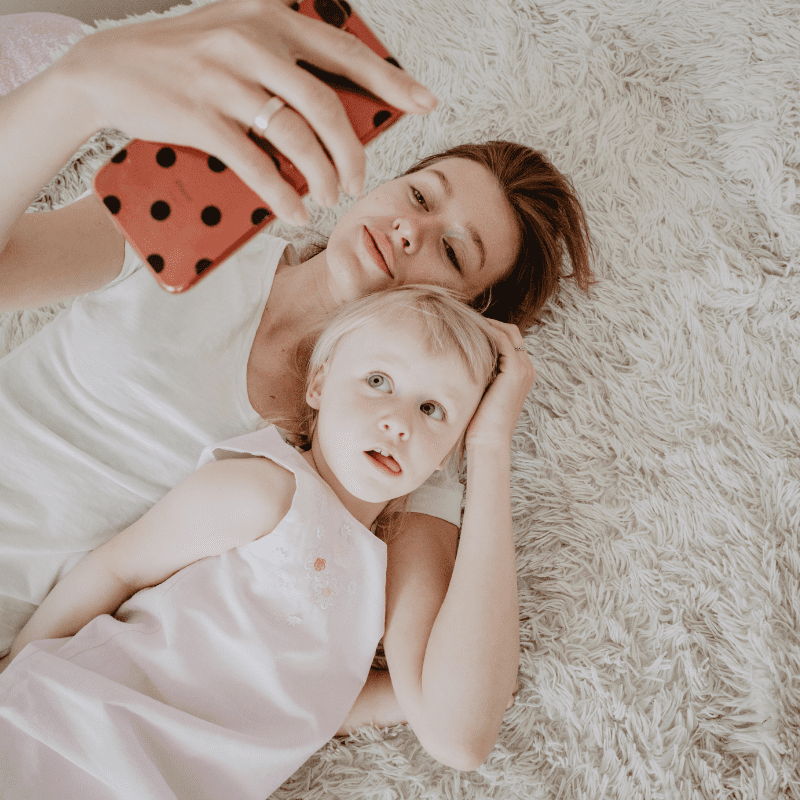 Mommy Help: Ways to Exercise When You Are Short on Time
May 1, 2019
New moms are often shocked by the small amount of time that is left in a day after taking care of their little bundle of joy. Working out often becomes a very difficult thing to do time-wise. Getting rid of that baby weight is always on their mind, but it seems like an impossible task when you have to take into account all the responsibilities that go with taking care of a baby. Luckily, a lot of moms have figured out their own systems that help them achieve just that. Today's guest post is here to provide some mommy help and shares some tips on ways to exercise when you are short on time and get back into your fitness groove as a mom. Read on!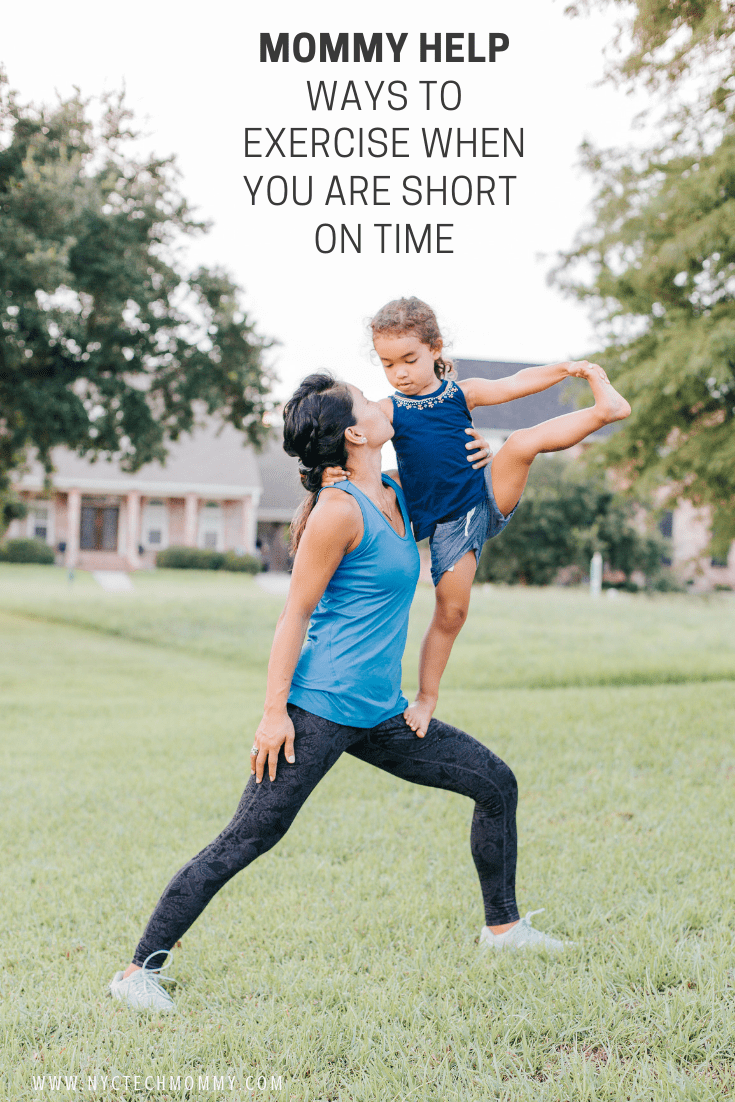 Ways to Exercise When You Are Short on Time
1. Organize your schedule
Moms are already strapped for time as it is, adding a fitness regime to the mix can seem even more chaotic. Workout sessions don't have to take a long time, but they require quite a bit of mental and physical preparation. You have to get your workout clothes ready along with your electrolyte water. Not only that, but you can forget about doing anything after your workout if you haven't showered.
Workouts only limit your time if you don't merge them with your schedule properly. You can go at it in two different ways. You can adapt your schedule to your workouts by setting up a designated time during the day that you will only dedicate to your fitness regime. Alternatively, you could look at your weekly planner and check when you have an opening to work out. Either method will work as long as you stick to your decision for that allocated time.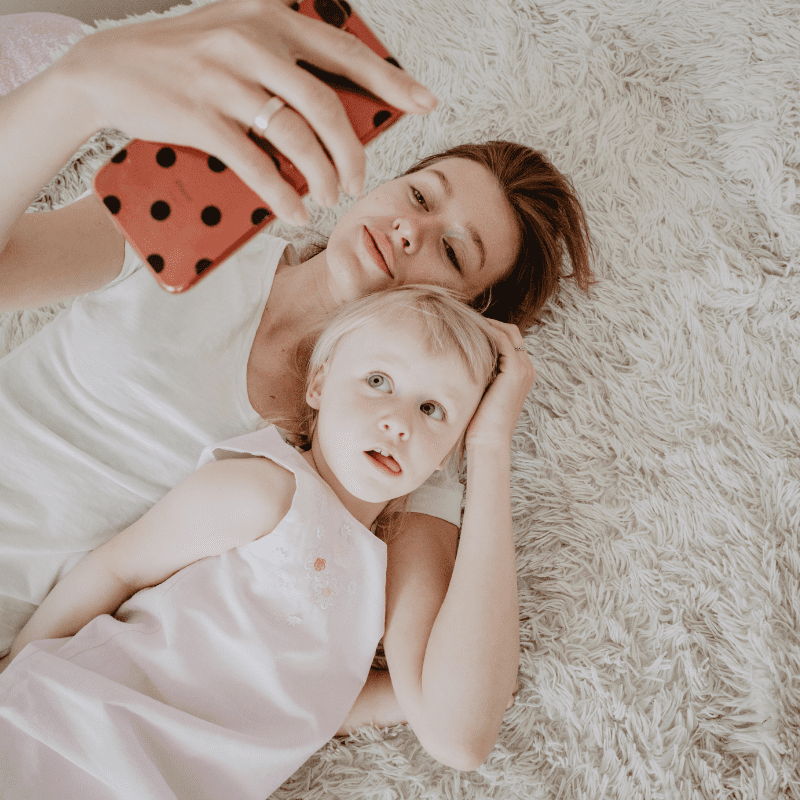 2. Dress to impress
People often underestimate the effect a good outfit has on productivity. When you dress for work, you automatically put yourself in a working mindset and getting into it becomes a breeze. There's no reason this shouldn't work when it comes to fitness. The clothes you pick for your workout actually give you a multitude of benefits.
Not only do you get a boost of confidence and motivation from dressing the part, but you get some physical benefits as well. Workout clothes are designed to let you move freely without feeling like they're too baggy. They will let your skin breathe if you sweat during intense sessions. Let's not forget that your body will look even better in these outfits, which will further boost your confidence to workout.
3. Stick to the plan
The best way to save time before actually starting your workout is to formulate a plan. Know what you want to do before you hit the workout mat or gym. You shouldn't waste precious time trying to remember what workout you wanted to do today. You don't have to go all-out and separate each day by the group of muscles you want to improve, but that wouldn't hurt, either.
Planning ahead doesn't just mean thinking about your workout, your diet and rest need to be thoroughly planned out as well. If you know you're going to work out at five, you probably shouldn't have any heavy meals before four o'clock. Next up are your post-workout supplements and healthy slimming additions. You should already have prepared your protein smoothie. After a long day of workouts and taking care of the kids, you need to have proper rest. If you're going to get up early, try to hit the hay as early as possible. The second most important part of working out is the rest that follows.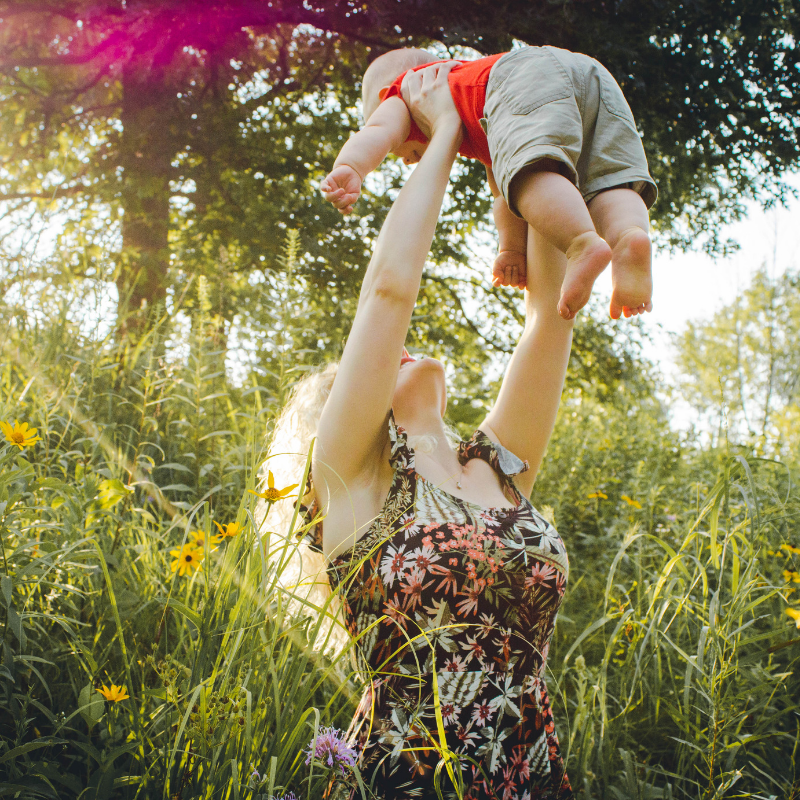 4. Keep up the good work
Ask any fitness expert what made them successful and they will tell you that it was being stubborn and dedicated to the craft. The quality and length of your workouts shouldn't even be in your top five fitness priorities. All you have to do is stick to the schedule and you are guaranteed to see results.
Sometimes you're going to have an emergency or you will be strapped for time. Don't let this discourage you from your workout. If you only have fifteen minutes and you don't do half of your routine, it's still going to be effective. An off day won't affect your progress as much as giving up and losing motivation will. As long as you keep it up, you're going to find that both your body and your spirit will feel more refreshed after every workout.
Conclusion
Getting fit after having your baby might sound like a daunting task, but it's perfectly manageable. You don't have to be a super-mom to achieve this. Even if you are constantly strapped for time, there are a lot of workout routines that don't require much time, but they do produce some good results. Keep some of these tips in mind and you will be able to secure yourself the perfect body this year.
---
Guest post by Mia Johnson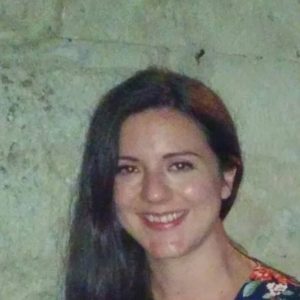 Mia Johnson is a freelance writer with a ten-year long career in journalism. She has written extensively about, health, protein weight loss supplements, and lifestyle. A native to Melbourn, she now lives in Sidney with her 3 dogs where she spends her days writing and taking care of her 900 square feet garden.
You May Also Like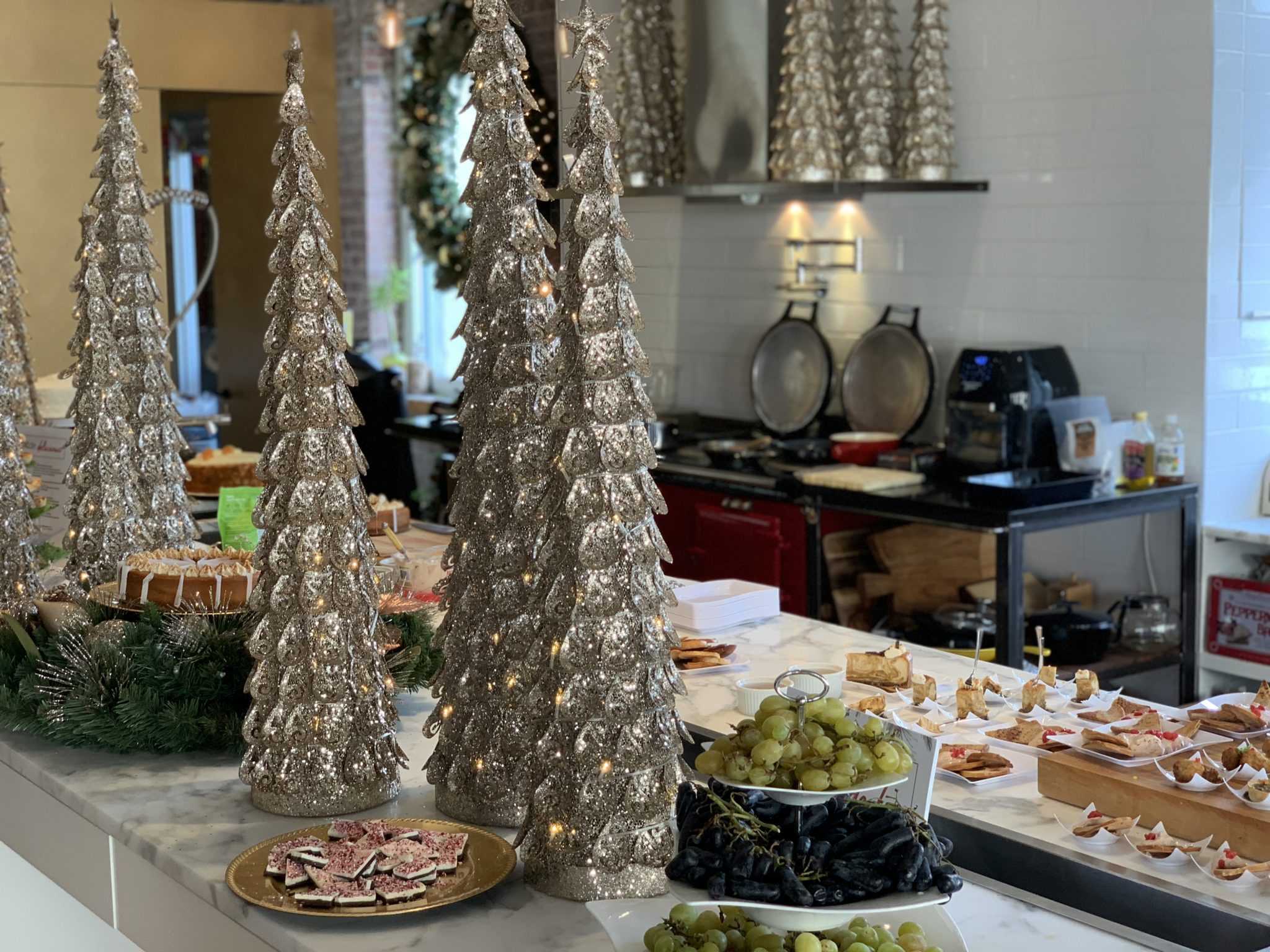 December 17, 2018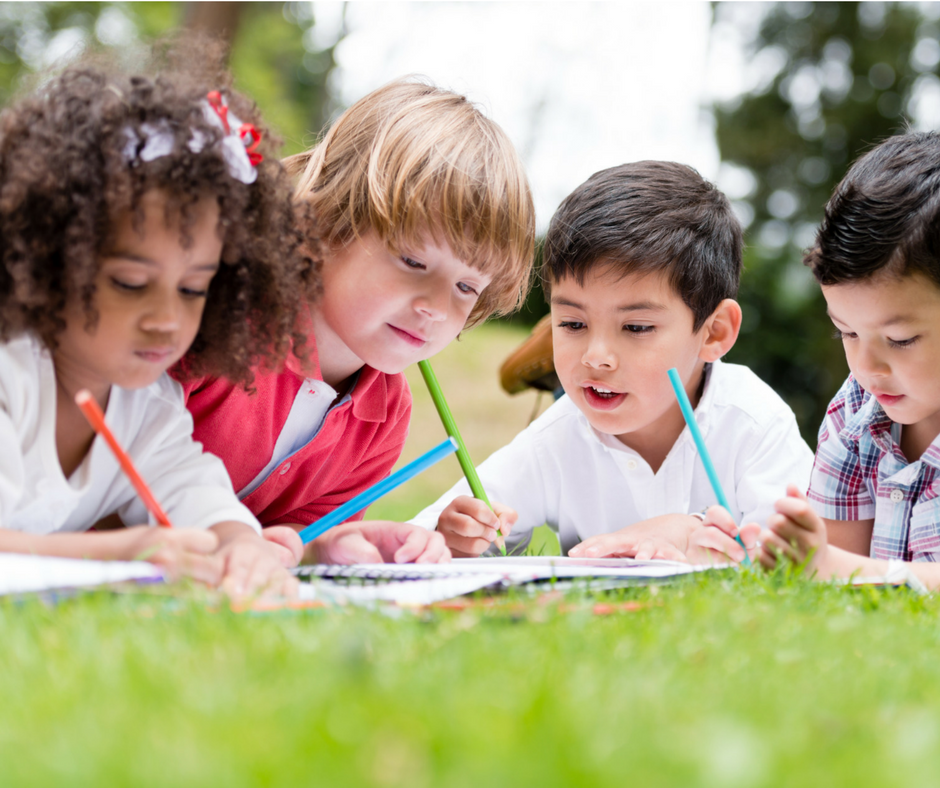 December 13, 2017