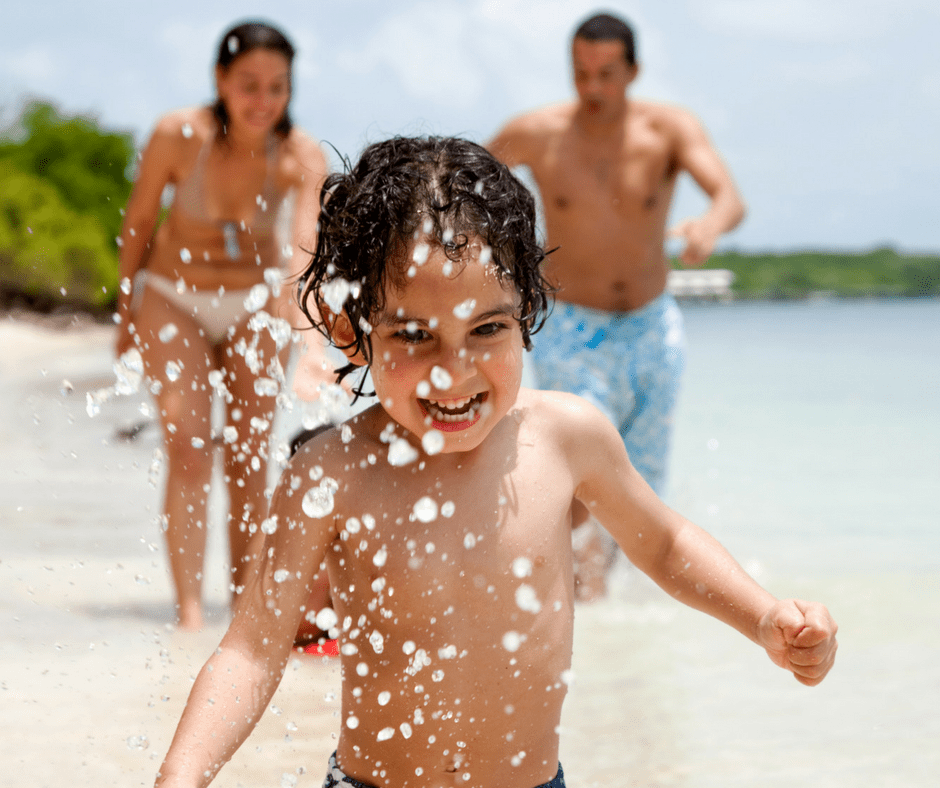 Blazing Sun: 5 Ways Your Family Can Beat the Summer Heat
June 16, 2017
While many people look forward to summer, the hot weather can be quite uncomfortable. If you're in an area where temperatures rise drastically in the summer, it's a challenge to find ways your family can beat the summer heat. It's hard to enjoy leisure time when everyone is sweating and miserable. Aside from cranking up the air conditioner or spending all day in a shopping mall or movie theater, what can you do?
* This is a guest post by Anica Oaks *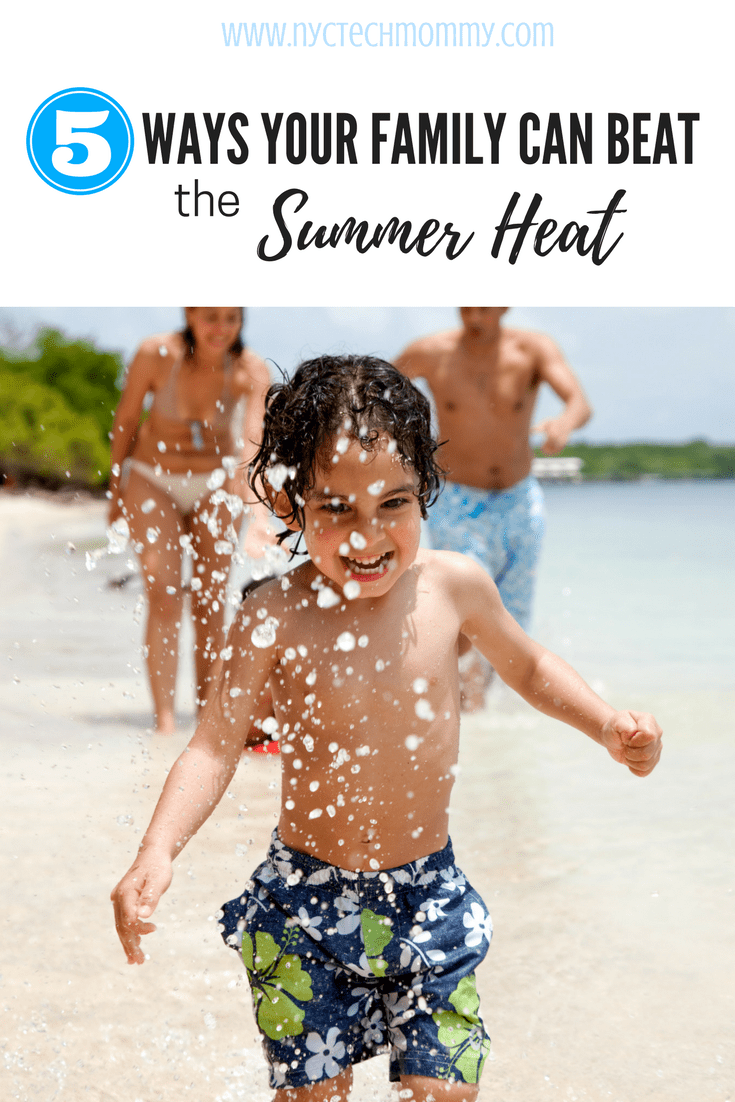 5 Ways Your Family Can Beat the Summer Heat
Let's look at some fun and creative ways to beat the summer heat.
Visit a Museum
Supermarkets and stores aren't the only places that turn up the AC in summer. Museums are an interesting and educational way to spend hot summer afternoons in a cool environment. Choose a museum that's not too far away and that has exhibits that will interest the whole family. You can have lunch in the museum cafeteria. If you're fortunate enough to live near a city with multiple museums, plan a whole day of museum hopping.
Head for Water
If you live near a beach, you have an obvious destination. However, there are many other alternatives if you're far from an ocean. Whether it's a lake, swimming hole or public swimming pool, nothing provides relief from the heat like water. If you're planning a vacation, choose a destination near a beach or water park. If that's not possible, a day trip to a water park provides many hours of cool and wet fun for your family.
Get Your Own Hot Tub or Pool
Having your own swimming pool or spa is one of the best ways to cool off. This is a solution where you can find relief from the heat without leaving your own property. In addition to being fun for the whole family, there are health benefits to pools and spas. A swimming pool provides healthy exercise. Spas and hot tubs are great for relieving sore muscles and promoting relaxation. For best results, find a quality company that installs custom pools and spas in Reno or in your particular area.
Eat and Drink to Stay Cool
Whether you're at home or on vacation, the foods and beverages you choose have an effect on how hot or cold you feel. Staying hydrated with plenty of water is a must. Beyond this, certain herbal teas will help you stay cool. Iced peppermint or chrysanthemum tea are especially refreshing. Paradoxically, eating hot and spicy foods helps to cool you down. You may notice that when you eat something very spicy, you start to sweat. This is actually your body releasing heat, which makes you feel cooler. So try some Mexican, Thai or Indian food when it's hot.
Cool Off While Sleeping
Nothing is worse than not being able to fall asleep on hot nights. There are some steps you can take to cool off at night or perhaps during an afternoon summer nap. First of all, cotton linens are much better than polyester or even silk for staying cool. A clever technique to cool off before bed is to apply cold compresses to key parts of your body, such as your arms, legs, abdomen and neck. Taking a cold shower before bed is another way to fall asleep quickly rather than battling night sweats.
These are some ways to keep your family cool during the hot season. Make sure you conserve your energy and stay hydrated no matter what you're doing. Whether you're relaxing in your own pool, jumping down a slide at a waterpark or checking out dinosaur fossils in a museum, there are lots of ways to beat the heat.
---
This guest post was written by Anica Oaks

Anica is a professional content and copywriter from San Francisco, California. She loves dogs, the ocean, and anything outdoor-related. She was raised in a big family, so she's used to putting things to a vote. Also, cartwheels are her specialty. You can connect with Anica here. Anica is a writer for Robert Allen Pools and Spas, which offers pools and spas in Reno.
You May Also Like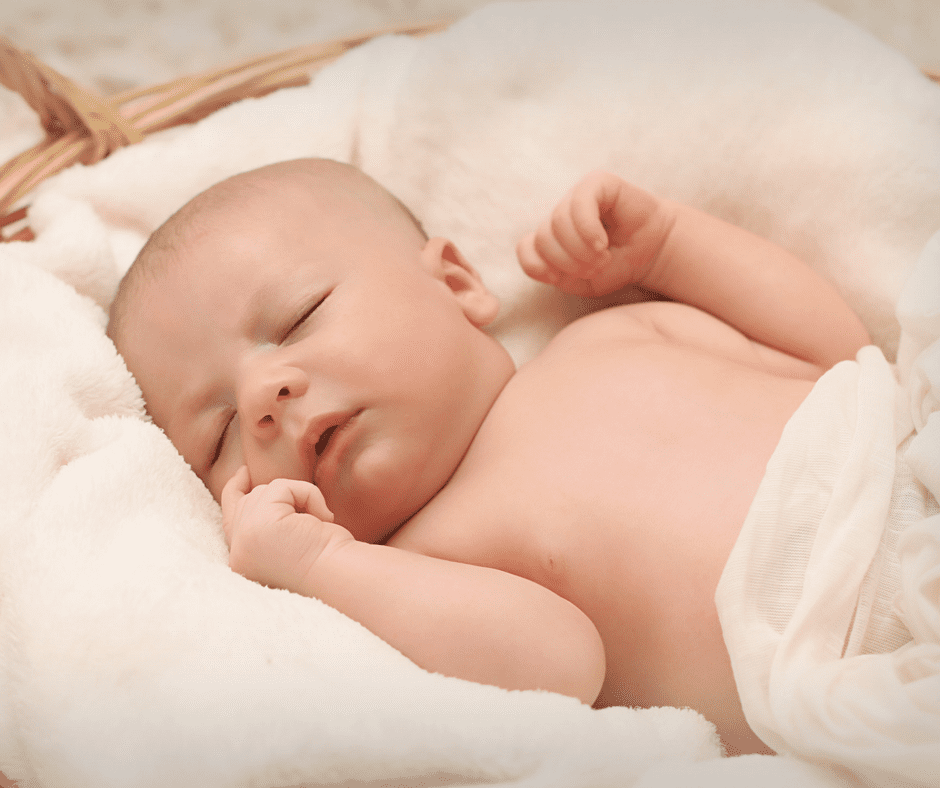 September 13, 2017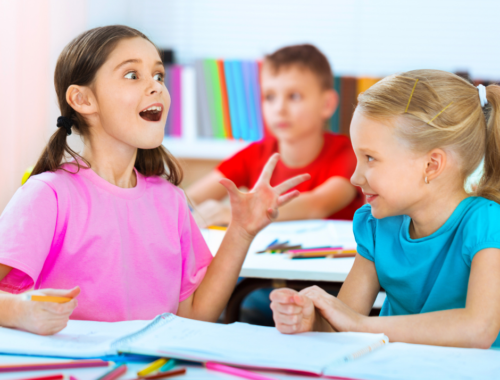 September 6, 2019