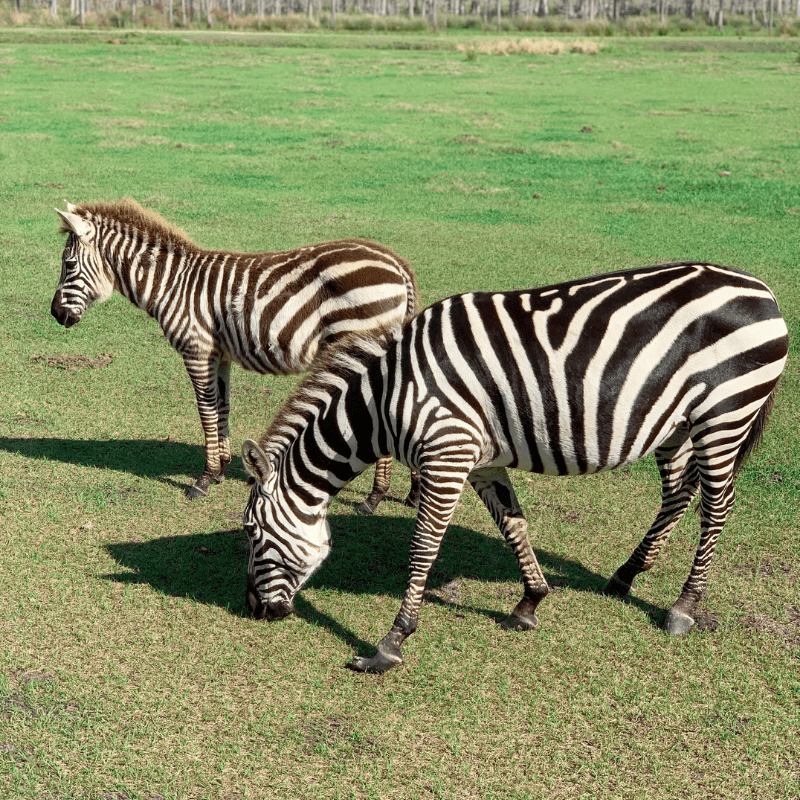 We Went on a Safari Wilderness Adventure in Lakeland – #TravelTuesday
We love the great outdoors and there's no better way to explore nature than to go on a wilderness safari! Right? You may remember our recent family trip to Orlando, Florida, a couple of months ago. During that trip we did something that I never thought we'd do in Central Florida. We went on a Safari! I know, Orlando. Who would have thought?! Read on to learn more about this super cool and off the beaten path Safari Wilderness Adventure in Lakeland, Florida!
Disclosure: My family was provided with a complimentary safari experience in exchange for my honest and unbiased review. All opinions are my own.
Have you ever gotten up close to an ostrich or made friends with a water buffalo? Well, we did during our visit to the Safari Wilderness Ranch in Lakeland, Florida. It was so much fun!
Our Safari Wilderness Adventure in Lakeland
I would have never thought that you could go on a safari in Central Florida, but you can! Safari Wilderness isn't a zoo or theme park. It's a family owned ranch that specializes in wetland exotic species like the African Watusi and Irish Dexter cattle that roam freely here. There are also llamas, zebras, ostriches, oh my! It's a great place to enjoy some spectacular up-close encounters with free roaming animals. We loved this adventure!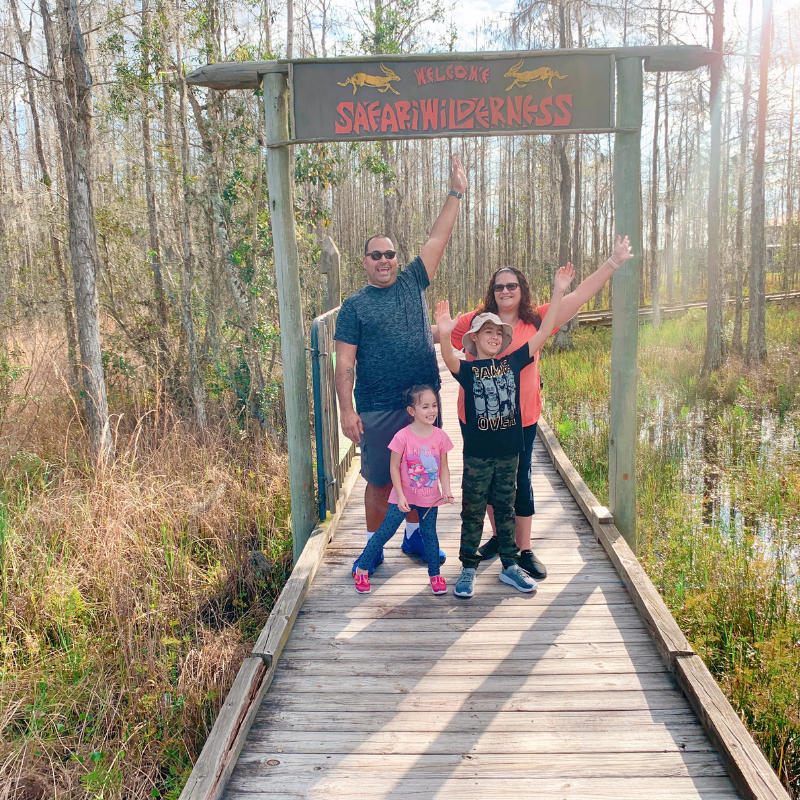 Head on over to our travel blog to learn why Safari Wilderness is the Perfect Way to Experience Central Florida!

And also check our YouTube video below to see all the fun we had making new friends! Next time you're in Central Florida and looking for an off the beaten path adventure for your family, I highly recommend this one!
Have you ever visited Central Florida?
Did you even know that you could go on a Safari Wilderness Adventure nearby in Lakeland?
You May Also Like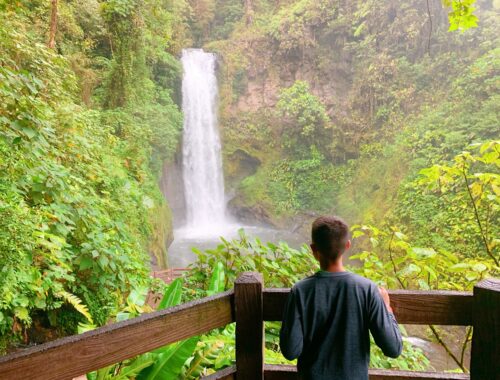 December 30, 2019