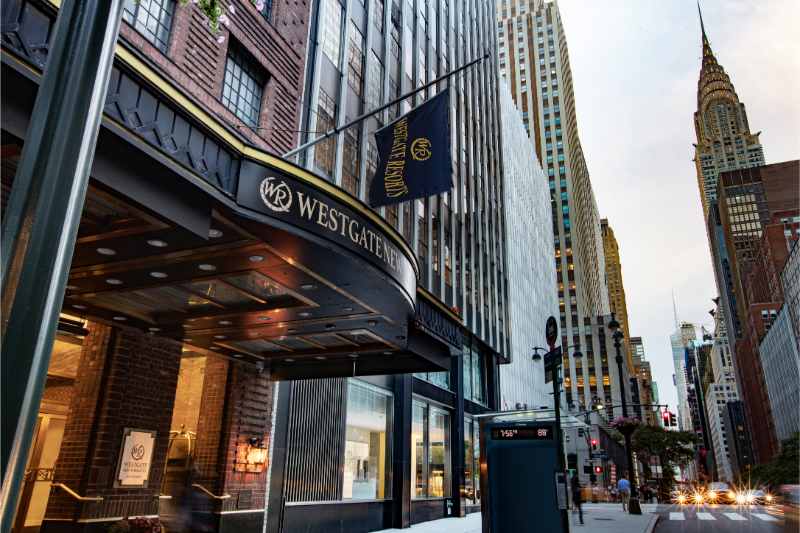 10 Bucket List Must-Haves for NYC Vacationers
If your idea of the perfect vacation includes a serious amount of time spent in the busting Big Apple, then get your list ready for the must-stop activities that make it a one-of-a-kind experience. With the thousands of movies and television shows that depict life in the Big City, there is no shortage of ideas on places to go, foods to try, pictures to snap, and shows to experience. Thousands of tourists flock to New York City for the trip of a lifetime, and whether or not you take their suggestions for a good time will be up to you, as each trip and experience can be completely tailored the likes and interests of the individual. As a melting pot of culture and diversity, there is something for everyone who visits NYC. If you want a head start on organizing your vacation, here are some things that need to be included on your bucket list.
Disclosure: This is a sponsored post in partnership with ValuedVoice
Here are 10 Bucket List Must-Haves for NYC Vacationers
1. Swanky Accommodations. If you are going to spend some time in the city, you need accommodations that are ironically New York. A stay at the Westgate New York Grand Central gives you a prime location but with luxurious features of comfort and serenity. The pictures on the hotel website don't do it justice, but they do give you an idea of the quality and beauty of the experience you can expect from your stay.
2. World-famous Pastrami. You must stop in a the world-famous and NYC's most beloved Katz's deli. Your taste buds will never be the same after trying a hand-carved pastrami sandwich from the Jewish deli.
3. Rooftop Drinking. The gorgeous skyline of NYC is best experienced at eye-level. There are many rooftop bars and clubs that offer signature drinks at a moderate price with a jaw-dropping views that can only be labeled as priceless.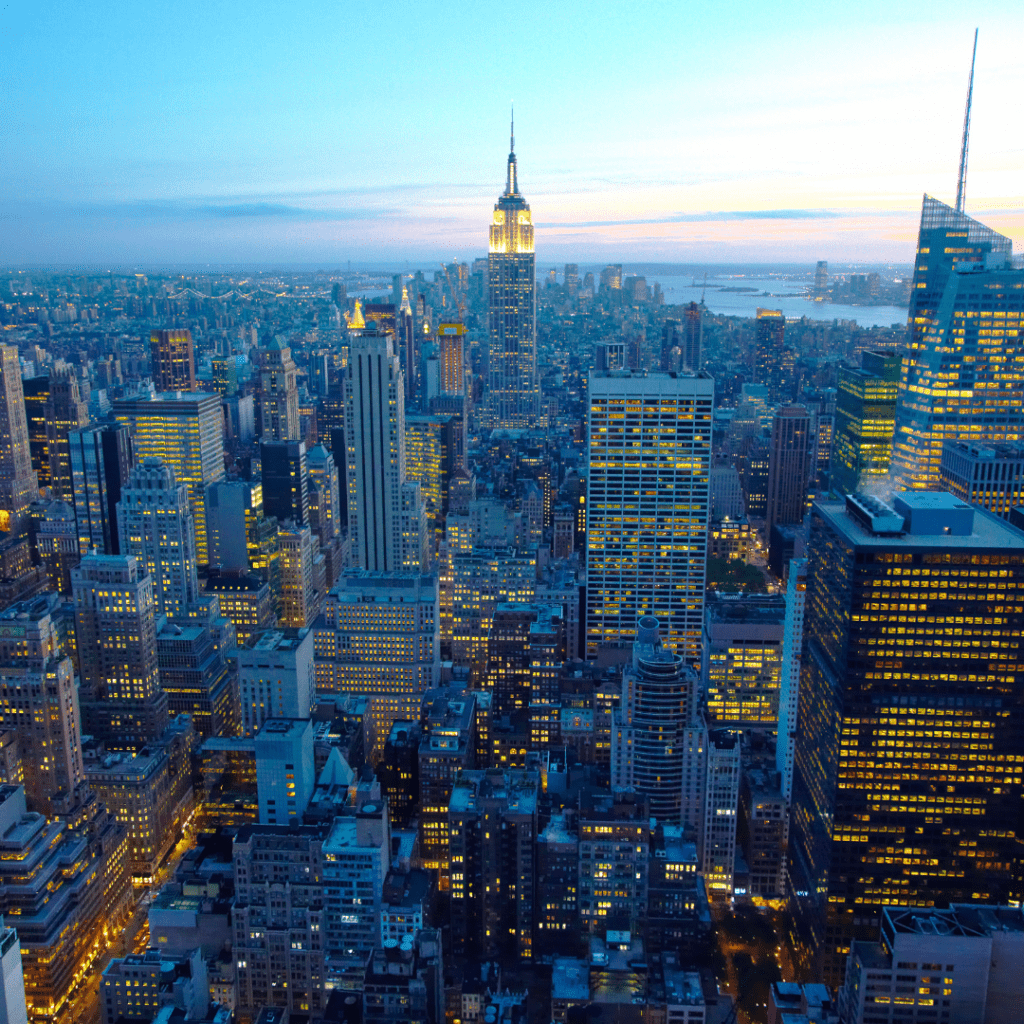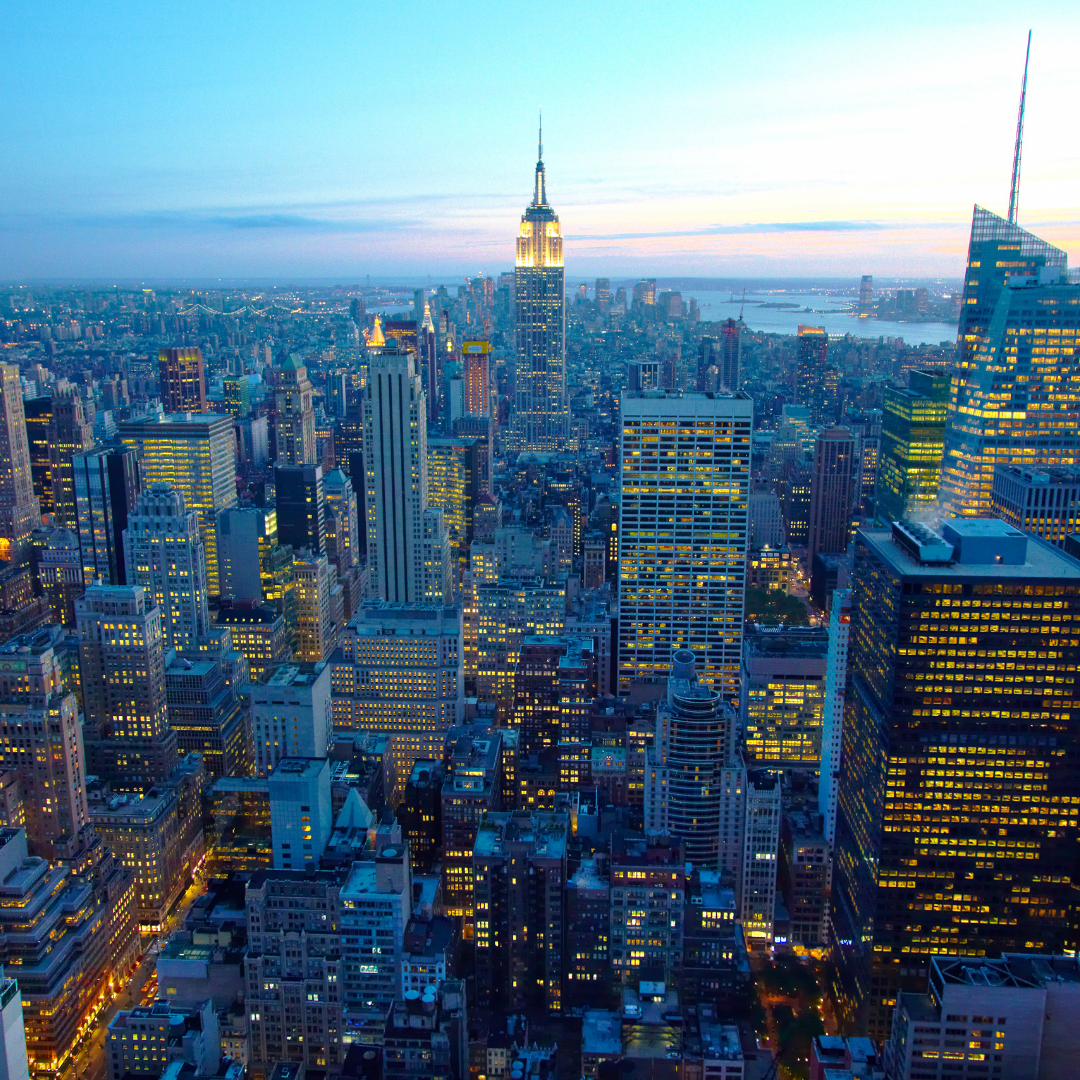 4. Time Travel. Although many are jaded by the complex connection of the MTA transit system, with the right perspective, you can appreciate the rich and beautiful history of public transportation in New York City. The City Hall Station is a beautiful but abandoned station from 1904 that still boasts a stunning chandelier.
5. Revel in Art. Even if you know nothing about art, Thursday nights are often gallery openings in Chelsea. With some free wine to sweeten the experience, you can explore the unique vibes and tastes of local artists or the sophistication of signature pieces.
6. Turn Up the Karaoke. The city that never sleeps boasts hundreds of venues that give you the chance to belt out your best rendition of "Wild Thing" and no one will give it a second thought. Gagopa is a popular choice for taking part in some K-Town karaoke.
7. Gape at the Rockettes. Nothing screams New York at Christmas time like the sight of the high kicking, perfectly uniform line of 36 dancers performing at the Radio City Music Hall. If your travels are over the holidays, missing out on this show would be a crime.
8. Discover Jazz. From the soulful sounds the come from the heart of Harlem, you would be amiss if you didn't take in a live jazz set from one of the iconic downtown clubs. History was made there, with greats like Duke Ellington, Ella Fitzgerald, and Billie Holiday creating the modern jazz influence that wafts over the soul today.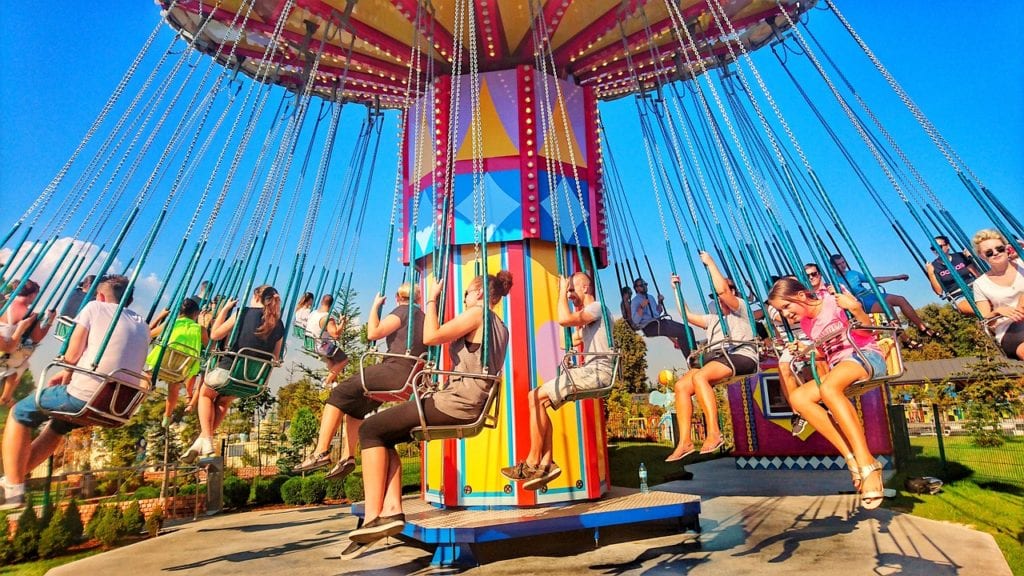 9. Discover Your Inner Child. Taking a trip to the famed Coney Island will excite even the most boring part of your adult life. Catch a ride on the rickety Cyclone, and feel the wind in your hair as your stomach heads north and seems to hang in your chest for the downhill rush.
10. Instagram the Flowers. If you travel to NYC in the spring, the cherry blossoms of at the Brooklyn Botanical Gardens are not to be missed. It will- and should- clutter your social media posts as the beauty share-worthy.
If you have already planned your destination vacation in the big city, take a second look at your schedule and planned activities. Without a doubt, you need to include things like Times Square, Chinatown, and the Museum of Natural History. However, if you are looking to make your experience truly unique, consider adding these off-the-beaten-path bucket list ideas to add some diversity to the trip.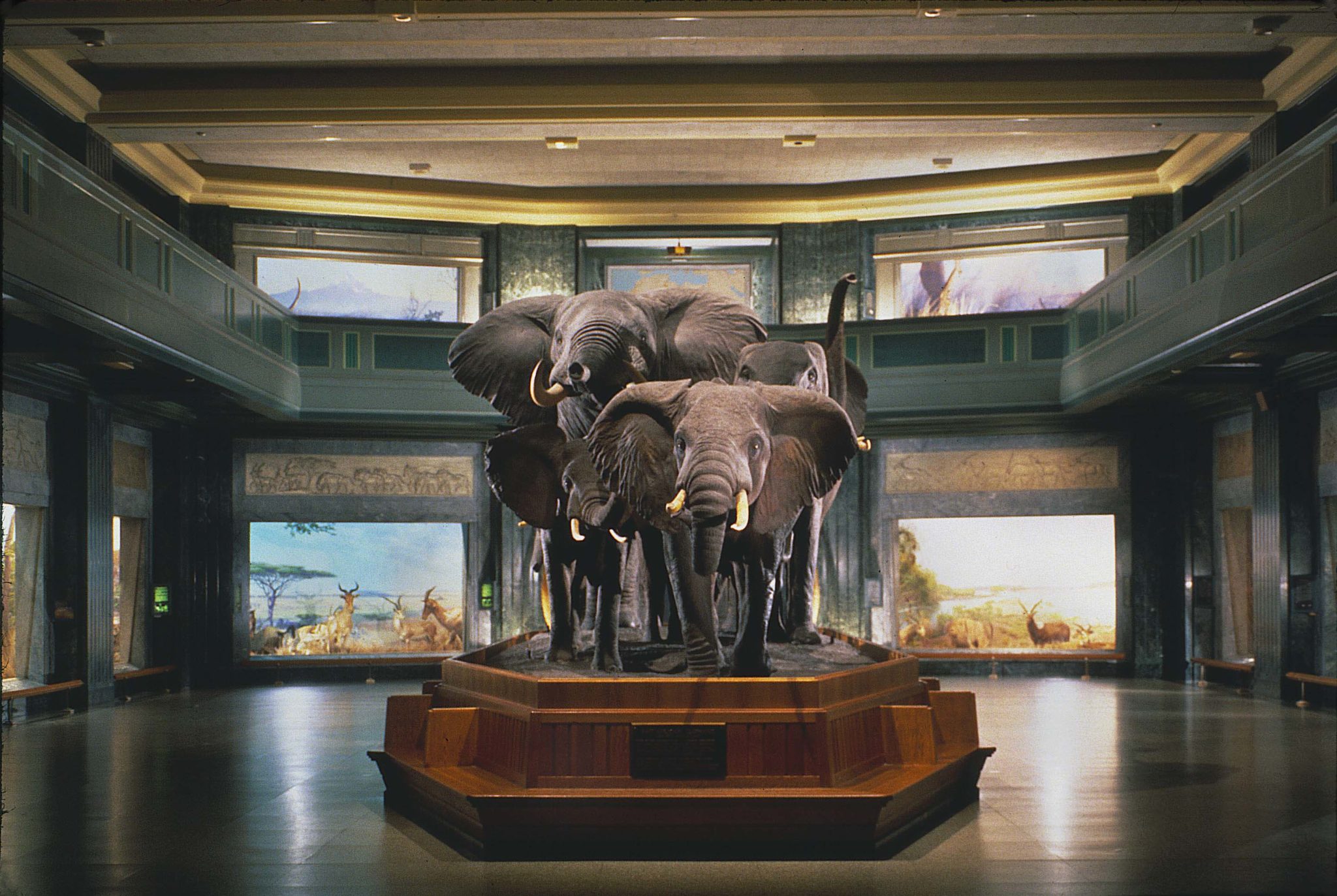 Don't forget to "PIN" this so you can use it later when planning your NYC Vacation!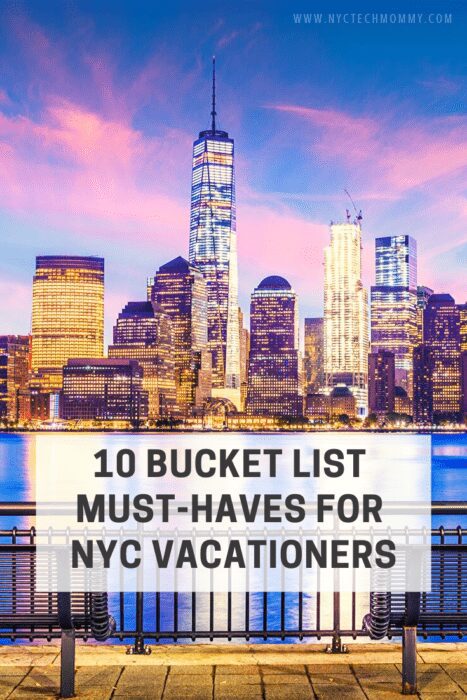 You May Also Like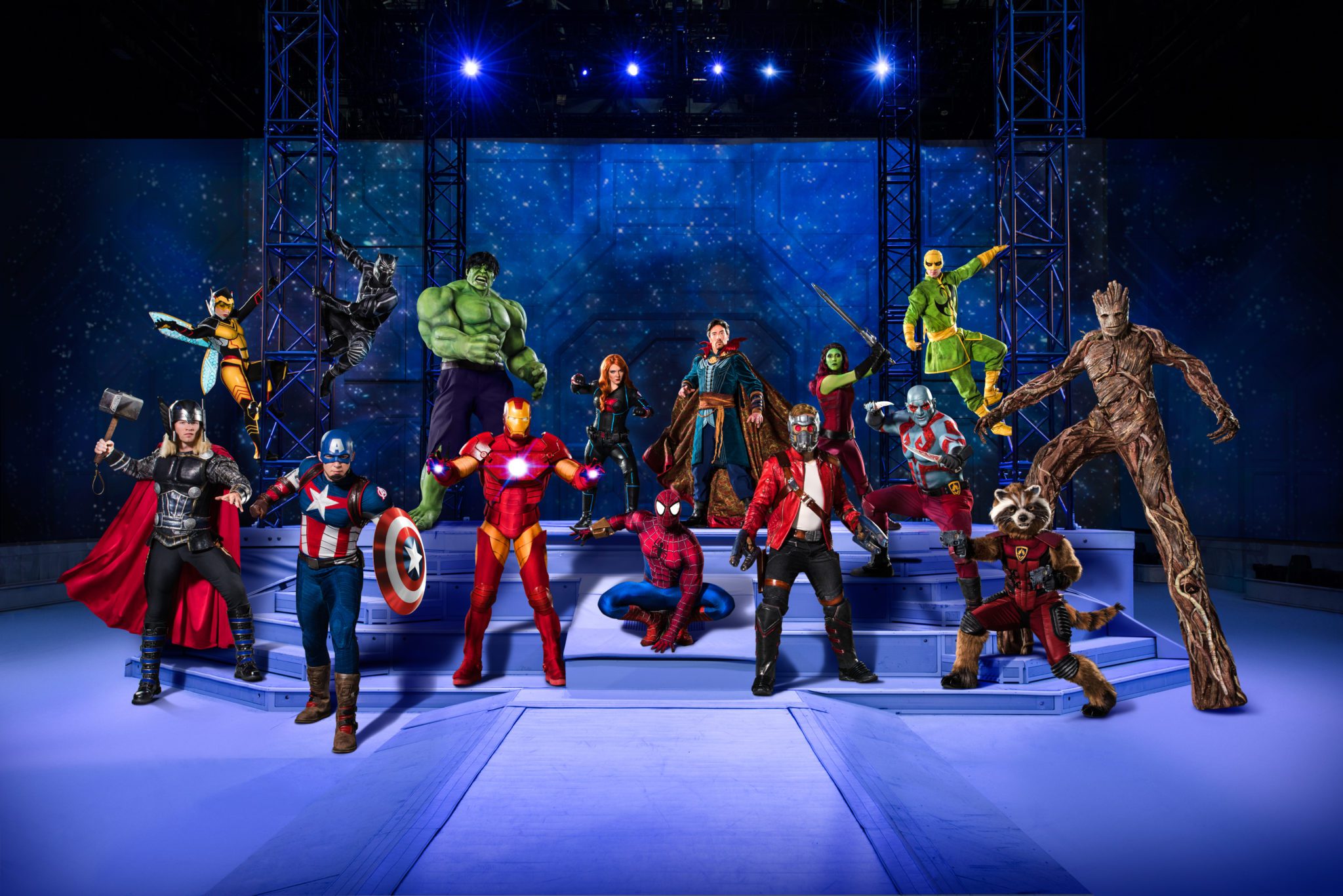 February 26, 2018