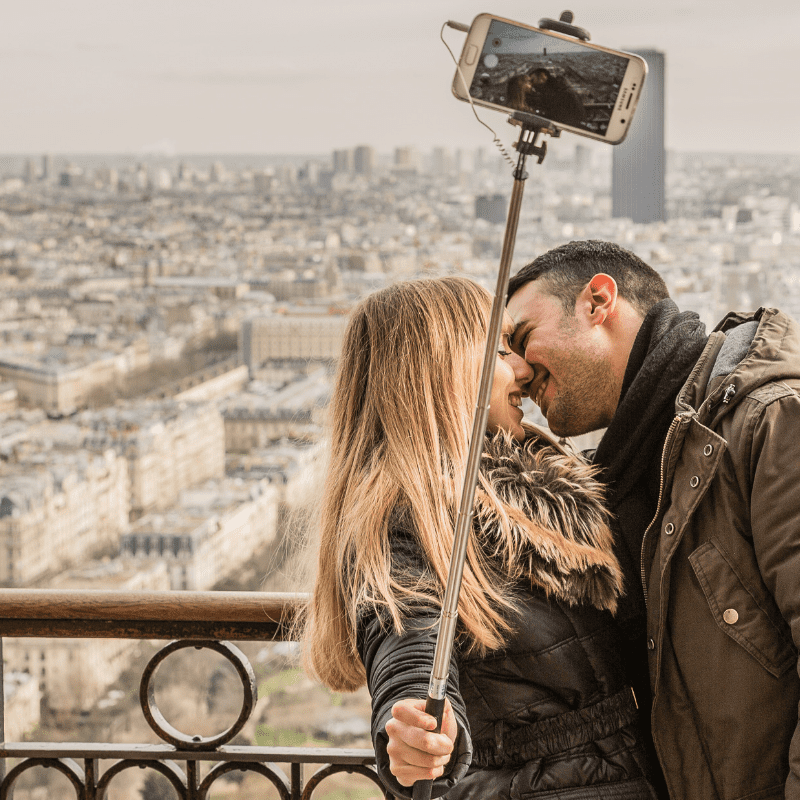 How Not To Look Like a Tourist
September 27, 2019
Hey Travel Lover! Have you ever felt out of place when traveling and worried that you may be attracting unwanted attention? Today's guest post includes some fantastic tips on how NOT to look like a tourist. I promise, these tips will help you feel less out of place the next time you go off globetrotting. Read on!
Often times we think we're blending in but the reality is that most tourists can be spotted from a mile away! Sometimes, something as simple as standing on the left side of the escalator during rush hour while commuters are trying to rush past you makes you "that annoying tourist" – I have totally been that tourist! It could also make you a prime target for pickpockets. Since most destinations play by different rules, it is important to have some basic awareness of do's and don'ts when traveling to a new destination. I've had my share of embarrassing moments and some downright scary moments as well. This is why I want to share with you some tips on how NOT to look like a tourist when traveling!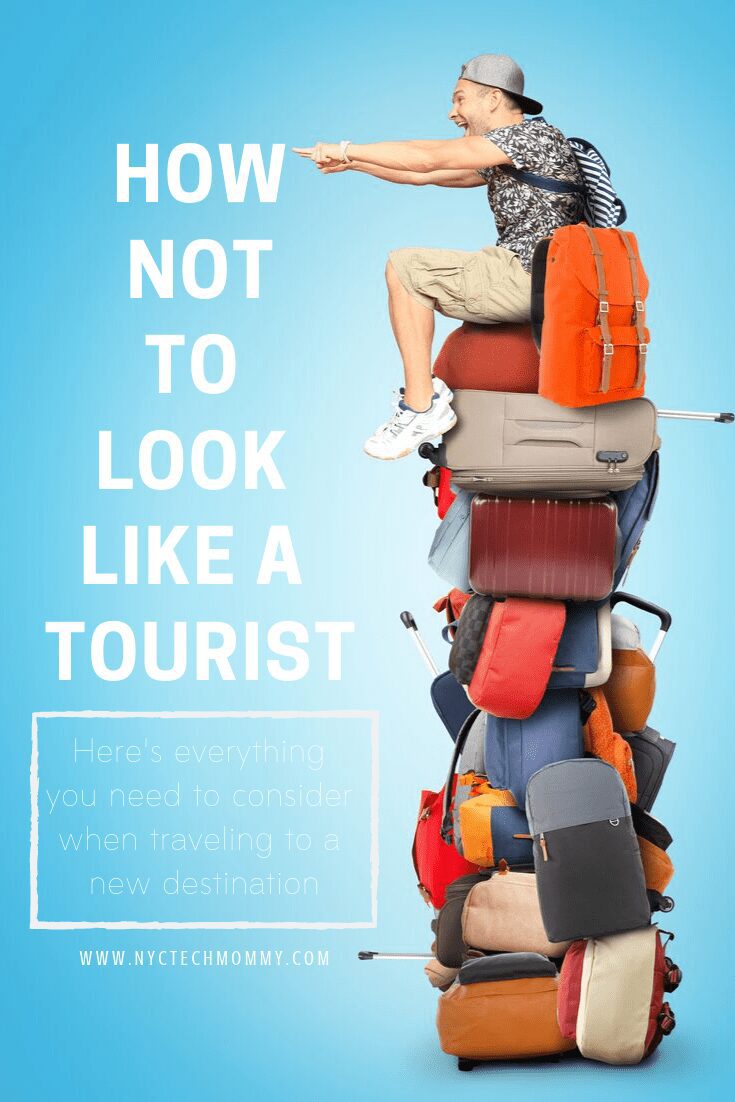 Consider This When Thinking About How Not to Look Like a Tourist
Cultural Norms & Customs: Before you go, you should do a little research on your destination. Try to understand their way of life so that you can be respectful of the culture and dress appropriately when visiting. For example, if you're visiting South East Asia, where some of the most visited tourist attractions are Buddhist temples, you want to be aware that your shoulders and knees should be covered to enter a temple. Doing a little research before you arrive will help you properly prepare your attire so that you are not denied entry for showing up in a tank top and cut off shorts.
Currency: Depending on where you're traveling, you may want to consider exchanging before you arrive. You can go to your local bank or credit union before your trip and exchange a small amount, even if it is just enough to get you out of the airport and to your destination. You should also check with your bank on their cash withdraw policy. Many banks allow International ATM withdraws in the local currency with competitive exchange rates. Try to avoid Airport exchange kiosks as these often have the worst exchange rate. Keep in mind, that although many places accept the U.S. Dollar, most of these places will only be able to give you your change in the local currency. Unless you are a mathematical genius (I'm certainly not!), it will be difficult to keep track of the exchange rate. My number one rule of thumb — do not ask what the price is in dollars. Learn the exchange rate or carry small bills in the local currency and bring a change purse. You will be surprised at how fast coins add up!
Tipping: This varies greatly by Country and Region, so you may want to read up on your destination. Most of us who travel to the Caribbean often, know that tipping, even at an All-Inclusive Resort will go a long way. However, did you know that in Japan not only will your tips be refused; you may actually offend them by offering a tip? And when traveling to many European cities, you should be mindful not to over tip as that may be considered rude. This is a small detail that most of us do not think of and often assume we should handle the same as when we are in our home town.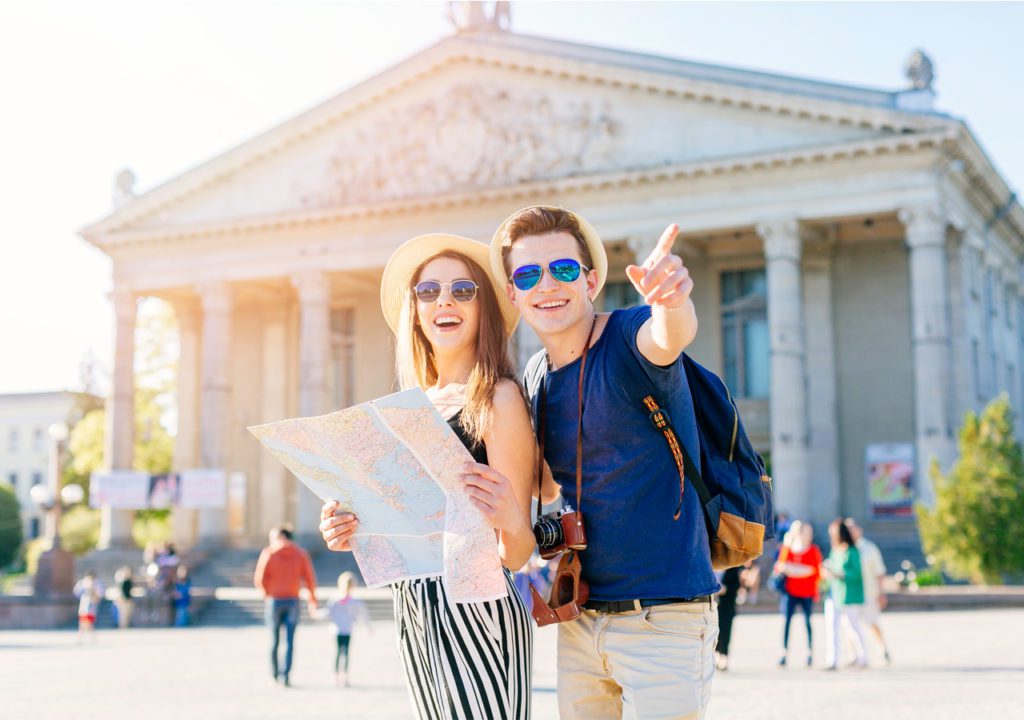 Language: Do not assume that everyone speaks English; in fact, it is probably safer to assume that if you're traveling outside of the US no one will speak English. Of course, this is probably an exaggeration as you will often find plenty of people that speak English. However, you should try to learn a few key phrases in the native language. Most people will be welcoming and try to help you when they see that you have made an effort to communicate with them in their native language.
Travel Logistics: Have a plan! Map out your day before leaving your hotel. Nothing screams tourist more than opening a map on the street while confusedly looking for street signs. Try using an app like Google Maps to plan out your day/route. Several apps allow you to download the information so you can view it while offline to avoid using data /roaming charges. Just be careful taking out your brand-new iPhone to look up where you are going as this could also bring unwanted attention. If traveling via public transportation, keep in mind that many large cities with extensive train systems have online maps that you can view and familiarize yourself with before you go. In addition, you should also consider these crucial internet security tips for travelers abroad.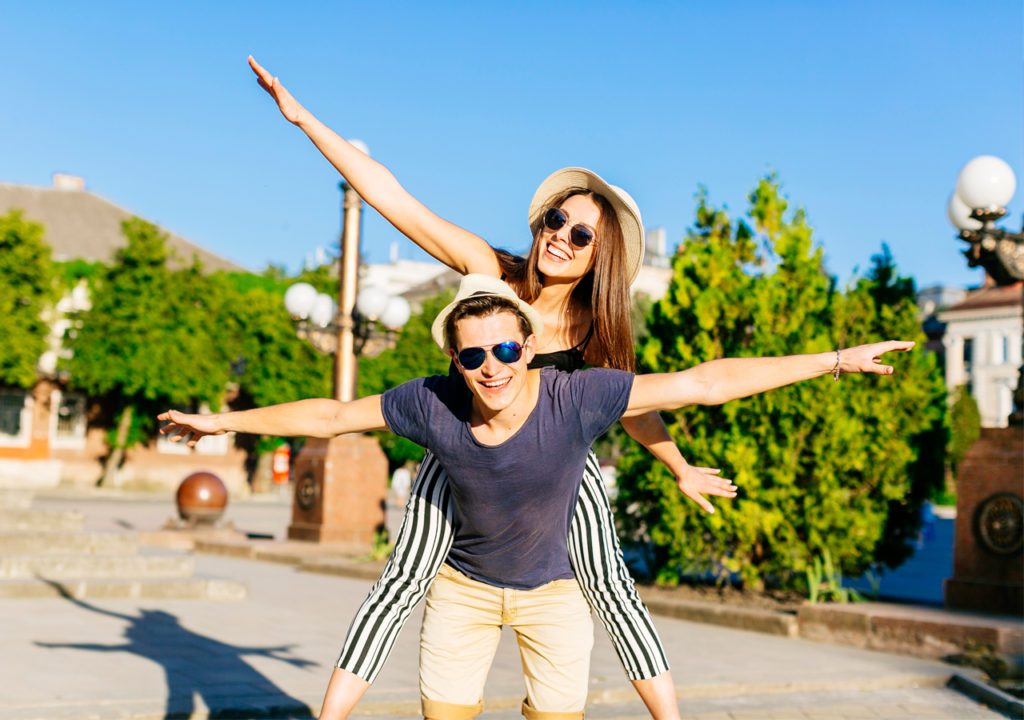 Photography: You are on vacation, taking in all the beautiful sights and you want to capture the moment. It's understandable and expected that when you are a tourist you will take those funny posed pictures but you should always be mindful of your surroundings. There are plenty of appropriate photo opportunities no matter where you are traveling, just make sure to be respectful. Follow some simple rules. For example, if there is a "no pictures" sign, do not take a picture! Do not put yourself or others in danger for a selfie! Do not take pictures of people without consent! Obviously, you cannot avoid some accidental photo bombs in your awesome shots but be mindful not to invade people's personal space.
Final Thoughts
Whether you're new to travel or a seasoned globetrotter, you will find it nearly impossible to know every detail about the destination you're traveling to. With so many things that could go wrong when traveling, the last thing you need is the added stress of becoming a target to typical tourist scams! Following these tips will help you blend in a little and look less like a tourist.
Happy travels!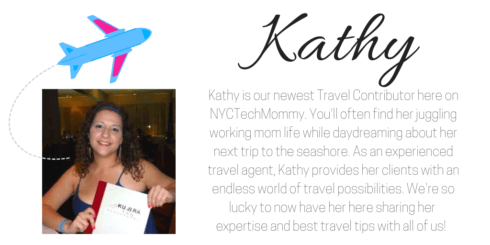 You May Also Like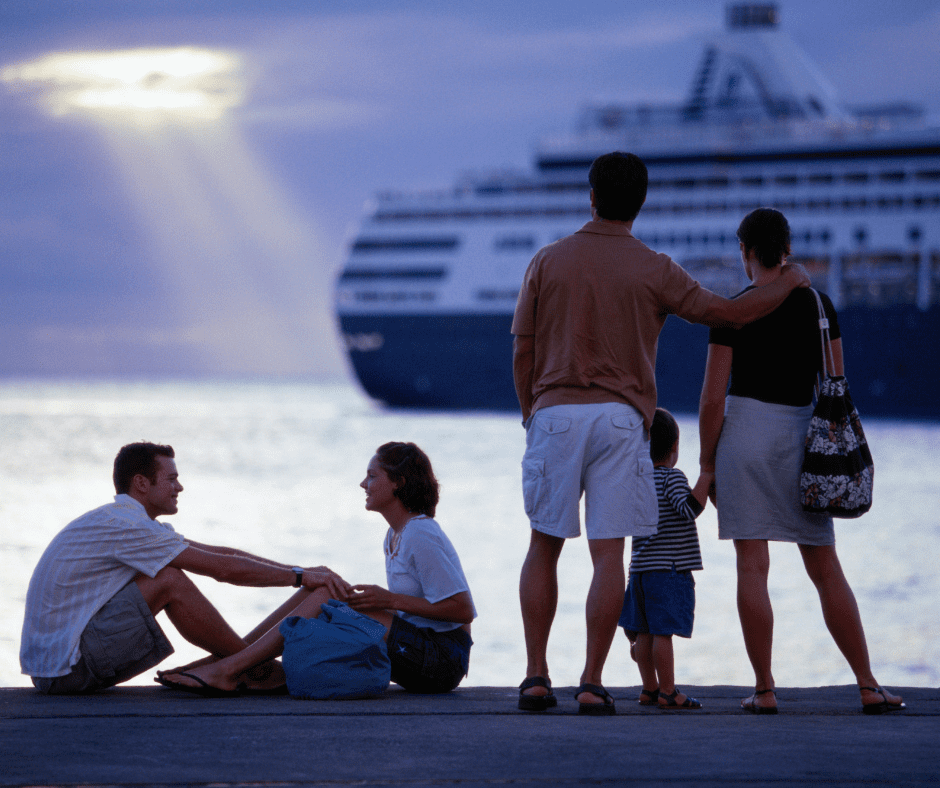 March 13, 2019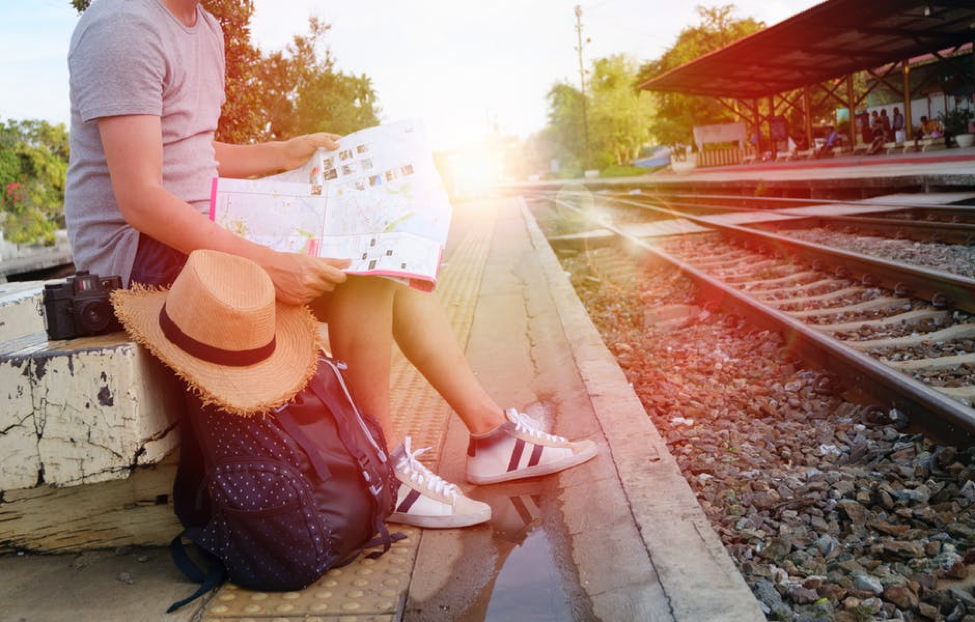 May 9, 2018