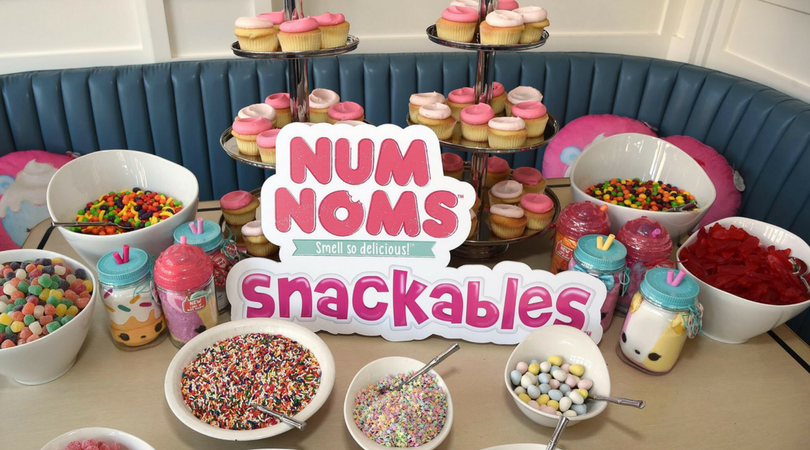 Num Noms Snackables Launch Party with Katie Holmes
March 14, 2018
Num Noms Snackables are here! These adorable little collectables make playing with your "food" fun. They're bite-size little toys that are delicious, cute, and smell so delicious, just don't eat them! Last week we were lucky enough to attend the Num Noms Snackables Launch Party with Katie Holmes and as you can imagine my little Num Nums fan had a blast!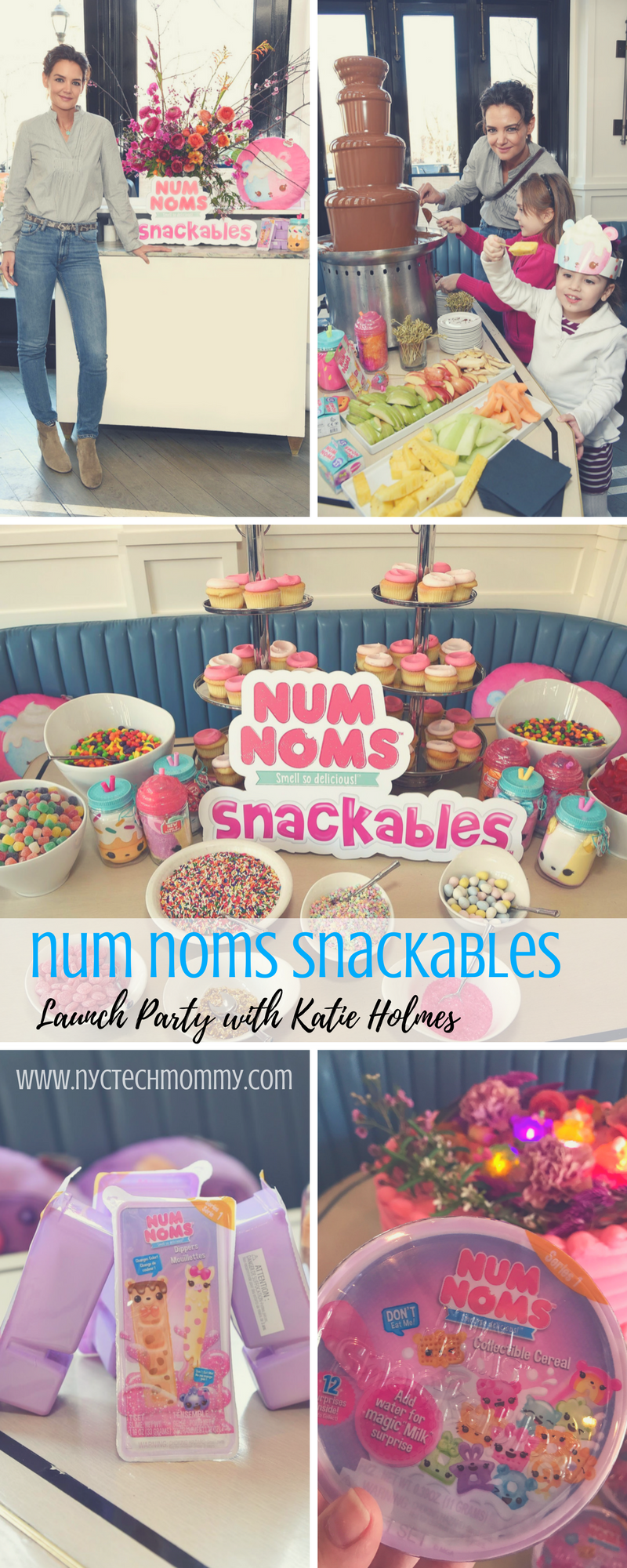 The event took place at Cafe Clover in NYC's West Village. The setting was just right for snacking and enjoying bite-sized treats — including ones you could actually eat.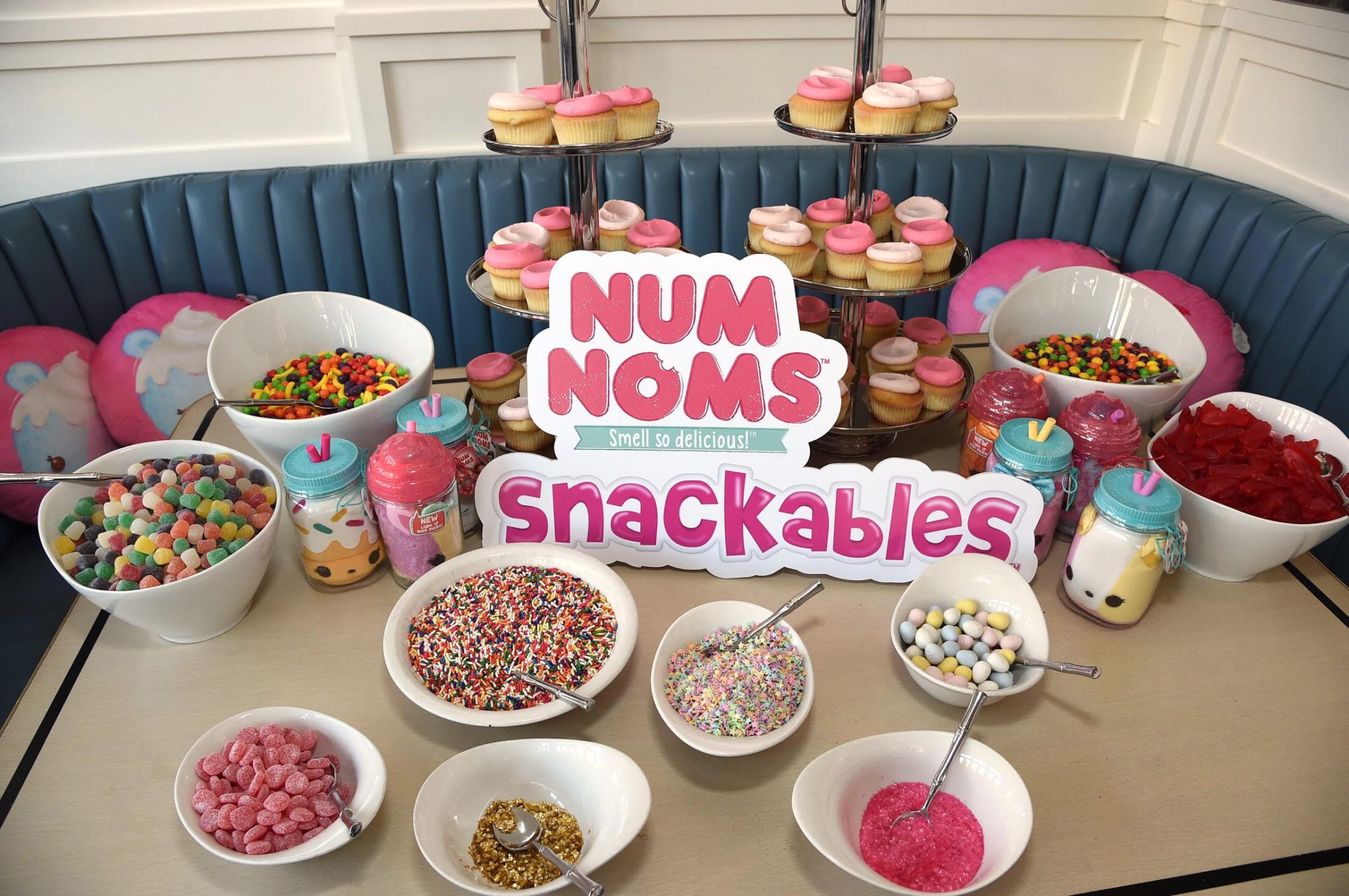 The kids had a blast dipping fresh fruit and other treats at the chocolate fountain and decorating their own cupcakes too. Katie Holmes also seemed to enjoy the sweet treats! I hear she's a huge fan of Num Noms too!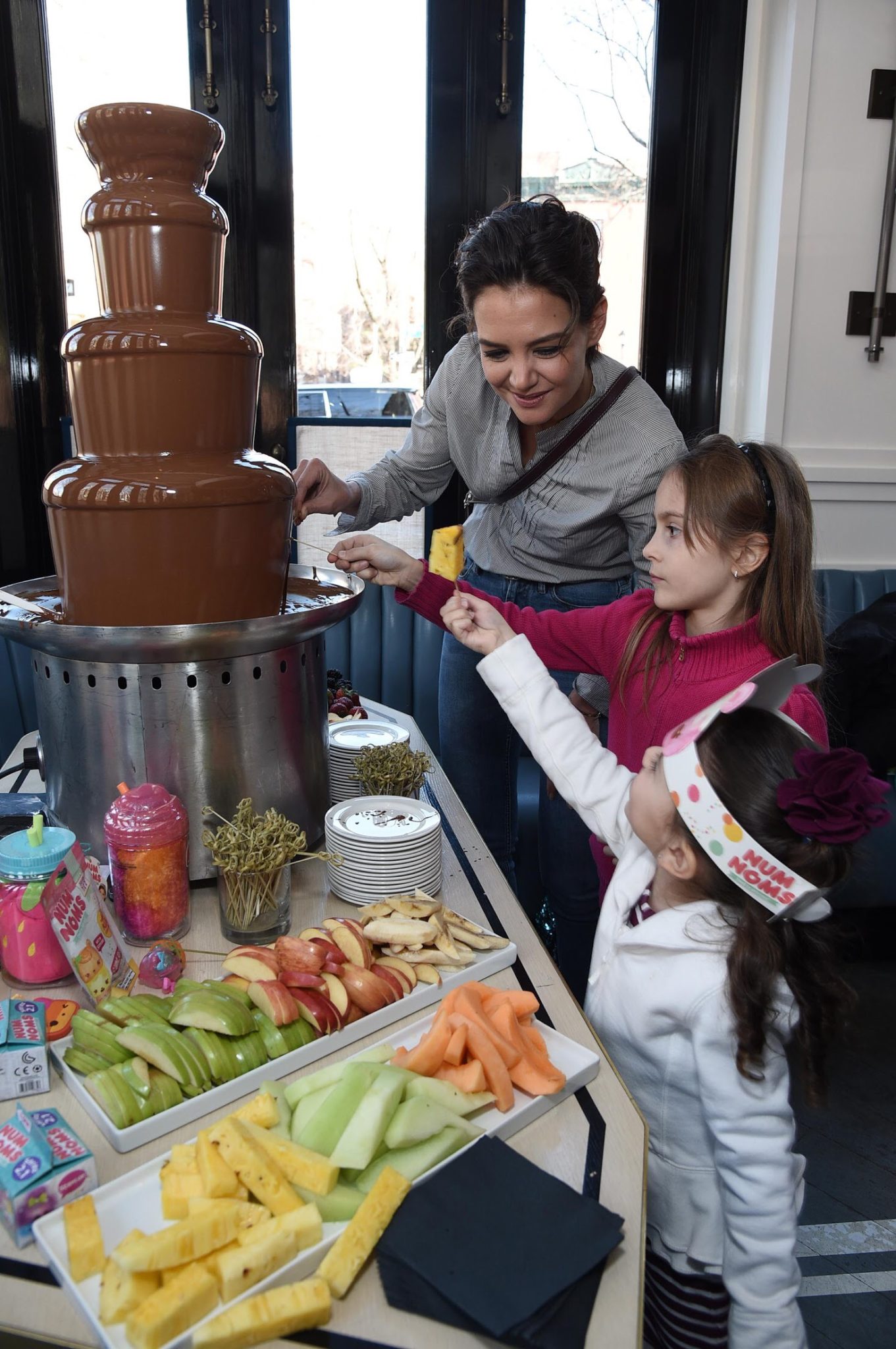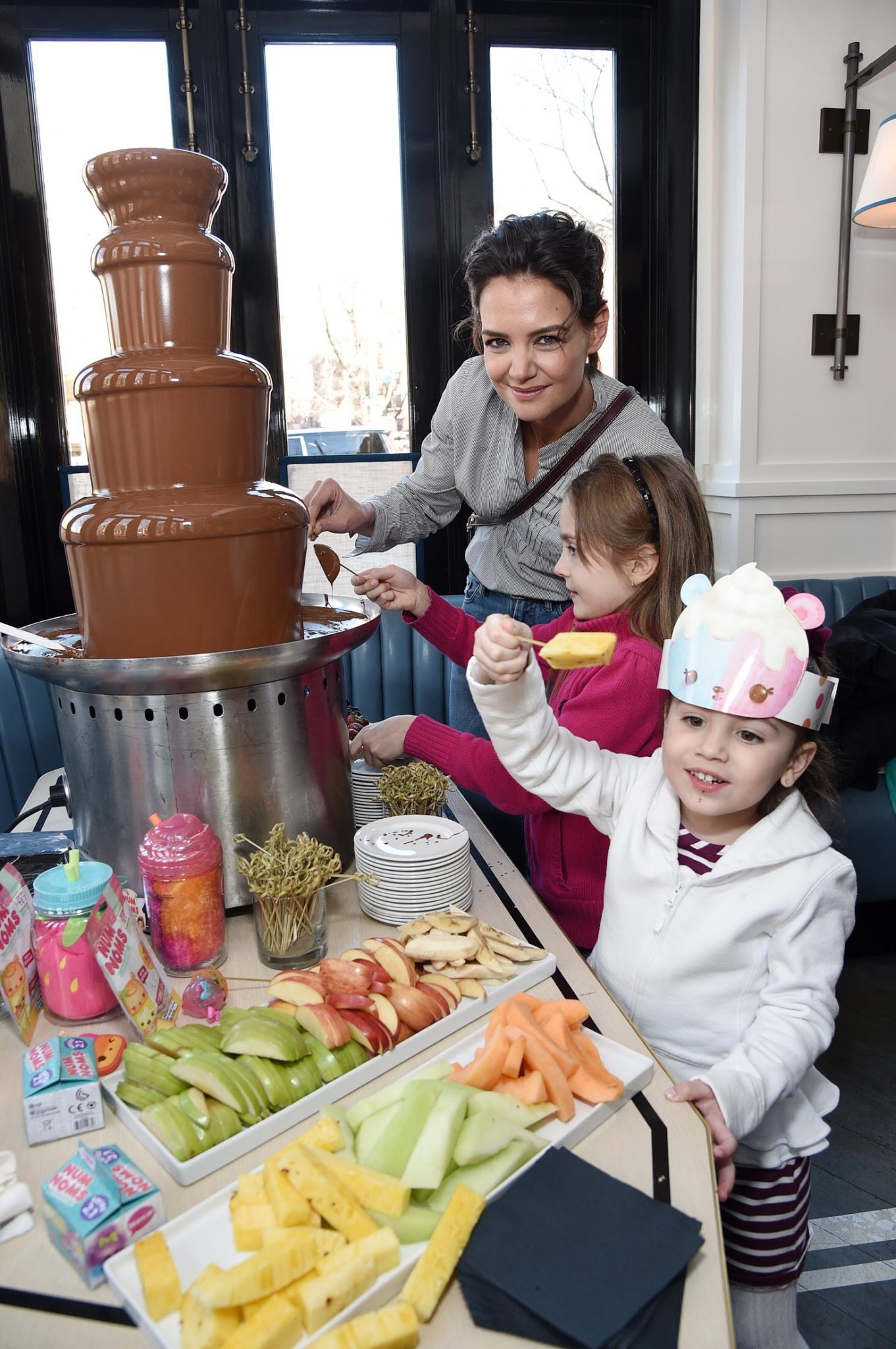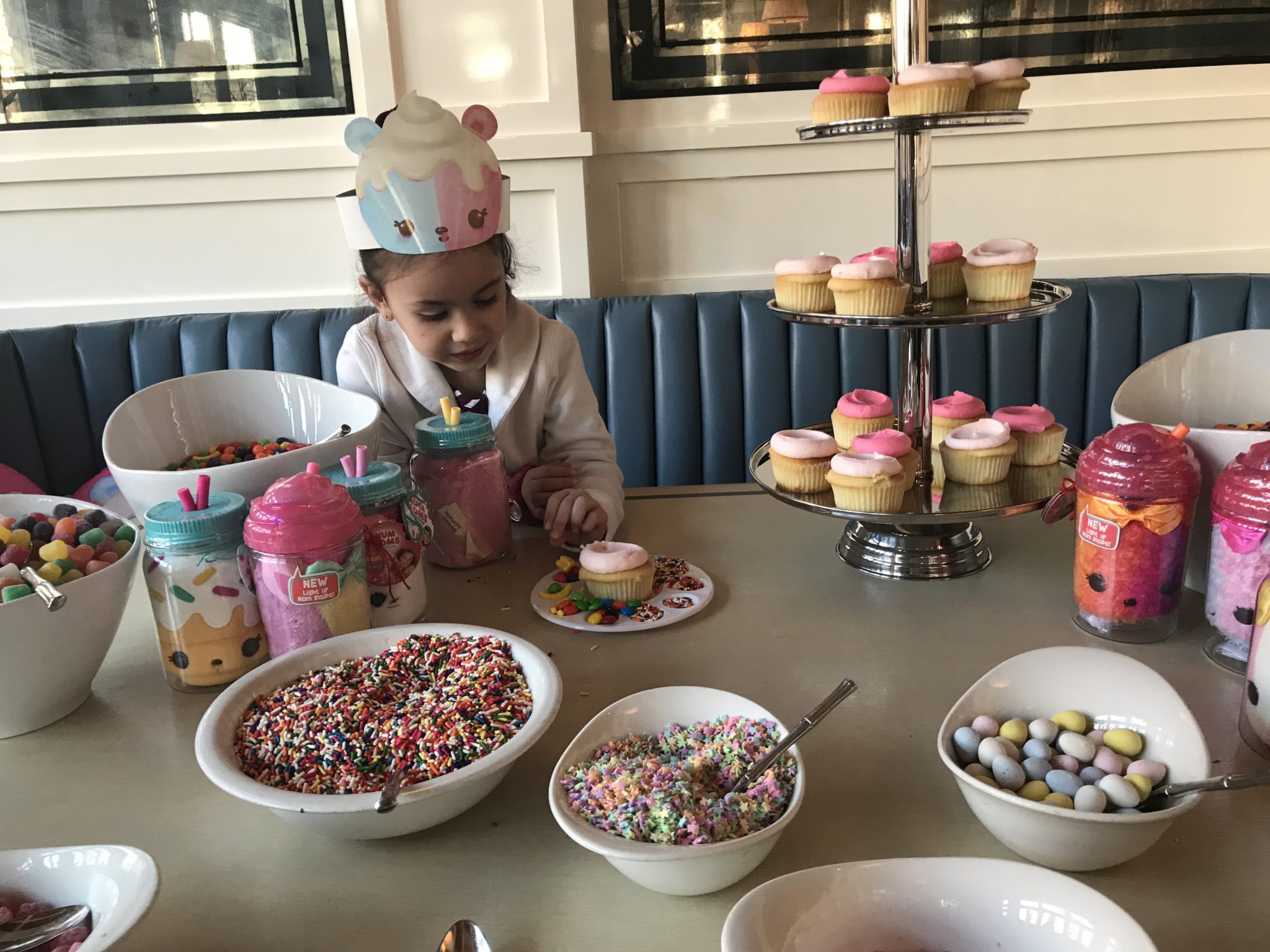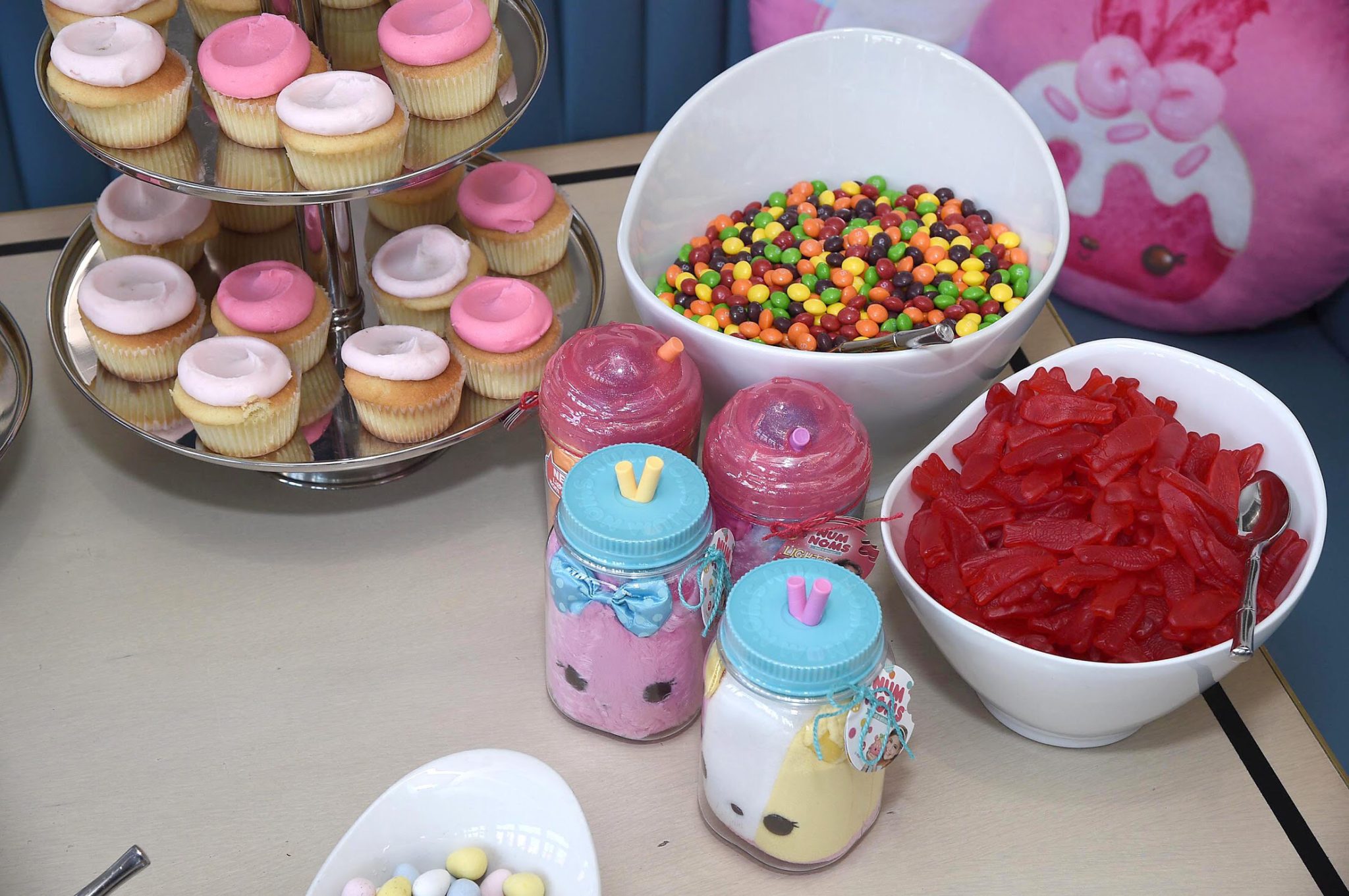 Besides the yummy treats, there were also loads of fun activities for the kiddies! For example, little pampering sessions that included manicures for the littles. My little one also had tons of fun decorating her own lunch box to store all here new Num Noms Snackables in. And those adorable Num Nom crowns were a big hit too!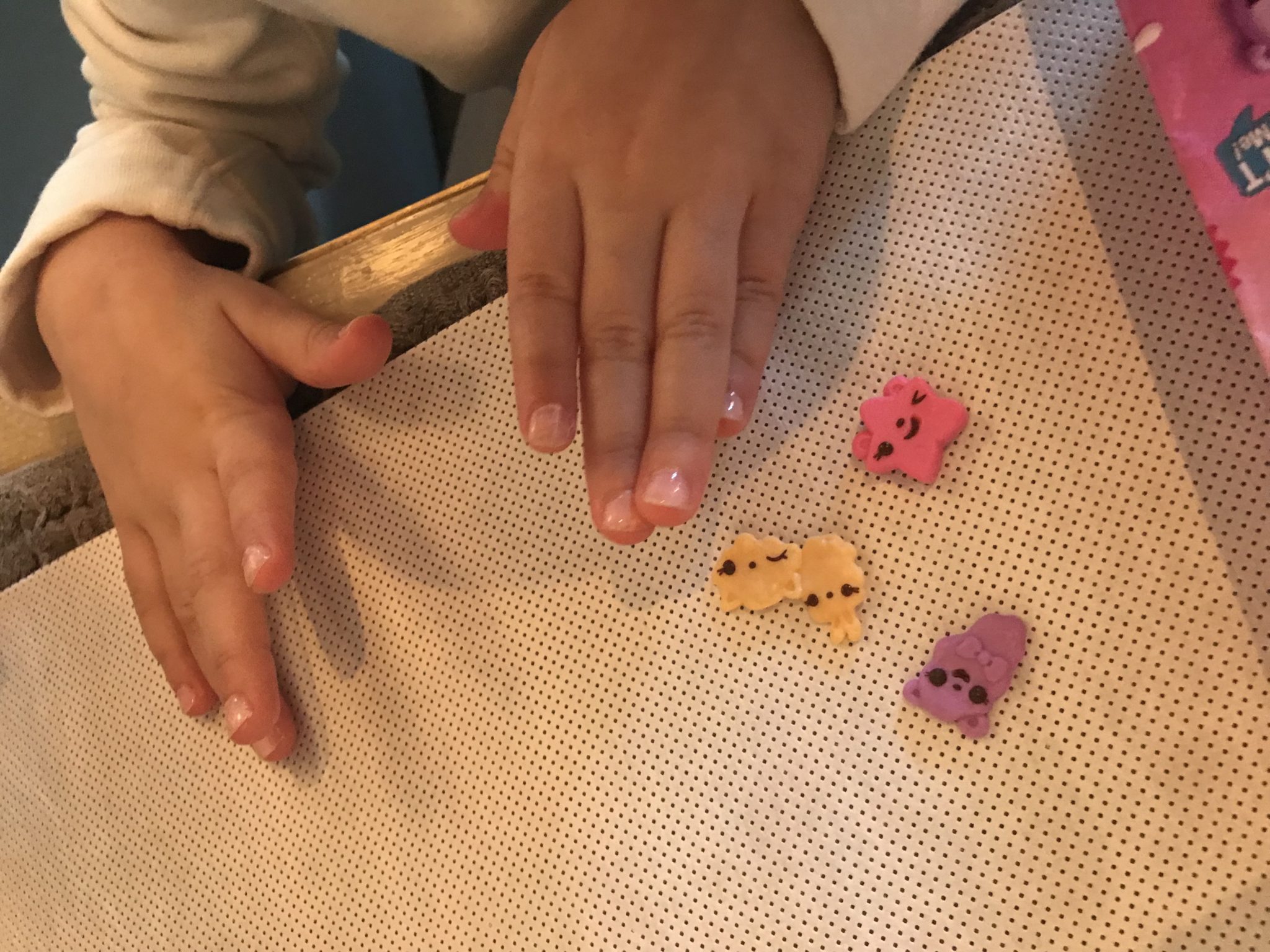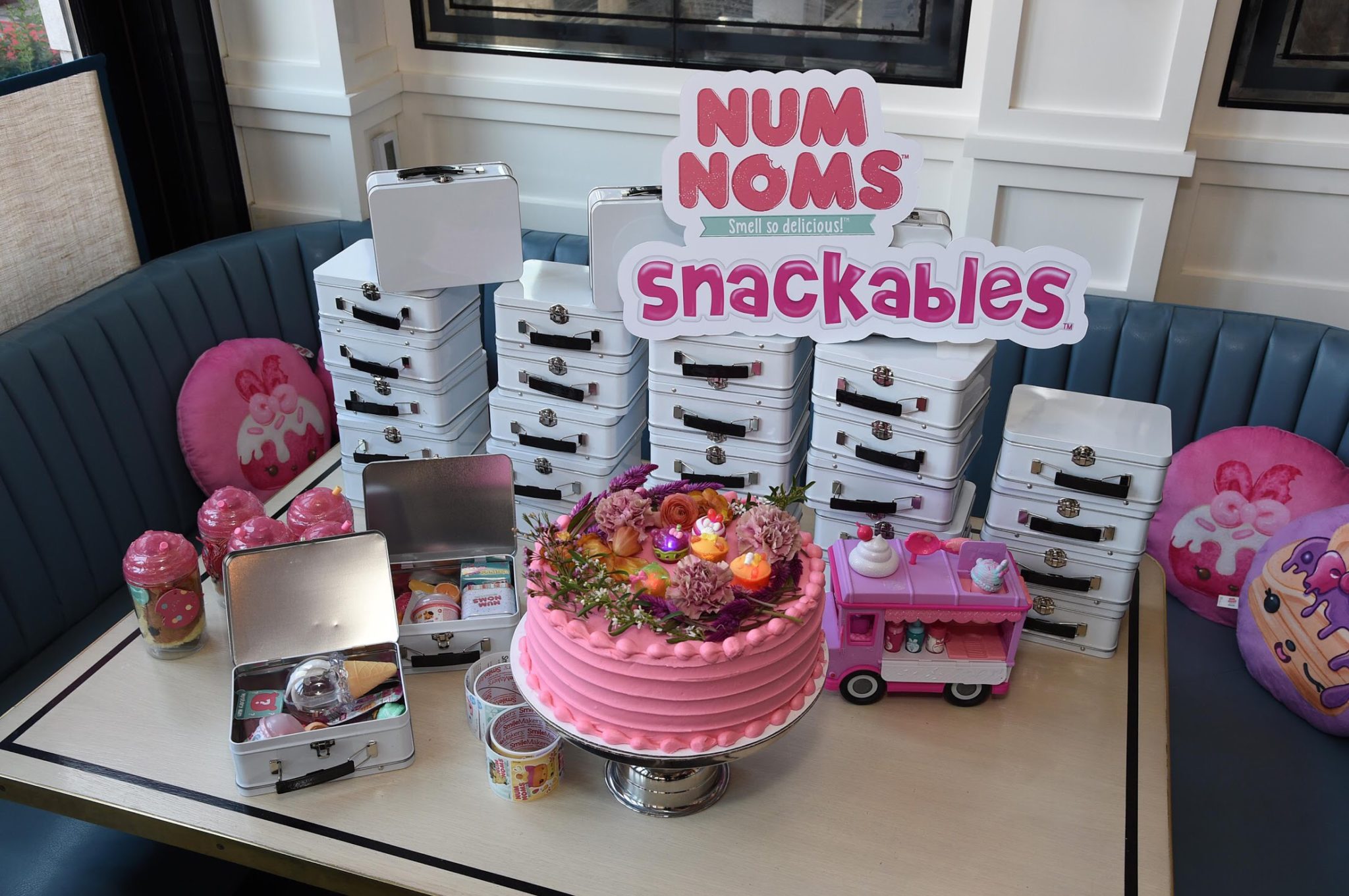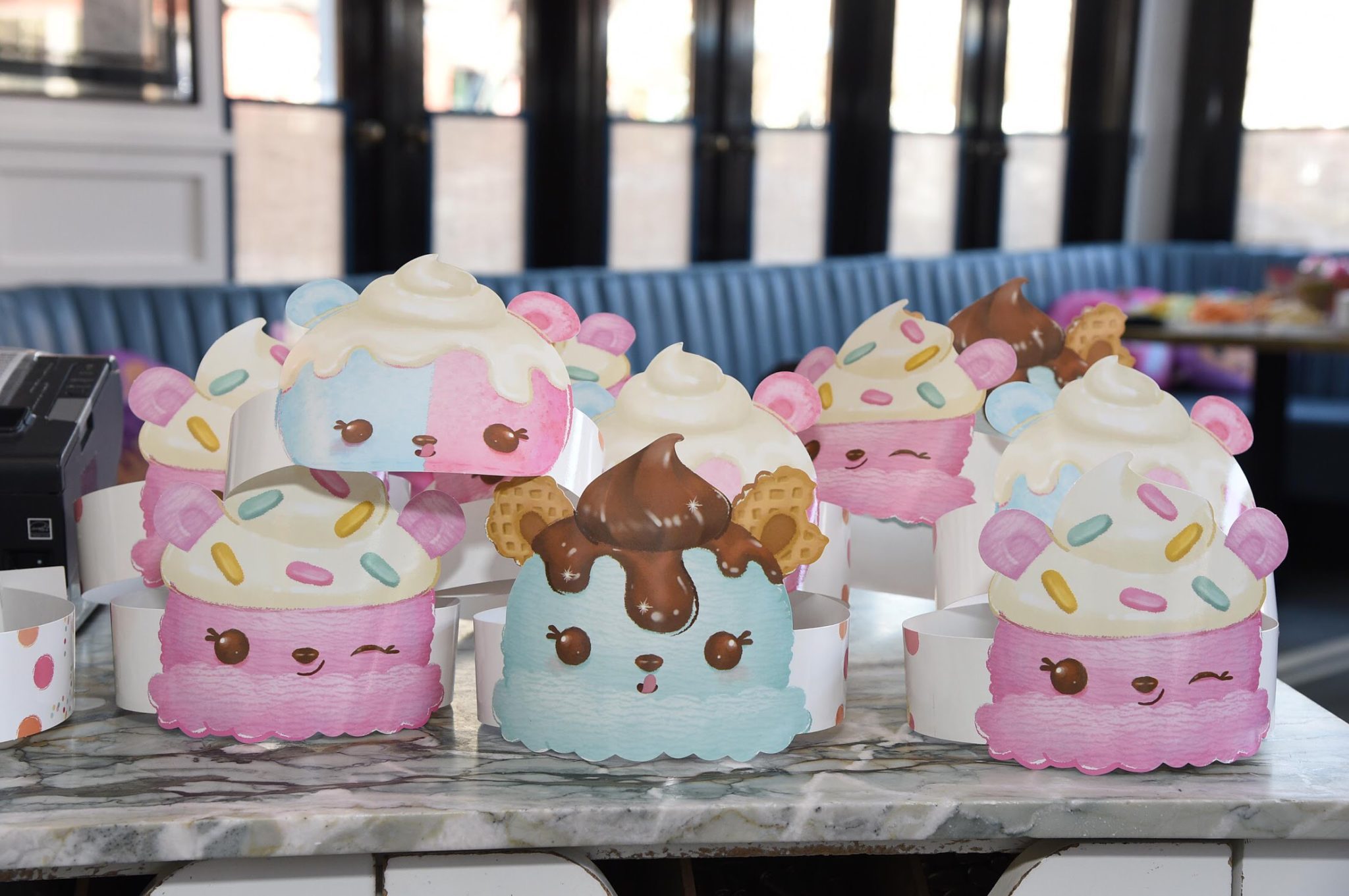 And of course no Num Noms party would be complete without the real stars of the party — Num Noms! There were tons of Num Noms on hand and part of the fun of this launch party was that guests were invited to unbox new bite-sized "snacks" from the new line of Num Noms Snackables.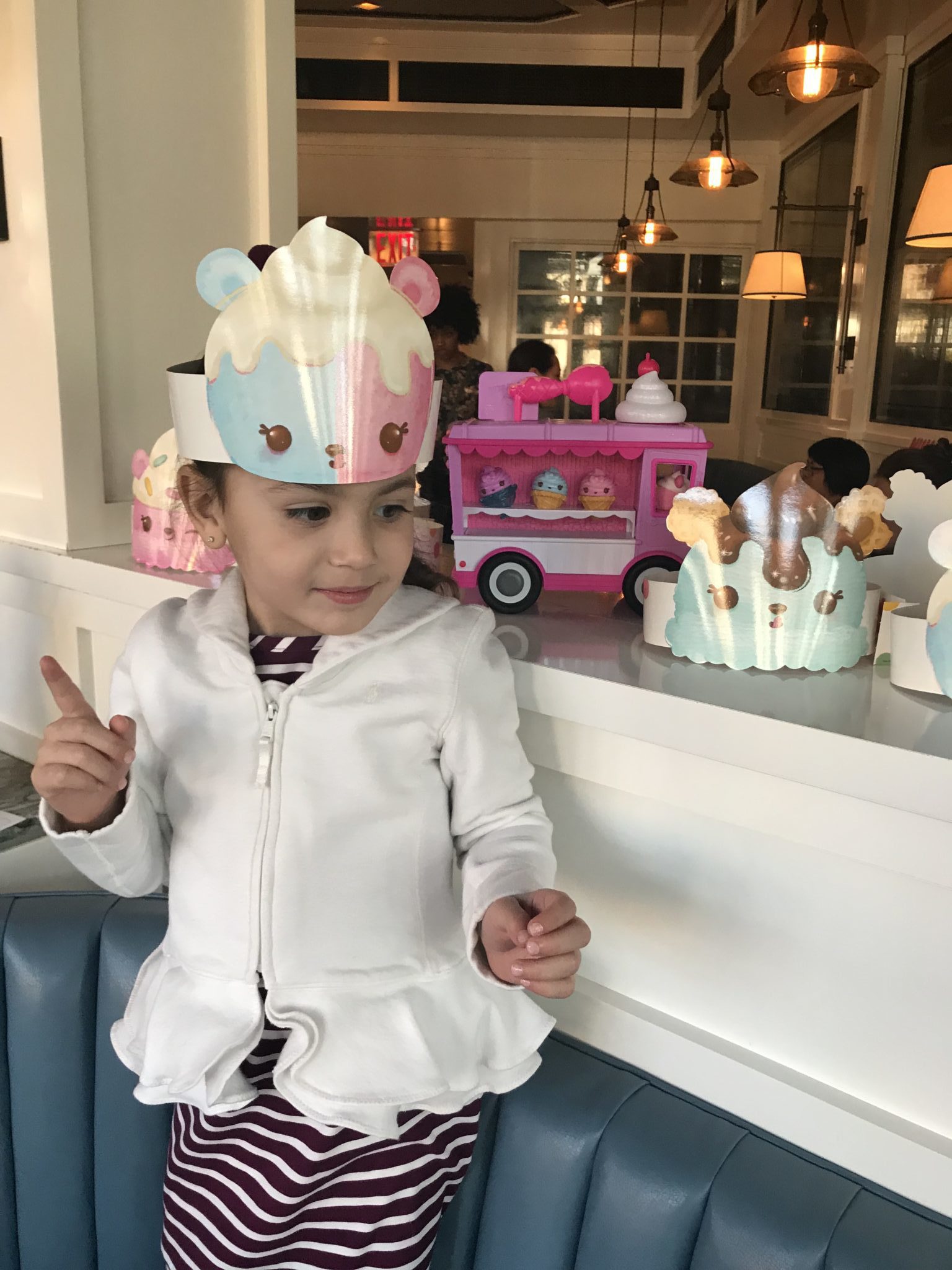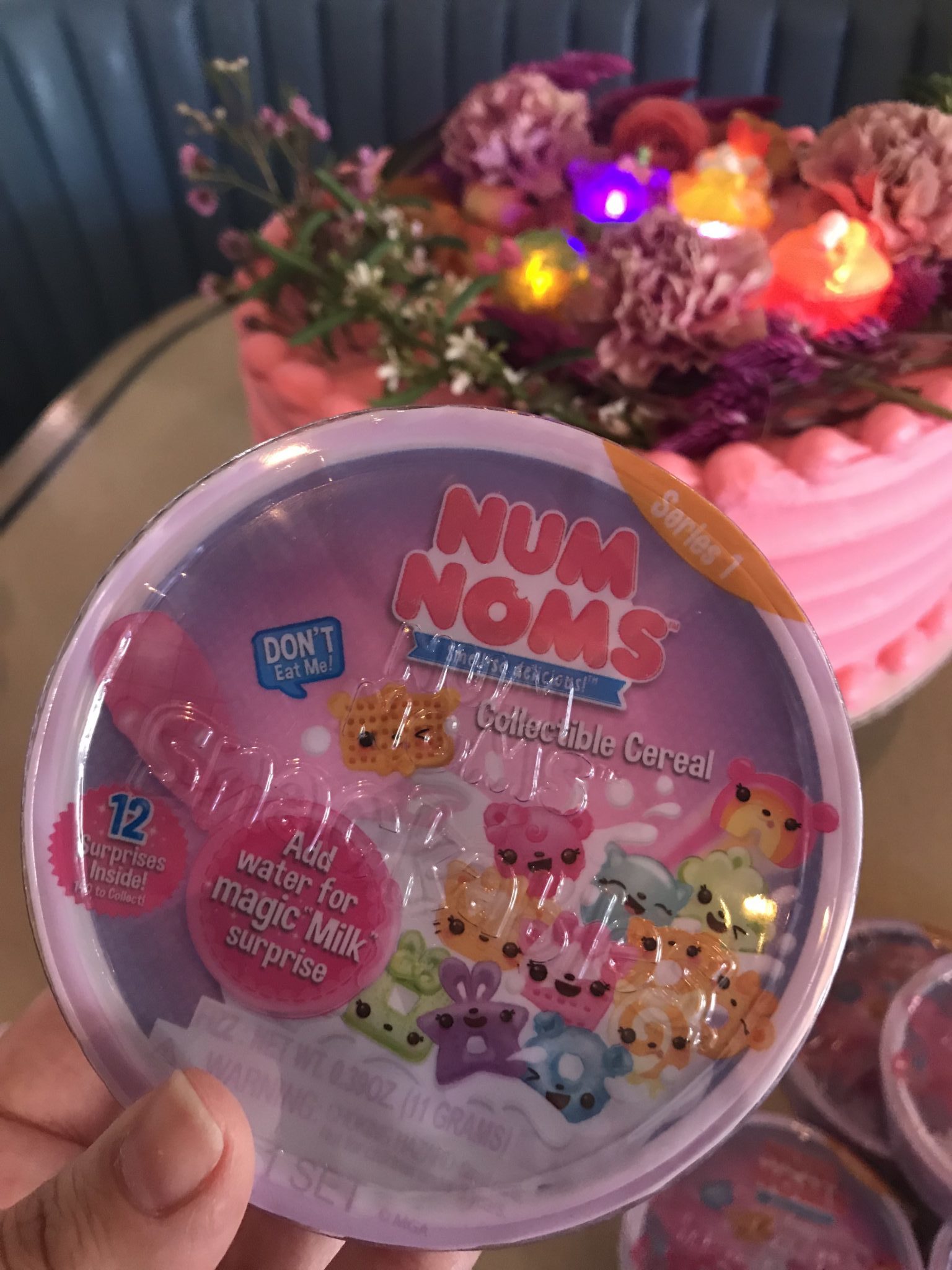 Num Noms Snackables Cereals (Series 1) are super fun! It's like a bowl of fun. The included magic spoon color-changes water into "flavored milk" and hidden inside the spoon is a special edition Num Nom! There's a surprise in every bowl of cereal and little kids will have a blast guessing which Num Noms Cereal they' get.
Each bowl includes:
2 Scented Cereal Num Noms
1 Special Edition Cereal Num Nom
1 Magic Spoon
1 Reusable Cereal Bowl
Collector's Menu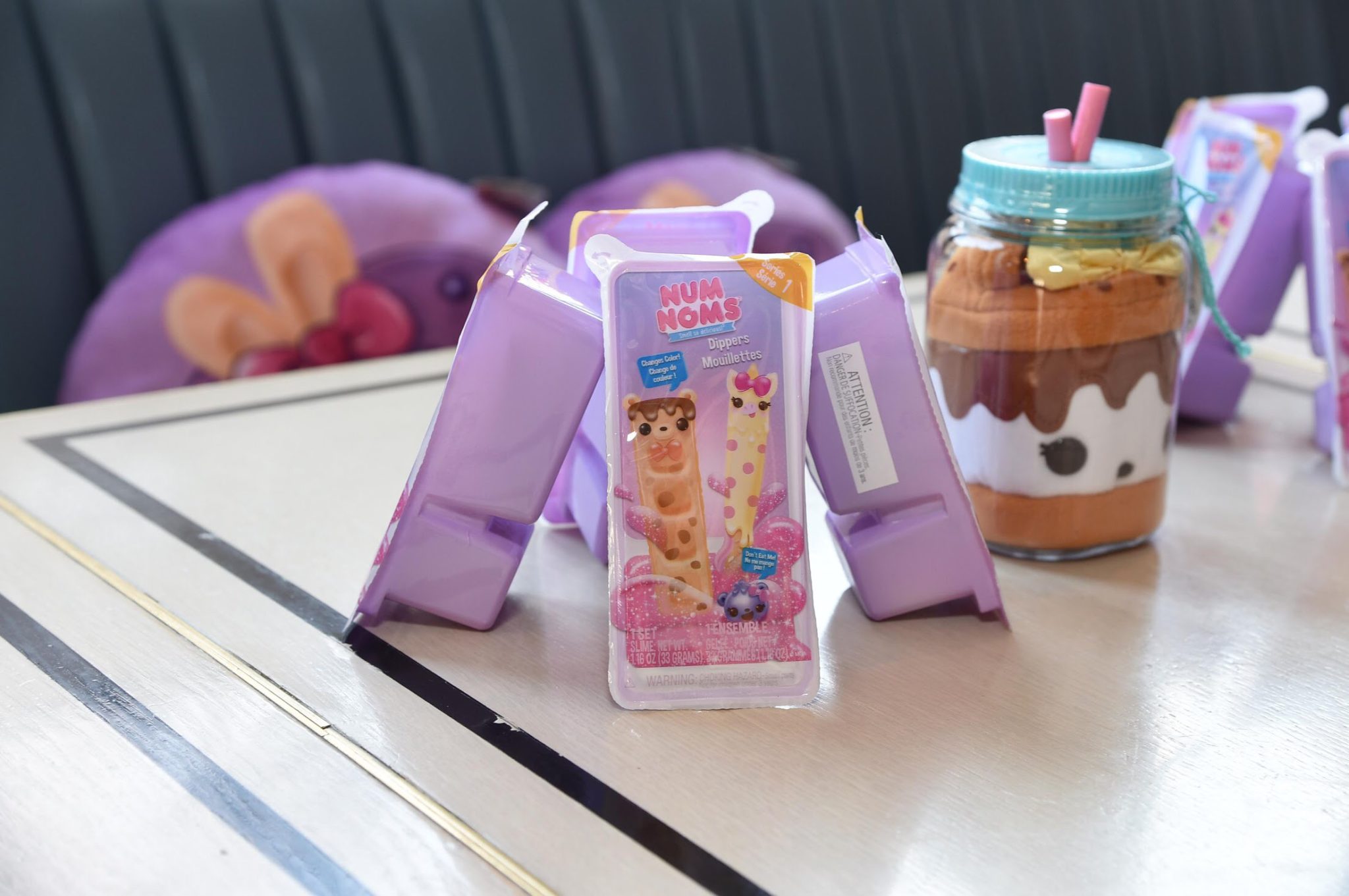 Also exciting are the new Num Noms Snackable Dippers that come with a secret "sauce" combination (aka SLIME). These were actually baby girl's favorite! Dip through the secret "sauce" (which by the way smells so delicious) to find a hidden rare dipper! Refrigerate the scented, secret "sauce" and dunk the Big Dippers for a color-changing surprise!
Each includes:
2 Collectible Big Dippers (One Changes Color!)
1 Collectible Little Dipper Hidden Inside the Secret "Sauce"
1 Scented Secret "Sauce" — in yummy flavors like Sweet Caramel, Rainbow Jam, Cotton Candy Icing, and Birthday Icing, just to name a few.
Collector's Menu
My little Num Nom Collector had a blast dipping her new Num Noms Snackables Dippers. I mean, what little kid doesn't love slime?
Check out our YouTube video below to see all the fun we had (including Unboxing) at the Num Noms Snackables Launch Party with Katie Holmes.
Num Noms has an entire new line of adorable collectables available in stores now —  including Series 3 New Num Nom Lights Flavors, new Series 5 Num Noms that include new scented nail polish and glitter lip gloss Noms, and also new Num Noms Lights Surprise in a Jar. Then there is this adorable NEW Nom Noms Glitter Lip Gloss Truck! It includes everything you need to make your own glitter lip gloss. Needless to say this ice-cream truck style little play set was a huge hit with my little one!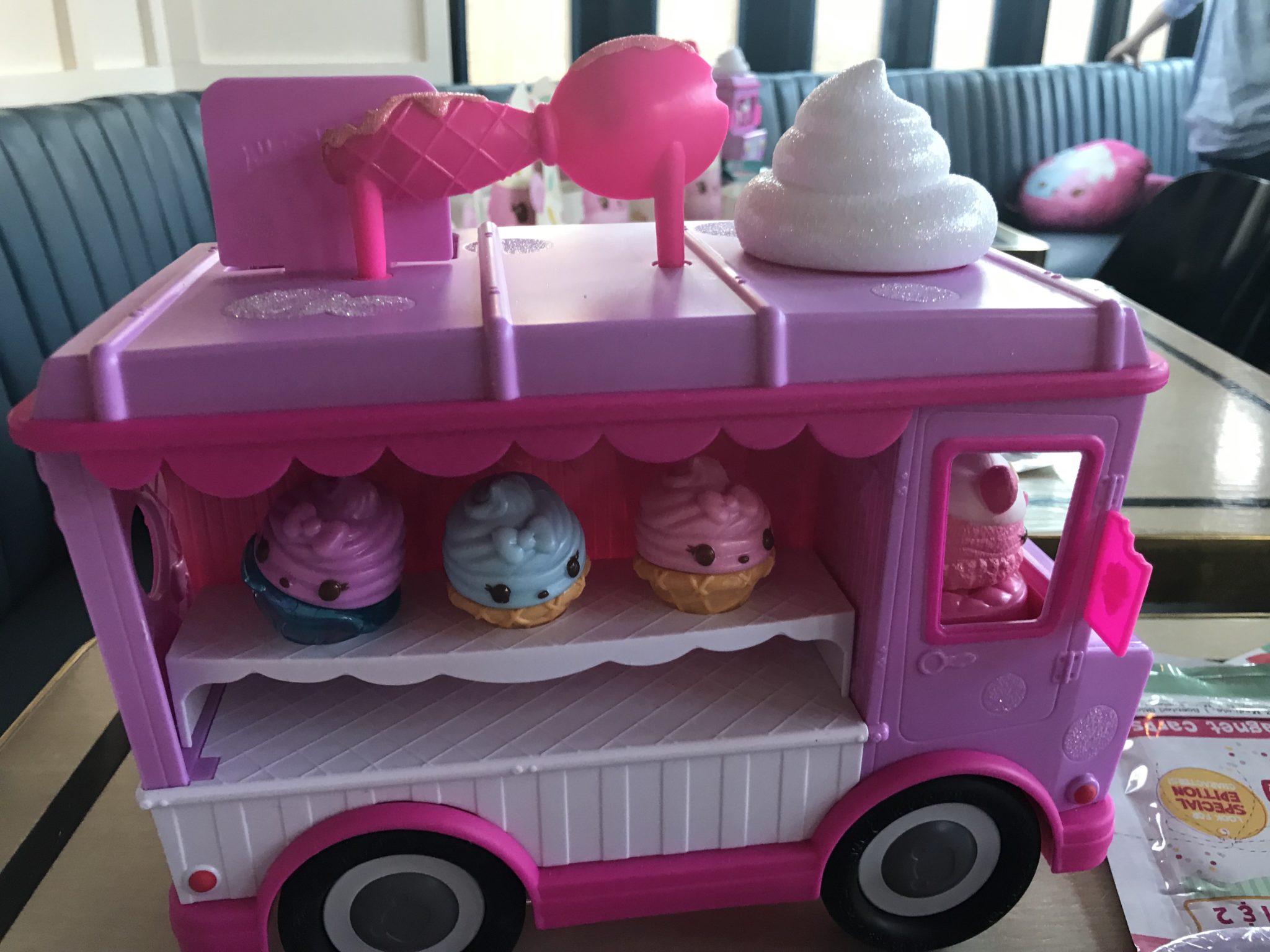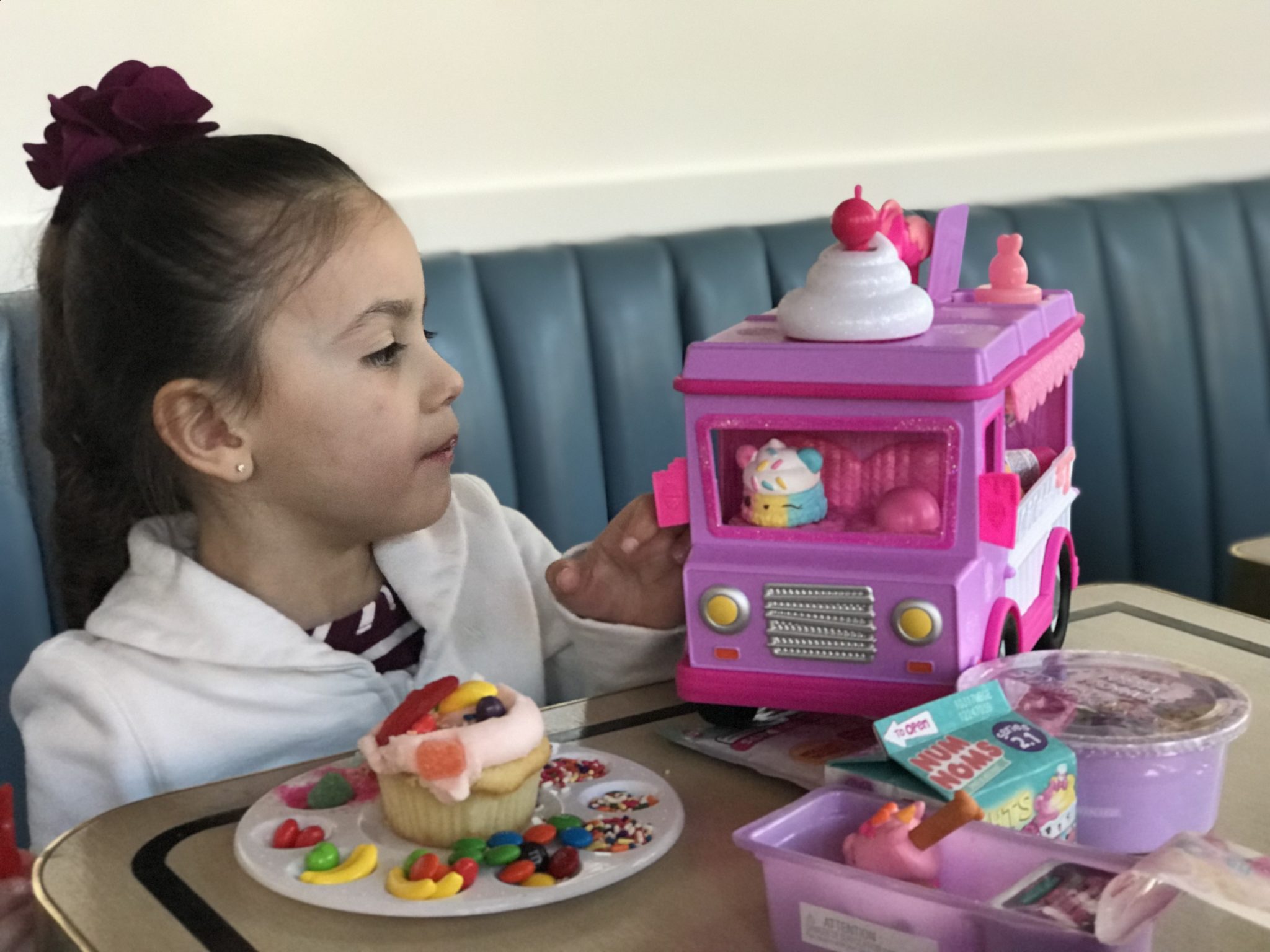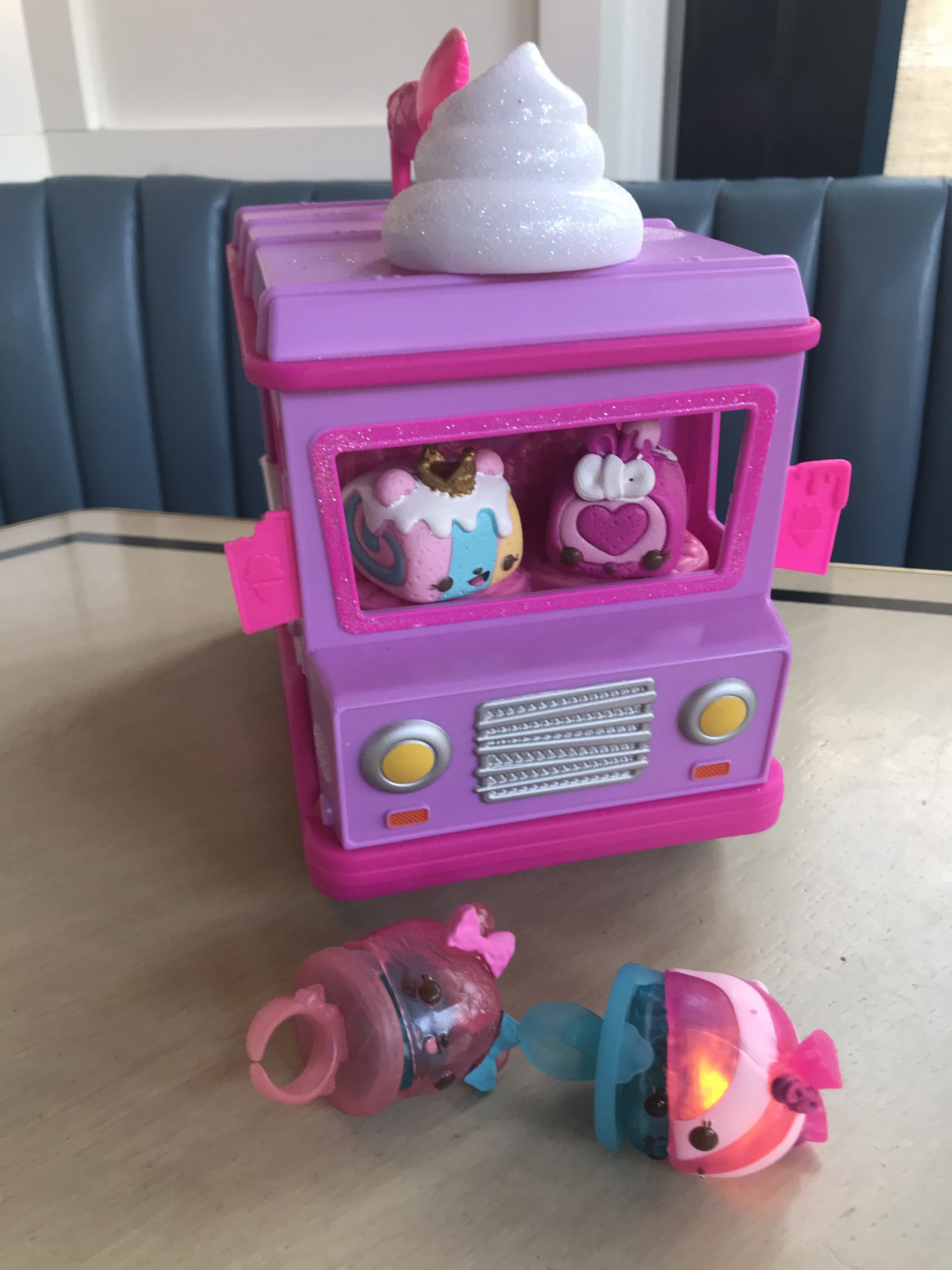 Huge thank you to Num Noms for inviting us to their Num Noms Snackables Launch Party with Katie Holmes. We had a great time meeting Katie Holmes and also checking out all the fun new and adorable little Num Noms Snackables. But most of all I had a blast spending time with my favorite girl! It's always awesome to see her light up with excitement over the things she loves most — in this case Num Noms!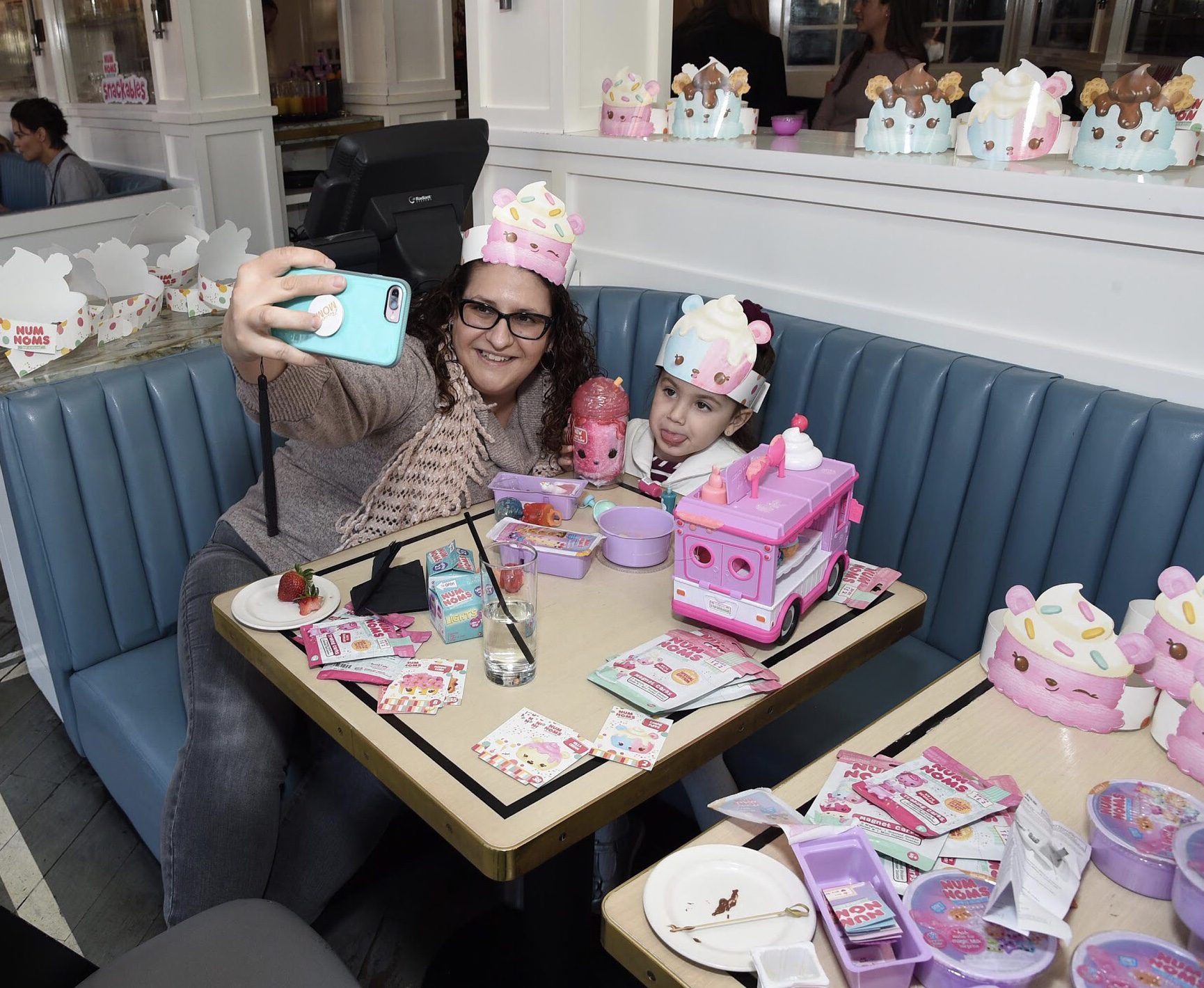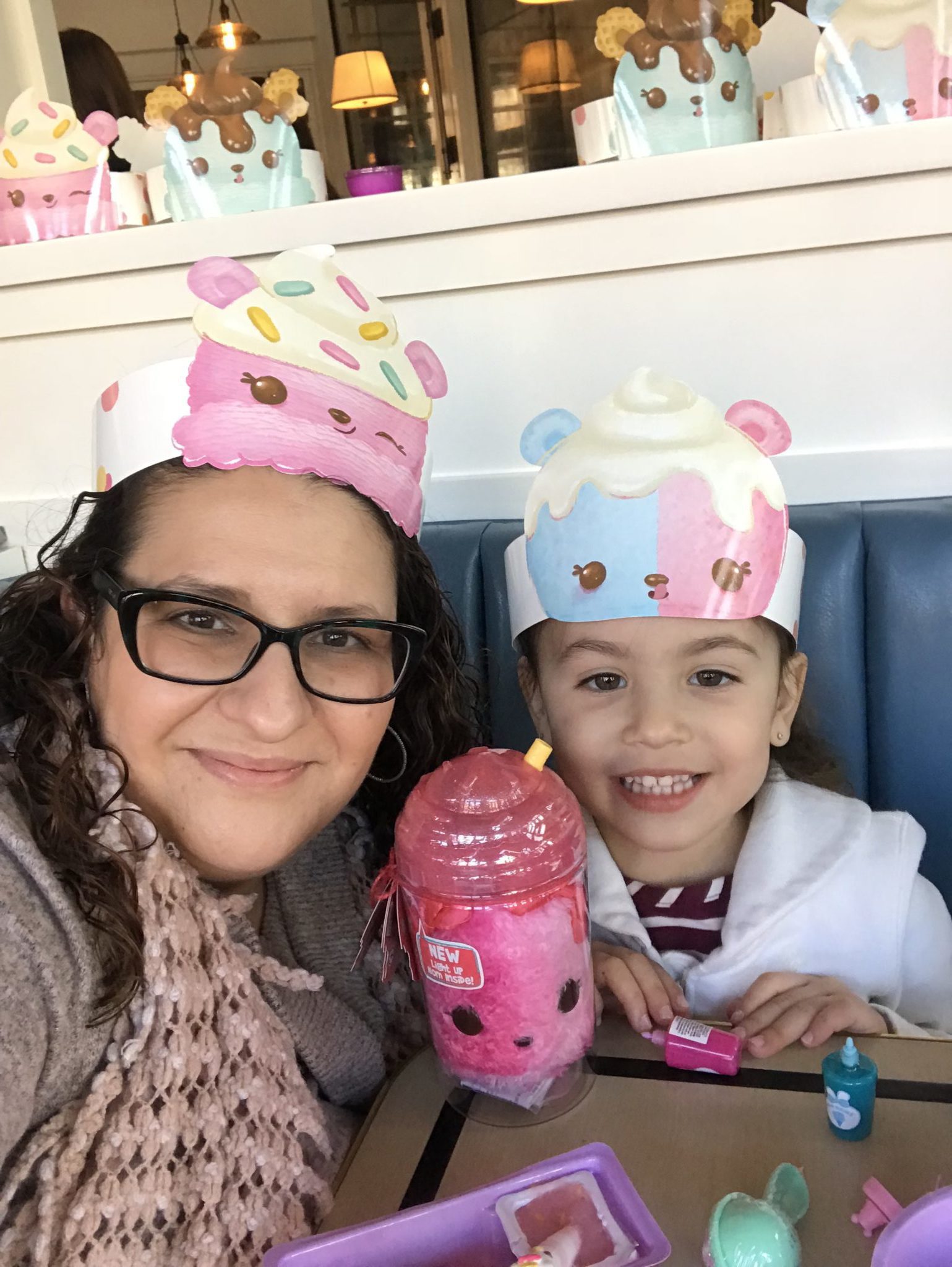 Disclosure: We were invited to attend this Media Event and did receive gifts in form of product samples.
All thoughts and opinions are always my own.
You May Also Like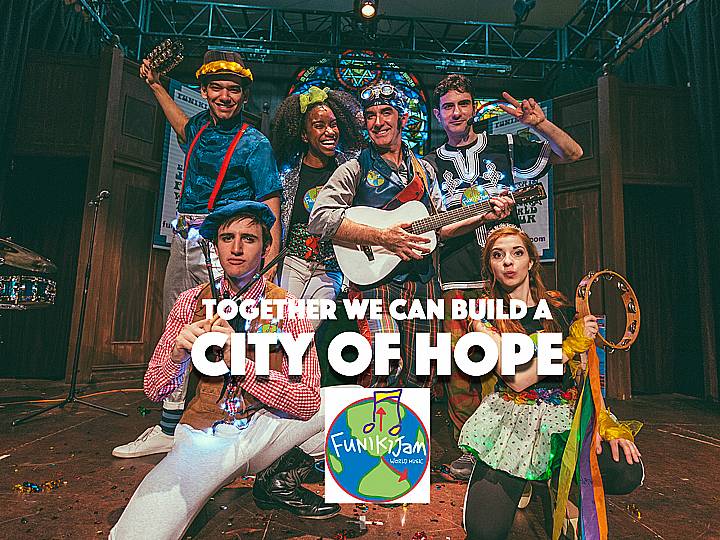 February 4, 2018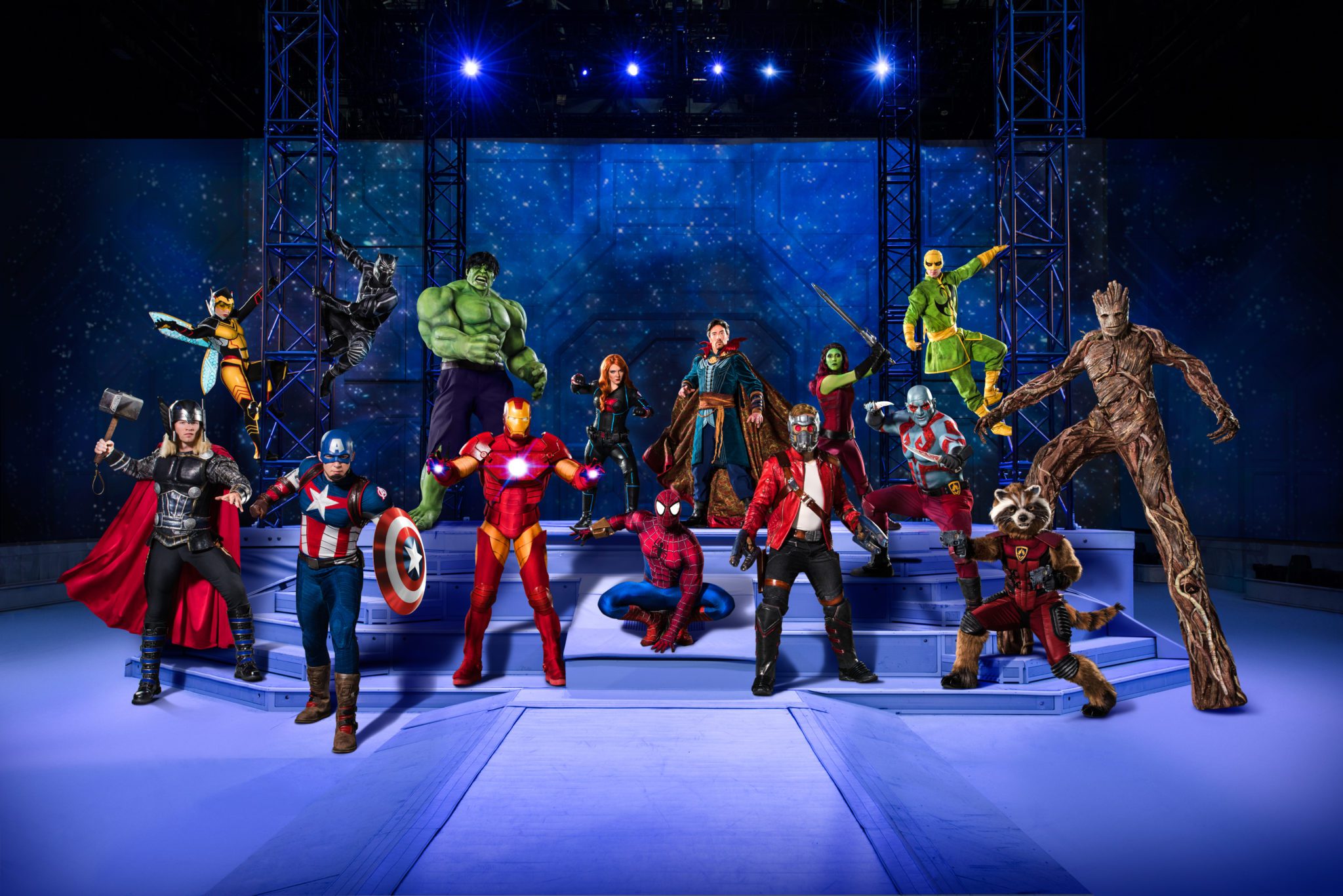 February 26, 2018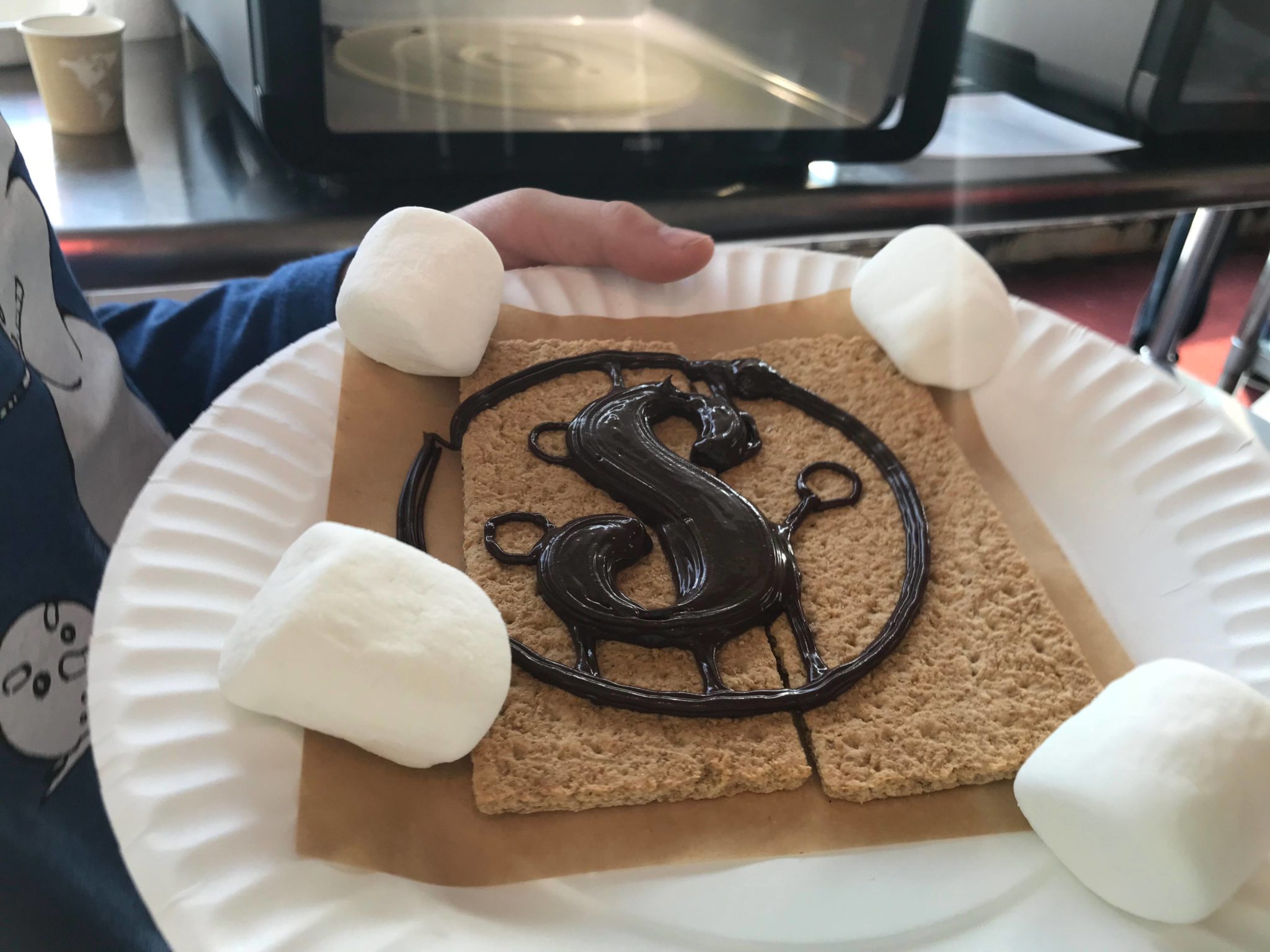 December 15, 2017