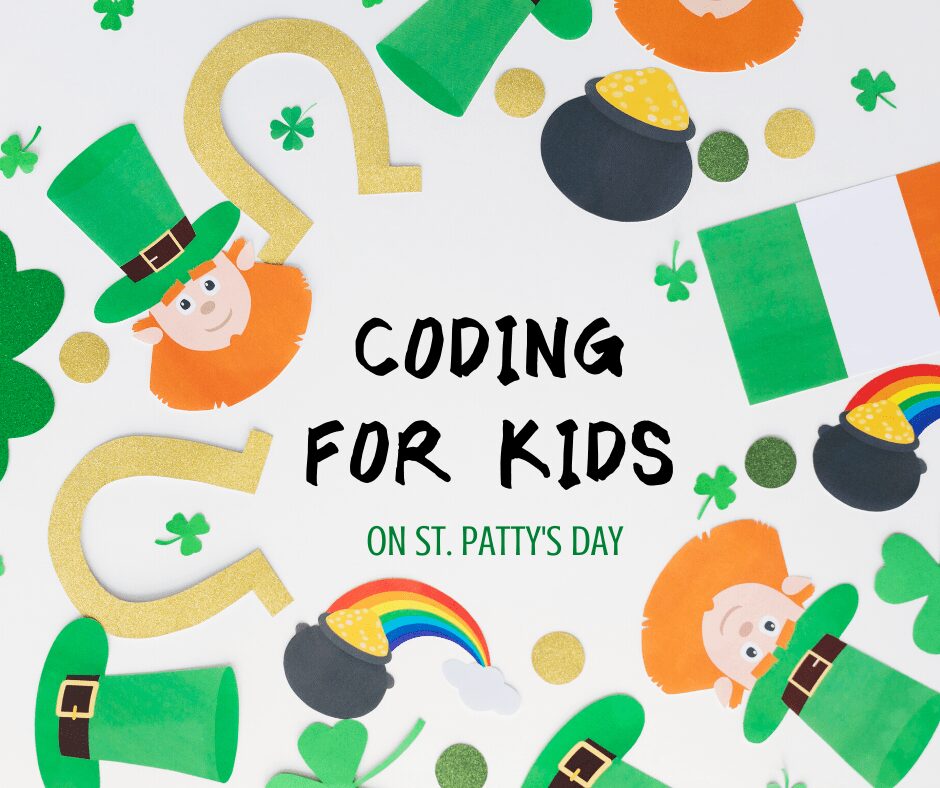 It's St. Patty's Day! Jump for Joy with Coding for Kids
March 17, 2020
Looking for a fun, new coding project that the kids will love? It's your lucky day! I've got you covered! Today I want to share with you that Tynker Coding for Kids is offering a St. Patrick's Day-themed platformer-style adventure that your kids will enjoy. Kids will have fun as they help a little leprechaun leap around a level to collect treasure. Read on!
You can check out the tutorial and then get started creating your own levels! You're kids will quickly discover that making games with Tynker is even more fun than playing them!
Create a free Tynker account for your kiddo! Each free account includes 20 free coding games. Visit the Tynker website to get started today!
Coding for Kids with Tynker
Here are even more great Tynker St. Patrick's Day Projects to try!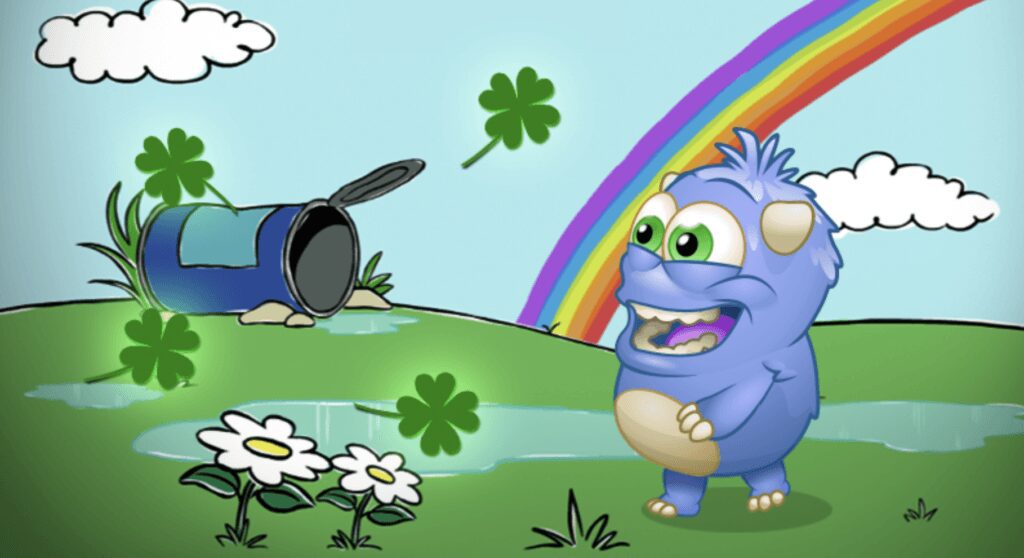 Clover Chaser – Celebrate St. Patrick's Day by coding a fun game for the occasion! Kids can build "Clover Chaser," a simple game where rotating clovers appear wherever you click and the leprechaun will go collect them. This project comes with step-by-step instructions that teach students how to create this game and how to customize it to make it their own.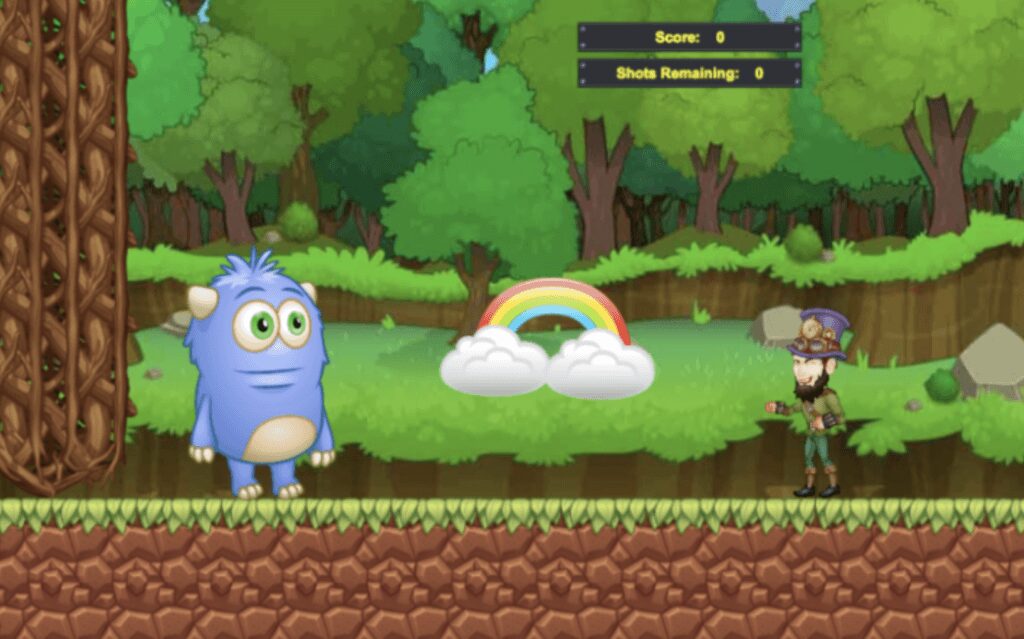 Catch the Leprechaun – What's better than playing games? Making them! With Tynker's powerful creativity tools, kids can make games that are as fun as the ones they love to play. Kids learn beginner to advanced programming concepts as they create side-scrollers, platformers, arcade and 2-player games, and so much more.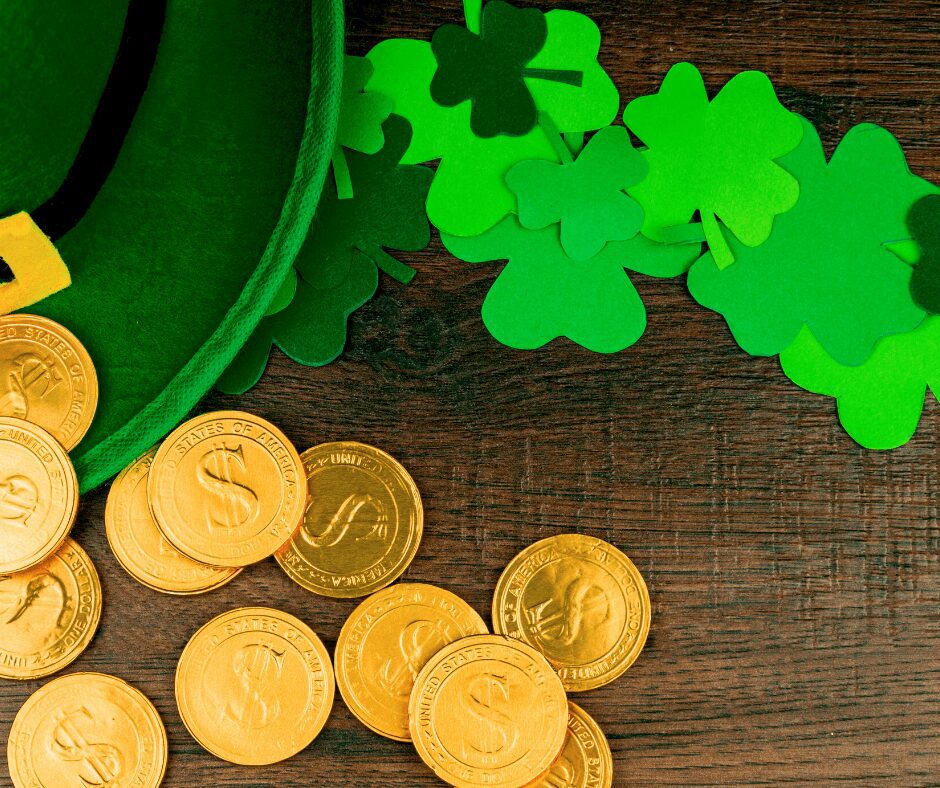 Discover even more coding projects from Tynker
Tynker offers an entire library of seasonal projects and even includes themes that your kids are really into, like Minecraft. Check out the Tynker website to discover so much more!
I've talked about Tynker before here on the blog. You can check out a previous post to Learn to Code with Tynker and Minecraft Education.
Happy St. Patty's Day and happy coding!
You May Also Like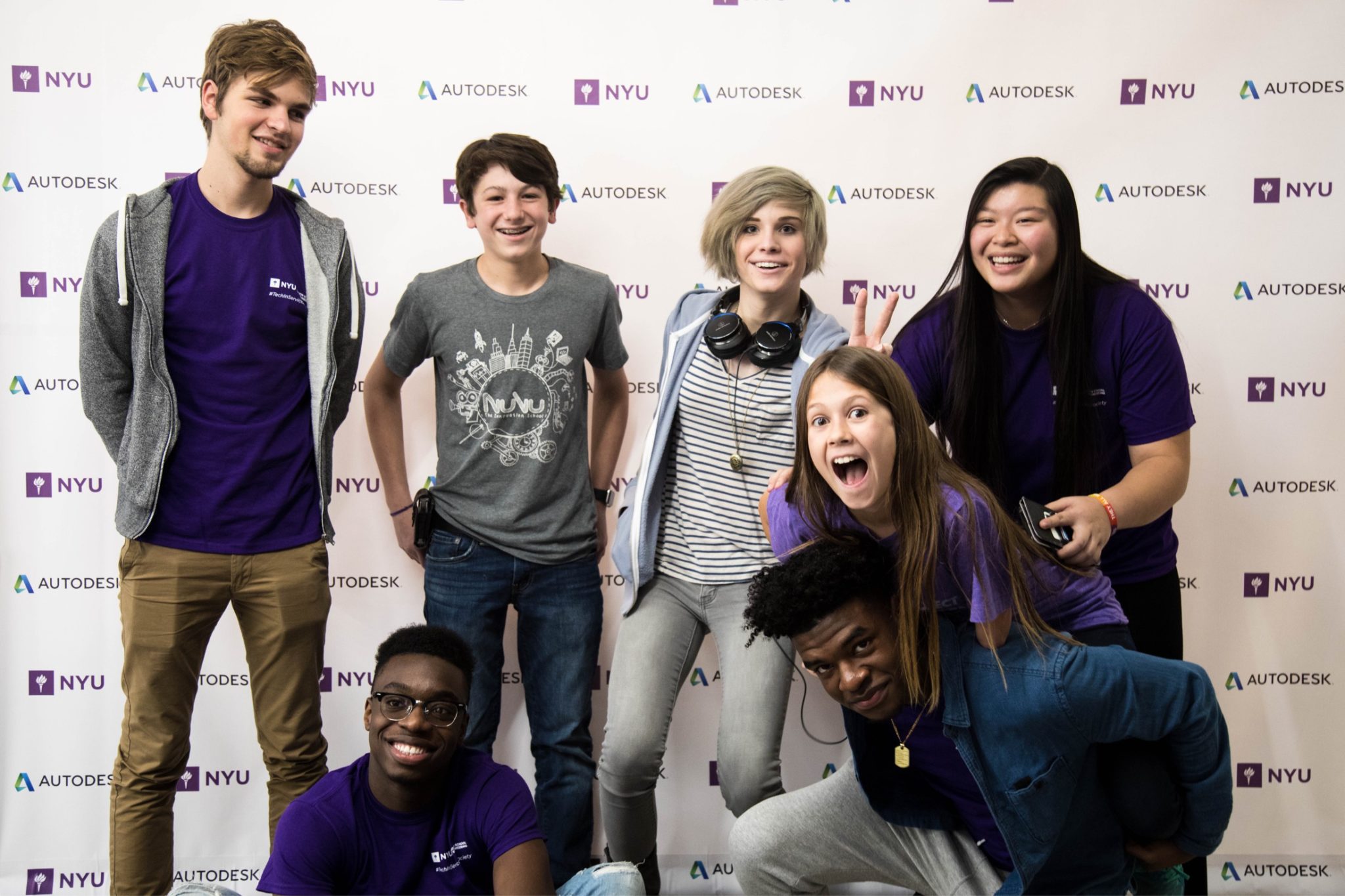 January 27, 2017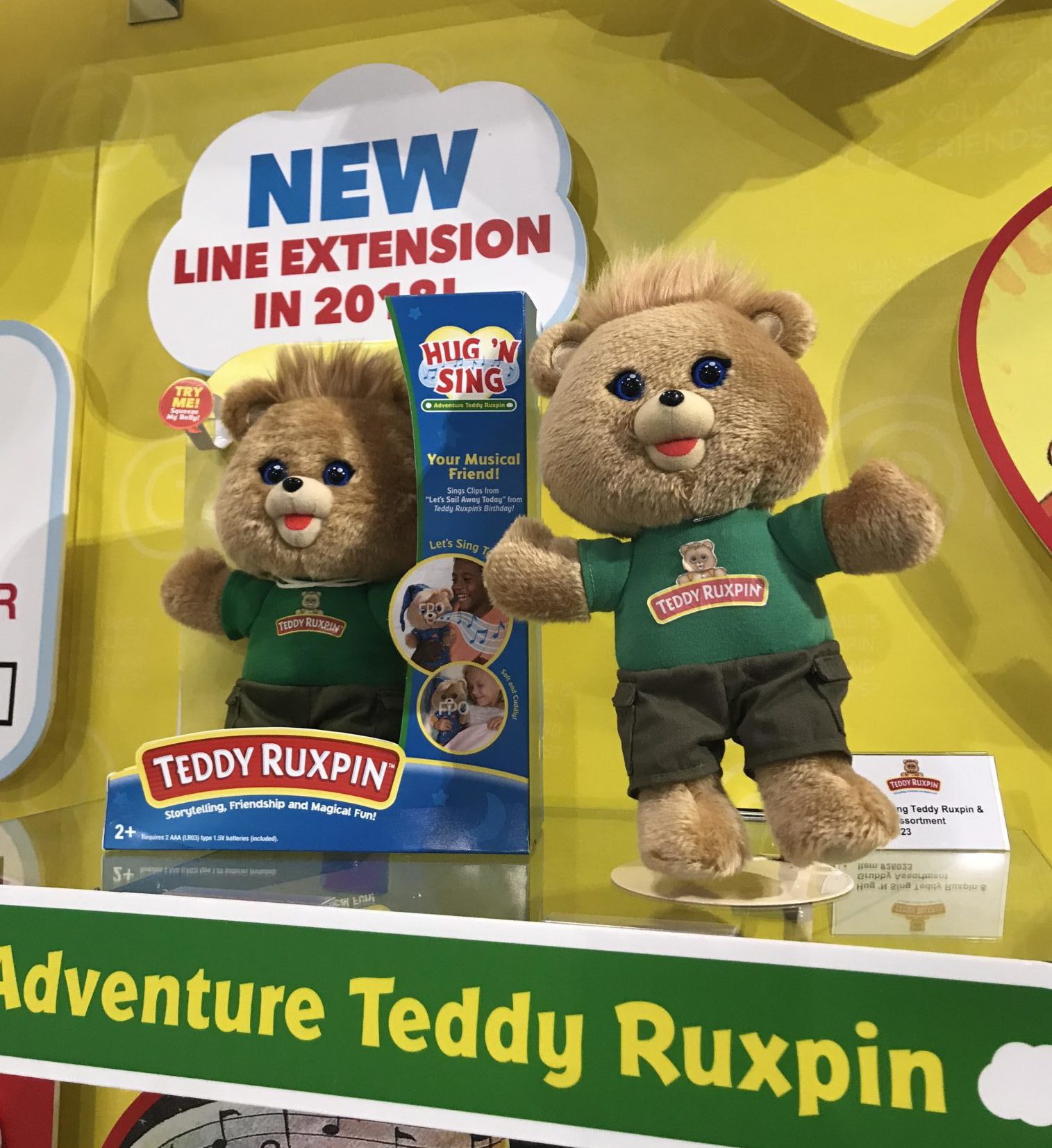 April 13, 2018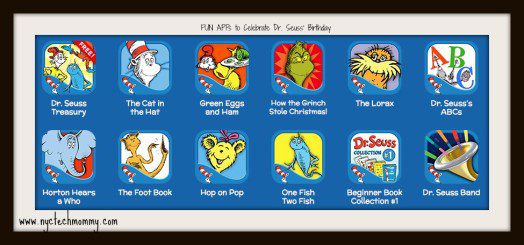 March 2, 2015