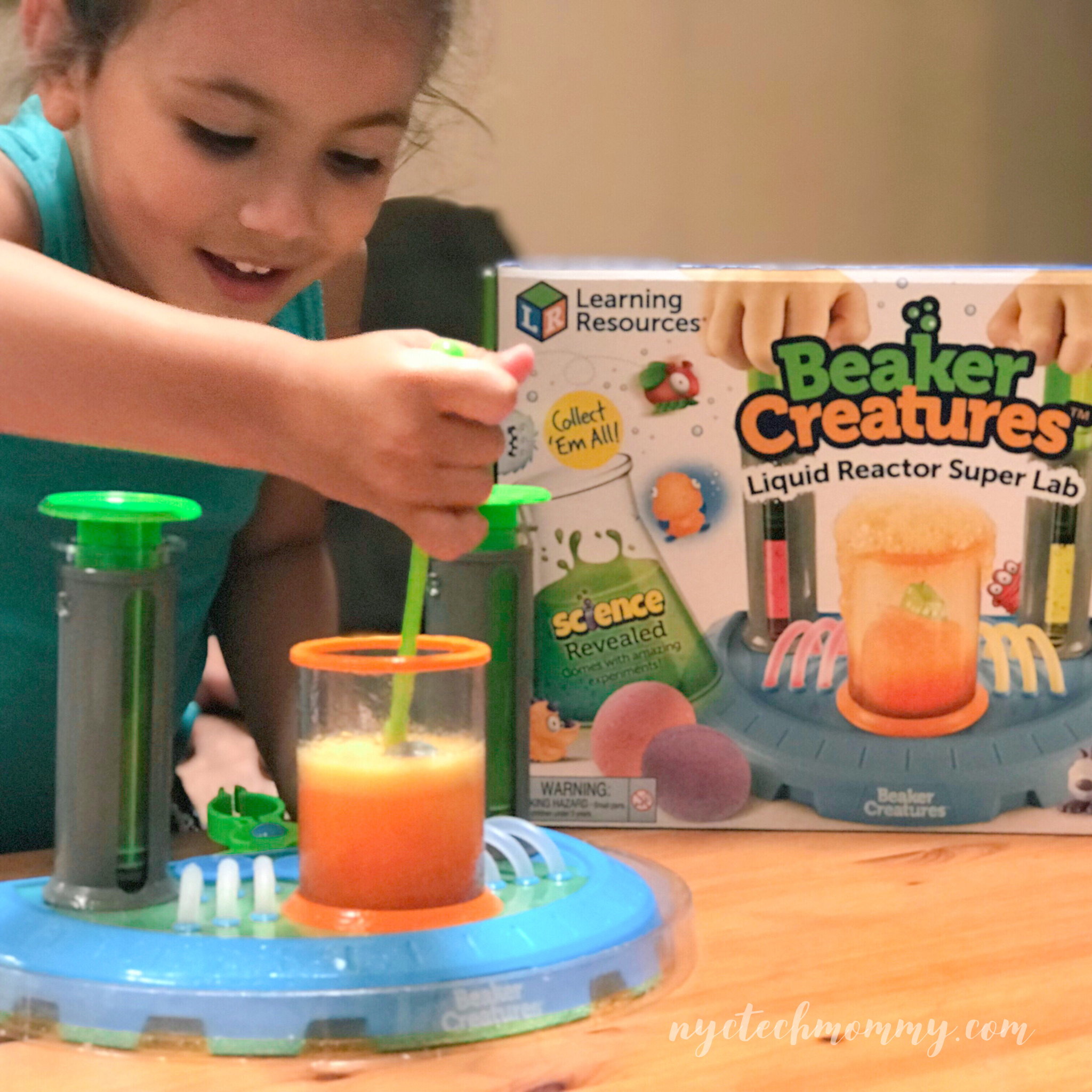 Create Your Own Beaker Creatures and Have Fun with Science
When the rainy weather keeps us indoors we pull out our Beaker Creatures and have fun with science! There's been many rainy days this summer and I'm glad we had this little kit to keep us all learning while having fun.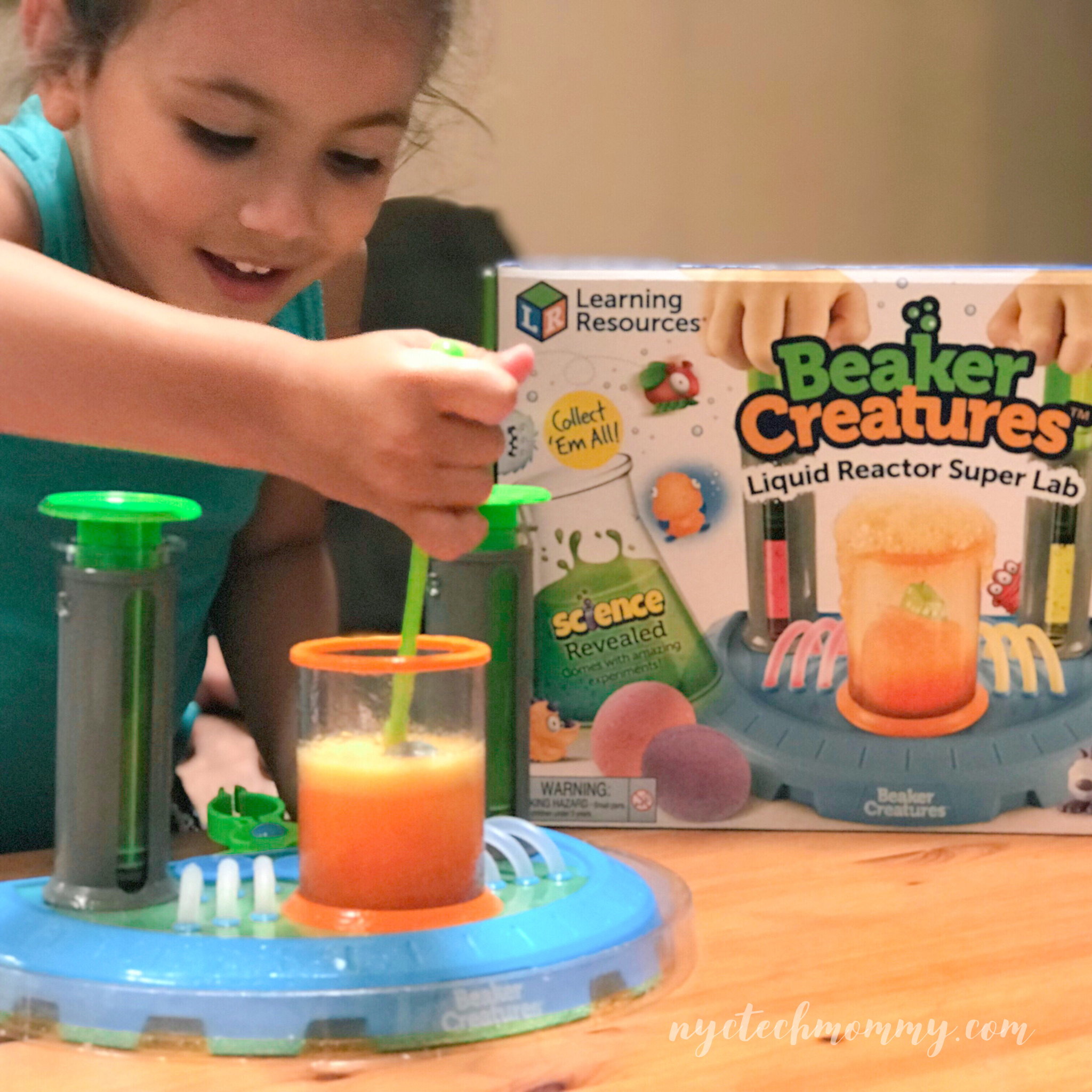 Disclosure: We received complimentary product samples to facilitate this post. All thoughts and opinions are my own.
Beaker Creatures Make Science Fun!
My little one loves playing scientist with this fun little science lab from Learning Resources. The Beaker Creature Liquid Reactor Super Lab let's little ones explore chemical reactions in order to discover and classify new creatures inside each Reactor Pod — these little creatures are from outer space and they're totally collectable! Science meets collectables when Bubbling Reactor Pods reveal the creatures through reactions with water. Check out the video below to see how it works. Science is cool! Don't you agree?
A booklet with suggested science experiments is also included with each kit which makes this toy such an engaging and fun little science lab for little kids. We already tried making the space slime and that little experiment was load of fun. Can't wait to try the others soon!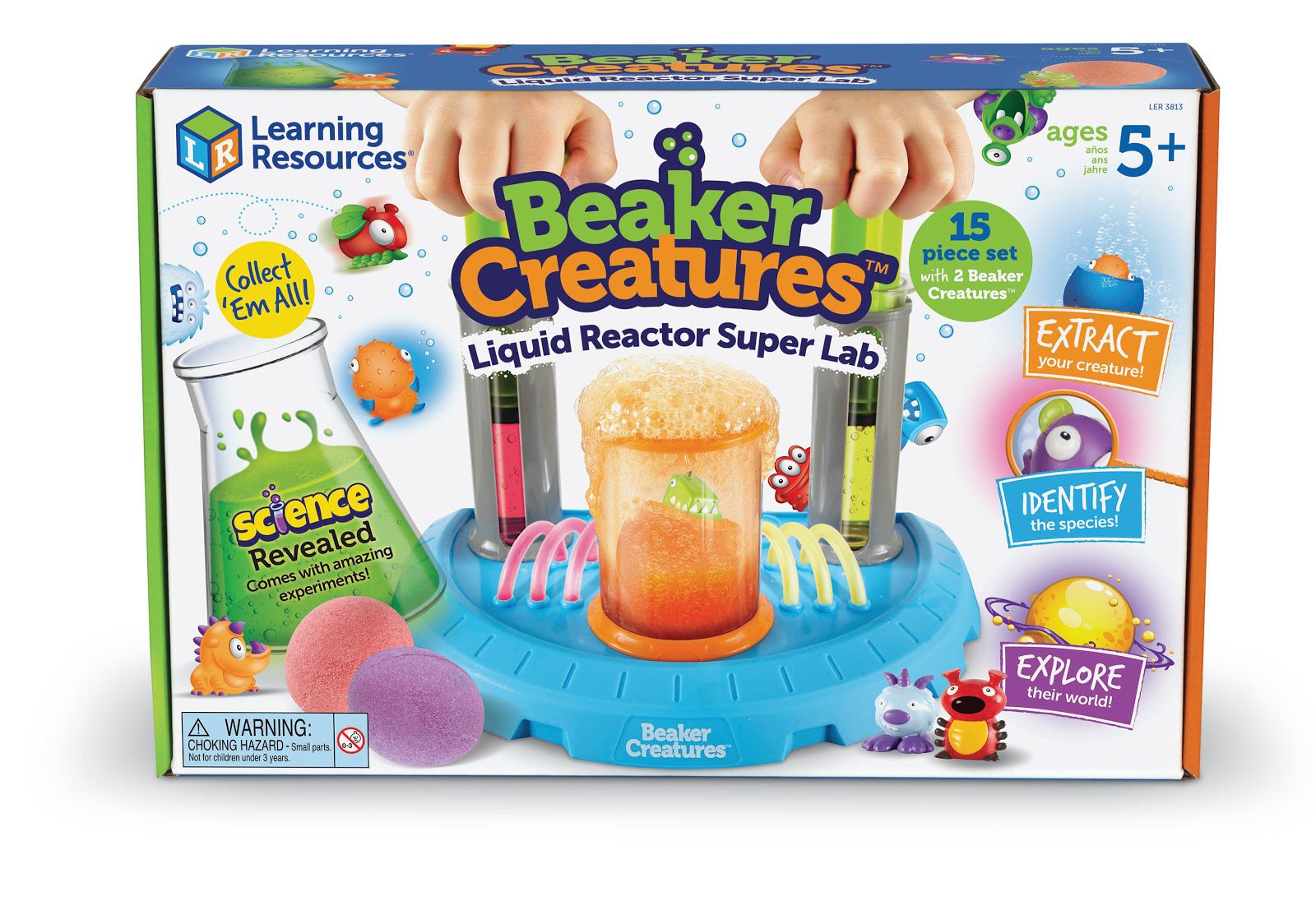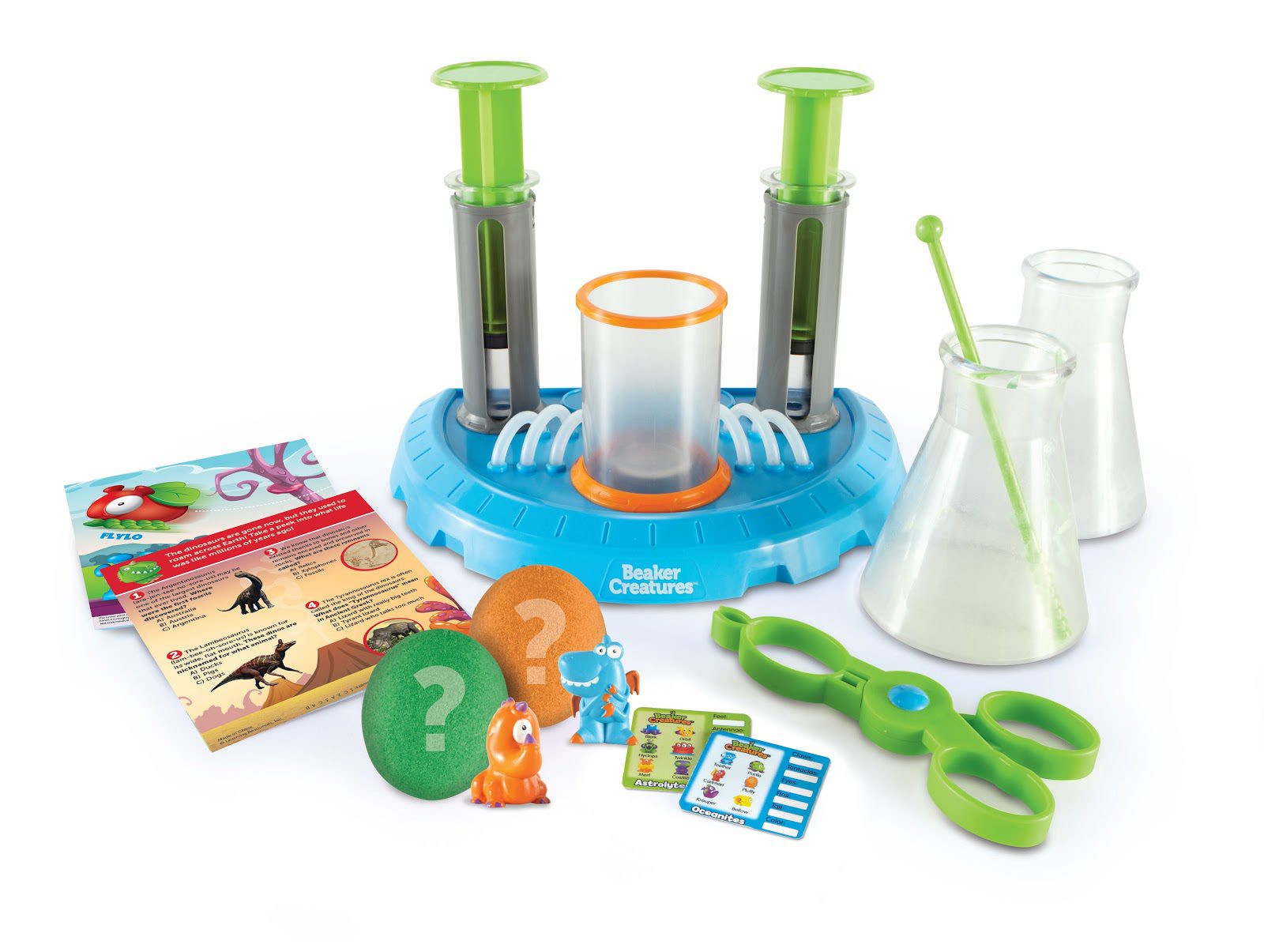 Beaker Creatures are Cool!
Beaker Creatures landed earlier this summer and has quickly become one of the season's hottest toys, adding a layer of experimentation, engagement and STEM education to the world of collectibles. Kids can discover dozens of unique collectible characters including aliens, sea creatures, bugs and dinosaurs through simple lab experimentation. A unique science lab set, complete with flasks and experimentation tools, enables kids to reveal collectible figures from within dissolvable reactor pods.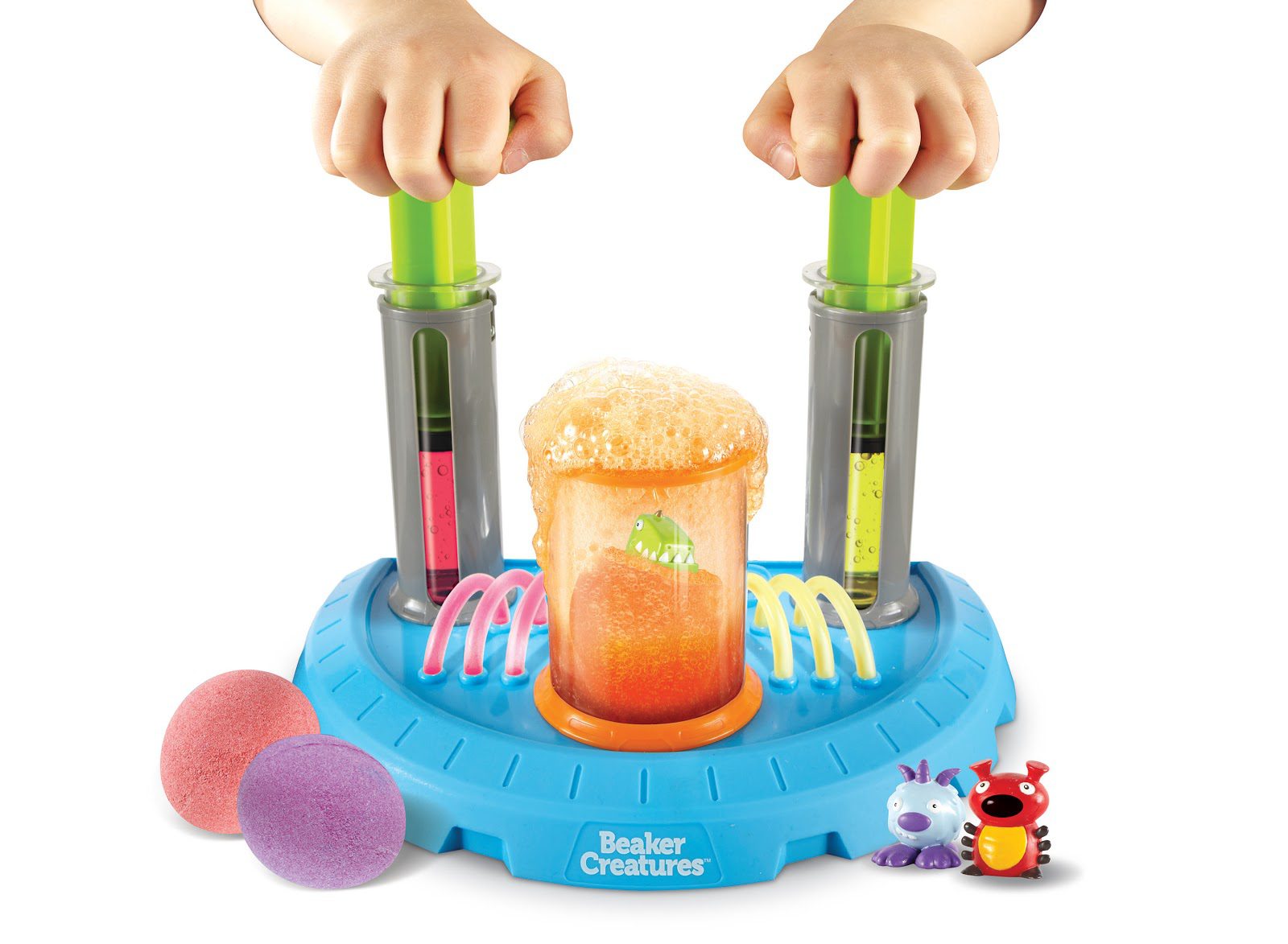 If you have a budding little scientist at home. I thought you might also be interested in the limited-time contest being offered by Learning Resources that will give one lucky kid a once-in-a-lifetime toy making experience!
Create Your Own Beaker Creatures and Have Fun with Science
Educational toy company Learning Resources is inviting kids to "create a creature" for its popular Beaker Creatures line of collectibles and has partnered with two popular YouTubers to help spread the word.
The Beaker Creatures Create a Creature Contest invites kid scientists of all ages to design their own Beaker Creature collectible now through August 15. Ten finalists will win $250 Beaker Creatures prize packs, and one grand prize winner will have the one-of-a-kind toy making experience of working with the Learning Resources team to turn his or her design into a real toy.
With more than 40 YouTube videos featuring Beaker Creatures posted to date, Learning Resources is responding to the popularity of its line with YouTube fans by partnering with Twin Toys Access and David's TV. The two channels will each document their own creature creations and contest entries at  https://www.youtube.com/twintoysaccess and https://www.youtube.com/davidstv.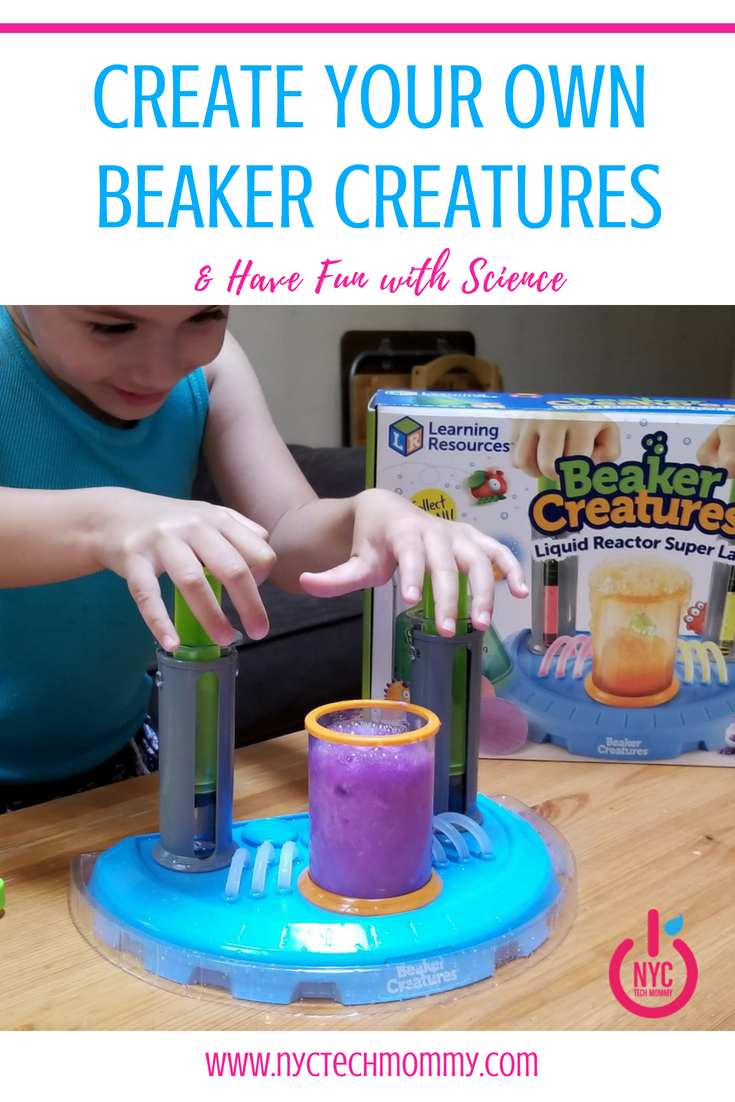 How To Participate in the Beaker Creatures Create a Creature Contest
To participate in the Beaker Creatures Create a Creature Contest, kids are asked to  simply draw and submit an idea for their Beaker Creature.
To Enter:
* Go to https://www.learningresources.com/contest.
* Download the Create a Creature PDF
* Draw and name your Beaker Creature
* Upload a picture of your filled-out sheet and have a parent submit it with:
* A parent/guardian's name and email address
* The child's name and age
The Beaker Creatures Create a Creature Contest is open now through August 15, 2018. For more information, visit https://www.learningresources.com/contest.
You May Also Like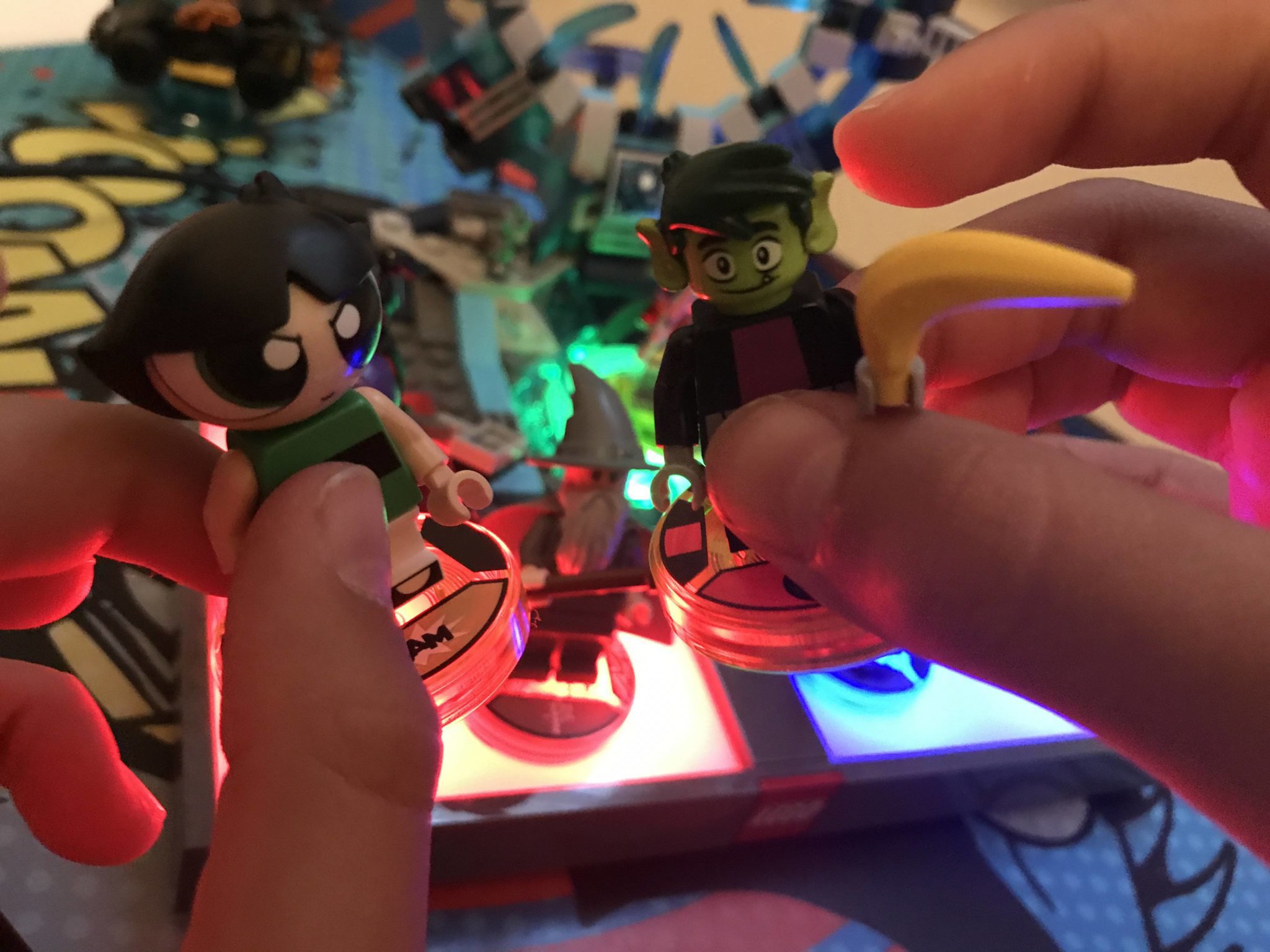 September 12, 2017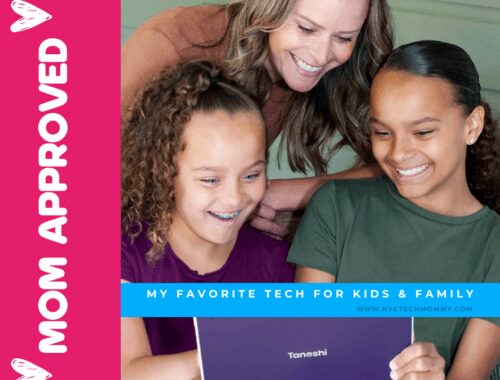 March 5, 2021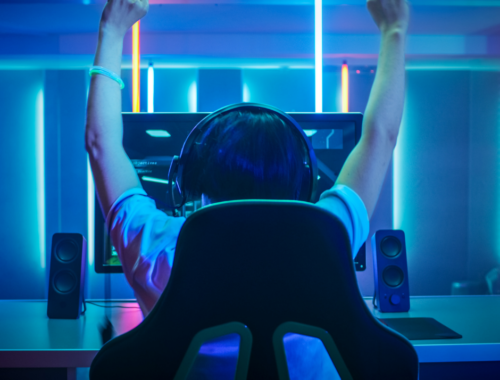 December 8, 2021