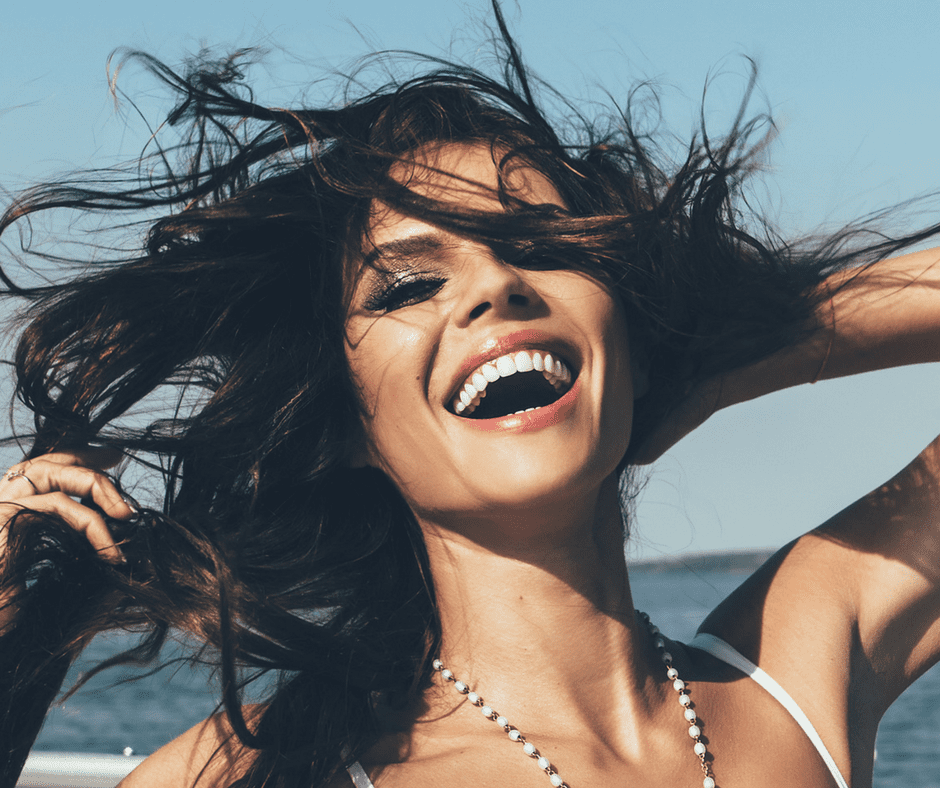 Almost 56 million Americans deal with hair loss every day and 40% of those people are women. Are you one of them?
This page may contain affiliate links – see full disclosure here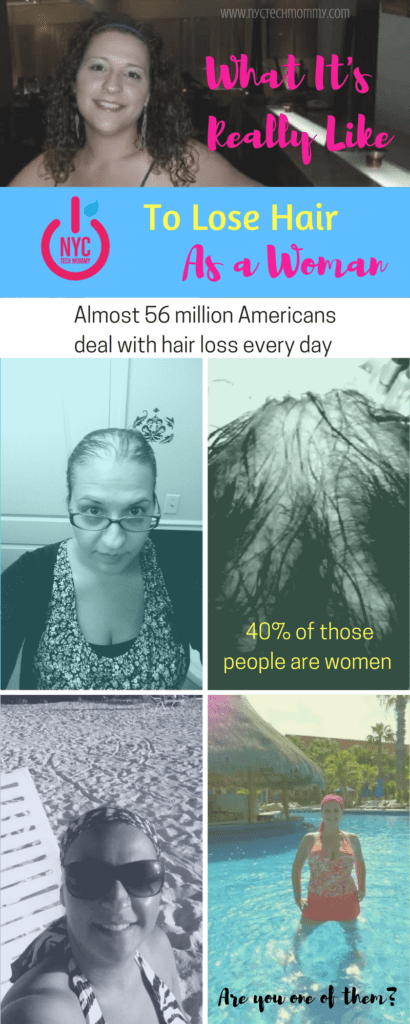 [Tweet "56 Million Americans suffer from #hairloss, 40% are women. #morehair #PRPHair #spon"]
Follow my journey as I share my hair loss story and incredible results with PRP Hair Treatment here on the blog.
Also, make sure to subscribe to our YouTube Channel for a behind the scenes look at my journey through PRP Treatment.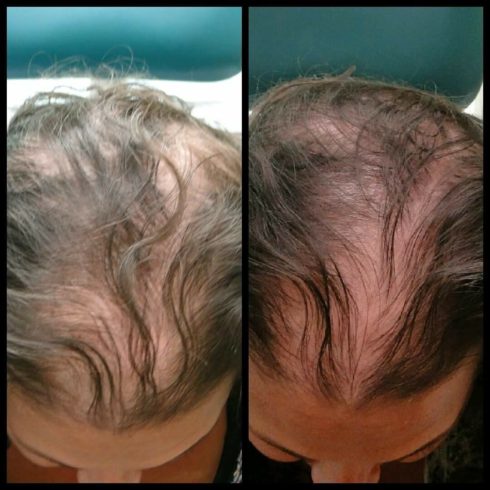 Disclosure: I was supplied with PRP Hair Treatments on a complimentary basis by Dr. Rapaport in order to test them first-hand.
All opinions stated are my own
On this page, you'll find a collection of my blog posts detailing my story.
If you're suffering from hair loss, just know that you're not alone!
[Tweet "#Hairloss in women can be devastating! You're not alone! Follow my #morehair journey #prphair #spon"]
Click to Read More About My PRP Journey for More Hair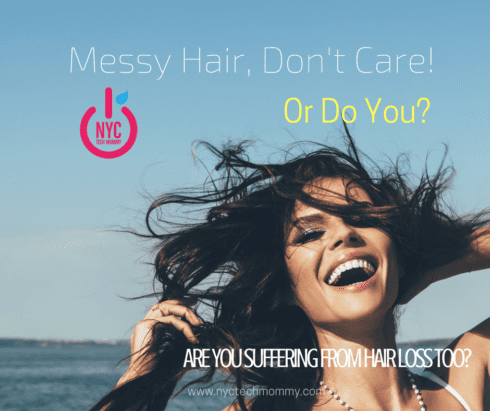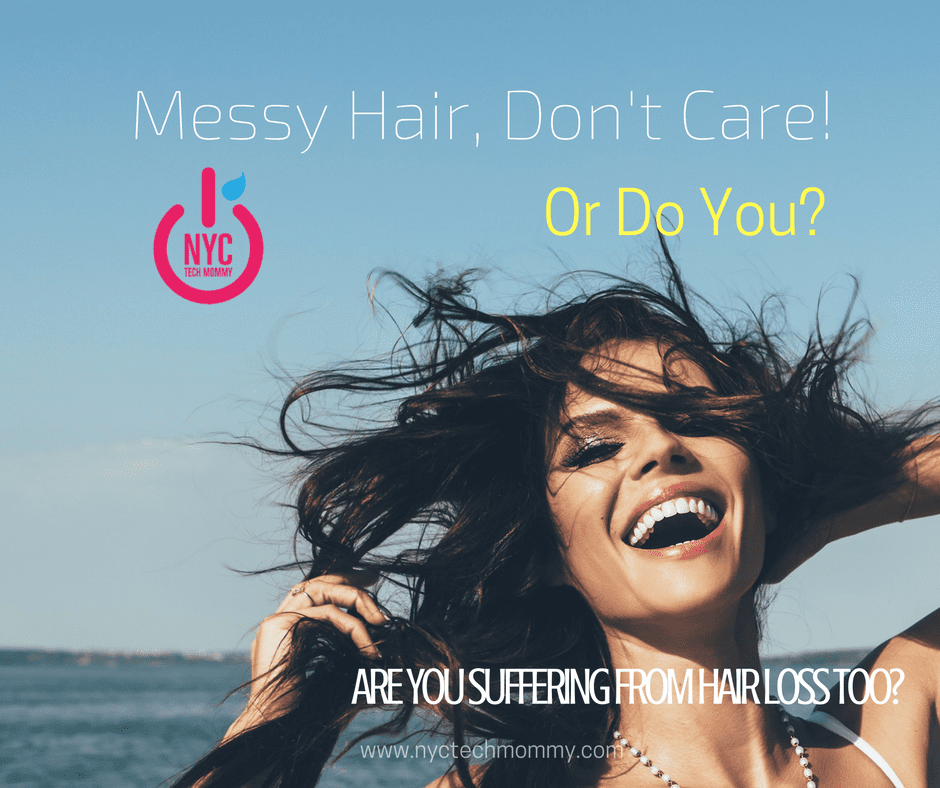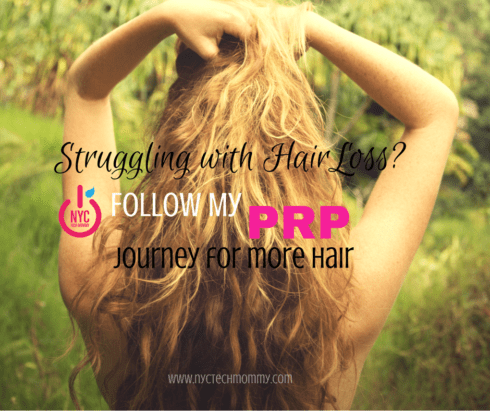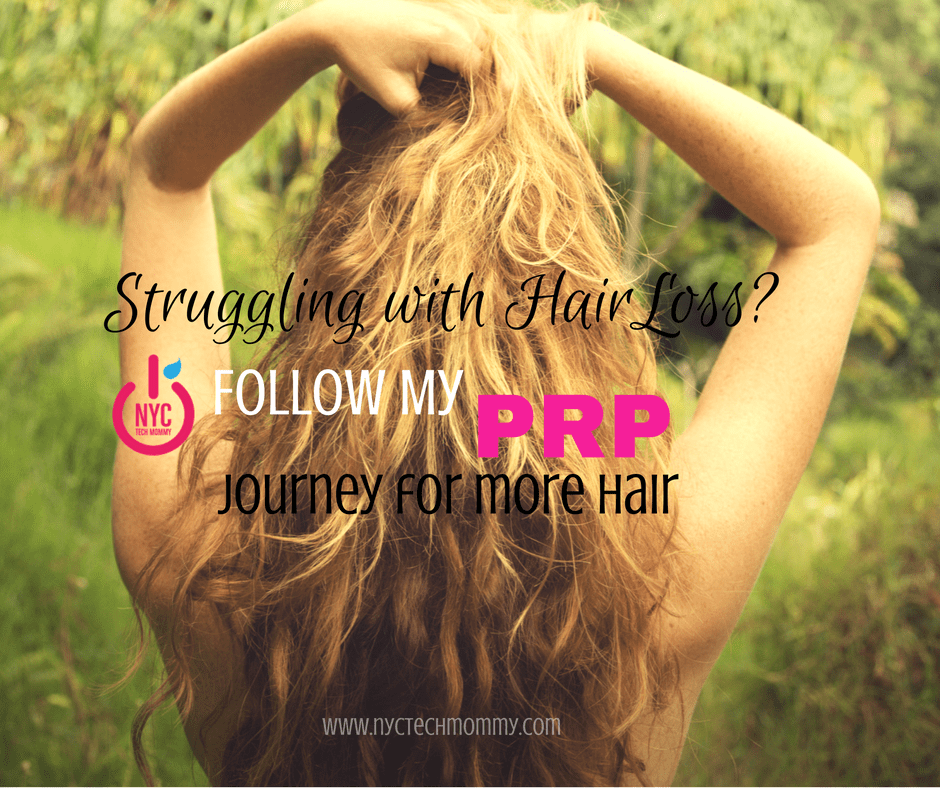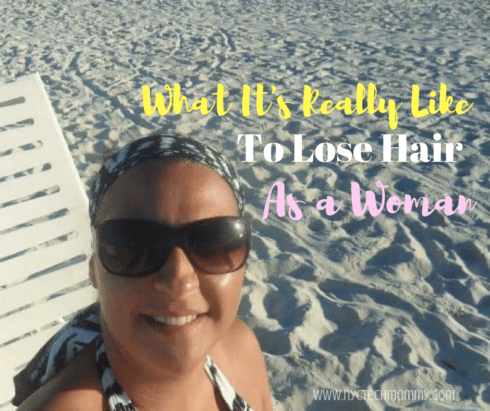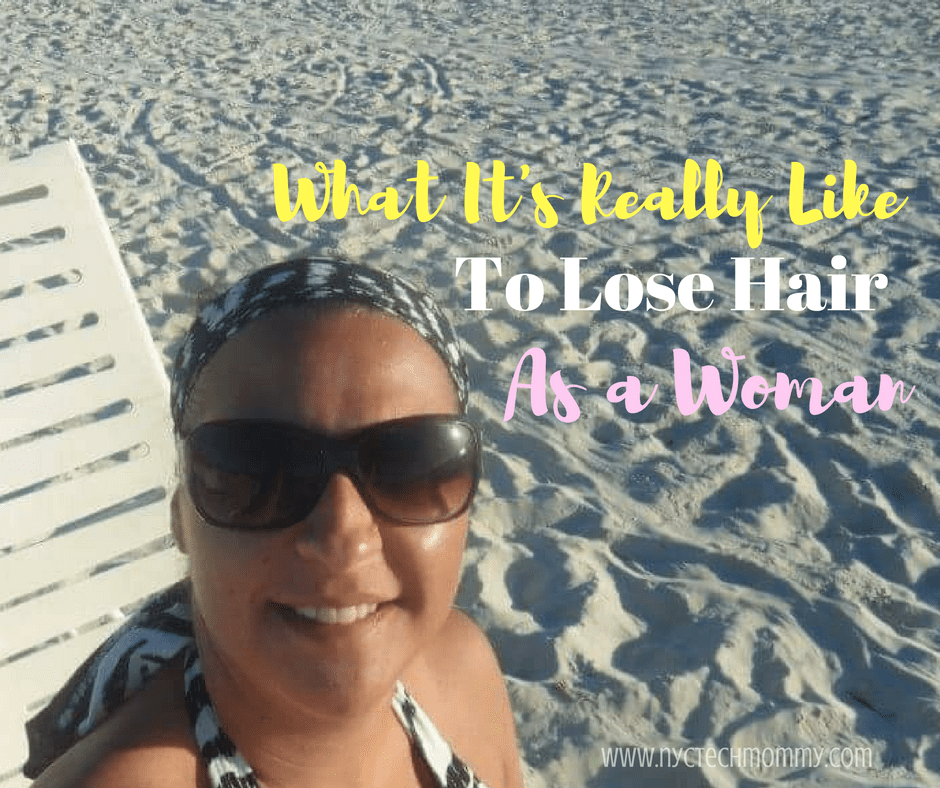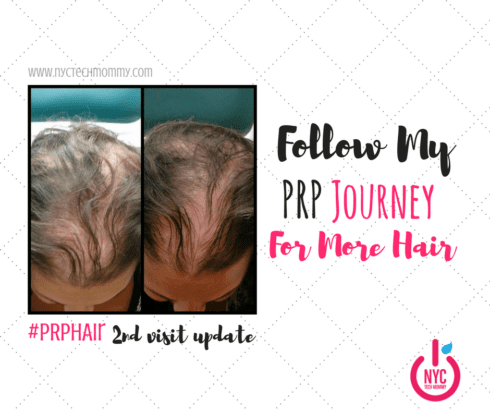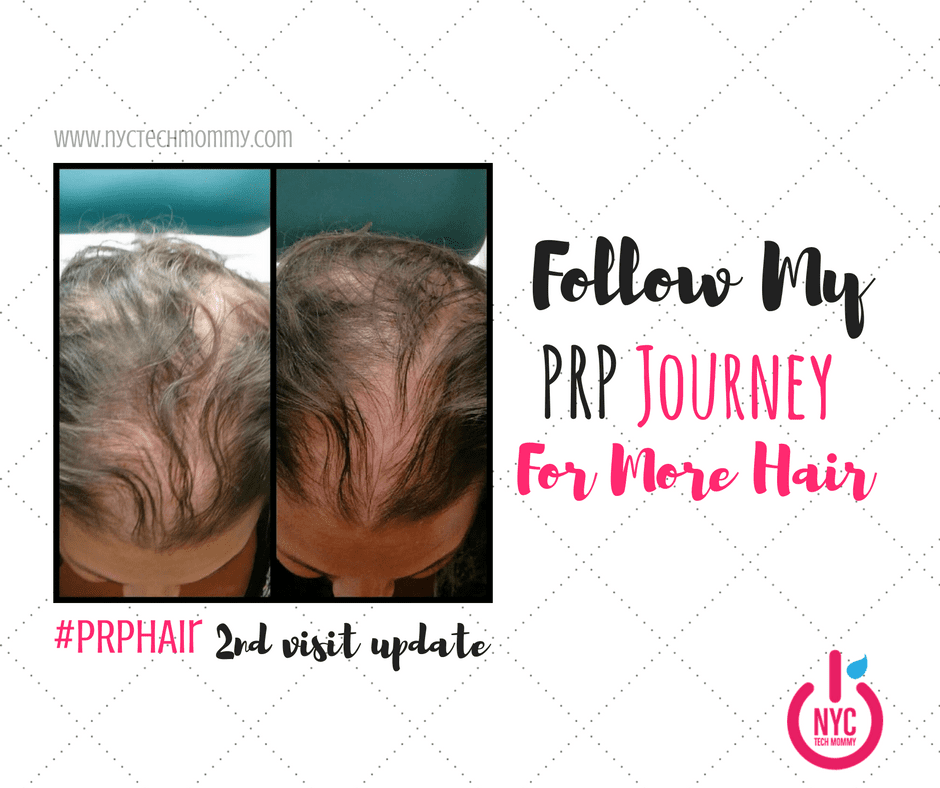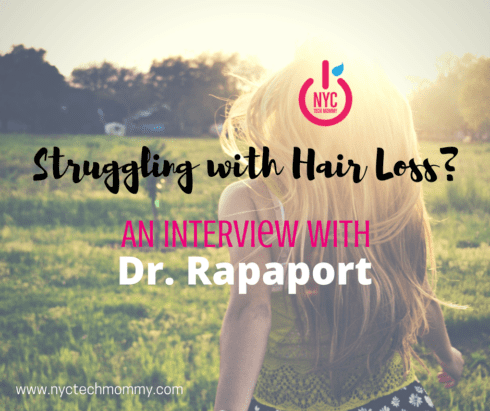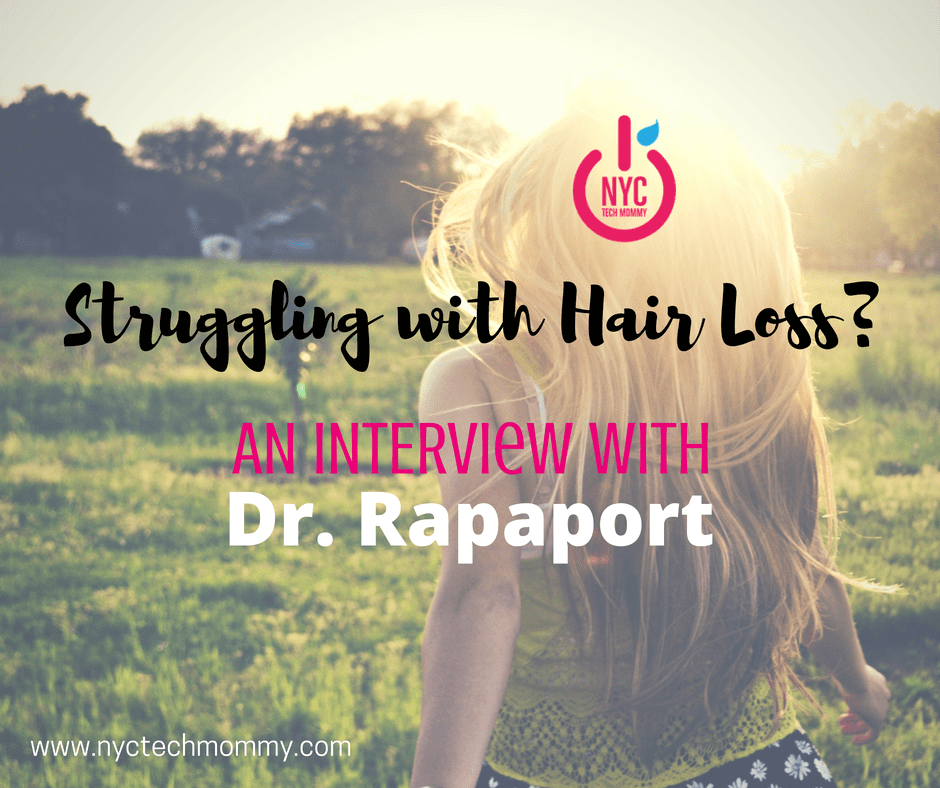 About the Author