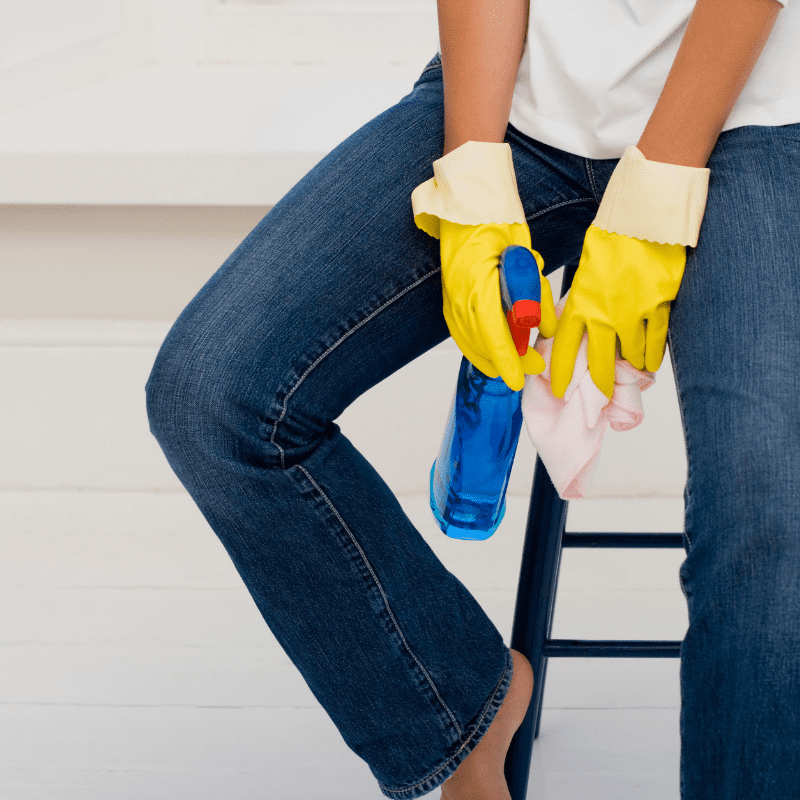 The Ultimate Moving Out Cleaning Checklist – Infographic
May 8, 2019
If you're renting a property, your landlord will justifiably expect you to keep it in good condition. When the time comes to move out of the property, the ball is in the tenant's court in terms of how much of their deposit they get back. The cleanliness of a rented property at the time of moving out can make all the difference between full reimbursement or seeing none of the deposit. This moving out cleaning checklist can help ensure you get your deposit returned. Read on!
Even though relocating is a very busy time for people, a tenant should make some time to ensure that the property they're vacating is at least in as good a condition as when they moved in. It doesn't, or at least shouldn't, require a gargantuan effort; even a few hours over one weekend ought to suffice for cleaning jobs such as sweeping, mopping, vacuuming, dusting, complete stain removal and window washing.
RELATED: Top Things to Know Before Moving to NYC
The Ultimate Moving Out Cleaning Checklist
Here is a great moving out cleaning checklist and infographic from Cleaning Services Group which goes through the main rooms of a property and outlines the cleaning jobs that can be expected of any tenant. If motivation is an obstacle, why not put together an energetic playlist? The accompaniment of your favorite up-tempo tunes will subconsciously incentivize you to take on those essential cleaning tasks, with the reward of getting back your full deposit at the end of it!

You May Also Like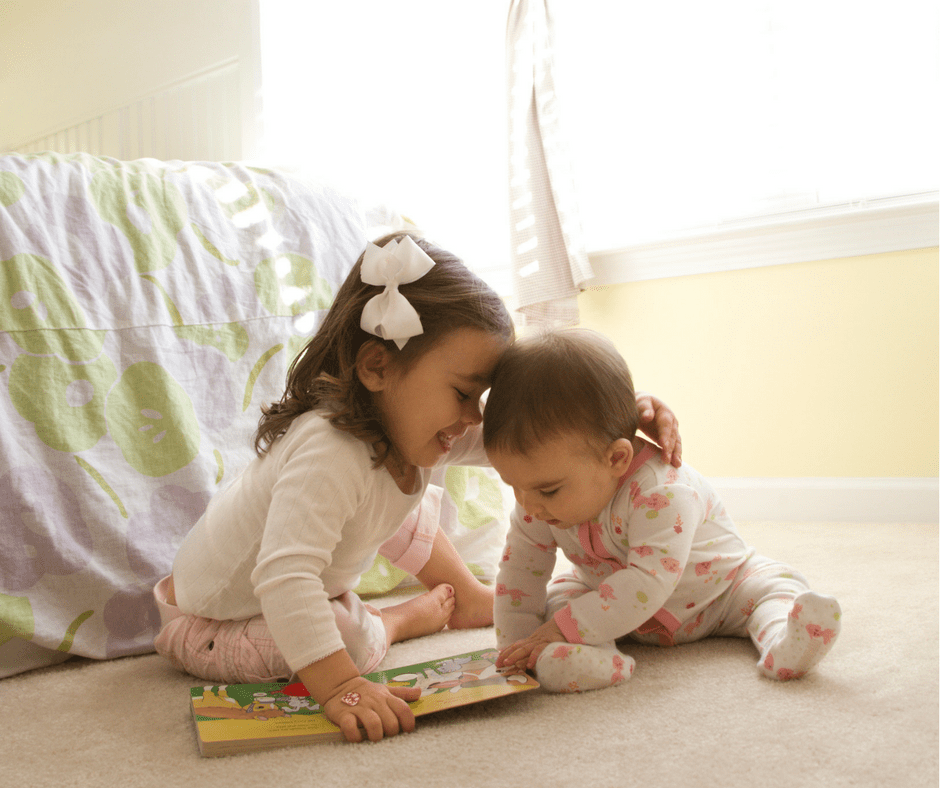 May 24, 2017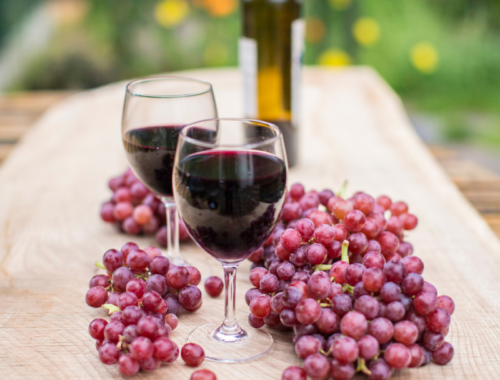 April 17, 2019