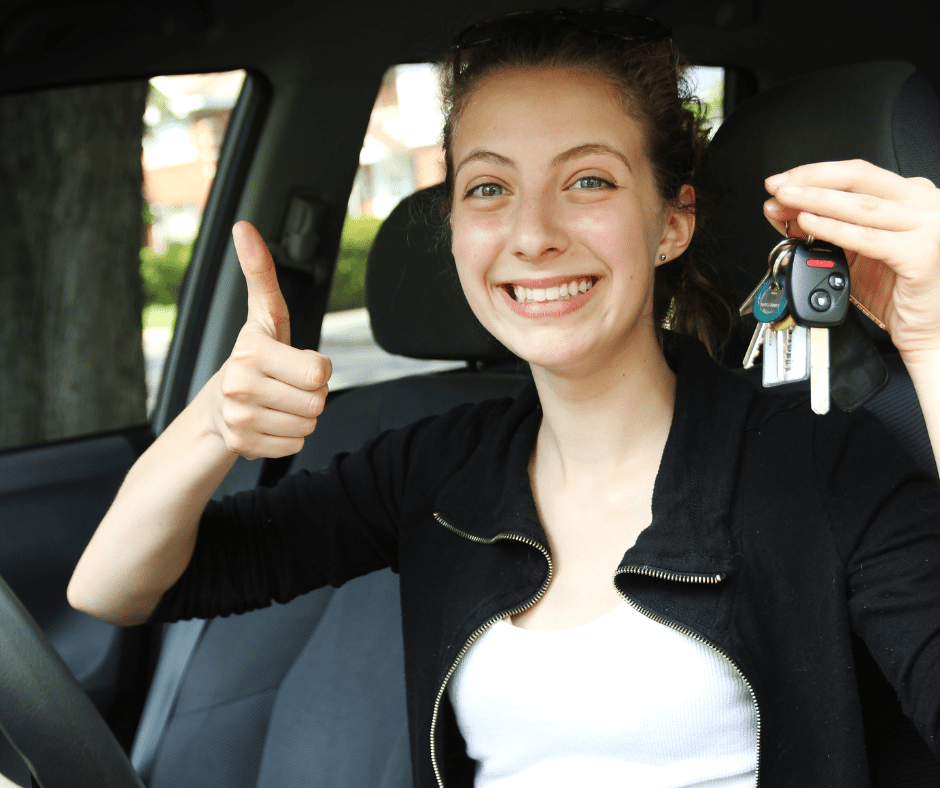 Ensuring Teen Driver Safety: The Promise of Driving Safety Apps
June 8, 2023
Do you have a teen driver in your family? If so, you know all too well the fear and anxiety of being a parent of a new driver. Keeping teens safe behind the wheel requires a unique approach for both teens and parents. From setting clear expectations to having conversations about risk, there are many ways to ensuring teen driver safety, including the use of driving safety apps.
Today's guest post is sponsored by OtoZen. We hope it will serve as a resource to help you make informed decisions about teen driver safety as your teens take a seat behind the wheel.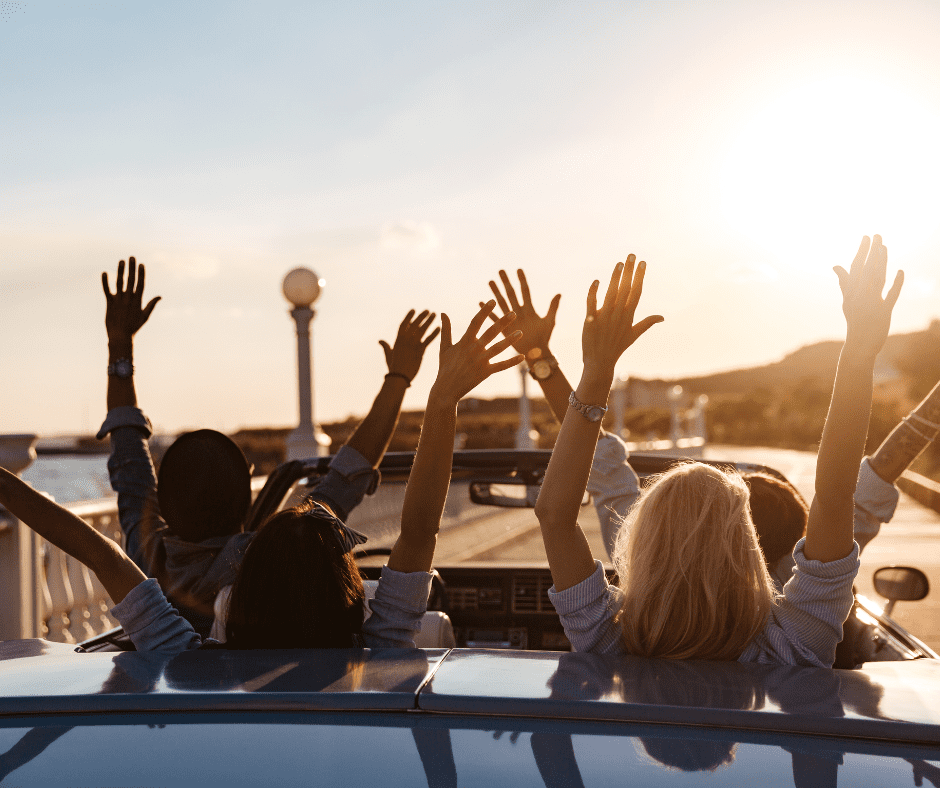 Driving Safety Apps: Navigating Safe Driving
Teenagers learning to drive brings a mix of excitement and anxiety. Driving safety apps offer comfort and reassurance to parents in the digital age. These apps go beyond GPS, targeting risks associated with teenage drivers and reshaping their educational experiences.
Provide Interactive Learning
Driving safety apps engage young drivers through interactive methods, promoting better understanding and knowledge retention. Quizzes and assessments test traffic rules, road signs, and safe driving practices. Parents can help identify areas for improvement, discuss mistakes, and foster a supportive learning environment.
Promote Responsible Driving Habits
Teenagers face higher rates of fatal crashes and distractions while driving. Driving safety apps like OtoZen discourage distractions by alerting drivers about speeding and phone usage. Voice messages from family members played through the car speakers promote distraction-free driving. Instilling safe habits early leads to safer driving in the future.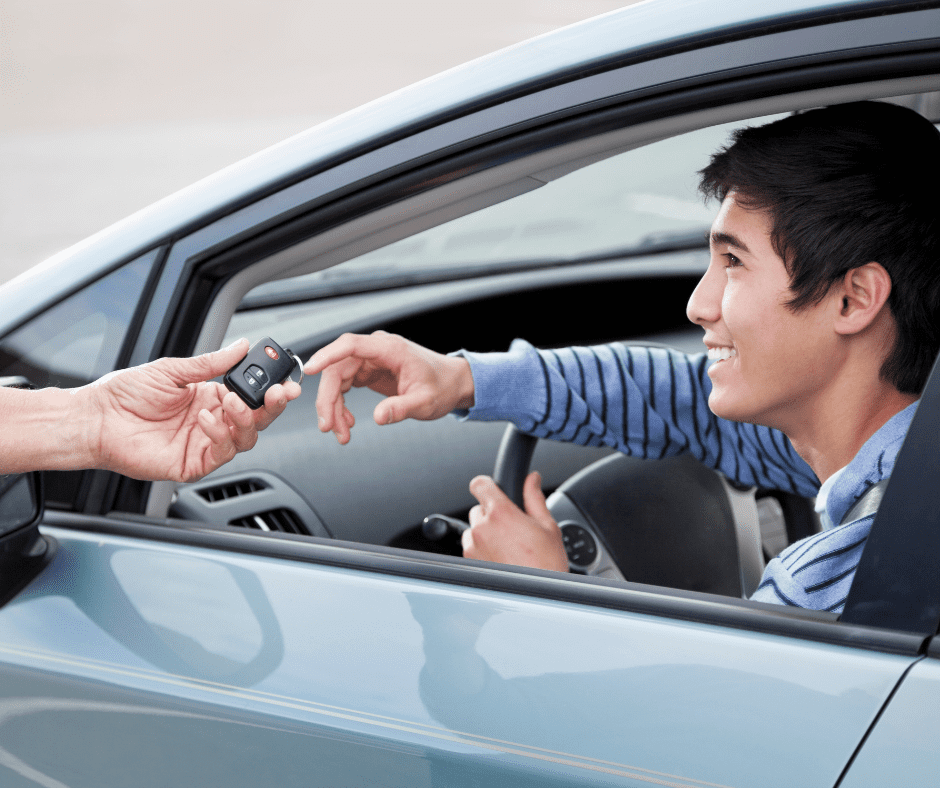 Parents benefit from features like real-time tracking, receiving alerts for speeding or sudden braking. Monitoring fosters peace of mind and facilitates open discussions about safe driving within the family.
In conclusion…
As technology advances, driving safety apps such as OtoZen revolutionize how teens learn to drive. Parents gain valuable resources to support their progress and ensure safe driving. Let driving safety apps guide teenagers on their journey to independent and safe teen driving.
---
Are you the parent of a teen driver? PIN these teen driver safety tips for later!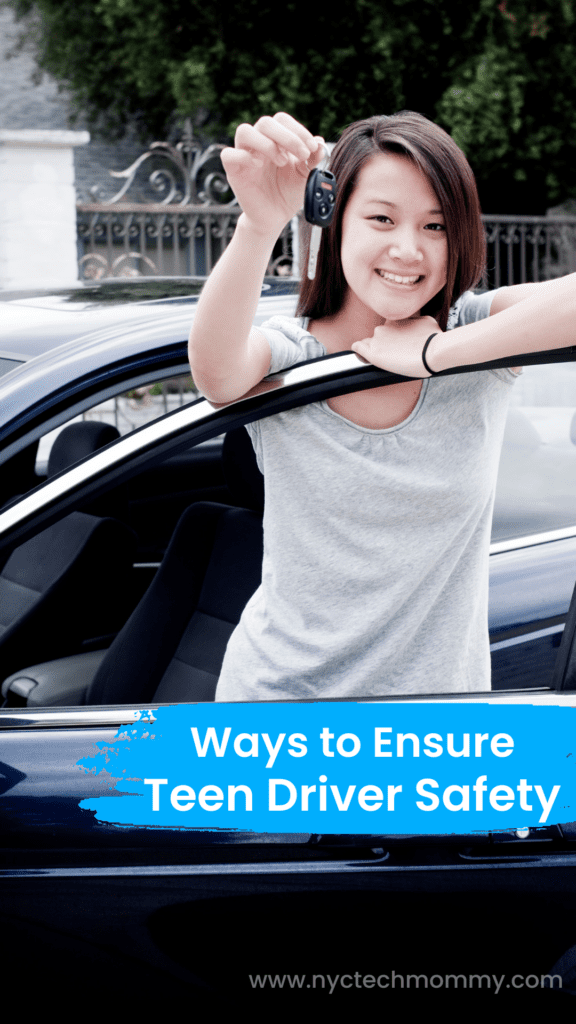 ---
Guest Post by Nino Abdaladze
Nino Abdaladze is an award-winning journalist who covers foreign policy and business. She was previously based in Tbilisi, Georgia, where she worked as a communications expert for EU4Business. Prior to that, she worked as a graduate research assistant at Donald W. Reynolds National Center for Business Journalism in Phoenix, AZ. She holds a master's degree in investigative journalism from the Walter Cronkite School of Journalism and Mass Communication at Arizona State University and is a recipient of a Fulbright scholarship. Her stories have appeared in the Washington Post, the New York Times, AP News, the Arizona Republic, and other publications.
You May Also Like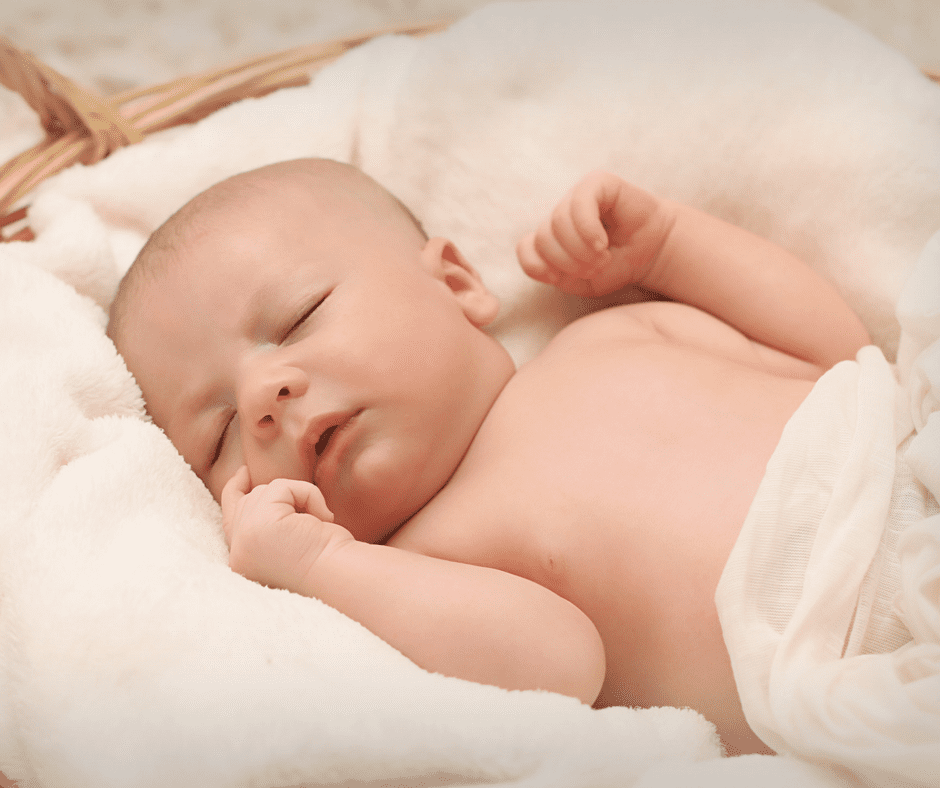 September 13, 2017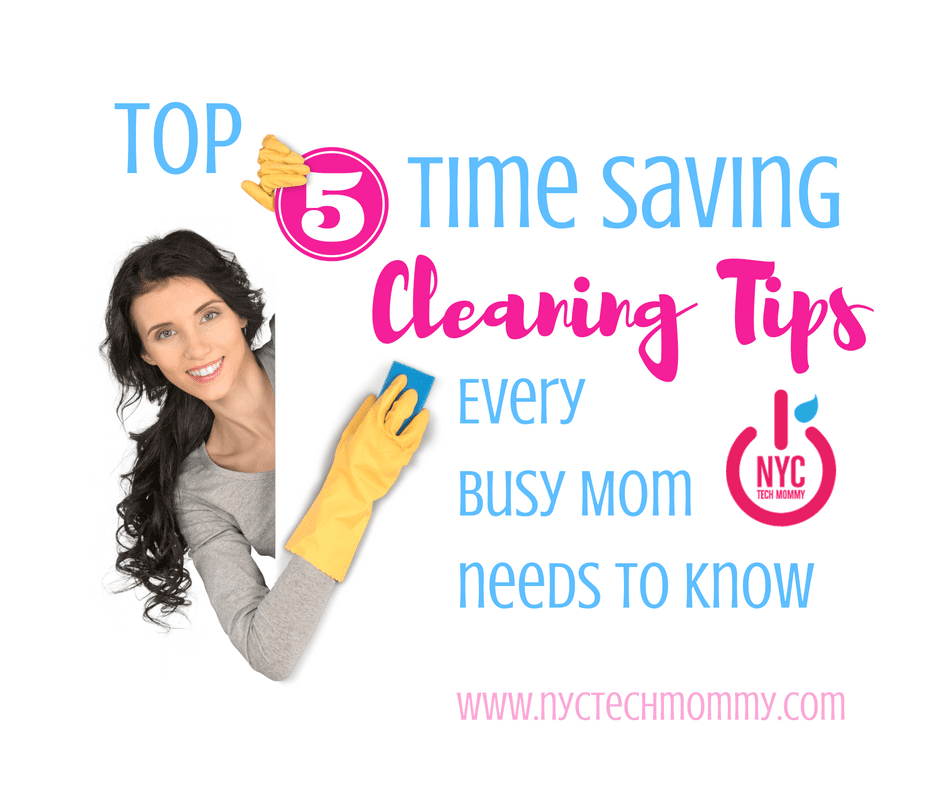 October 24, 2016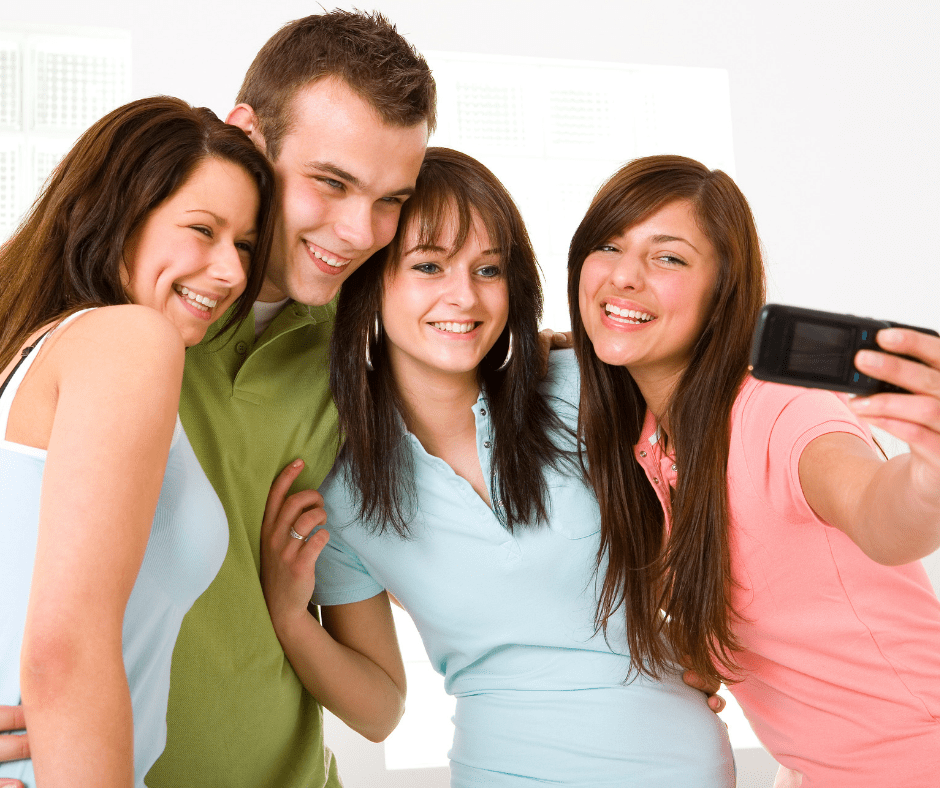 March 6, 2019