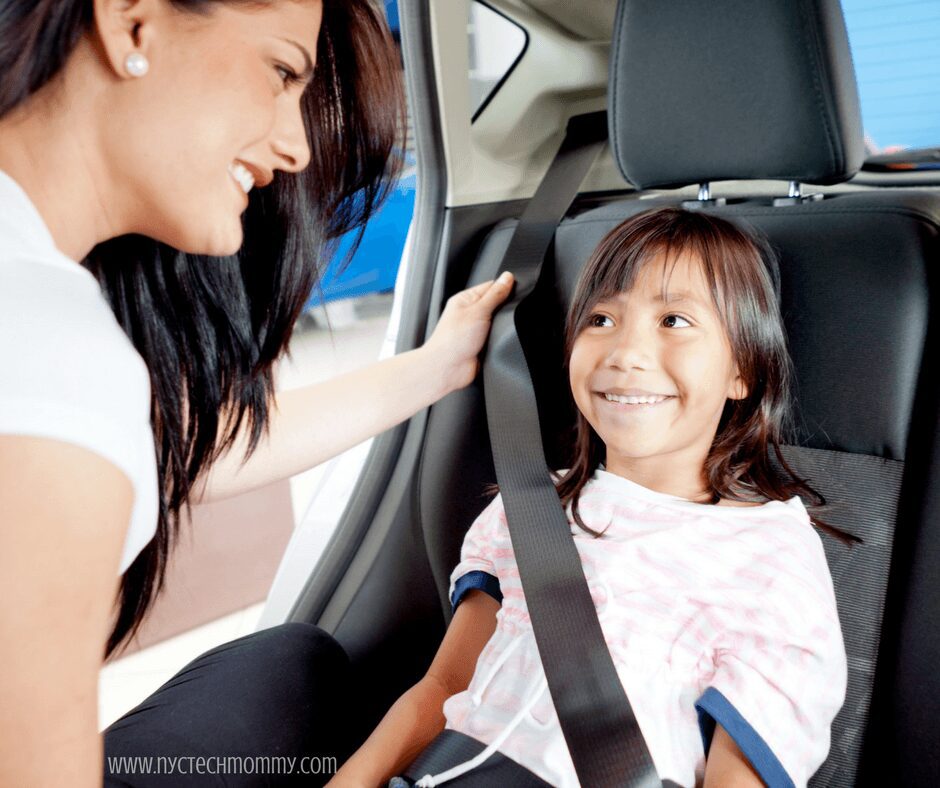 Mommy Chauffeur: How to Take the Stress Off of Everyday Travels
March 22, 2017
Your children demand much of your time, and a large amount of that time with them can be spent behind the wheel taking them to and from their many activities. You've done everything to make it a quality time with your kids, but sometimes it can be overwhelming. Today's guest post includes some simple suggestions to make your short trips a little easier and take the stress off of everyday travels.
* This is a guest post by Kara Masterson *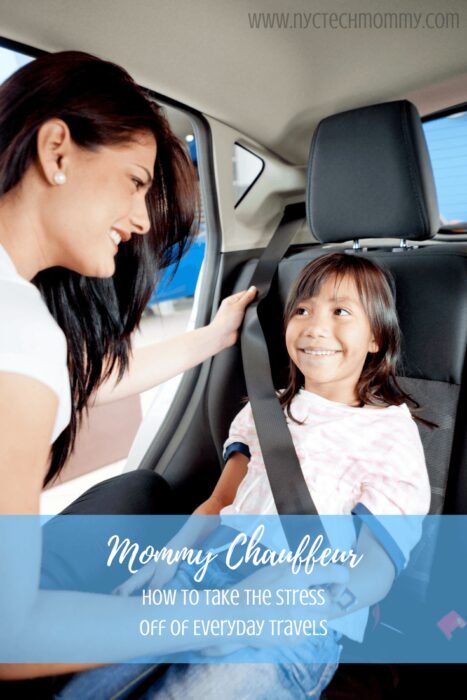 Remember to pin this so you'll have these tips handy next time you're packing the kids into the car.
How to Take the Stress Off of Everyday Travels
Be Prepared
Always have card games, a DVD player, books, and music readily available in your vehicle. This will keep your youngsters and their friends from loud and distracting behaviors. The last thing you want to be doing while driving a vehicle with young passengers is turn around while driving to break up an argument or referee a disagreement. Safety should be a top priority during any drive, especially with children. And being prepared will help take the stress off of everyday travels!
Set Rules
Even small children can understand the simple rules needed to keep the peace in a moving vehicle filled with young passengers. They should be instructed to always use their "inside voices," keep the windows rolled up with arms and other appendages inside and use their seat belts every single time they get into a car. Open containers of juice, milk, or soda should be banned, and eating meals in the vehicle should be avoided. Simple snacks in easy-to-open containers will help keep them occupied and take the stress off of everyday travels. Getting home or to another destination and then having to deal with spills and stains can be very time consuming and aggravating.
Drive an Efficient Vehicle
You can really relax behind the wheel if you are in a vehicle you can trust. You can peruse a wide selection of cars, SUVs, vans, and trucks at your local car dealership. Select one that best fits the family dynamics. For example, you may wish to choose an SUV with three rows because you have so many children to transport. Having enough space for everyone to feel comfortable will truly take the stress off of everyday travels.
Treat Yourself
Instead of rushing off to do errands or buy groceries after you drop your gang off, take a few minutes to sit down at a nearby coffee shop and relax with your favorite drink. Or go by your favorite bookstore and browse your favorite part of the venue. One of the best methods of staying calm and in control is to take small breaks that make you feel pampered and relaxed.
All of these combined will take the stress off of everyday travels and reduce the stress of driving your children to and from their appointments and activities. When you get home, you will still have the energy you need to connect with your family and finish all of your other tasks in a timely manner. Some of these suggestions can even be used on longer trips and vacations, so keep this list handy at all times.
What are some of your tips that help you take the stress off of everyday travels? Let us know in the comments section below.
---
Guest Post by Kara Masterson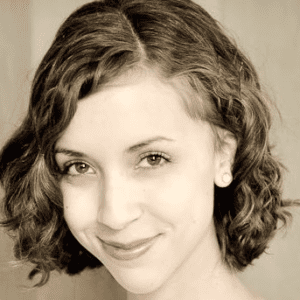 Kara Masterson is a freelance writer from Utah. She enjoys Tennis and spending time with her family.
Kara recommends looking into places like Bay Ridge Nissan for help finding the best car for you and your family.
---
Related Posts
Three Tips to Get Your Car Organized and Your Kids Too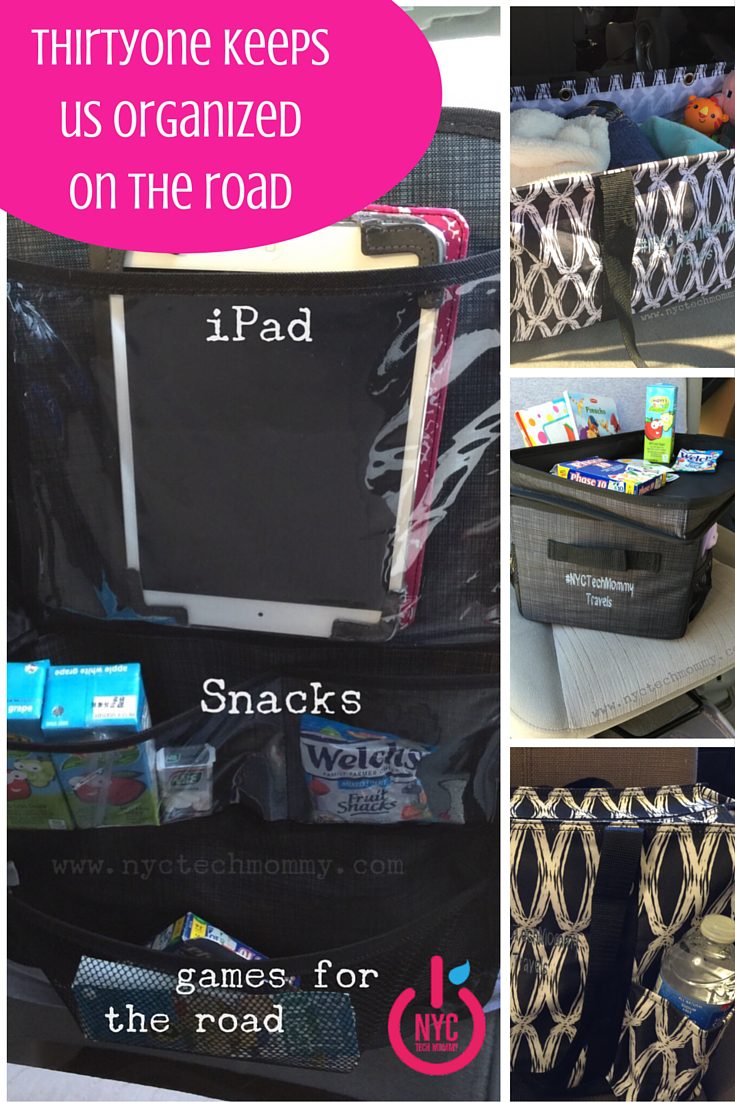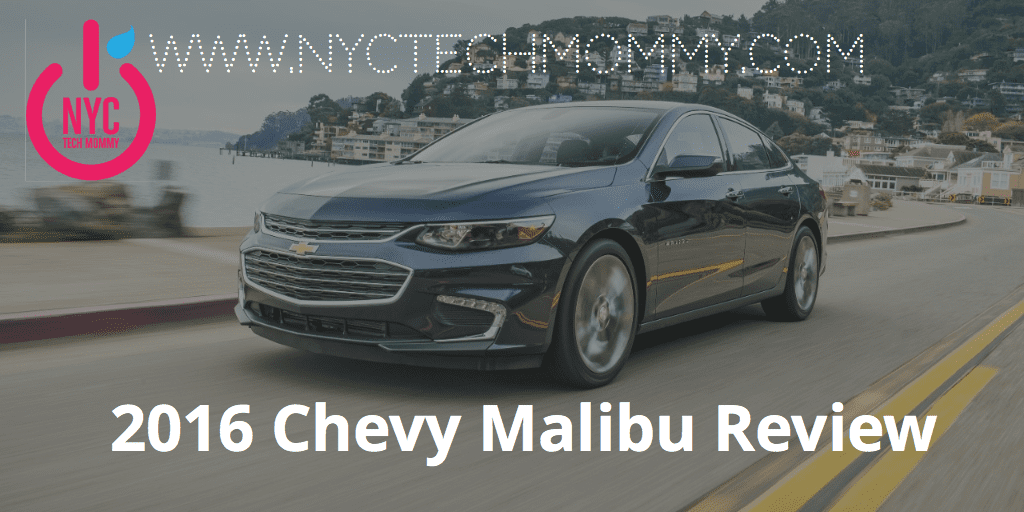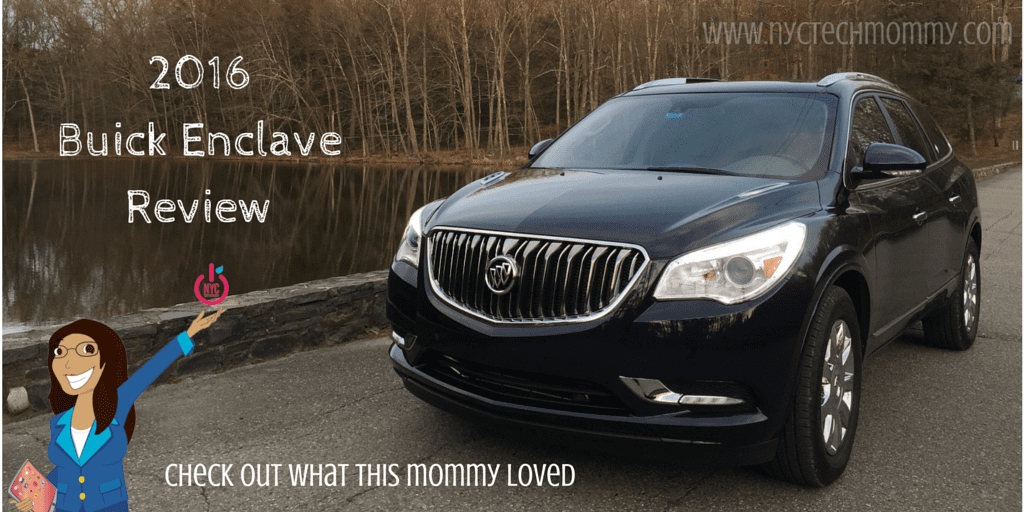 You May Also Like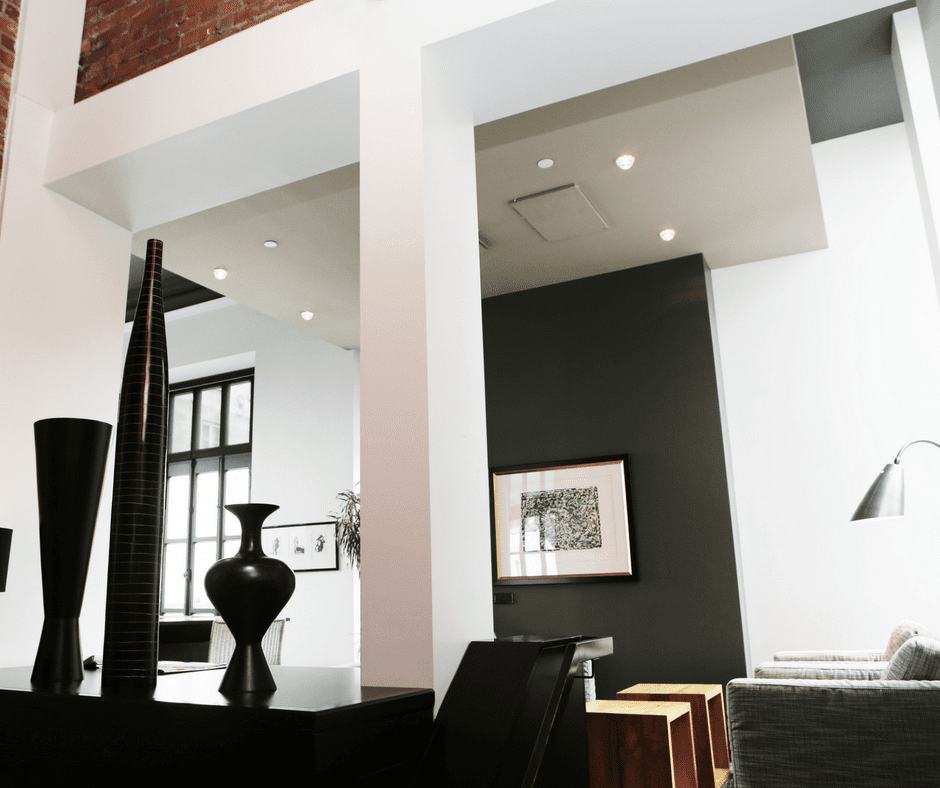 June 27, 2018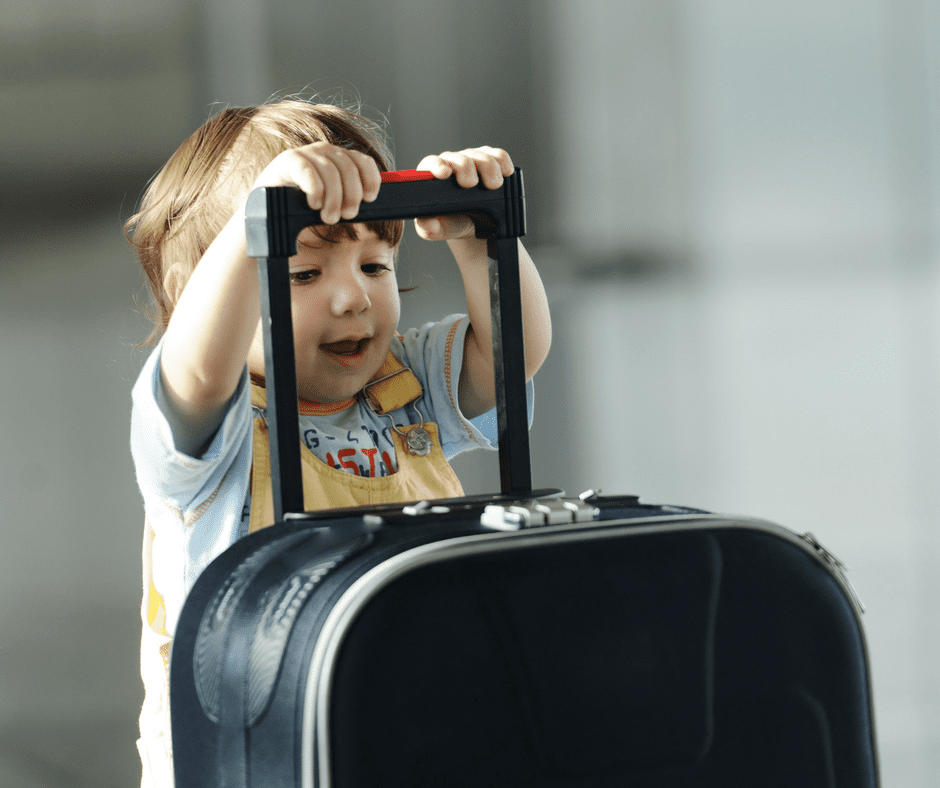 February 3, 2017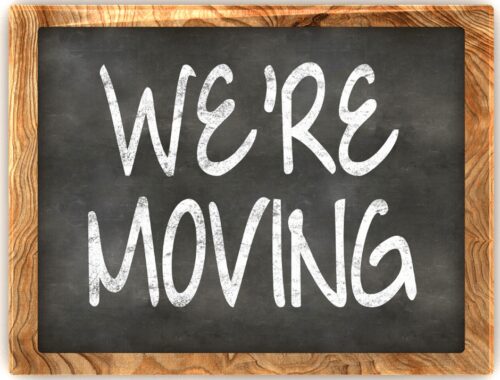 May 4, 2020