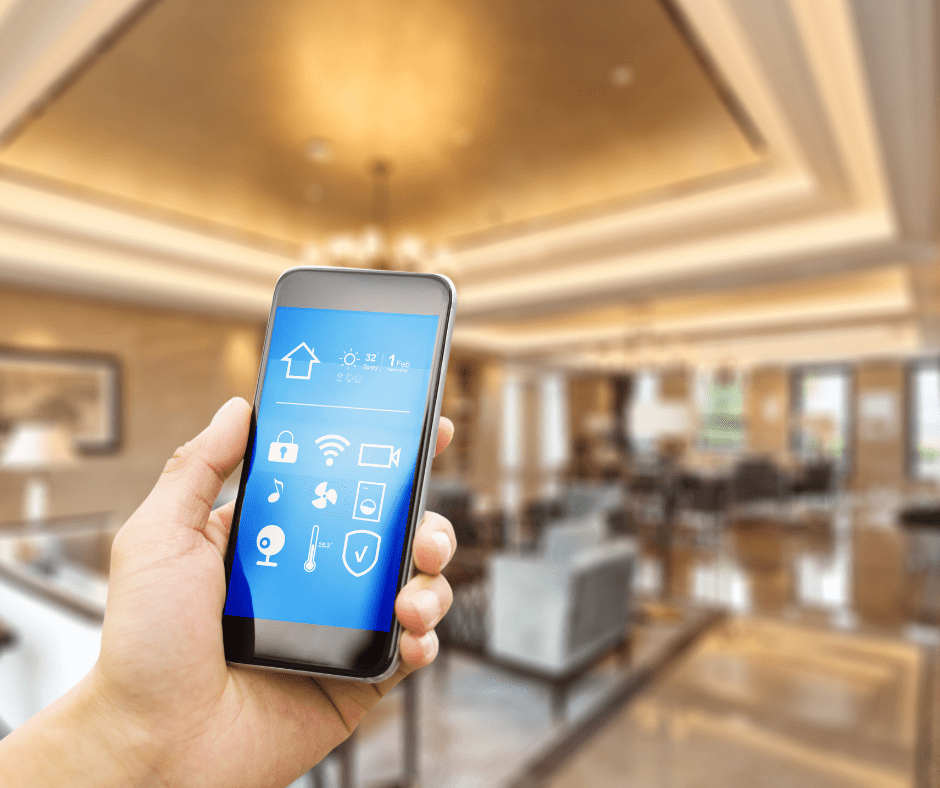 4 Ways to Bring Your Home into the 21st Century
January 30, 2019
So you're ready to give your home a modern makeover, but what exactly does that involve and where should you start? In this guest post below, we'll go over five ways you can start to bring your home into the 21st century.
This is a guest post by Dixie Somers.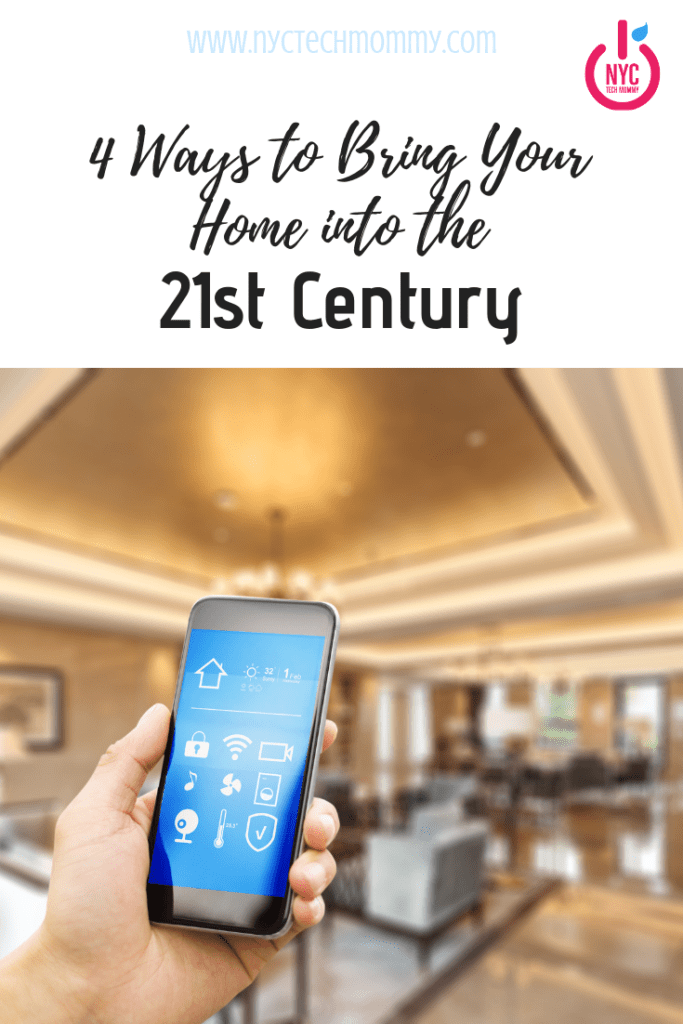 5 Ways to Bring Your Home into the 21st Century
Going Green
Updating old appliances is a great way to transform your home as it has the added benefit of saving you money over the long haul. Purchasing energy efficient refrigerators can lower your electricity bill while a new water-saving dishwasher can clean your dishes with less water than an older model. You can see the benefits of energy appliances for yourself.
Additionally, you may be eligible for tax credits when you purchase energy efficient appliances.
Make Full Use of the Internet
The internet has made it easier than ever to keep up with our jobs and keep in touch with our relatives and old friends but your house can benefit from it too. Uploading your favorite recipe books, photos, and videos is a great way to free up space in your home while letting you share these things with friends and family too.
Whether you want to stream the latest podcasts, download your favorite audiobooks, or even read articles just like this one, upgrading to a high-speed, cable-free internet will make everything function faster and more smoothly.
Build a Media Center to Make a Customized Movie Room

What was once a pipedream can now become a reality with a little time and effort. Choosing custom seating can help you keep you and your guests comfortable in your home theater. Investing in a projector or smart TV can allow you to truly focus on entertainment in your space with the best tech available. And, finally, going the extra mile and adding a high-quality sound system to the mix will take the whole experience from good to great.
Invest in Smart Home Technology
Would you like your front porch light to come on when you pull into the driveway? With the use of some sensors and software, that wish is a done deal. In fact, sensor technology has come such a long way that there are multiple ways to use them around the house. With a smart thermostat, you can control the temperature of your house no matter where you are. Want to know when your child gets home safely from school or maybe you're worried about porch pirates? A video doorbell can let you know what's going on at home right from your phone.
With so many ways to upgrade your home, the possibilities are endless. Start customizing your house and reap the rewards when you bring your home into the 21st century!
---
This a guest post by Dixie Somers.

Dixie Somers is a freelance writer who loves to write for business, health, home, and women's interests. She lives in Arizona with her husband and three beautiful daughters. As you bring your home into the 21st Century, Dixi suggests checking what type of provider you can reach out to with maps like this Phoenix, AZ internet coverage map.

You May Also Like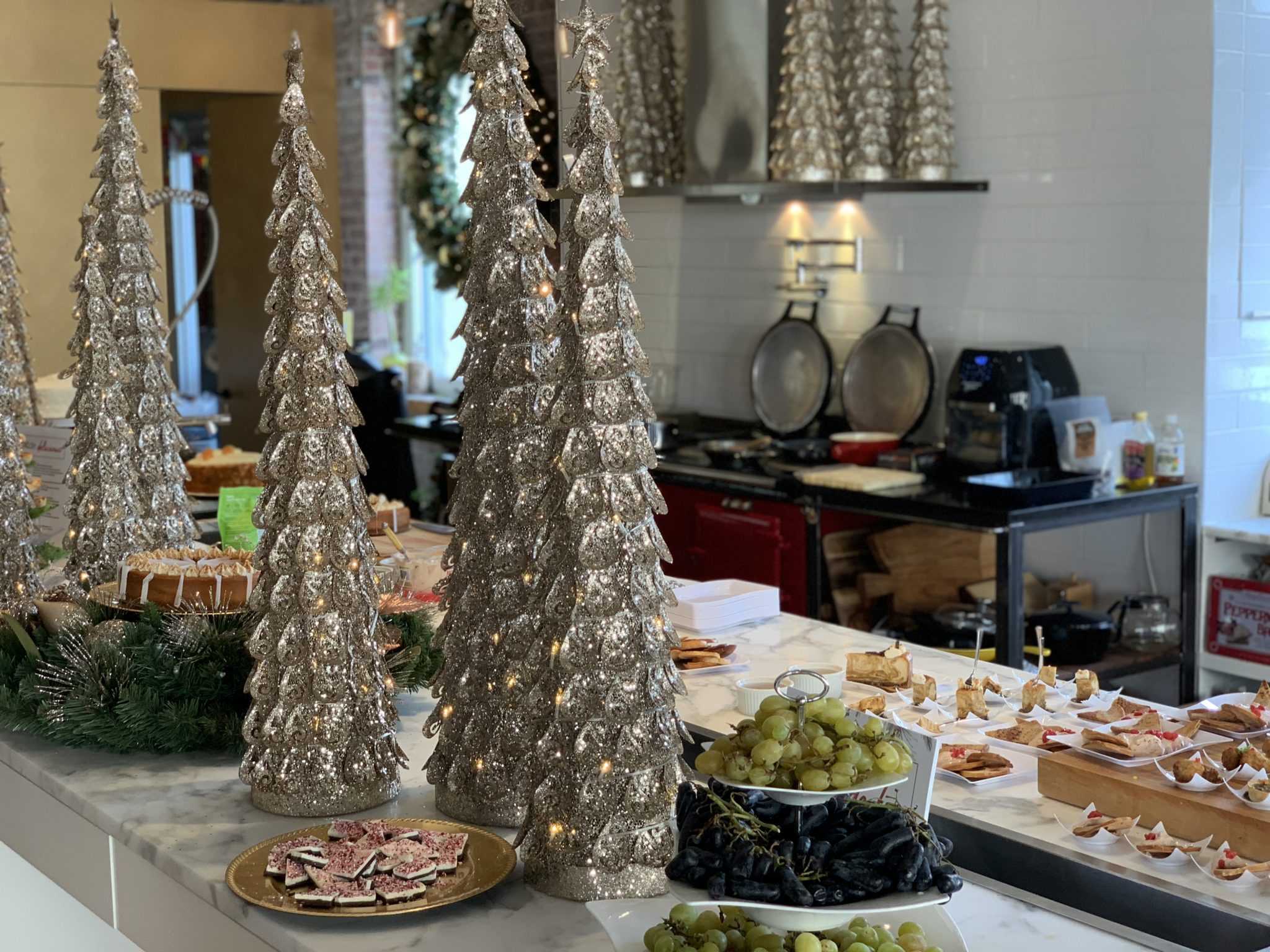 December 17, 2018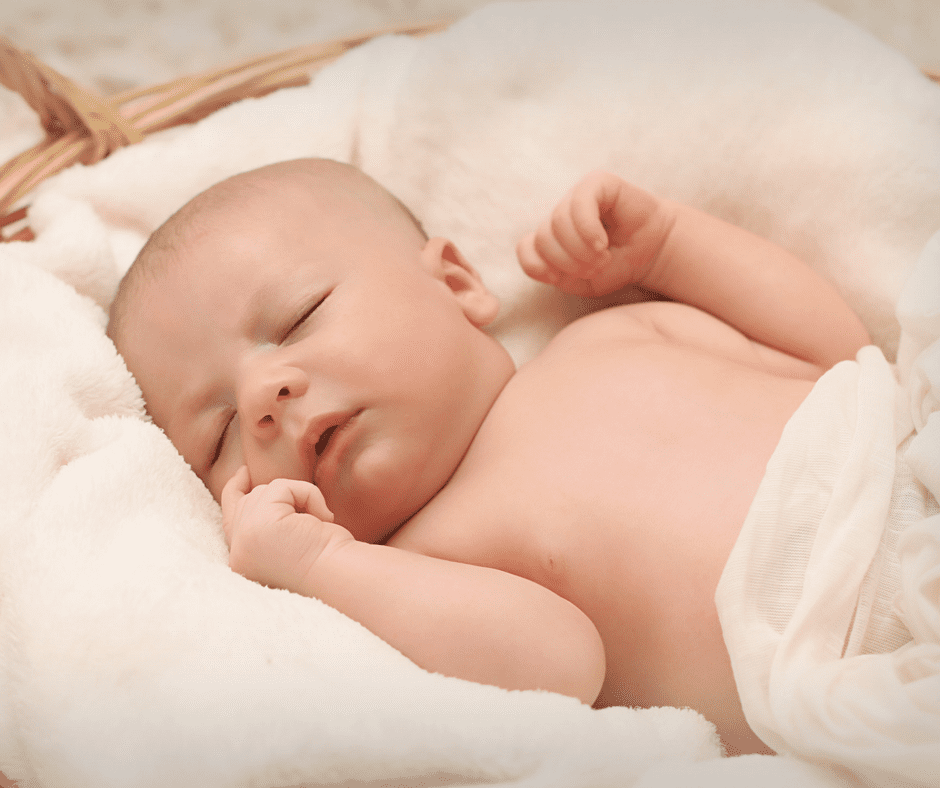 September 13, 2017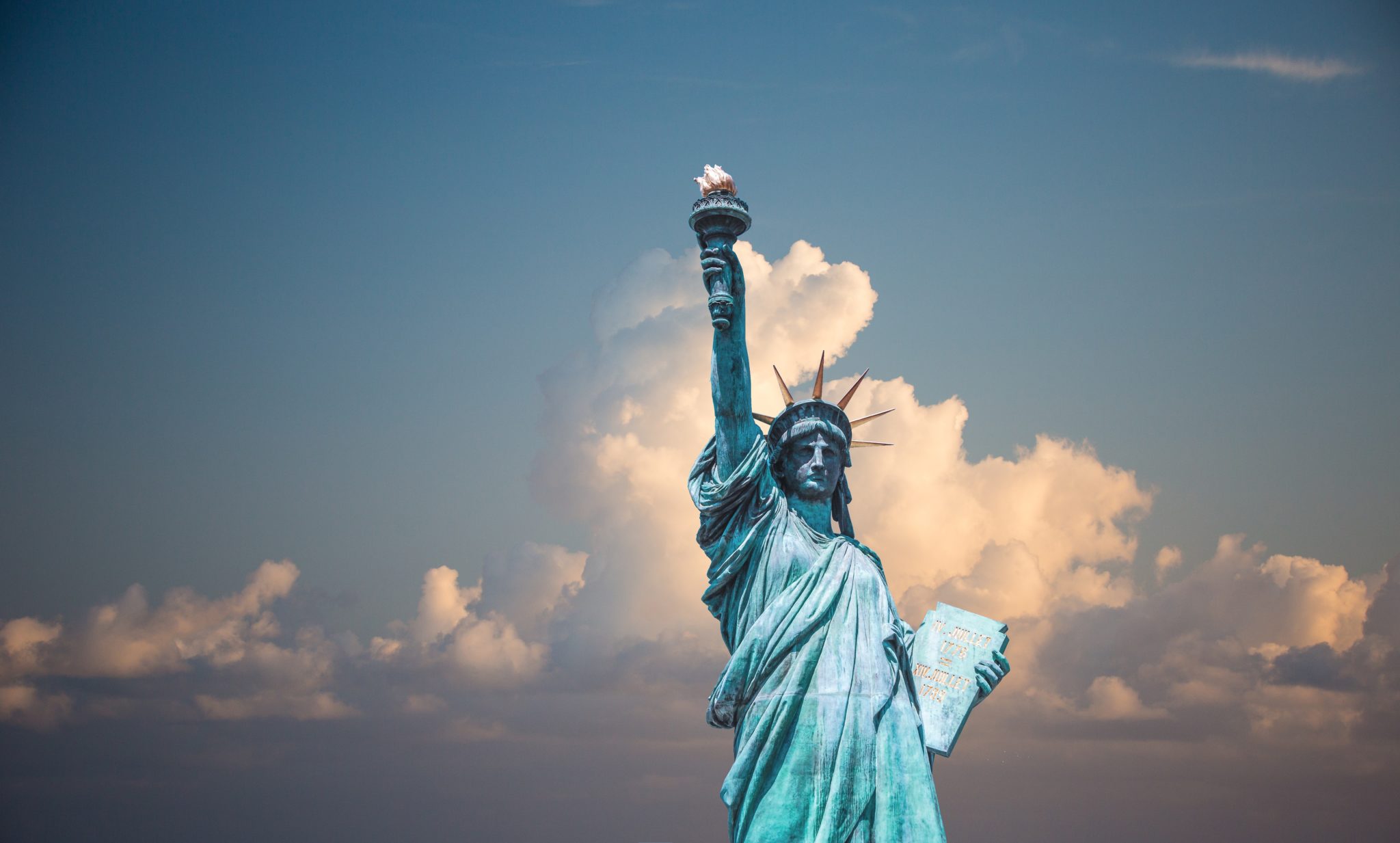 April 25, 2018