3 Reasons Why You Need to Join Periscope RIGHT NOW – #NovemberScopers
November 2, 2015
I'm sure you've heard that live video streaming is now "the new thing"!  One live video streaming platform that has been spreading like wild fire is Periscope.  Since Twitter purchased it back in March 2015, Periscope has rapidly reached 10,000+ users.  It's also been said that Periscope users are now watching over 40 years worth of video per day and on any given day you'll find as many as two million daily active users on the Periscope app or website. Can you say "social media phenomenon"?
But why should you even care?  Let me share with you the 3 reasons that now feed my new Periscope obsession.  So here we go…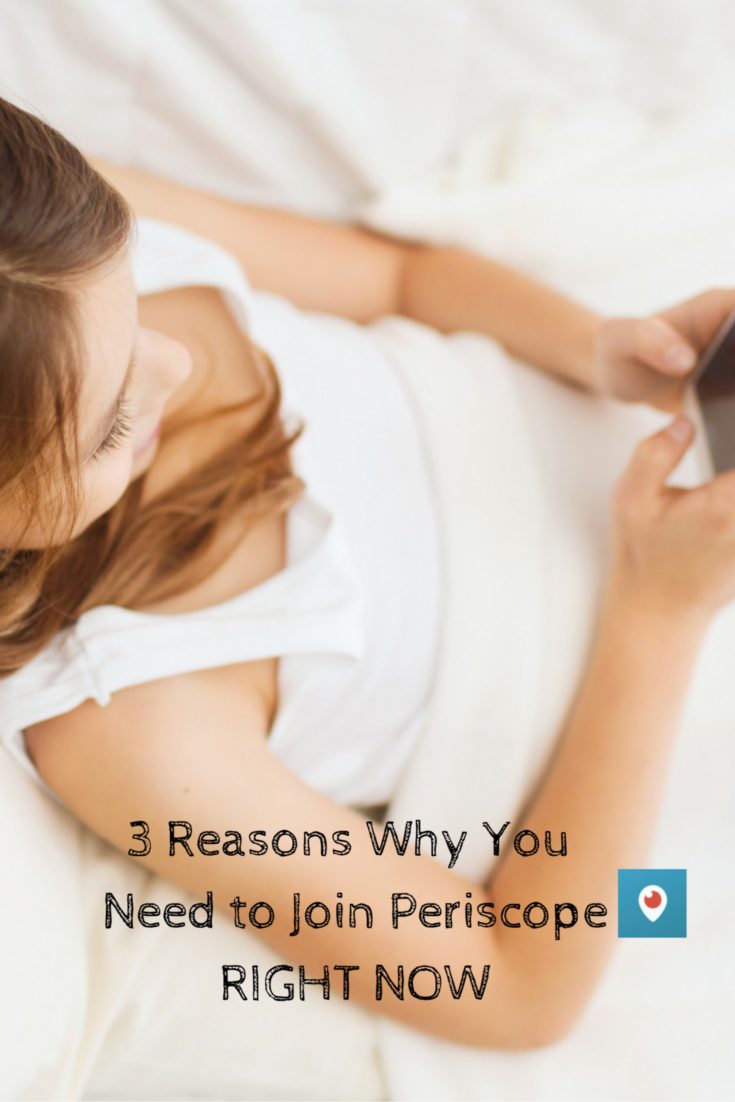 #1 – Keep up with Social Media Trends – If you want to keep up with leading social media trends, Periscope is the place to be! Don't be left in someone else's social media dust… Now is the perfect time to hop on this band-wagon! It's still fairly new so you'll find that we are all still learning, practicing, fumbling and testing the waters together! So what are you waiting for? Join me on Periscope right now!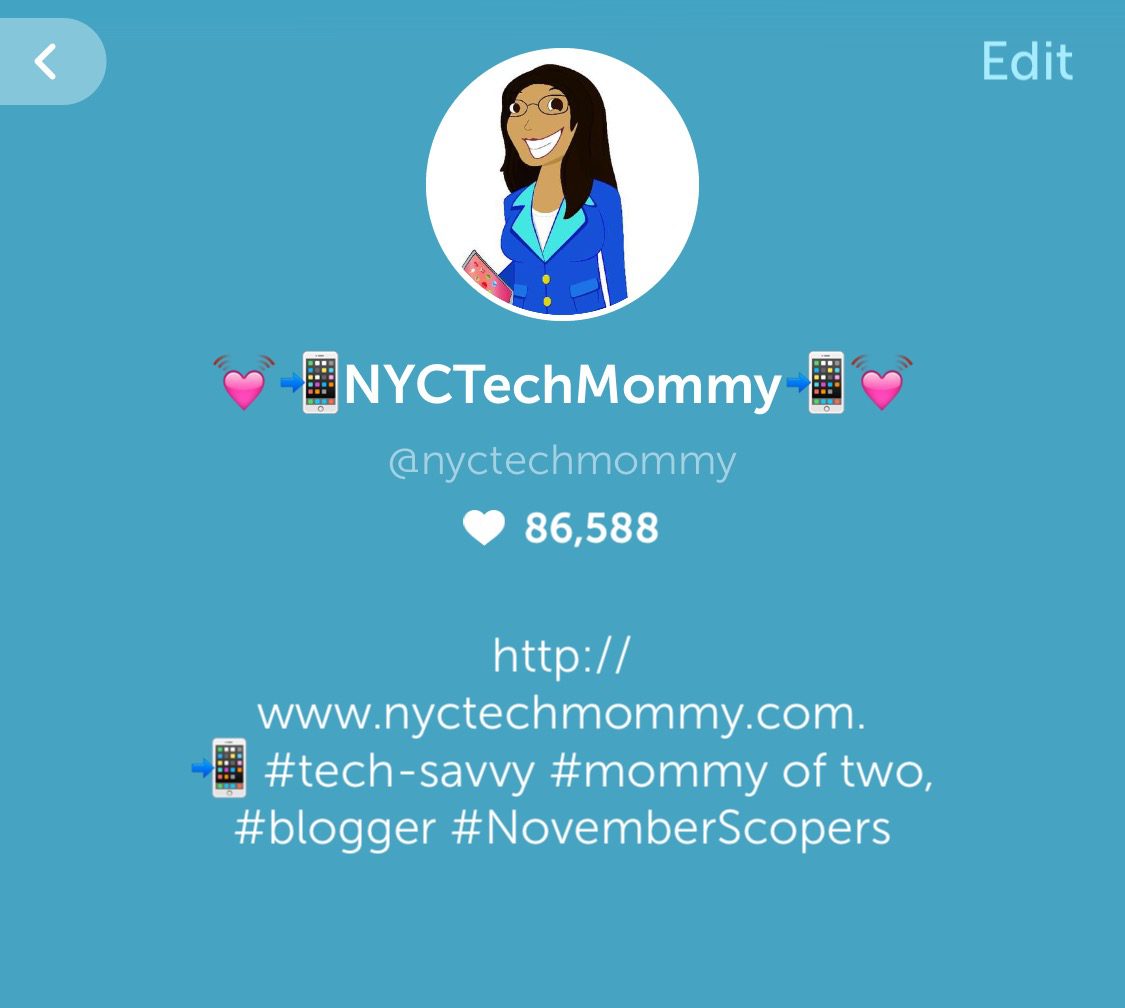 #2 – Join a Community Like No Other – Some wonderful communities are popping up all over Periscope!  If you're new to Periscope or have thought of getting started but don't know where to begin, boy do I have an amazing community for you!  Join #NovemberScopers!  I've been part of this incredible community since way back in September when Julie from GirlOnTheMoveBlog.com and Lauren from WorkingMomMagic.com came up with this genius scope a day challenge called #SeptemberScopers... and the rest is history!  I still don't even know how I found this amazing community but I can tell you that I am so glad I did.  This amazing group of women (and a few guys too) have inspired me so much and it's mostly because of them that Periscope is my new obsession!
This inspiring community has kept me going, its given me confidence to get in front of the camera, something I swore I would NEVER EVER EVER do, and its also allowed me to make some incredible new cyber buddies!  If you want to join in on this phenomenon, just hop on Periscope, follow the prompt for the day, add the hashtag to your scope title and other fabulous #NovemberScopers will find you, give you support and show you lots of love via those colorful hearts.  Check out the prompts below and get started today!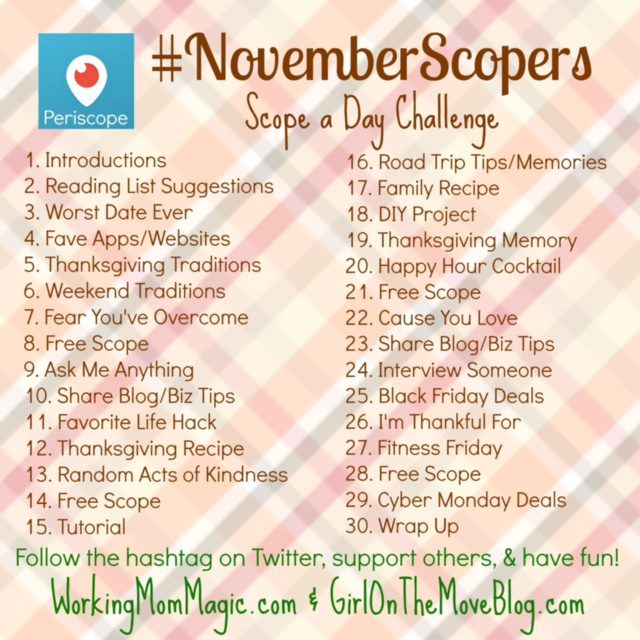 You can also follow my new Periscope boards on Pinterest to find some great Periscope Tips and Tricks, connect with other fabulous November Scopers and check out their inspiring blogs too.  Have fun with it! I sure am 😉
Follow NYC Tech Mommy's board Periscope Tips & Tricks on Pinterest. Follow NYC Tech Mommy's board NovemberScopers on Pinterest. Follow NYC Tech Mommy's board OctoberScopers on Pinterest. Follow NYC Tech Mommy's board SeptemberScopers on Pinterest. 
#3 – Check Out Some Amazing Stuff Too! Now is also the perfect time to join Periscope and visit some exciting places and learn from some amazing experts, and all from the comforts of your living room!   I love to travel and I sure wish I had more time (and money) to do it regularly but now with Periscope I can escape to far away lands without a care in the world.  I've already taken some pretty amazing strolls along the streets of Beijing, experienced the Eiffel Tower up close and taken in lots of breathtaking ocean views, because I can never get enough ocean in my life.  I've also been able to attend some pretty amazing events via Periscope; from The Periscope Community Summit in NYC to the Latinas Think Big Innovation Summit in San Francisco and just this past weekend I watched the sold-out We All Grow NYC Summit live.
Through Periscope I've also learned lots of new tips and tricks, from to how to better monetize my blog to how to create some cool new crafts with my kiddos.  As an added bonus I've even been able to keep up with the latest in educational trends, because remember I am still a teacher even if I am now a SAHM.  Here are a couple of the popular Scopers I like to travel with and learn from… You can click the images below and follow along too!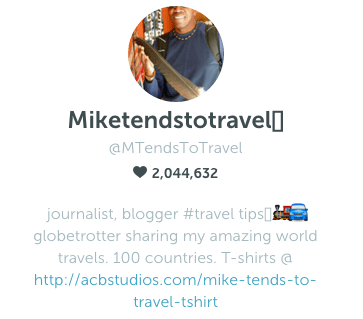 ---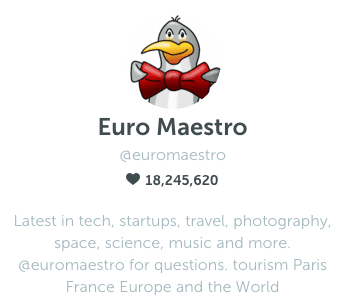 ---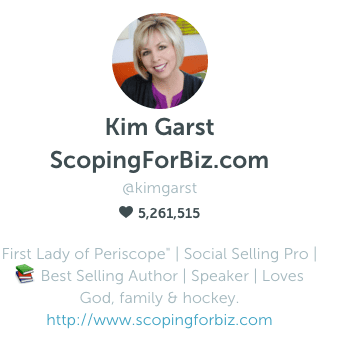 ---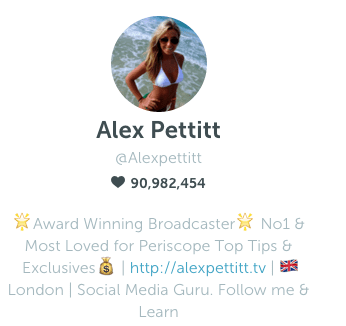 ---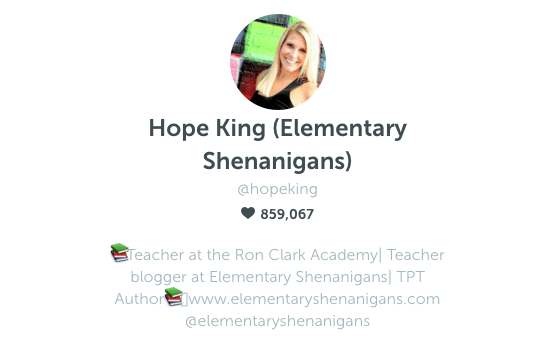 ---
So that's it my friends!  Those are the 3 Reasons why you need to join Periscope RIGHT NOW! Don't ever say I didn't tell you!
Don't forget to find me on Periscope! I'll make sure to follow you back and give you lots of those cute colorful hearts, blue ones are my favorites!  I look forward to connecting with you live!  See you on Periscope 😉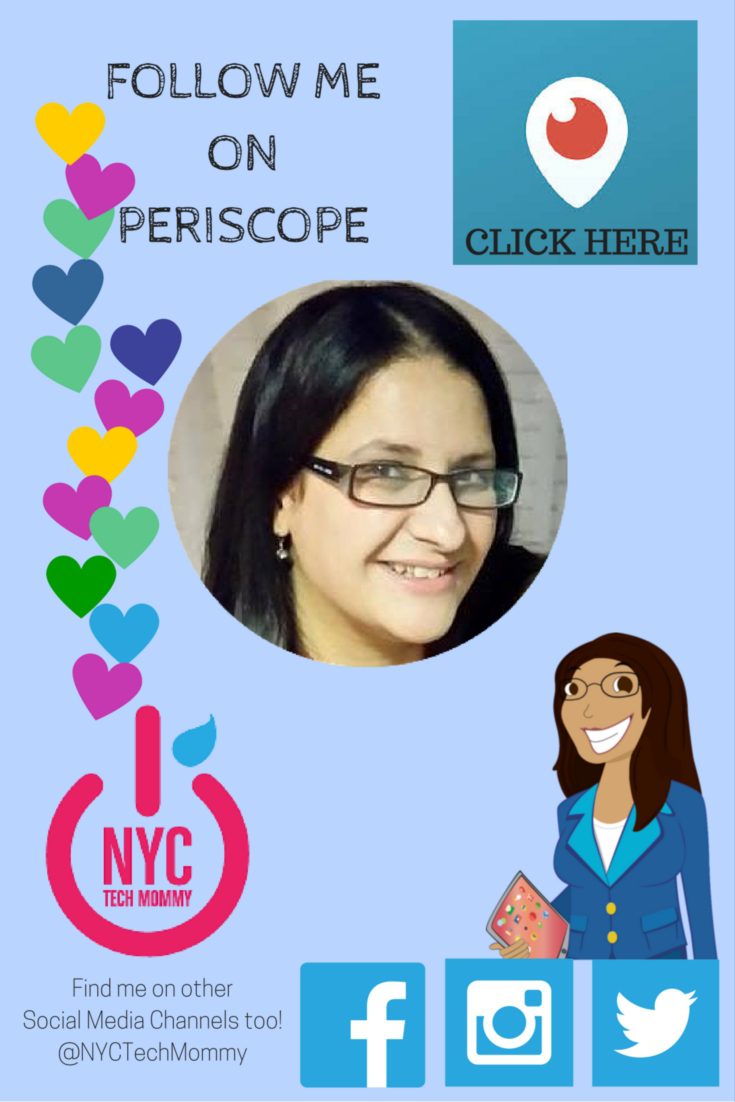 You May Also Like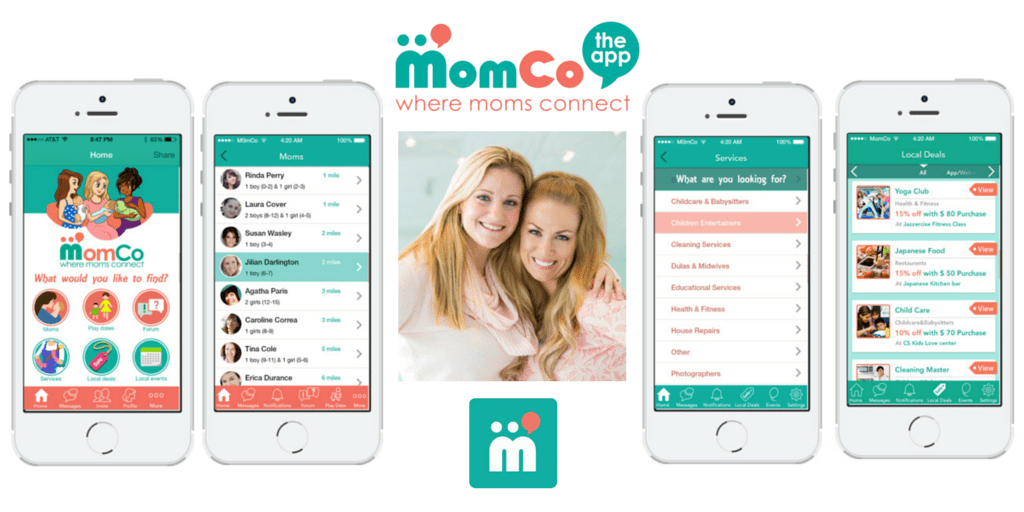 October 7, 2015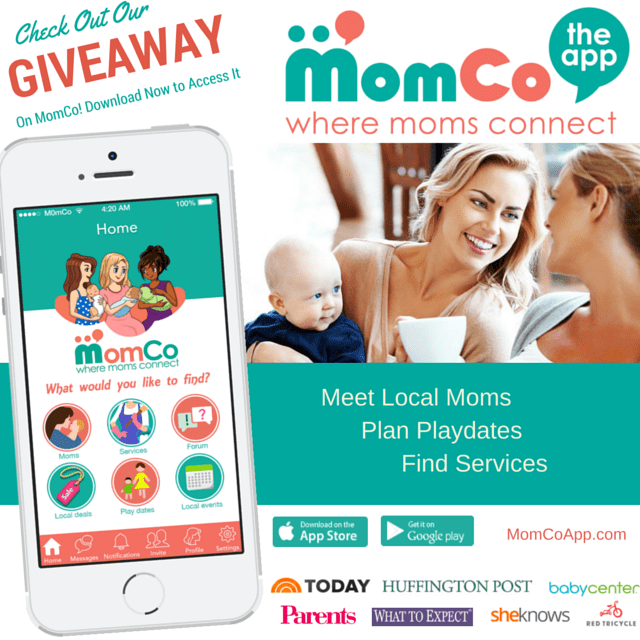 July 31, 2015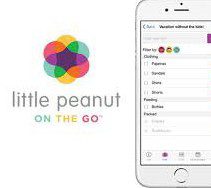 September 2, 2015