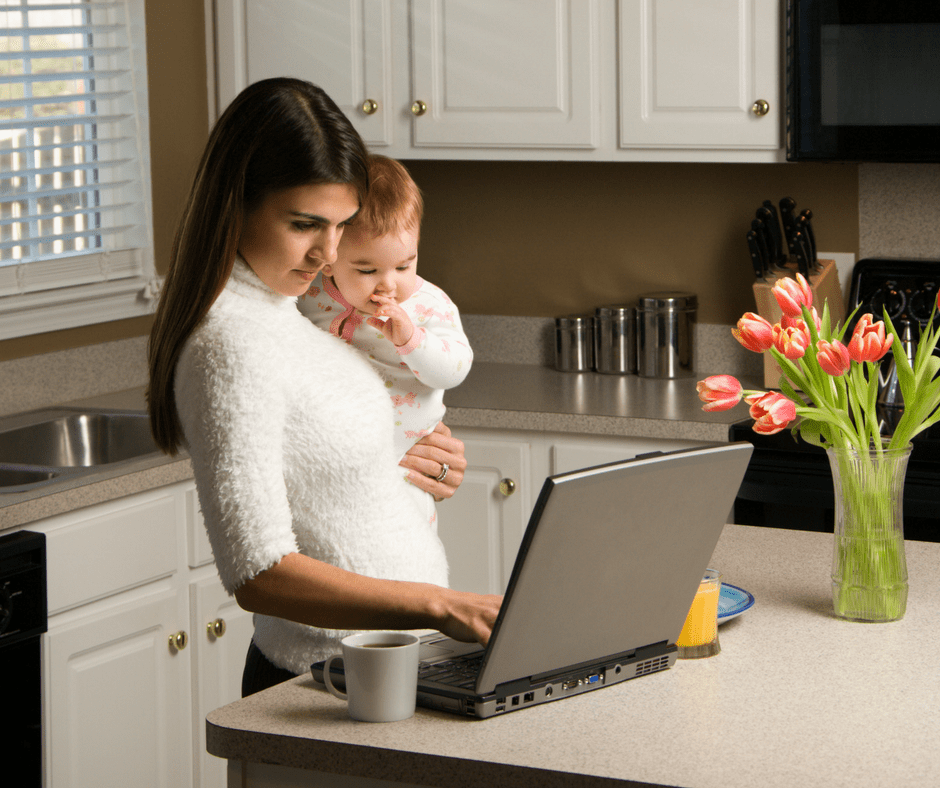 Learning to Code: Helping Moms Find Lasting Careers
Many of us women have our first child and then face the difficult decision of whether to stay at home with our little one, or keep working. However, what if there was a way we could do both, potentially making more money than before while working less hours. The good news is, there is a way, through learning to code. Today I'm sharing with you a very informative guest post by Bobby Davis, founder and chief technology officer of Coder Foundry. My hope is that the information Bobby shares here today will inspire you to want to learn more about lasting career opportunities that can make it easier for you to find your mom balance.
This is a guest post by Bobby Davis, founder and chief technology officer of Coder Foundry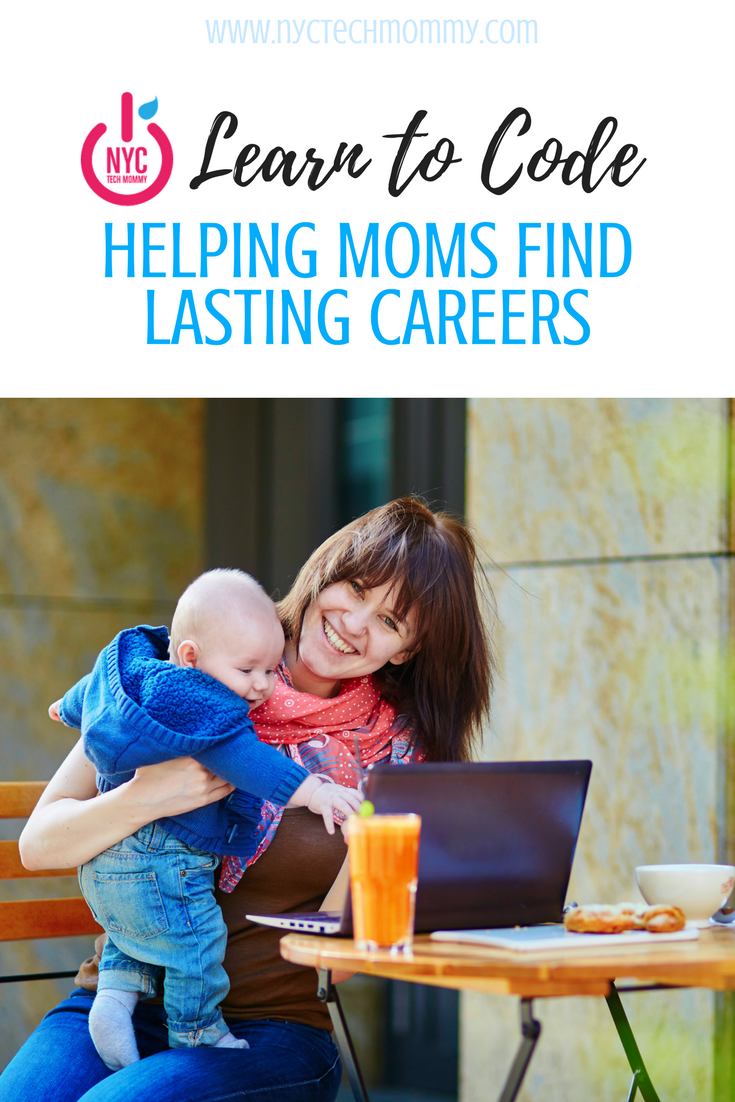 Learning to Code
Here are some reasons why learning to code can provide the work-life balance you might be looking for:
The opportunities are endless
Coding skills are a valuable asset to have in your wheelhouse, as web and software programming is one of the fastest growing occupations in today's job market. A Burning Glass Technologies Survey shows seven million job openings in the U.S. in 2015 were in occupations which value coding skills, while programming jobs are growing 12 percent faster than the market average. While opportunity is growing, programming jobs are also some of the most lucrative jobs in the market. Research shows web developers across the nation make more than $66,000 a year, making it one of the highest paying jobs that does not require a college degree.
Having coding skills on your resume and a strong portfolio will ensure you are competitive candidate for not only computer programming jobs, but also opportunities in other fields. The aforementioned survey also shows coding skills are valued in a broad range of careers, as half of all programming openings are in finance, manufacturing, health care and other sectors outside the technology industry. Having programming skills on your resume and a strong portfolio will only make you a stronger candidate for positions in those fields.
Flexible schedule
In addition to the high salary and growing opportunities for employment, working as a web developer in many cases gives you more flexibility in your schedule than a typical 9 a.m. to 5 p.m. job. Many web programmers can set their own hours, which makes it easier to strike a good work-life balance. Also, many people in the field work from home, allowing moms the unique opportunity to do a job they love without sacrificing time away from their kids.
Bootcamps help you learn quickly
So, if you are a mom looking for a career that gives you more flexibility to work from home and better hours, coding just might be for you. Don't worry if you don't have any experience – another advantage to programming is that you can pick it up quickly through intensive coding bootcamps like Coder Foundry, which offers rapid hands-on training and professional job placement for people who want to start a computer programming career. In just a matter of weeks, bootcamp students of all ages and backgrounds are on their way to high-paying jobs, equipped with a strong portfolio and the skills they will need to hit the ground running.
Great option for high school grads
For moms with older kids trying to make the big decision of what to do after high school, don't be wary if your child brings up a short-term coding program instead of a traditional four-year school! Coding bootcamps help your child have better chances of landing a job after graduation, since they help close the tech skills gap. According to Code.org, as of October 2016, there were approximately 29,006 computing jobs available in New York. Yet in 2014, university computer science programs reported graduating only 3,575 information technology students in the state. Coding bootcamp graduates are strategically qualified to fill those open positions, so
say goodbye to throwing tons of money into four-year degrees that, in many cases, don't provide enough tools and real-life experience for students to immediately start their careers. Our Coder Foundry program also offers job placement services, so students are guaranteed to find jobs in the field, putting them well on their way to long-lasting tech careers.
[Tweet "Learning to Code: Helping #Moms Find Lasting Careers via @CoderFoundry @NYCTechMommy"]
How do I get started?
So, for anyone wanting to learn to code, your first step will be to choose an in-demand programming stack. You want to be careful with this decision and choose something you know will be relevant for many years, like .NET and C#.  Then, immerse yourself in a coding bootcamp or similar training program and soak up all the knowledge and experience you can.
After you've enrolled in a coding program, it is critical to build a strong portfolio. Your portfolio is the chance for you to not only brand yourself, but show potential employees what you are truly capable of doing. Employers value this arguably more than anything else in the interview process, since it allows them to see the variety and quality of work you produce.
Lastly, all you'll need to do is nail the interview, and there are many resources available to help ensure you do just that. For example, Coder Foundry instructors spend dedicated one-on-one time with every student to assist in developing soft skills that will set them apart from other job candidates. Our courses include providing experts to help craft dynamic resumes, take complimentary professional headshots and execute weekly mock interviews. The more you can practice, the better.
So, if you are a mom looking for a lucrative career that allows you to have the time and flexibility you need to take care of your family, learning to code is a great first step to make that goal a reality. In the ever-changing IT industry, coding has proven to be a necessary skill in countless fields, making it an invaluable skill that will have recruiters knocking at your door for years to come.
---
Guest Post by Bobby Davis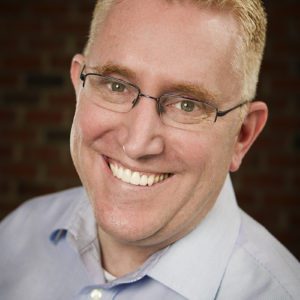 Bobby is a tech industry veteran with 17 years of proven success founding software businesses, including running his own Microsoft Gold Partner Custom Software Development Firm for the past 13 years. He founded Coder Foundry in 2014 in an effort to fill the talent gap that currently exists in the technology industry, and help graduates create professional portfolios to find careers nationwide. Coder Foundry's New York campus is hosting an open house Dec. 7 for anyone interested in learning to code. For more information, visit coderfoundry.com.
You May Also Like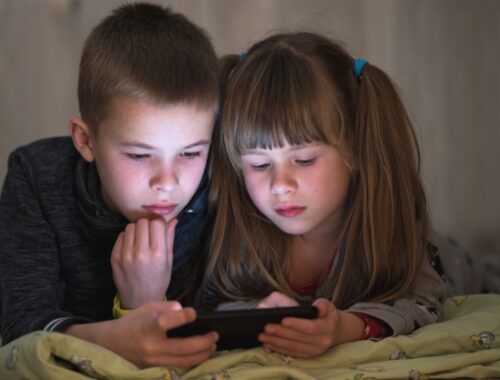 March 10, 2020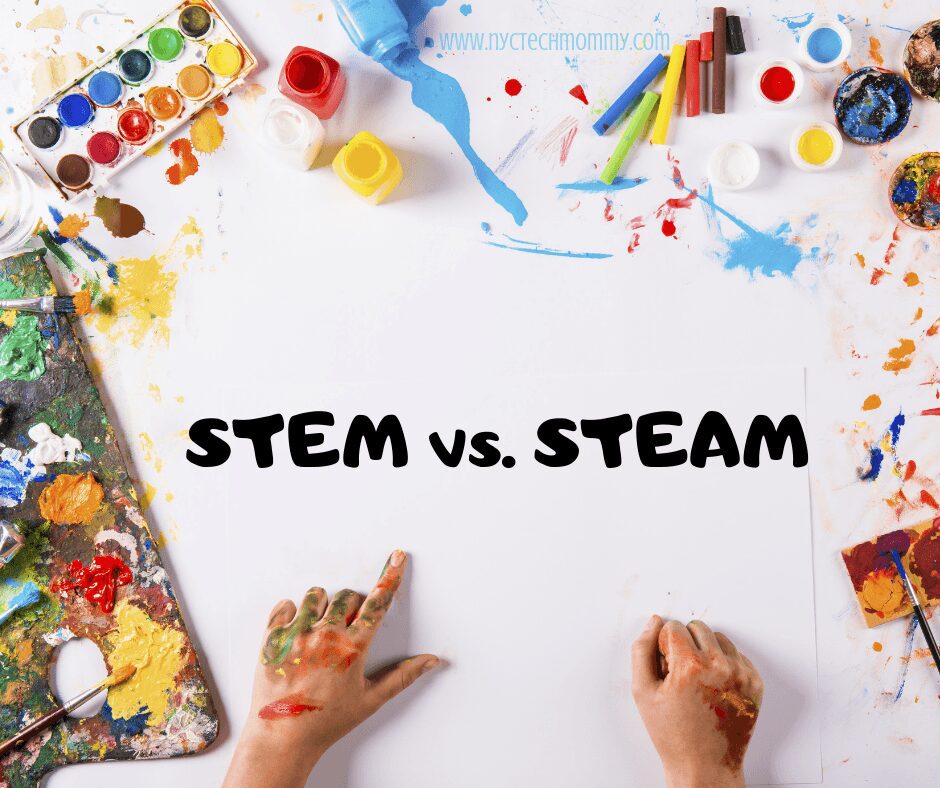 January 16, 2019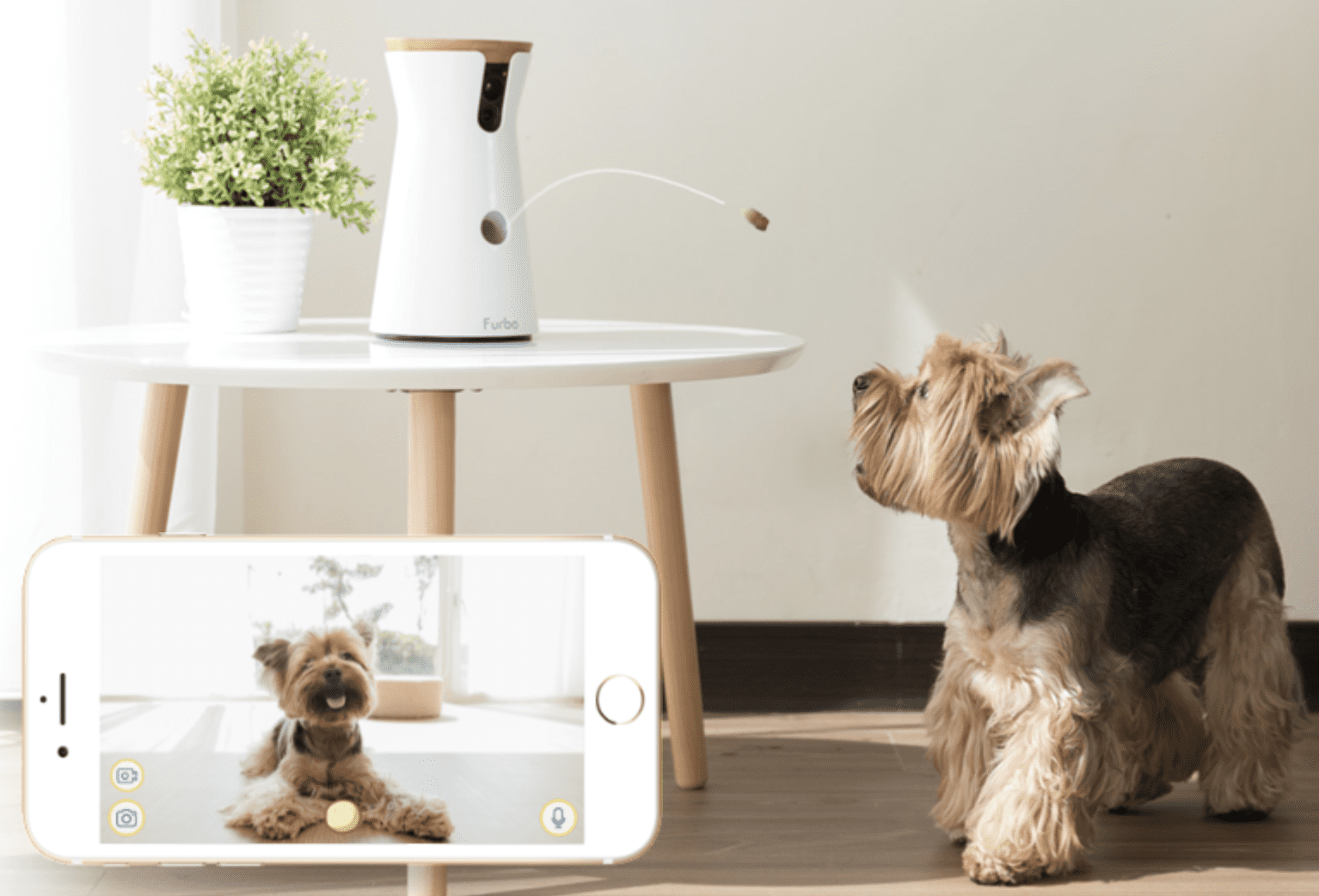 March 28, 2018