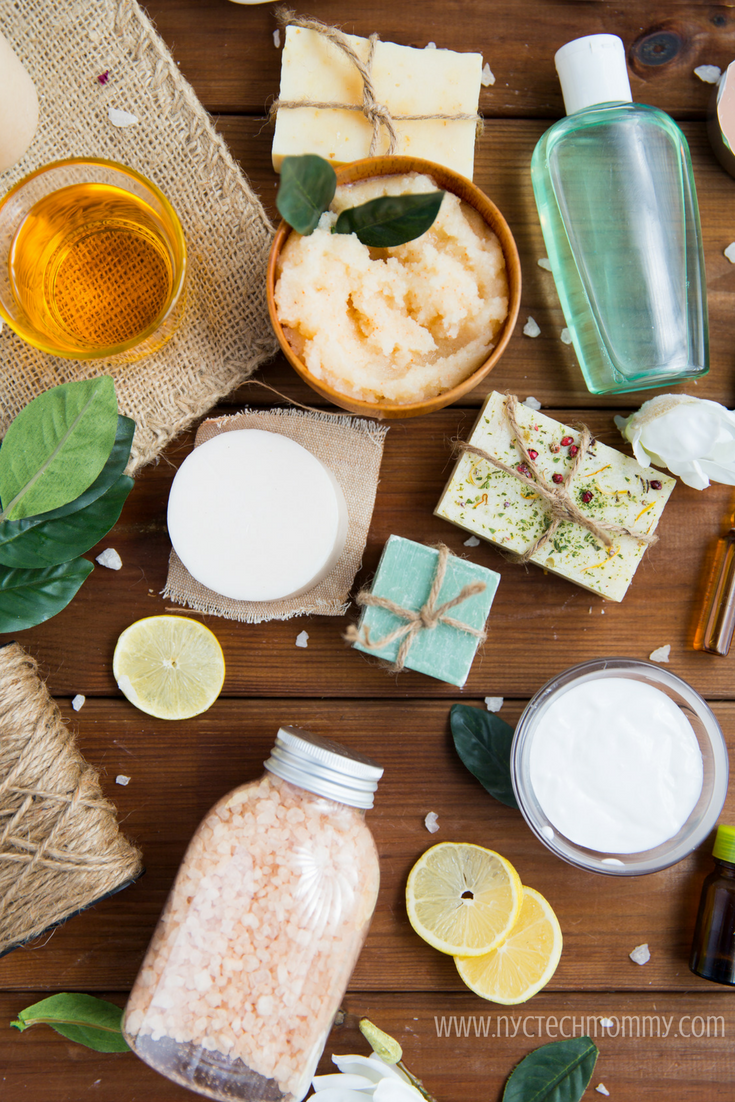 Make Mother's Day Unique & Memorable – 5 Amazing DIY Ideas for Moms
May 8, 2017
Mothers are among the hardest working people in the world.  They work full time, run errands, and always prioritize the needs of their children to ensure that they are well fed, warmly clothed, and deeply loved. This Mother's Day, express your gratitude and love with a handmade touch. Read today's guest post and get inspired with 5 Amazing DIY Ideas for Moms!
This is a guest post by Marian Sparks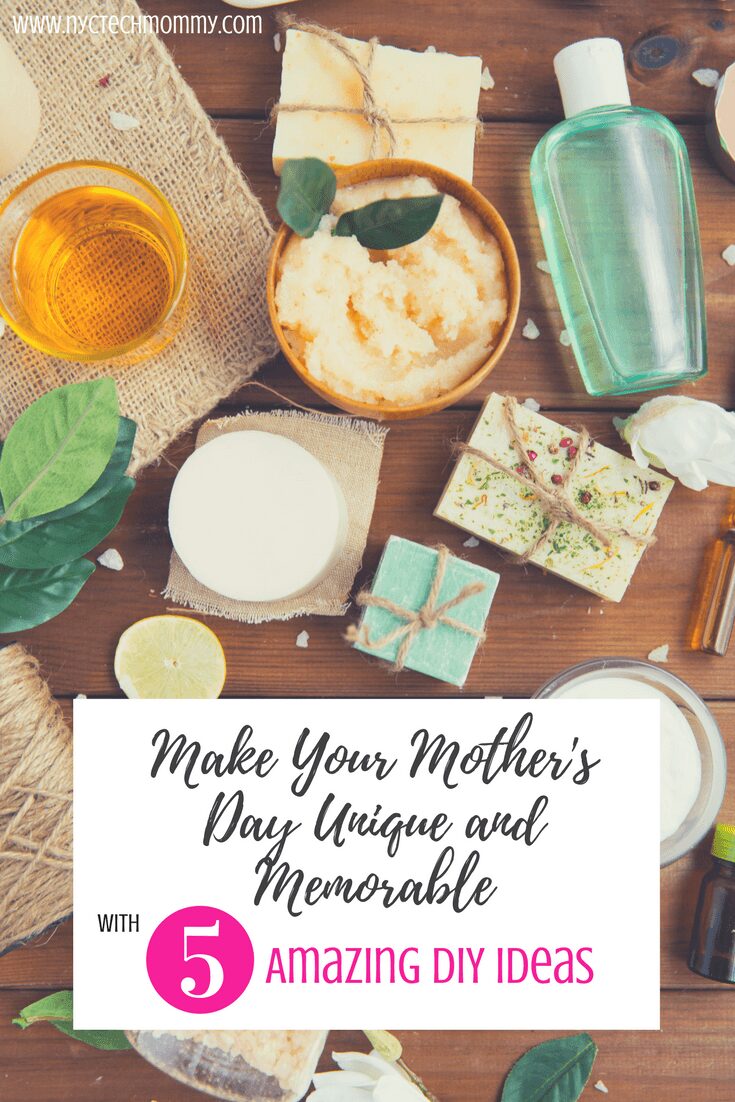 5 Amazing DIY Ideas for Mom
Beauty Products Made at Home
Appreciating your mom's hard work requires more than a card. This year, give her the gift of time and pampering. Balms, lotions, lip scrubs, and facial masks are all essential aspects of skincare and beauty that you can make to show your mom that she deserves more than one holiday.
Making your own skin care products is easier than you think. Source ingredients straight from the kitchen such as honey, brown sugar, and canola oil to create a lip or body scrub that can be used as a mild exfoliant. In a small bowl, gently mix together a tablespoon of brown sugar, a teaspoon of honey, and two tablespoons of canola oil. After letting it set, you can put the concoction into a mini mason jar and finish it off with grosgrain ribbon.
Make Your Own Soap
Complement your beauty package with handmade soap infused with oatmeal, lavender, and almond butter. Depending on your mom's tastes, you can shave the soaps into custom shapes to convey a personal sentiment and express your love.
Keep in mind, soap requires extended preparation, so be sure to formulate an idea and gather your materials with plenty of time before Mother's Day.
[Tweet "Make #MothersDay Unique and Memorable with 5 Amazing #DIY Ideas for #Mom"]
Create Your Own Granola Mix
Your mom has probably spent more time cooking and preparing meals than anyone else in the household. Many children use Mother's Day to turn the tables and prepare breakfast in bed for their mom. However, burnt eggs, soggy toast, and spilt orange juice on the duvet covers hardly conveys appreciation and love.
This year, surprise your mom with an all-organic, nutritious granola mix that can be enjoyed in the comfort of her bed or on an early morning hike. With a handful of pistachios, roasted almonds, dried cranberries, and bits of dark chocolate and give her a personalized granola mix that features all of her favorite treats. As an added bonus, you can pair it with a fine cup of light roast coffee or English breakfast tea—small gestures to ensure that she starts off her special just right.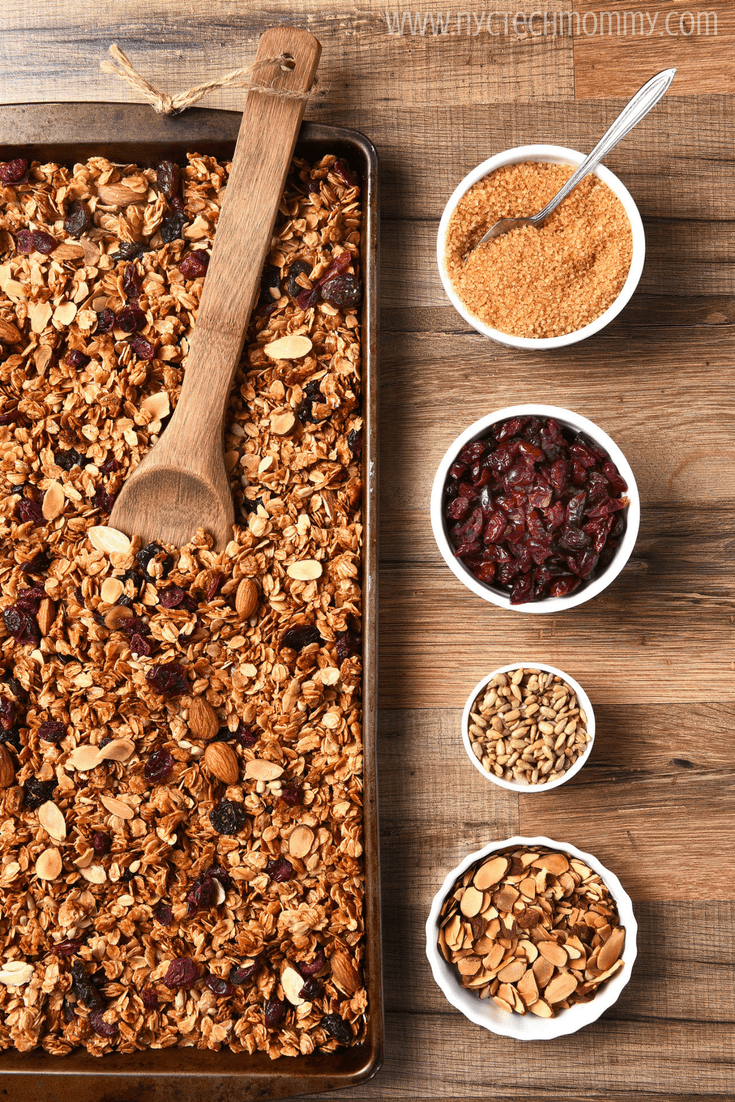 Tassel Napkins
For the mother who loves to fix gourmet feasts and entertain, spruce up her dinner parties with personalized tassel napkins. Whether the family meets around the table on a daily basis or on special occasions only, custom tassel napkins are the perfect addition to her immaculate tableware set.
Mixing and matching from a wide assortment of themes and colors, explore your options to capture the best Mother's Day sentiments. Each time she hosts an event, she'll be reminded of your support and touched by the warmth of your small gesture. For a variety of texture and color options, explore custom tassels and supplies from Paper Mart, a paper and craft supplier.  
A Unique Bouquet
Flowers may seem like the most predictable gift for Mother's Day, especially when it's purchased last minute at the grocery store. This year, present your mom with a unique bouquet with all of her favorite flowers that embodies your sincere gratitude.
Using custom ribbon, lace, and burlap themes, incorporate a variety of textures to create the perfect wrap for beautiful wildflowers. Personally arrange her a bouquet that is lovely, and brings a touch of color to the whole house. Complement the bouquet with balloons and a fruit basket—along with whichever accouterment decor your mom would most enjoy.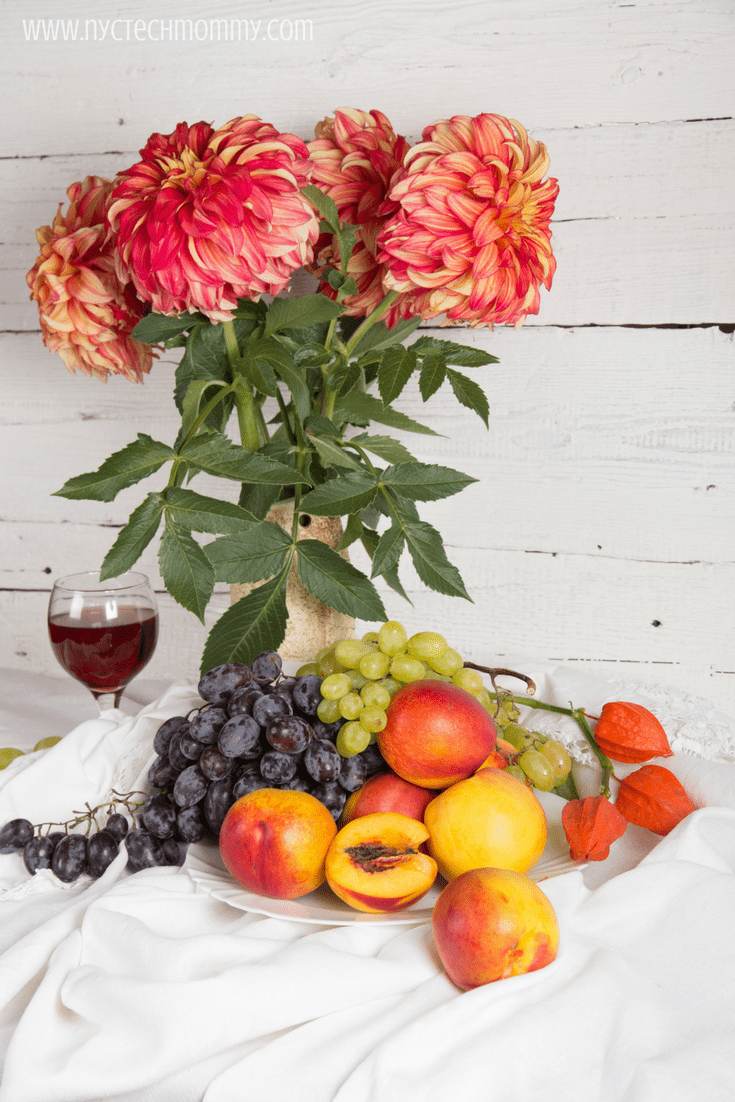 This Mother's Day, surprise your mom with homemade gifts that are sure to warm her heart and express your love. With these easy-to-make 5 Amazing DIY ideas for mom you're sure to create a special Mother's Day memory you'll both cherish.

---
Guest Post by Marian Sparks
Marian is a freelance writer and DIY enthusiast from Orange County, California, and Paper Mart is her go-to craft supplier. When she's not busy writing, researching, or creating new handmade projects, she loves to go hiking with her husband, John, and their two golden retrievers.
You May Also Like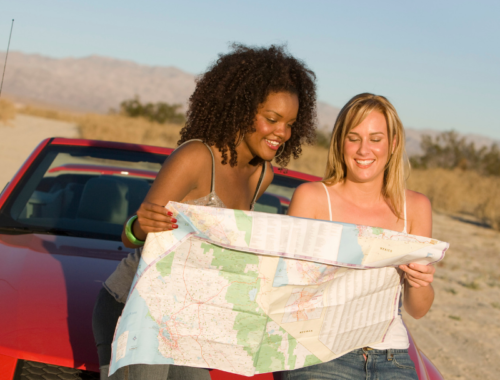 April 24, 2019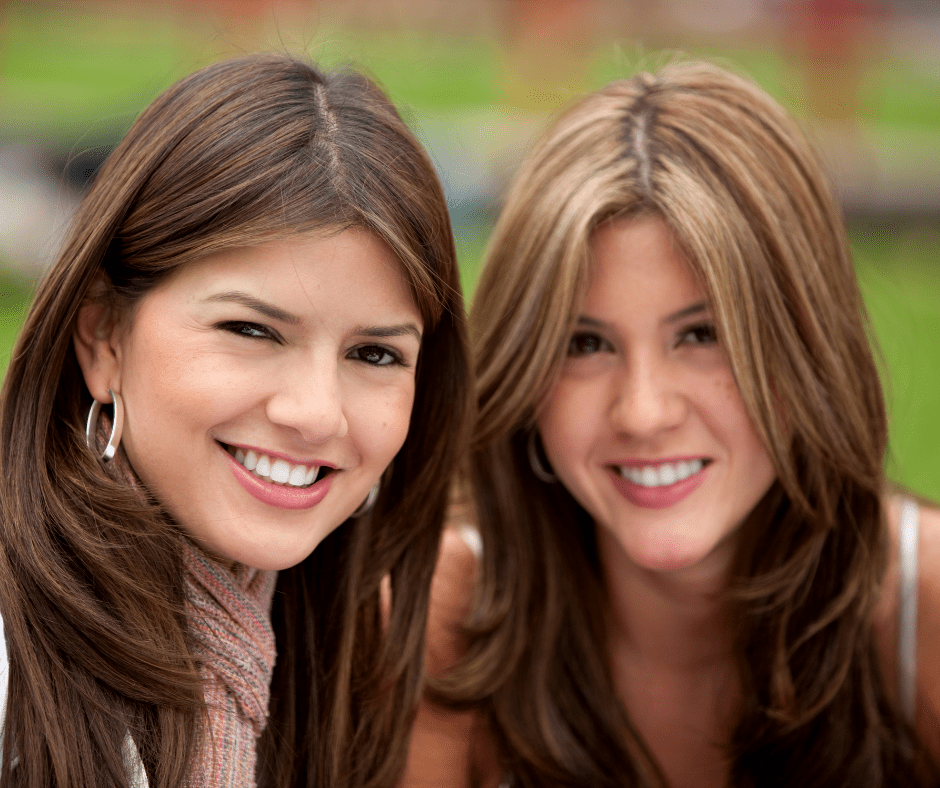 February 20, 2019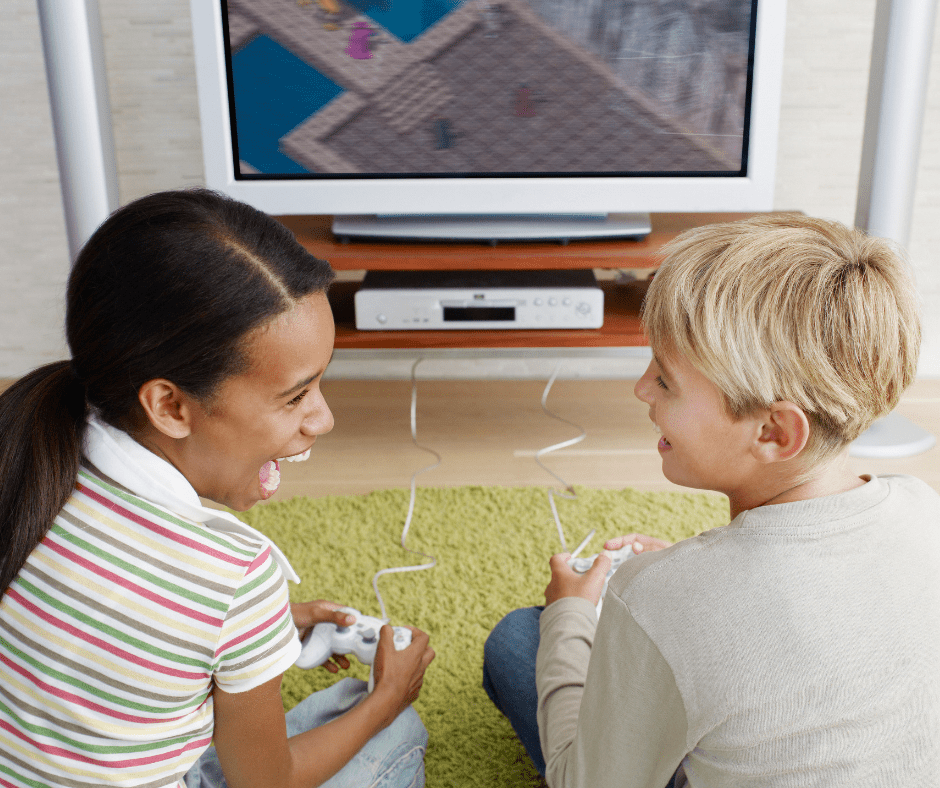 March 20, 2019