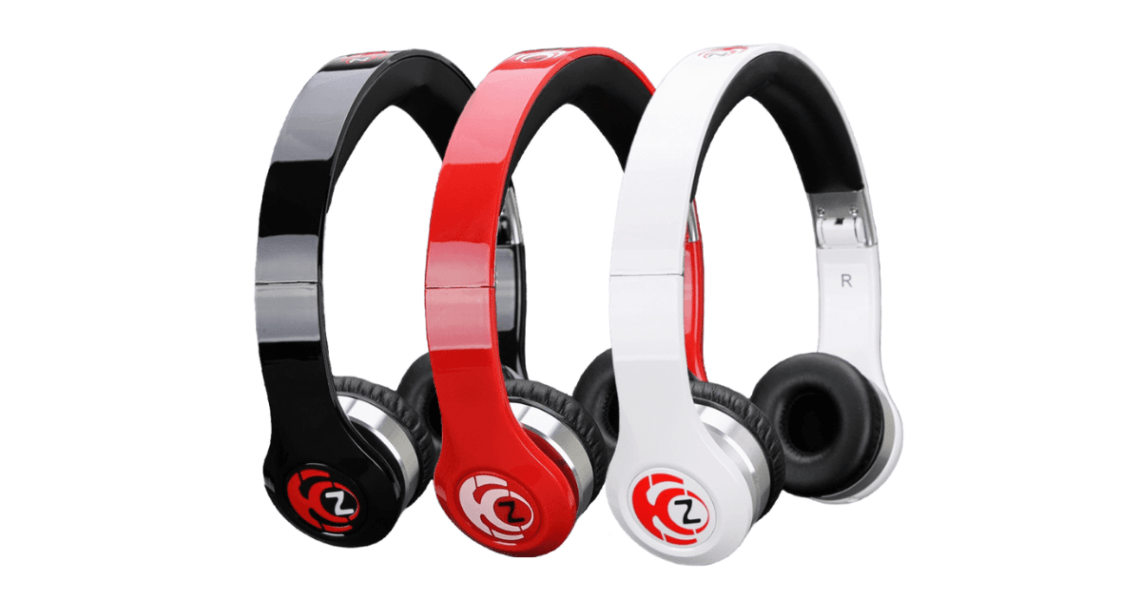 Krankz Audio Classic Retro Headphones Deliver Quality & Style in Wireless Headphones
January 24, 2020
Krankz Audio Classic Retro Headphones are a must-have for headphones! I recently received a complimentary trial pair of Krankz Audio Classic Retro Headphones (in white) and before I could even pull them out of the box my kid had already snatched them away from me. I can't blame him though. The Krankz Audio Classic Retro Headphones have a clear and powerful sound. With a built-in microphone and automatic call notification for easily switching between music audio and phone calls when paired to your smart phone, these headphones are just perfect, not only for busy moms on the go, but also for my preteen (and teens) like mine who live on their iPads and iPhones. These neat wireless headphones work great with all Bluetooth devices!
Take Krakz Audio Classic Retro Wireless Headphones Anywhere You Go
Krankz Audio Classic Retro Headphones have a high efficiency rechargeable battery that delivers over 36 hours of battery life. This is great for family travel and long road trips, since we are always on the go! To recharge your headphones, just plug them into any computer USB port or USB power cube. Super convenient!
What's also great is that these on-ear wireless headphones are comfortable to wear, lightweight, and compact with an easy folding design. Plus, they come with a soft carrying case so you can take them just about anywhere you go. My son is already planning to take them on our next big family adventure — we leave for South America next week and I can't wait! Our new Krankz Audio Classic Retro headphones will be perfect for using on the airplane and pretty much anywhere we go during our trip, for listening to music, watching videos + more. See, told you I couldn't blame the kid for snatching these out of my hands the moment they arrived! 😉
Krakz Audio Classic Retro Deliver Quality & Style at a Great Price
We are truly loving our new wireless on-ear headphones and all the included features of the Krakz Audio Classic Retro Headphones — a retractable, folding design with a built-in microphone; on-ear controls to adjust your listening experience and an on-ear design that combines superior sound quality with unparalleled comfort and style. The Krankz Audio Classic Retro headphones are sleek and available in great colors — black, red, and white. Krankz Audio Classic Retro Headphones are affordably priced at $65.00 and you can snatch up your own pair at the Krankz Audio website at www.KrankzAudio.com.
Not only are we now big fans of the Krankz Audio Classic Retro Headphones, but all over the world, consumers are embracing Exeo Entertainment, Inc's Krankz Audio brand and it's been featured in many events in the U.S. including celebrity events, music festivals and sport events. Fans of the Krankz Audio brand include celebrities, actresses and actors, DJs, radio personalities, music artists and athletes. For more information on Krankz Audio, visit www.KrankzAudio.com.
You May Also Like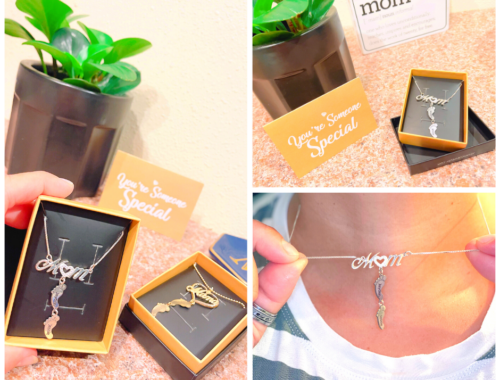 October 27, 2021