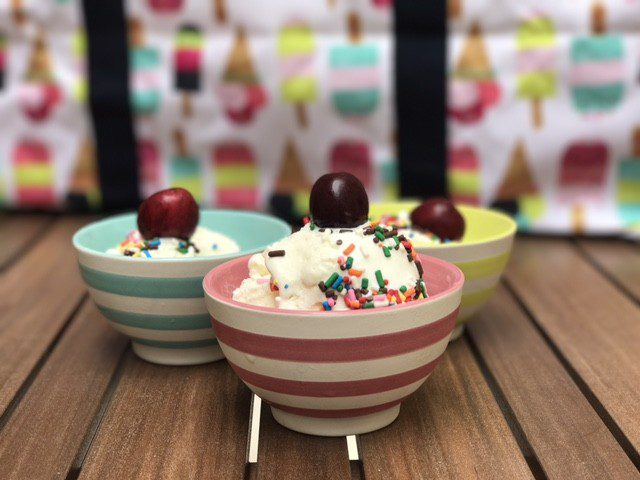 July is National Ice Cream Month – Celebrate with Sweet Sprinkles!
July 19, 2017
I scream, you scream, we all scream for ice-cream! Did you know that July is National Ice-Cream Month? To celebrate we're eating loads of ice cream and getting ready for summer with some pretty sweet must-have Thirty-One products. Let me tell you all about it!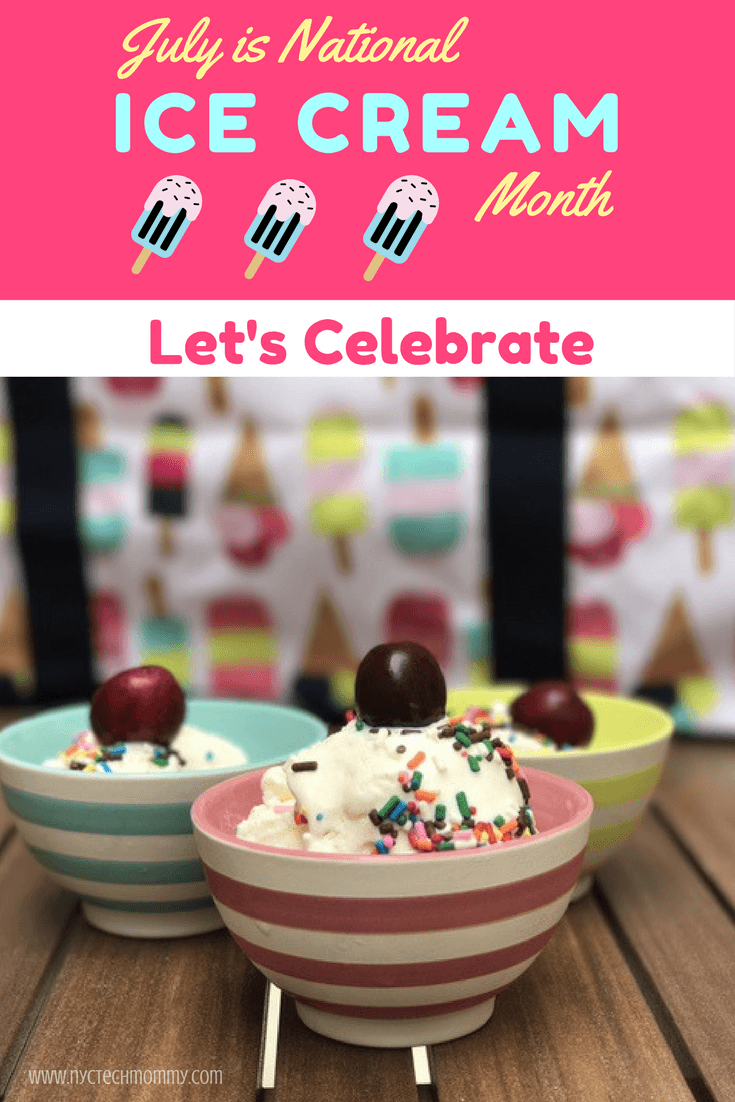 Happy National Ice-Cream Month
My kids love ice-cream! What kid doesn't? Right?
Since it's summer I thought it'd be fun to celebrate with loads of ice-cream treats. Pretty much, he's been eating ice-cream daily since school let out!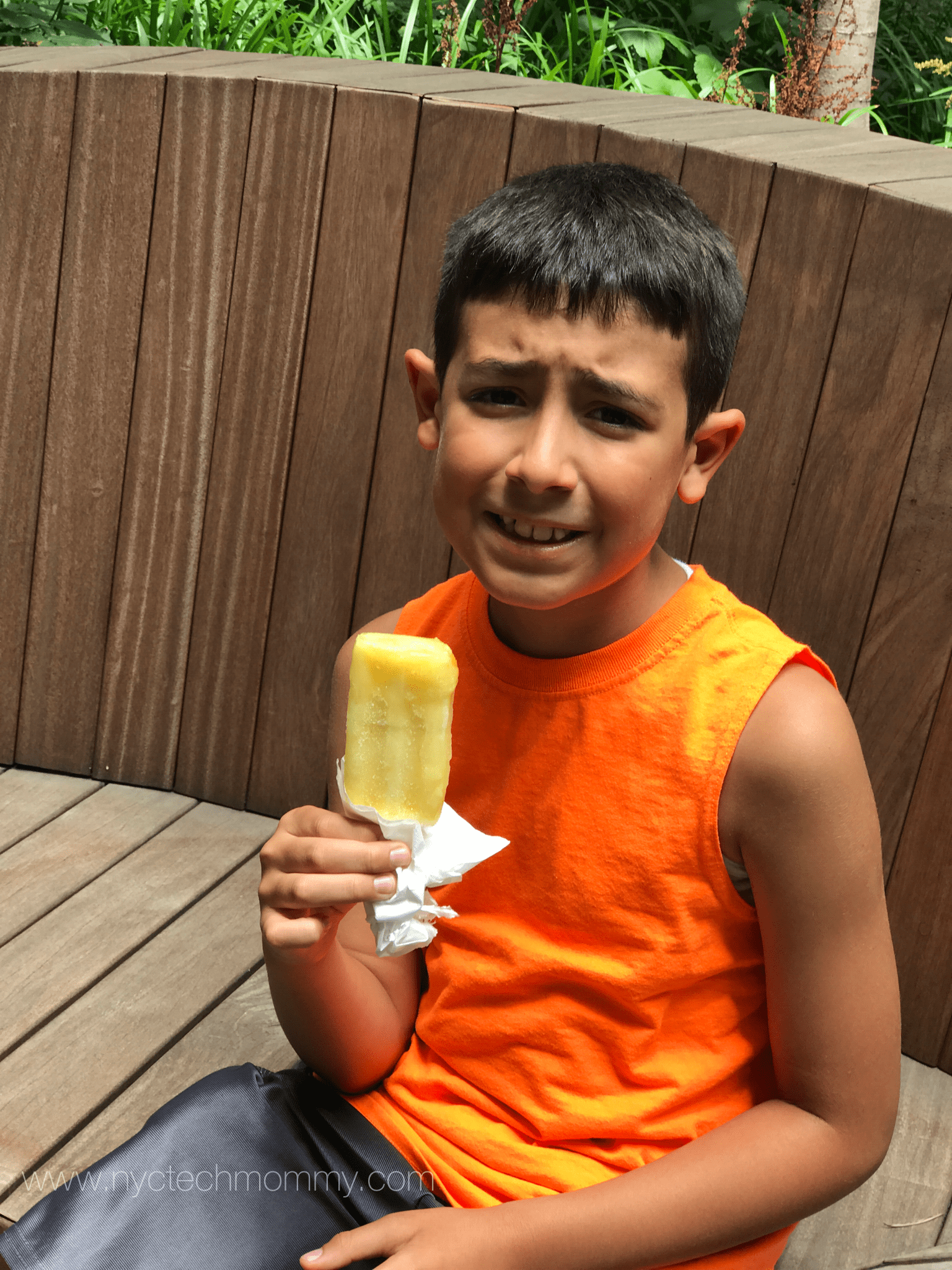 Okay, truth is I love ice-cream too (probably even more than the kids). National Ice Cream Month seems to me like the perfect excuse to eat more ice-cream! And this time from my own bow! I'm not sharing!
Because moms deserve ice-cream too! Right?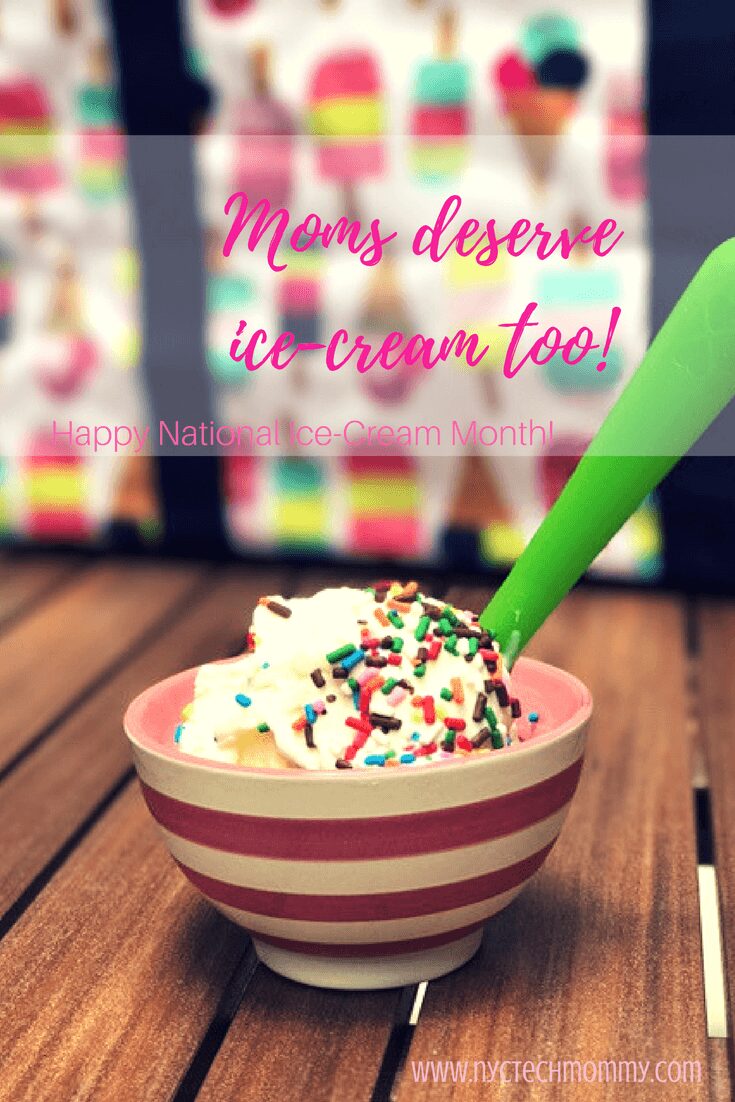 So this July, I've decided that there needs to be enough ice-cream to go around! Every one grab your own bowl and let's cheer to National Ice-Cream Month!
Sweet Sprinkles
I'm partnering with Thirty-One to share with you some of their fun new products. Like I said, every mom deserves ice-cream! And because ice-cream (and life) is better with sprinkles, I'm loving the new Sweet Sprinkles print, now available for a limited time only (it's a July exclusive) on three of my favorite Thirty-One products. There's also a pretty sweet little set of ice cream bowls — just perfect for eating my own ice-cream!

The new Sweet Sprinkles ice-cream print is offered in three products – Thirty-One's best-selling Large Utility Tote, the Double Duty Caddy, and Oh-Snap Bin. You can also get ice cream cone and popsicle embroidery put on most products, along with text such as a name, phrase, or meaningful message, perfect for gift-giving.

Get the Scoop
I'm loving the Get the Scoop Bowl Set from Thirty-One! Cute, right?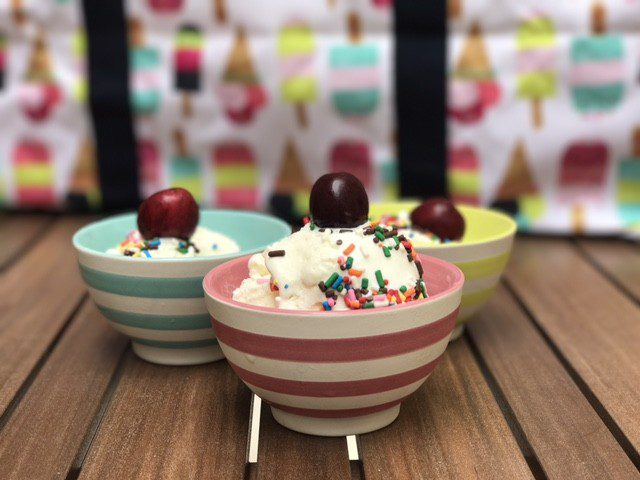 Great colors! Plus, they're perfect-sized for little hands.
Go ahead kids! Hold your own bowl. Mommy is a little busy right now… eating from her own ice-cream! Ha!
Not only have the kids been having fun eating from these fun little bowls. We've been making our own ice-cream sundae creations too — with tons of sprinkles and a cherry on top! The perfect way to celebrate July, and ice-cream! Don't you think?
Here's a FUN fact — Did you know that July was proclaimed as National Ice Cream Month in 1984 by President Ronald Reagan, who also established the third Sunday in July as National Ice Cream Day, observed this year on July 16. He recognized ice cream as a fun and nutritious food that is enjoyed by over 90 percent of the nation's population. Including moms! Thanks Mr. President!
Sweet Summer Style
Even though they're only available through July, these sweet Thirty-One products are sure to make your entire summer a little sweeter!
With the Sweet Sprinkles collection you'll also be ready for entertaining in sweet summer style!
Since these adorable little ice-cream bowls, along with the other Sweet Sprinkles items, are a Thirty-One JULY ONLY exclusive, you should run and grab them before they're all gone! You can find them here.
Here's the Deal
Thirty-One is offering products with the new Sweet Sprinkles print, along with the Get the Scoop Bowl Set as both customer and hostess specials in July. With any $35 purchase, customers may get up to two sale items, including the Double Duty Caddy for just $10 (regularly $25), the Oh-Snap Bin for $5 (regularly $10) or the bowl set for $15 (regularly $35). You can find these great deals on their website here.
More Reasons to Love Thirty-One
I also love that giving back is a key value of Thirty-One Gifts! You should know that by purchasing any of their new ice cream prints or products, you'll be supporting nonprofit organizations. Through Thirty-One Gives, their philanthropic initiative, the company will donate about 5 percent of net sales to nonprofit organizations that serve and support girls, women and families. To-date, Thirty-One has donated more than $100 million in product and cash to nonprofit organizations. Wow!
We're Ready for a Sweet Summer!
This summer, the Sweet Sprinkles Large Utility Tote will carry all we need for family road trips, days at the beach, and even the groceries (ice-cream included).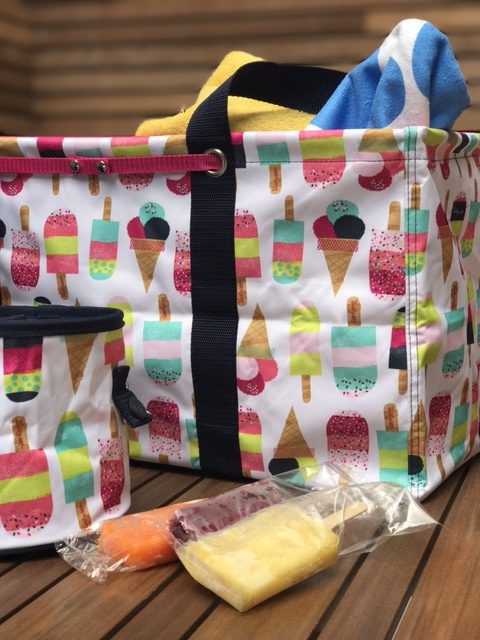 The Double Duty Caddy is perfect to store and carry all we need for a fun summer picnic or outdoor cook-out (ice-cream trimmings included).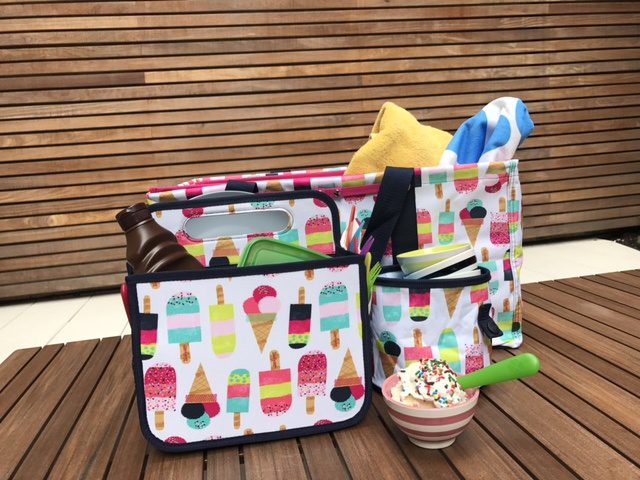 And the Oh-Snap Bin isn't only perfect for holding the adorable Get the Scoop Bowl Set. I love that the snaps on the sides of these little circular bins allow you to snap together a few of them, making them even more versatile and giving you even better solutions to organize and store all the things you'll need for a sweet summer. I think I need to get a few more of these cute little bins!
Don't walk! RUN and get your Thirty-One Sweet Sprinkles products today, before they're all gone!
How are you celebrating National Ice-Cream Month?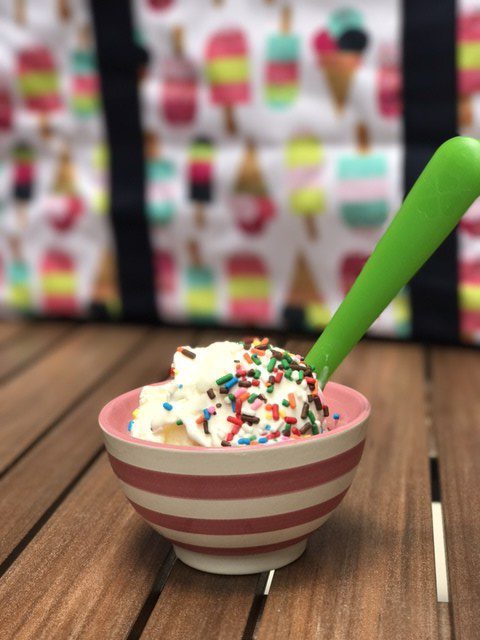 ---
Related articles across the web
You May Also Like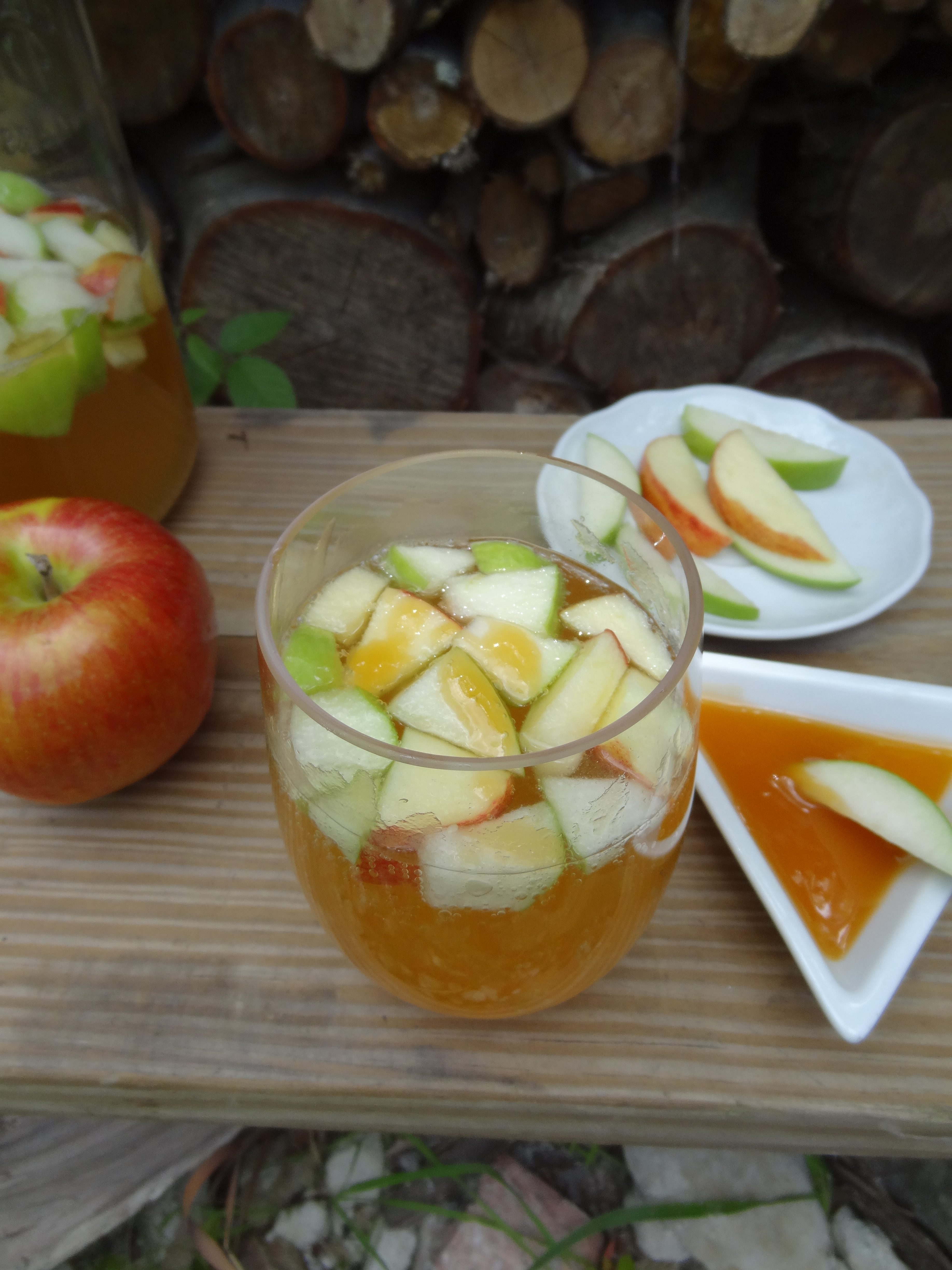 September 18, 2017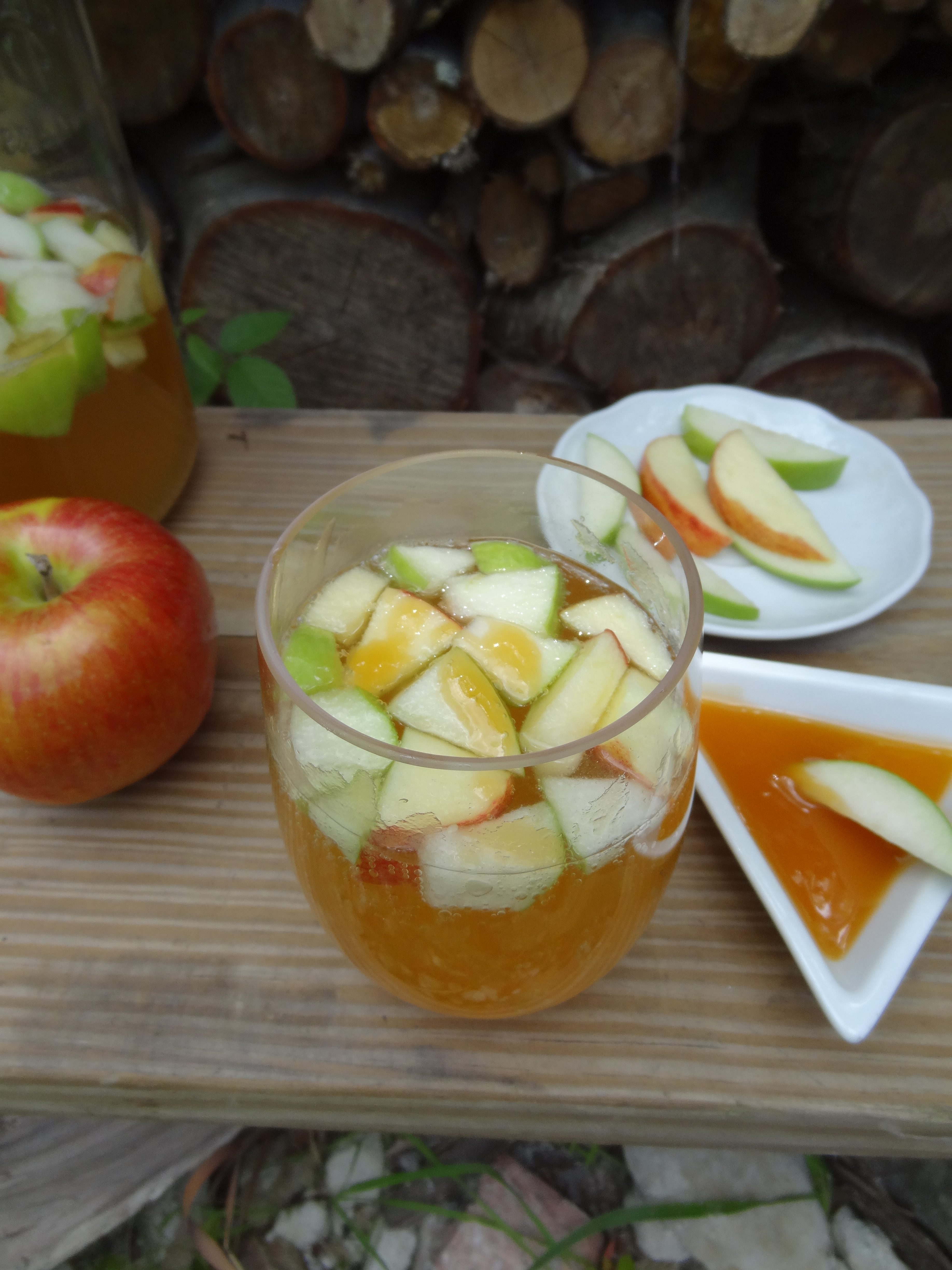 September 21, 2015