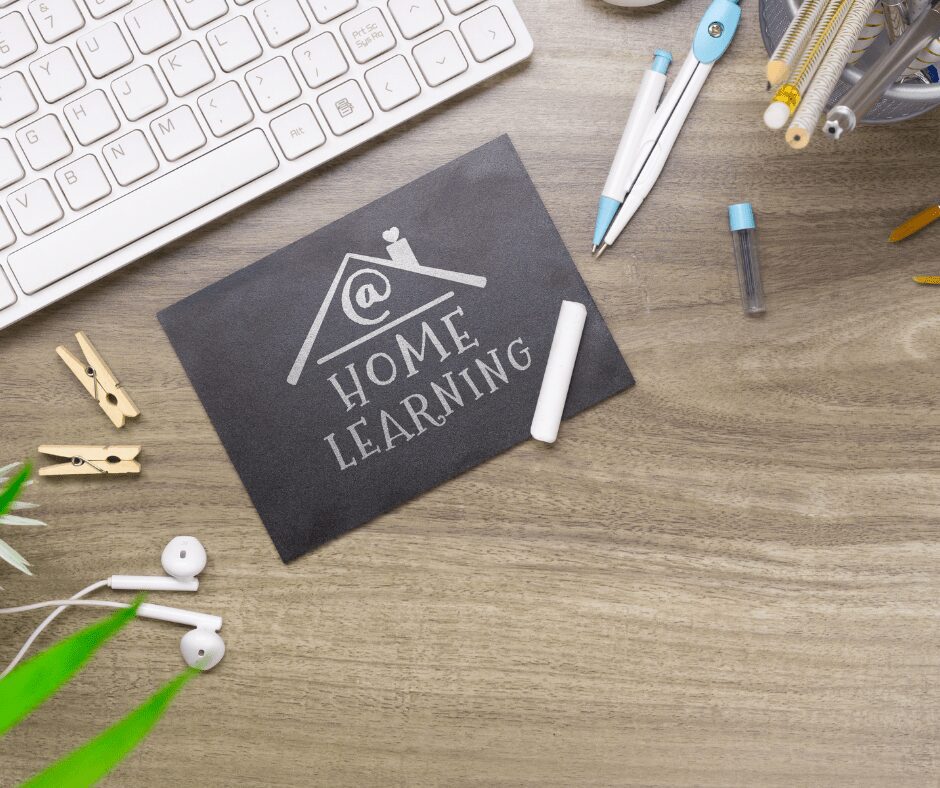 How to Keep the Learning Going: From the Classroom to Your Home
September 28, 2020
This is a guest post by Marcy Daniel, Chief Product Officer at Powerschool.
Thank you Marcy for sharing your valuable insights with us!
As a parent, I know how hard it is to keep students excited and engaged in their learning during a "normal" year, let alone during the COVID-19 pandemic.
Like so many of you, I've been experiencing distance learning in my own home with my two children. Once school buildings closed and students began learning at home, parents have had to step into the roles of teachers while also balancing our work commitments. My son is starting high school and my daughter is in middle school, and they each have six teachers sending them work on what feels like 12 different platforms.
Like all parents, I want my kids to have the best opportunities and I see their educational experiences as such a critical path for their future. At PowerSchool, I get to help develop learning technology and we have software like Schoology  that supports educators, administrators and parents to ensure students continue learning during this time. Schoology acts as a one-stop-shop for students, teachers and even parents to connect with one another and make sure learning continues, wherever students are physically. As many parents settle into their additional responsibilities in a new digital learning environment, it's important for all of us to remember that for many parents, this is uncharted territory.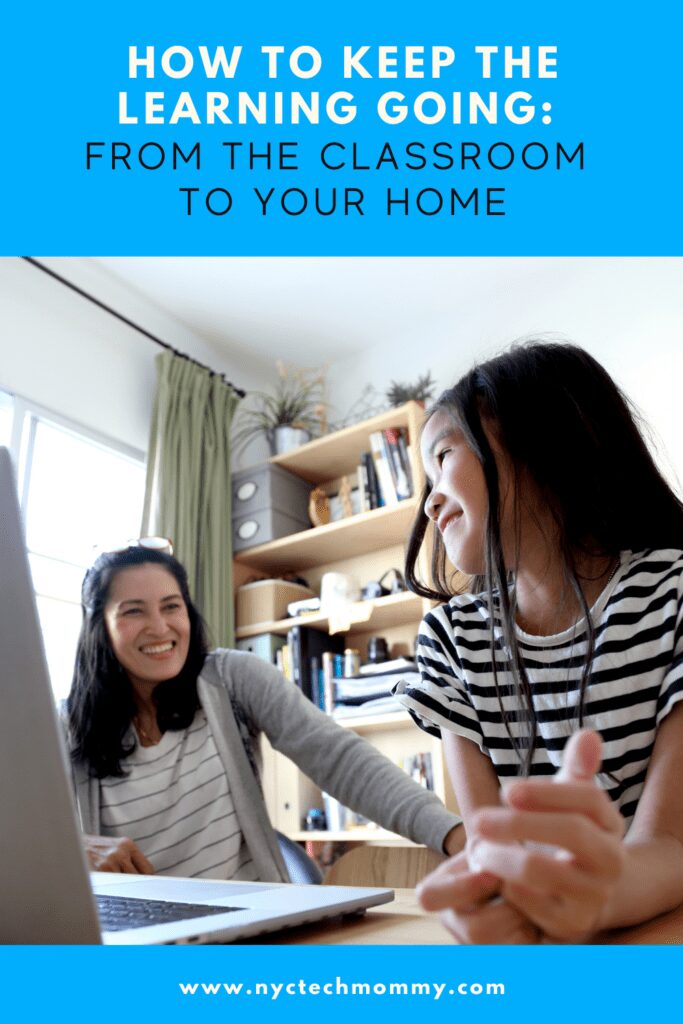 Despite what your return to school may look like this fall, there is no doubt that parents will continue to be even more involved with learning at home. We will need to adjust the way we support our children, communicate, build relationships, and support our teachers.  
Now that it's time to head back to school, here are a few tips for parents in your new roles and keeping your children engaged:
Pace out your day
Routines are important, as they provide a sense of safety, increase independence, and help develop positive habits. Every school is managing this a little different. I know my two kids have two slightly different strategies to manage – one is checking in each day to their classes, the other checks in a few times a week. Be firm, but where possible, be flexible. Instead of attempting to keep a strict, school-like schedule—which can be overwhelming to maintain—focus on building foundational routines. For example, talk to your child about when they feel most energized during the day, plan blocks of time around school learning and other more down time activities like outside play time, Zoom with a friend, and more open ended self-paced work.
After a few weeks, kids may be struggling to know what is due when. If your school is not utilizing a tool to keep it all in one place, you can setup a board anywhere (on the wall, whiteboard, foam board, etc.) with tape and sticky notes and make 3 columns: To Do, Doing, and Done. Sticky notes capture the work by subject and can be moved between columns. This simple framework helps kids organize what needs to get done (To Do), what they are currently focused (Doing), and when it is complete (Done). This past spring, my daughter and I did this on Monday mornings to get ready for the week and it was a great way for her to visually (and tangibly) see what she would be working on each week. This simple exercise helps kids unpack the emails into small chunks, it also helped me know what she was learning, topics that she was worried about, where she wanted my help and when she wanted to be on her own. She loved moving to the 'done' step each day!
RELATED: How to Set Up a Successful At-Home Learning Routine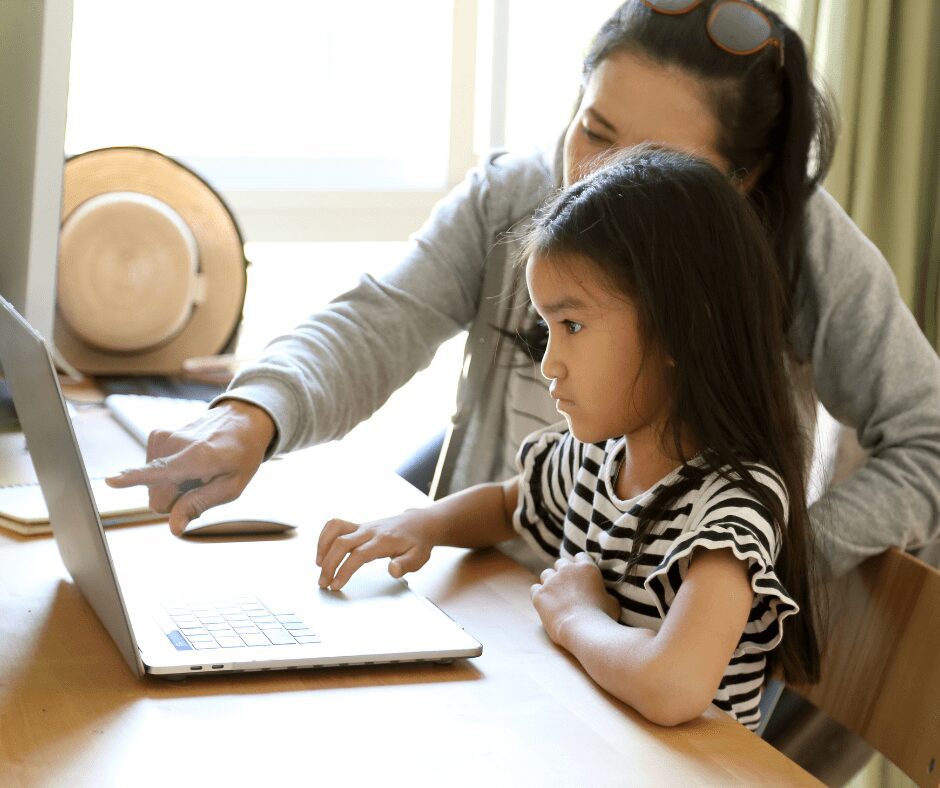 Take advantage of teachable moments
A teachable moment is an unplanned opportunity that arises in the classroom where a teacher—or parent, in this case—has a chance to offer relevant insight to their students. From your child asking what a word they see or hear means to learning the kinds of plants that grow in your yard, teachable moments can happen anytime and often occur when least expected. Lean into teachable moments with your children to keep the learning going as much as possible. A spur of the moment family history lesson can spark from a call to Grandma. An explanation of earning, investing, and saving money might come up at the drive-thru ATM. As election news gears up, a teachable moment on civics is opened up. Children are curious by nature, but that doesn't mean parents have all the answers. When your child poses a question that you don't have the answer to, engage their curiosity and looking it up together. My kids love it when I don't know something and they can be the first to find the answer or figure it out! They also love to correct me if I got something wrong.
As both parents and teachers, we are often learning new ways to do things as we go along based on prior experience and current circumstance. Kids are watching and learning from you and so we can be a great example by showing our children the benefits of being lifelong learners.
Focus on the mental and emotional wellbeing of your child and yourself
Plan each day with the whole child in mind. As adults, we often read about the importance of self-care, and kids have the same holistic needs. So, make sure to build in the time for the emotional health of kids. Your child may feel confused as to why there has been so many changes for school, sad they can't play or see their friends, or worried that someone they love will get sick. Take time to talk about feelings, ask questions, and share accurate, age-appropriate information about what's going on in the world.
When children learn about and practice emotional regulation—the ability to identify, respond to, and manage one's own emotional state—they are not only more ready for learning, but to be healthier members of the family. My daughter and I started doing a mindful exercise before bedtime and it has become a routine that helps settle any anxiety. These simple moments today can help re-center kids and parents that are feeling uncertainty as they live and work in the new normal of school and work. There are lots of tools online and many mindful exercise designed for kids. Additionally, many schools are building in tools to keep the whole child in mind with culture and social emotional learning – asking your school principal or your kid's teachers can make sure your family is in the loop.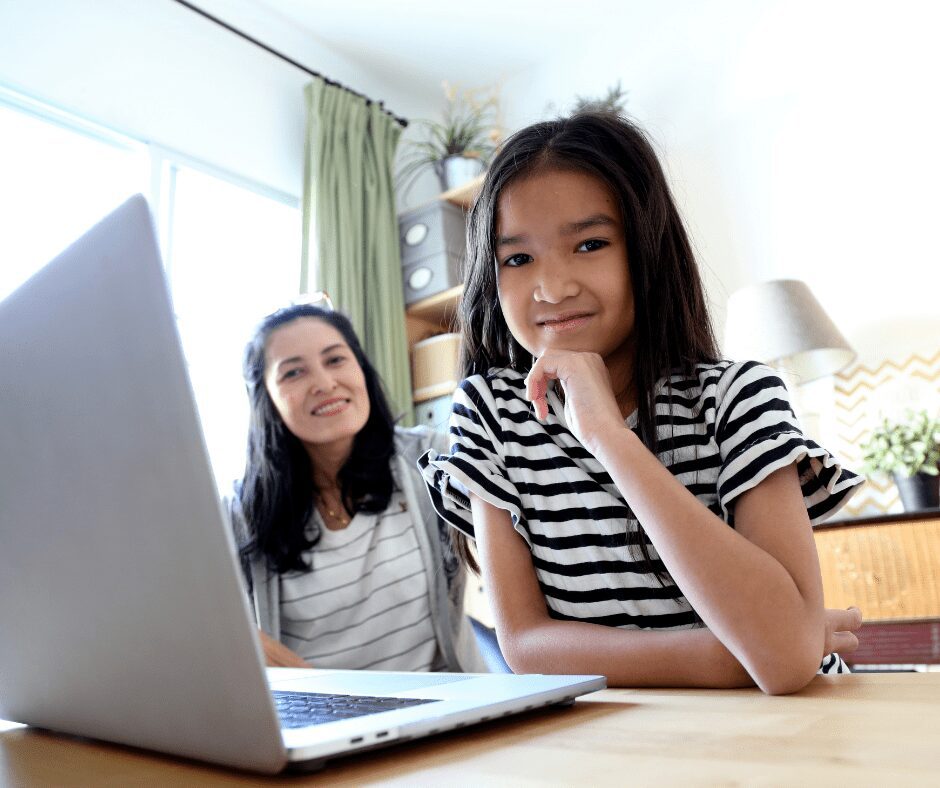 Keep your school and student connections
It's easy to be so focused on getting the lessons or work done for the day that you miss the connections you have to friends that used to happen more naturally because you had a more typical routine in going to school. It takes an extra step now to connect to school parent groups, your parent friends, and teachers.
Schools are working hard to keep parents connected to what is happening in the classroom, so be sure to take advantage of collaboration tools that your school might have. For example, Schoology has a group chat and collaboration tool that not only keeps parents up to date with what is happening with your child, but connects you easily to the broader district eco-system of teachers and parents. This kind of connection is invaluable to getting answers quickly, finding out easy tips to help your child, and making sure you and your child's teachers are working together.
Another idea is to pair your child with another using a collaboration platform in Schoology, Zoom, Google Hangouts, and Microsoft Teams to work on homework together like they may do even in an in-class setting.
Take it easy on yourself
Feeling overwhelmed is completely natural during a time of unpredictability. You're not alone. Doing the best you can for yourself and your children is the goal. I've been inspired to see how parents and teachers are all stepping up and going above and beyond for our students and children. My kids started school (100% remote for now), and the messages they received from teachers as we geared up for learning reminded me how much I love being part of the education community.
Remember, we are all in this together! Things will get better, and no matter how different things look as we move forward, we can keep the learning going.
---
About the Guest Author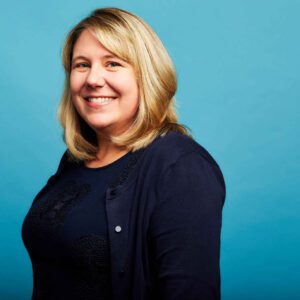 Marcy Daniel is PowerSchool's Chief Product Officer. She is responsible for developing a unified strategic vision of PowerSchool's portfolio products, managing overall roadmap development, and delivering to clients on the roadmap. Marcy joined PowerSchool in February 2016. Prior to joining PowerSchool, Marcy was the Chief Operating Officer of Interactive Achievement. While at Interactive Achievement she was instrumental in 60%+ year-over-year growth in topline revenue and scaling business services to support triple digit growth in end users. She has managed and led multiple functional teams in the education technology space, and she has over 20 years of experience in enterprise software development, brand management, and emerging market development.
Marcy holds a bachelor's degree in System Engineering from the University of Virginia and an MBA from the Kenan-Flagler Business School at the University of North Carolina. When she turns the business mind wheels to a slower pace, you will find her juggling between her beloved roles of a cheering soccer mom and devoted wife. Occasionally, she finds time to huddle over a warm glass kiln—seeking the Zen of creating functional art.
---
Don't forget to PIN this post to your favorite Remote Learning Pinterest Board!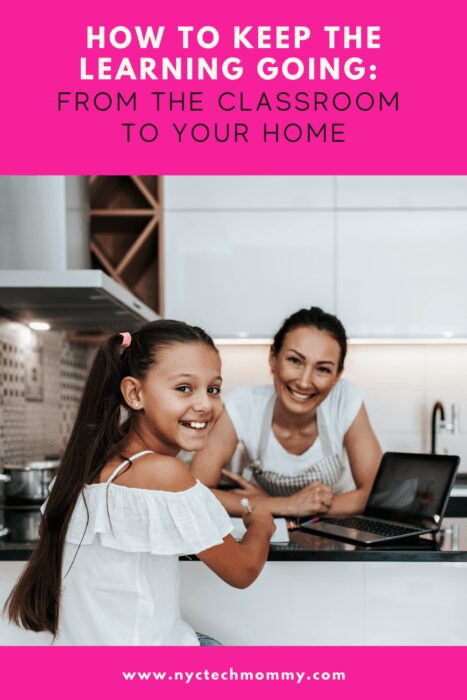 You May Also Like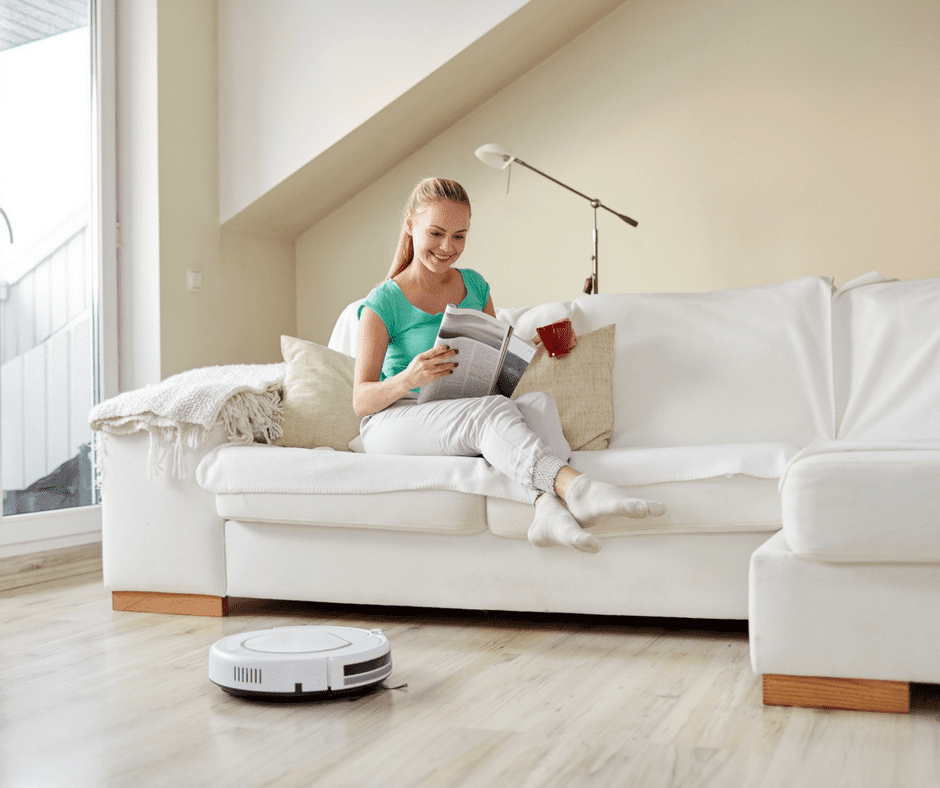 July 26, 2017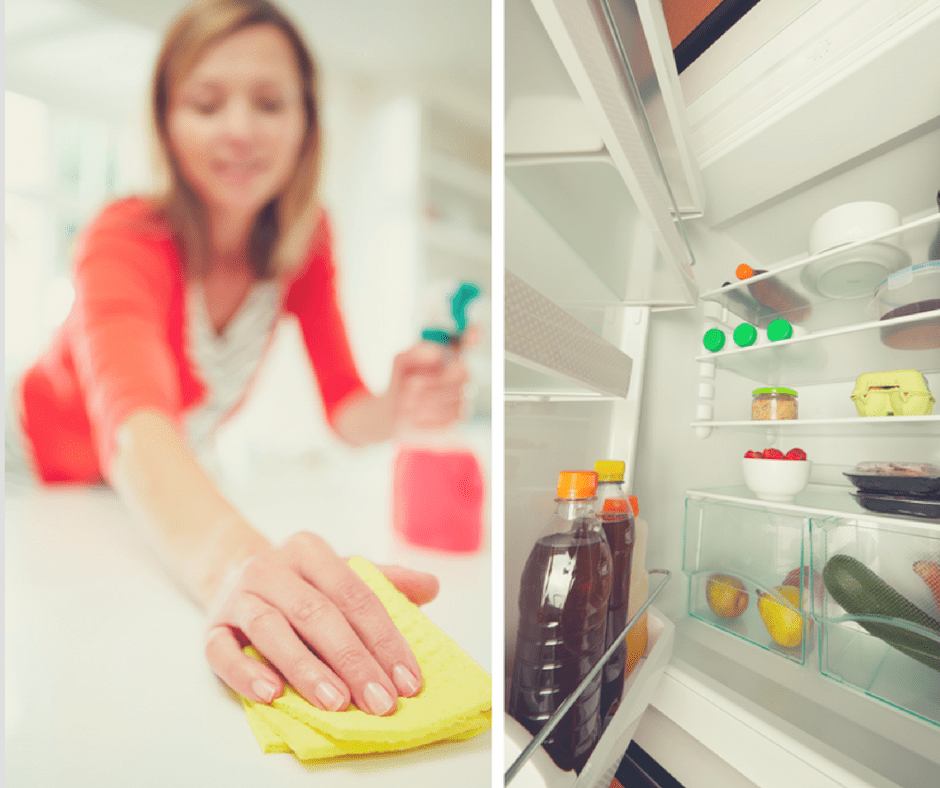 March 7, 2018