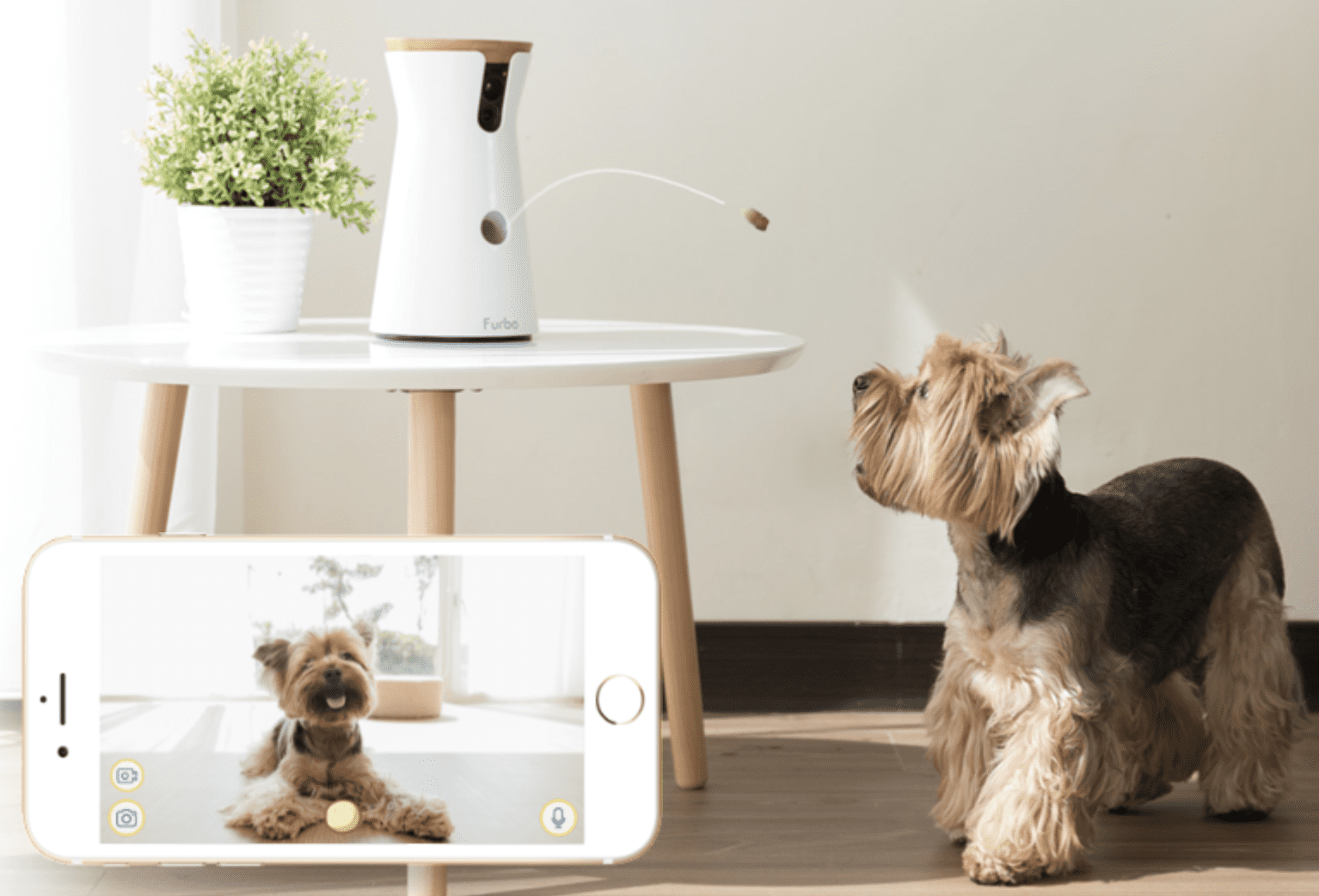 Best Smart Home Gadgets and Appliances in 2018
A New Year, a smarter way to enjoy your home! In the modern, technology-driven world, companies such as Google, Amazon, Whirlpool, and many others are creating smart apps, appliances, and various high-tech gadgets for the purpose of making your life easier, less stressful, and infinitely more enjoyable. Today's guest post talks about the best smart home gadgets and appliances in 2018. Read on!
* This is a guest post by Derek Lotts *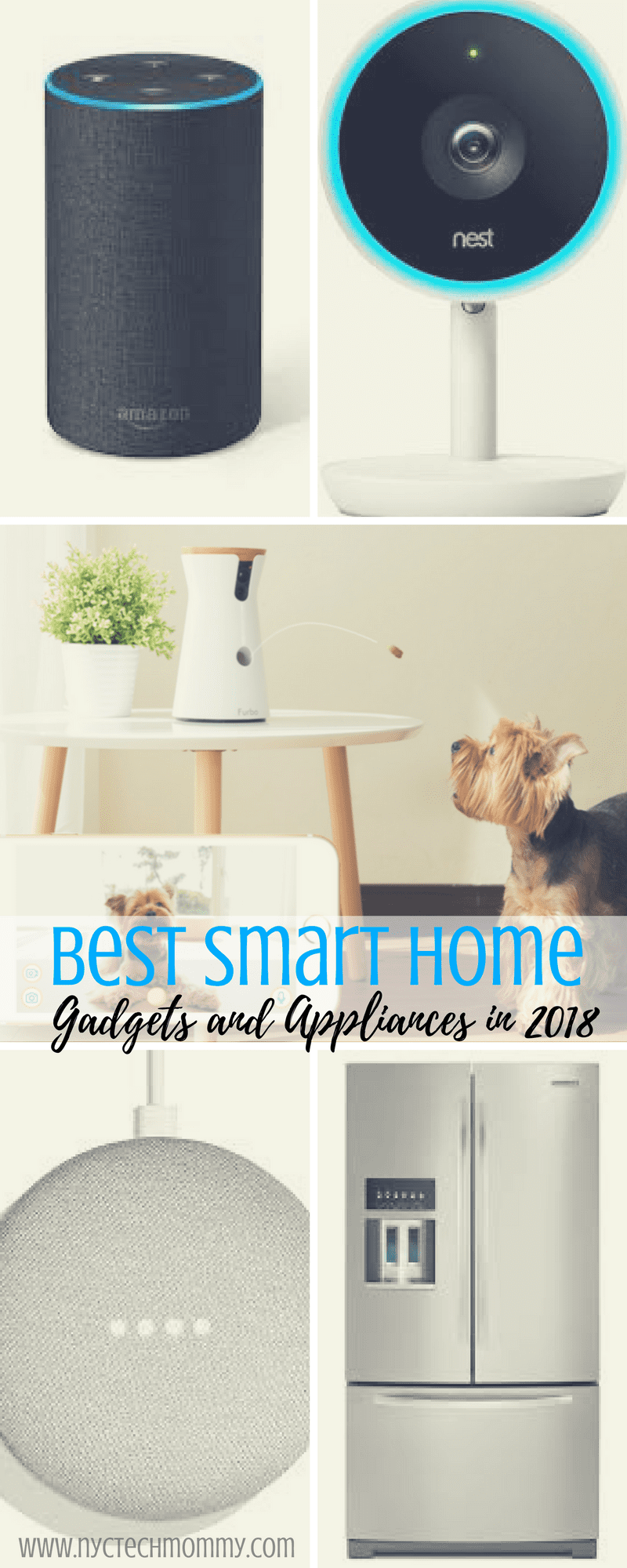 The Best Smart Home Gadgets and Appliances in 2018
With new and exciting tech hitting the market every year, homeowners are finding it increasingly easier to build a smart living environment imbued with efficiency and functionality. Here are the best smart home gadgets and appliances you need to get in 2018.
Nest Cam IQ – home security comes first
When it comes to home security, there can be no compromise. The Nest Cam IQ is an essential gadget for all homeowners looking to increase their home security and protect their family from intruders. Equipped with a high-quality 8-megapixel color sensor and 12x digital zoom, it is able to effectively track and take photos of intruders in real time, streaming the video directly to your smartphone.
But that is just scratching the surface. The full HD camera allows you to get a clear view of the suspect, even at night, and Nest even offers face recognition as a part of their Nest Aware, for an annual fee. You can also communicate with your home using the integrated speaker and microphone.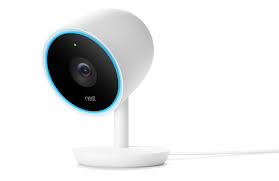 Amazon Echo – a handy virtual assistant
The online retail giant, Amazon, has done an amazing job with its smart home gadget, Amazon Echo, a smart speaker with an integrated AI called Alexa. Amazon Echo is an excellent new-age home gadget that aims to automate the majority of your daily processes, such as controlling the temperature, announcing the weather and the news, playing music, and answering questions.
The number of things you can do with this nifty piece of technology is staggering, especially if you introduce other smart gadgets into your household, such as a smart kitchen appliance, or a smart thermostat. The AI will call an Uber for you, tell you a joke, and be your very own, personal assistant you can count on.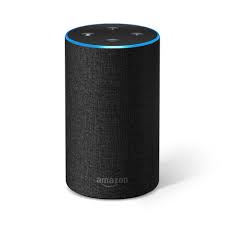 Whirlpool Frigidaire – an elegant kitchen necessity
Kitchen appliances have come a long way in recent years, with elegant Whirlpool designs boasting both aesthetics and functionality, perfect for making a home energy-efficient and allowing a family to make long-term financial savings.
From their resource-efficient dishwashers and microwaves to beautiful sunset bronze refrigerators that bring any kitchen design to life, there is plenty to choose from. The latest, Frigidaire, is Energy Star Certified, boasts an external water dispenser, crisper drawer, automatic defrost, and PureAir Ultra® Filters – all of these features work together to keep your food fresh for longer periods of time.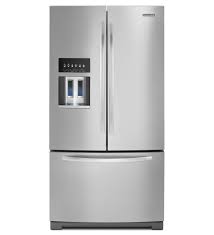 Furbo – keep an eye on your pooch
Ever wondered what the pooch is doing every time you leave the house? Now you no longer have to worry about finding the house all torn up at the end of the day, because the Furbo Dog Camera is here to keep a close eye on Fido.
But this nifty gadget is more than a simple camera, it's specifically designed to let you talk to your dog with an integrated microphone and speaker, and it can also give the pooch a treat with a press of a button on your smartphone. Don't forget to fill it up your Furbo with treats before you leave the house. You can even receive a notification of your smartphone when your dog is barking so that you can easily check what's going on.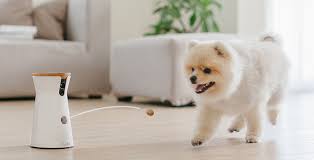 Dyson 360 Eye – an easier way to vacuum
It's the age of smart robots doing regular housework in order to make your life infinitely easier. And the Dyson 360 Eye delivers as an excellent smart vacuum cleaner – it's compact, it's powerful, and most importantly, it's smart enough to clean the house without getting stuck in a corner.
In fact, if it does get stuck, it will simply retrace its steps, and start over, this time with a different route in mind. It's simple to use as well, just plug it in, and then press the one button it has to start it up when the battery is full. You can use the app on your phone to tell the little robot what to do and even schedule cleaning times when you're not home.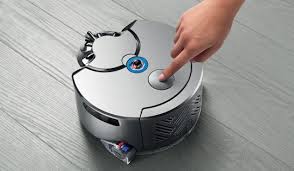 What did you think of these best smart home gadgets and appliances? The modern world is certainly dishing out its fair share of smart tech aimed at creating the household of the future – a safe, efficient, and productive environment where you can enjoy quality time with your loved ones. Be sure to check out these top gadgets and appliances that are bound to reign in 2018.
---
This is a guest post by Derek Lotts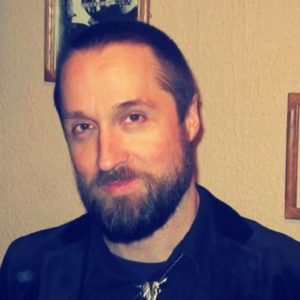 Derek is a regular contributor at Smooth Decorator and writes about décor, gardening, recycling, ecology and everything related to home improvement. He thinks all of these topics fall under the self-improvement category. He believes in the power of sharing ideas and communicating via the internet to achieve betterment. Connect with Derek on Twitter, Facebook, and Google+
You May Also Like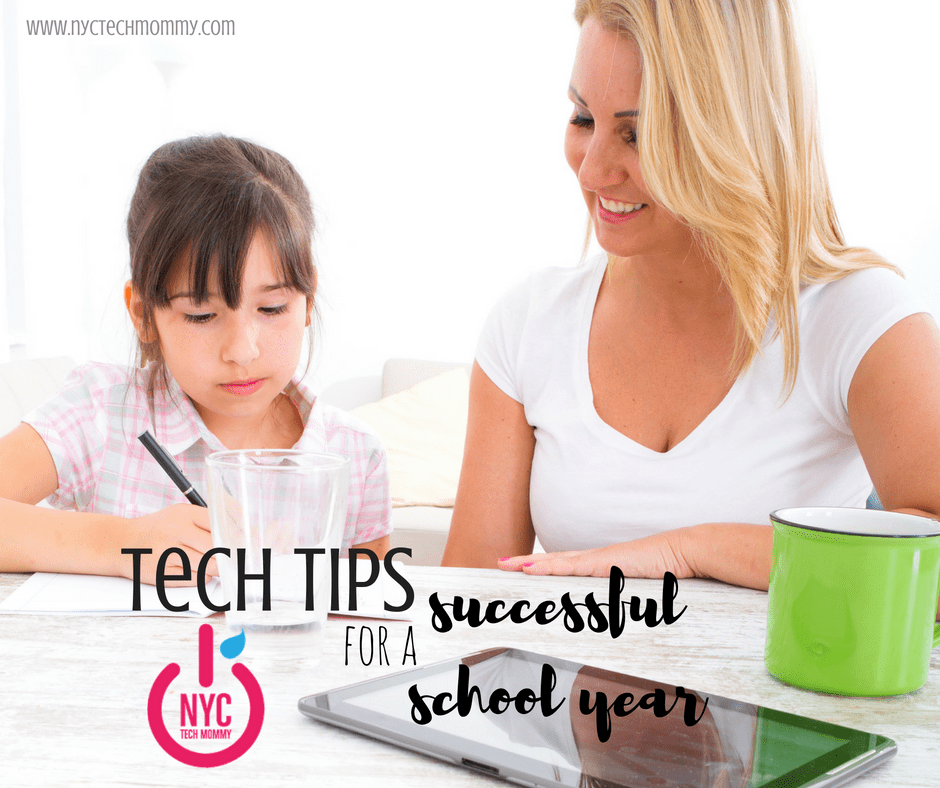 October 13, 2016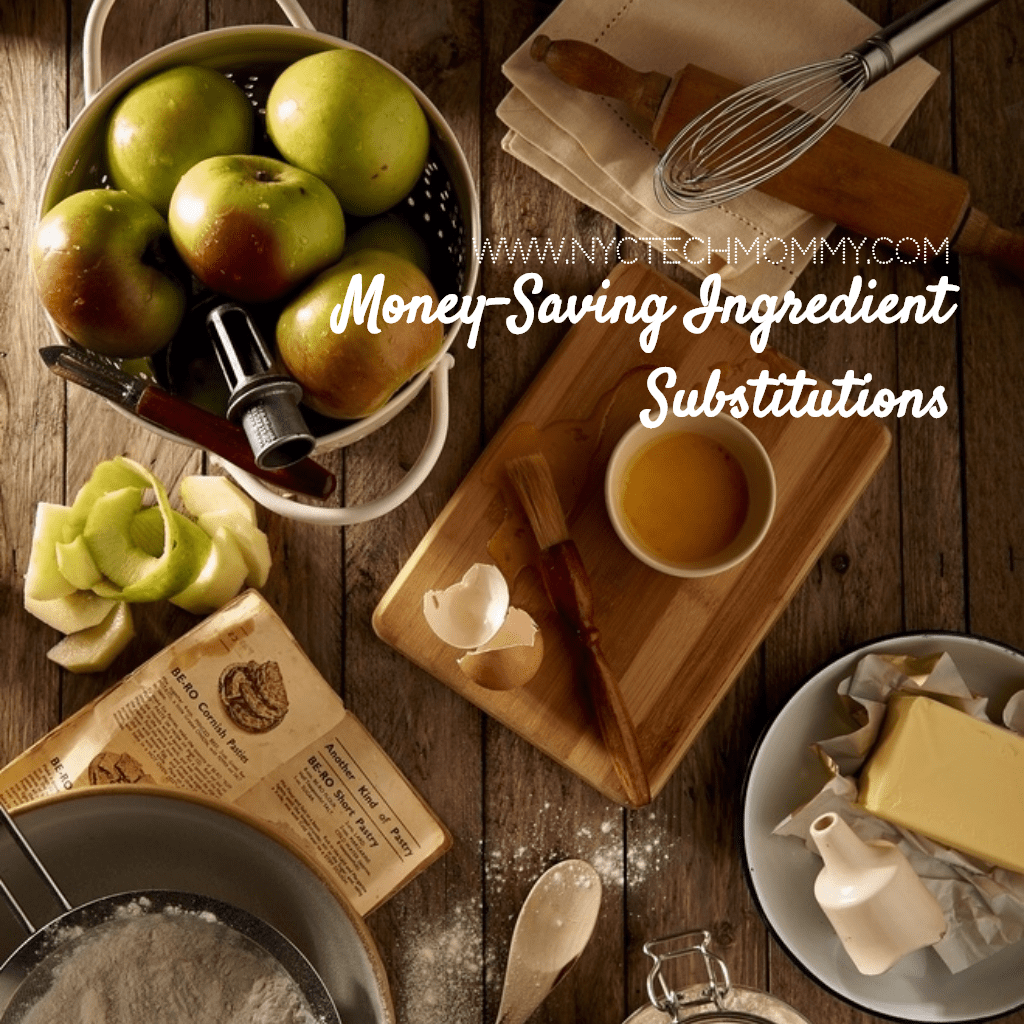 April 2, 2016