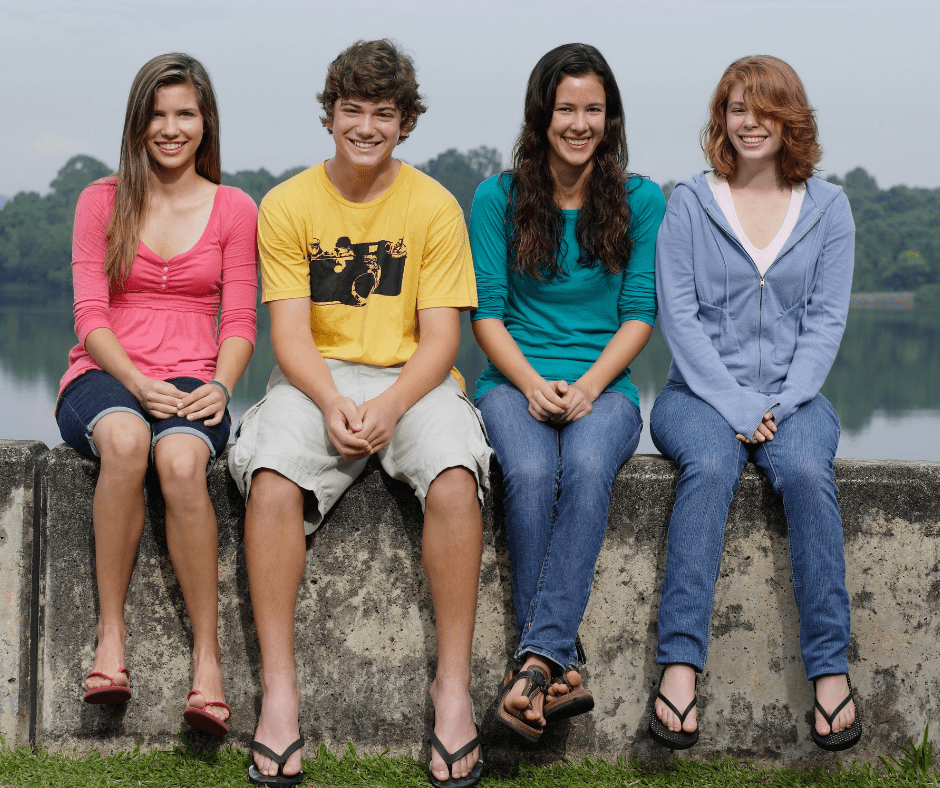 How to Help Your Teen Choose a Career Path
February 6, 2019
Plenty of teens don't think much about what career they want after high school. Unlike them, we know their graduation will come in the blink of an eye, and it's our duty to get them to brainstorm career paths early enough to have a plan. Regardless of whether they decide to attend college or enter the working world right away, today's guest post shares some insight on how to help your teen choose a career path.
This is a guest post by Anthony M. Christensen.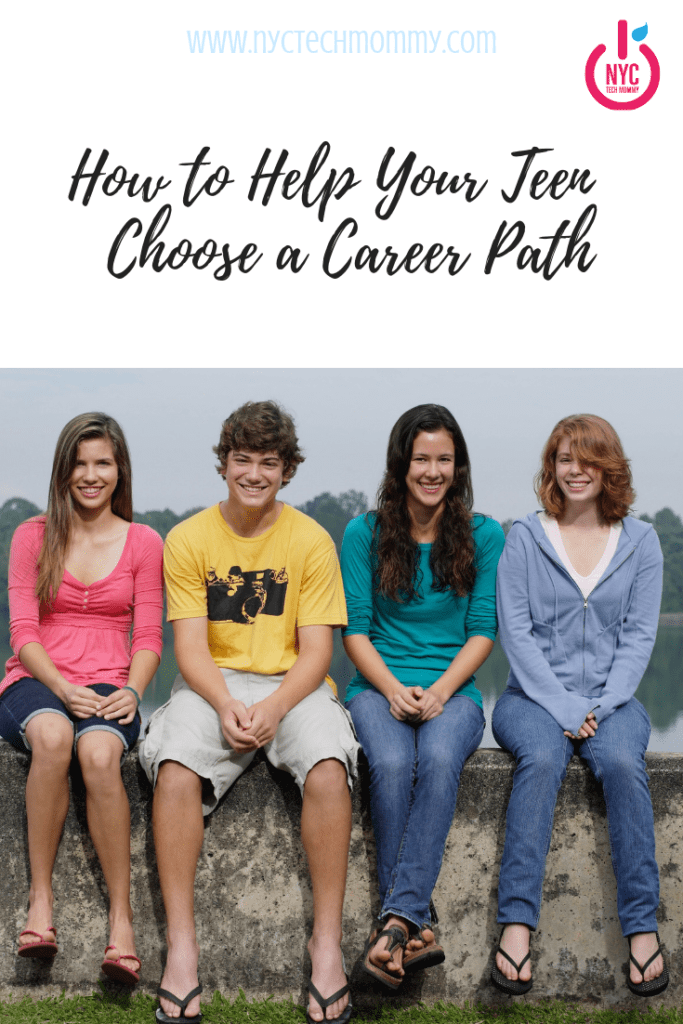 How to Help Your Teen Choose a Career Path
Identify Personality Traits and Interests
Any search for a great career choice should start from a person's traits, strengths, and interests. You likely have a good handle on your child's personality and interests, but a personality test like the Myers-Briggs can give even more insight into what careers would be a good fit for them.
One of the biggest factors that should play into a career choice is introversion vs extroversion. An introvert would probably not enjoy a position where they spend the majority of their time interacting with people. A truck driving job would likely be a much better fit than a sales position, for example. On the flip side, socially-adept extroverts are more likely to thrive in highly collaborative environments or ones that require social fluency.
Decide on College vs. No College
The decision for or against college will be huge for your child's future. Most parents default to college as the ideal situation for professional prospects for good reason. Some estimates place the average difference in lifetime earnings at over $1 million for college grads vs. high school grads. That is a significant difference.
However, going to college is no guarantee that you'll land a high-paying job, and not going doesn't mean you can't make great money. Children who don't want to attend college aren't destined for poverty, but they will need to plan their future carefully. Some ways your kids can make good money without a degree include getting a certification, learning a trade, or starting a business.

Create a List of Possibilities and Prioritize
Brainstorm career possibilities with your teen while keeping in mind that this list will most likely be fluid. It's a bit rare for someone to know exactly what they want to do in their teenage years, and often a career that seemed really appealing will not fit what they expected when they actually do it. You'll also have to consider how to prepare your kids for jobs in the digital age.
Regardless, create this list using the personality and interest info you've both reflected on, and then prioritize the possibilities to help refine it. Just getting your teen actively thinking about career choices in this structured way is a huge win.
Your teen doesn't need to decide on a career path right away, but try to take an active role in helping them understand their options rather than let them pretend they will never have to enter the workforce. They may resist even having these talks, but don't give up! They will thank you later.
We hope that these tips on how to help your teen choose a career path will come in handy as you help your children plan for a successful future!
---
Guest post by Anthony M. Christensen
Anthony M. Christensen is a writer, digital marketer, and owner of Astronautical LLC. He earned a BS in English at Utah Valley University. He loves art and wandering the mountains and deserts of his native state, Utah. If you think a truck driving job would be a great fit for you, Anthony suggests you check out C.R. England.
You May Also Like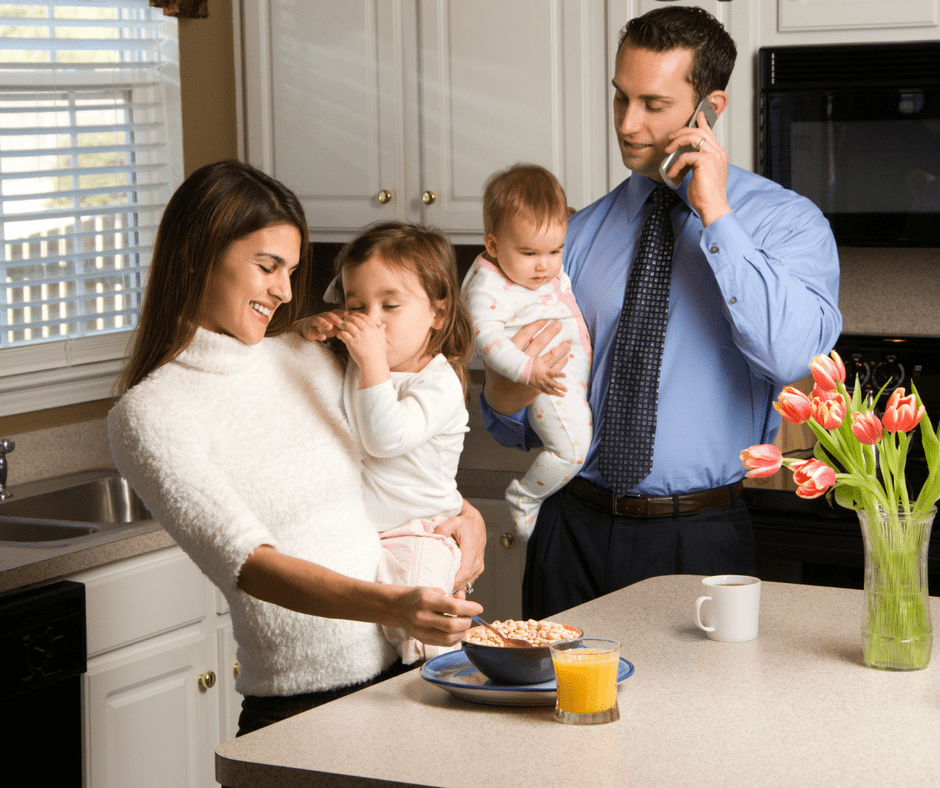 September 20, 2017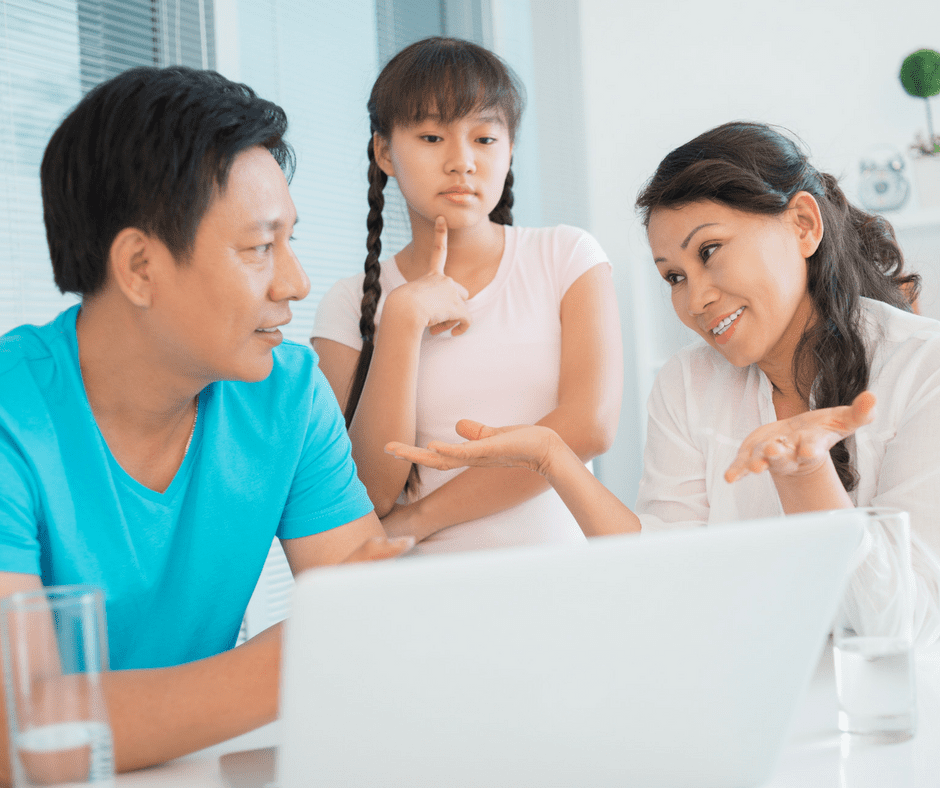 February 28, 2018