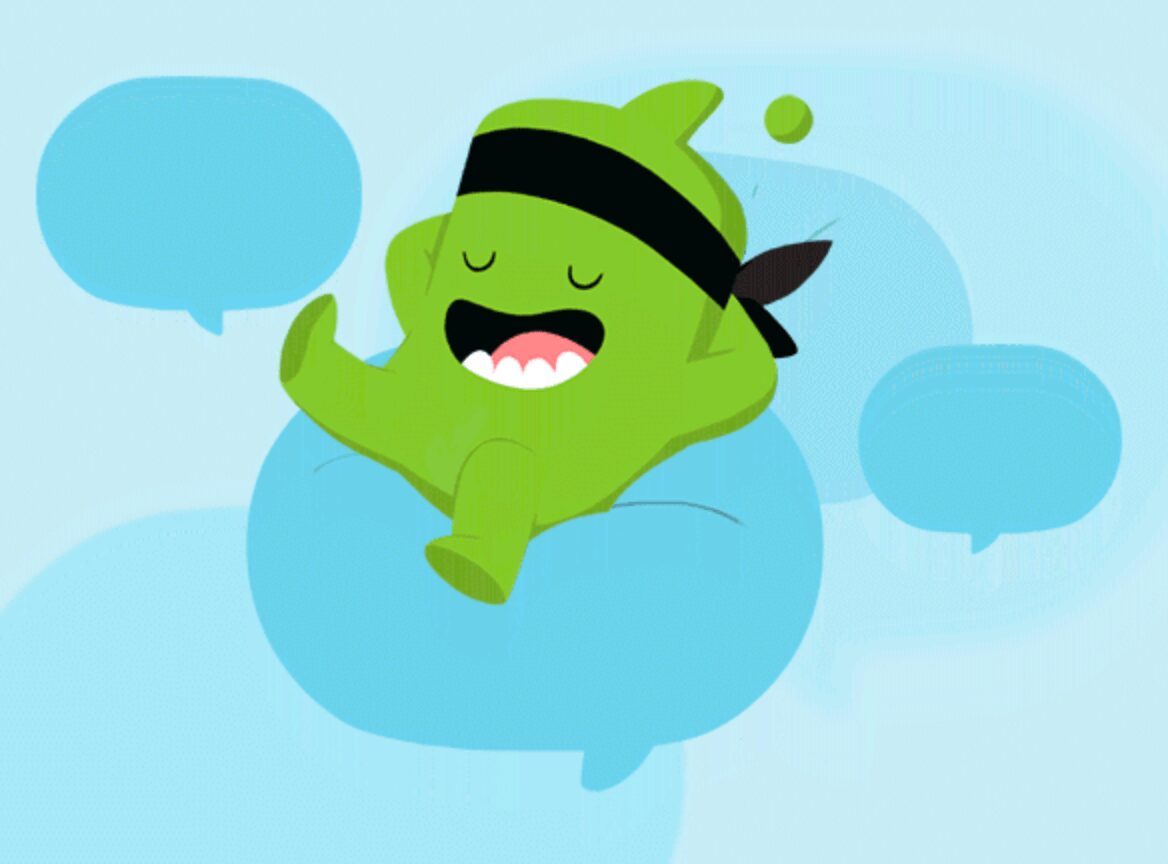 4 Ways Teachers Can Use ClassDojo Scheduled Messages
April 7, 2017
Today ClassDojo announced a new addition to their already terrific classroom management tool — ClassDojo Scheduled Messages are here! And they'll make your job as a teacher so much easier. Let me tell you how!
Remember to PIN THIS so you can share it with teacher friends! 🙂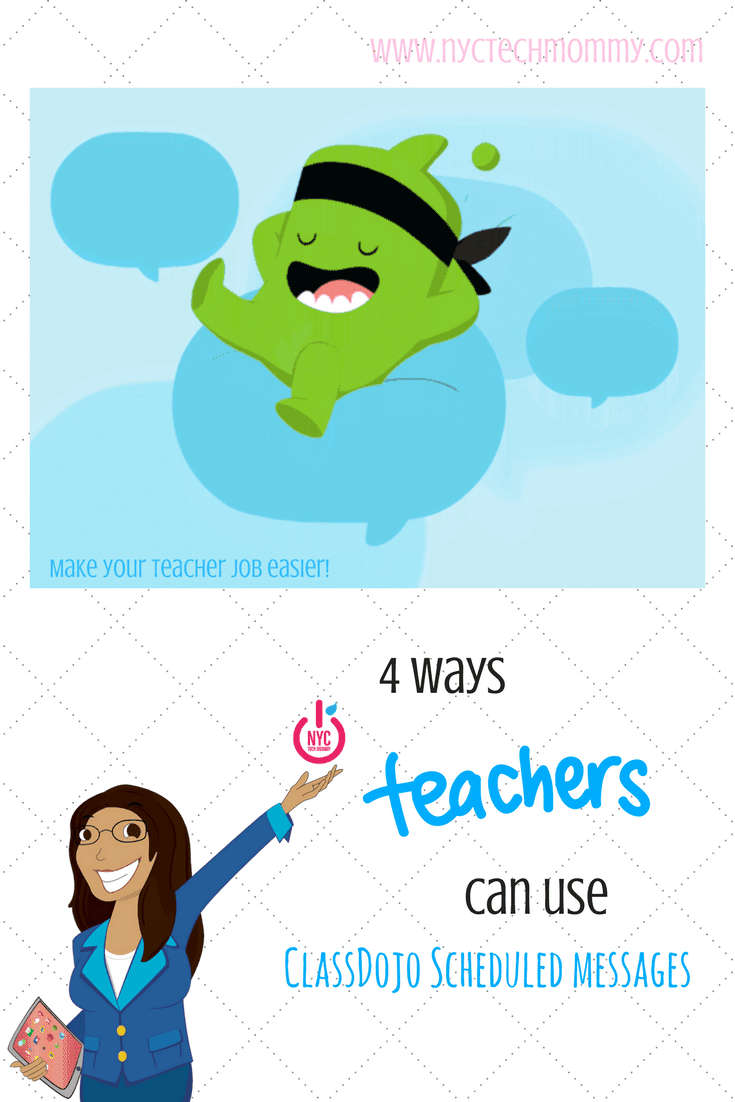 4 Ways Teachers Can Use ClassDojo Scheduled Messages
Looking ahead at

upcoming events

? Set a scheduled message to remind parents of that assembly, field trip, etc.!

Need

donations

for a future date, but low on storage? Set a scheduled message asking for supplies closer to the date.

Have a case of teacher brain waking you up in the

middle of the night

with a message you need to send? Schedule a message to be sent out first thing in the morning!

Need to remind parents of a

due date

for a project? Set a couple scheduled message reminders to help keep them on track!
Your job as a teacher just got a whole lot easier!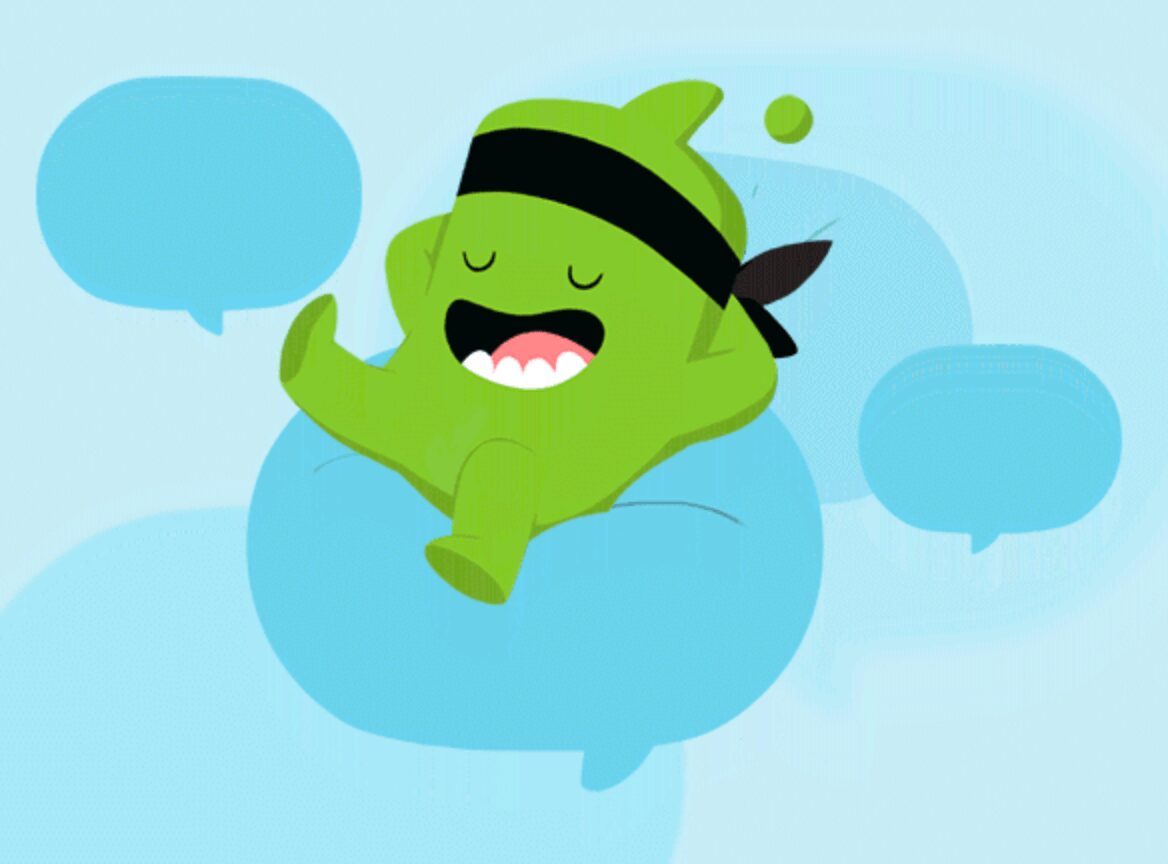 Stay on top of it, without the stress. Your job is already stressful enough without having to worry about what you forgot to say to parents. And just image the great impression you'll be making on parents! Soon they'll be buzzing about how "on it" you are as a teacher. You'll never miss a beat and neither will parents!
What's great is that you can now take the guesswork out of staying connected with parents. You can keep them informed of what's going on in class by just dedicating a few minutes to ClassDojo Scheduled Messages.
I suggest you take a few extra minutes when planning lessons or scheduling class activities and set up your related ClassDojo Scheduled Messages. Done! And no need to worry about remembering to do it later!
Give ClassDojo Scheduled Messages a try! I'm sure you'll love it as much as I do.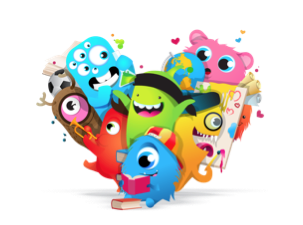 Let me know how you're using it in the comments section below. Can't wait to hear all about how much easier your job is thanks to ClassDojo Scheduled Messages!
Happy Scheduling!
---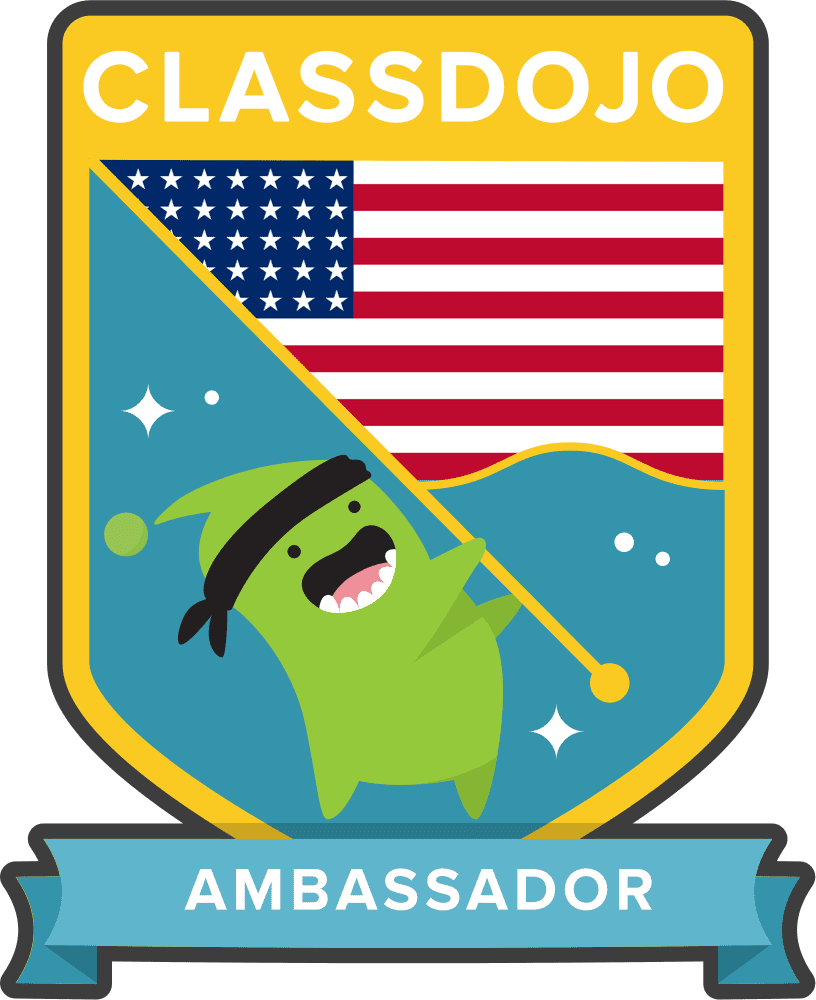 I'm a ClassDojo Ambassador and as such am sharing this new release with you.  This is not a paid post and #DojoLove is all I received in return.
Thoughts and opinions are always 100% my own and I'm sharing this resource with you because I LOVE it and know you will too!
---
Here's Some More ClassDojo Awesomeness For You!
Want to know my ClassDojo Secret?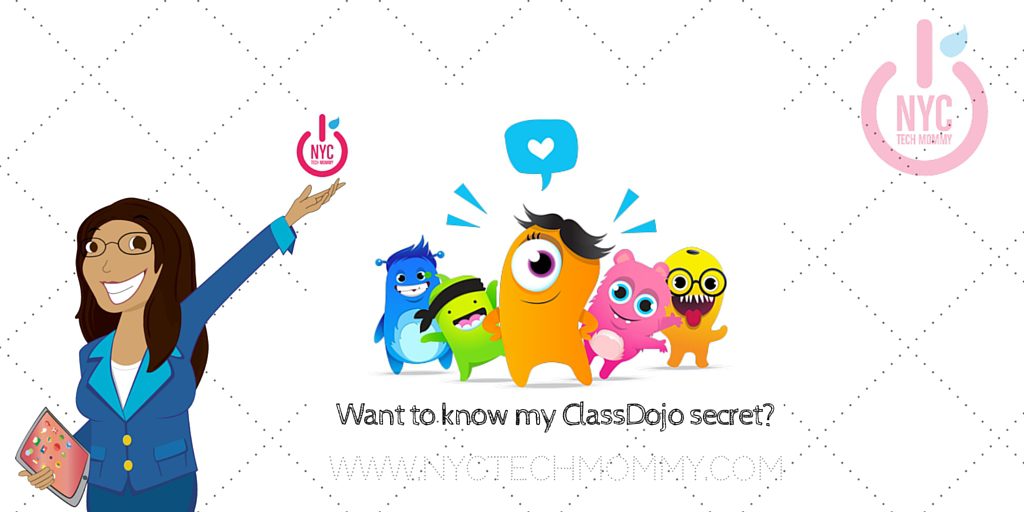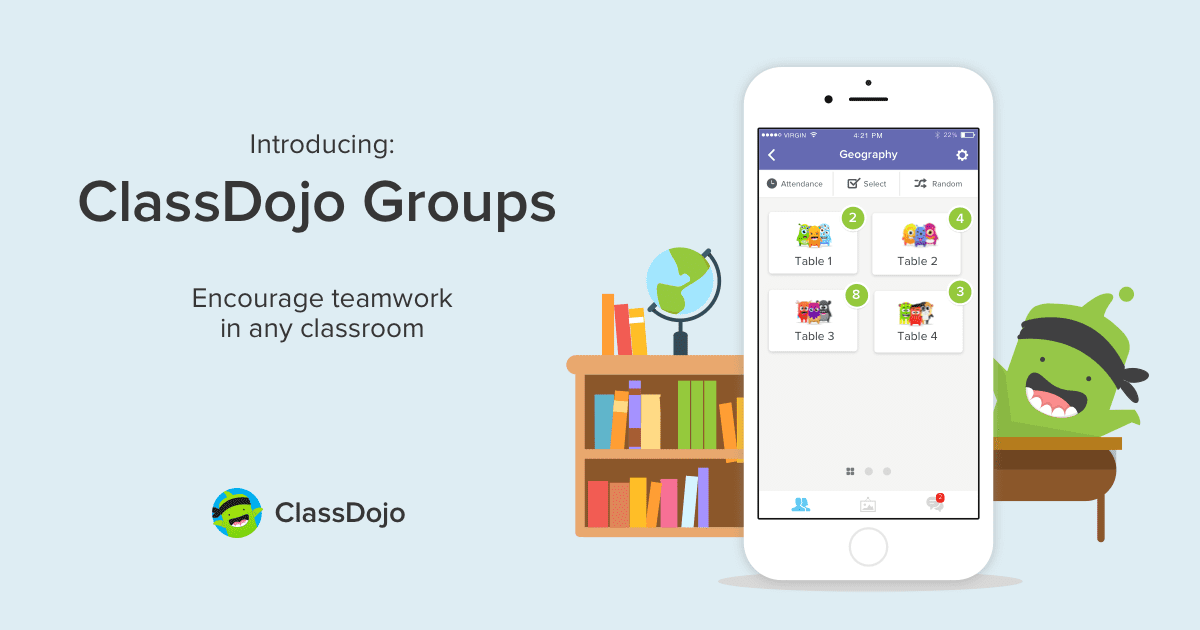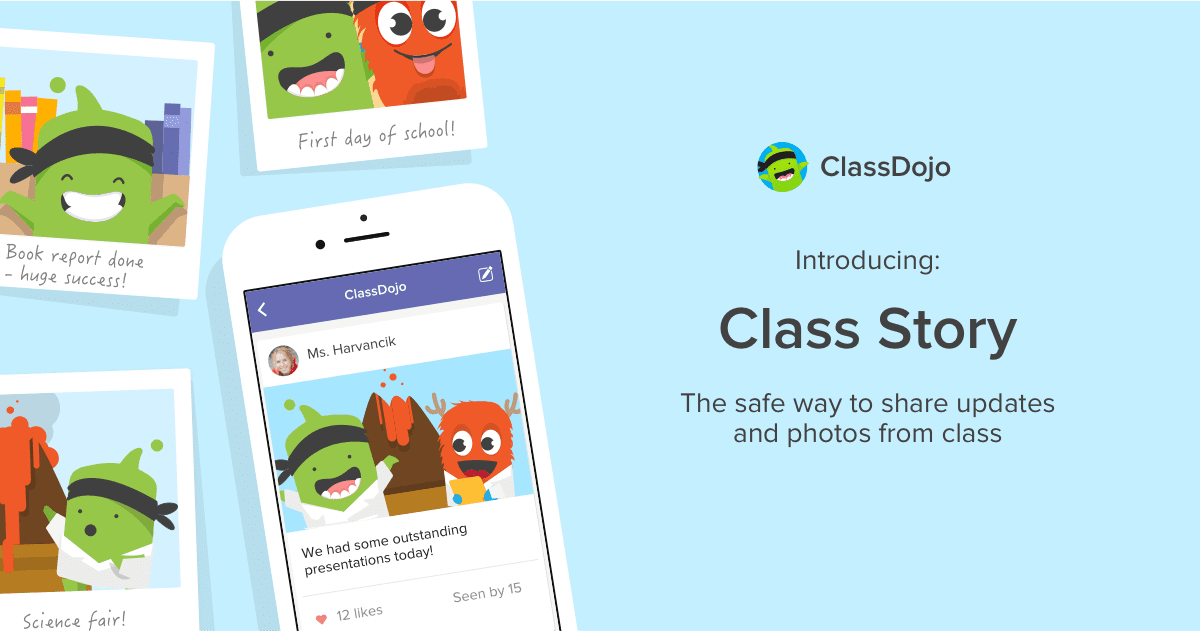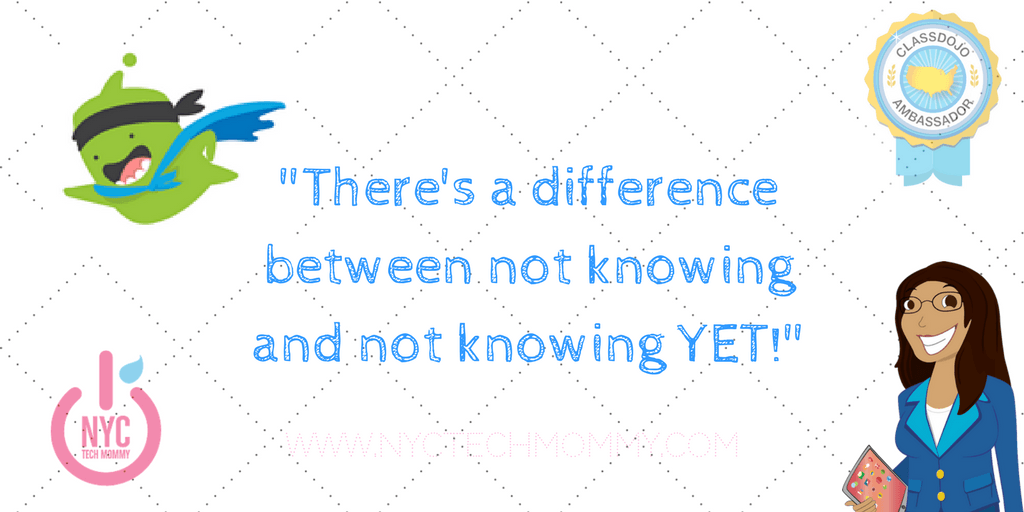 You May Also Like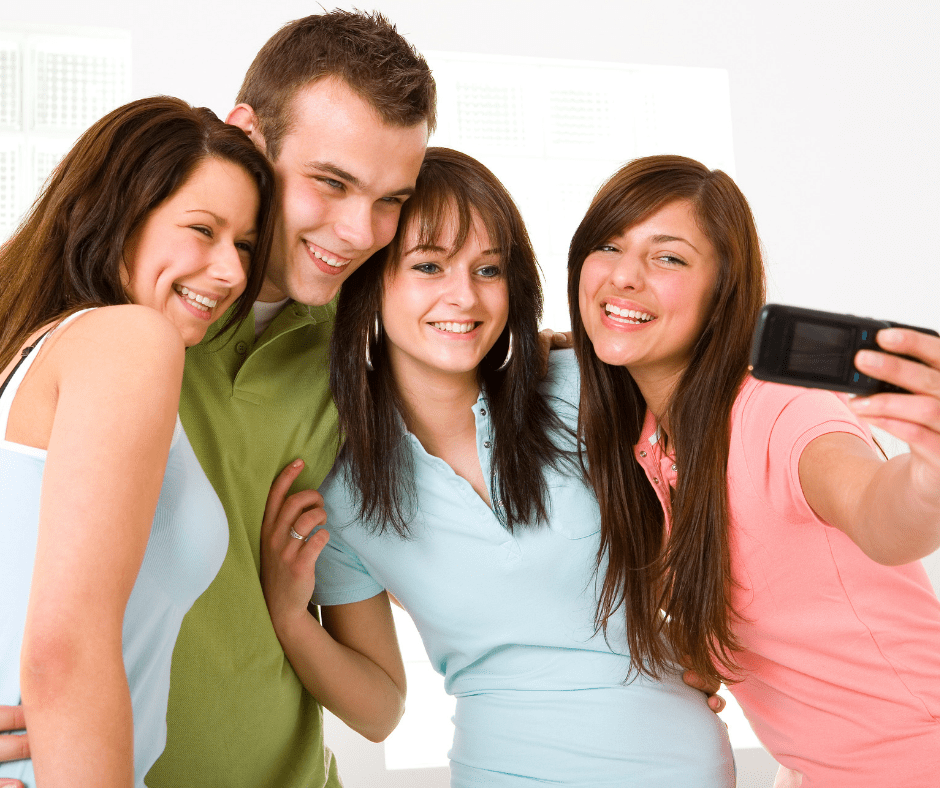 March 6, 2019