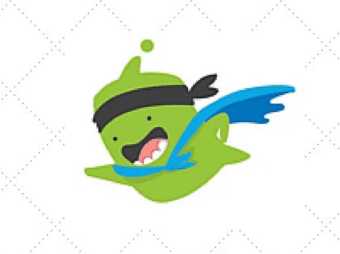 ClassDojo Big Ideas Video Series Teaches Growth Mindset
ClassDojo Big Ideas video series is finally here!!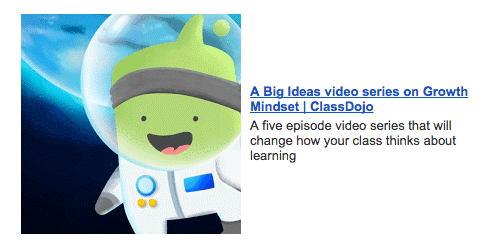 The first video in ClassDojo's Big Ideas video series is now available! ClassDojo has teamed up with PERTS (Research team at Stanford University) to develop five kid-friendly videos focused on developing a growth mindset.
Click here if you want to learn what a growth mindset is and why it's important.
Kids are sure to love these fun and colorful videos featuring adorable ClassDojo monsters Mojo and Katie.  Watch these videos with your class and I guarantee it will change how they think about learning! Kids will love to follow along as Mojo and Katie discover how the brain works and change the way they think about learning.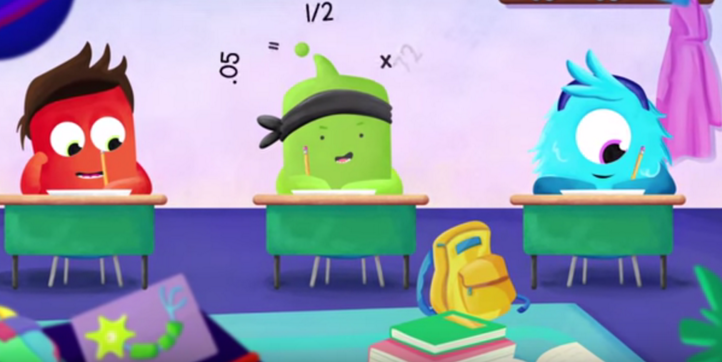 You can visit classdsojo.com/BigIdeas to watch Episode #1 — and then make sure to go back every Sunday night for a new video!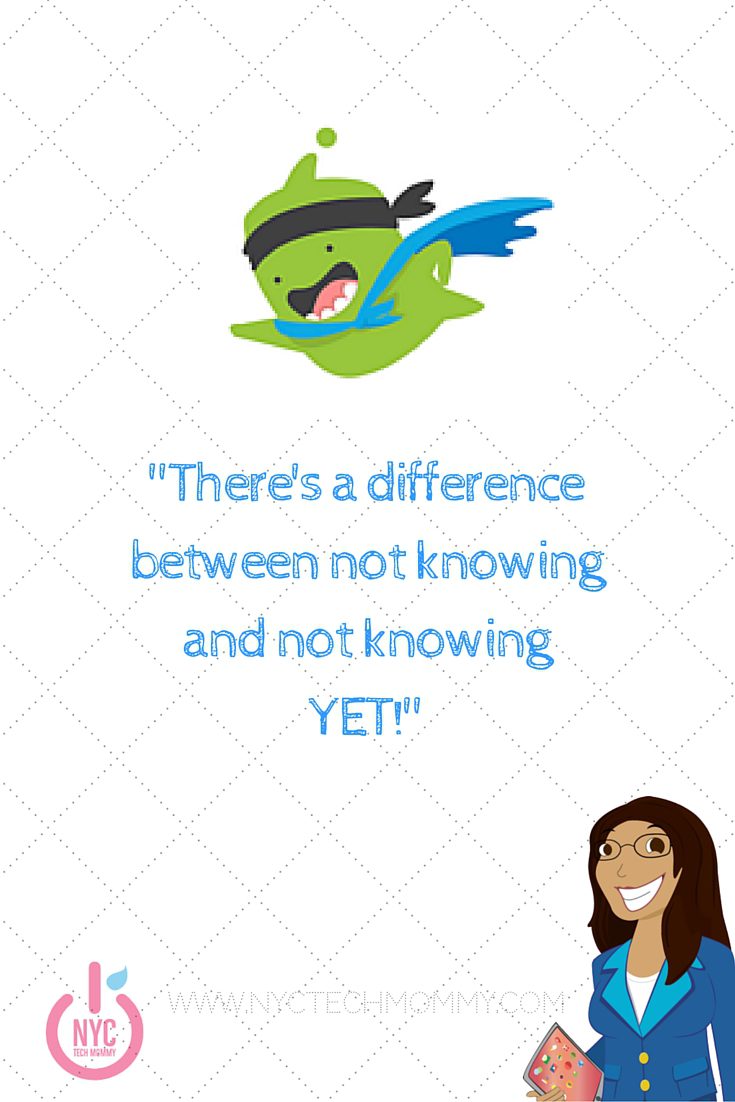 You can watch the first video below – via YouTube – but don't forget to visit the official ClassDojo website at classdojo.com/BigIdeas to subscribe to the video series, download cool discussion guides (complete with take-home notes) and access other fantastic resources that will help you develop a growth mindset in your classroom.

If you are a parent interested in learning more about how you can instill a growth mindset in your child, click here for videos and other great resources you can start using at home today.
---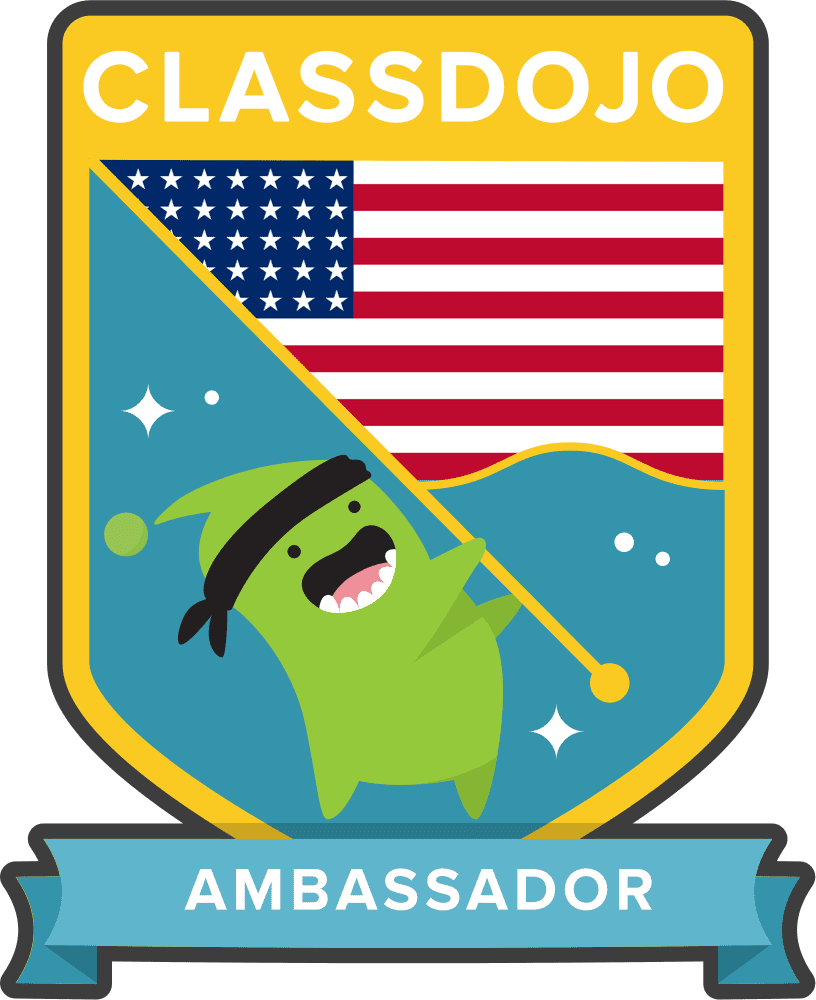 Disclosure: I am a Class Dojo Brand Ambassador and as such am sharing this new release with you, my readers.  This is not a paid post and #DojoLove is all I received in return.  Thoughts and opinions are always 100% my own and I'm sharing this resource with you because I LOVE it and know you will too!
---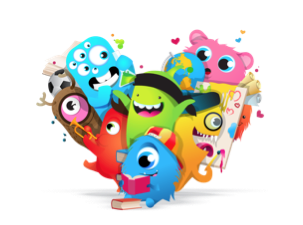 Are you a ClassDojo user? Are you as excited as I am about this fantastic new ClassDojo video series?
Leave me a note in the comments section below.
Don't forget to enter your email below and subscribe!
---
---
You May Also Like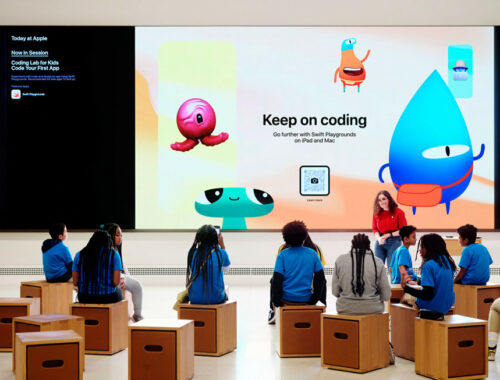 December 5, 2022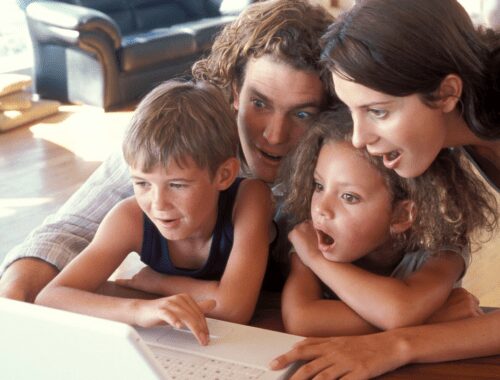 April 27, 2020