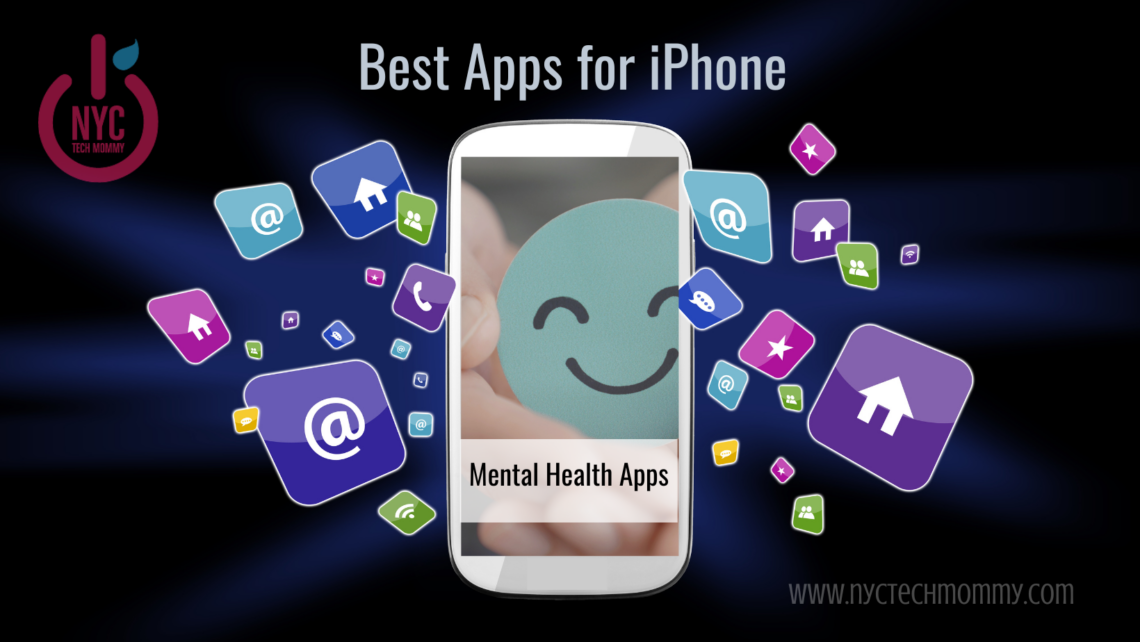 Best Apps for iPhone: Mental Health Apps
Today is World Mental Health Day and it's the perfect time to rediscover how to nurture your mental health and well-being. Read on to learn about some our favorite mental health apps and how they aim to reduce barriers to mental health support and provide you with great ways to proactively manage your self-care and mental health. Happy World Mental Health Day!
Mental Health Apps to Celebrate World Mental Health Day
Rootd is an app designed to alleviate anxiety and panic attacks, and will be launching an in-app event that celebrates three new visualization offerings: Finding Balance, Building Resilience, and Nurturing Wellbeing.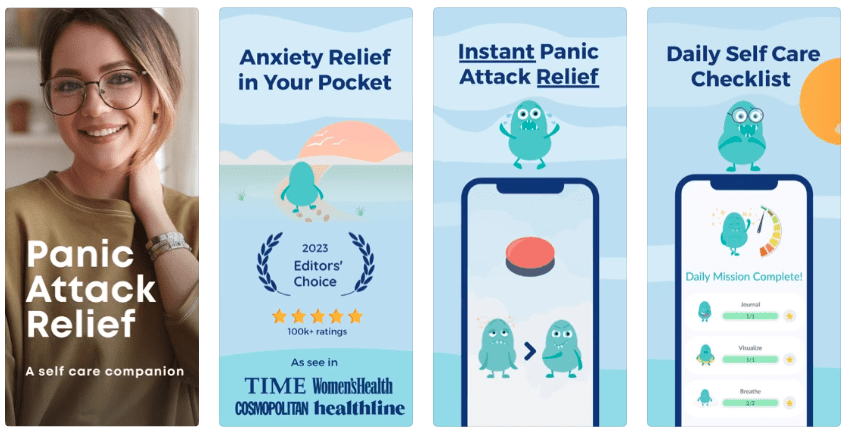 ---
More Mental Health Apps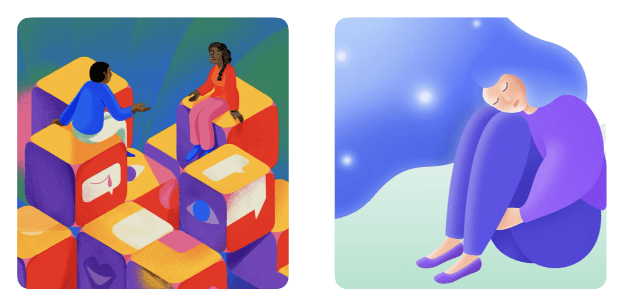 Yana is a chatbot designed to assist individuals experiencing depression or anxiety. Using Cognitive Behavioral Therapy techniques, Yana offers practical and effective tools for managing emotional states in a friendly and simple way, accessible any day, any time. In case of a crisis, Yana can connect users with mental health professionals or crisis lines to initiate a therapeutic process immediately. Learn more about Yana here.
Moodnotes is a habit tracker and journaling app that helps identify triggers for different moods over time. By simply smiling or frowning and tapping "scan my mood," the app uses the device's camera to pick a mood from Terrible to Awesome based on facial expression. From there, users can get more specific about the emotions they're feeling, record what is happening in the moment, and reflect. Learn more about Moodnotes here.
Related Content: 12 Great Apps to Help You Stay Healthy
---
Hope you find these mental health apps useful! What's your favorite mental health app? How are you celebrating World Mental Health Day?
You May Also Like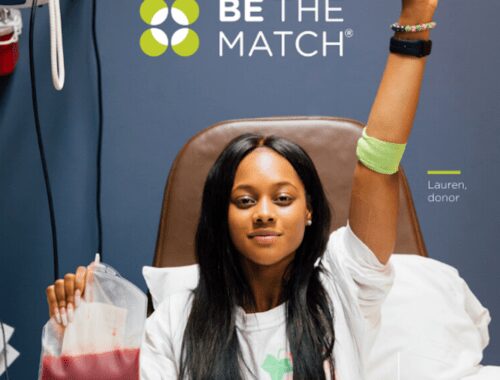 February 27, 2021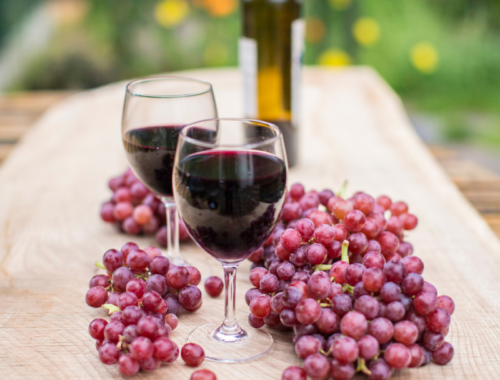 April 17, 2019