Best Fragrance Gifts for Him and Her: Perfumes and Colognes
December 1, 2022
Choosing the perfect gift for him or her can be a daunting task. However, fragrances make great gifts for both men and women. But how do you choose the best fragrance gifts for him and her? The right fragrance gift can evoke memories, enhance mood, and even boost confidence. It's always important to consider someone's personality and you might even want to consider some of the classic scents they already love. Ultimately, the best fragrance gift will depend on personal taste and preference. To help you choose, we've listed a couple of new fragrances you may want to consider when choosing the best fragrance gift to give him or her. Read on!
Best Fragrance Gifts For Her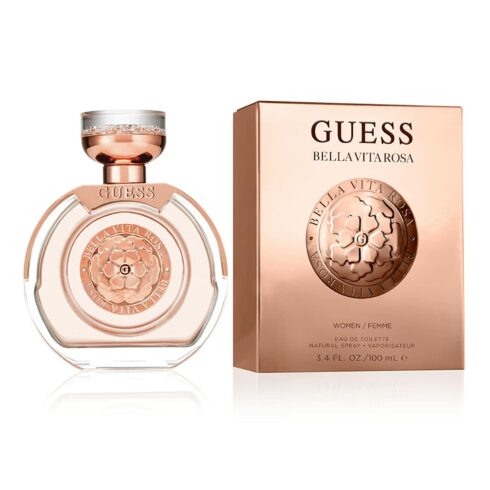 GUESS Bella Vita Rosa Perfume for Women
The new Bella Vita Rosa fragrance celebrates the playful and carefree side of the GUESS woman with its creamy citrus essence that balances earthy floral notes, creating a fragrance where the woods meet a blossoming spring. With a dazzling combination of blackcurrant, magnolia and moss, this aromatic scent will transport mom to calming moments spent alongside wildflowers and mossy redwoods.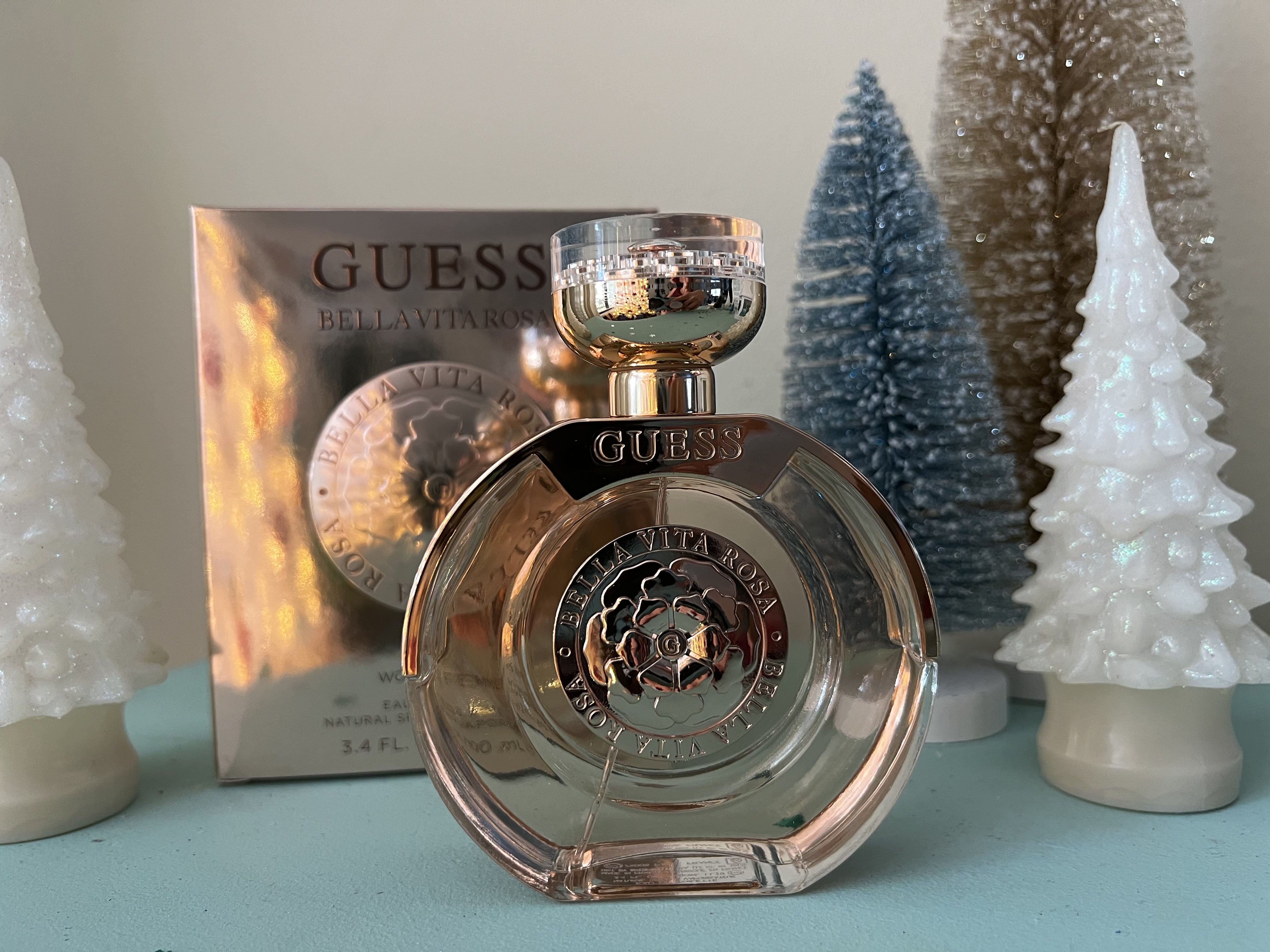 The packaging design draws inspiration from the brand's timeless fashion heritage with a GUESS peony medallion in a beautiful rose gold hue at the center. Transparent glass reveals the feminine pink color of the fragrance, while the elegant rose gold cap adds a precious detail. She'll love it!
---
Best Fragrance Gifts for Him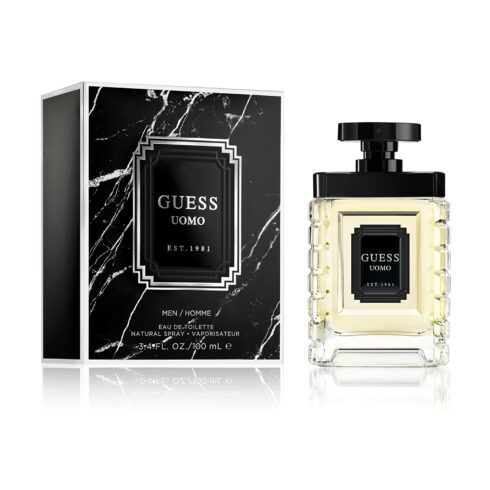 GUESS UOMO Cologne for Men
The man who wears the GUESS brand is one that likes the traditional classical masculinity but expresses himself with a fresh modern edge. GUESS UOMO celebrates the man who is confident enough to live life with passion and without limits. He lives in the present, is free-spirited and will always look to break from convention. The new UOMO Eau de Toilette consists of a masculine amber fougere fragrance that captures the magnetic self-assuredness of the GUESS man with top and mid notes of vibrant citrus, fresh floral and intense spice, followed by a warm blend of dark woods and sensual amber for a sweet and lingering trail.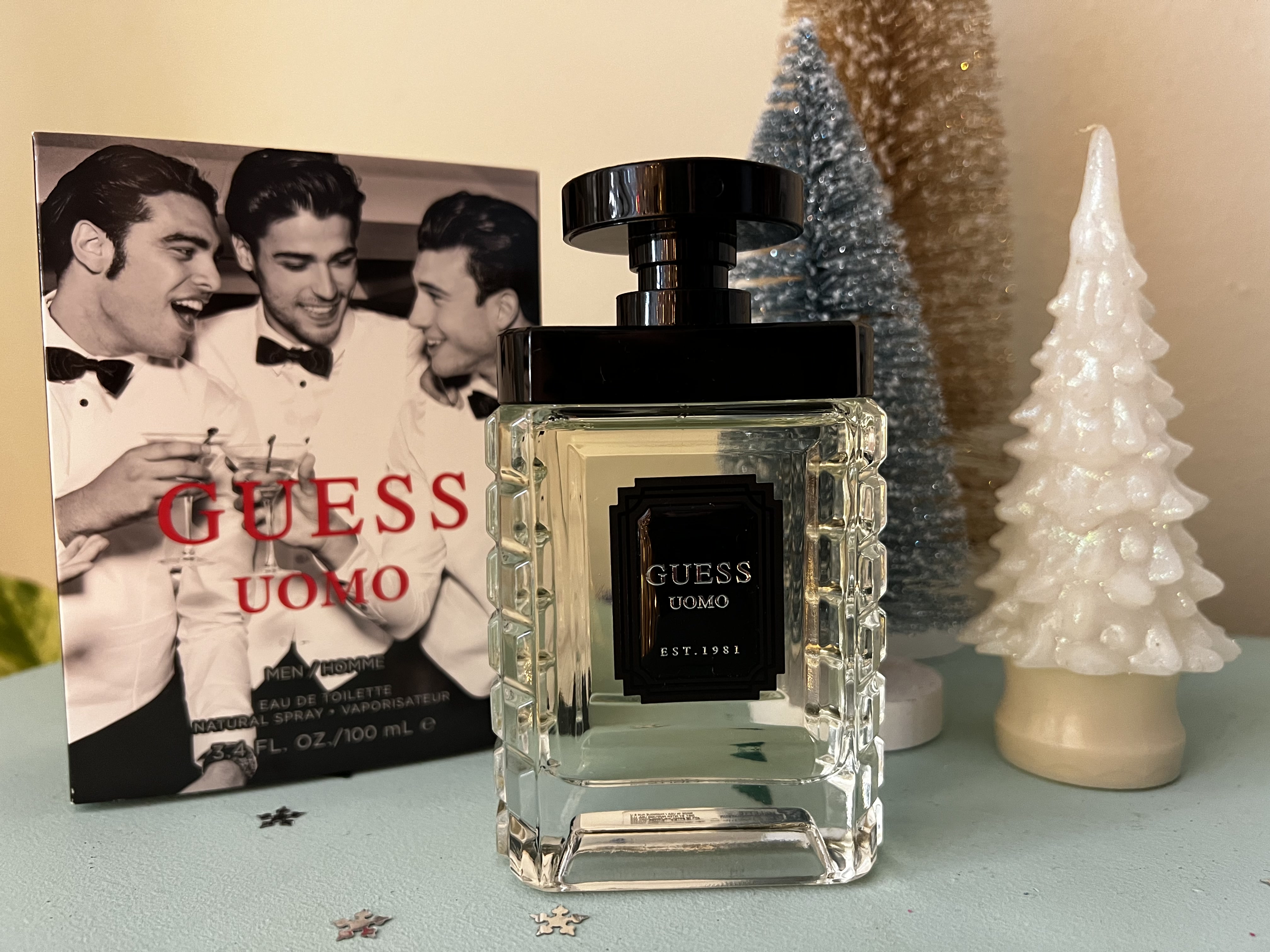 Inspired by Italian architecture, the GUESS UOMO packaging design exudes a mix of heritage and modernity. A chic black marbleized carton encases an artistically designed transparent glass bottle featuring classic black accents and the GUESS UOMO logo. A great fragrance gift for him!
---
RELATED CONTENT: Last Minute Gifts for Kids
You May Also Like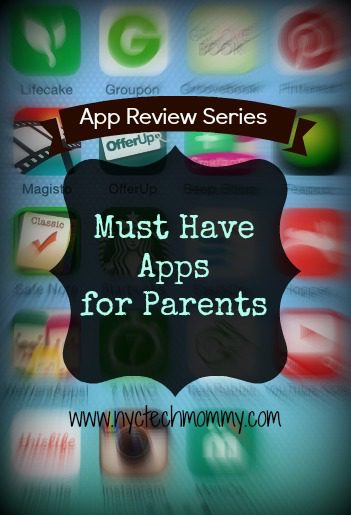 March 24, 2015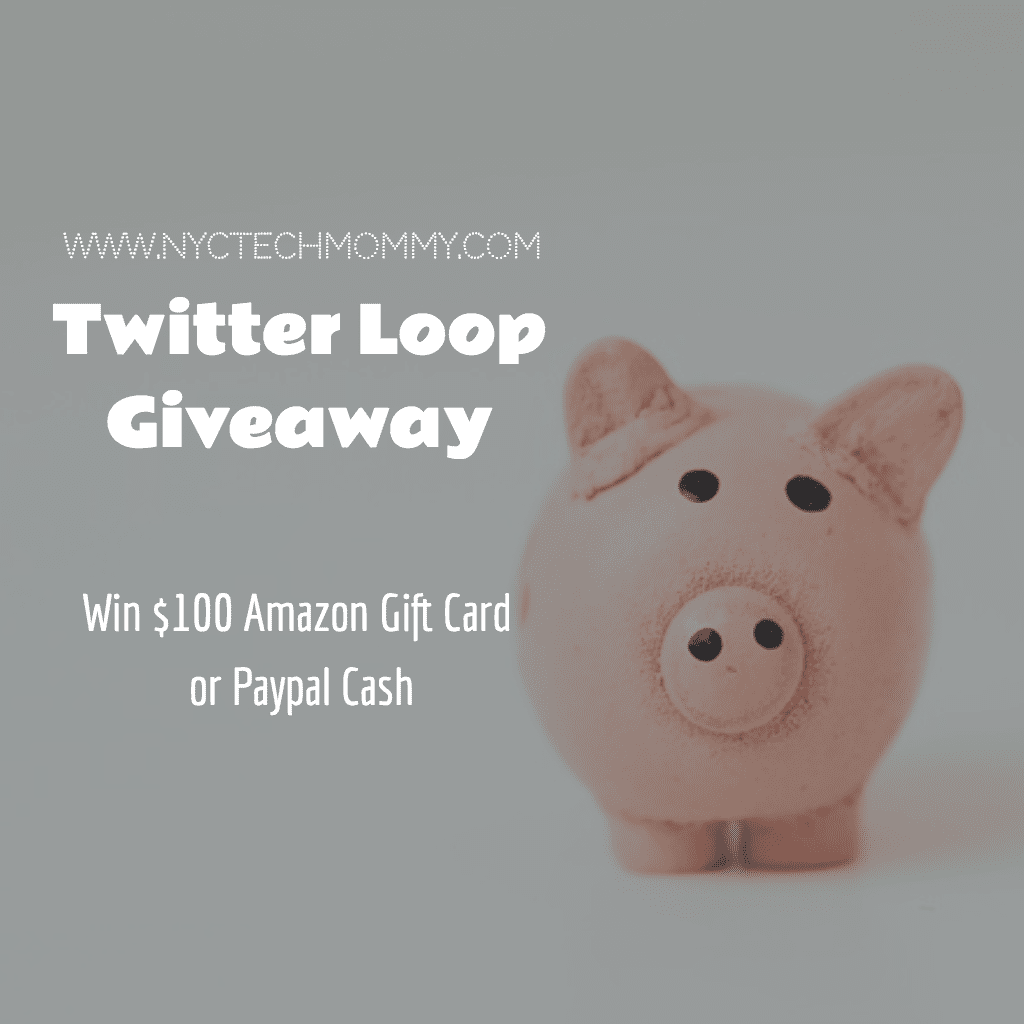 June 20, 2016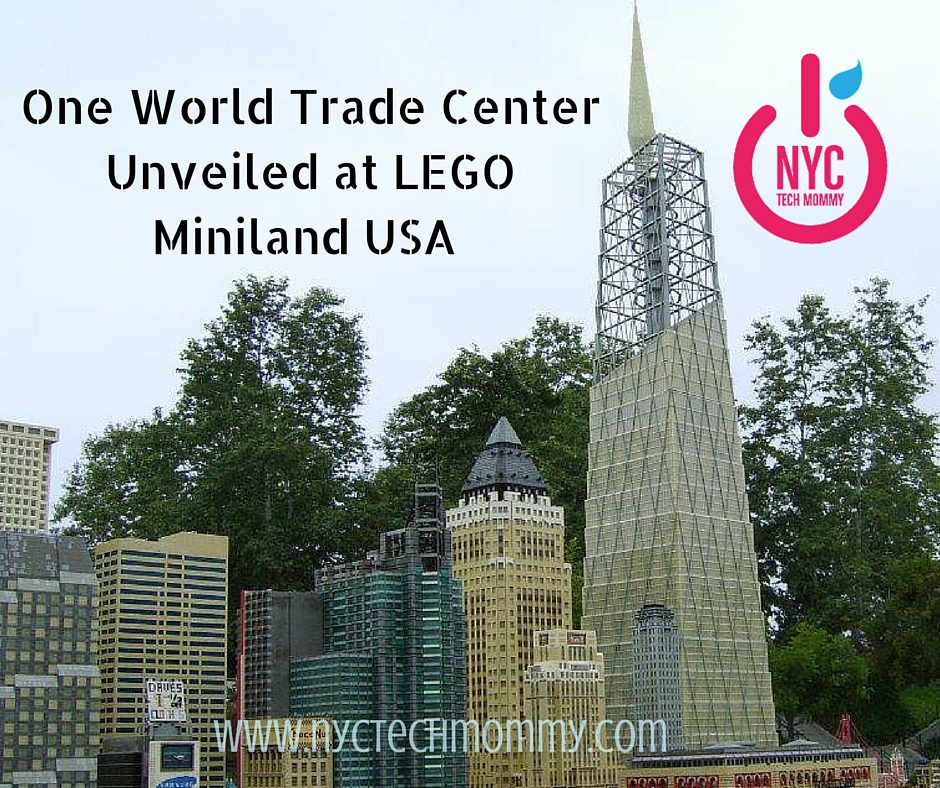 June 30, 2016