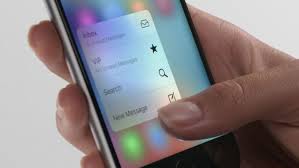 OH Apple How I LOVE You! Apple Announces NEW Products – September 2015
September 10, 2015

Apple announces new products! And I'm flipping out! 
There is nothing I LOVE more than my Apple gear. I can't live without it!  My love affair with anything and everything Apple initially began in 2006 and it's been going strong ever since. (You can read about my tech journey here). The MacBook was my first love in terms of Apple products and since then my love for Apple products has grown and evolved in so many different ways.  Now that Apple executives unveiled new products at yesterday's Apple event in San Francisco, California, I am in LOVE all over again!!!  These products will be available just in time for the holidays and I CAN NOT WAIT!
Here are some videos to give you a little peek into all the Apple awesomeness that is coming our way! Plus I'm including a little list to highlight what I LOVE most (and think you will to) about each new product.  I know, I can't wait to get my little fingers on these either! 🙂
---
Introducing iPhone 6s and iPhone 6s Plus with 3D Touch
WHAT I LOVE (and think you will too!)
3D touch takes multi-touch to the next level! It's the next generation of touch technology. It recognizes voice, offers pull down menus with each tap and recognizes force, allowing different options depending on how much force you use when holding down on the screen.
Now in 4 colors! Rose gold is definitely my new fave!
New installment plan makes it easy for anyone to own a new iPhone 6s Plus and get a new upgrade each year.
Front facing camera FLASH!!! Yes!!!
Take live photos! Cutting edge technology allows you to take a photo, then press on it to view an animated gif like version.
I still can't get over all the awesomeness of the new iPhone 6s Plus which will be available on September 25th.  If you want to learn more about it, including how the payment plan works, click here to see what USA Today had to say about all this awesomeness. 🙂
---
Introducing iPad Pro
WHAT I LOVE (and think you will too!)
It's size!!! This new iPad is the largest yet with 12.9 inches of screen space
Multi-task feature allows you to work in a split screen so that you can be so much more productive
Picture in picture feature, allows you to even scroll through pictures as you watch video
Thanks to the enhanced technology of this new iPad, a whole new collection of cutting edge apps will now be available, including a new NEWS app and an iMovie app that will work just as well as if you were using the desktop version
Faster than 80% of portable PCs out there at the moment
10 hours of battery life
5.6 million pixels! A photographer's dream! That's more pixels than on the Macbook Air with Retina display
4 speaker audio system that balances according to how you are holding the iPad
Super thin at only 6.9 mm and 1.57 lbs
An array of new cutting edge Apple accessories! The new Smart Keyboard and the Apple Pencil will make this iPad function like never before!
As you can see from the list above, this new iPad Pro is fully loaded (and there is even more that I didn't list here)!  It will be available in November and I sure hope Santa has me on his nice list. 🙂  I think this new iPad can easily hold its own against any laptop or desktop and I can't wait to get my little hands on one!  To learn more, head on over to the Apple website by clicking here.
---
Introducing the N
ew Apple TV
WHAT I LOVE (and think you will too!)
A new cutting edge remote!  Touch enabled, as well as Siri enabled.  Yes, now you can talk to your Apple TV and Siri will do all the work for you 🙂
Use it as a gaming platform! My kids are gonna LOVE this one for sure!
Access to the app store! New apps are coming to Apple TV! My favorite is Periscope 🙂
There is a lot of buzz and excitement going around about this new version of Apple TV, coming this October!  I'm excited too! Are you?  Check out this article from The Verge to learn more specifics or click here to visit the Apple website.
---
Apple Watch – OS 2
WHAT I LOVE (and think you will too!)
It's so pretty!  Lots of new faces, colors and pretty bands 🙂
Lots of great features for Moms! Now pregnant mamas can take a stress test right on their watch.  Mamas can listen to not only their own heart beat, but also their baby's and even track contractions!  Mamas can then forward all this data to their doctor to ensure that all is a-okay with the baby.  AMAZING!
I don't own an Apple Watch but I just might pretty soon!  If you want to learn more about it, here is a good article that lays out all that is available through this new update, scheduled for release on September 16th.
---
Introducing the NEW Apple Pencil
WHAT I LOVE (and think you will too!)
EVERYTHING! Yes, everything about this new accessory is amazing! Can you just imagine all the possibilities?
Steve Jobs may not have been a fan of the stylus but I think this new cutting edge type of stylus will have many fans cheering!  I'm one of them, obviously!  The Verge put out a great article that breaks it all down and let's you see this new gadget in action.  Go ahead and click here to take a look!
---
Guys, I am in Apple LOVE all over again!!! Apple never disappoints, at least not in my opinion.  I am so excited that all this awesomeness will arrive just in time for the holidays!  Many of these new Apple goodies will be making my list of top new tech gadgets for this holiday season. My holiday gift guide will be coming to the blog soon, stay-tuned 😉
Are you as Apple-obsessed as I am!  What is your favorite new Apple product?  Let me know in the comments section and thanks for stopping in 🙂
You May Also Like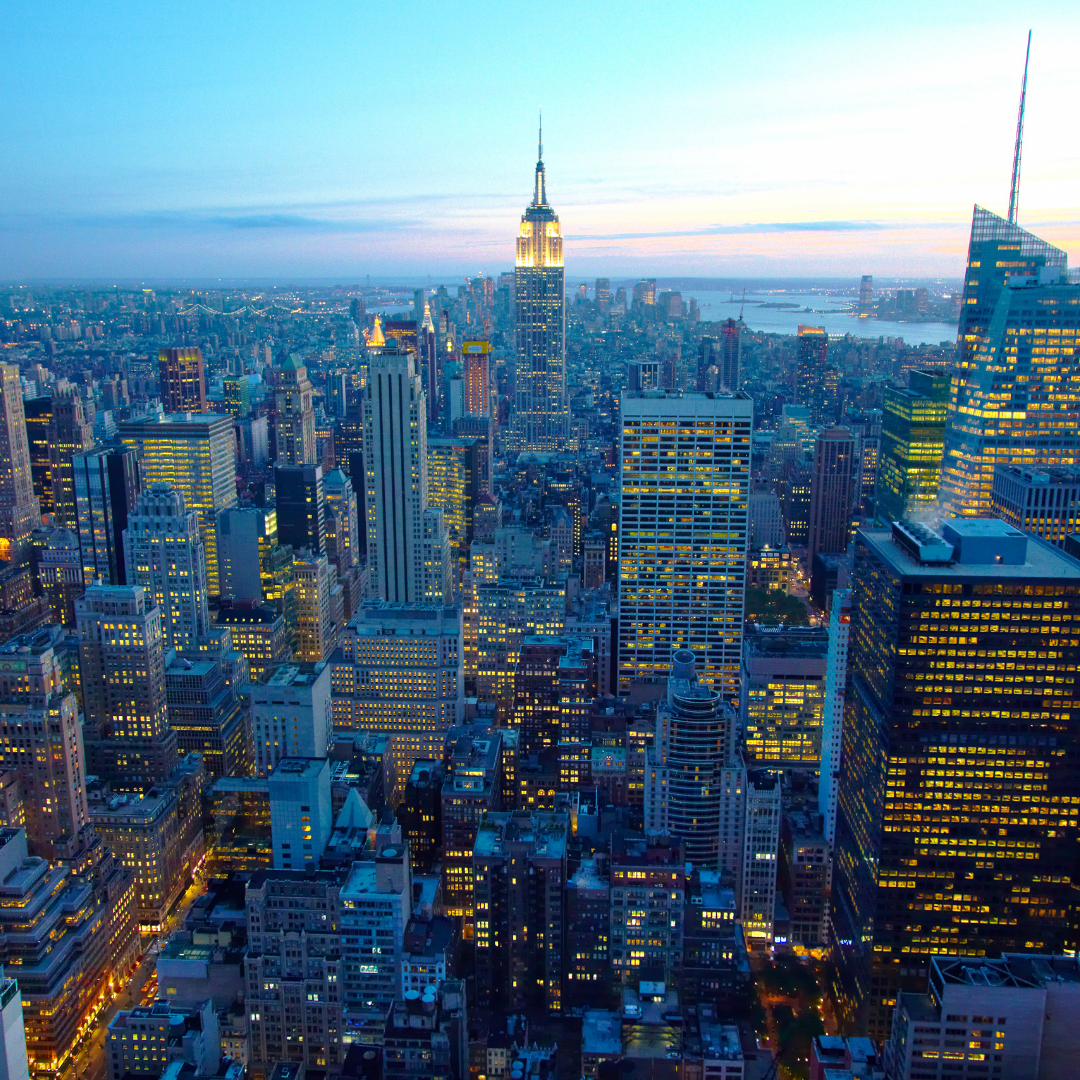 February 13, 2019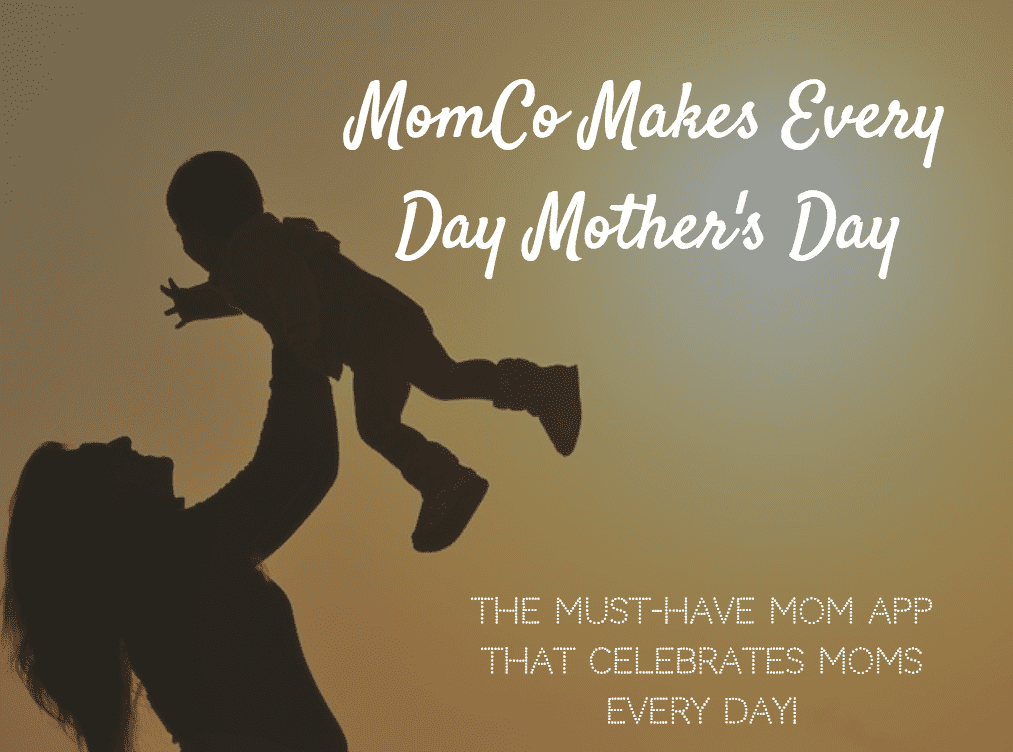 May 6, 2016