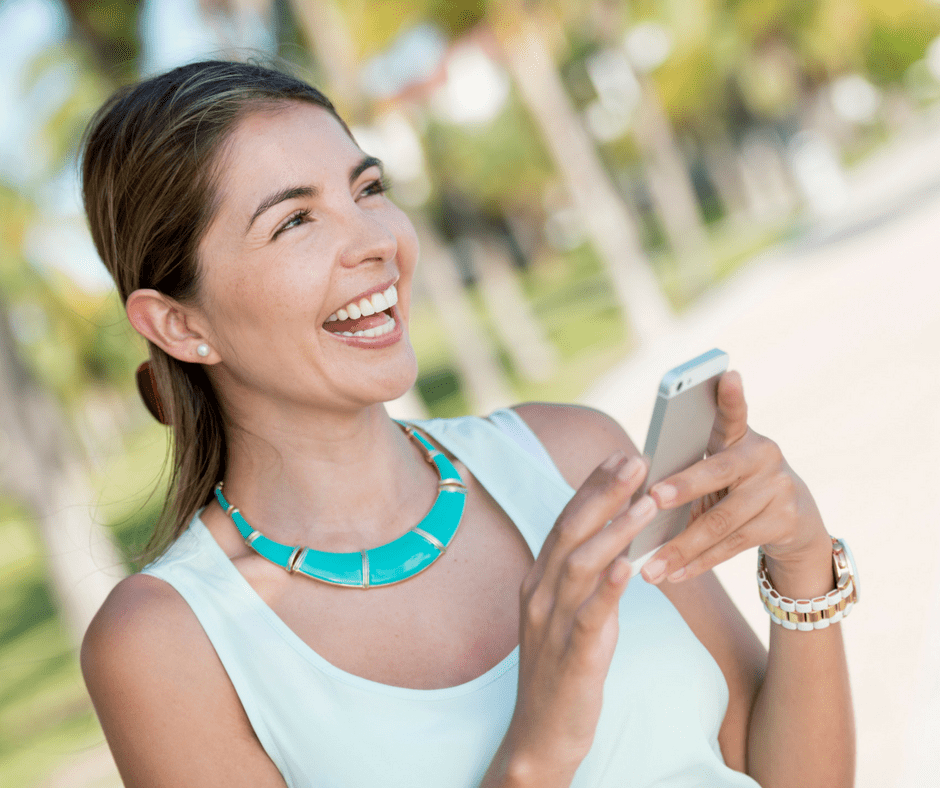 8 Cloud-Based Productivity Apps to Help You Find Work-Life Balance
July 10, 2017
If you find your job mentally or physically draining, try combining it with raising a young family. Today I'll tell you about 8 cloud-based productivity apps to help you find work-life balance.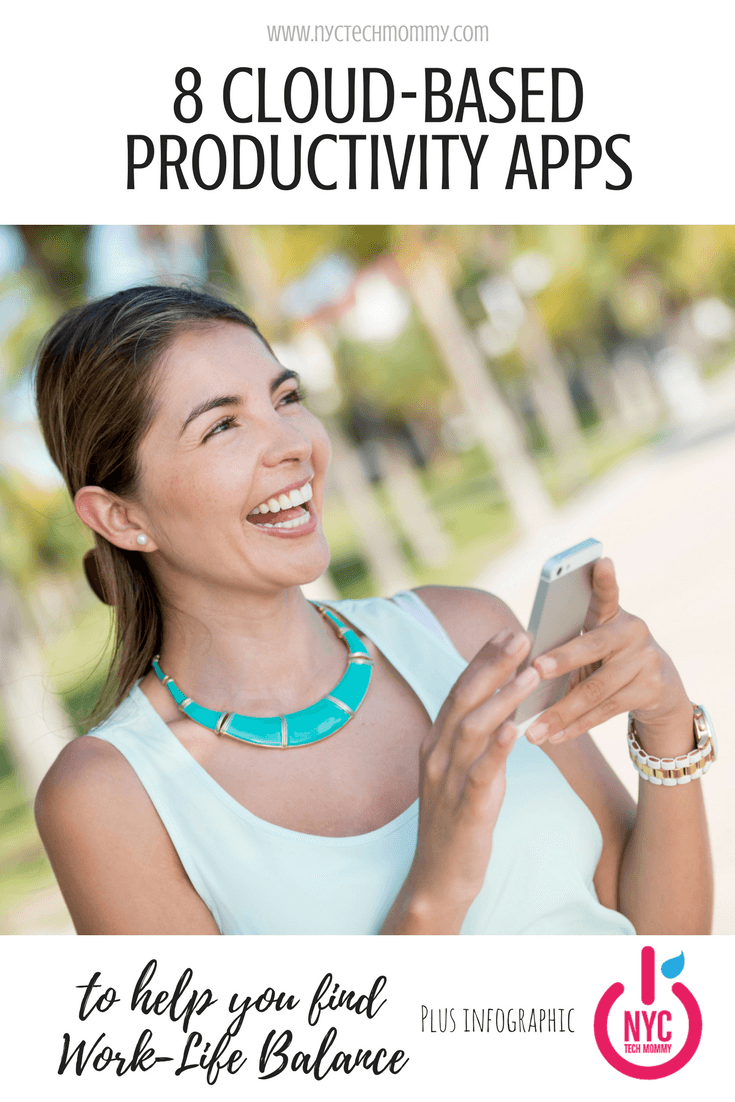 You leave the office and come home to feed your kids, some of whom could need to be driven to (and collected from) football practice or choir recital afterwards. There's also the possibility of needing to duck out of work to respond to a family emergency, such as your child falling ill during the school day.
Some parents try to make the work-life balance easier to manage by working from home, and while that might not be possible in every job, the rise of cloud technology has reduced the dependency on employees to be consigned to their desks for the entire working day. Therefore, if there was a sudden need to leave the office during a busy work period, at least you could attend to timely workplace matters from an external location.
Below you will see a fabulous infographic from Irish Telecom which profiles eight cloud-based apps that help you to stay productive at work, be it from the office or an airport several thousand miles away. Most of you will already be familiar with Dropbox, the cloud storage app where you can deposit files from one device and swiftly access them on another. There are other brilliant apps on the list which make it so much easier to keep professional and personal life in ideal balance.
8 Cloud-Based Productivity Apps to Help You Find Work-Life Balance
Check out the graphic below to see which apps made the list! Which of these 8 cloud-based productivity apps will help you find work-life balance?
You May Also Like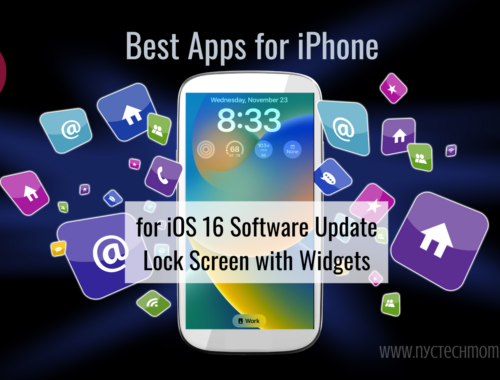 November 23, 2022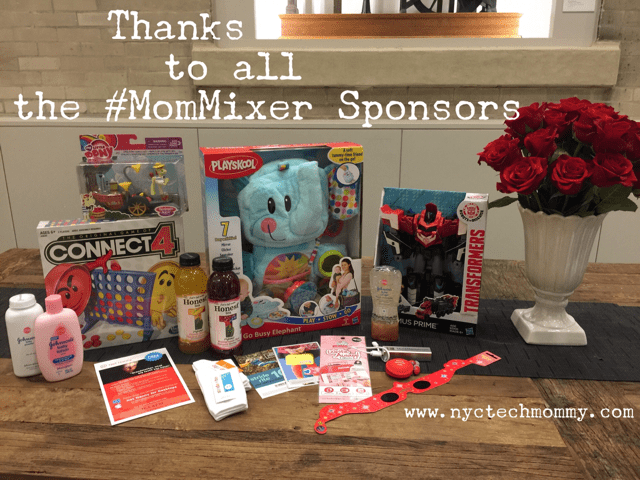 October 13, 2015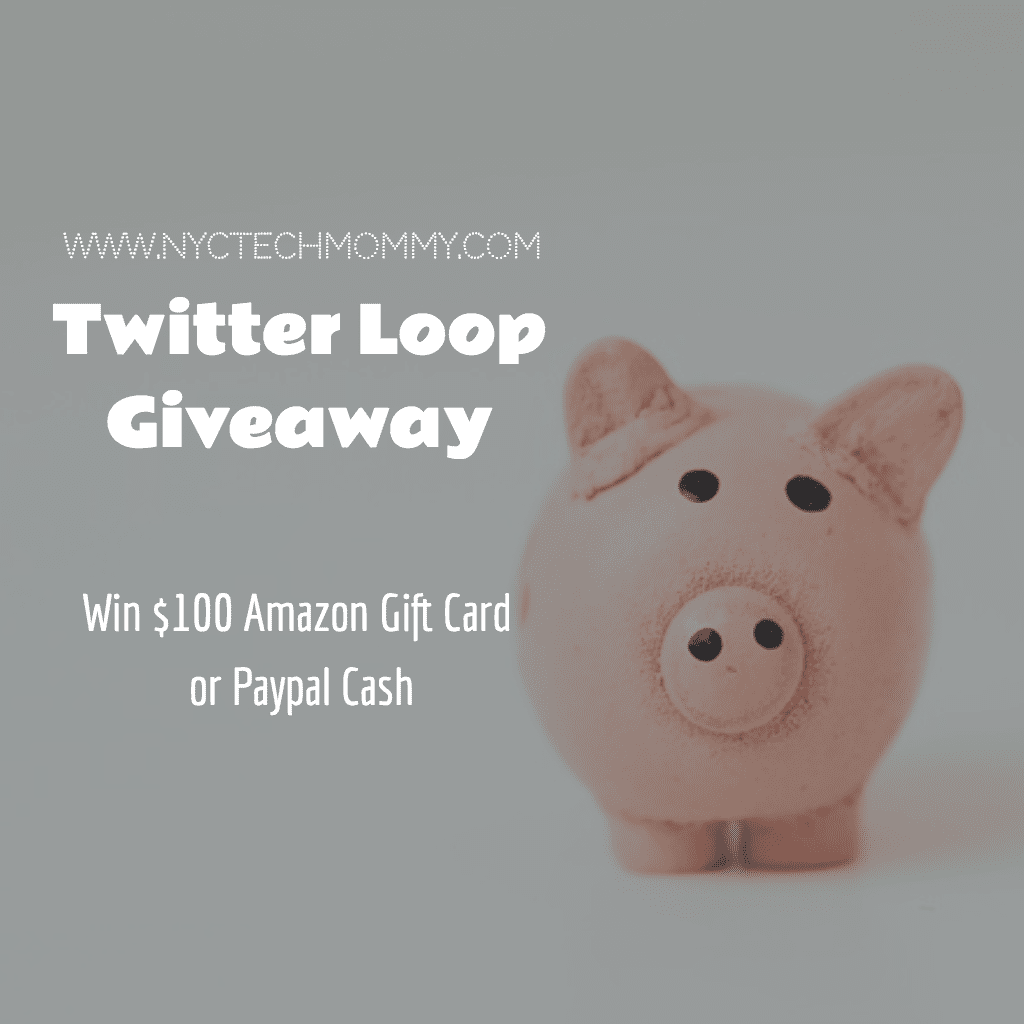 June 20, 2016