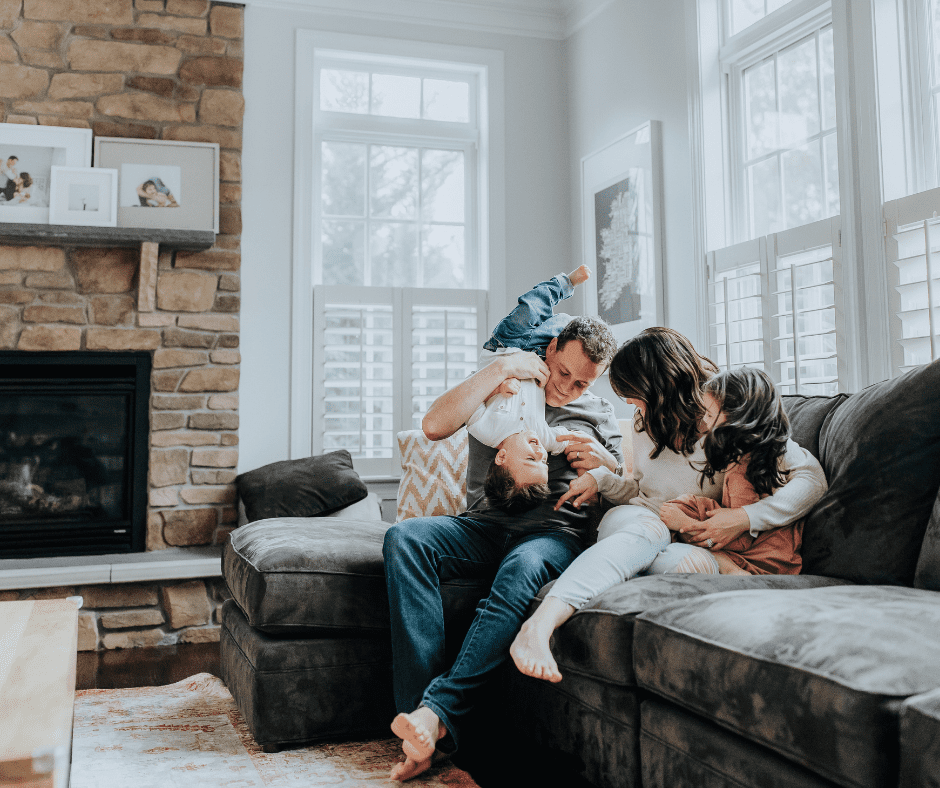 5 Things You Can Do With Your Video Surveillance System Beside Security
Installing security cameras in and around your house is something every homeowner should definitely consider. The number of burglaries and break-ins has risen steadily over the past few years across most parts of the country, but most would-be thieves tend to steer well clear of any home with a video surveillance system. This added safety and security is obviously important in helping to protect your family, your home, and your possessions. Still, a home surveillance system can be useful for much more than just increasing security, and here are some of the other potential benefits it can provide.
This is a guest post by Anica Oaks.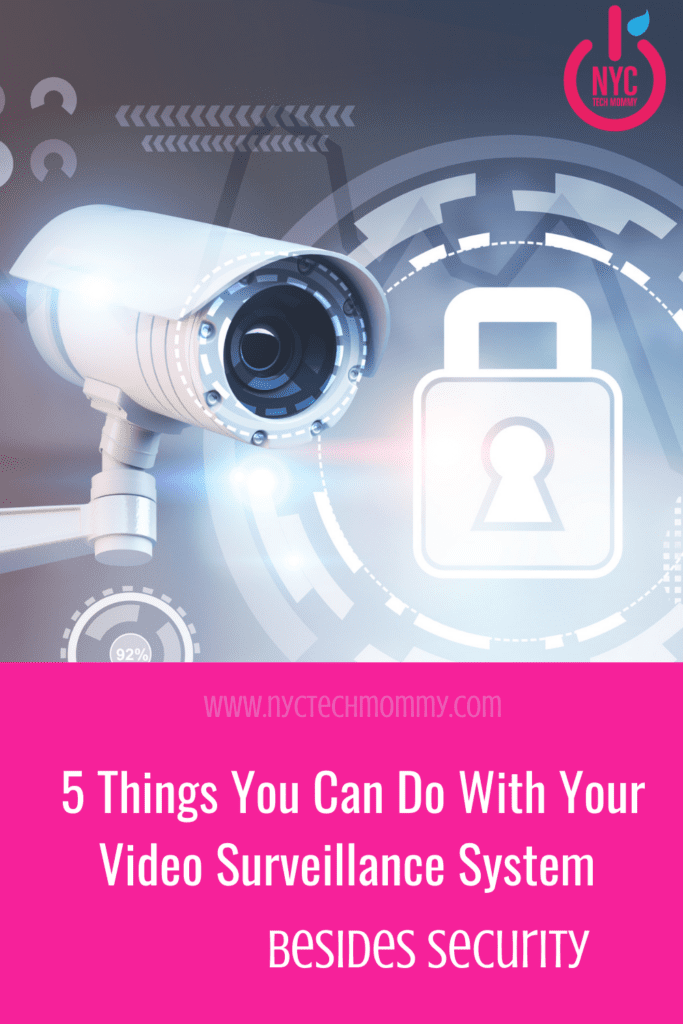 Make Sure Your Children Are Behaving
One great benefit of having security cameras in your house is that it allows you to check up on your children whenever you want. This obviously enables you to make sure your kids are safe. However, you can also use it to make sure they're behaving or that they're doing their homework, chores, or whatever else you told them to do.
Check-in on Your Pets
Many pet owners also use their video surveillance system to check in on their dogs or cats during the day. Most surveillance systems allow you to monitor your home's interior and exterior security cameras in real-time. This enables you to make sure your pets are safe no matter whether they're in the house or out in the yard. In addition, many systems also include audio so you can even talk to your pets whenever you want.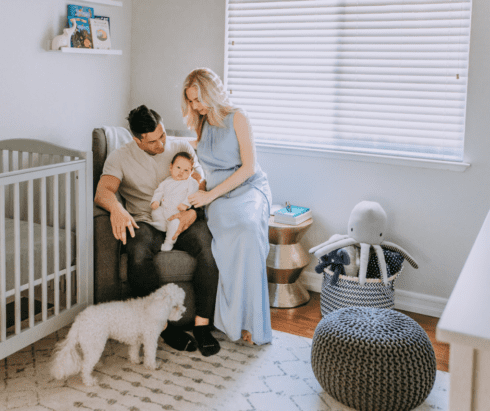 Monitor Babysitters and Other Help
If you have a babysitter, nanny, cleaner, or any other type of household help, a video surveillance system gives you the ability to make sure that they're doing their job. These systems are also useful for any time you need to have a plumber, electrician, or another service person at your home while you're away.
Protect Packages from Porch Pirates
Most video surveillance systems include a camera that is pointed directly at the front door. These systems have proven to be extremely useful at deterring porch pirates from stealing packages. In addition, most systems can notify you the instant a delivery person approaches your front door. In this way, you can see the moment a package arrives so that you can perhaps call a trusted neighbor to store your packages until you get home.
Lower Your Insurance Costs
Many insurance companies offer a discounted rate for homes that feature a video surveillance system. In fact, installing security cameras results in savings of approximately 20 percent on average. This means that your surveillance system might even pay for itself by allowing you to dramatically reduce your insurance premiums.
The safety and security of your family and home are obviously paramount. Installing a surveillance system is one of the easiest and most effective ways to boost your home's security. Still, as you can see, this is just one of the many benefits that video surveillance can provide.
Don't forget to PIN this for later!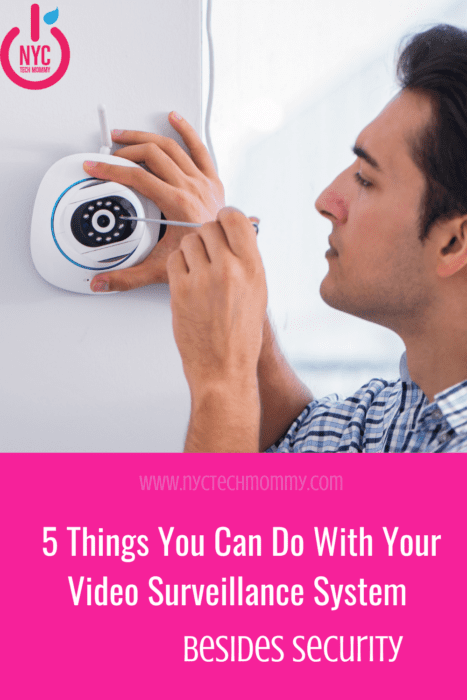 ---
About the Guest Author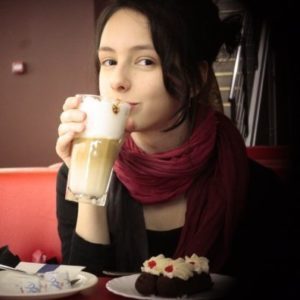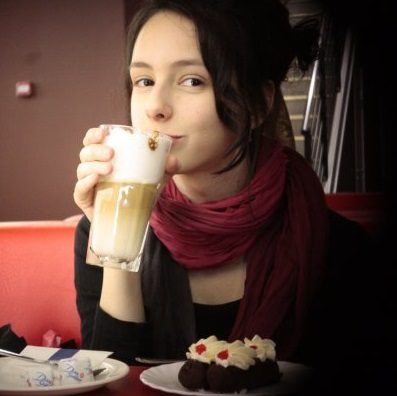 Anica Oaks is a professional content and copywriter who graduated from the University of San Francisco. She loves dogs, the ocean, and anything outdoor-related. You can connect with Anica on Twitter @AnicaOaks. She recommends this company when it comes to video surveillance systems.
You May Also Like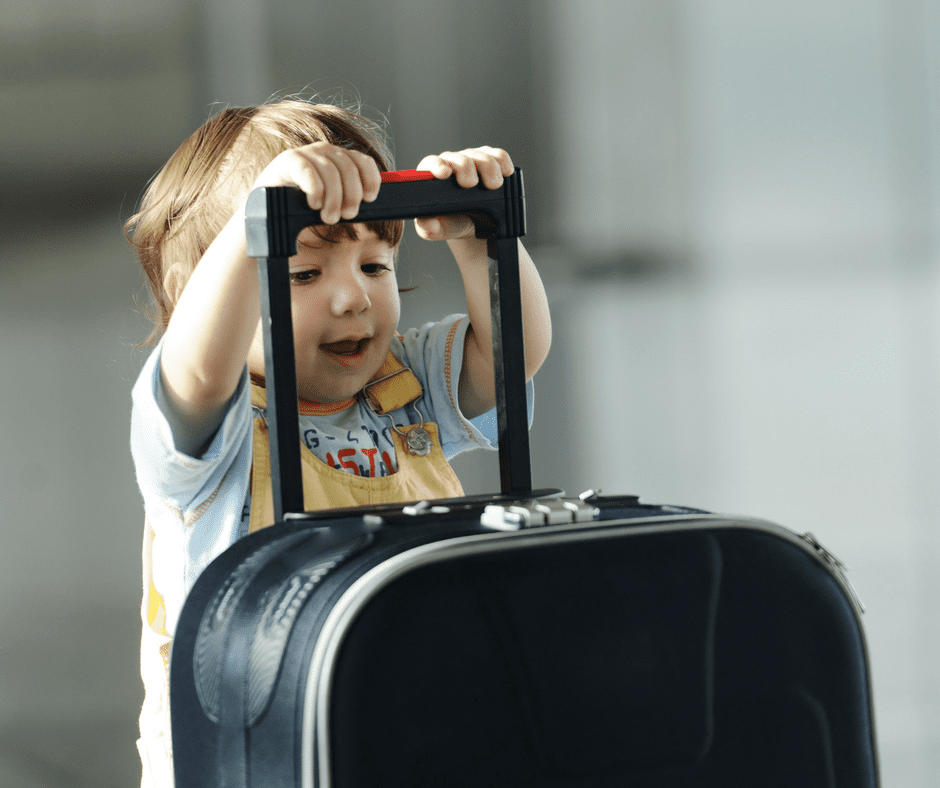 February 3, 2017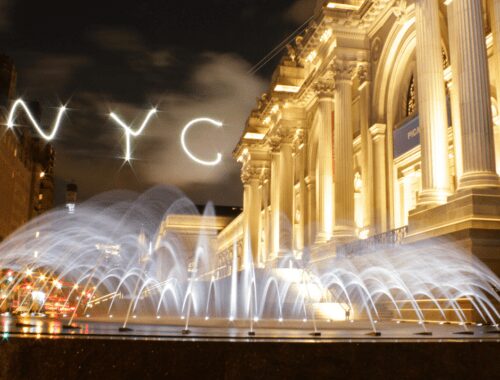 March 20, 2020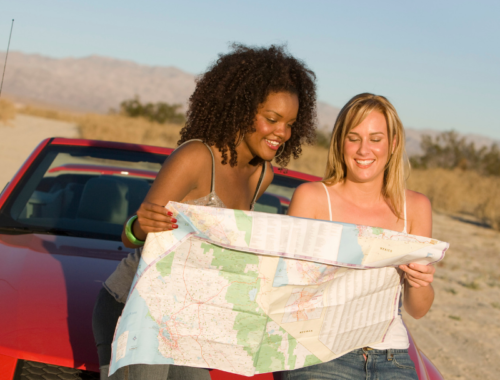 April 24, 2019