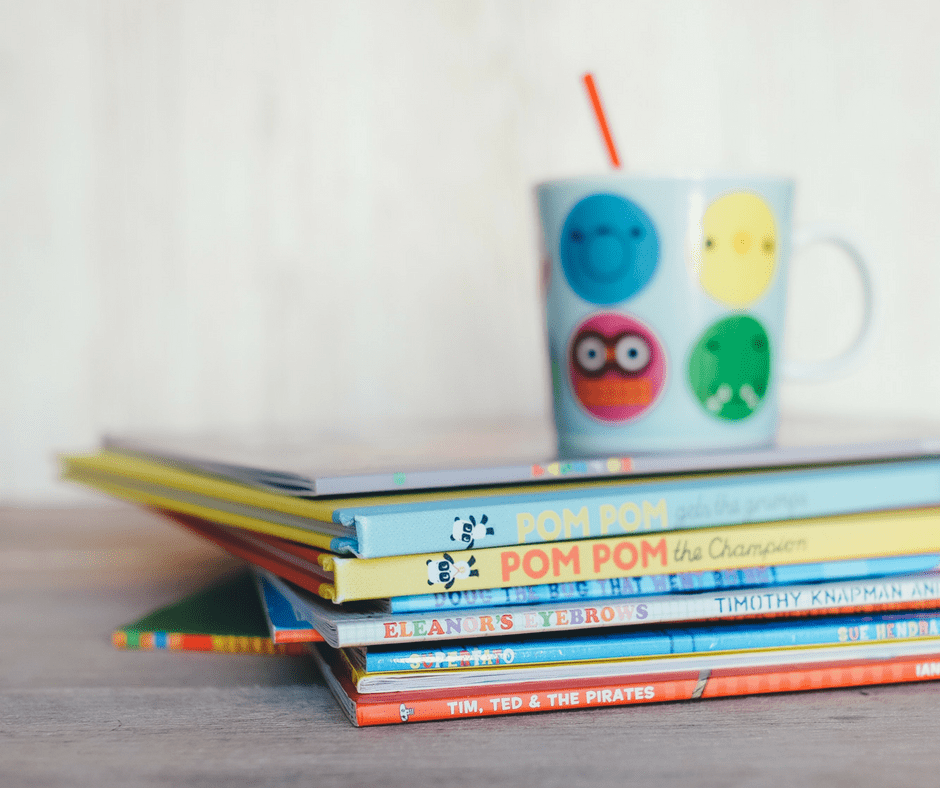 Summer Books: Tips for Creating the Perfect Children's Reading Corner
August 25, 2017
Reading isn't just good for the soul, it's good for your well-being too. Children who read often build stronger relationships with their parents and are much more likely to exceed academically. Not only do child readers experience less struggles in school, they also tend to possess better communications skills earlier on in life. If you want to encourage your child to read more, make them a comfortable and customized reading corner. Today's guest post walks you through creating the perfect children's reading corner in 4 simple steps.
This is a guest post by Dixie Somers.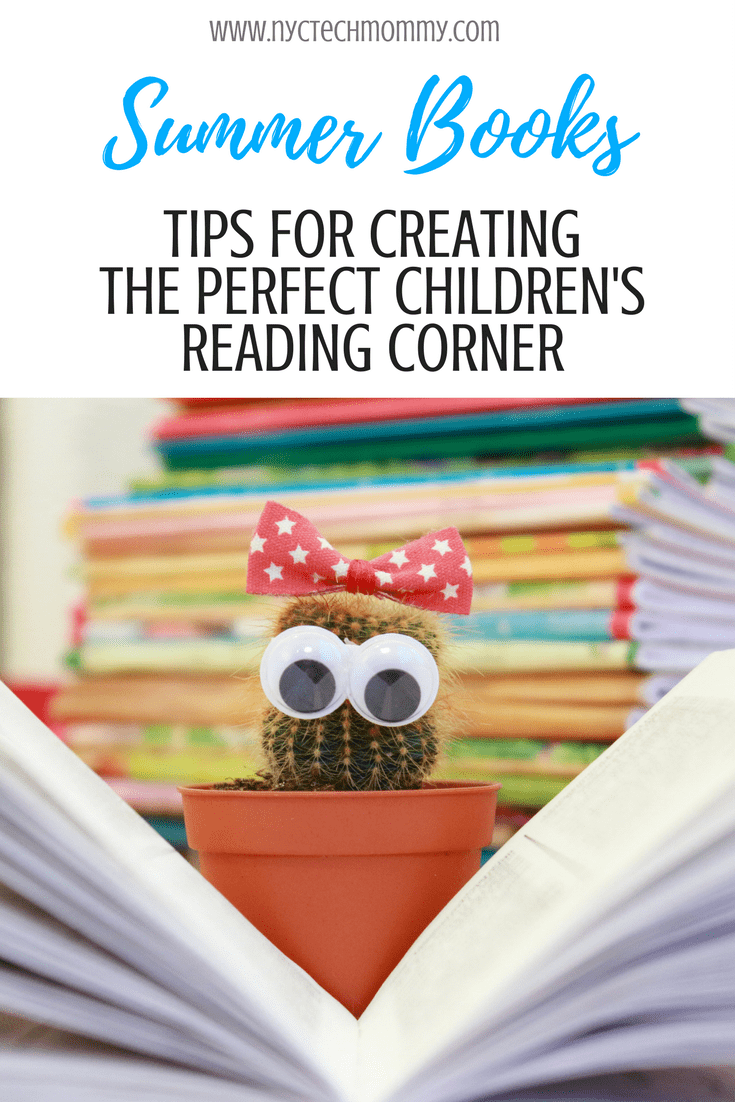 Make sure to follow these 4 tips to make summer reading fun!
4 Tips for Creating the Perfect Children's Reading Corner
Fill Your Bookshelf with the Right Books
The last thing you should do is pick tons of books at random when you're stocking the content for the reading corner. It's both the environment and the book options that are going to get your child sitting in the corner ready to read. Pay attention to their likes. If they like a specific genre, get a bunch of books in that genre. If they prefer to read about dinosaurs or space, find books focused on that topic. It's the best way to personalize the space.
Choose Comfy Seating
No one wants to be uncomfortable as they lounge back and enjoy a book. If they are immersed in the world that the book has created, being in the wrong seating can take away from everything. Get a big comfy beanbag chair or a smaller recliner that's perfect for your child.
Beat the Heat
Summer break is the perfect time to read. Since there's a lot of free time, it's nice to start a goal and finish it. Unfortunately, corners in your homes can get hot when the temperature rises. If you have central AC, make sure the airflow can hit the corner and keep it cool. If you don't, stock the corner with a fan so that it doesn't feel like a sauna.
Dress It Up With Lighting and Decor
The reading corner isn't complete until it's decorated. Start by considering lighting. You need the area to be fully lit so that your child doesn't hurt their eyes while straining to read. You can add a lamp, but throw in some decorative string lighting for the ambiance. You can add some sheer curtains and pictures drawn by your child to top it off.
Get creative with your reading corner. You can make it a surprise or you can involve your child and ask them for design tips. As soon as your kid has the right reading nook area, they'll realize how exciting reading can really be. That is when their idea of summer fun will change.
---

Dixie Somers is a freelance writer and blogger for business, home, and family niches. Dixie lives in Phoenix, Arizona, and is the proud mother of three beautiful girls and wife to a wonderful husband. Dixie recommends visiting a business like Seliga Heating and Cooling to ensure maximum comfort in your reading corner.
You May Also Like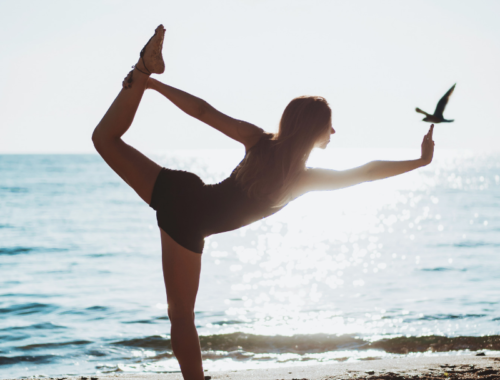 July 3, 2019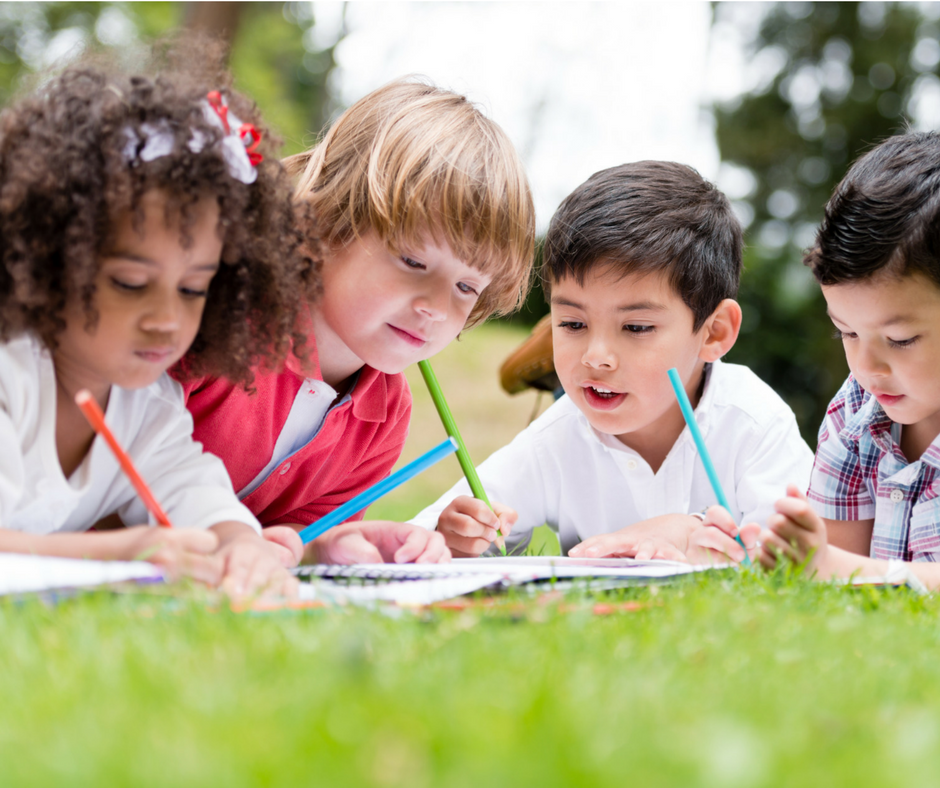 December 13, 2017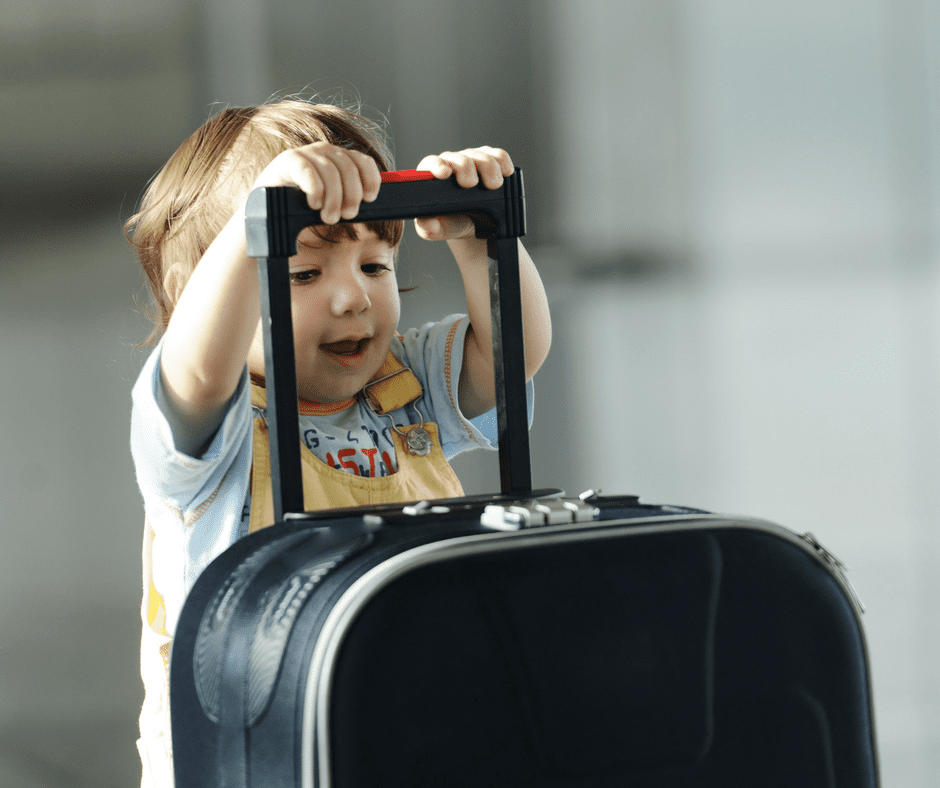 February 3, 2017