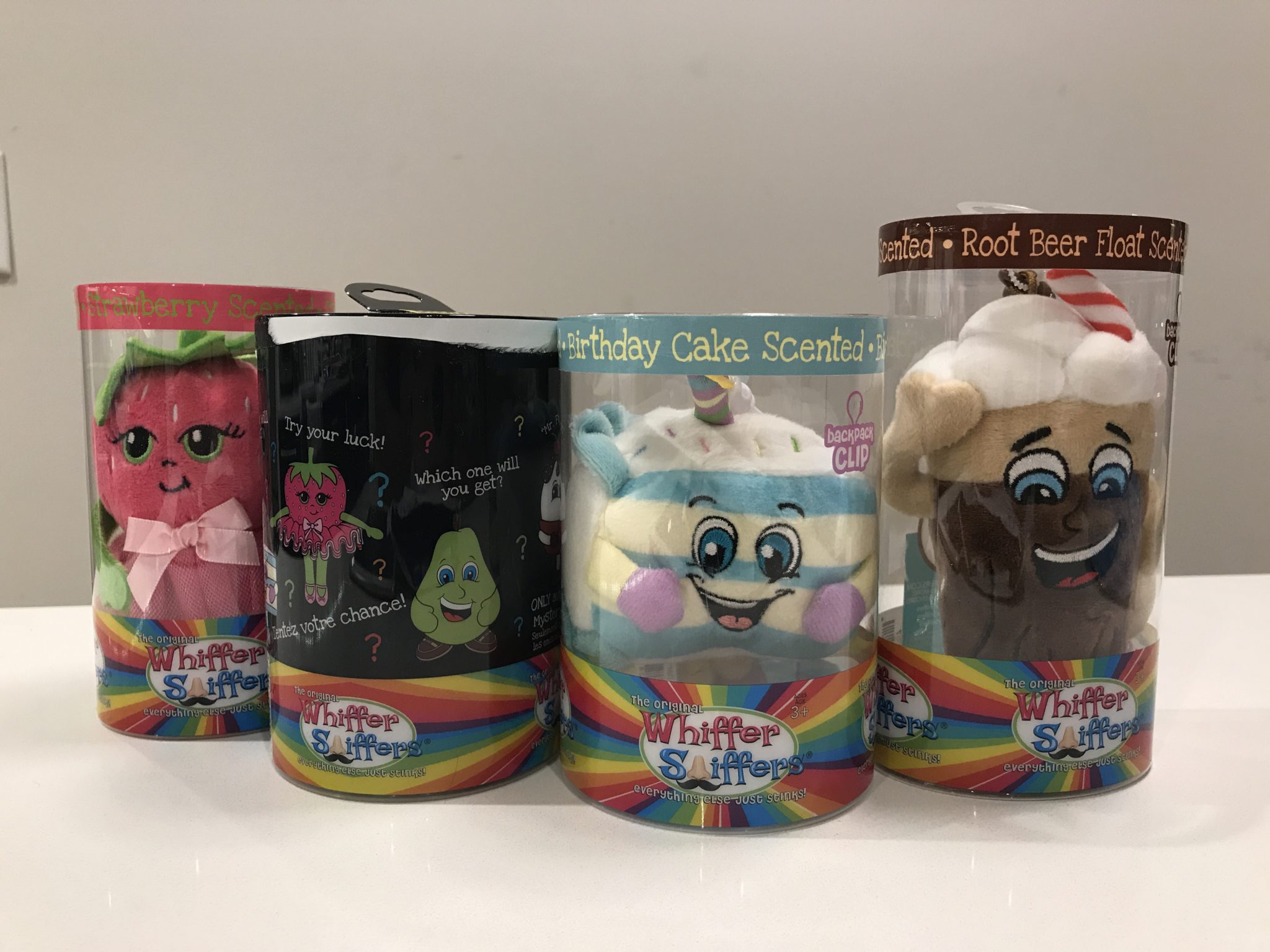 Back to School with Whiffer Sniffers – Scented Backpack Clip Giveaway
August 15, 2017
We're getting ready for Back to School with Whiffer Sniffers — deliciously-scented, adorable backpack clips. My kids love these and your kids will want to collect these too!
THIS GIVEAWAY HAS ENDED BUT YOU CAN STILL READ ON TO LEARN MORE!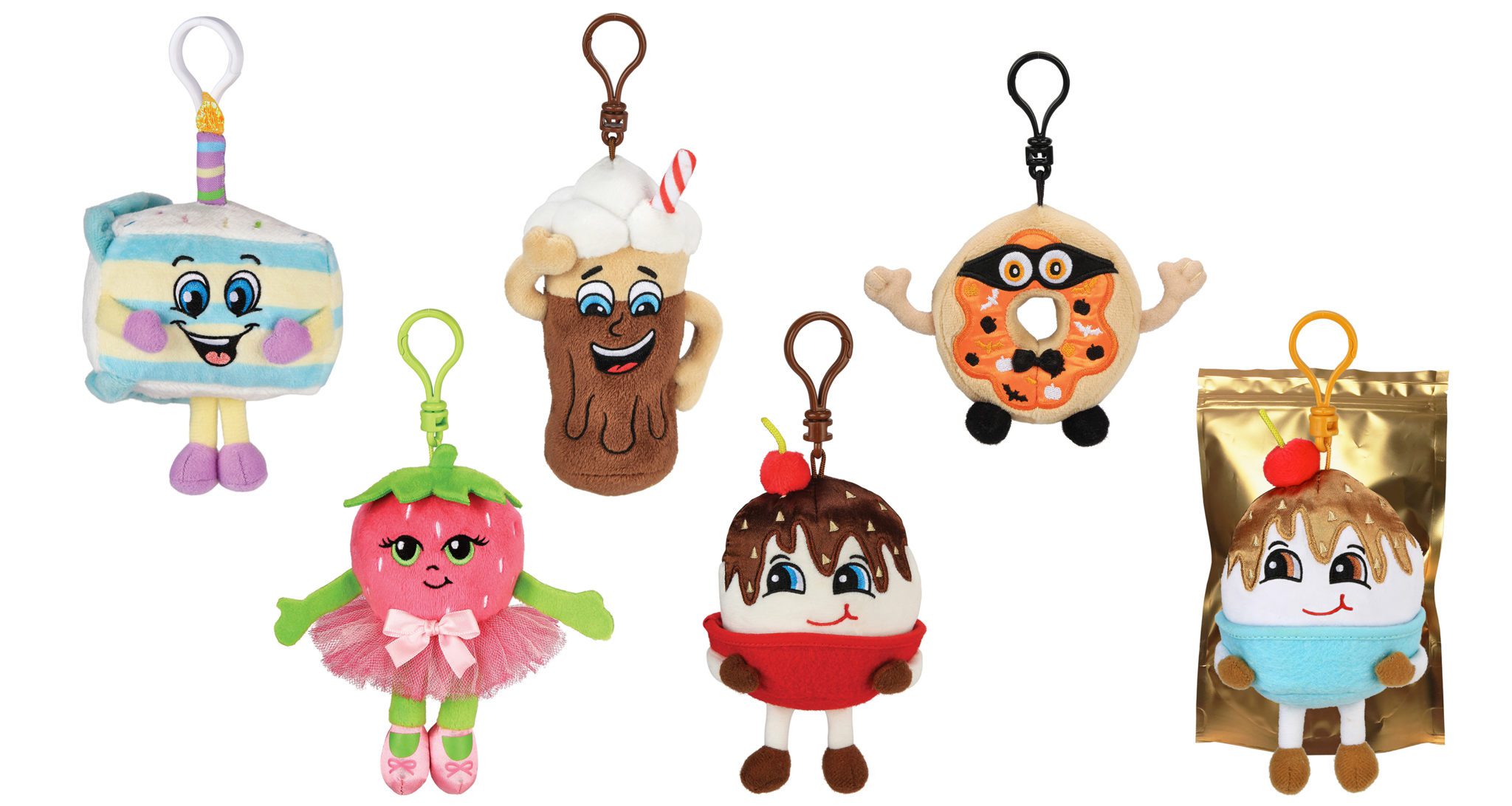 Whiffer Sniffers are the hottest scent-sational collectible trend! You've probably already heard your kids raving over these fun scented plush characters they can hang from their backpacks.
Now Whiffer Sniffers debuts Series 5. Part 1 of the Series 5 Collection of Whiffer Sniffers Scented Backpack Clips is out right now, just in time for back to school! Series 5, Part 2 arrives in stores by October, just in time for a good Progress Report reward.
We were lucky enough to receive a box full of the currently available Series 5 deliciously-scented Whiffer Sniffers backpack clips and couldn't wait to share them with you. Huge thanks to our friends over at Whiffer Sniffers for sending these to us!
Baby Girl was super excited about opening these so we decided to let her do her own little unboxing video. These days it seems that unboxing videos are all she wants to watch! Are your kids also obsessed with watching other kids open toys?
Watch Baby Girl's first unboxing video below. I helped a little too! How did we do?
Back to School with Whiffer Sniffers Scented Backpack Clips
We loved these adorable yummy-scented little character clips so much! We've been clipping them everywhere, including on our backpacks as we get ready to head back to school. We thought your kids would like a few too! Just the perfect fun way to get ready for back to school!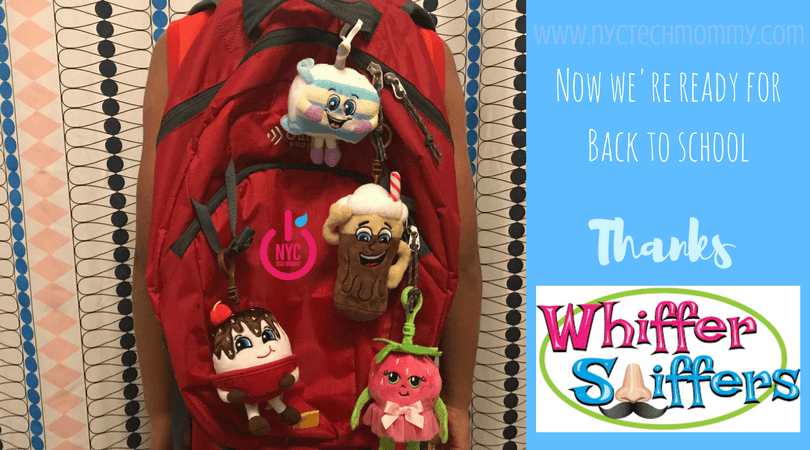 THIS GIVEAWAY HAS ENDED! Thanks for participating. Winner listed in the Rafftlecopter below!
How to Enter to Win Your Own Whiffer Sniffers Scented Backpack Clips
Leave a comment letting me know why you would love to win your own Whiffer Sniffers! Comment must be completed before other entry options are counted. NOTE that this giveaway is for (3) Series 4 Whiffer Sniffers backpack clips. This giveaway starts August 16th at midnight EST and ends September 6th at midnight EST. Entrants must be USA residents and at least 18 years old. One winner will be randomly selected by rafflecopter.com from all qualifying entries and contacted via the email they provide. The email will come from [email protected]. The winner has 48 hours to respond or a new winner will be chosen. Good Luck!
Don't forget to pin this. It counts as an extra entry for you to win your own Whiffer Sniffers!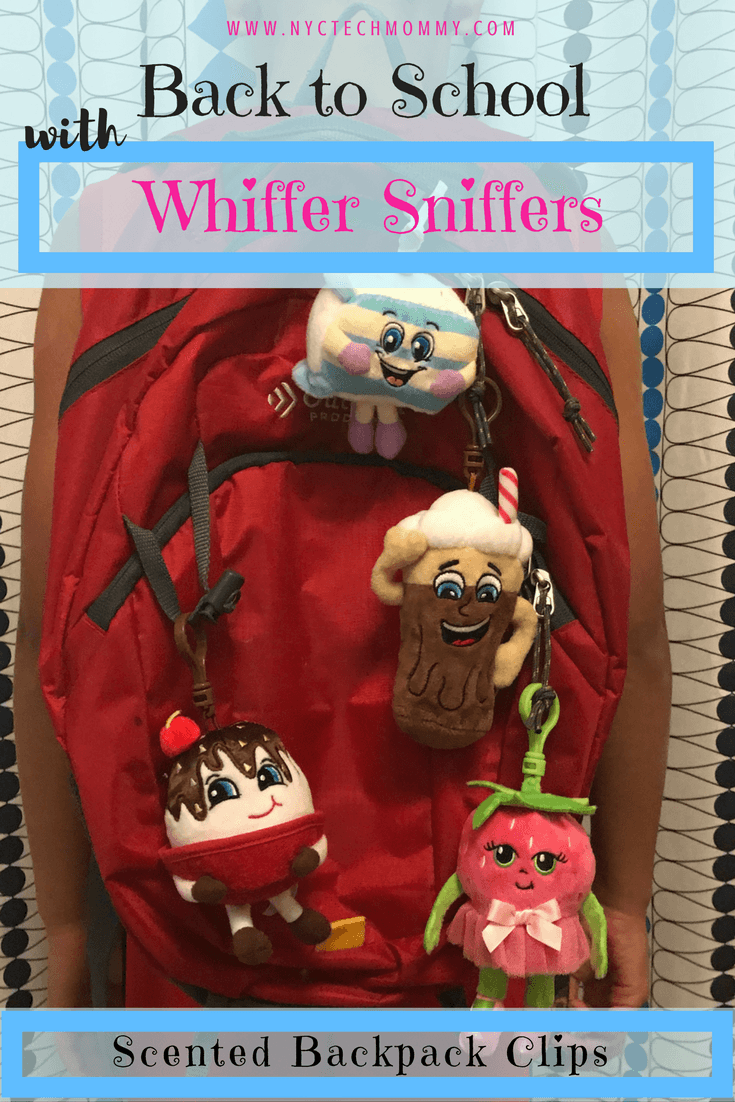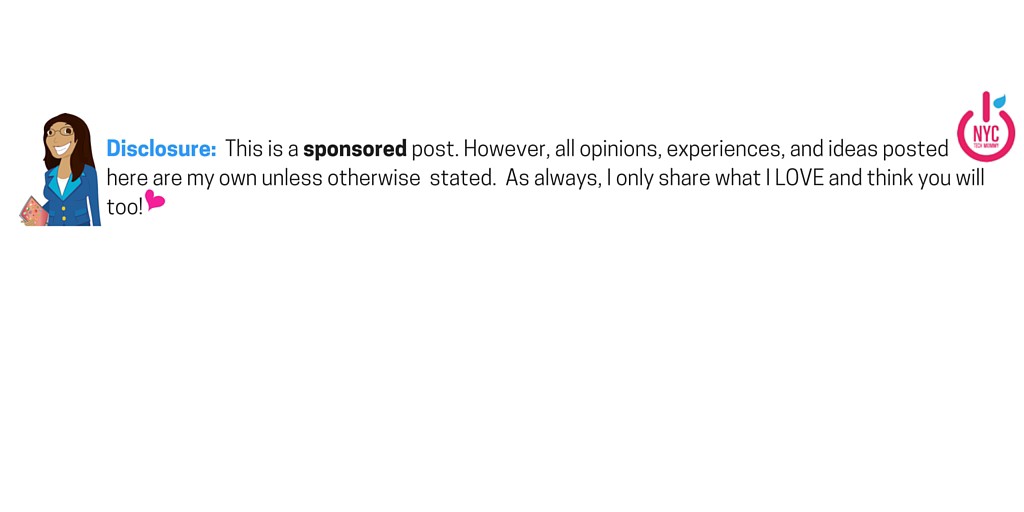 You May Also Like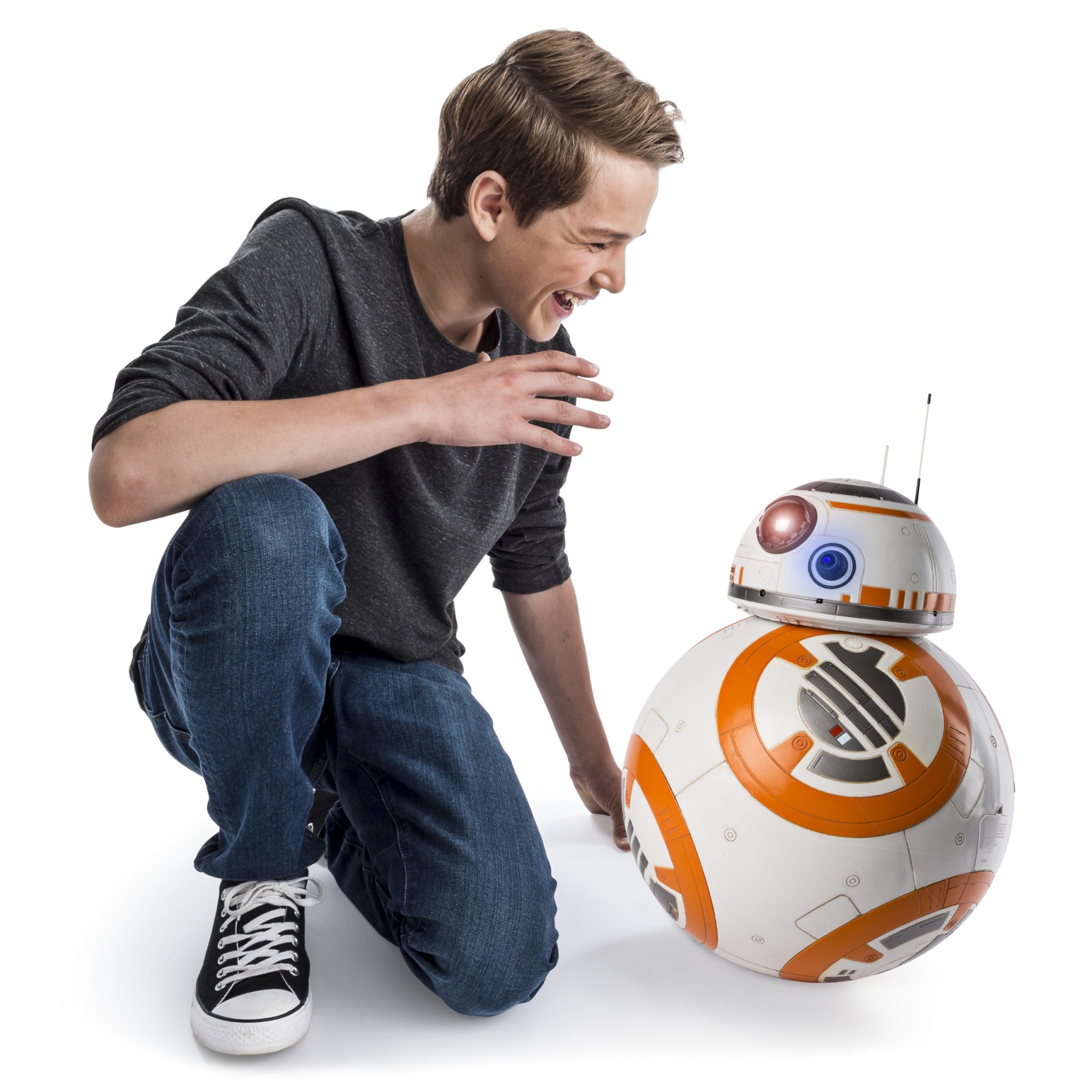 December 5, 2017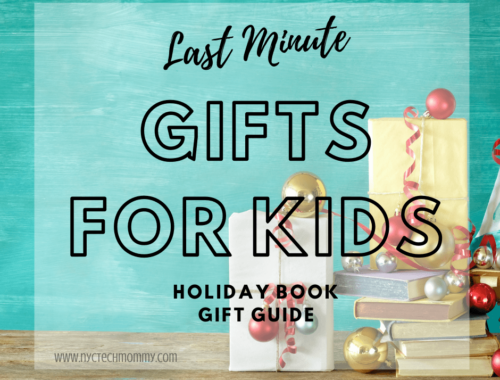 December 20, 2021