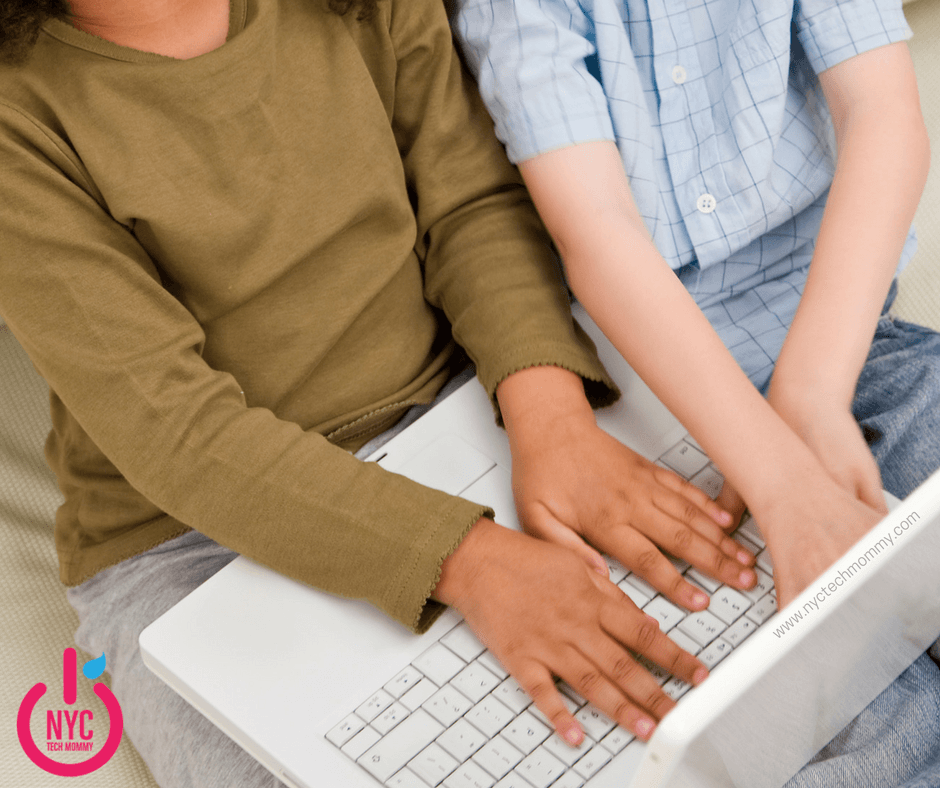 20 Tips to Make Internet Surfing Safer for Your Kids
March 29, 2017
Today's we have 20 tips to make internet surfing safer for your kids. These tips will help ensure that your kids are on the right track to becoming responsible digital citizens as well. Read on to learn more!
*This is a guest post by Alisa Bagrii*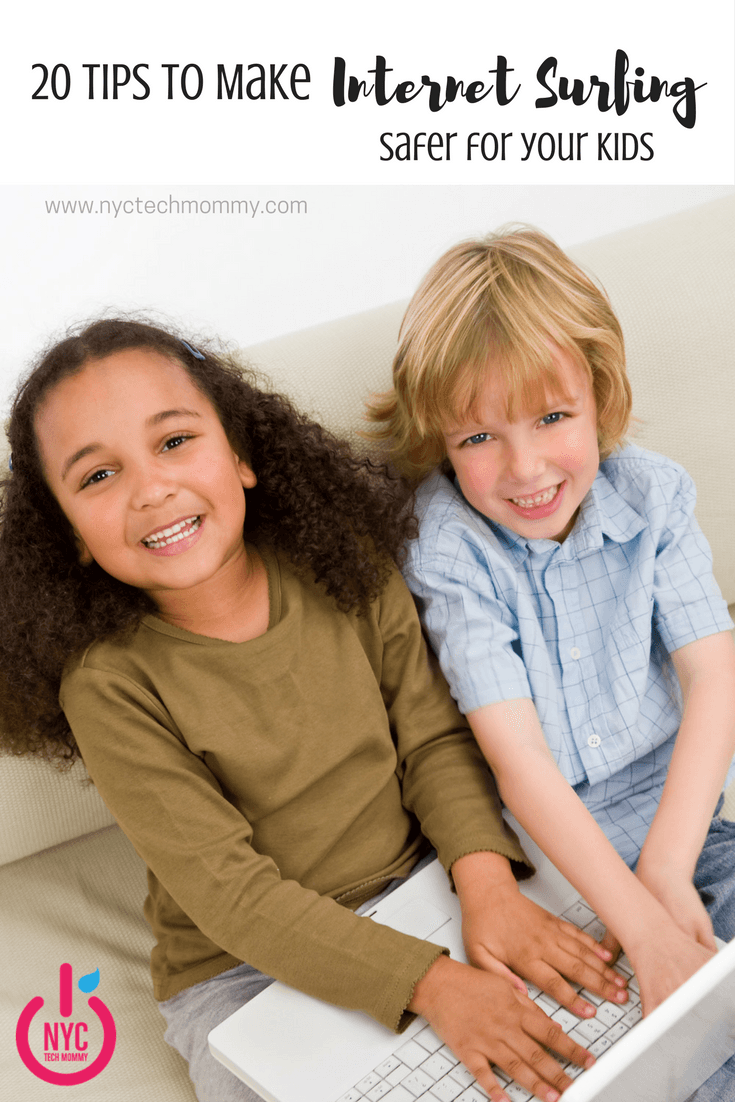 Nowadays, on the Internet, you can find absolutely anything and everything. There are lots of sites and pages created specifically for children. And at the same time, the internet is full of dangers and risks for young kids. Nevertheless, there are ways to help parents protect kids from the eventual visit to adult sites and/or to prevent unsolicited data from coming into their mobile devices.
Of course, parents should understand that any of the following methods cannot provide a safety 100-percent guarantee. Moreover, ideal protection methods do not exist in nature. In addition to today's recommendations, we must remember that the future of our children is in our hands. We must be vigilant any time our kids surf the web.
How to make Internet surfing safer for your kids
For a better understanding and to prevent possible conflicts, it's better to dot all your "i"s and cross all your "t"s. Make sure to set limits to independent access to the Internet. Discuss this with your kids so that they understand the necessity of such restrictions, then together you will definitely be able to make web browsing safer. Here are 20 ways to make Internet surfing safer for your kids
Make a list of rules for your kids regarding Internet use and remember that a firm "no" is better than an uncertain "yes". That way restrictions can be minimal, but always obeyed without hesitation.
Talk to your kids about the need to preserve confidential data and discuss ways to remain safe.
Teach your kids to use only first names or better yet a nickname for communication.
Teach your kids to never share a phone number, your address, place of study with someone.
Explain that to safe they should not send photos. Talk about the dangers associated with doing so.
Stress to kids that they should never meet strangers or internet friends without telling parents.
Explain that on the Internet there are rules just as in real life: good vs. bad, right vs. wrong.
Teach your kids to trust their instincts and intuition. At the slightest sign of trouble, tell parents.
If your kids need to register somewhere teach them to invent a login name; help them come up with the one, that will have no personal information — avoid using names, addresses, age, etc.
Explain to kids that Internet people are sometimes not the ones they claim to be. Show examples.
Teach your kids to follow the norms of morality, even in virtual communication.
Teach your kids about property rights; that any material displayed on the web, may be copyright. Explain that unauthorized use of this material may be a criminal offense.
Explain that not everything they see on the Internet is truth. Teach them that if in doubt, it's better to check with you.
As parents, use advanced programs that provide the ability to filter site content and monitor the activities and places they visit.
Get kids in the habit of using child browsers.
Create a trustful relationship between you and your kids. Visit their favorite sites together.
As parents, check data like this to inform yourself and better understand what kids are doing online and to be better aware of Internet dangers. Educate yourself about current Internet risks!
Ask kids about the things he sees online. Often, after seeing something new, kids will want to visit other similar resources.
Talk with kids and pay attention to what they are doing online.
Practice safe internet use yourself. Be a role model for your kids!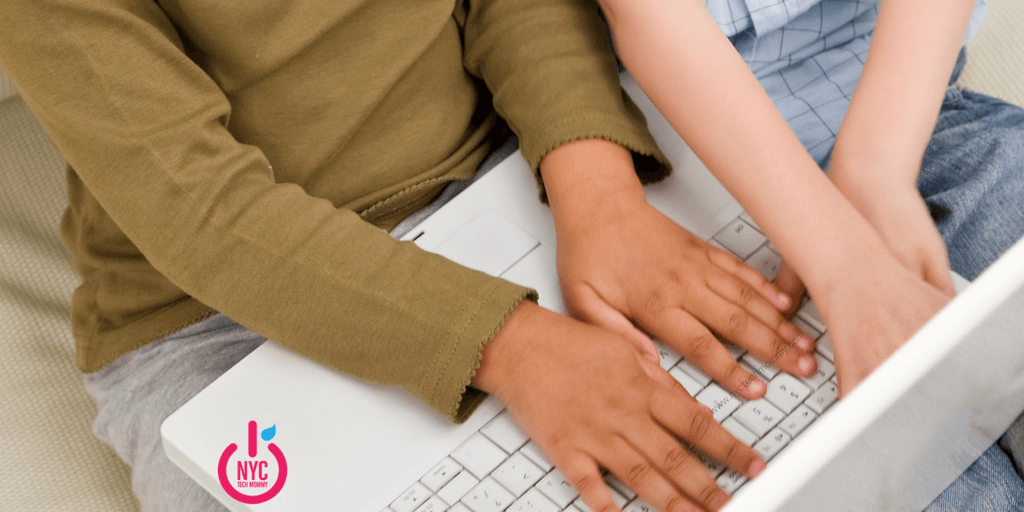 ---
Guest Post by Alisa Bagrii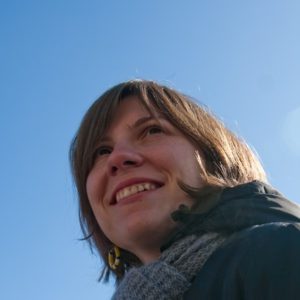 Alisa is a tech writer and her main topics are e-mail protection and Internet Safety for Everycloud . She strives to teach families the importance of online security.
You May Also Like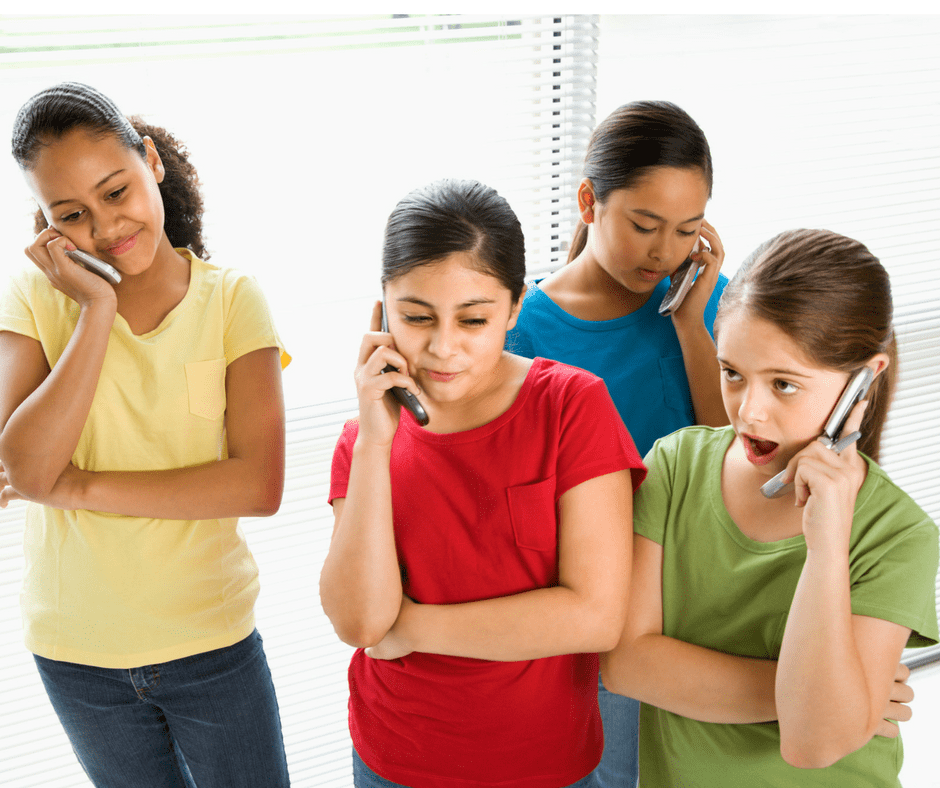 December 27, 2017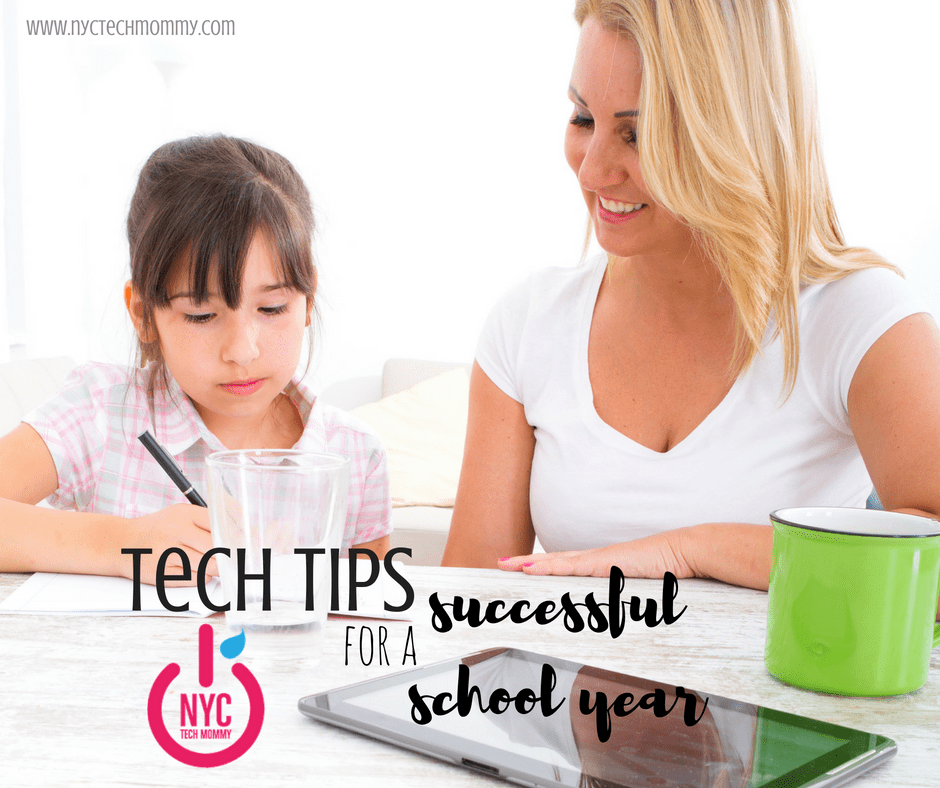 October 13, 2016