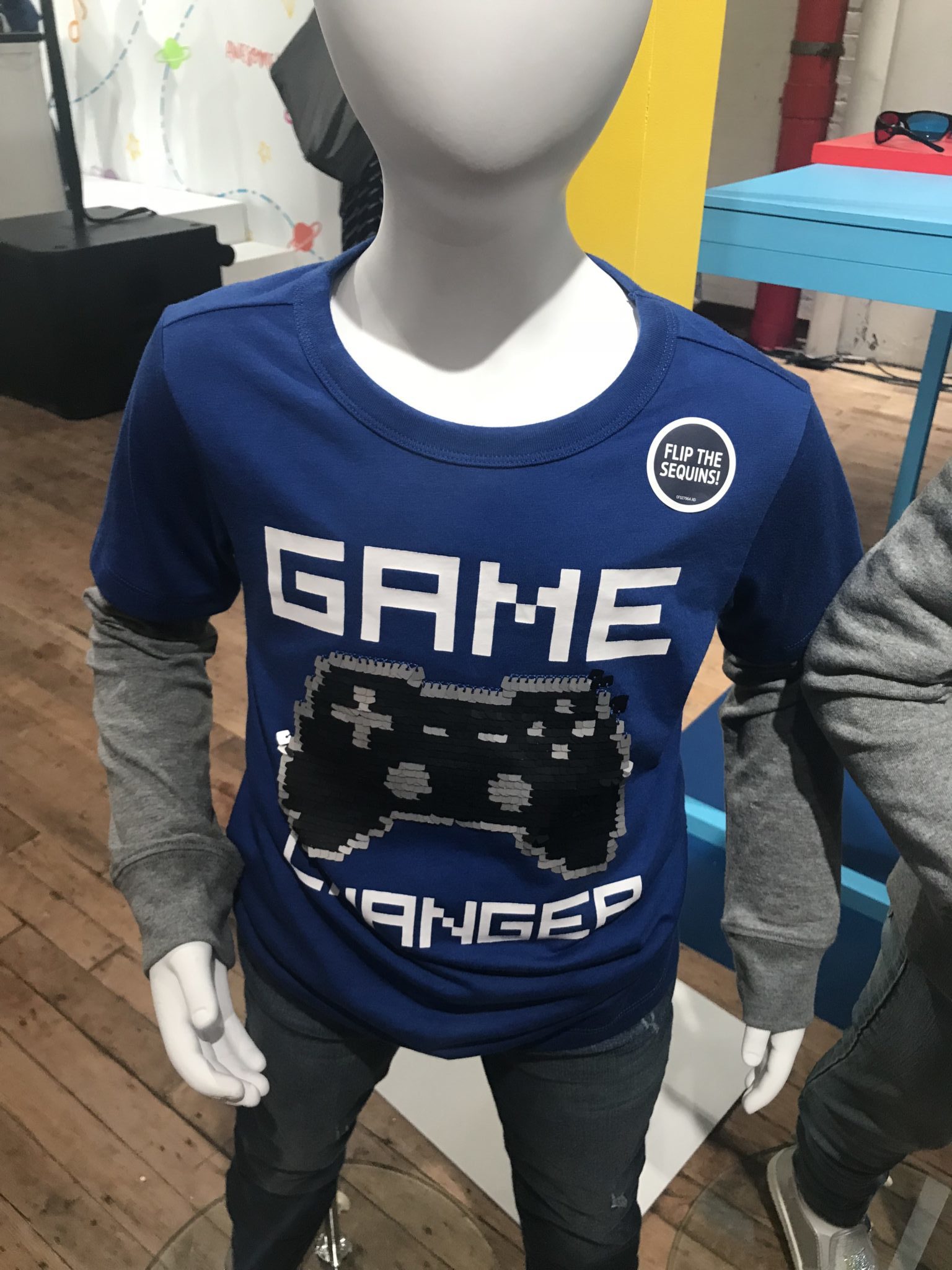 Back to School with Carter's and OshKosh B'gosh for Kids
August 24, 2018
I recently had the opportunity to attend "kiduniverse", Carter's and OshKosh B'gosh Fall 2018 fashion preview event.  I got to check out all their new fashions, back-to-school trends, and new product launches — including a firsthand look at Carter's newest line, Carter's KID. There were so many back to school with Carter's and OshKosh B'gosh pieces I fell in love with. Today I thought I'd share them with you.
Disclosure: I attended this event as a media guest and received a gift bag. All thoughts and opinions are my own.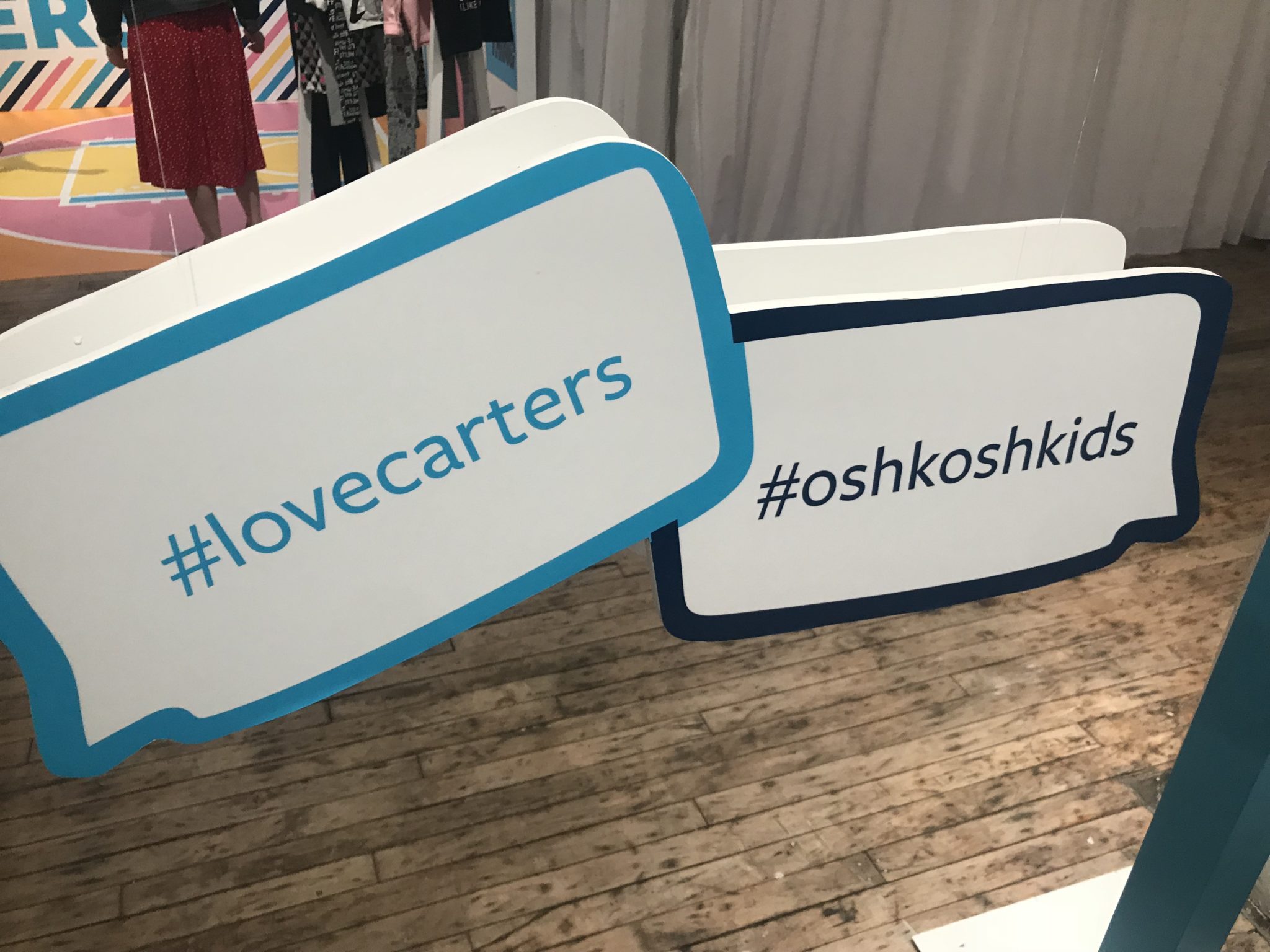 The all-new Carter's KID line is designed for both girls and boys from sizes 4 to 14. I'm so excited because now my kids get to wear Carter's clothing all over again. As a beloved baby brand, Carter's was always my go to when shopping for my babies. It's pretty much all they wore. As a mom, I find that Carter's always provided the best in clothing options and comfort for my little ones, not to mention excellent quality. The same is still true with the new Carter's KID line.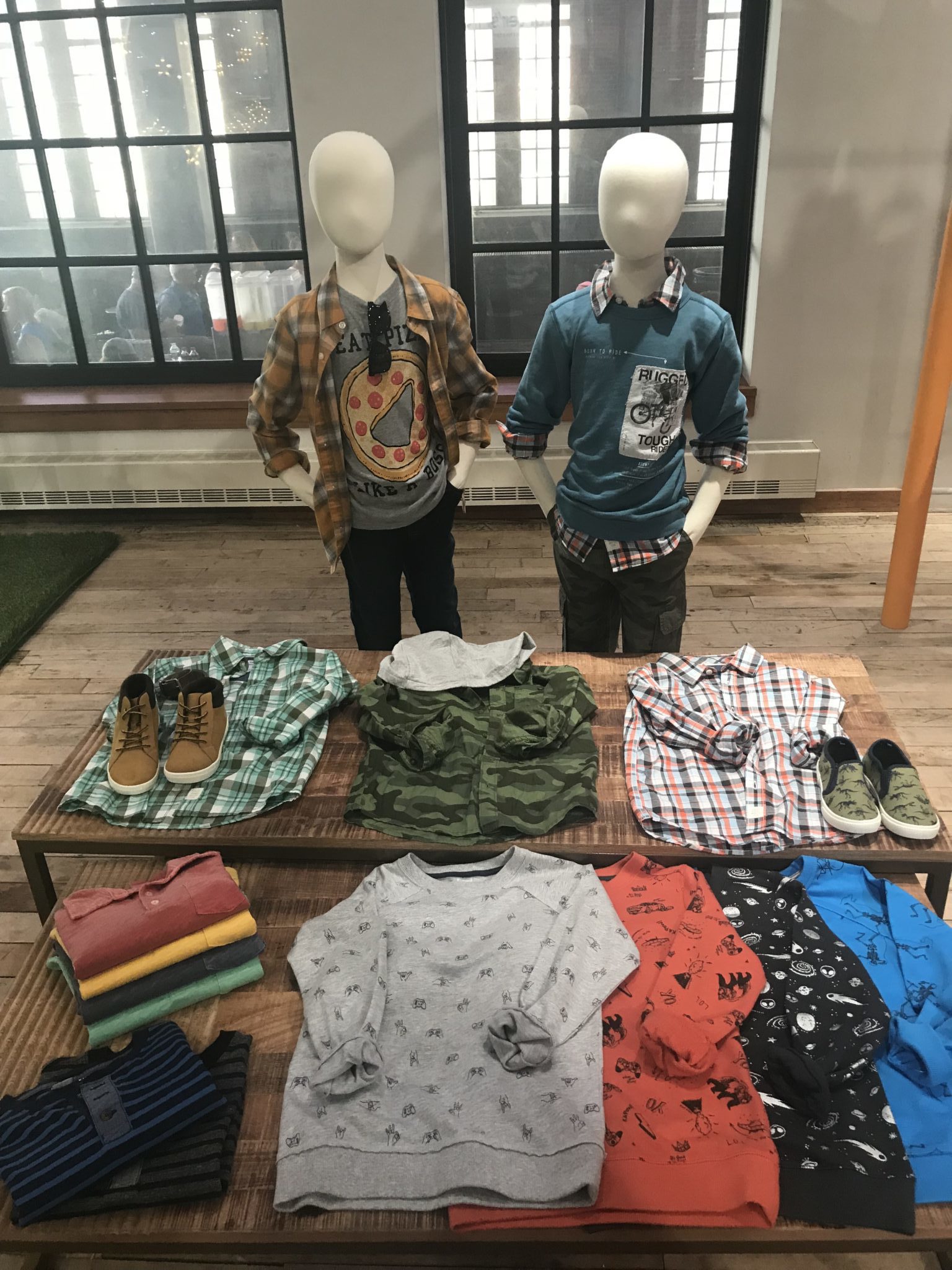 I was really sad once my kiddos outgrew the Carter's brand. Now that Carter's has launched their new Carter's KID line — out this summer — I'm really excited to go back-to-school shopping! They offer fun graphic tees with fun slogans, skater hoodies, camo, lots of sparkle for the girls, and much more!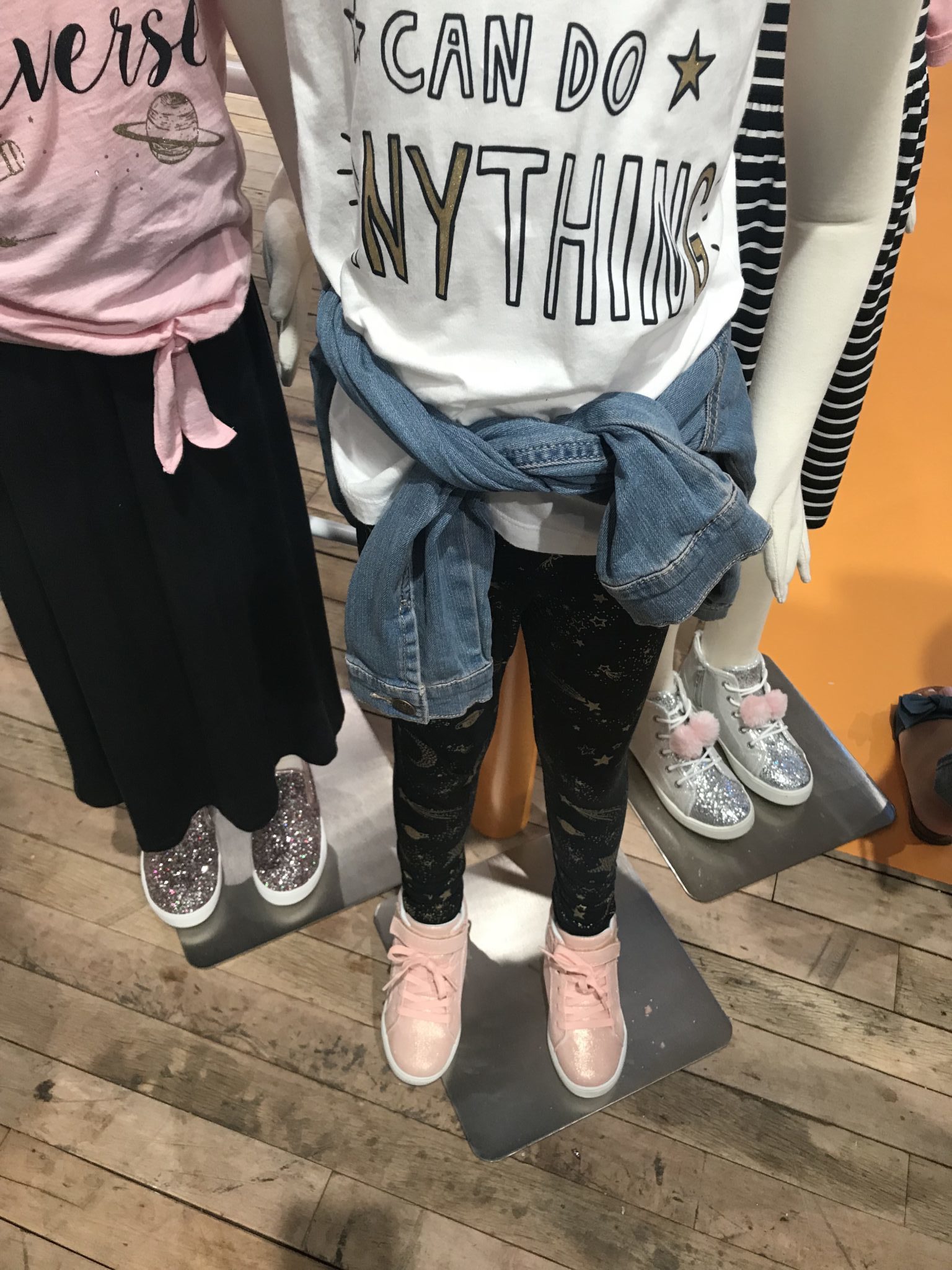 Oh boy! Did I just say, "back-to-school shopping"? It's so hard to believe that the summer is just about over and my kids will be back to school in just under two weeks (here in NYC). Even harder to believe is that I still have not started my back-to-school shopping! Yikes!
This year my baby girl goes off to school too so I think I've been trying to avoid thinking about it. Reason why I still have not been able to bring myself to do the back-to-school shopping. But when I finally do accept that my little one is growing up and finally drag myself out to the stores (which needs to be like tomorrow), I am sure that I will be picking up many Carter's and OshKosh B'gosh pieces for both of my kiddos. I loved their comfy knit joggers, active hoodies to layer for my boy, sporty stretch leggings for my girl with matching hoodies and energetic tees in cool purple and navy! My favorite color combo!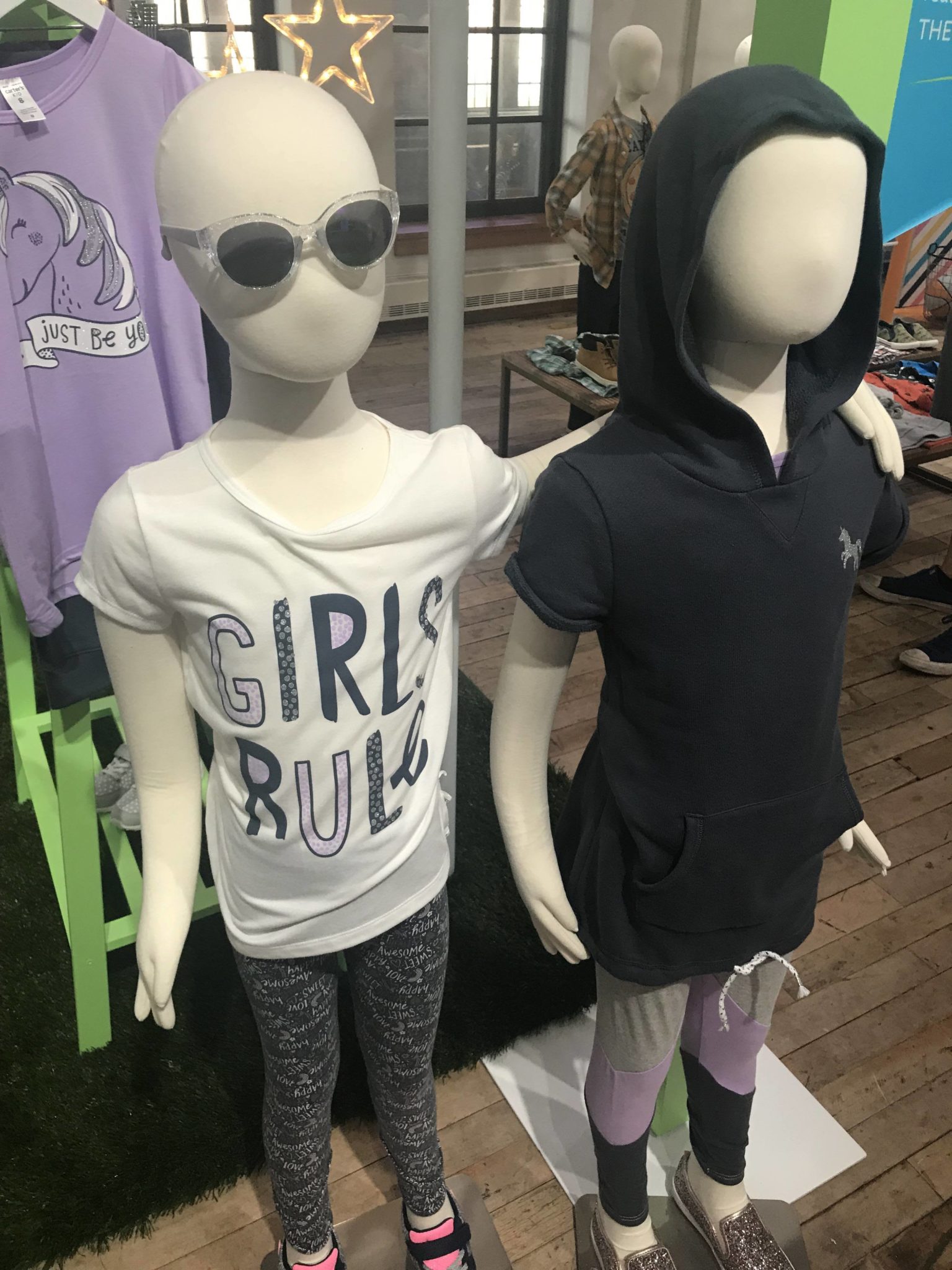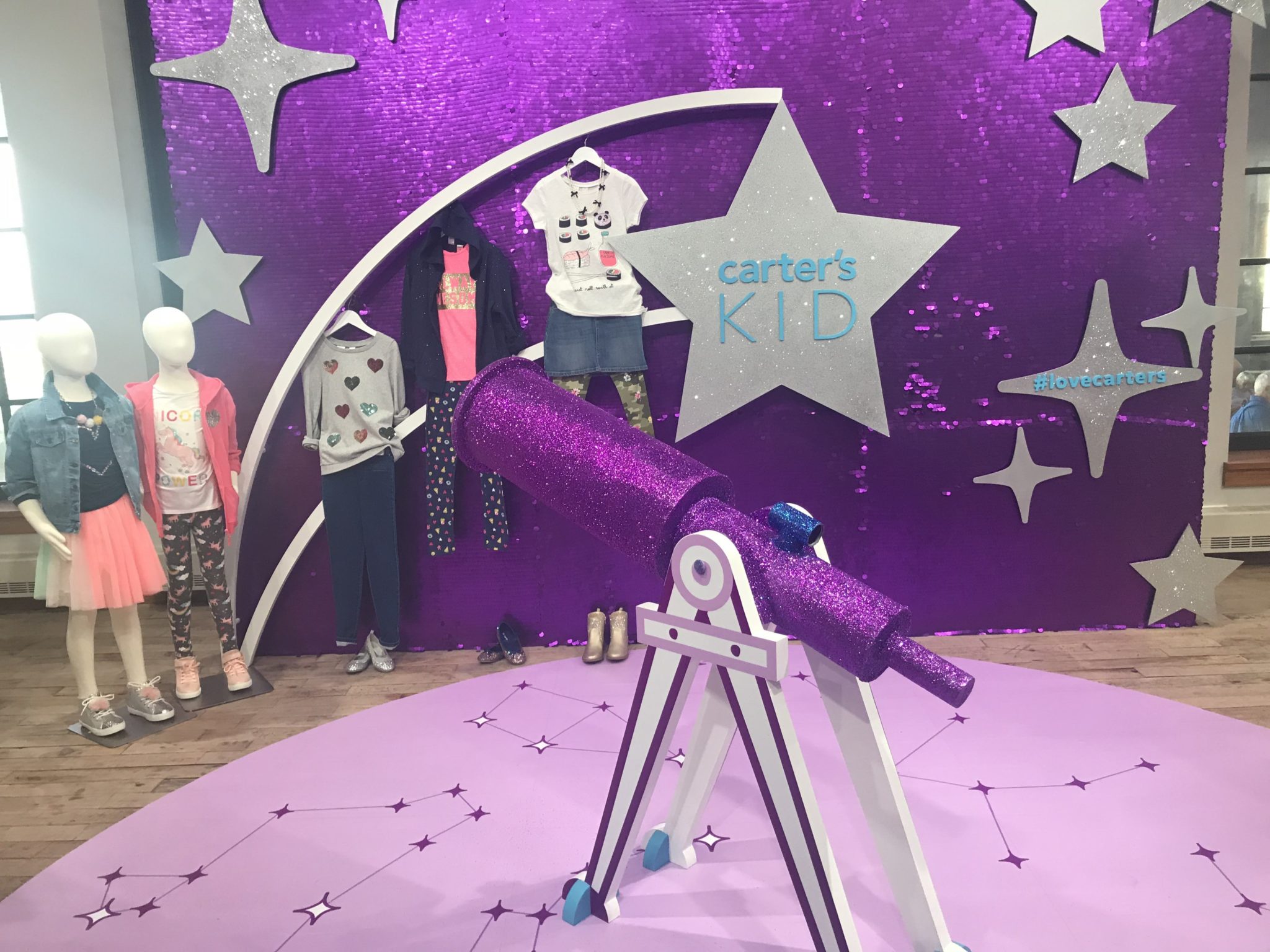 I also loved all the fun PJ options for big kids. My kids live in PJs when they're not in school so I was excited to see these fun and comfy PJs now offered for kids through size 14. I know my kids will love lounging in these, including the adorable fuzzy slippers.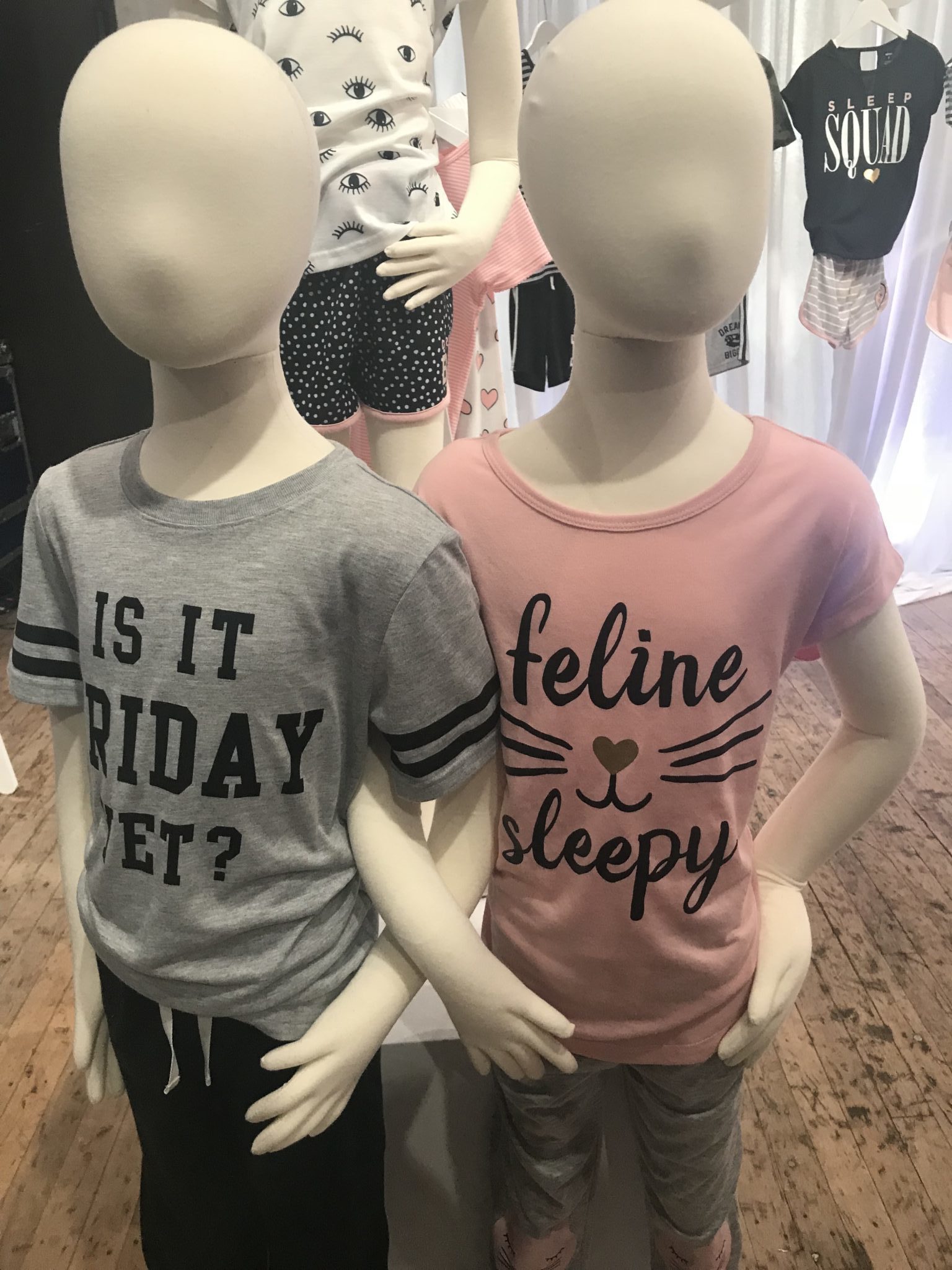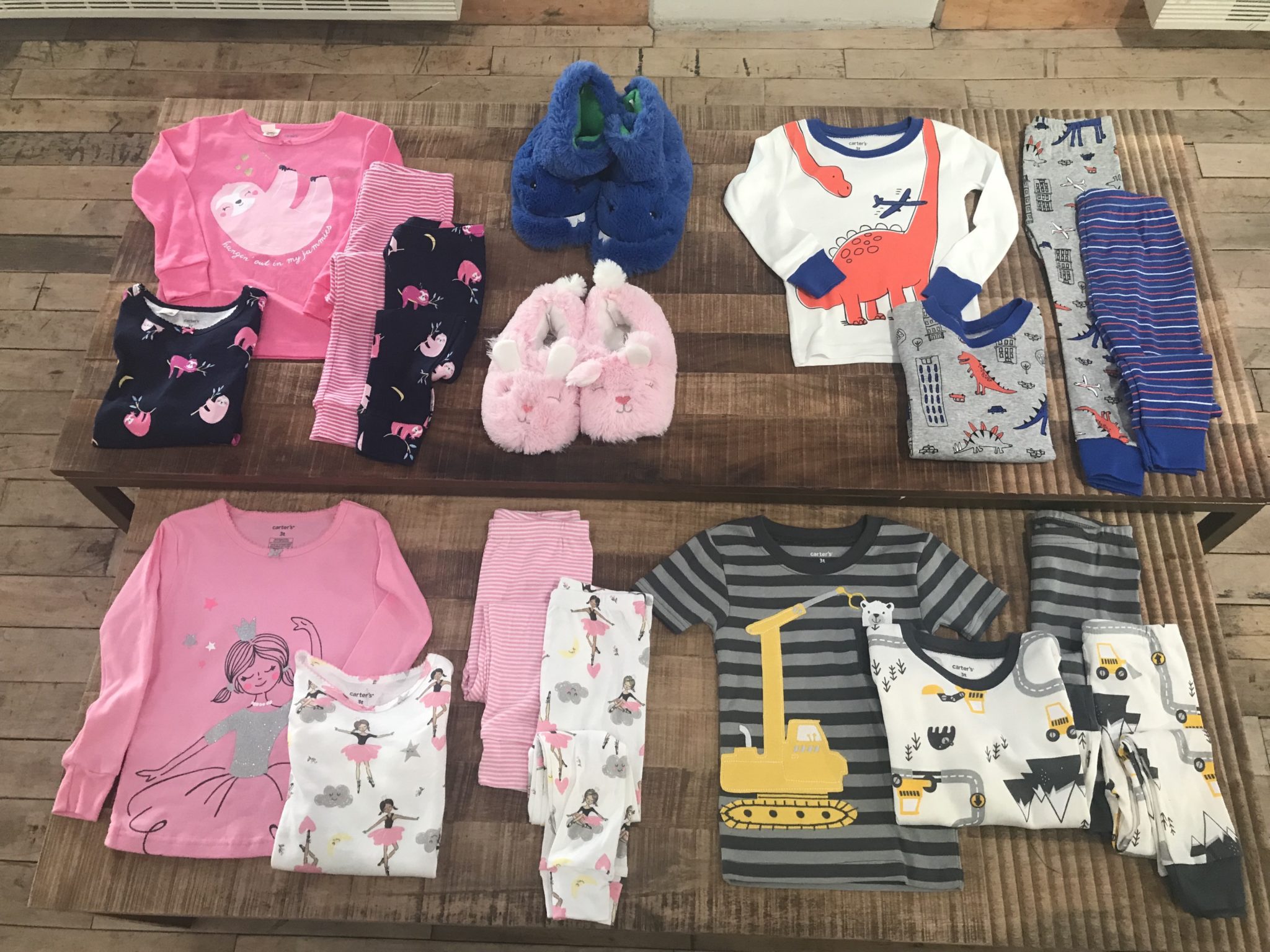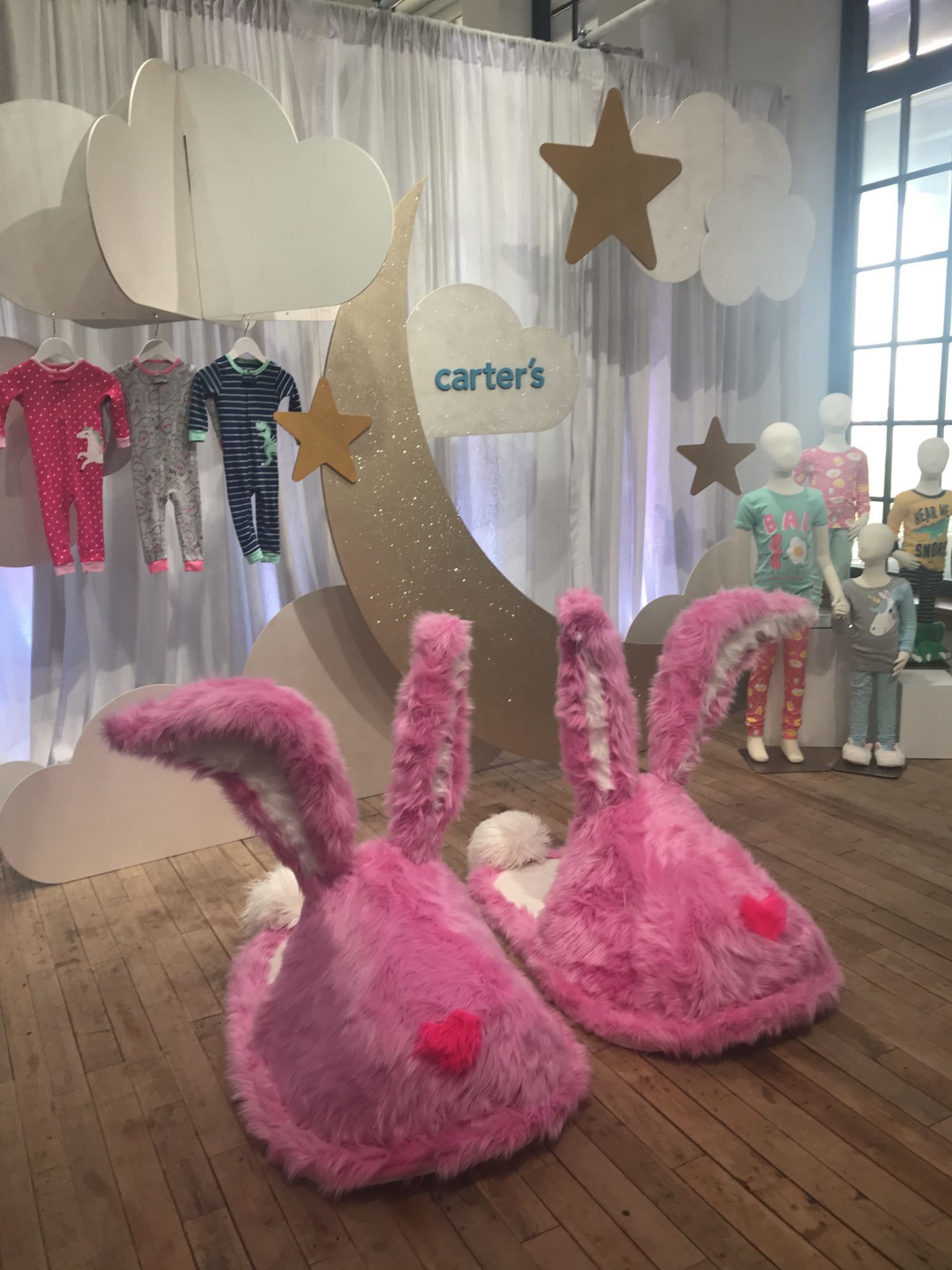 OshKosh B'gosh also offers great styles for kids through size 14 and I was excited to see that this year they offer some really fun trends for the fall season. You'll find cool graphic tees, including flip sequins and 3D tees. What kid wouldn't love this?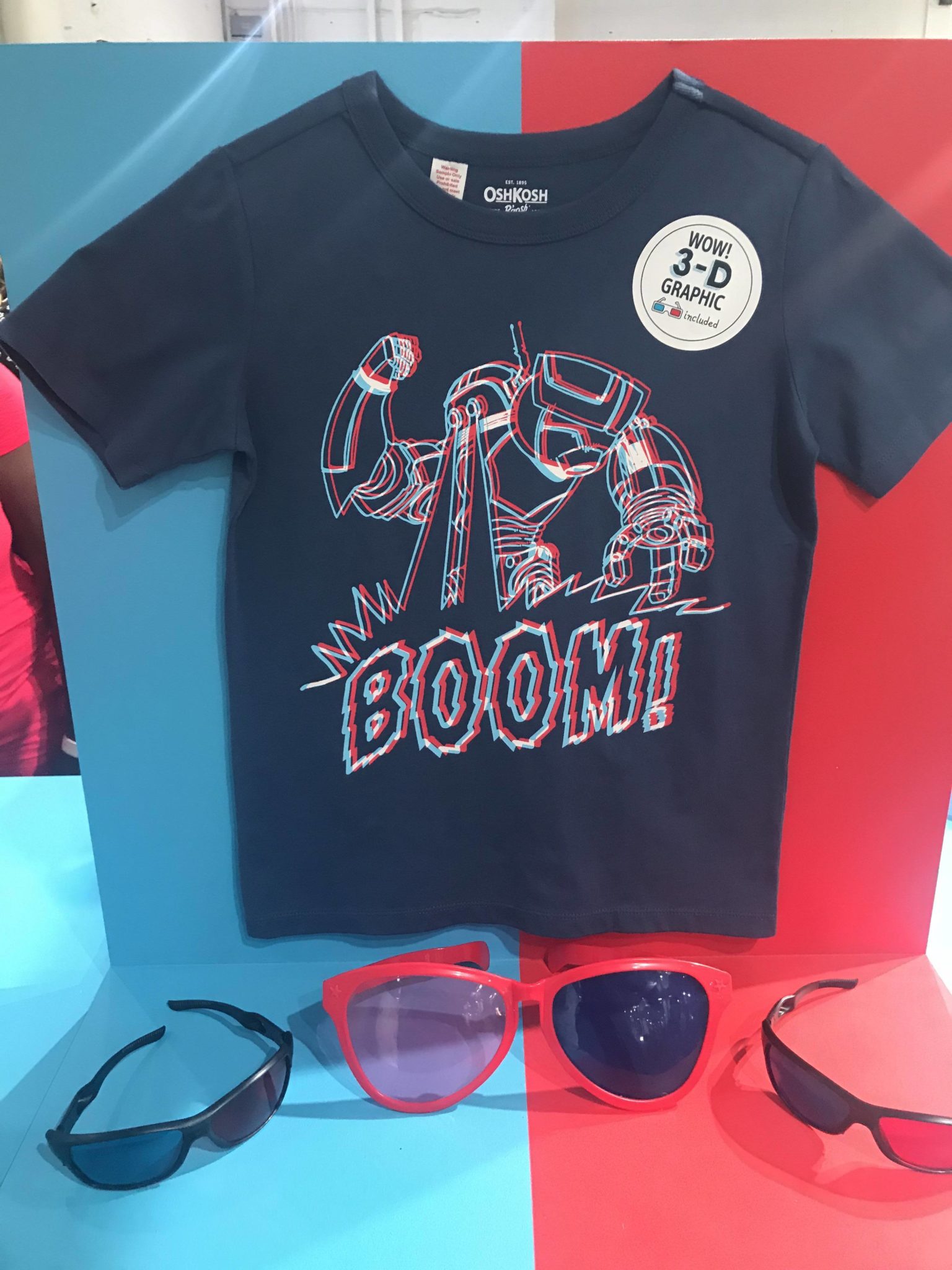 Walking around the fun displays at this fashion preview event I also noticed another fun trend — kid individuality! These great kid clothing lines really celebrate kids and provide pieces that really allow them to showcase their individual style. I love when my kids pick out their own pieces or ask me to buy them a piece of clothing that speaks to their individual style. As I browsed through all the different pieces on display I could just imagine which ones my own kids would choose for themselves. I could see how these would inspire them to develop their own unique style.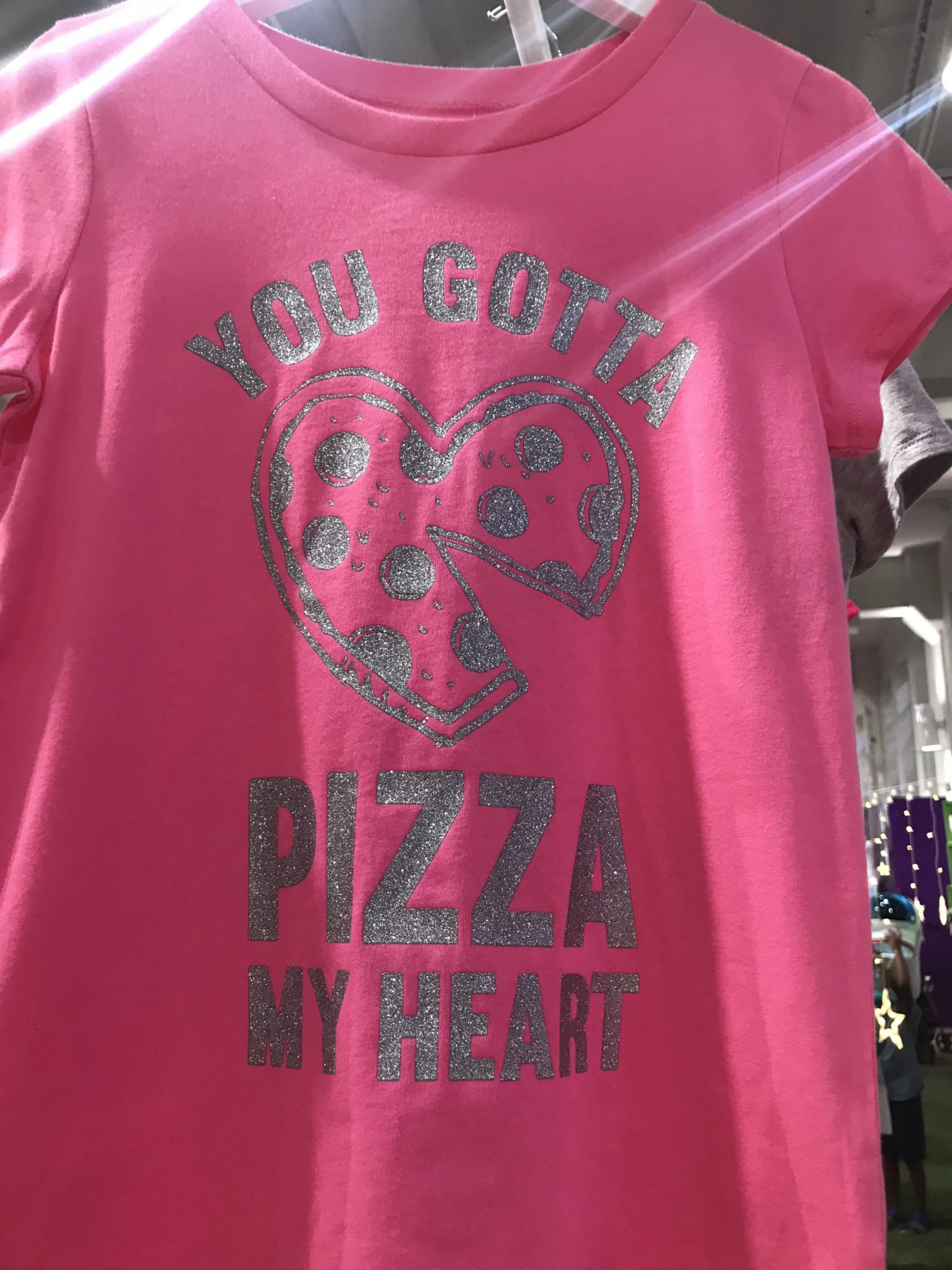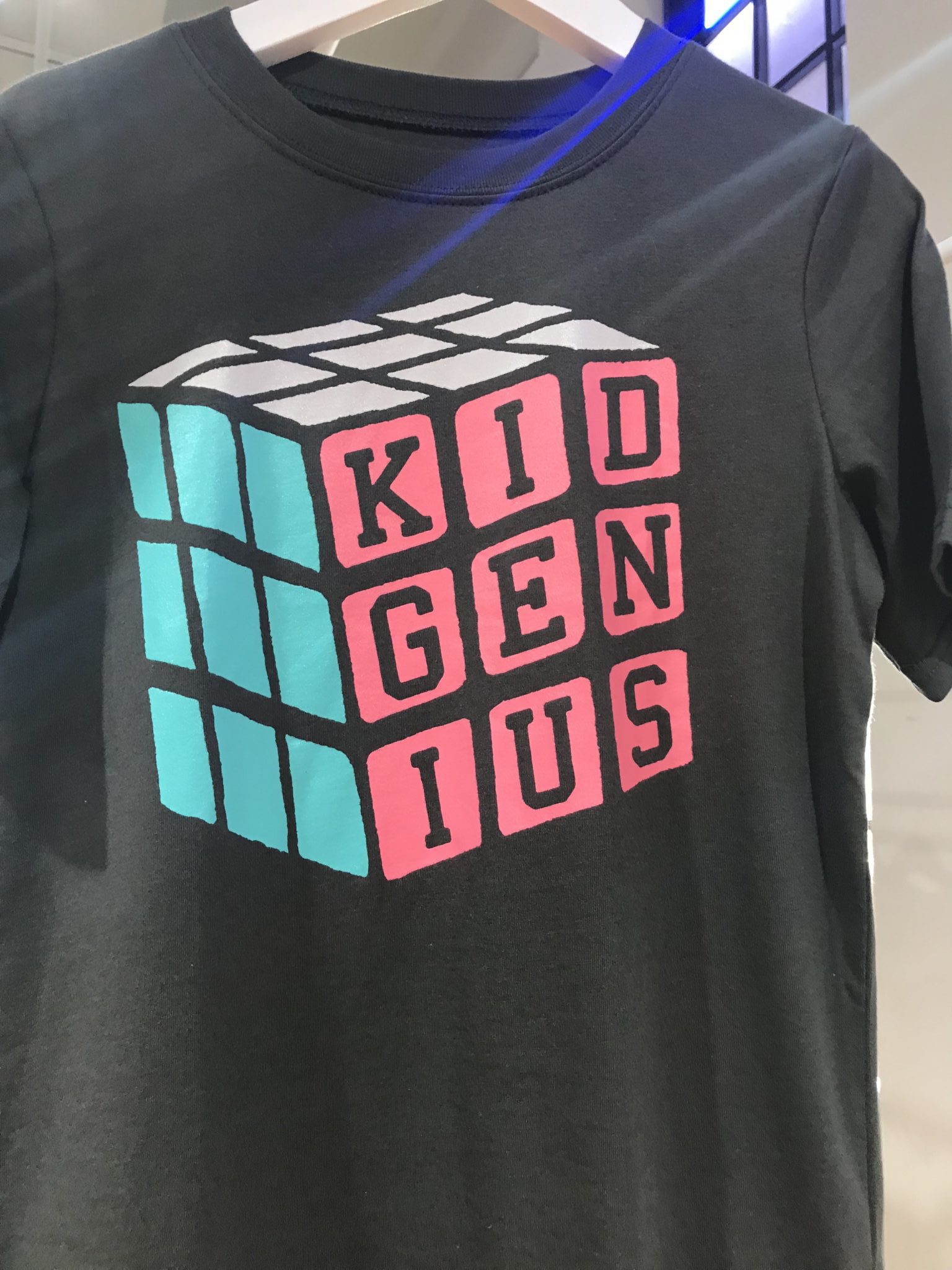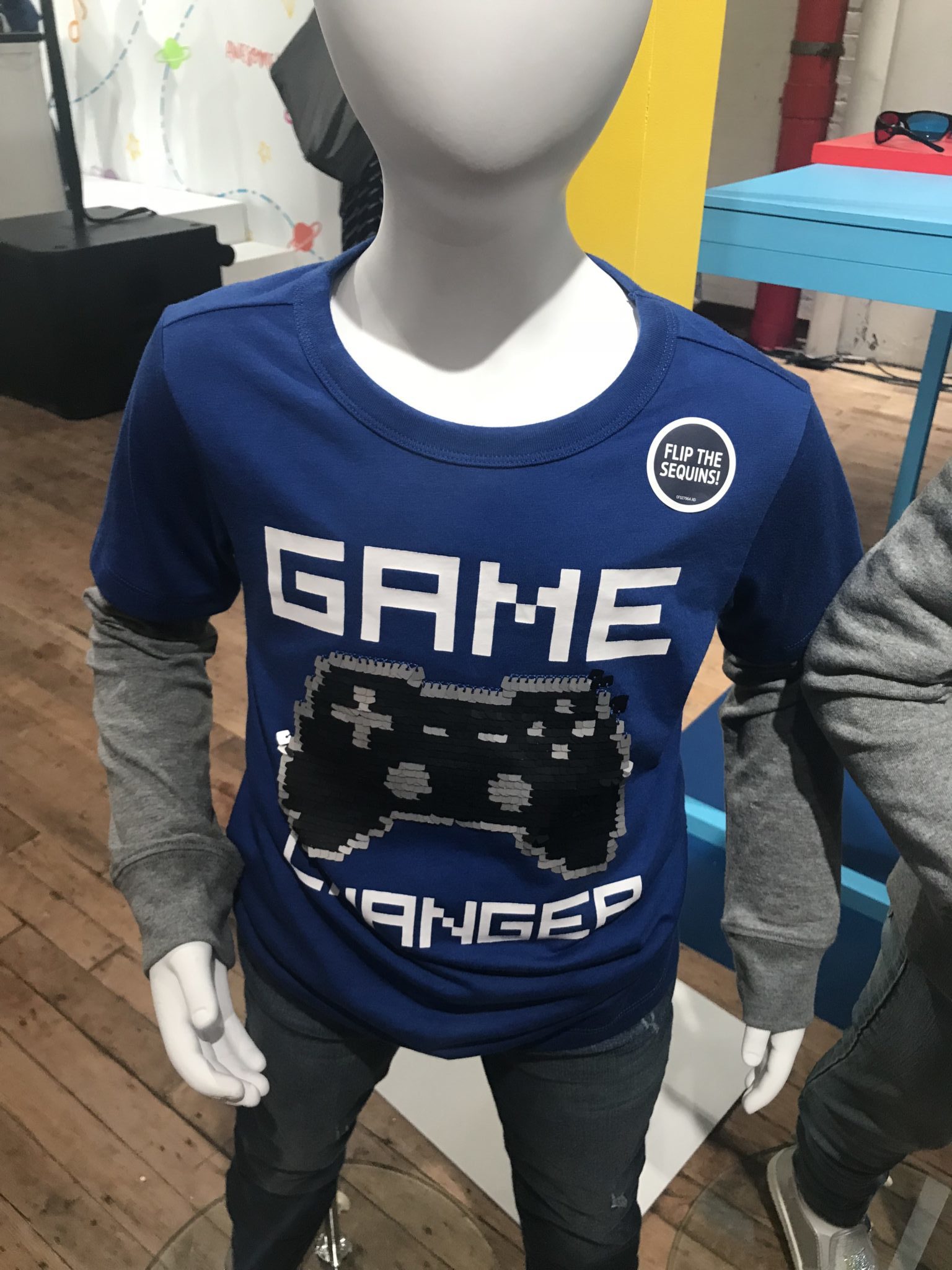 Game changer! I always find that letting my kids pick out their own outfits empowers them to showcase who they are, what they like and what they think is cool. It's what make them unique and I love when they can feel comfortable being themselves, especially as they head back to school with Carter's and OshKosh B'gosh!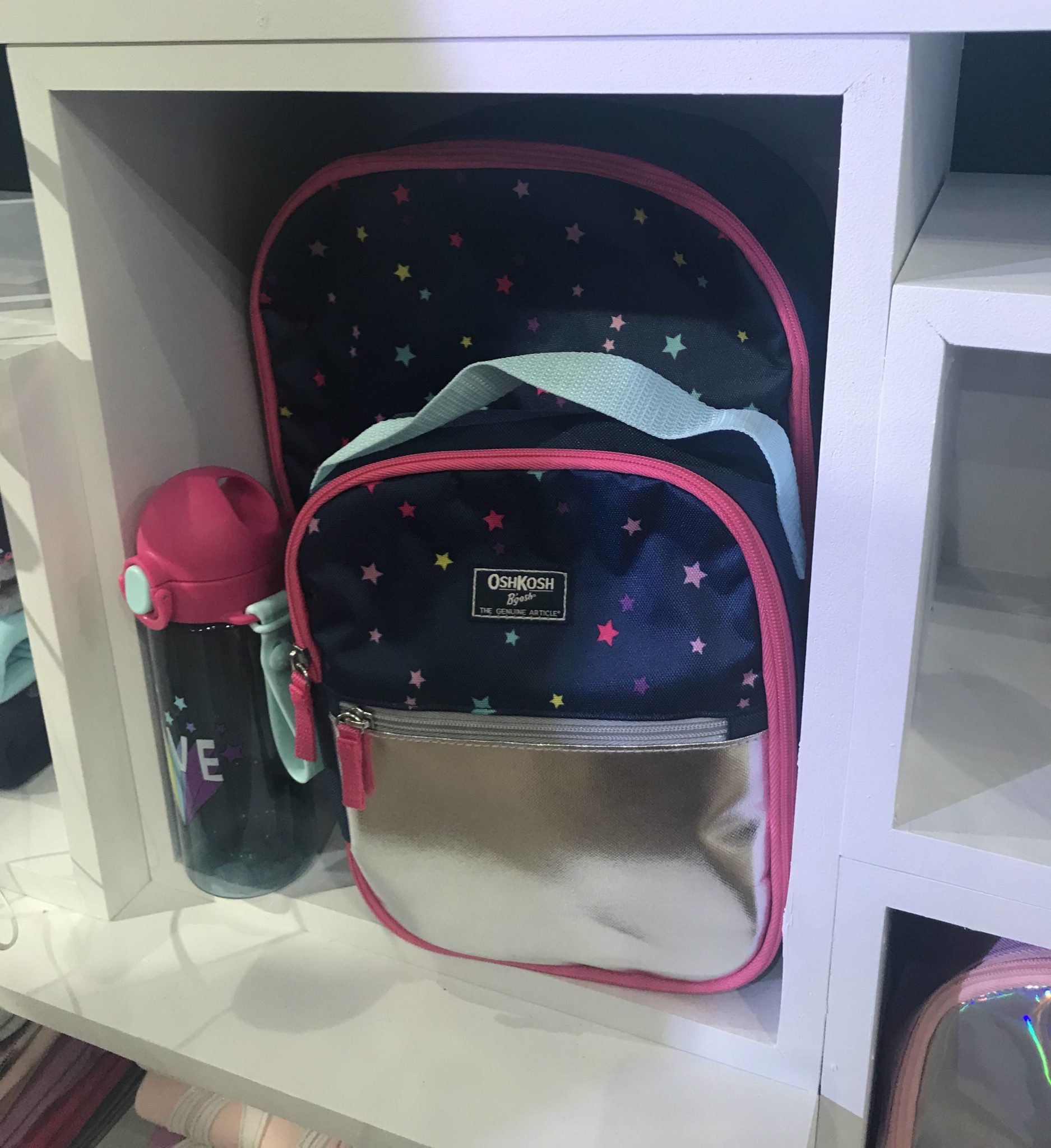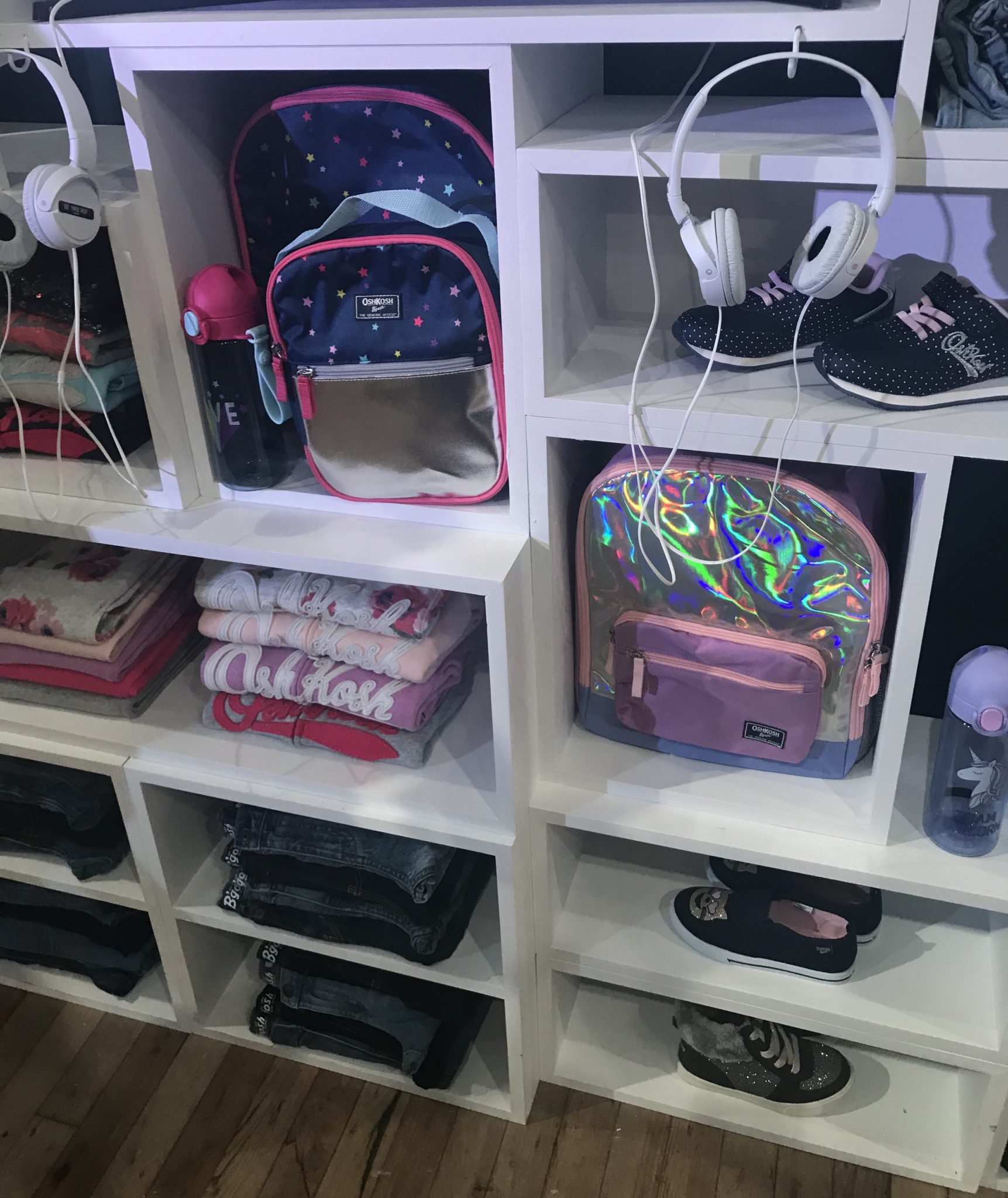 As I walked through the OshKosh B'gosh display I also kept thinking of those adorable denim overalls my little ones lived in as toddlers. Who doesn't love a kid in a pair of iconic OshKosh B'gosh jean overalls, right? But OshKosh B'gosh is so much more than just cute overalls. OshKosh B'gosh denims come in 11 fits, 26 washes, and 66 different sizes, adjustable waists included. Now that's a lot to choose from! There really is a denim for every kid.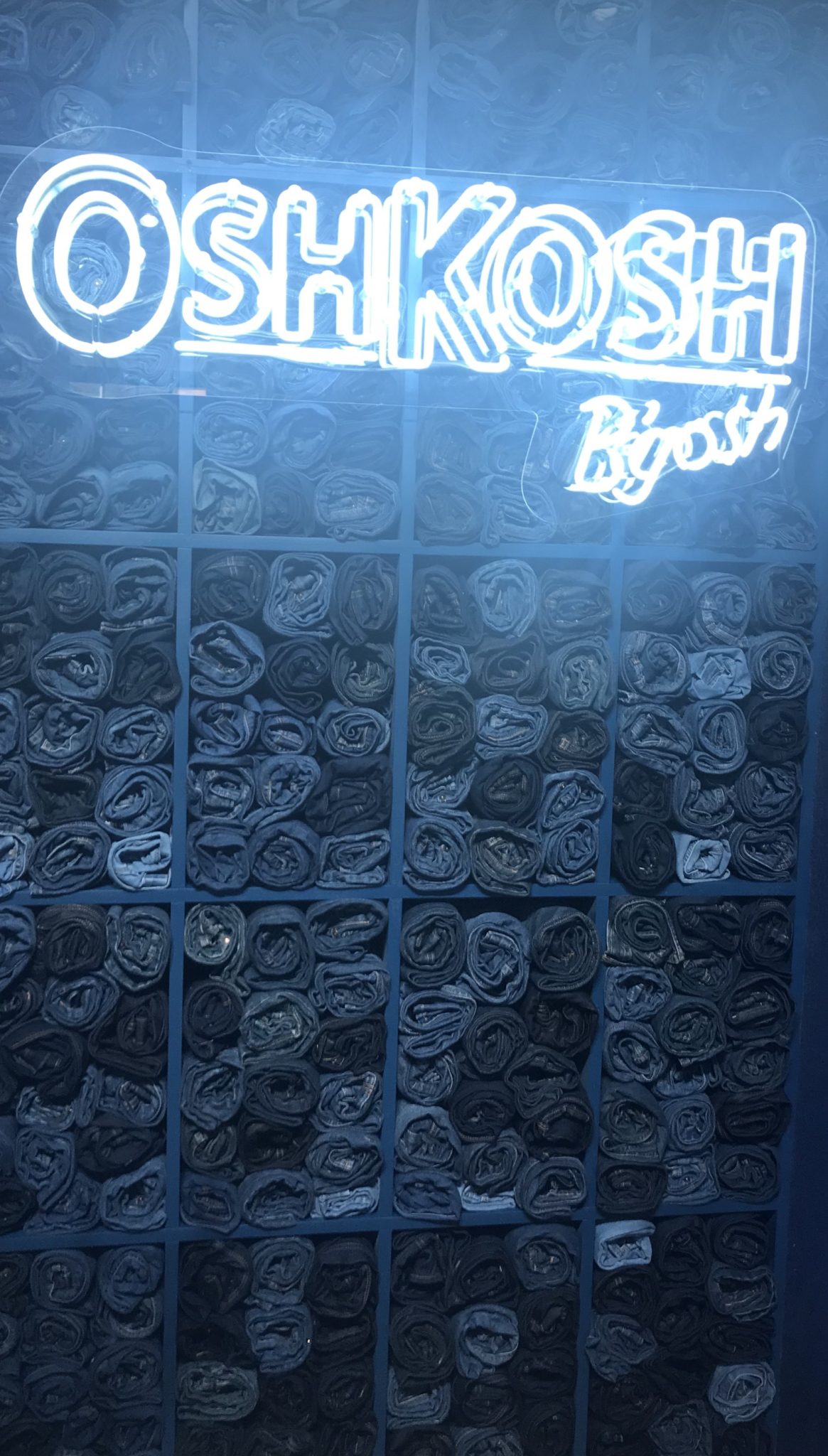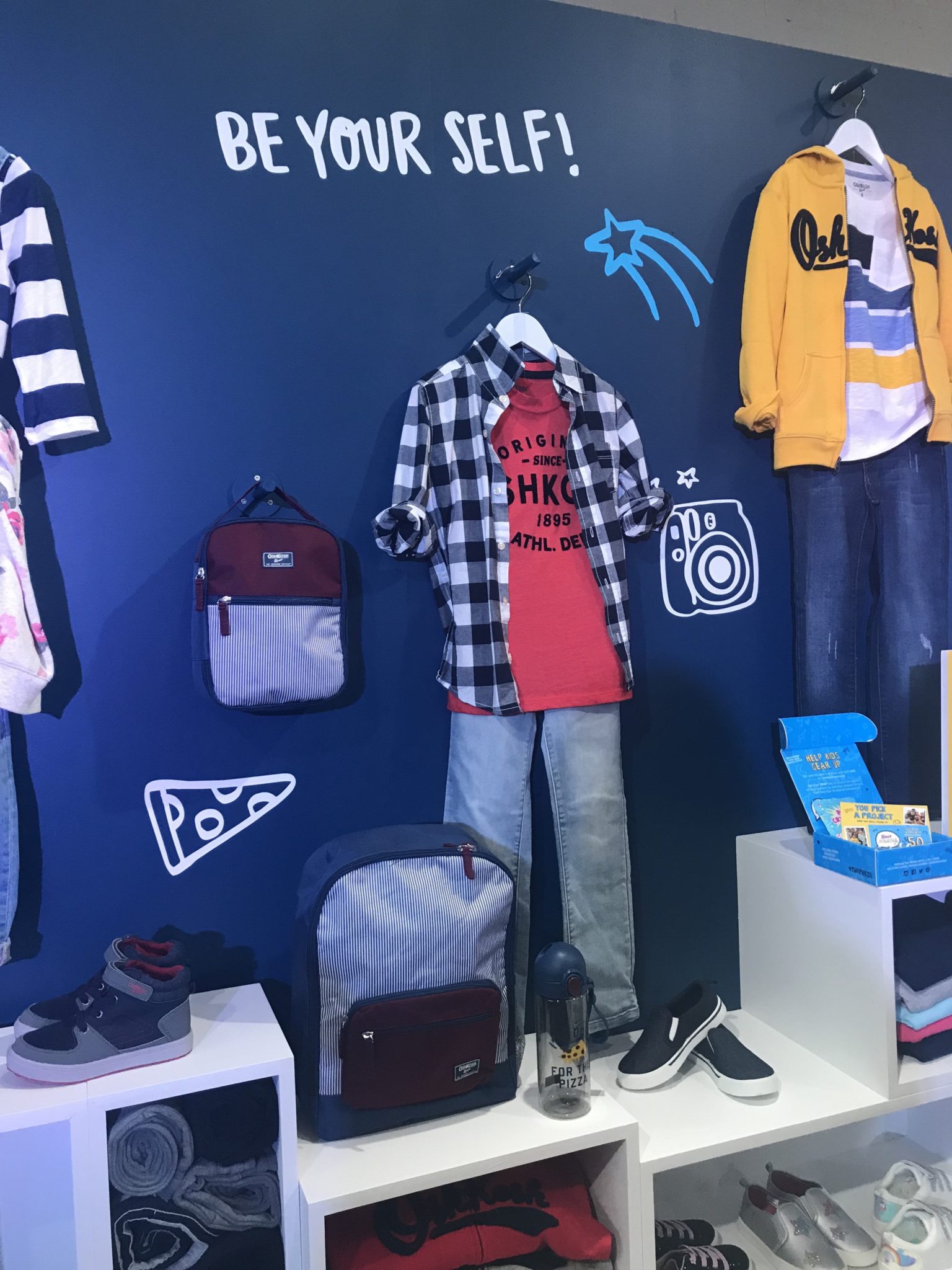 This year kids will be going back to school with Carter's and OshKosh B'gosh in style! I really love how they're inspiring kids to "Be Your Self" with all these fun fashion trends.
Have you done your back to school shopping yet? Which pieces do you think your kids would love wearing this fall as they head back to school?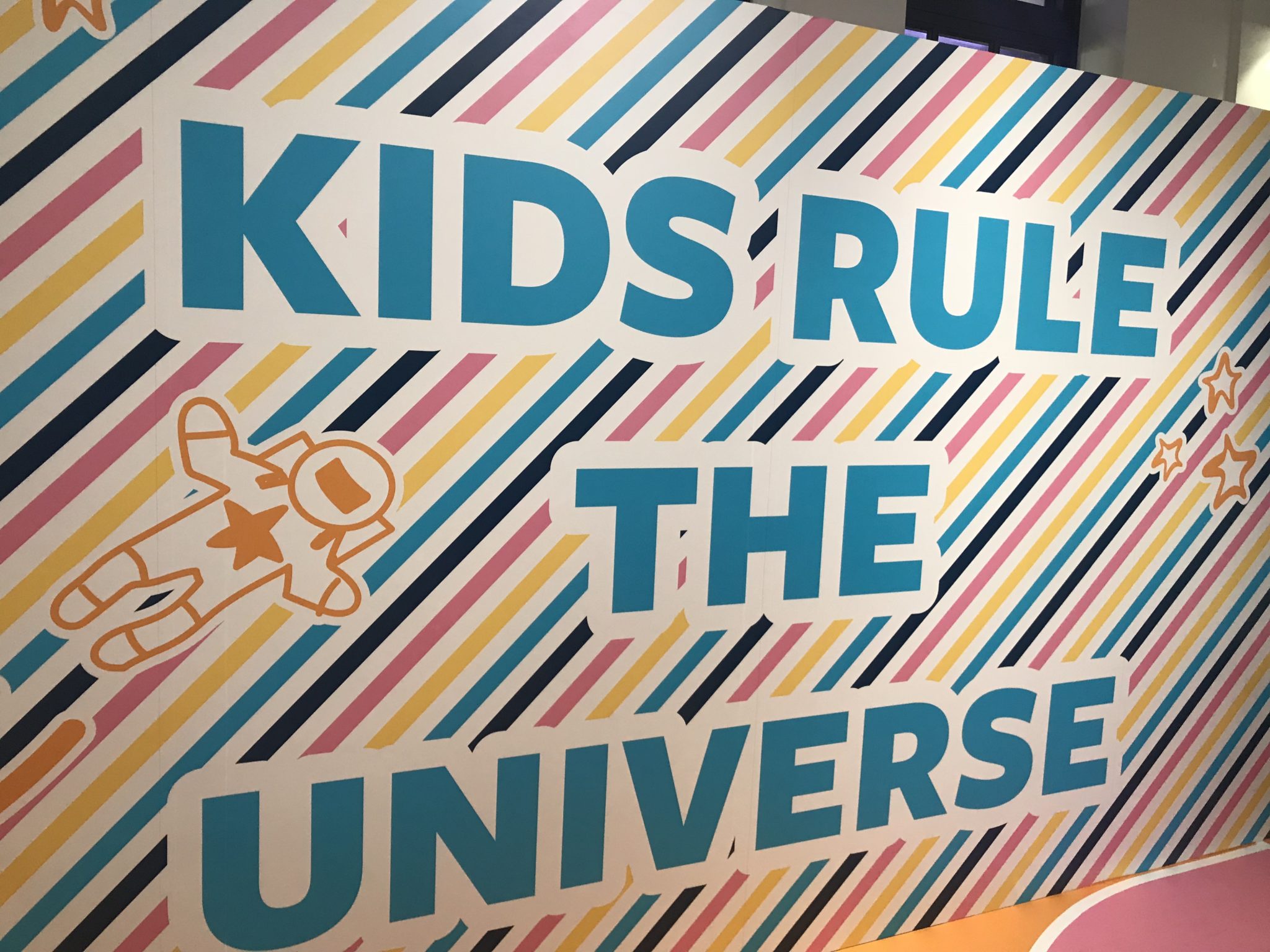 You May Also Like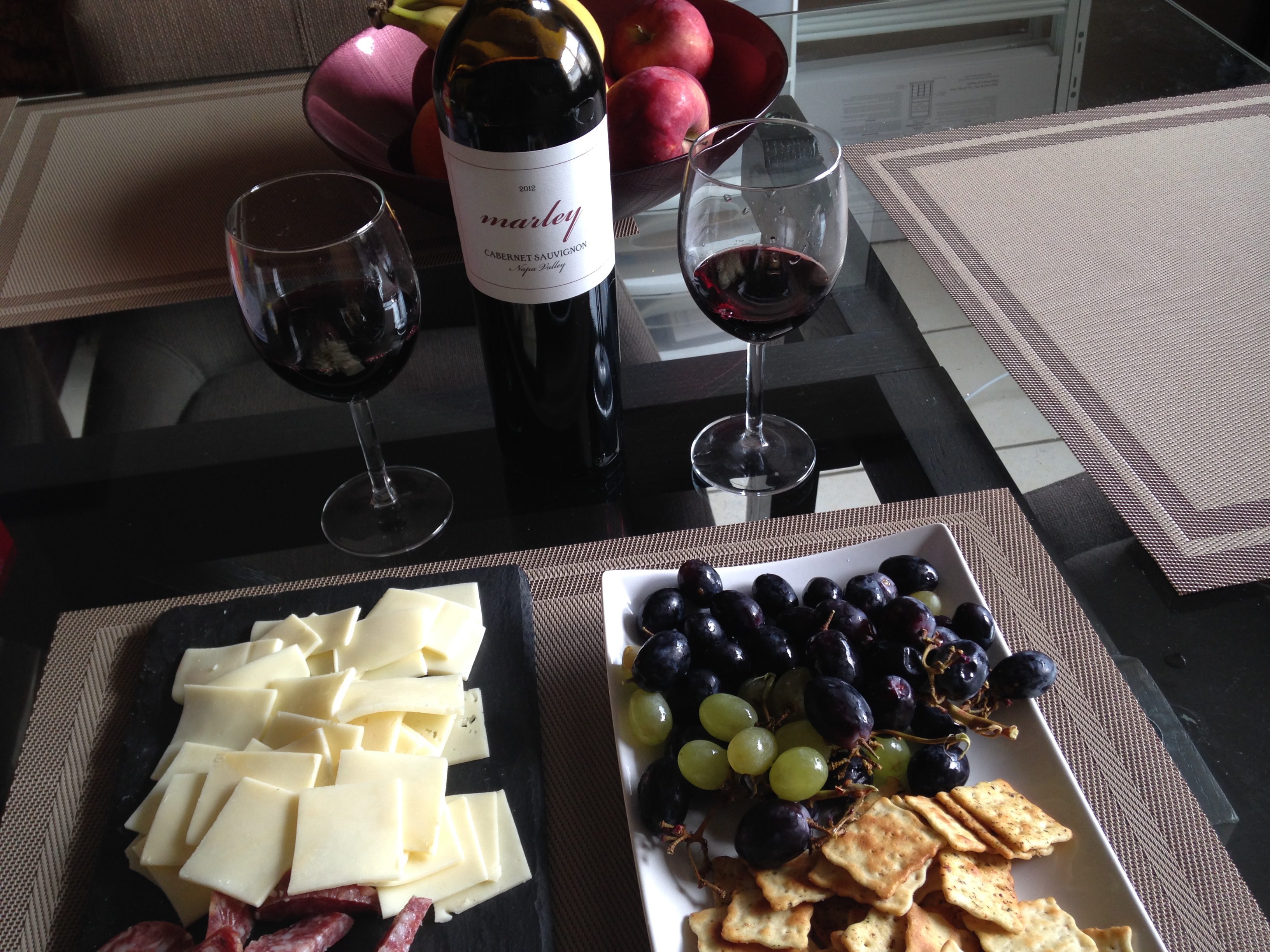 September 26, 2015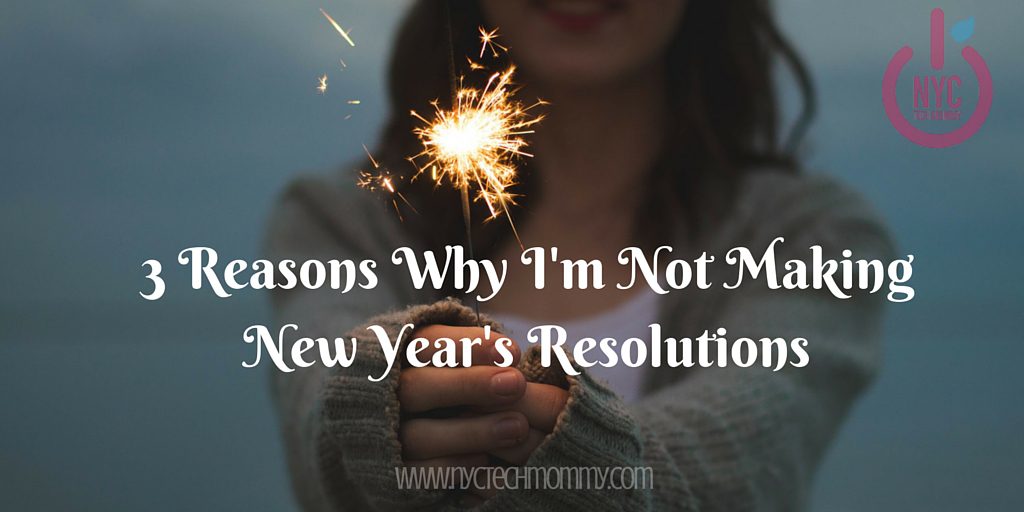 December 30, 2015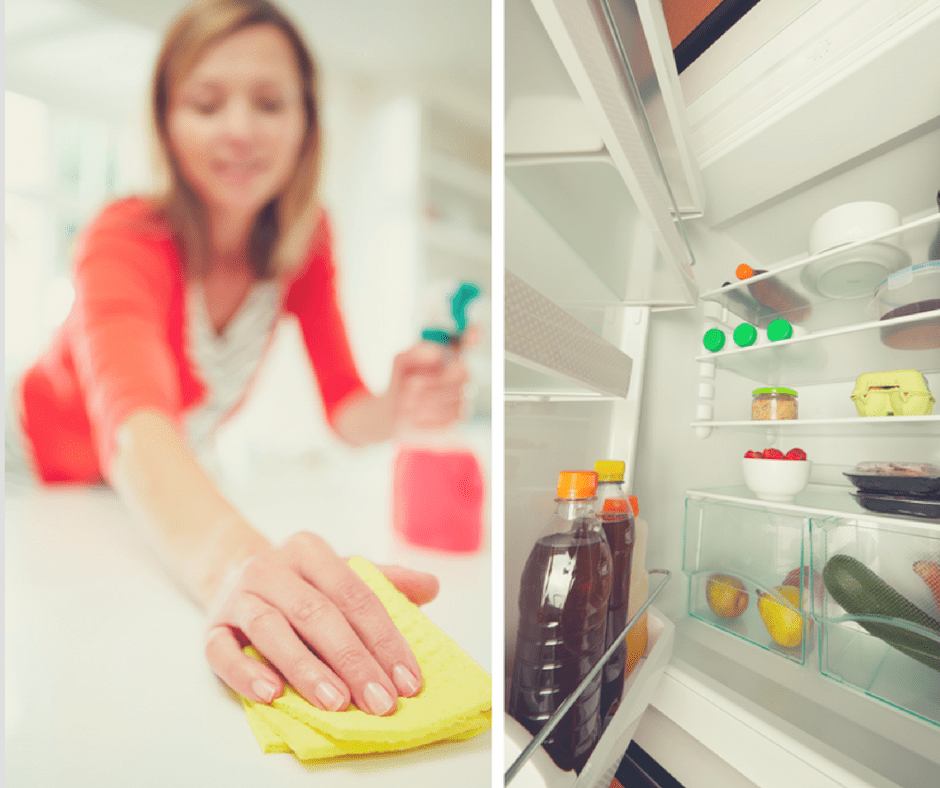 March 7, 2018