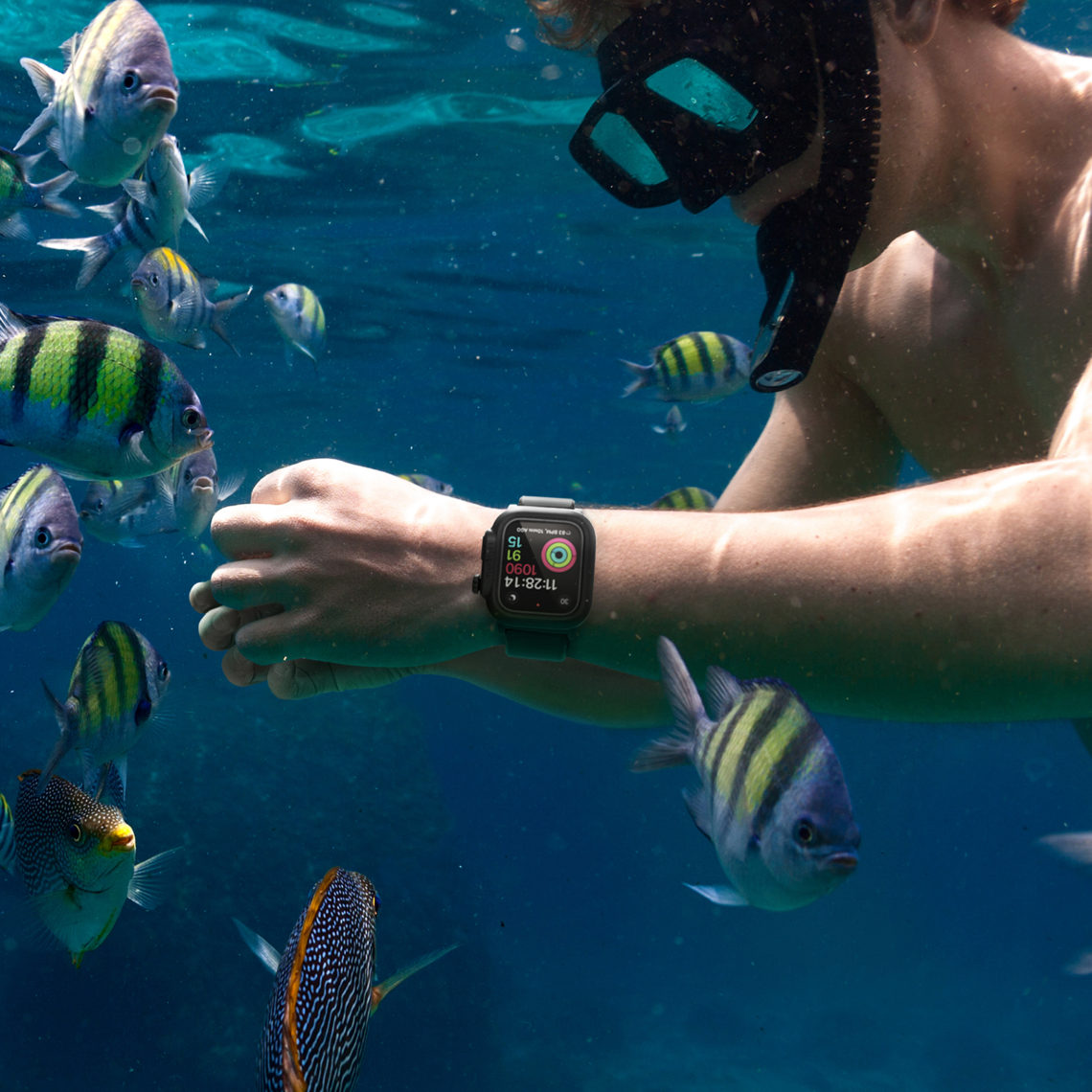 What's NEW from Catalyst at CE WEEK 2019
June 13, 2019
If you're into all things tech and gadgets, like I am, you probably already know that CE WEEK 2019 is happening in New York City, June 12-13. Although I won't be attending this year, there are several new products that I am very excited about and I can't wait to tell you what's new from Catalyst at CE Week 2019. Read on!
New from Catalyst at CE Week 2019
Catalyst is the award-winning manufacturer of the world's most protective and stylish cases and accessories for smartphones and electronic devices. I'm a loyal user of their products so I was very excited to hear that this week Catalyst would be revealing an entire line of new waterproof cases — great summer essentials and perfect for family travel too!

I already use their Waterproof Shock Resistant Case for my Apple AirPods and love how durable and functional it is! Now Catalyst is introducing two additional colorways for the Special Edition AirPods case, pink and blue, to be exclusively available in select Apple stores and Apple.com. 
The introduction on of the new pink and blue Special Edition cases for AirPods expands the exclusive color variations, adding to the white, black and glow-in-the-dark (which is the one I already have) released globally in December. The new colors provide a pop of color and style to these functional, protective, waterproof cases. 
Case for AirPods – Special Edition US
$29.95 | Available now
Exclusively available at the Apple Store and on the Catalyst website, this case is a stylish extension of the AirPods that is protective, grippy, easy to secure to belongings so users can take their AirPods anywhere. Engineered to be waterproof and drop proof, the silicone case elastically seals against the top of the AirPods charging case to keep water and dust out. As with the original Catalyst AirPods case, the Lightning port can be accessed by opening a small plug on the bottom of the case, and a quick snap back of the elastic seal gives easy access to the AirPods. This patented design features a premium lightweight carabiner in a matte finish with an intuitive inward-facing clasp. The carabiner attachment point on the silicone case is re-oriented 90 degrees to make it sit flat when hooked onto belt loops, bags, and other belongings.
Catalyst Waterproof case for the 11" and 12.9" iPad Pro
Pre-Order Now | $149.99 | $169.99
Also new, Catalyst will be introducing their NEW 100% Waterproof case for the new 11" and 12.9" iPad Pro at CE WEEK 2019 in New York City, June 12-13.   
The Catalyst Waterproof case for the 11" and 12.9" iPad Pro is dirt proof, snow proof and drop proof to 4ft (1.2m) with an with an IP68 waterproof rating of 6.6ft (2m). The integrated touchscreen film provides seamless access to all features and a premium rubber bumper allows for a soft, comfortable grip. The case provides complete access to all ports and controls, has a hard-coated optical lens to protect the iPad rear camera lens without detracting from the quality of your photography and a clear case front and back that showcases Apple's design. The design provided complete acoustic clarity using air and water tight acoustic membranes and fits most USB-C charge cables.

This case is also refined with its transparent case front and back that compliments the design of the device so that you look stylish no matter where you go, providing superior protection for your iPad without limiting its functionality. With this level of performance your device is protected from coffee spills, messy kitchens, dusty workshops or any of life's adventures.
Catalyst Waterproof Protection Case for 44mm and 40mm Apple Watch Series 4
US $ 69.99 |Available Now
In addition, the Waterproof Case for 40mm Apple Watch Series 4 will be released for the first time, rounding out the full line of Impact Protection and Waterproof Cases for latest Apple Watch. My husband already uses this Catalyst Waterproof Apple Watch Case and loves it so now I'm excited to give my own Apple Watch Series 4 an upgrade.

The Waterproof Case for the 44mm and 40mm Apple Watch Series 4 is precision-engineered to perform beyond your expectations so you can take your Apple watch with you on every adventure. With 18 percent stronger housing than the previous Series 3 version, the case offers superior protection for your Apple Watch. This is the only Apple Watch case offering total 360-degree protection. Full functionality of the Apple Watch is maintained* with IP-68 waterproof protection of 330ft (100m) and MIL-STD 810G drop protection to 6.6ft (2m). It's fully sealed against water, dust, dirt, and now with direct touch screen access, great for all adventures – wet and dry. The raised bezel protects the screen from scratches and impacts. Our patented True Sound Acoustic Technology™ allows audio to come through totally clear.
Not only is the case rugged, it's also stylish and incorporates a hypoallergenic silicone band that's both durable and comfortable. Just perfect for your next underwater adventure!
So tell me, which of these new Catalyst products are you most excited to try?
You May Also Like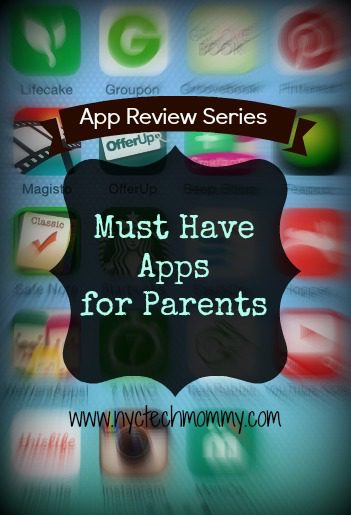 March 24, 2015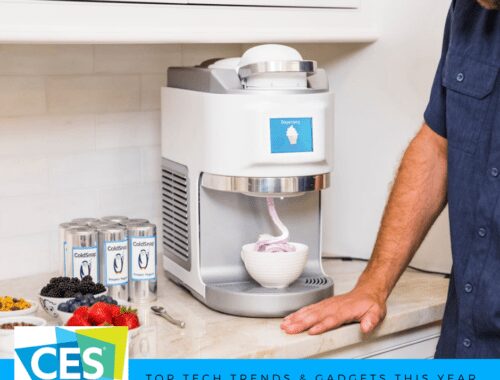 January 25, 2021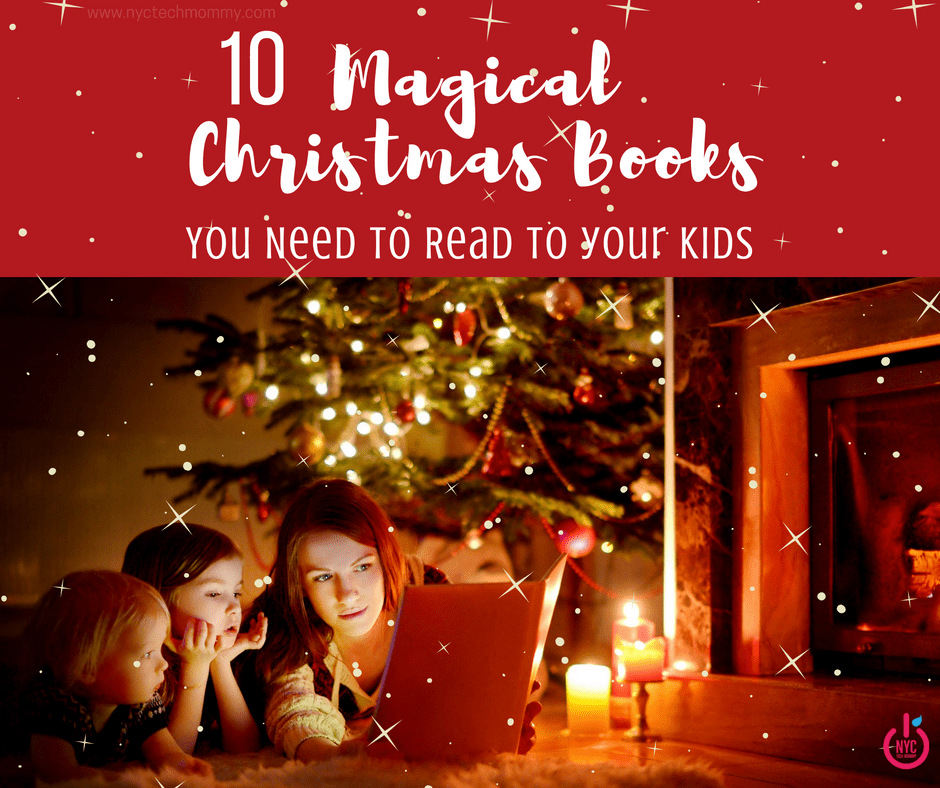 November 14, 2015