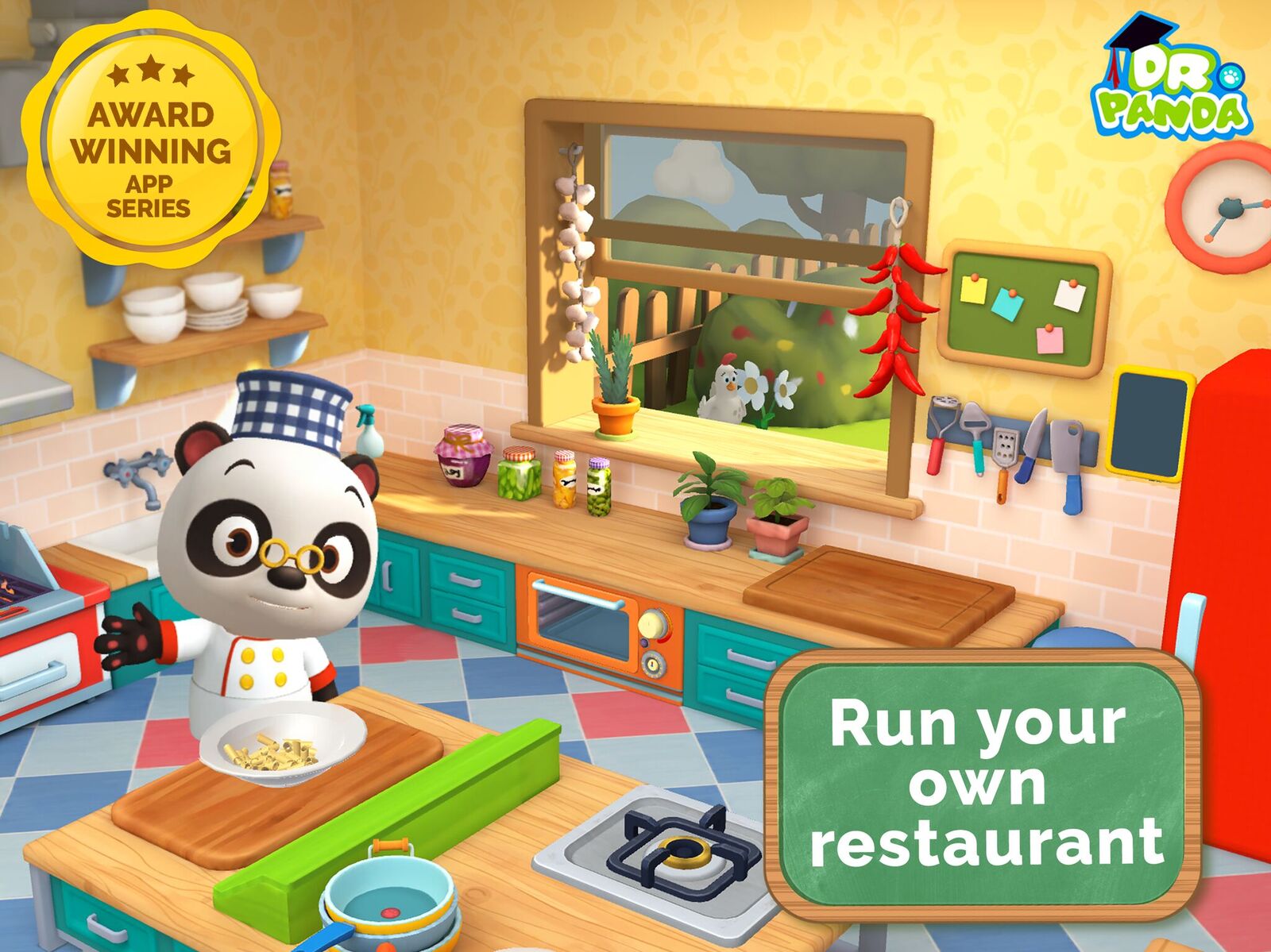 Let's Get Cooking! NEW Dr. Panda Restaurant 3 App
March 8, 2018
Let's get cooking! The NEW Dr. Panda Restaurant 3 app get's kids cooking up virtual meals and serving them up to fun Dr. Panda character friends. This new and updated kids app follows Dr. Panda Restaurant and Dr. Panda Restaurant 2, and is geared towards little kids ages five to eight years old. Your little kids will have tons of fun running their own restaurant!
This is a sponsored post in partnership with Dr. Panda. All thoughts and opinions are my own.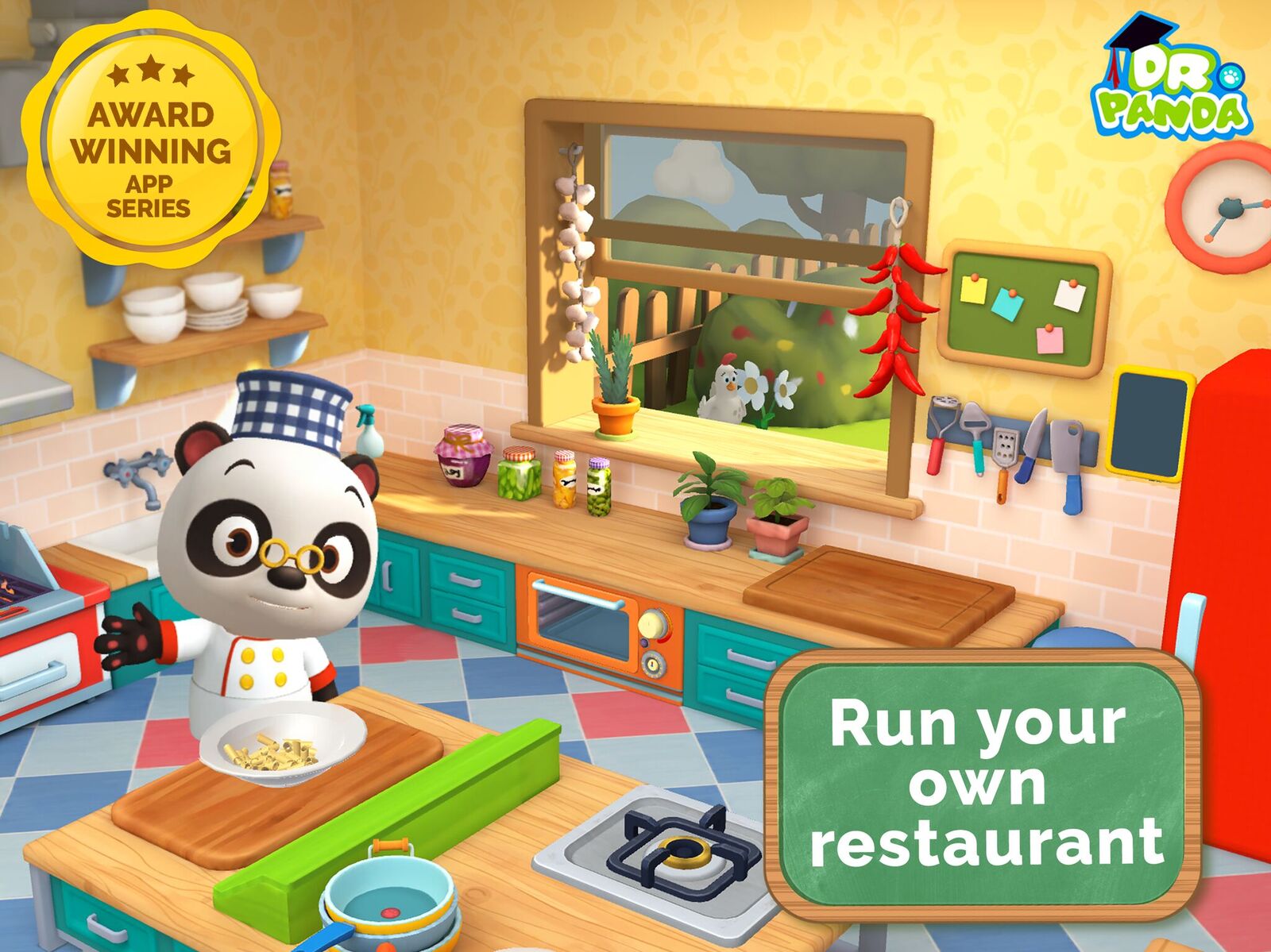 NEW Dr. Panda Restaurant 3 App
The new Dr. Panda Restaurant 3 app let's kids manage the restaurant counter and kitchen — cooking up concoctions, chopping up ingredients, and serving up plates to their restaurant patrons. While there is some educational value to the game — kids will have the freedom to get creative while learning about food prep, choosing fresh veggies, meats and other ingredients — the main purpose of this app is entertainment.
You already know we love Dr. Panda products and my own little one was super excited to prepare and serve up her own pizza creation!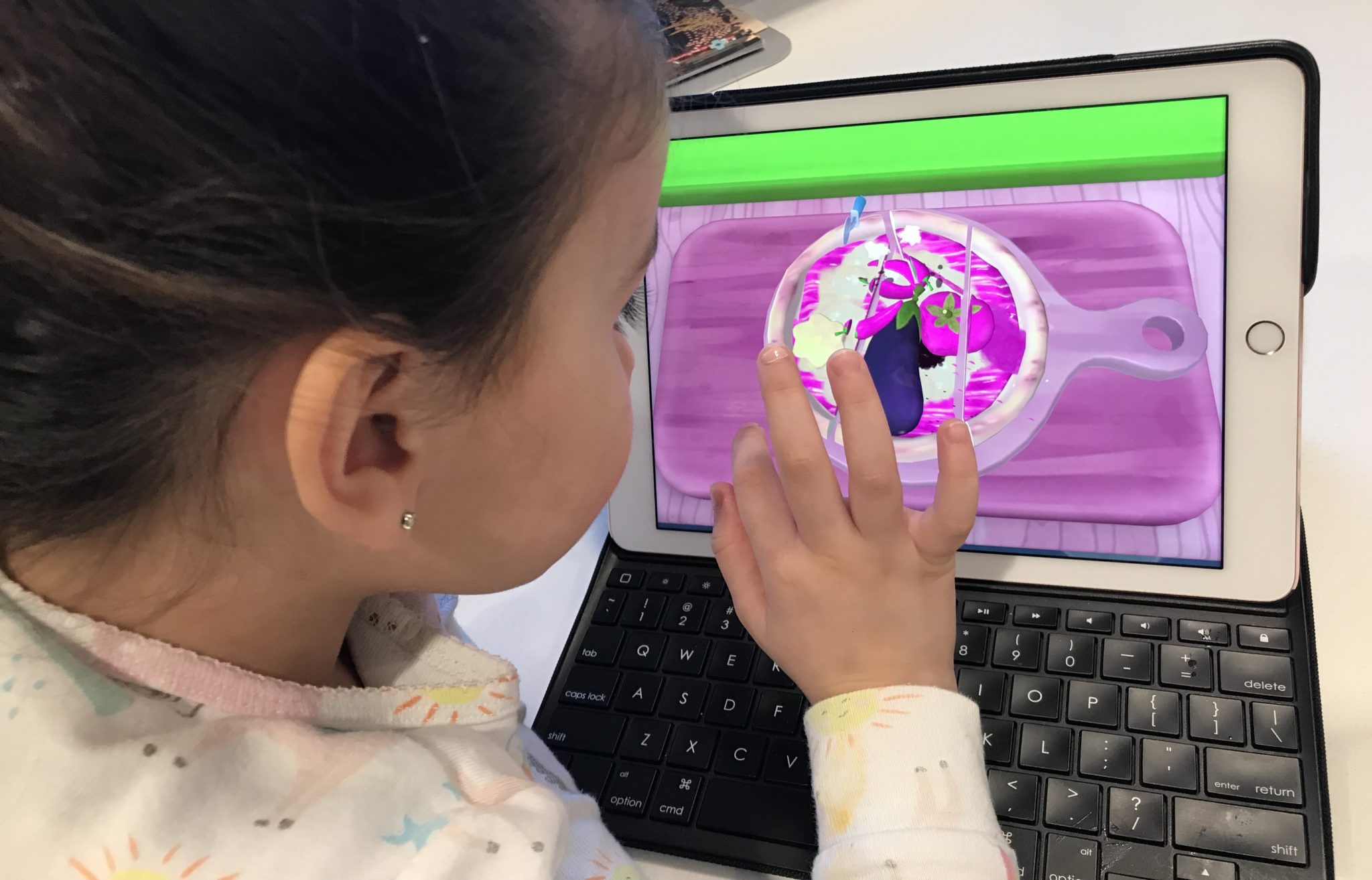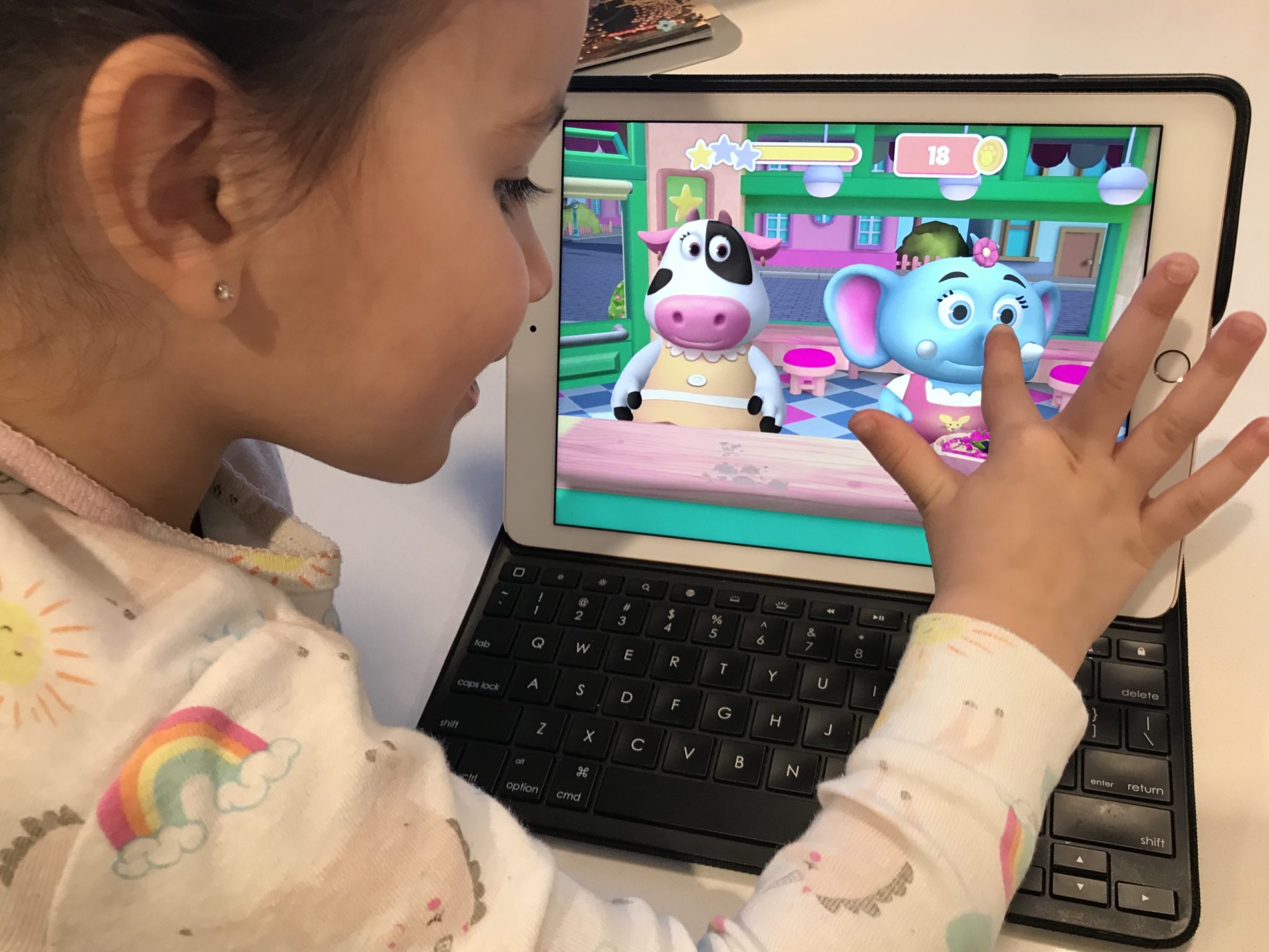 Little kids will find it fun to manage their own restaurant, from choosing the foods to include when preparing menu items in the kitchen, to presenting their dishes to restaurant patrons, and then cleaning up the restaurant counter once guests have finished their meal.
Check out the Dr. Panda Restaurant 3 Official Trailer and let's get cooking!
Let's Get Cooking!
In Restaurant 3, little kids can be the world's best chef and unleash their culinary talent to cook their best dishes. Choose different ingredients to chop, fry, bake or bbq and use a variety of condiments to customize and perfect their dishes! On top of creating customized dishes, little kids can also manage the restaurant, present their menu and serve their choice of dishes to hungry diners. In this new exciting game, little kids can also interact with fun Dr. Panda characters with newly refreshed animation. It's a fun time guaranteed!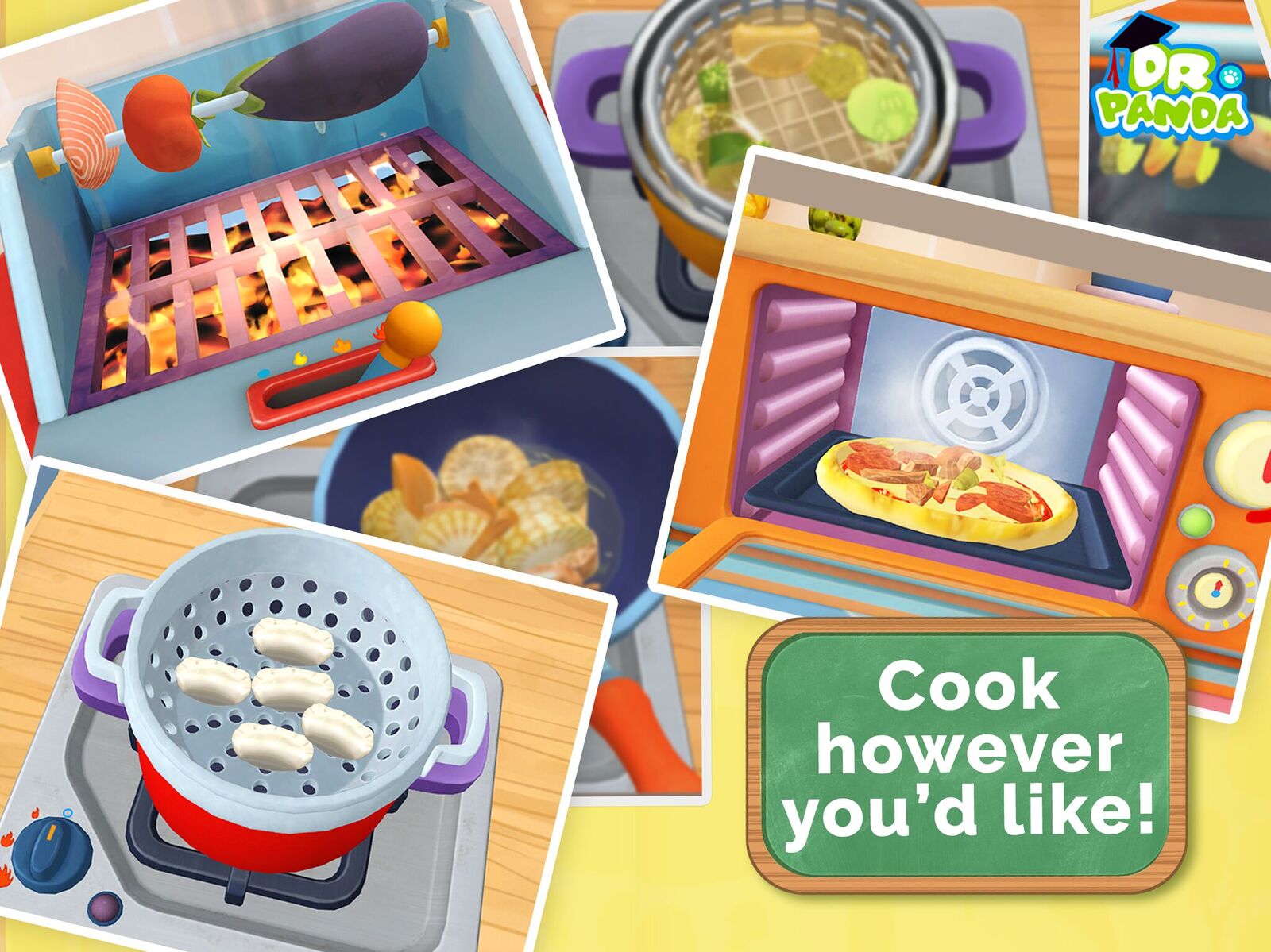 Let's get cooking with the new Dr. Panda Restaurant 3 app! It's free to download as of today in the App Store, Google Play Store, and Amazon Appstore, with an option to unlock the Chef's Pack for US$4.99 or unlock separately ranging from US$1.99-$2.99.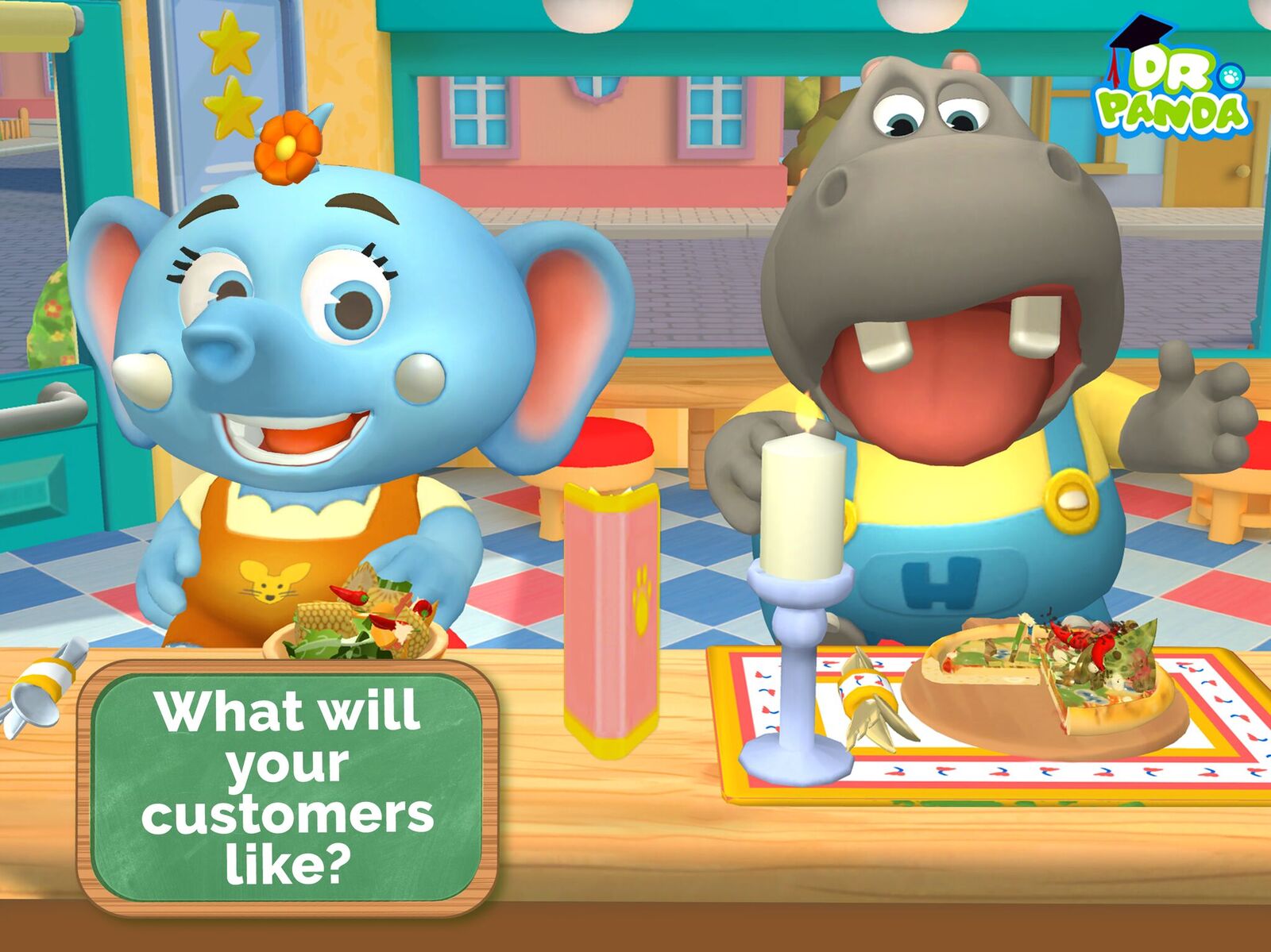 What will your little kids cook up next?
You May Also Like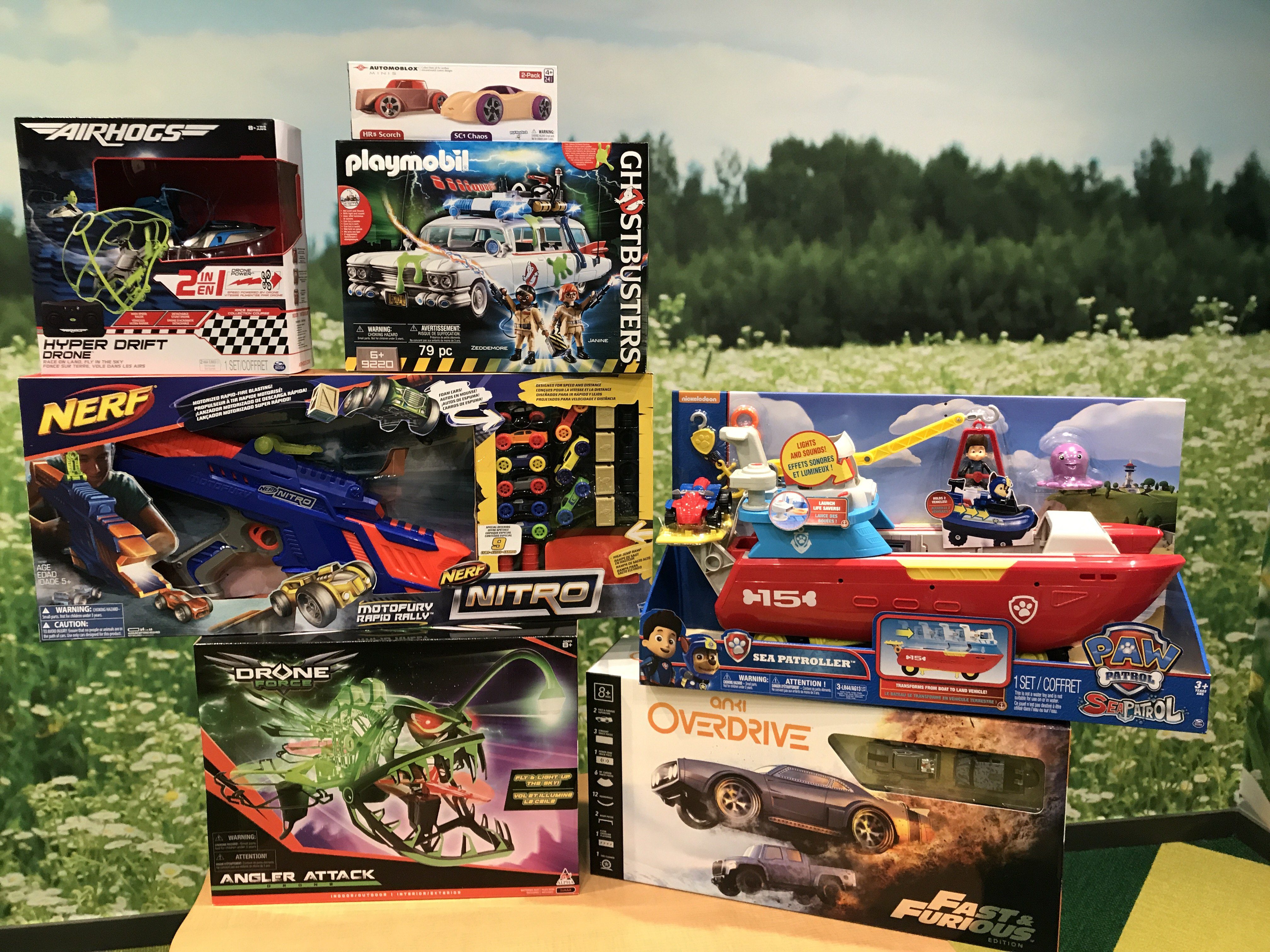 November 4, 2017