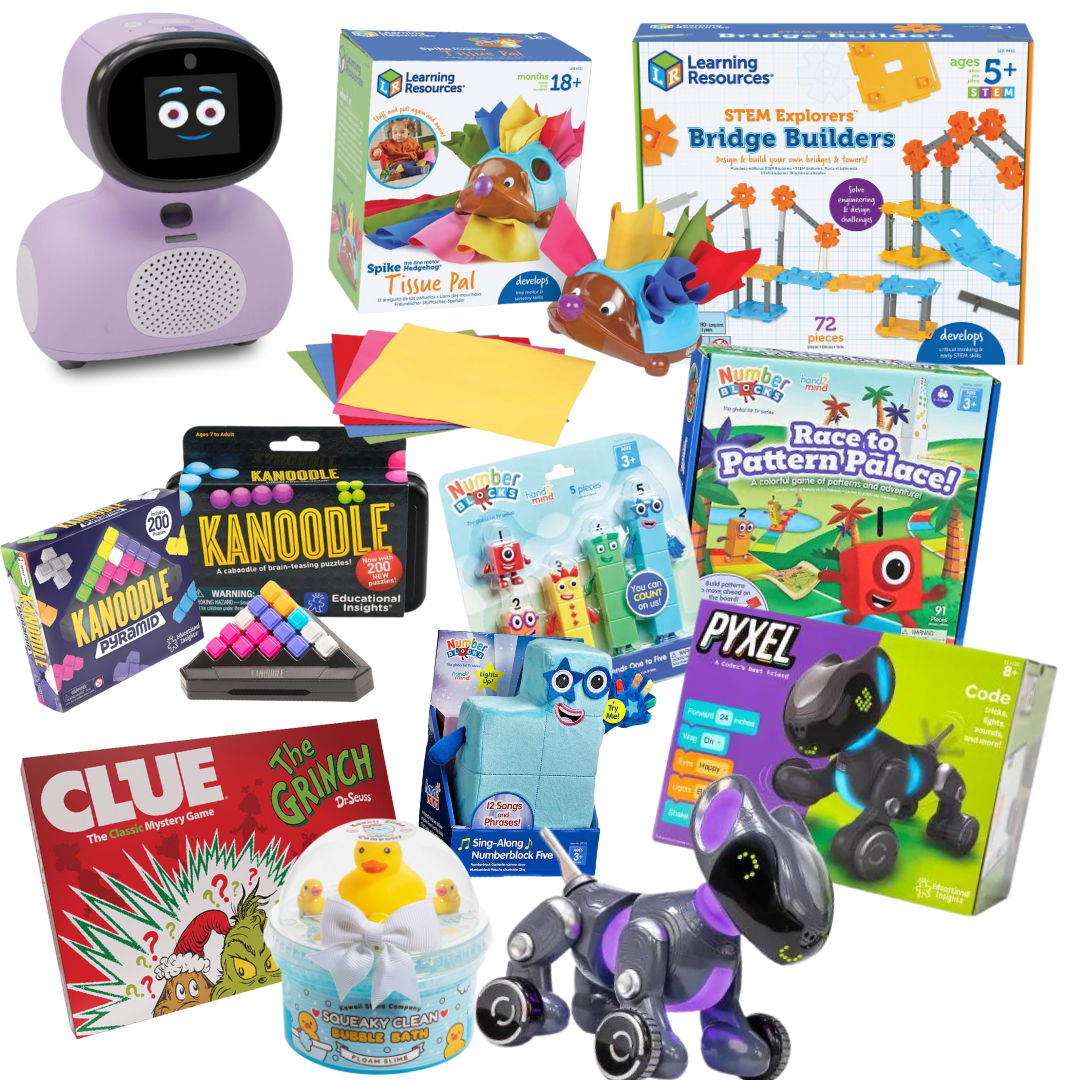 2023 BEST TOYS GIFT GUIDE For Kids of All Ages
'Tis the season and there's no better way to add a little magic to your festivities than by gifting your kids some of the hottest toys of this year! We've sifted through top toy brands this season to bring you this thoughtfully curated list of the BEST TOYS of 2023.
This long list caters to every kid's wishlist and we hope it will make your task of finding the best gifts a little easier. There's something for every kid — toddler to teen, we've got you covered! Take your time scrolling through this list of best toys of 2023 because we're sure you'll discover a cool new toy that your kid(s) will love! From educational wonders to tech-savvy faves, creative toys to beautiful picture books, this year's Toy Gift Guide has it all.
---
Before you dive into this year's long list of toys for kids of all ages, listen in as I join fellow Latina mom, bilingual parenting educator, founder of Mi Legasi, and host of The Latina Mom Legacy Podcast, Janny Perez, as we unveil the hottest toys of the holiday season!
Listen in on Episode 512 of the Latina Mom Legacy Podcast as we chat about the 2023 Best Holiday Toys for Kids and share with you our Top 3 Toy Picks for Tech, Education, Creative, Dolls, and Games & Puzzles. Don't miss it!

---
Best Toys of 2023 Gift Guide
Best Tech Toys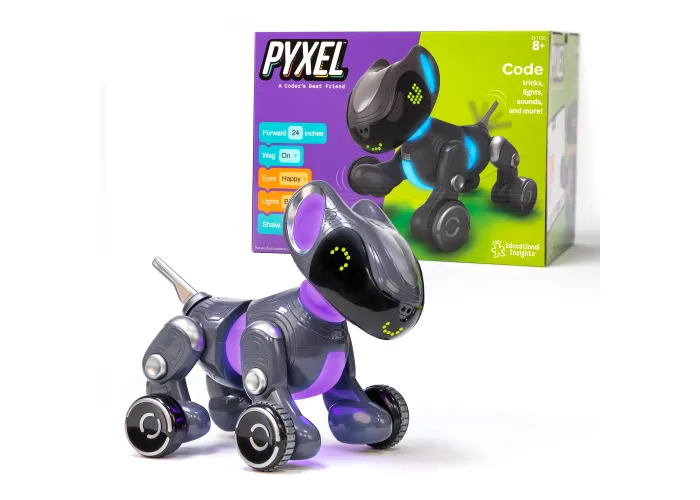 This programmable pet is a coder's best friend! Kids can use a computer or tablet to code this four-legged friend and level up their coding skills! No coding experience? No problem! Start with drag and drop coding language Blockly, and level up to advanced Python coding. Kids can code this robo-pet to do cool tricks, change color, make and react to sounds, and express emotions! Kids can activate the code from their tablet or computer or step away from the device with the Code activator remote control.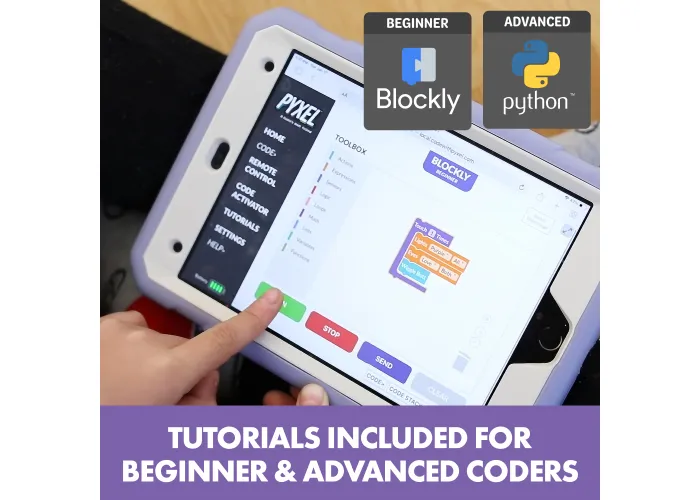 PYXEL A Coder's Best Friend includes a rechargeable battery, built-in user interface, and a Code Activator. It's a great STEM toy to help kids build early coding skills and practice critical thinking! Techy kids will love this one! No internet connection needed, password-protected WIFI, kids simply connect their WiFi enabled tablet or computer to code their new pet – never needing to connect to the internet. Parents will love this too! Great for kids ages 8 to 12.
---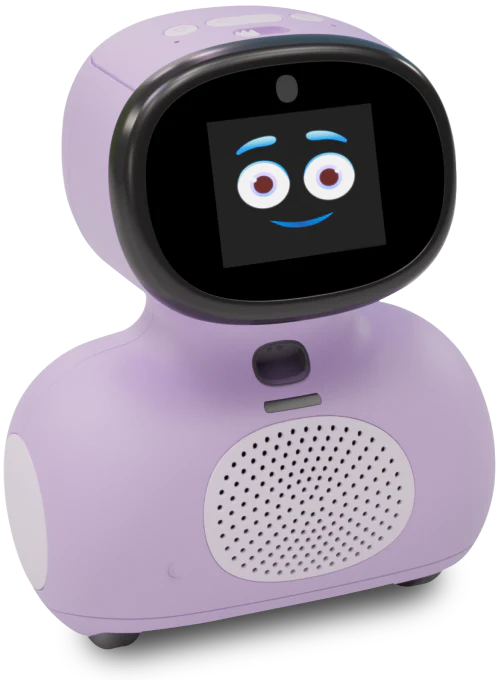 Meet Miko Mini, the beloved AI companion for kids! Packed with engaging stories, games, and educational STEAM apps, this compact and smart robot transforms learning into an exciting adventure. Though smaller than the original Miko 3, it continues to receive updates, promising even more educational content in the future. With its GPT-powered conversations, Miko Mini is the perfect tech toy for fun and interactive learning, ideal for kids aged 4 to 10.
RELATED CONTENT: TOP TECH TOYS
---
Best Educational Toys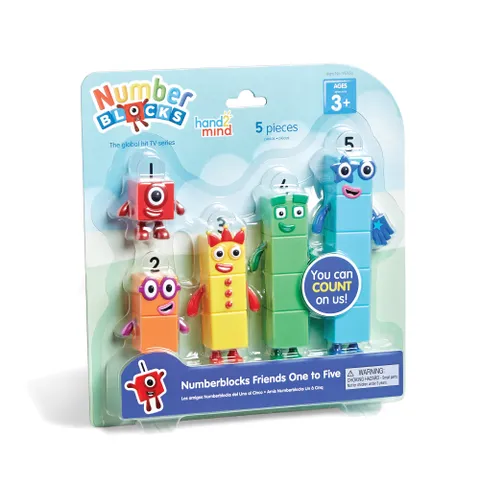 Beloved Numberblocks One to Five are on a mission to make discovering and exploring numbers a great big adventure! Little Numberblocks fans can count, recount, and interact with these Numberblocks figures to play out their favorite Numberblocks episodes. This adorable little Numberblocks figure set features the core cast – Numberblocks One, Two, Three, Four, and Five. These work great with other Numberblocks figure sets and have posable arms which the kids will love. Great for kids ages 3 to 8.
---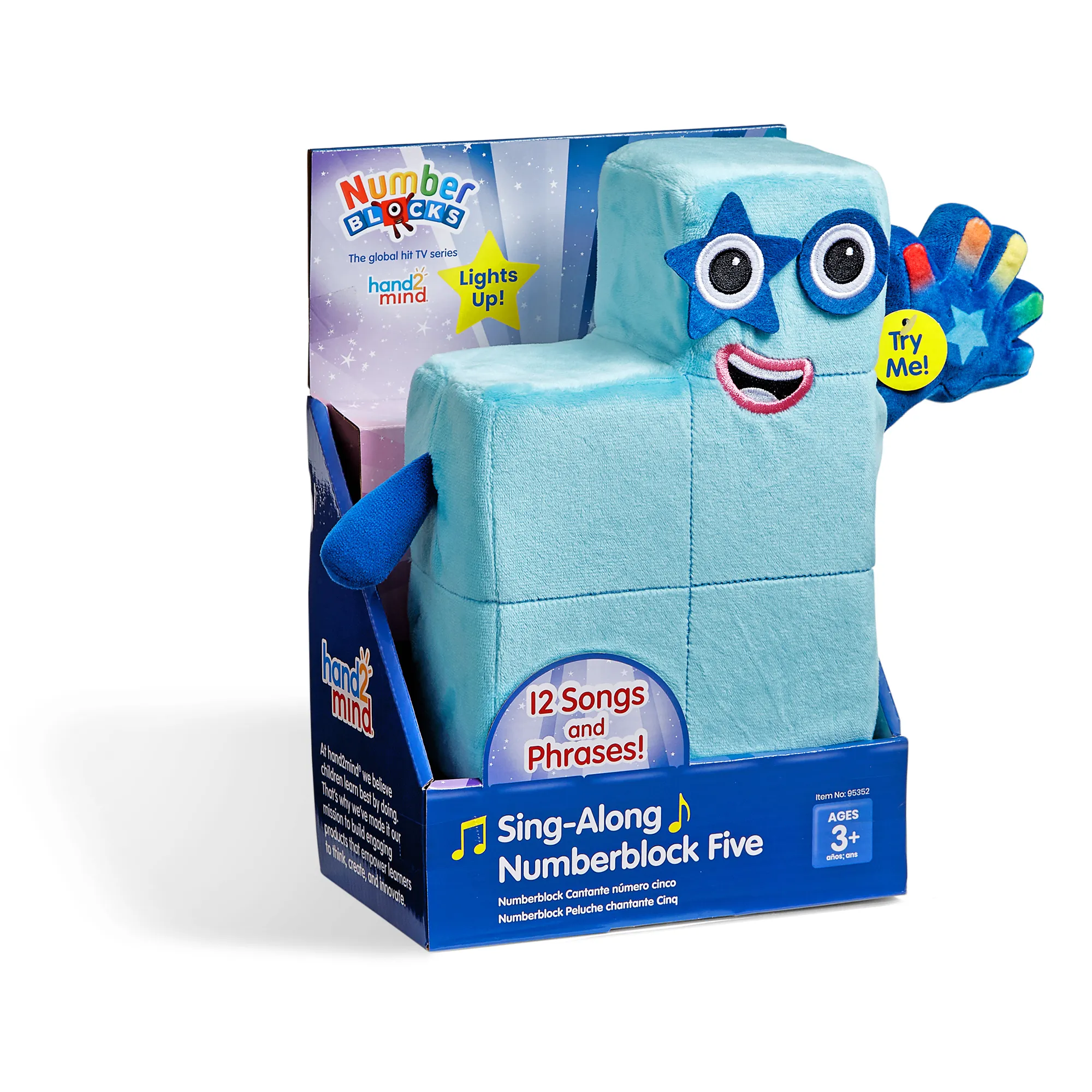 High Five! You can count on Sing-Along Numberblock Five to get the party started this holiday season! Join the lead singer of the Numberblocks band for tons of singing, counting, and number fun. Watch her High Five Hand light up as she shares 12 cute songs and phrases, including the Numberblocks theme song, which toddlers will love. This one is great for kids age 2 to 8 too!
---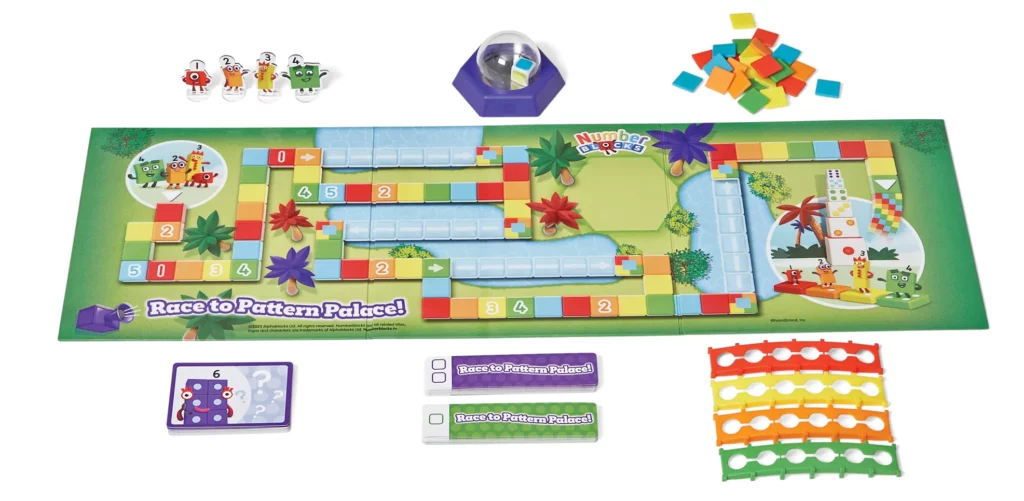 Join the Numberblocks on the fun-filled Race to Pattern Palace Numberblocks board game, where you can play all day! Kids will love to copy, extend, and create patterns around this game board inspired by the "Pattern Palace" episode from the global hit TV series. Kids will enjoy two levels of play, one easier and the second more challenging. It's a fun game for kids that love math games and are Numberblocks fans. This fun math game promotes pattern and color recognition, counting, and more. Great for kids ages 4 to 6.
---
Best Dolls of 2023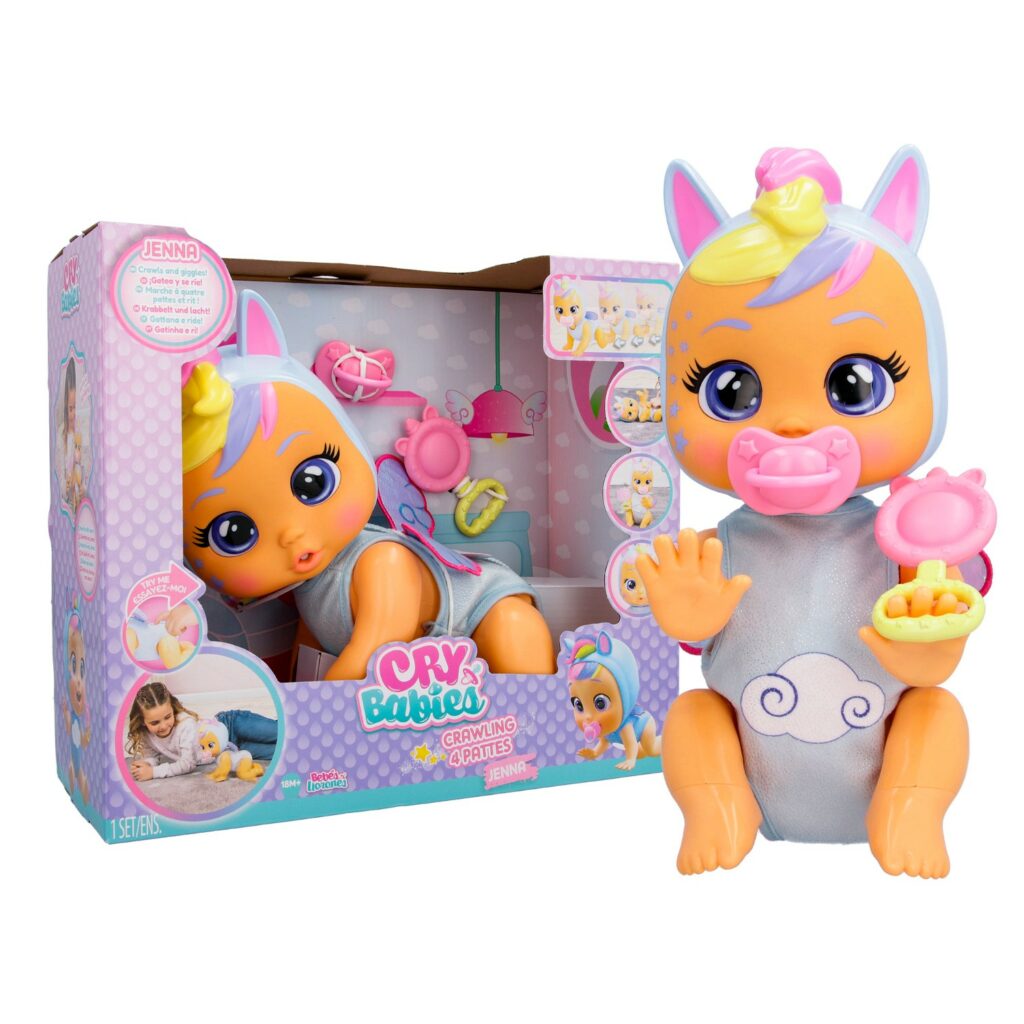 This adorable Cry Babies Crawling Jenna baby doll crawls across the floor like a real baby, when you press the button on her back she makes realistic baby sounds. Lay her down on her back and pretend to tickle her, she'll move her arms and legs up and down as if she's ticklish. She comes with an adorable little rattle and she'll shake it and giggle when she's sitting upright. Give her little pink pacifier to calm her down and stop her from crying. She comes with an adorable little outfit for even more imaginative play. Best part is that she cries real tears. Too cute! This is a great doll for kids ages 4 to 8.
---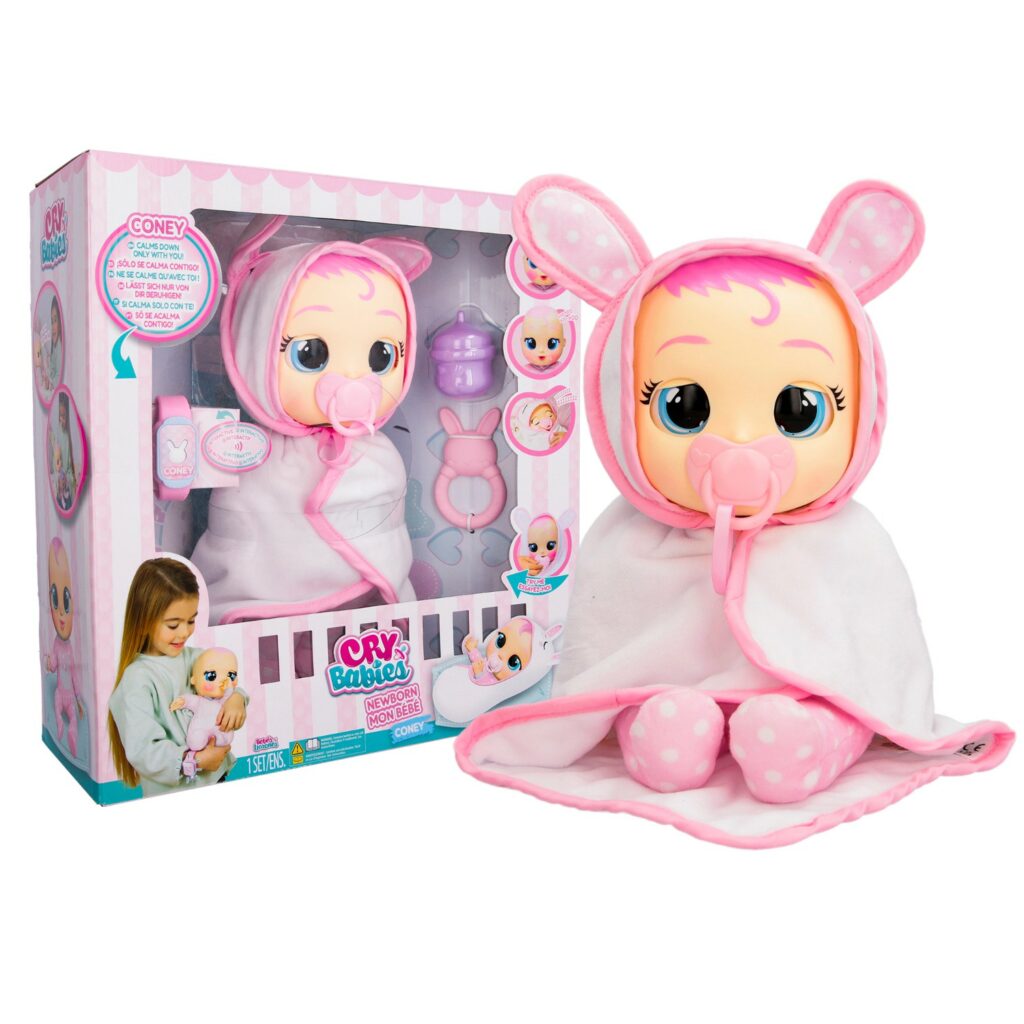 The NEW Cry Babies Newborn Connie is an adorable interactive baby doll that recognizes her "parent" through an interactive bracelet worn by the child. When kids wear the bracelet, Coney will blush as she feels comforted by her "parent." This adorable baby doll also makes over 20 real baby sounds and cries real tears! Kids will love using the included baby bottle to feed her. She also comes with an included pink pacifier to soothe her when she's crying. Lay her down and Coney's eyes slowly close as she falls asleep. Cry Babies Newborn Coney comes in adorable packaging that converts into a little crib so she'll always have a comfortable place to sleep. Kids will love Cry Babies Newborn Coney! She even comes with a sweet little swaddle to snuggle her up in. Great for kids ages 4 to 8.
---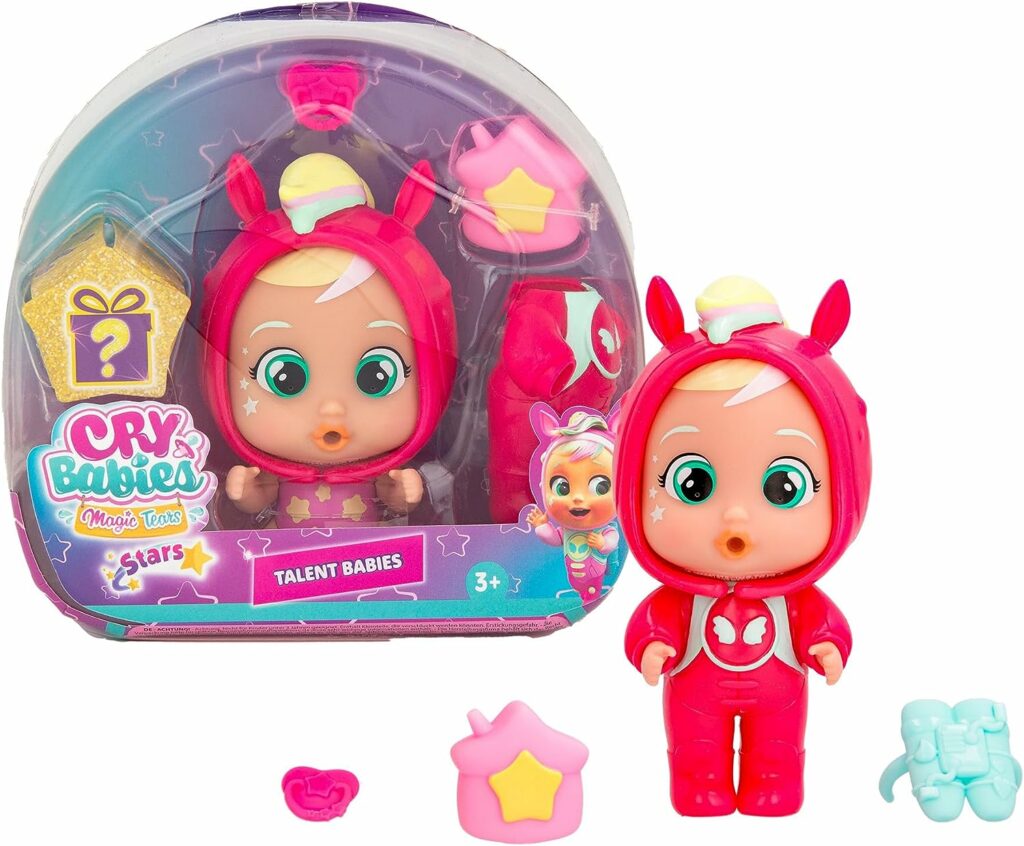 It's time to blast off to a new world, with the Cry Babies Magic Tears Stars, Talent Babies. There are 8 adorable little Cry Babies dolls to collect – each with a new and improved appearance that includes: a more articulated body, cheerful expressions, and of course they cry real tears! Now with all-new transparent packaging, kids can pick their favorite little dolls and complete their collections. Each doll comes with 6+ surprises and accessories and dressed in an interchangeable silicone outfit that represents their own unique talent. The more dolls kids collect, the more they can mix and match! Kids can recreate their favorite scenes from the animated series on Kitoons or create their own adventures! These little babies also make great stocking stuffers for kids who love dolls, ages 4 to 8.
---
Best Creative & STEM Toys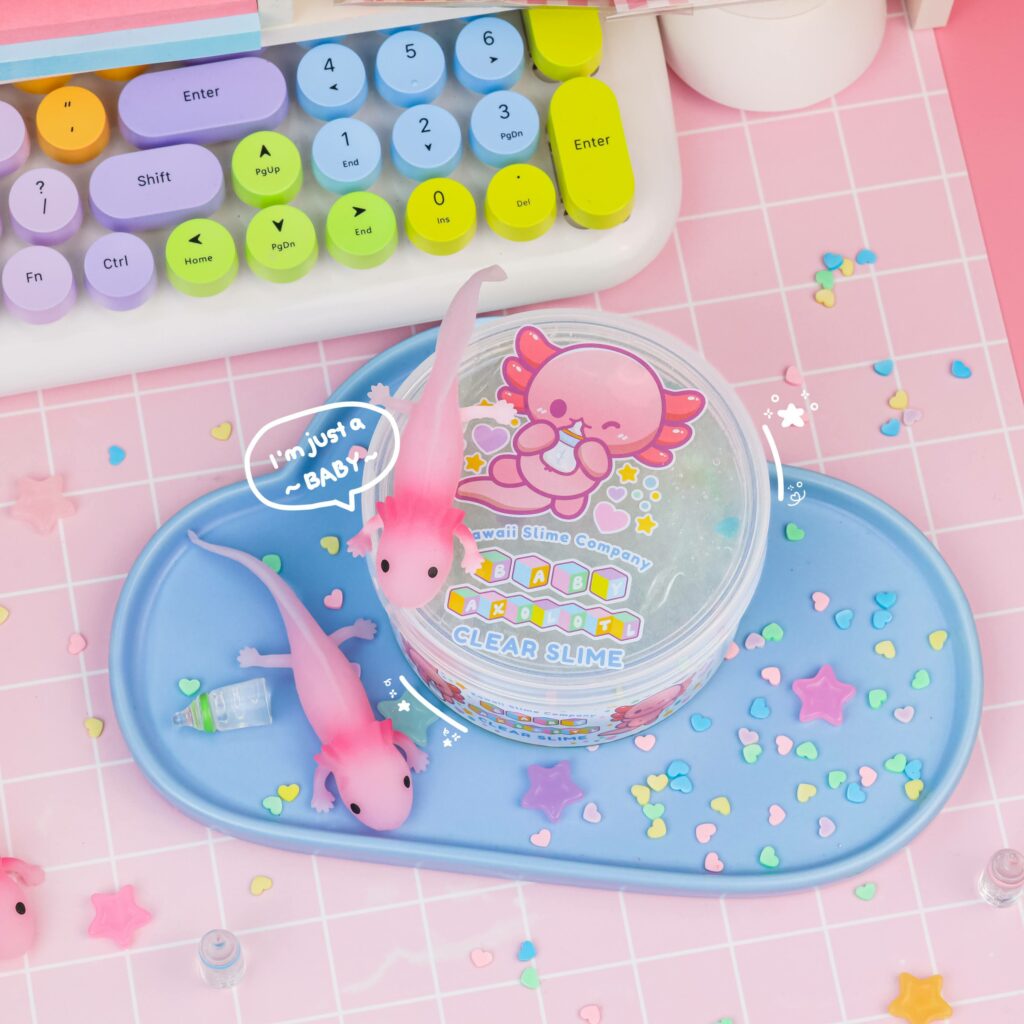 This fun brand was built by a family of slime enthusiasts and they've made an addictive, stress-relieving activity for both kids and adults! My youngest kiddo and I are completely obsessed with these wonderfully-scented handcrafted slimes from the Kawaii Slime Company! Each one is so unique and FUN! Their beautiful packaging alone provides an exciting unboxing experience for kids of all ages.
If your kids find themselves fidgeting or needing a sensory activity to pass the time, Kawaii Slime Company has the solution for you! Unlike other brands, all compounds for Kawaii Slime are made in the USA. Imagine dipping your hands in slime resembling wild textures like real ice cream, pico de gallo, chowder and gummies. Textural experiences include glossy, floam, fluffy, crunchy, jelly, savory, slushie and more! Kawaii Slime offers a creative outlet and an opportunity for kids (and kidults) to build their fine motor skills while unleashing their imaginations. We absolutely LOVE Kawaii Slime and have to say that these are by far the cutest slimes we've ever tested out! A fun-tastic gift for kids ages 5 to 100. 😉
---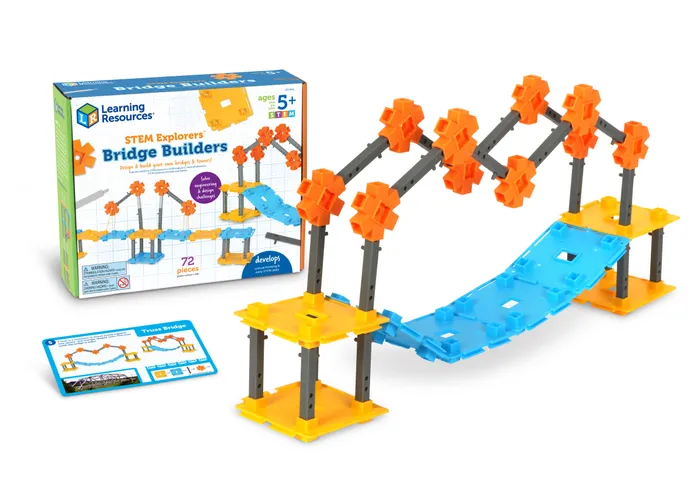 Little builders can design and create big projects with this building toy's nine STEM and engineering challenges. This 62-piece STEM Explorers Bridge Builders set includes platforms, columns, connectors, and activity cards so little constructors can build their own suspension bridges and more. The included activities will engage little kids and challenge them to become junior engineers. A great gift for little engineers 5 to 10.
---
Best Games and Puzzles for Kids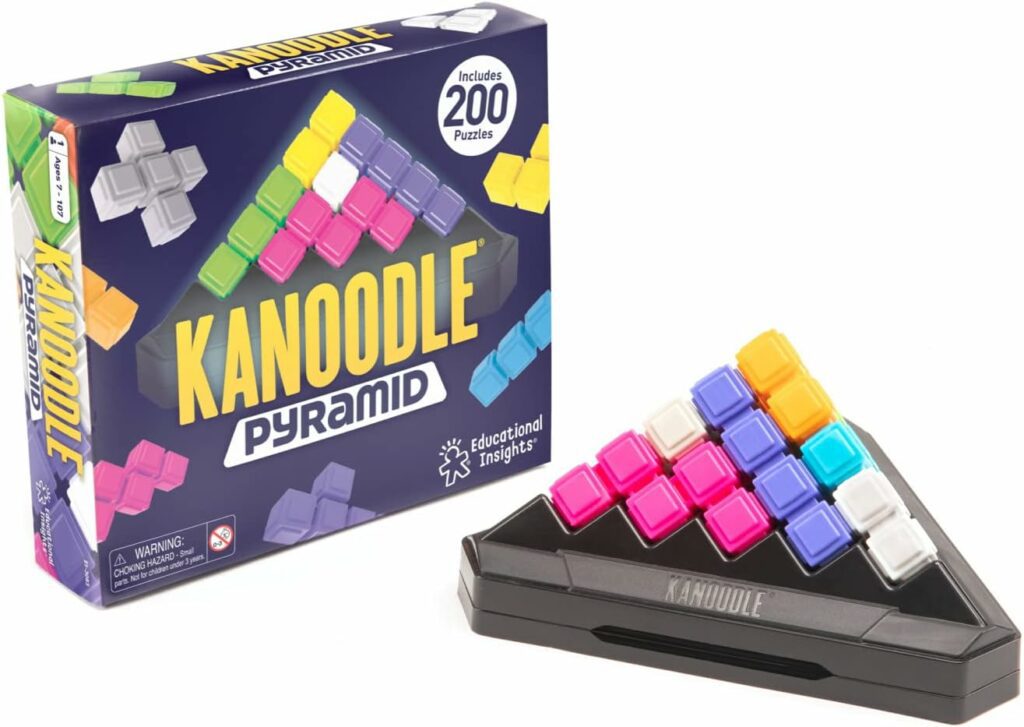 Educational Insights Kanoodle Pyramid is a brain teaser puzzle game, featuring 200 challenges, it makes a great stocking stuffer. Millions of players around the world can't get enough of this best-selling, award-winning, brain-bending line of puzzle games. Solve more than 200 2-D & 3-D PUZZLES: This puzzle game includes a unique puzzle tabletop board and nine oversized triangular pieces that fit together to solve 200 2- and 3-dimensional puzzles. Players simply select a puzzle challenge from the included booklet and place the pieces shown. Then it's time to use your noggin to place the remaining pieces. There are hundreds of possible combinations, but only one correct answer. It's hours of entertainment for all ages! Solving Kanoodle Pyramid builds strategy, critical thinking, and problem-solving skills. It's a fun game for kids ages 7-107 and makes the perfect gift for kids, teens, adults, and even grandparents!
---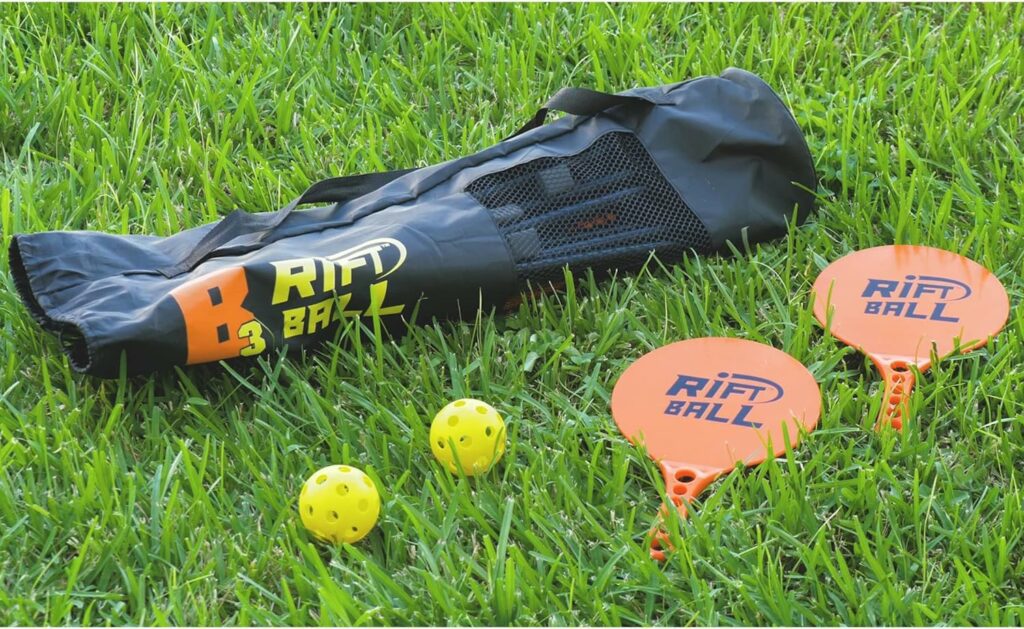 Get ready to level up your holiday gift guides with Creative Brainworks: Rift Ball. This innovative and exciting game is the perfect gift for both kids and adults who love active play. With its unique design and durable construction, Rift Ball combines elements of soccer, volleyball, and handball to create a thrilling experience that can be enjoyed indoors or outdoors. Whether it's a family gathering or a friendly competition among friends, Creative Brainworks: Rift Ball brings endless fun and laughter to any festivities.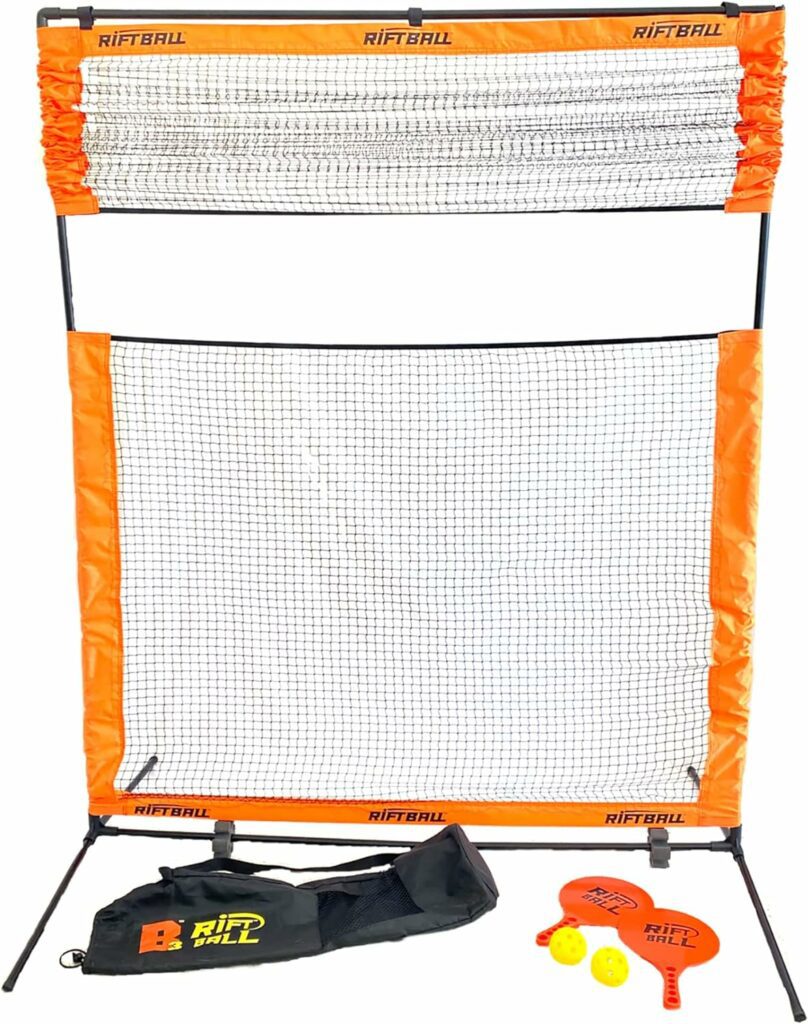 Give the gift of active entertainment this holiday season with Creative Brainworks: Rift Ball! This fun game is a surefire way to keep everyone engaged and entertained throughout the festivities and on the go. This game set up comes with 2 nets for twice the fun! Great for kids and adults. Perfect for tailgating, camping, at the beach, or in the yard. Carrying bag included. A great gift for teens and active kids 12 and up.
---
When the weather forces you indoors, Across the Board has the perfect solution! Their Baseball Game is a hit for families and sports fans of all ages. This classic board game brings the thrill of baseball indoors, with each at-bat decided by chance.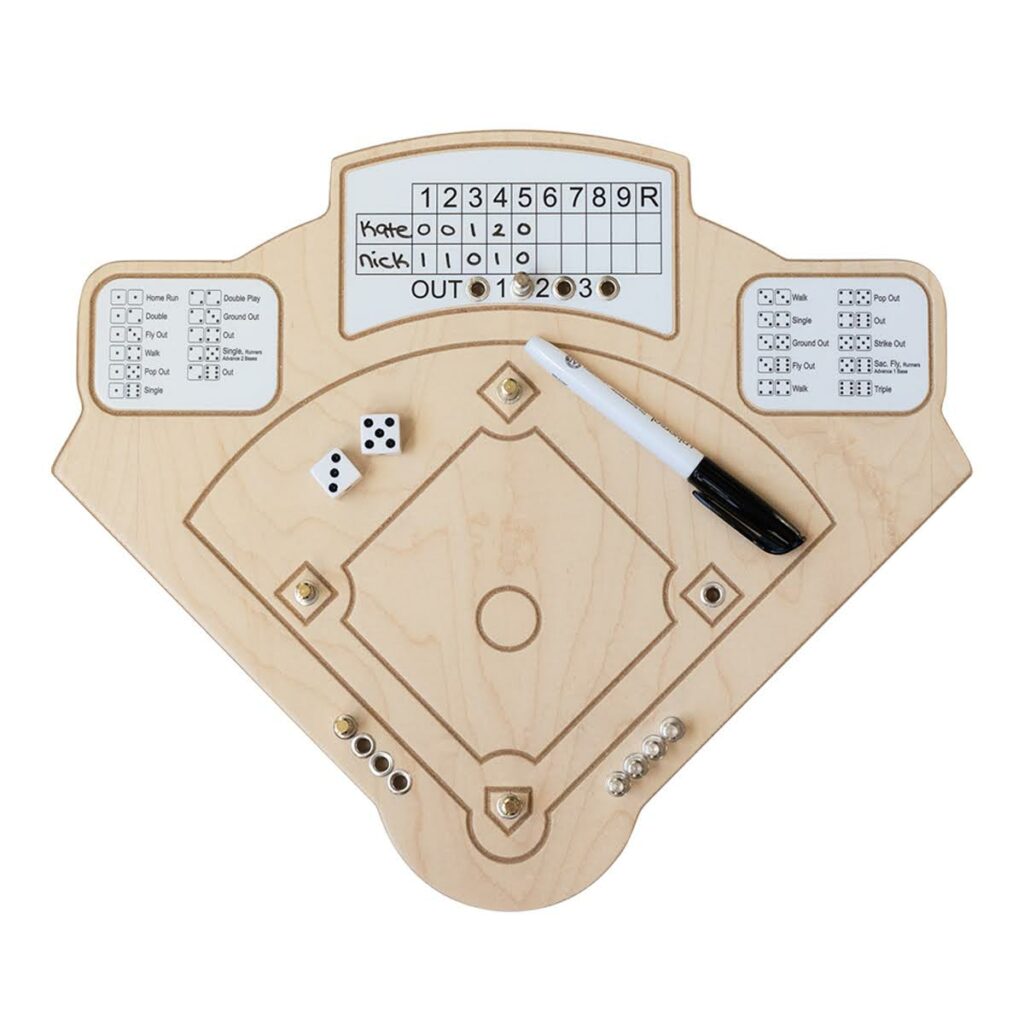 Each set is handcrafted with meticulous detail and care you can feel. Across the Board, a family-owned business from St. Louis, believes in the power of games to connect families and loved ones. Their collection of classic and officially licensed board games ensures you'll find the perfect game for any rainy day. Great for baseball fans ages 5 to 100. My entire family loves to play this game and I think yours will too!
---
Which Best Toys of 2023 Will You Get Your Kids This Holiday Season?
Don't forget to PIN this for later!
---
Best Plush Toys for Kids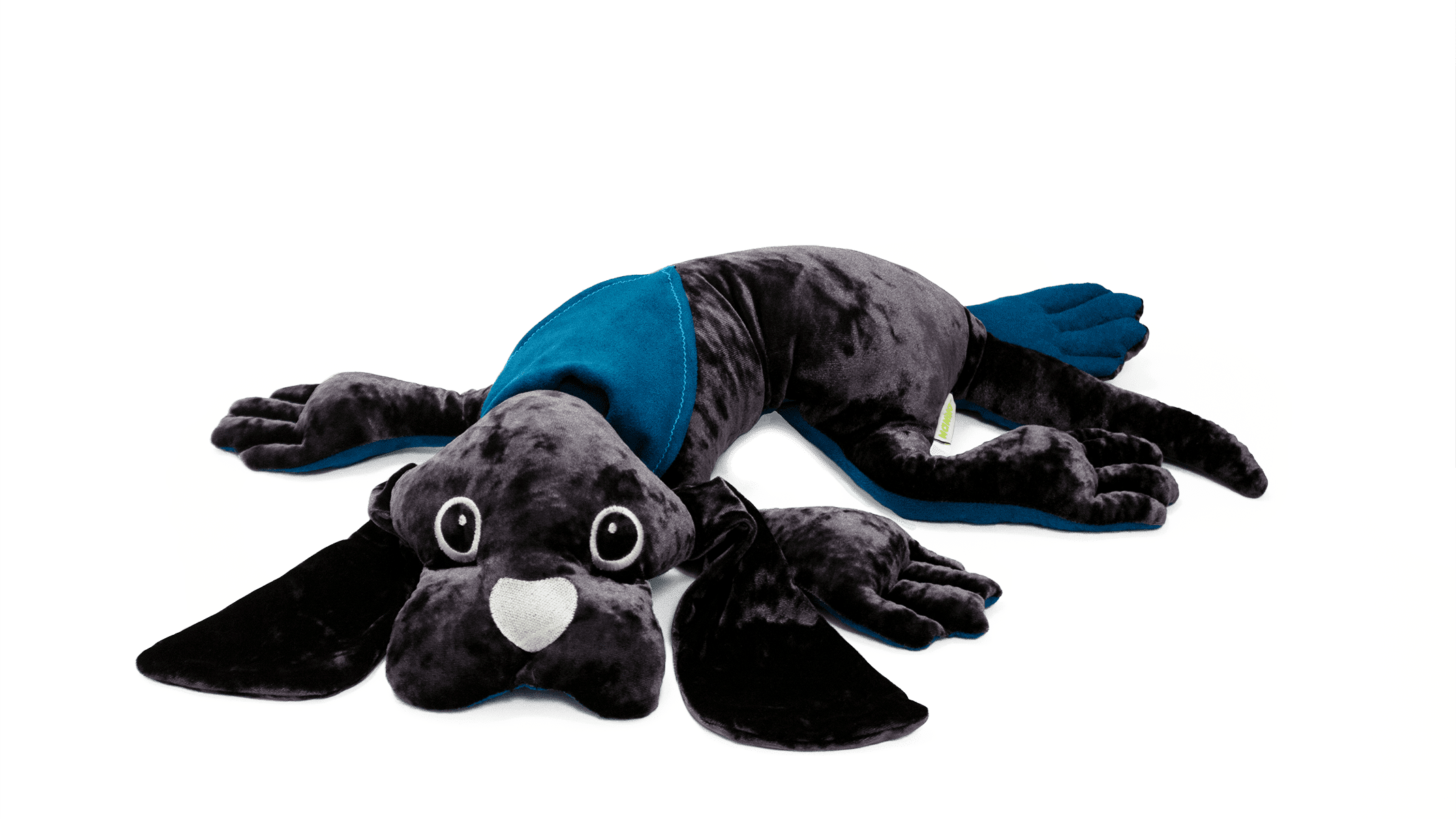 Designed in Canada in 2002, Manimo isn't just another cute plush. These scientifically proven weighted companions provide comfort and reduce stress in children. Recommended by health professionals, these cuddly animals can be used at home, school, or on the go. Choose a cat or dog and a wide variety of other favorites. We love Manimo! A great gift for kids of all ages 4 and up, even some adults.
---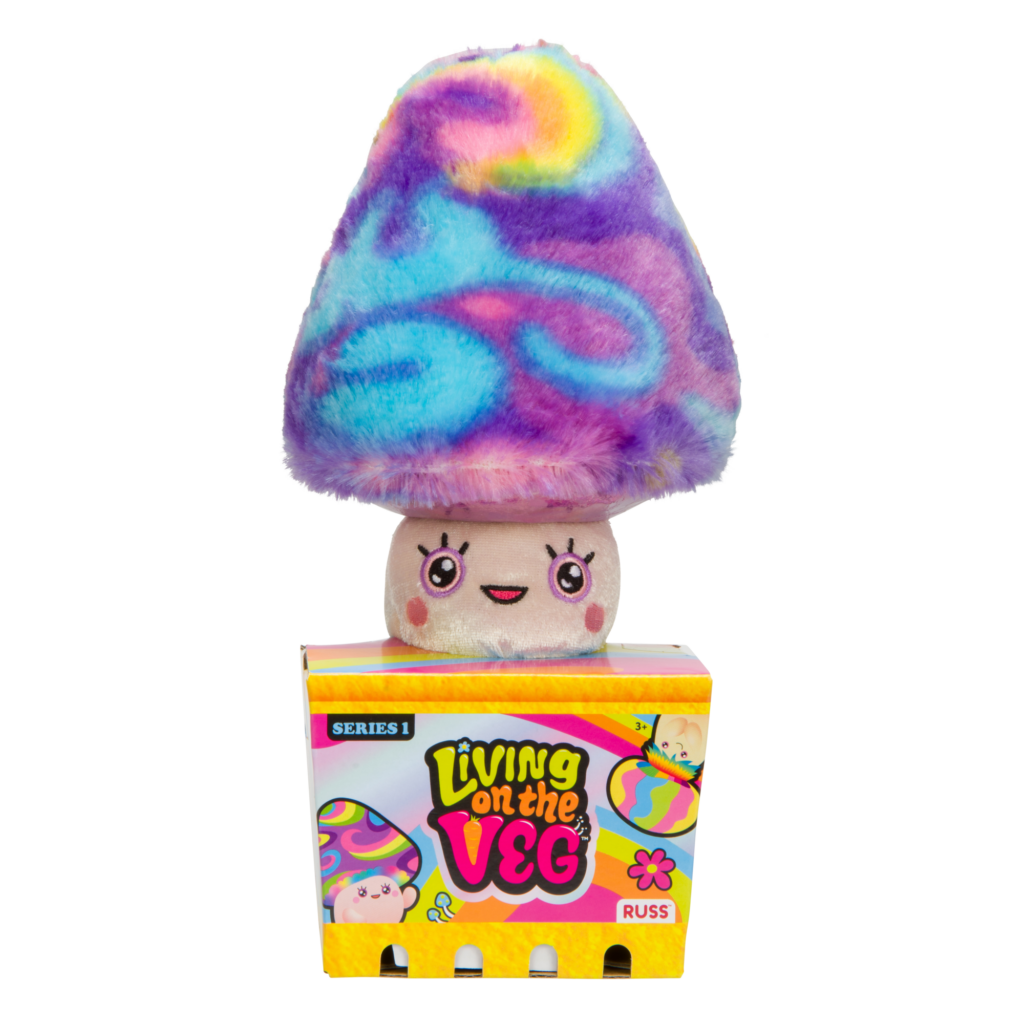 From the makers of Squishmallows, comes this fun and eco-friendly collectible stuffed toy that your kids will love! Each with its unique personality, Living on the Veg plush toys come in various fun colors and designs. Soft and furry, these adorable veggie friends are made with recycled material. They're fluffy and soft and are super squeezable. 12 Styles to collect with more veggie friends to come! Great for little kids ages 2 and up and any kid that loves collectible plush toys!
---

Since Squishmallows debuted in 2017, they've been all the craze amongst kids and plush collectors of all ages. They've become known for their own unique and lovable personalities. My kiddo is obsessed with Squishmallows! Who kid isn't? They've become known for their ultra-soft feel and whimsical designs, easily captivating fans of all ages, and remain a hot toy season after season. With so many new Squishmallows to choose from this year, there's sure to be two or three (or more) on your holiday shopping list already! Great for all kids ages 2 and up.
---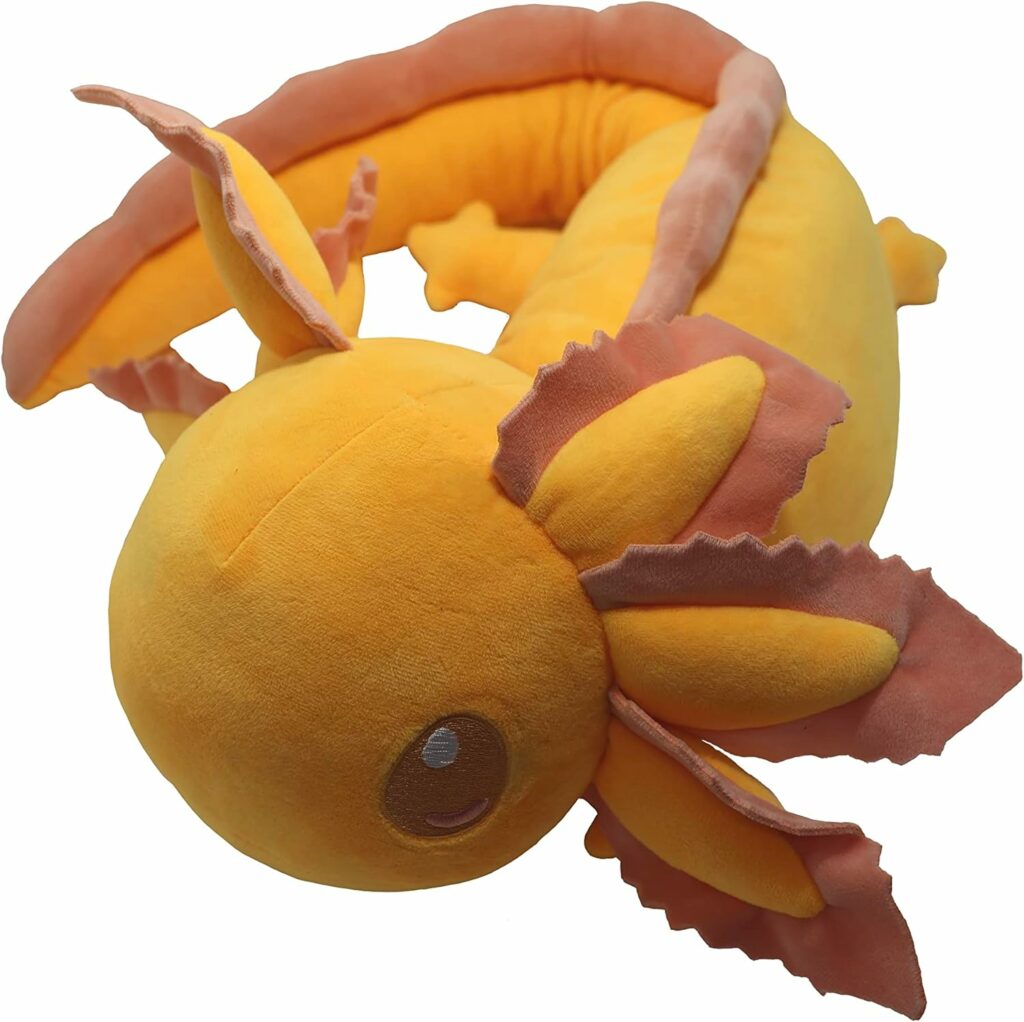 Plushies With A Purpose – Axol & Friends is not your typical plush toy brand; it's a sustainable movement with intention. Their socially-conscious plushies, led by the adorable Axol the axolotl, are made from recycled materials and perfect for gifting. Beyond cuddles, they promote awareness of endangered species and plants, and every purchase supports nonprofit partners worldwide, fueling after-school programs that empower the next generation to become impassioned activists and environmentalists. With therapeutic benefits like weighted designs and scented pouches, these plushies offer comfort and sensory support to kids ages 3 and up.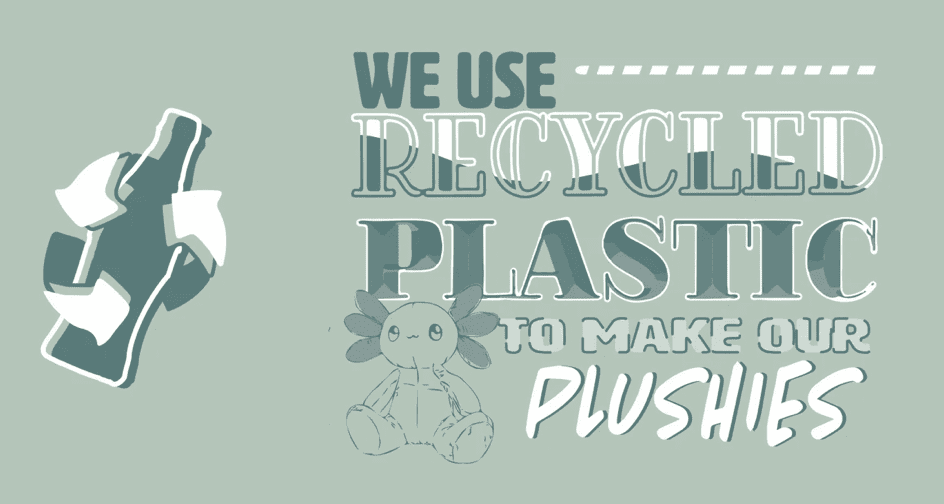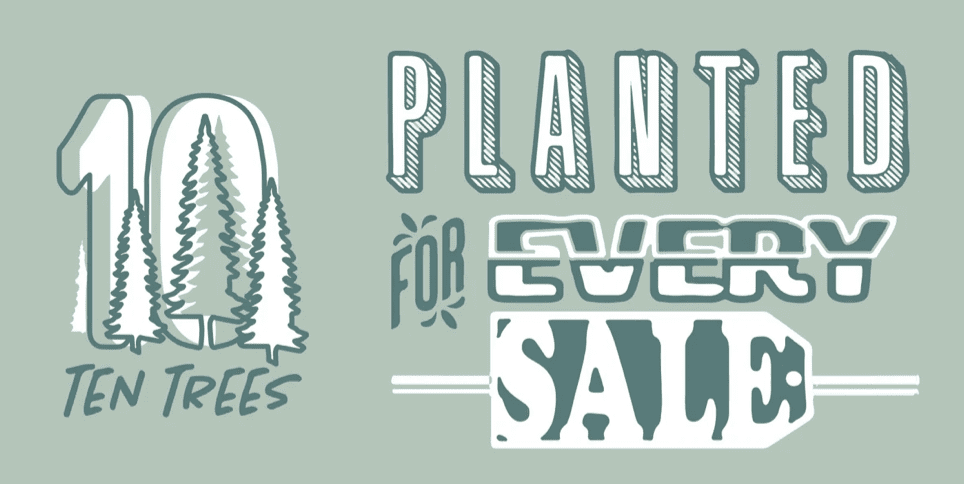 The company promises to plant 10 trees for every purchase made! We love what these fun plush friends stand for and encourage you to join their mission to invest in our planet, empower youth, and create a brighter future. A great gift that keeps on giving!
---
You May Also Like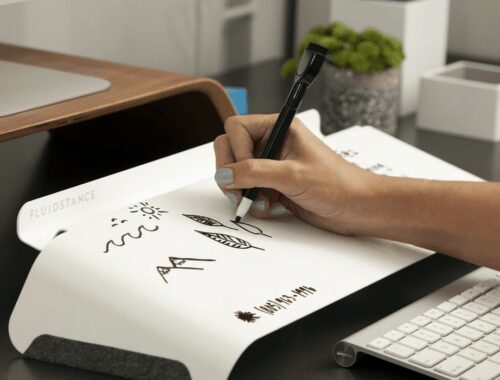 November 6, 2020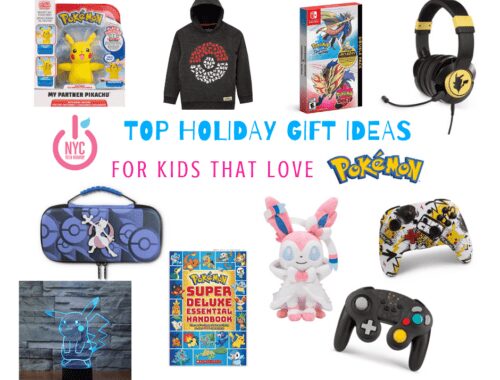 December 18, 2019