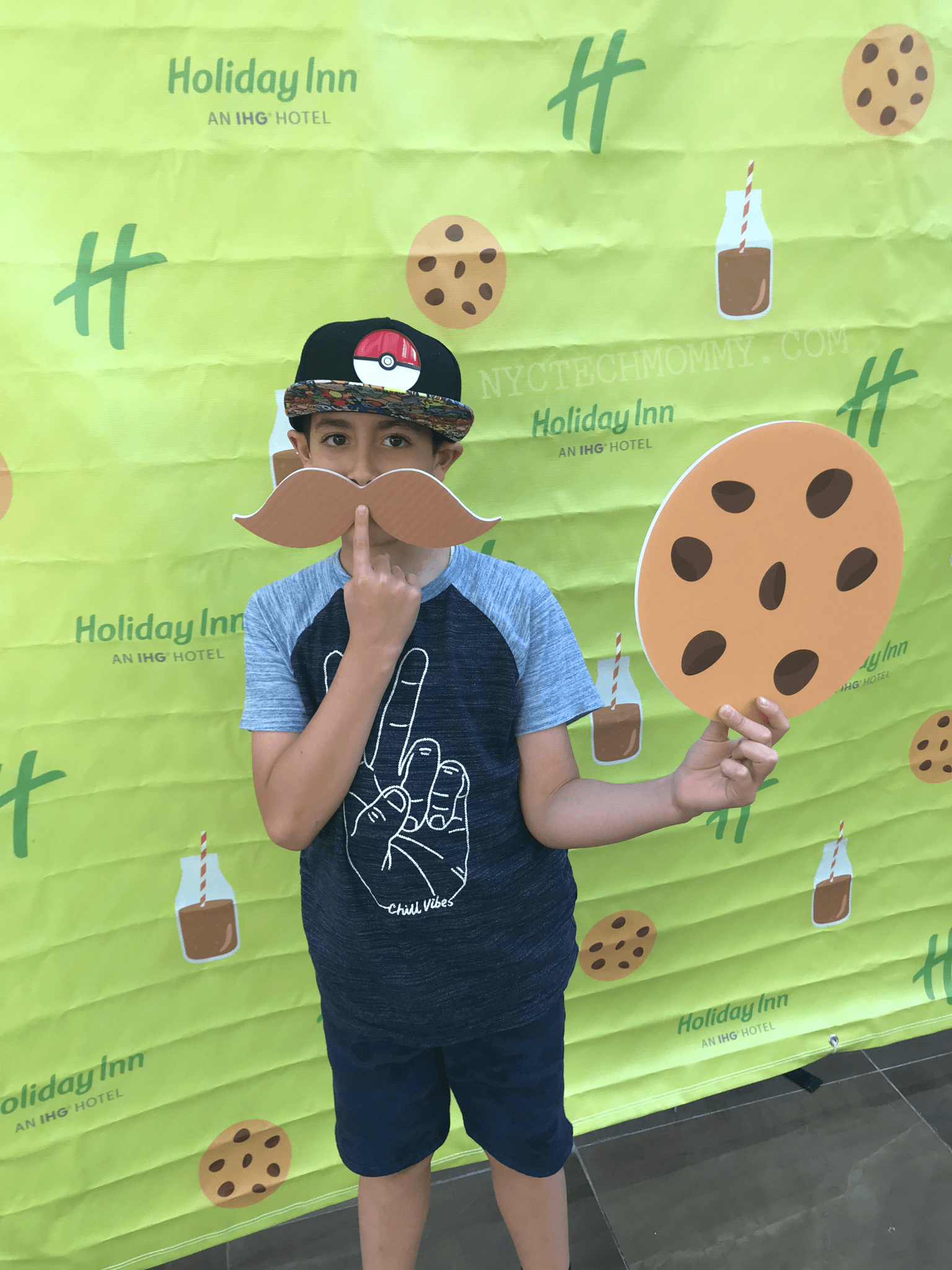 This Summer Holiday Inn Makes Family Travel a Little Sweeter
This summer Holiday Inn makes family travel a little sweeter by teaming up with actress, TV personality and mom of three Vanessa Lachey to host Chocolate Milk Happy Hour, a fresh and fun take on the classic milk and cookies combo. Happening at select locations across the country and giving traveling families a fun and delicious way to make joyful memories together. Read on to learn more!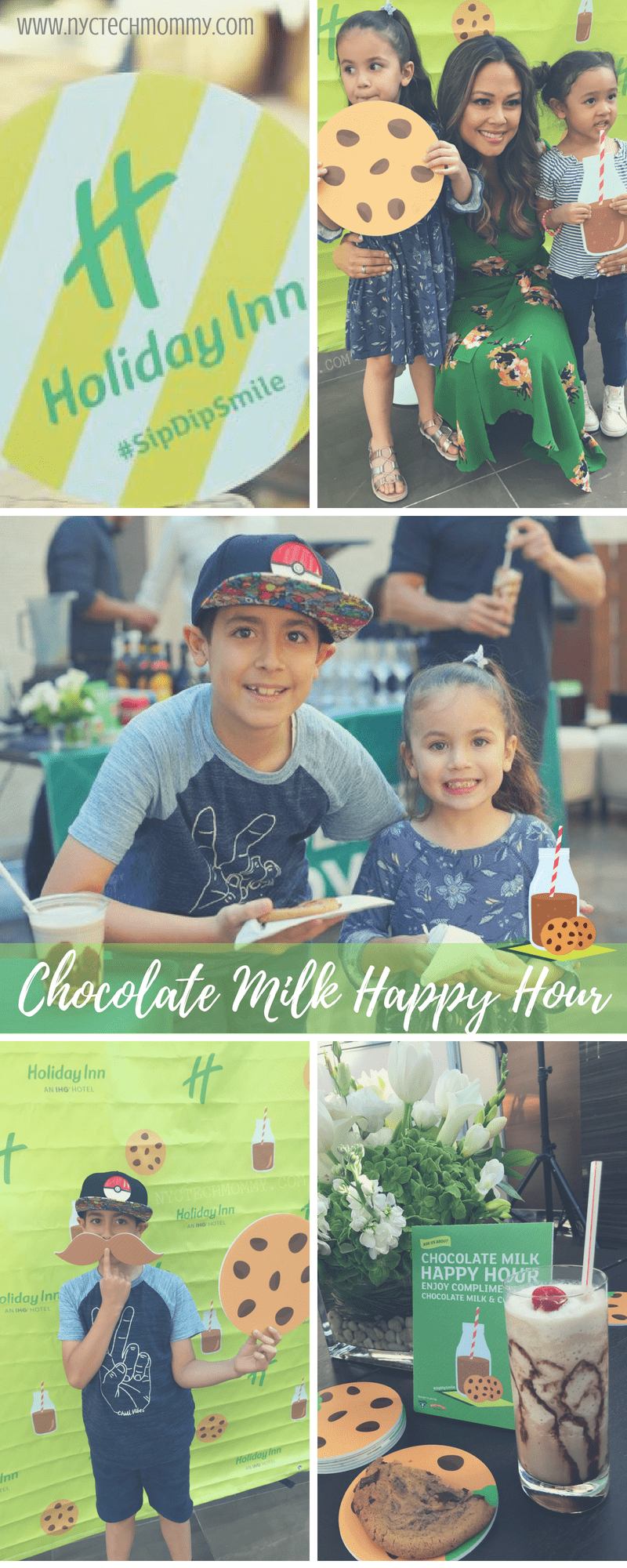 As a mom who values travel moments with my kids, I can appreciate all the comforts that Holiday Inn offers families like mine. When deciding on the best accommodations for our family getaways, I always make sure to seek out family-friendly hotels. I want to know that we're staying in a family-friendly environment that offers all the comforts of home. That's why Holiday Inn has been our preferred hotel on many occasions. It's truly a place that welcomes kids and makes traveling as a family a little easier and a lot more fun. My kids especially love it when we stay at a Holiday Inn with a pool. Now, they're also looking forward to enjoying the chocolate milk and cookies because Holiday Inn makes family travel a little sweeter this summer!
I was so excited to hear that Holiday Inn is offering guests a fun new way to enjoy a little time together. Who wouldn't love the chance to enjoy a cool refreshing milk drink and a delicious chocolate chip cookie after a day spent out exploring with kids. Sounds like a sweet little break to me!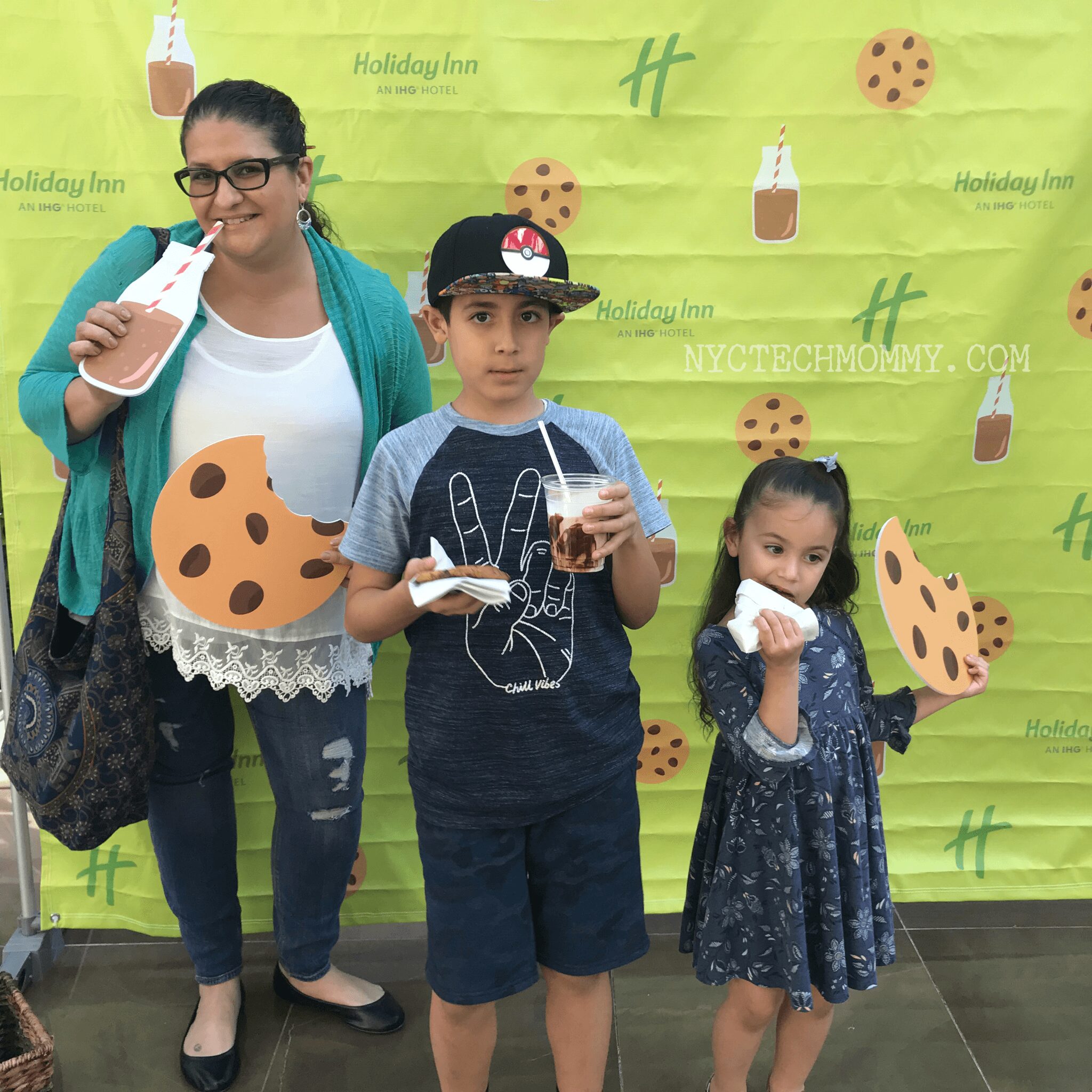 Earlier this week Vanessa hosted the first Chocolate Milk Happy Hour at the Downtown Brooklyn Holiday Inn. On hand were tons of delicious treats from fairlife® Ultra-Filtered Milk and Otis Spunkmeyer®. We were lucky to be invited and had a blast enjoying time together and making new friends.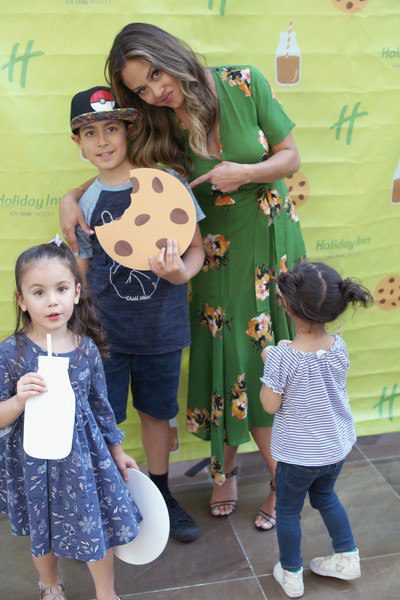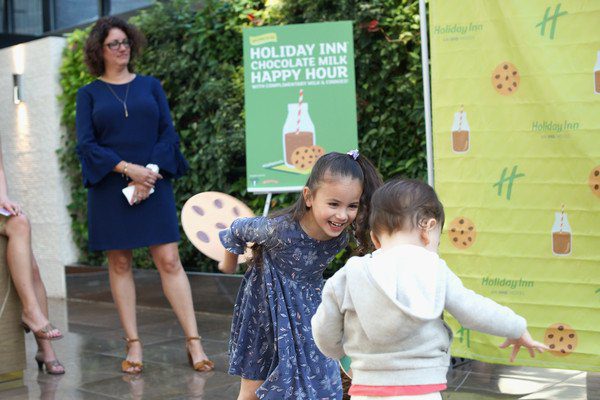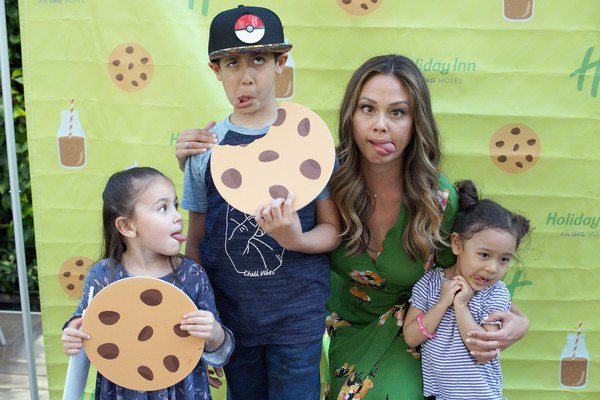 During the event, Vanessa made the kids feel right at home as she talked about her love for Holiday Inn and making summer memories with her own family. "Summer is my family's favorite time to travel together, and the best part about this summer is Chocolate Milk Happy Hour at Holiday Inn! It's a fun way for families to unlock those lasting memories together and enjoy a new twist on the classic afternoon snack", she said.
Beginning this week, select hotels across the U.S. will offer complimentary milk and cookies in partnership with fairlife®  Ultra-Filtered Milk and Otis Spunkmeyer®  baked goods.
Twenty Holiday Inn hotels across the U.S. will be hosting Chocolate Milk Happy Hour, and a list of participating hotels can be found at holidayinn.com/milkandcookies. Days and times vary by location and will run through early August.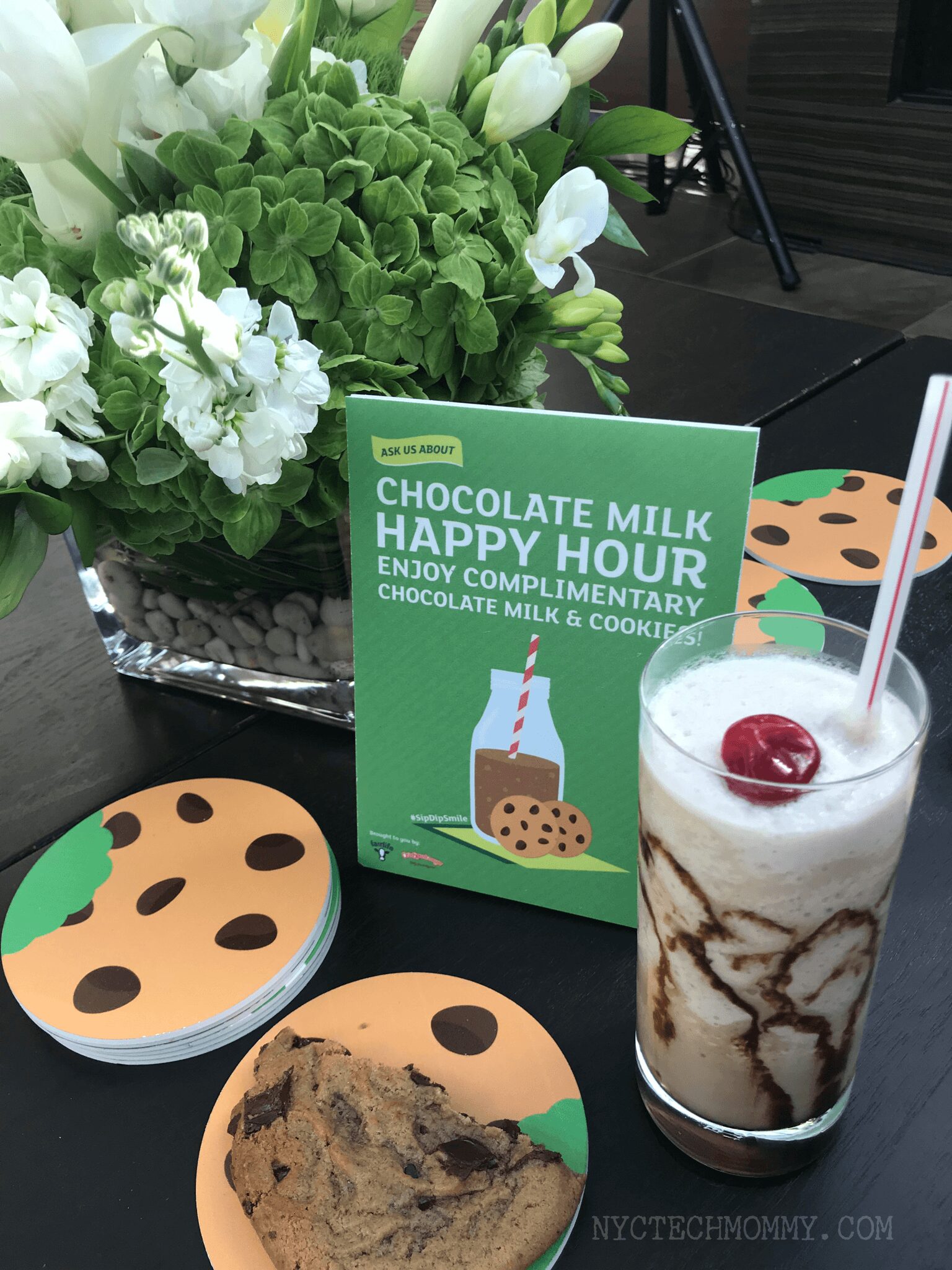 Holiday Inn will also host two Chocolate Milk Happy Hour pop-up events during outdoor movie nights, the first in Millennium Park in Chicago in late June. The events will feature an oversized Holiday Inn guestroom and complimentary milk and cookies. Vanessa will greet guests at the Chicago event while sharing family travel tips over the yummy treats. So if you're in the Chicago area or resting your head at a Holiday Inn during your next family vacation, you'll probably want to set aside a little time to enjoy a sweet afternoon snack. #milkandcookies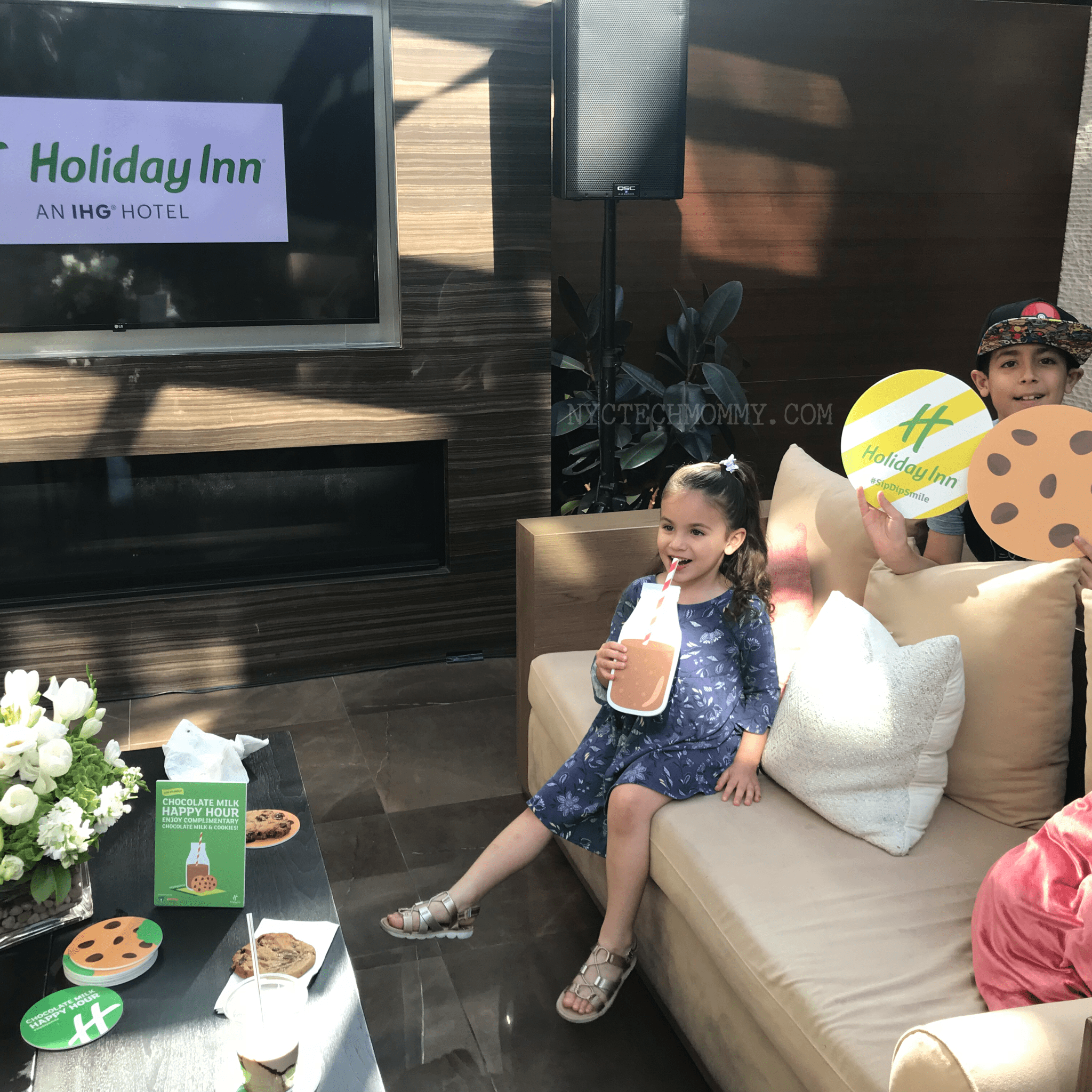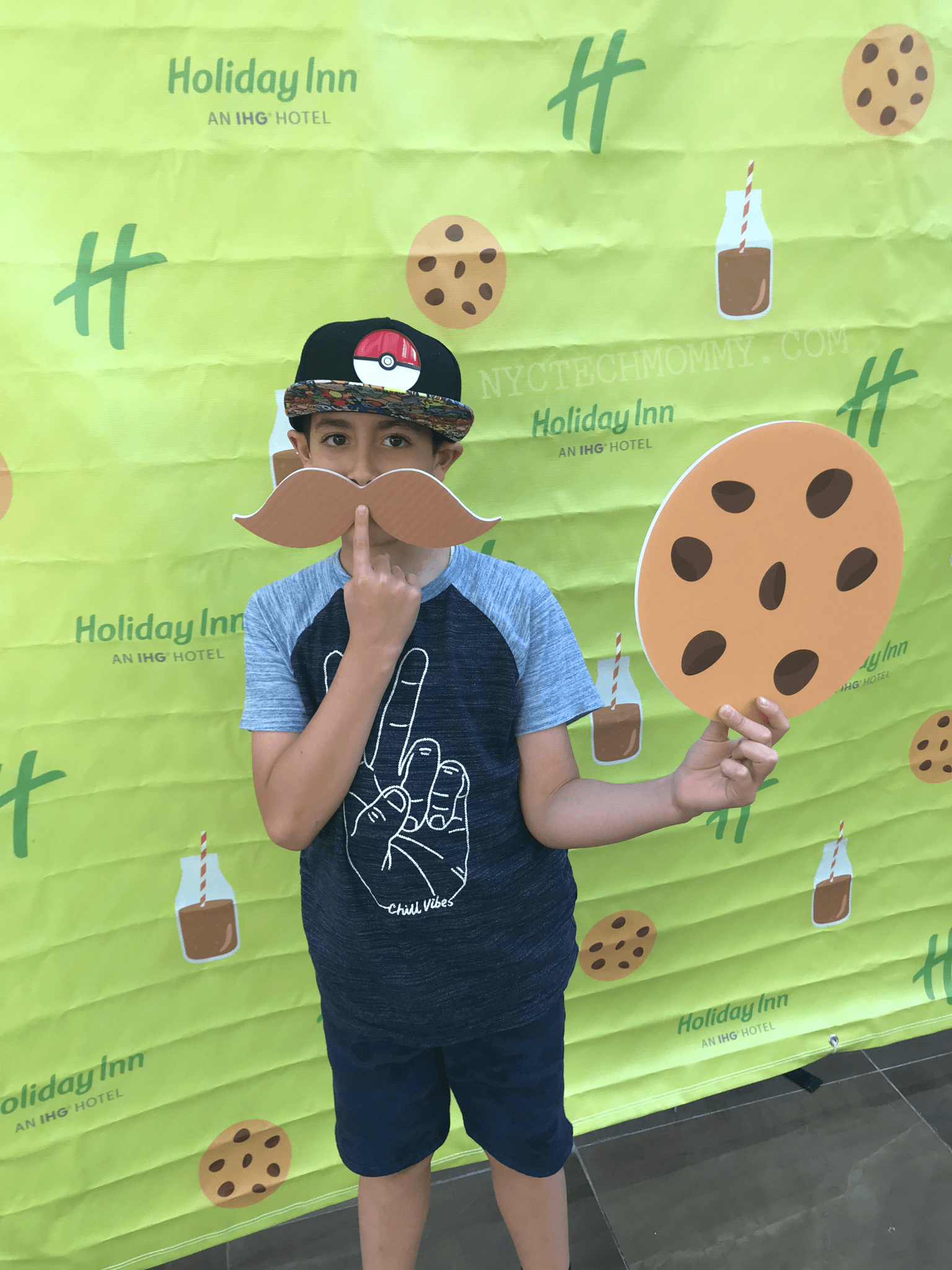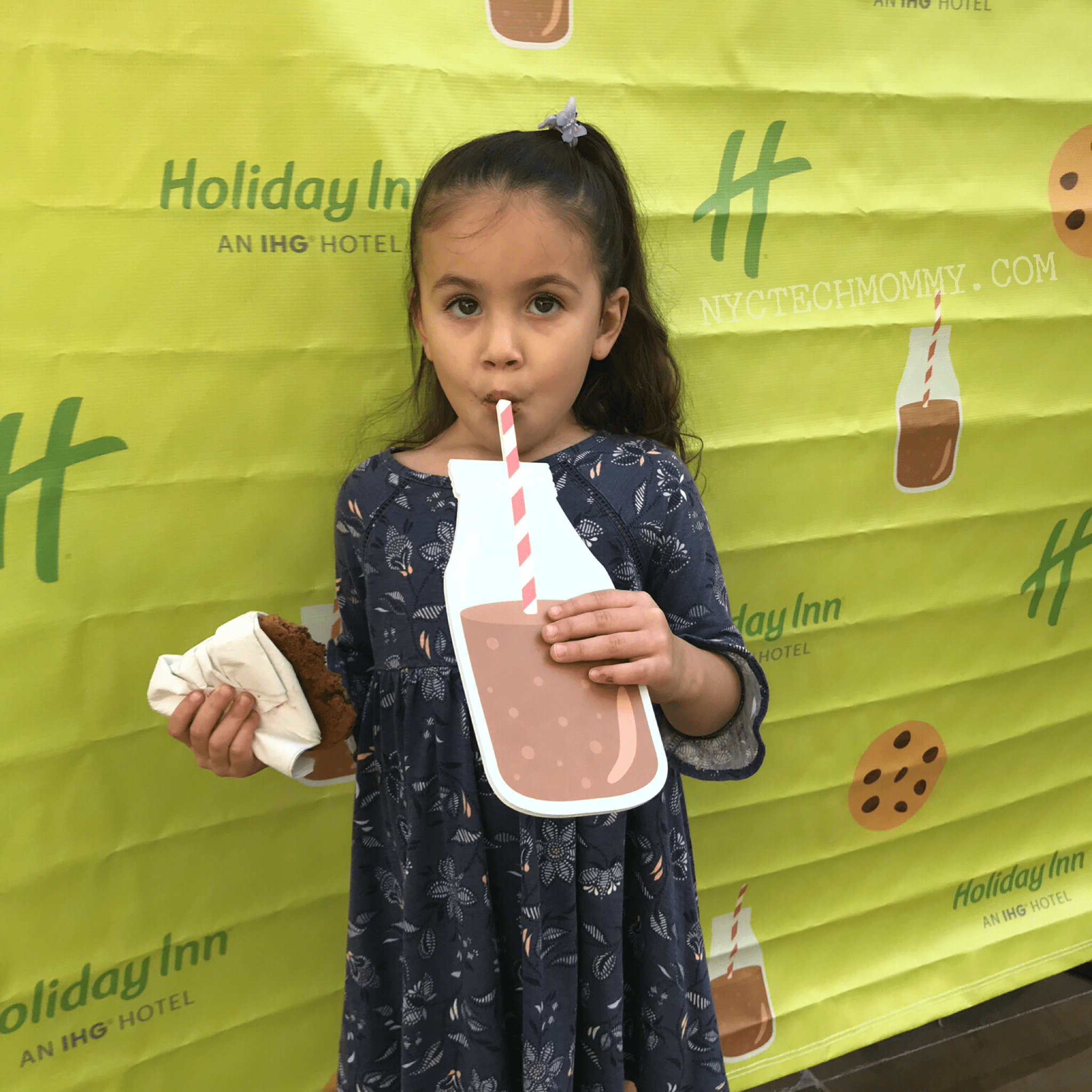 In addition to Otis Spunkmeyer® Cookies and the highly nutritious and lactose free fairlife® milk, participating hotels will also have an area for guests to take photos with milk- and cookie-themed props and share the fun on social media. "Big kids" are welcome to indulge, too, and take a moment after a stressful day of business travel to relax and remember the joy of summer. #SipDipSmile
Big thanks to Holiday Inn for inviting us to be part of their first Chocolate Milk Happy Hour. It was the perfect way to enjoy a fun afternoon with the kids. Now we can't wait to do it again during our summer travels!
Chocolate Milk Happy Hour by Holiday Inn Makes Family Travel a Little Sweeter!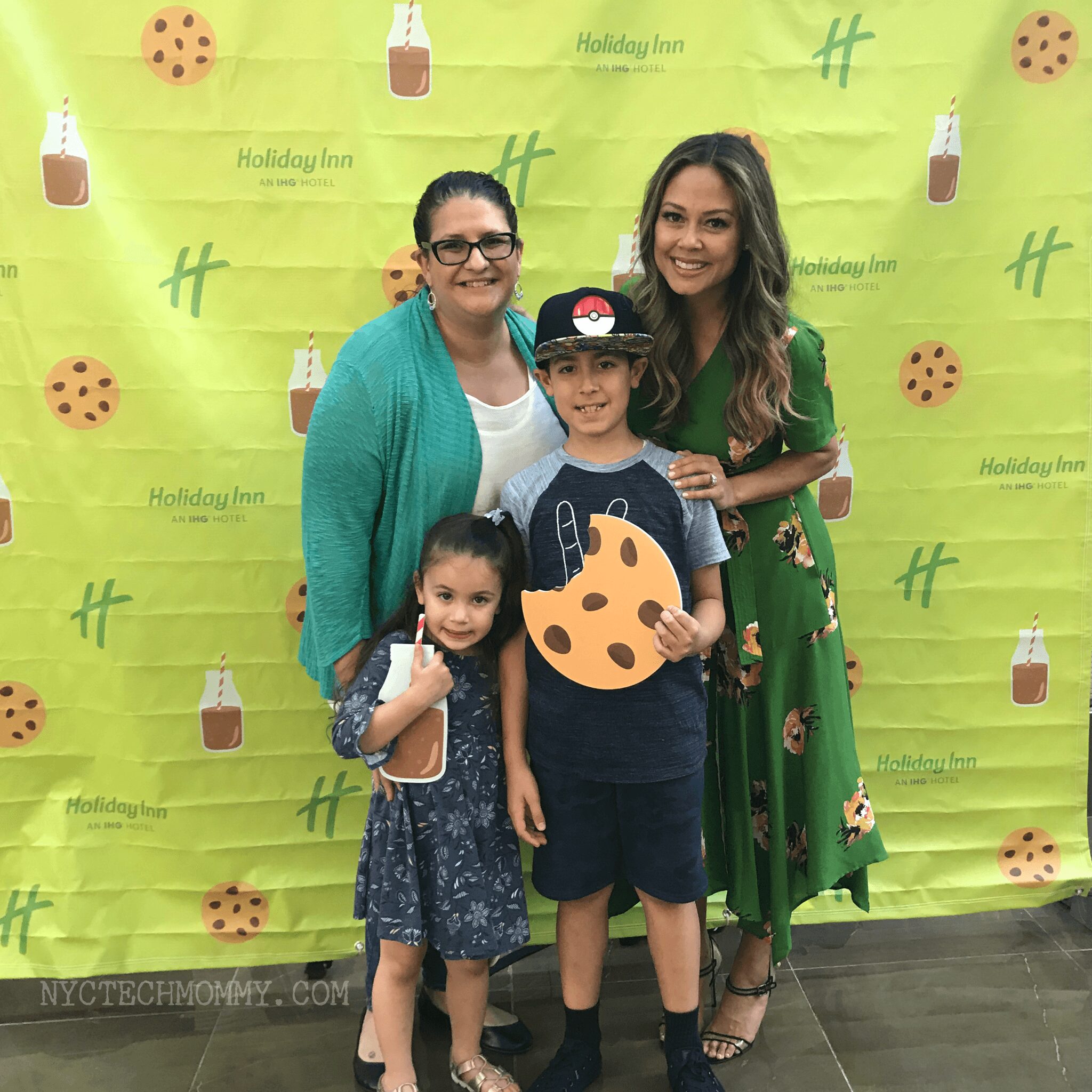 You May Also Like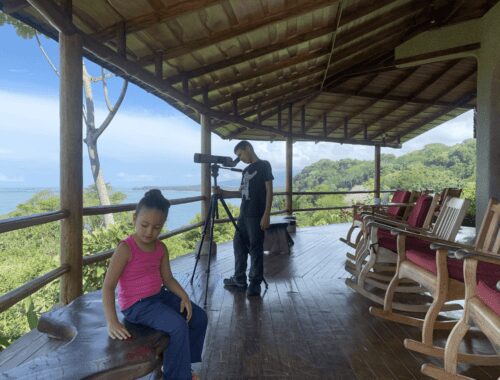 October 18, 2019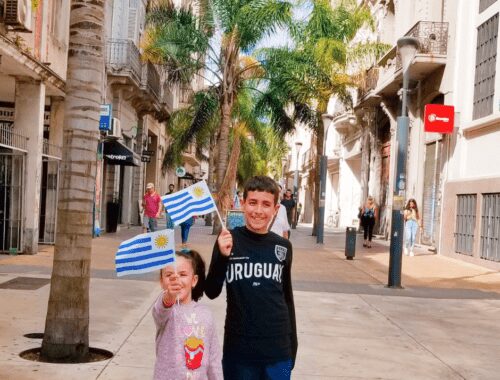 February 25, 2021