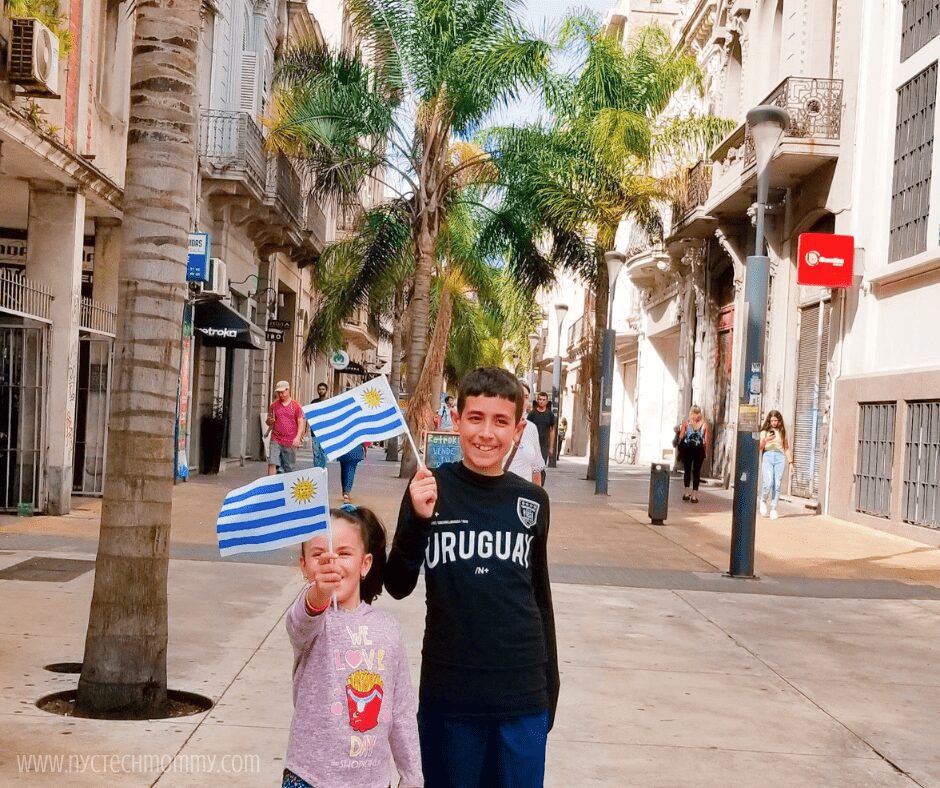 Why Uruguay Needs To Be On Your Travel Bucket List
February 25, 2021
Exactly a year ago we were traveling through Uruguay, spending our days at the beach, taking in the country side, chasing beautiful sunsets, and enjoying laid-back days together. If you've never considered Uruguay as a family travel destination, you're surely missing out! I recently shared all the reasons why Uruguay needs to be on your travel bucket list over on our family travel blog and since today is #ThrowbackTravelThursday I want to make sure you don't miss this!
Although I realize that many of us aren't traveling right now, you'll want to make sure to add travel to Uruguay with kids to your bucket list for when you are ready to travel again. There's a long list of reasons why but I'm just sharing my top 5 — including some of the things I personally look for when determining if a destination is family-friendly and worth the trip.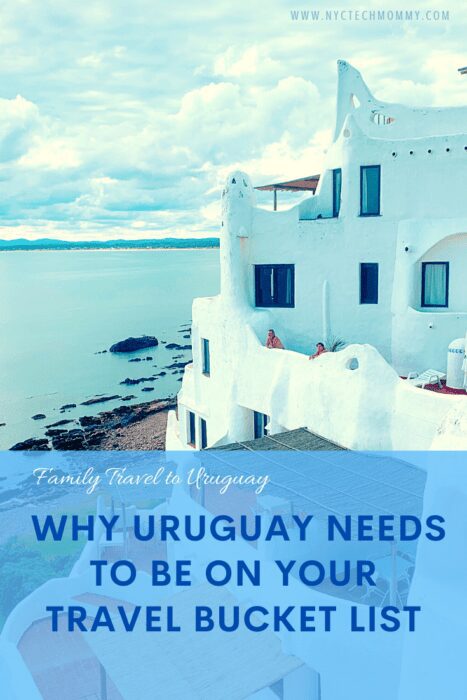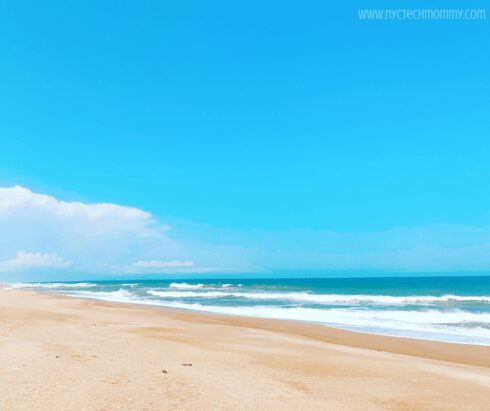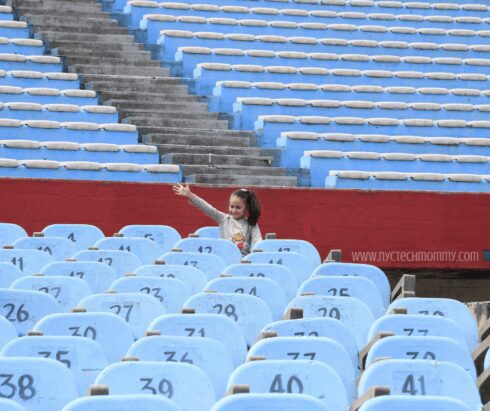 Uruguay Needs To Be On Your Travel Bucket List
Uruguay checks all the boxes when traveling with kids. Add it to your Family's Travel Bucket List!
1) Uruguay Includes Kids
Uruguay is a very family-oriented country where family (and kids) play a big role in everyday life. Uruguayan kids spend most of their days gathering and playing outdoors with cousins and friends and the adults understand that "kids will be kids". For me, this is probably one of the top reasons that makes Uruguay a great destination to visit with kids. Uruguayans take kindly to kids and all their quirks. Kids are welcomed pretty much everywhere you go — from restaurants to world class wineries! Kids are always included as far as locals are concerned.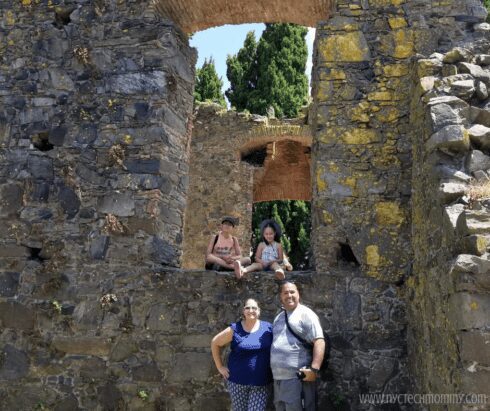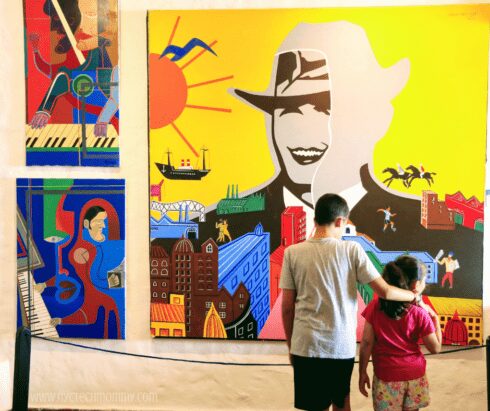 2) Uruguay is Safe
Safety is extremely important to families traveling with young kids. Uruguay is one of the safest destination you can visit — currently the most peaceful country in South America. Exploring the capital city of Montevideo is safe. You'll find that many of the main streets here are under video surveillance and during busy times of day you will see safety officers and policeman posted along popular streets and touristy areas. There's plenty of shopping, sidewalk cafes and stroll-worthy sidewalks too! Safe and easy to get around, even with a baby stroller!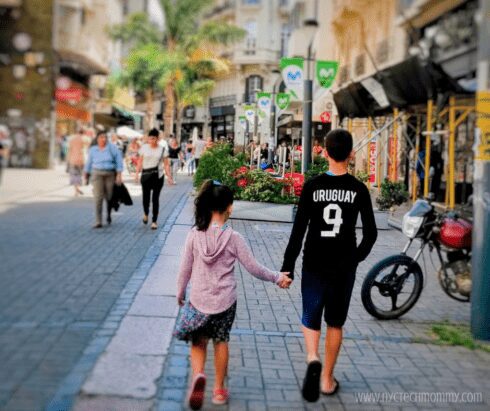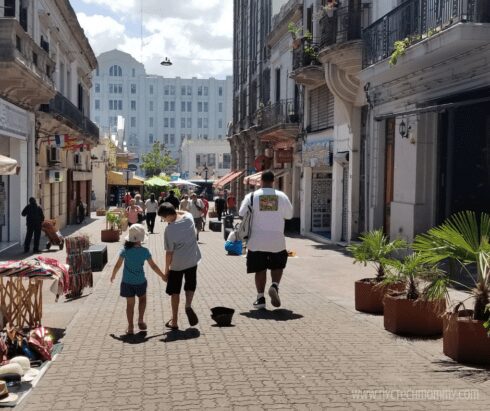 3) Uruguay is Easily Accessible
Families traveling to Uruguay will appreciate how easy it is to see it all! Just rent a car, as we did, and explore Uruguay at your own pace. Driving in Uruguay is easy and safe. Main roads are well maintained and GPS can take you pretty much anywhere you want to go. Even without GPS, main roads are well indicated and easy to navigate.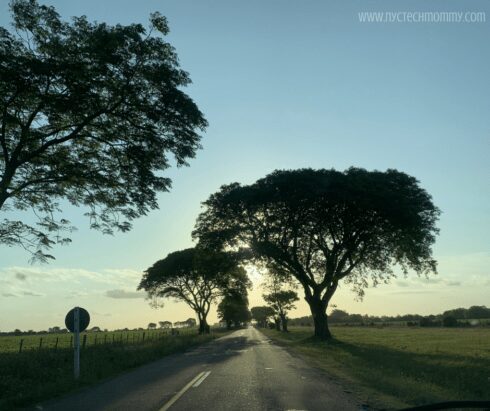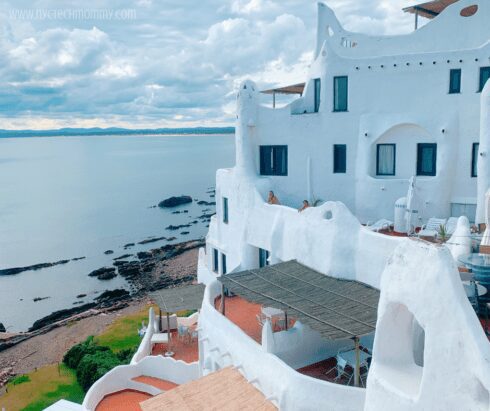 ---
Want to learn more about why you need to add Uruguay to your travel bucket list? Click to read the remaining 5 Reasons to Travel to Uruguay with kids.

You May Also Like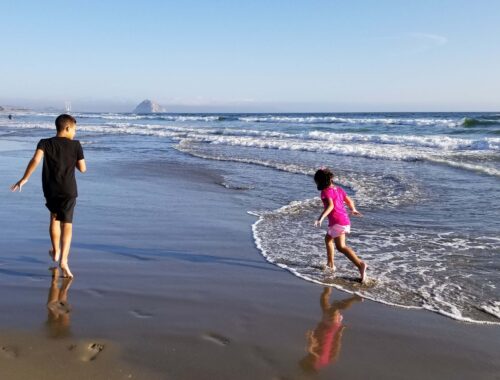 November 25, 2019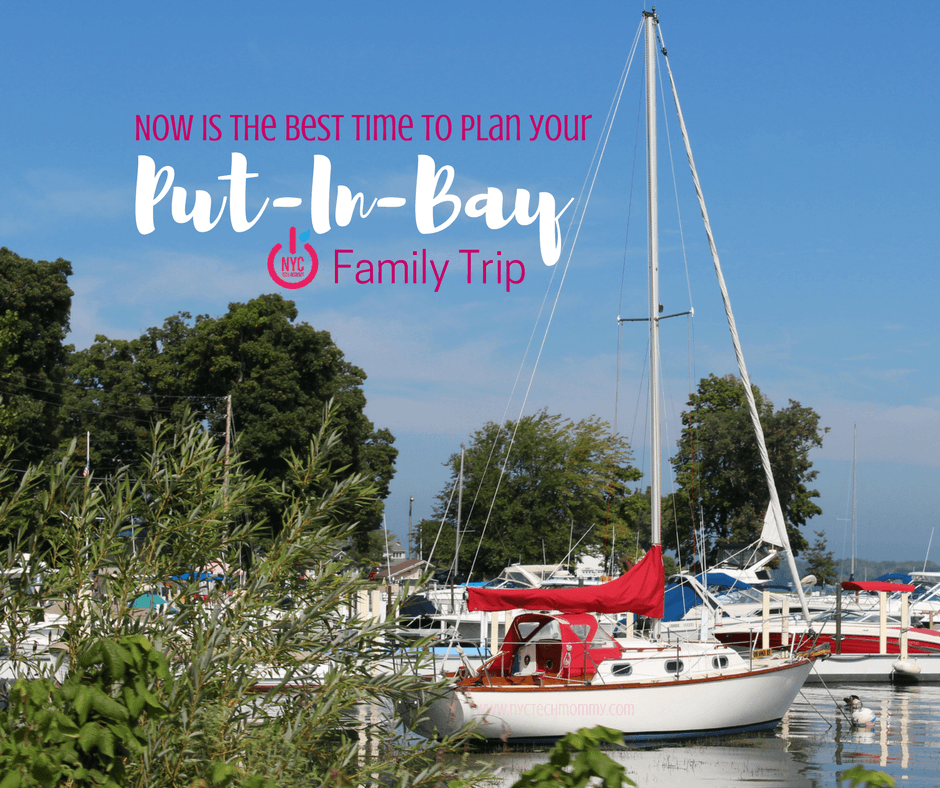 November 18, 2016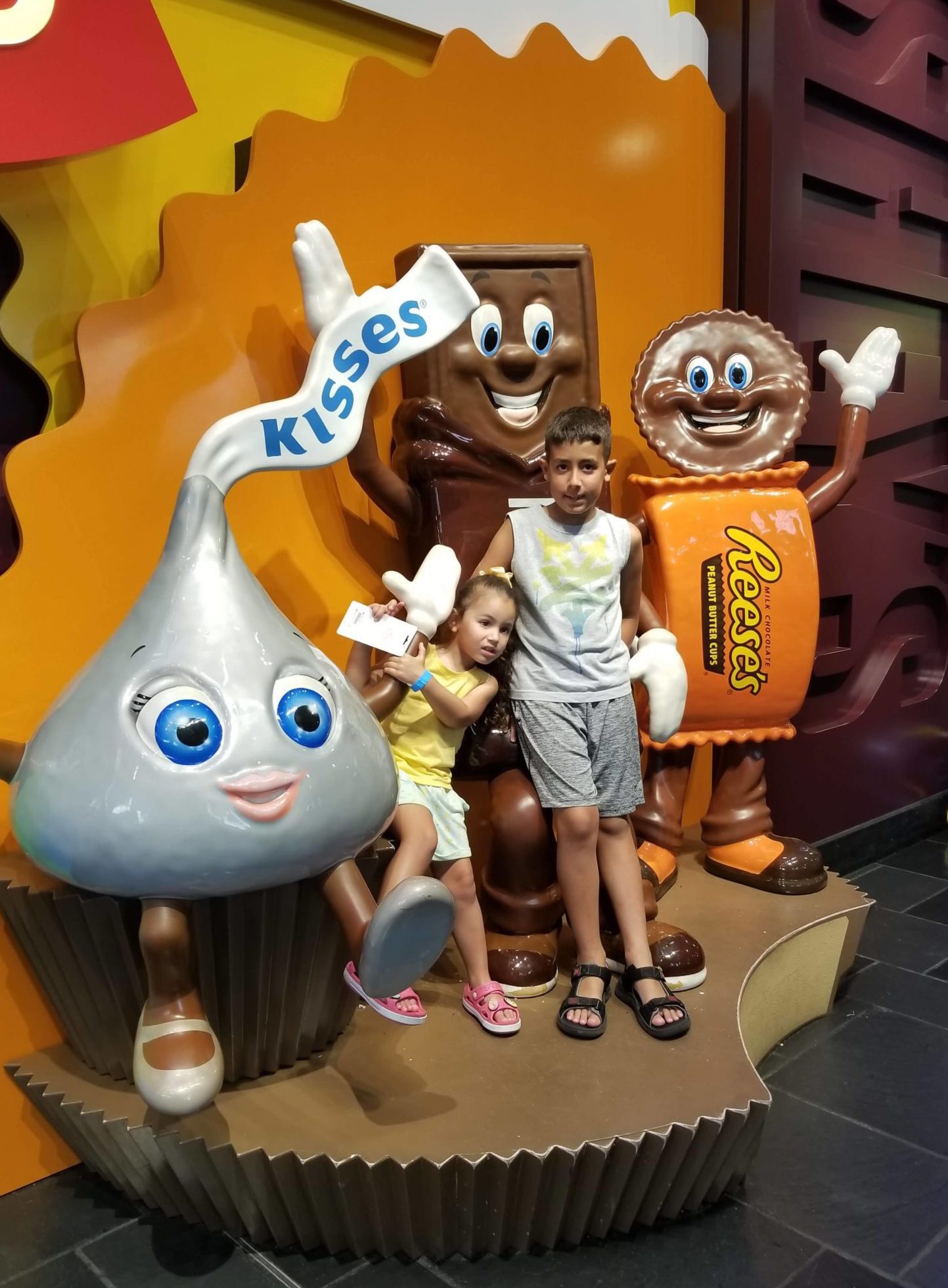 August 31, 2018